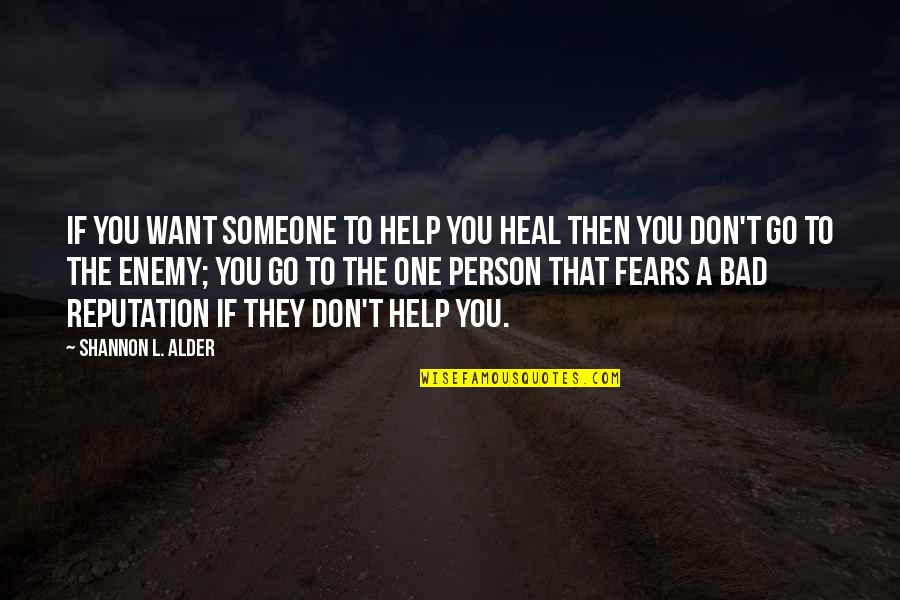 If you want someone to help you heal then you don't go to the enemy; you go to the one person that fears a bad reputation if they don't help you.
—
Shannon L. Alder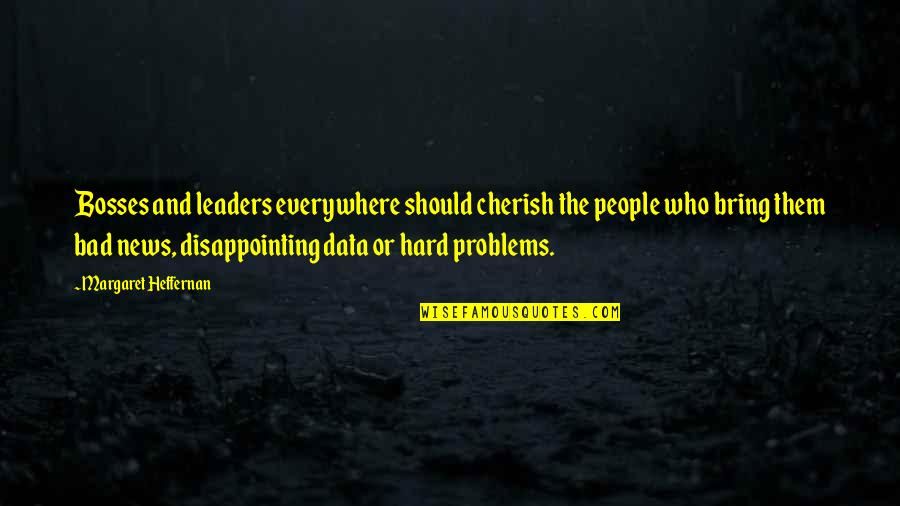 Bosses and leaders everywhere should cherish the people who bring them bad news, disappointing data or hard problems.
—
Margaret Heffernan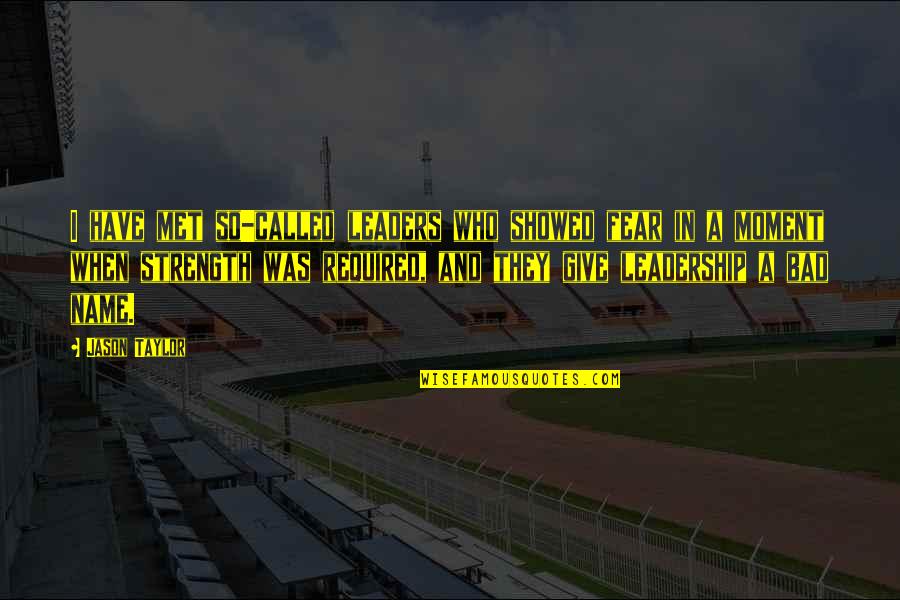 I have met so-called leaders who showed fear in a moment when strength was required, and they give leadership a bad name.
—
Jason Taylor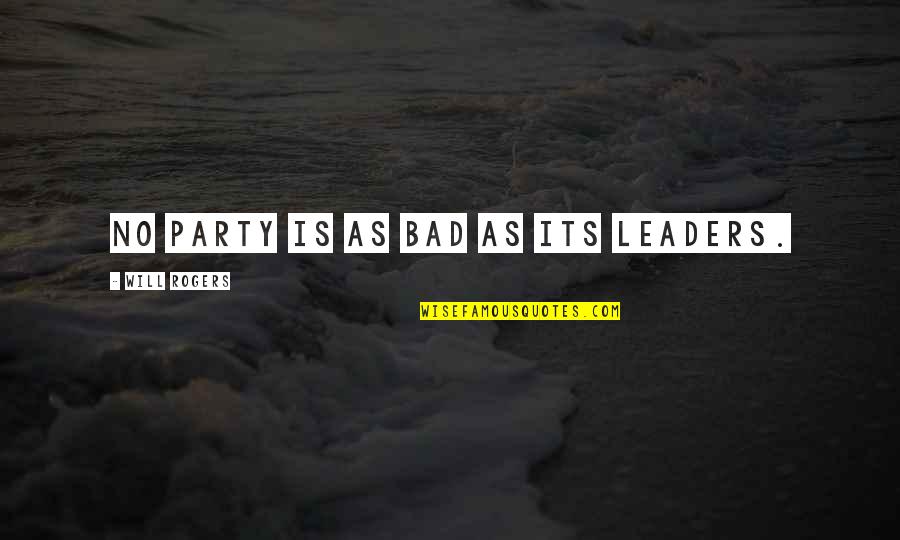 No party is as bad as its leaders.
—
Will Rogers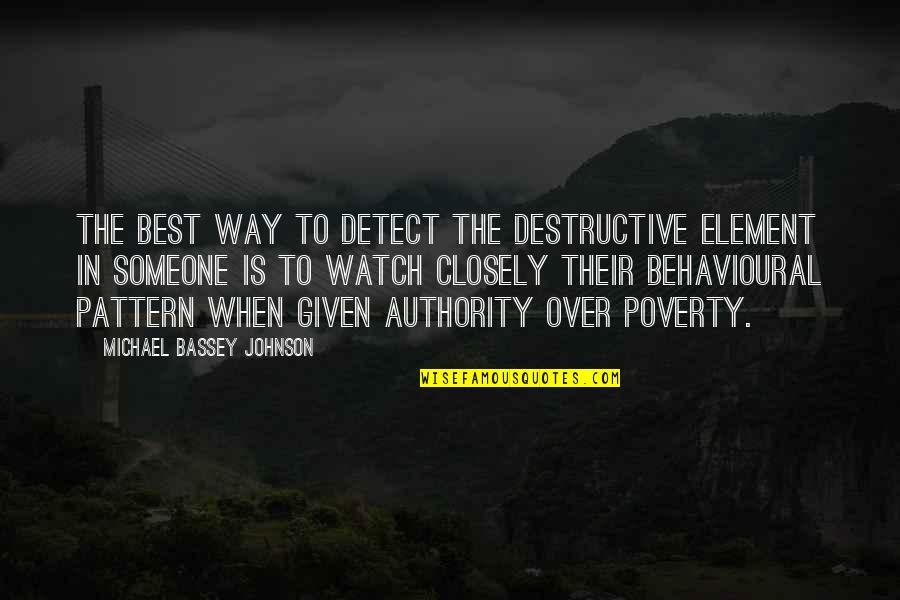 The best way to detect the destructive element in someone is to watch closely their behavioural pattern when given authority over poverty.
—
Michael Bassey Johnson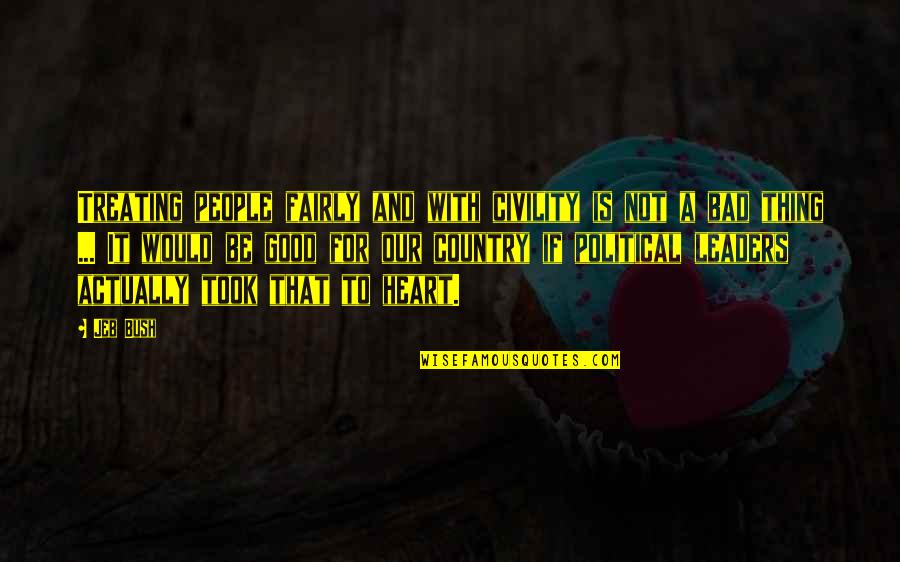 Treating people fairly and with civility is not a bad thing ... It would be good for our country if political leaders actually took that to heart. —
Jeb Bush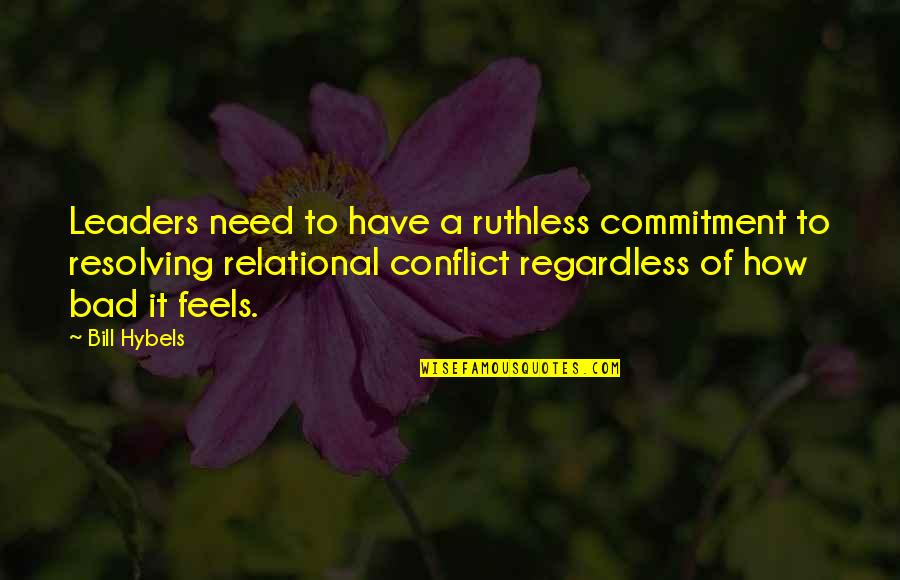 Leaders need to have a ruthless commitment to resolving relational conflict regardless of how bad it feels. —
Bill Hybels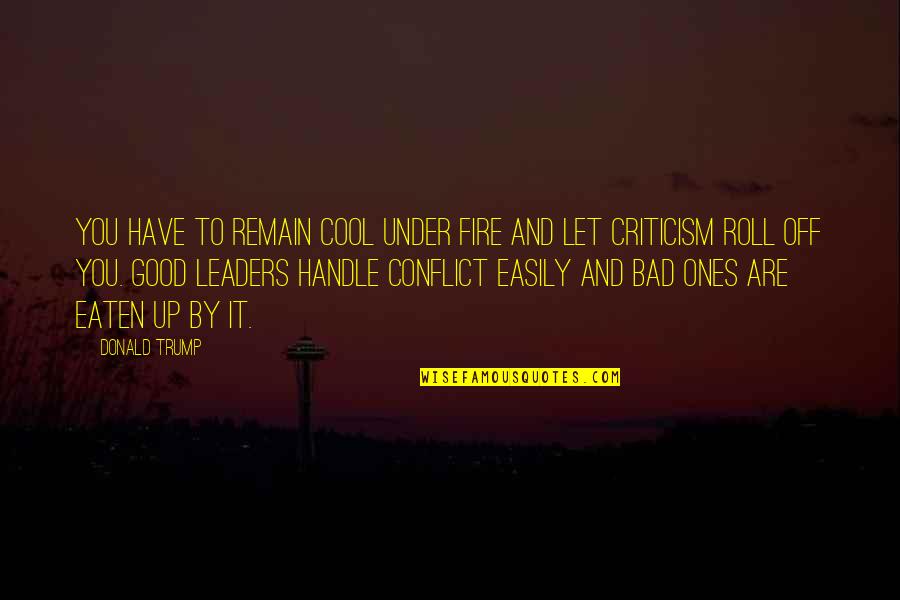 You have to remain cool under fire and let criticism roll off you. Good leaders handle conflict easily and bad ones are eaten up by it. —
Donald Trump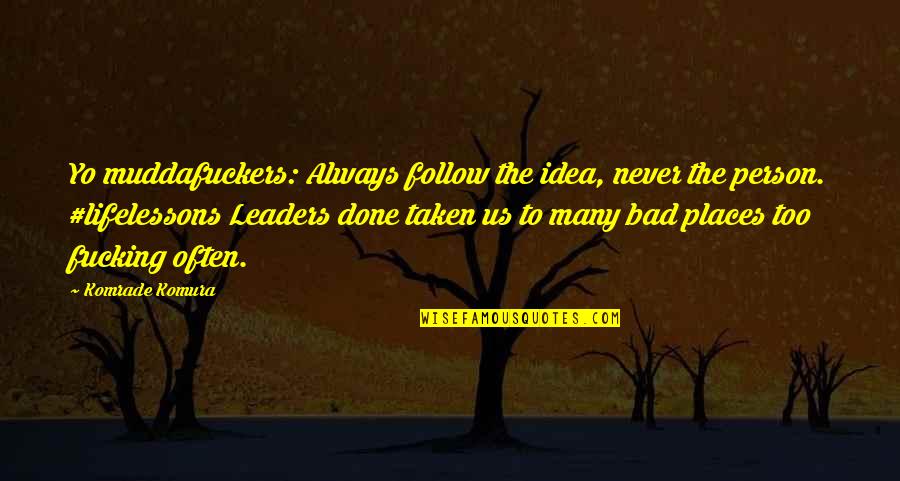 Yo muddafuckers: Always follow the idea, never the person. #lifelessons Leaders done taken us to many bad places too fucking often. —
Komrade Komura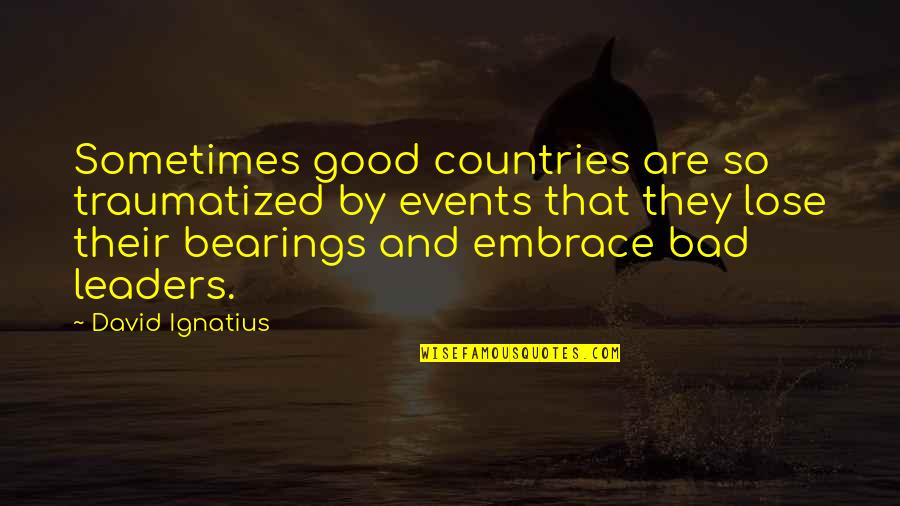 Sometimes good countries are so traumatized by events that they lose their bearings and embrace
bad leaders
. —
David Ignatius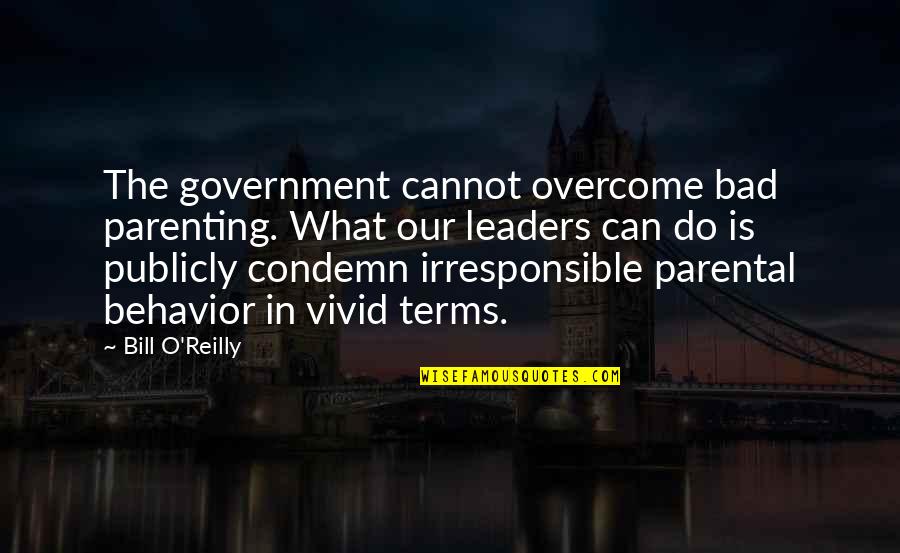 The government cannot overcome bad parenting. What our leaders can do is publicly condemn irresponsible parental behavior in vivid terms. —
Bill O'Reilly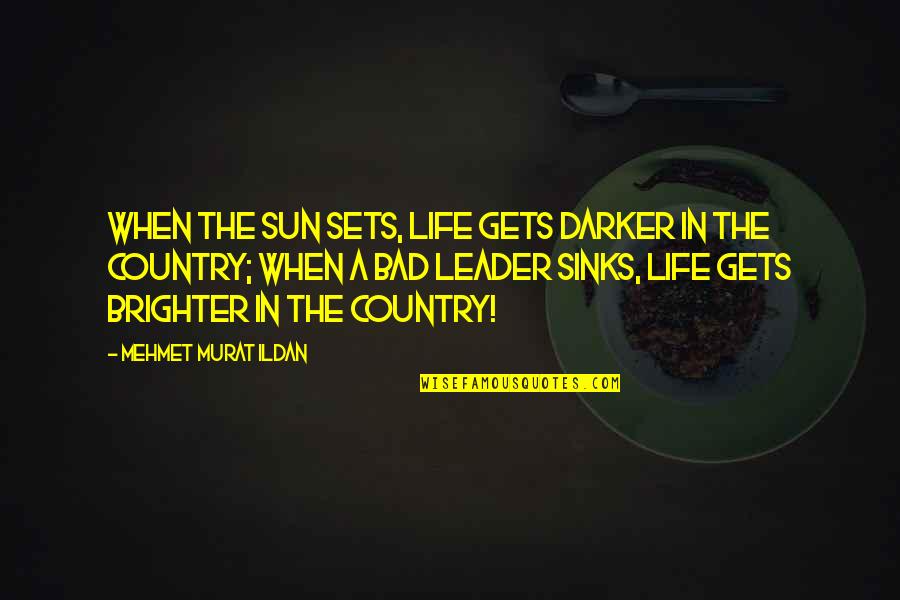 When the sun sets, life gets darker in the country; when a bad leader sinks, life gets brighter in the country! —
Mehmet Murat Ildan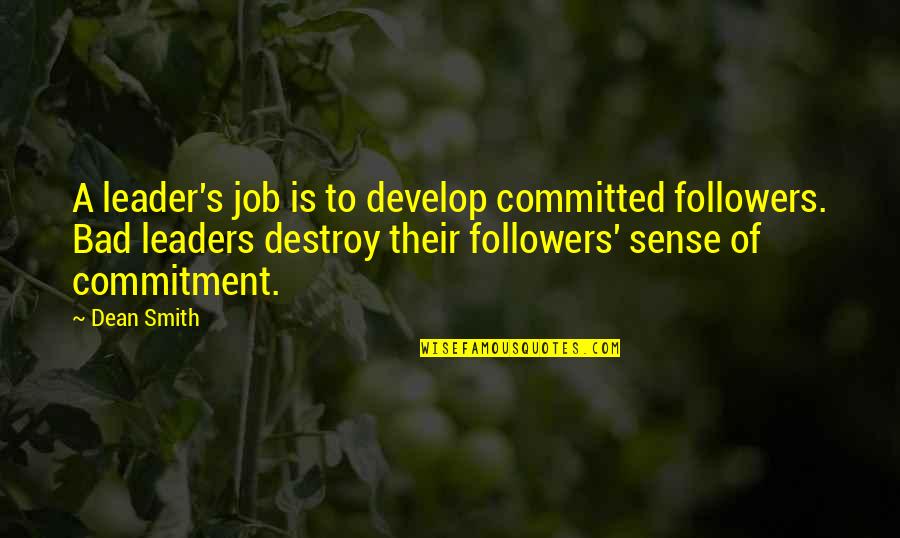 A leader's job is to develop committed followers.
Bad leaders
destroy their followers' sense of commitment. —
Dean Smith
An institution that suffers from a plethora of leaders is surely in a bad way. —
Mahatma Gandhi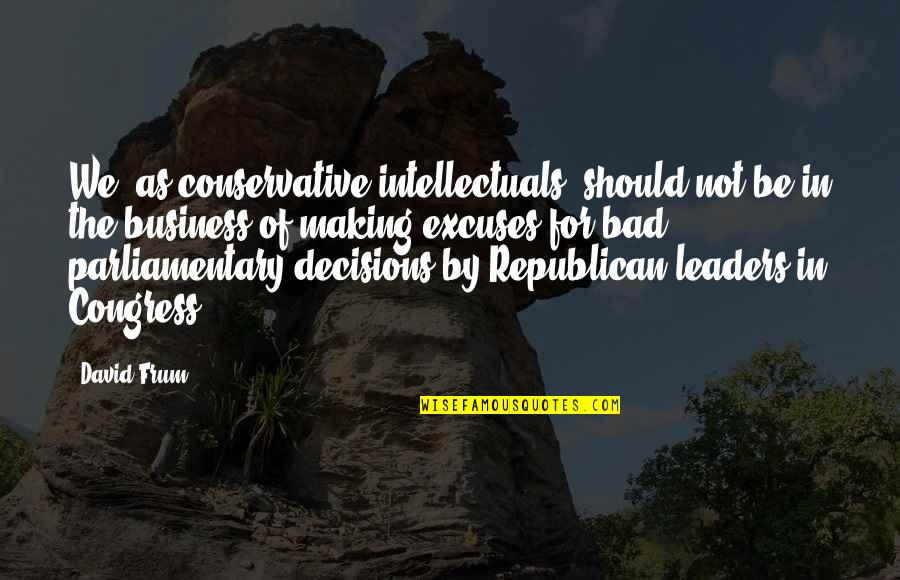 We, as conservative intellectuals, should not be in the business of making excuses for bad parliamentary decisions by Republican leaders in Congress. —
David Frum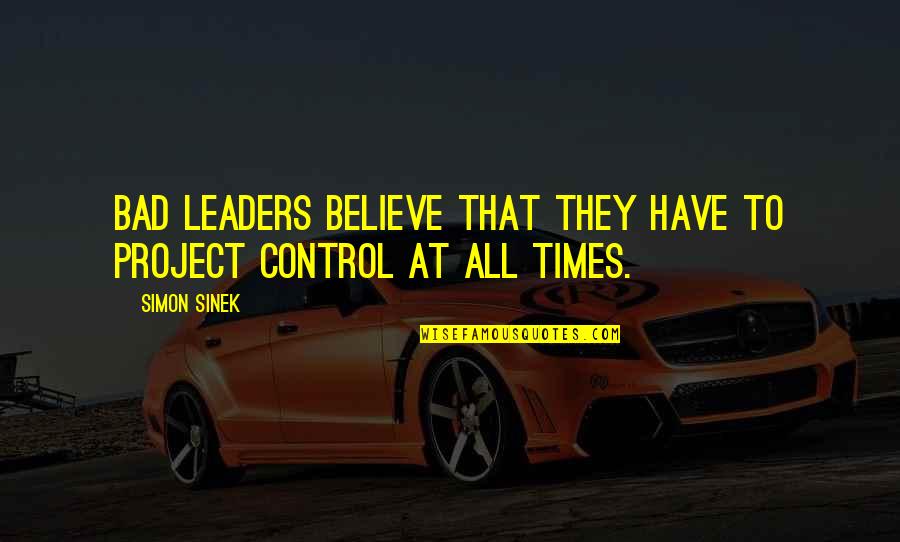 Bad leaders
believe that they have to project control at all times. —
Simon Sinek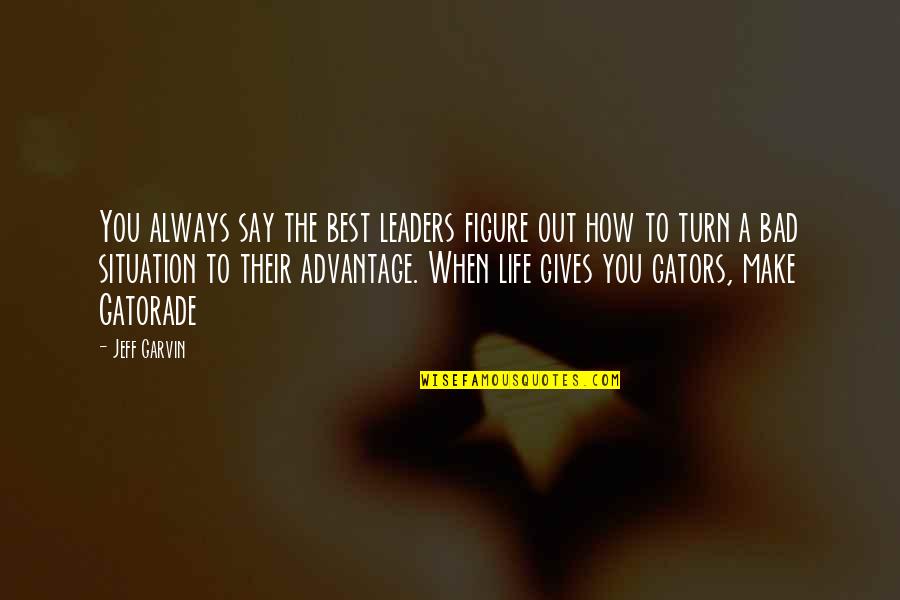 You always say the best leaders figure out how to turn a bad situation to their advantage. When life gives you gators, make Gatorade —
Jeff Garvin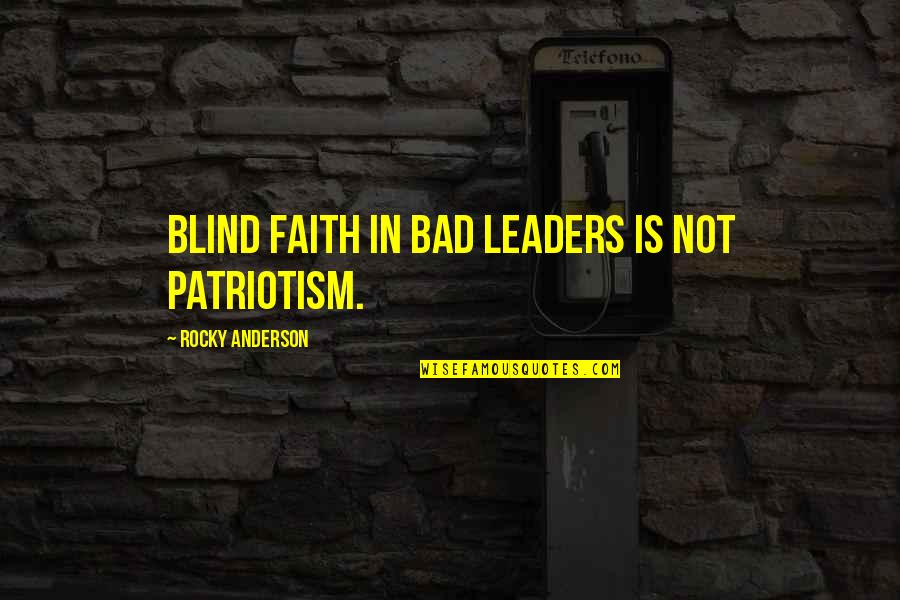 Blind faith in
bad leaders
is not patriotism. —
Rocky Anderson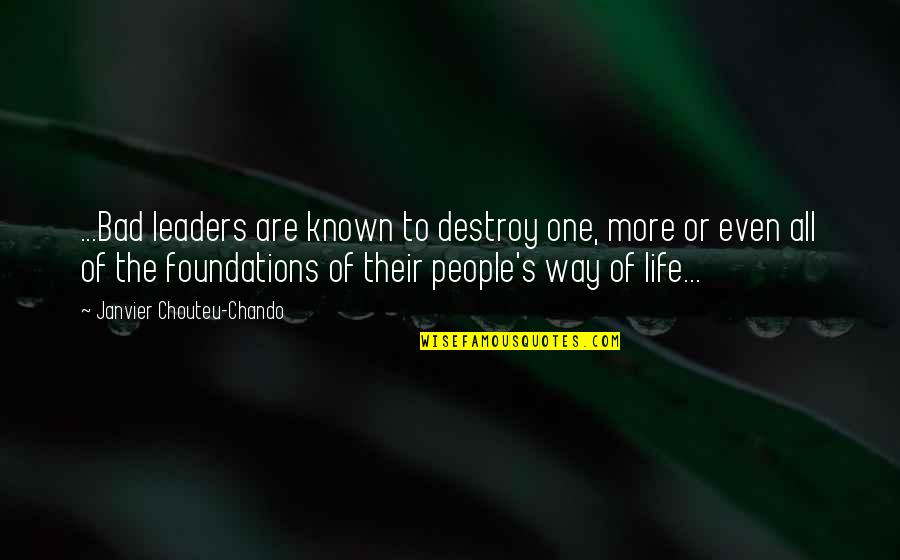 ...
Bad leaders
are known to destroy one, more or even all of the foundations of their people's way of life... —
Janvier Chouteu-Chando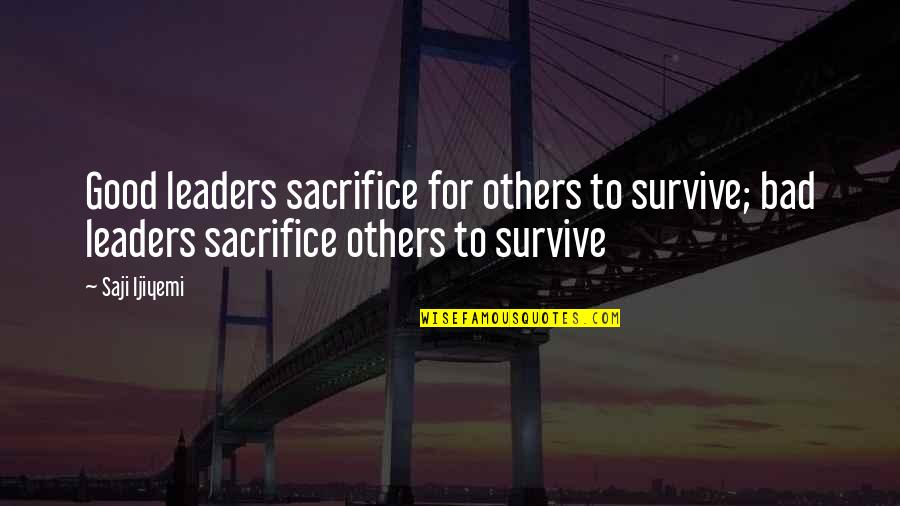 Good leaders sacrifice for others to survive;
bad leaders
sacrifice others to survive —
Saji Ijiyemi