Anyone Can Change Quotes
Collection of top 38 famous quotes about Anyone Can Change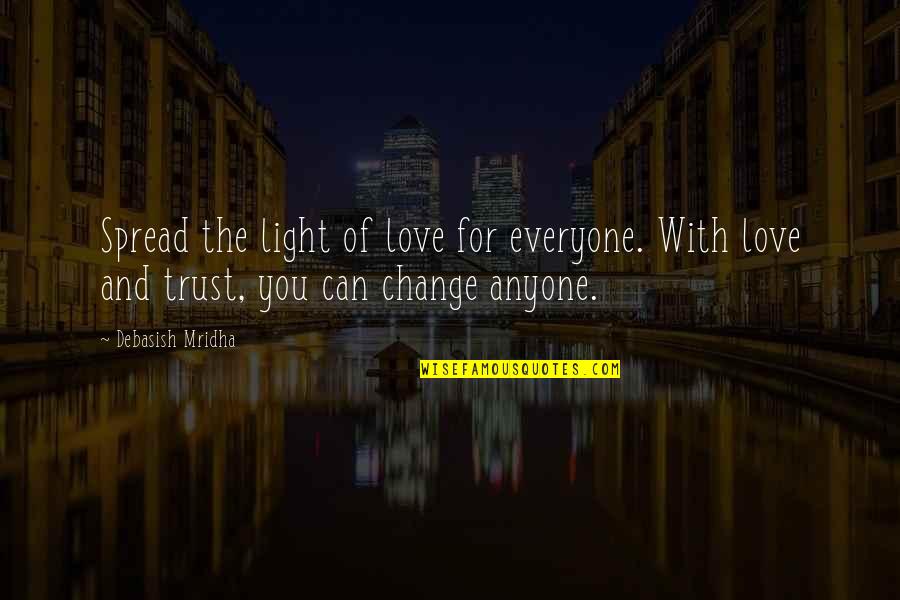 Spread the light of love for everyone. With love and trust, you can change anyone.
—
Debasish Mridha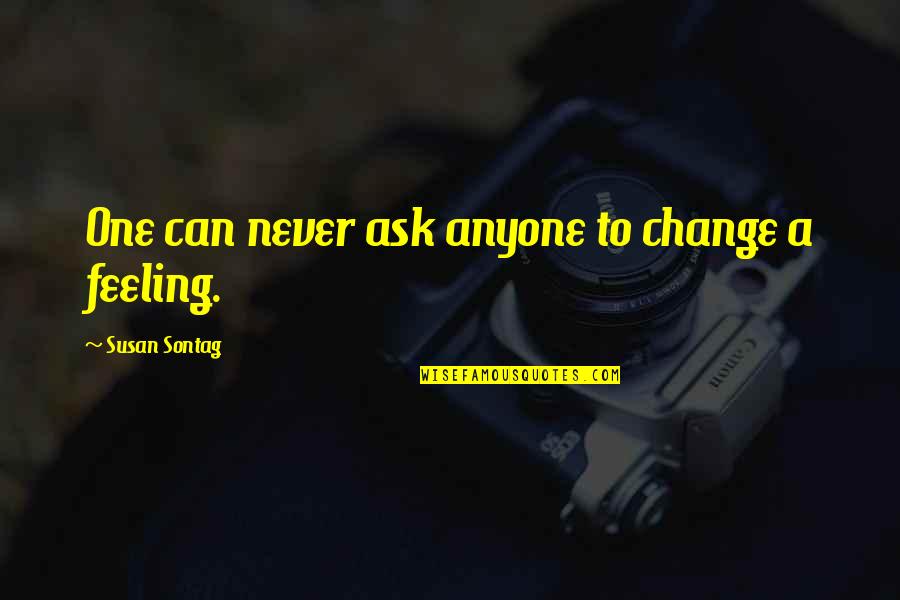 One can never ask anyone to change a feeling.
—
Susan Sontag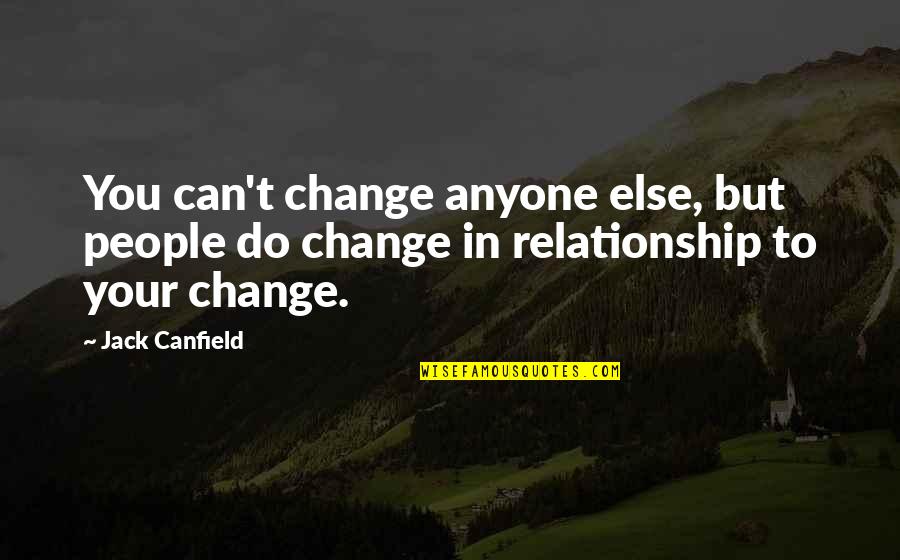 You can't change anyone else, but people do change in relationship to your change.
—
Jack Canfield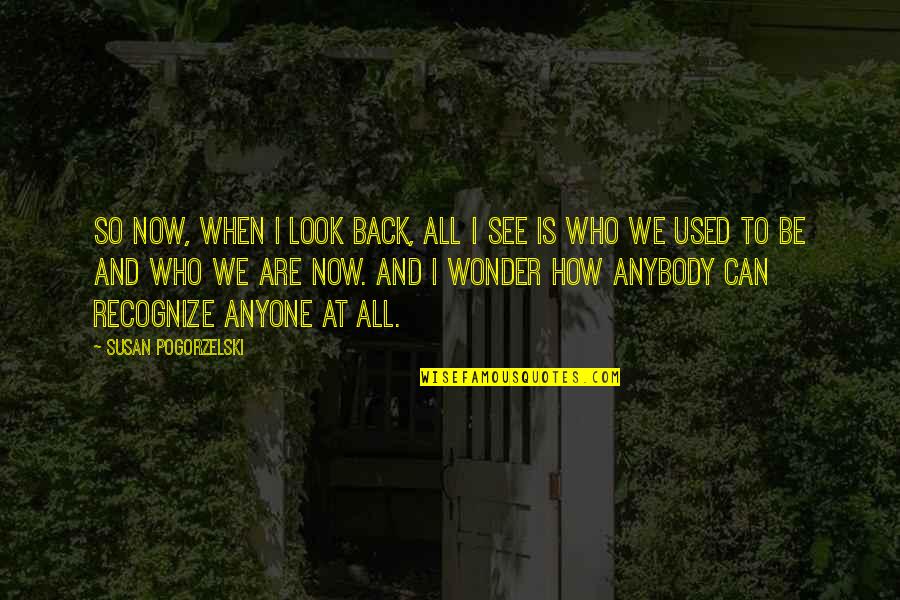 So now, when I look back, all I see is who we used to be and who we are now. And I wonder how anybody can recognize anyone at all.
—
Susan Pogorzelski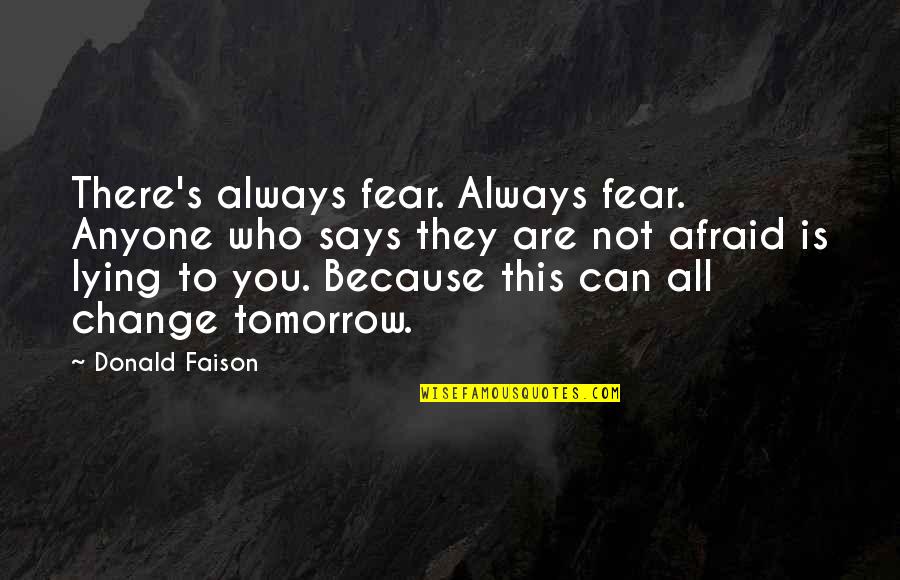 There's always fear. Always fear. Anyone who says they are not afraid is lying to you. Because this can all change tomorrow.
—
Donald Faison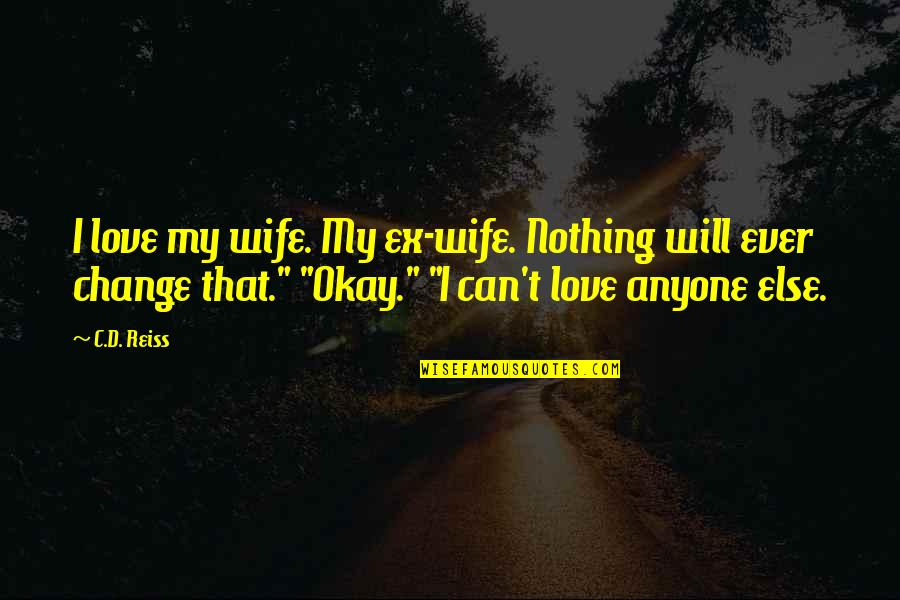 I love my wife. My ex-wife. Nothing will ever change that." "Okay." "I can't love anyone else.
—
C.D. Reiss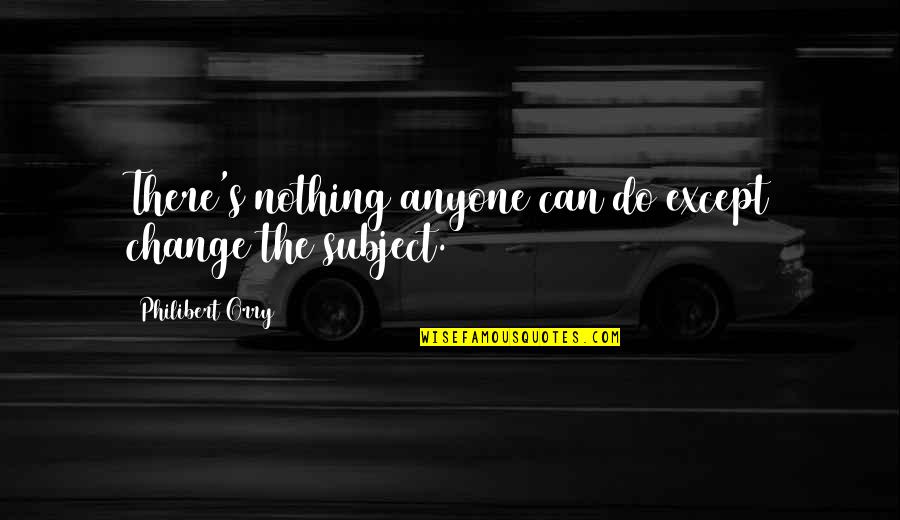 There's nothing anyone can do except change the subject.
—
Philibert Orry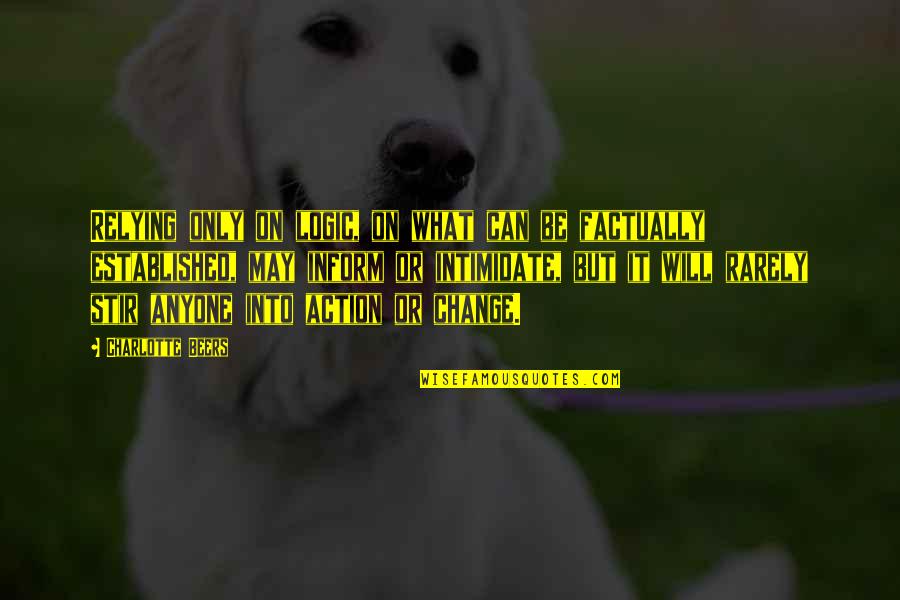 Relying only on logic, on what can be factually established, may inform or intimidate, but it will rarely stir anyone into action or change. —
Charlotte Beers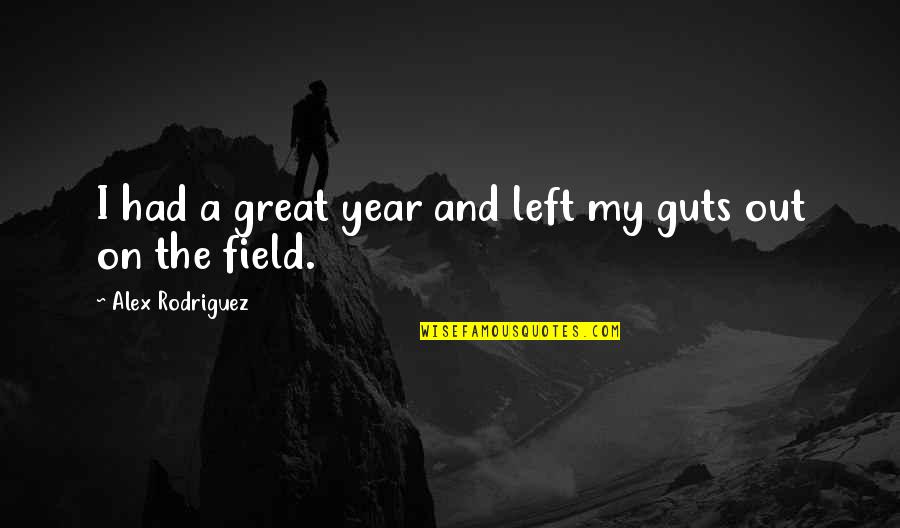 I had a great year and left my guts out on the field. —
Alex Rodriguez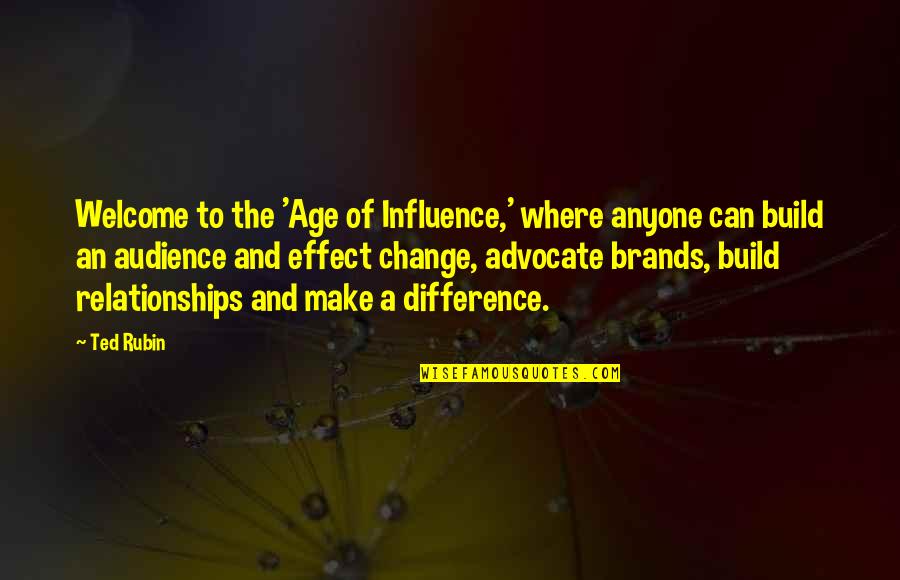 Welcome to the 'Age of Influence,' where anyone can build an audience and effect change, advocate brands, build relationships and make a difference. —
Ted Rubin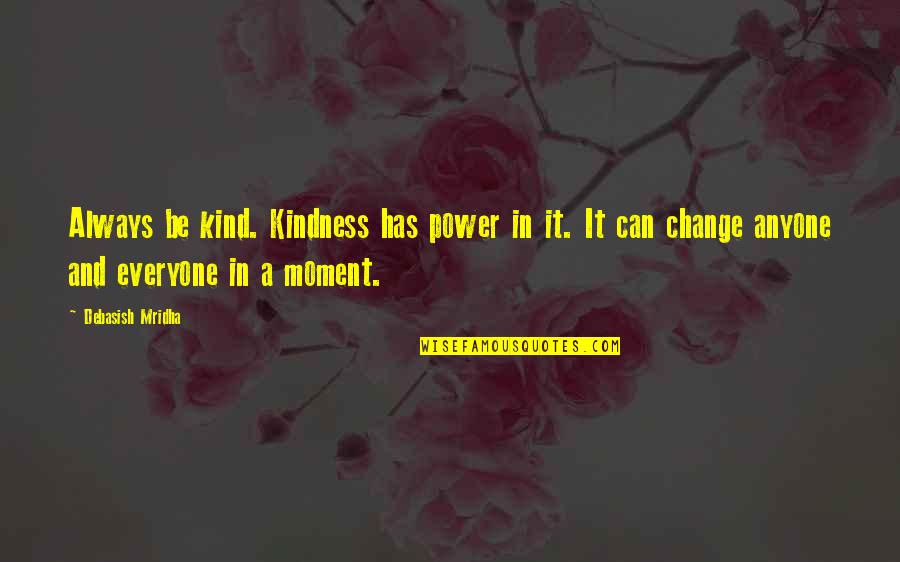 Always be kind. Kindness has power in it. It can change anyone and everyone in a moment. —
Debasish Mridha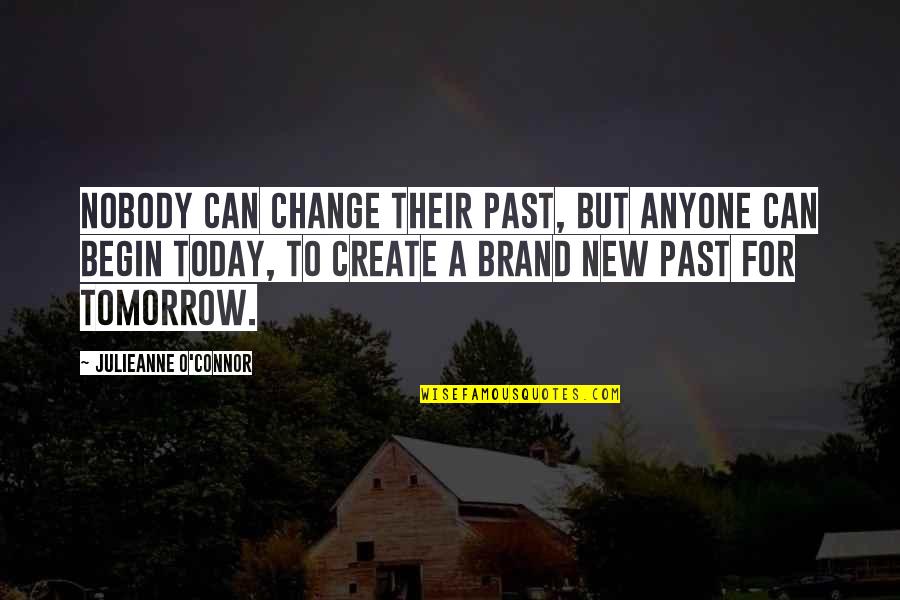 Nobody can change their past, but anyone can begin today, to create a brand new past for tomorrow. —
Julieanne O'Connor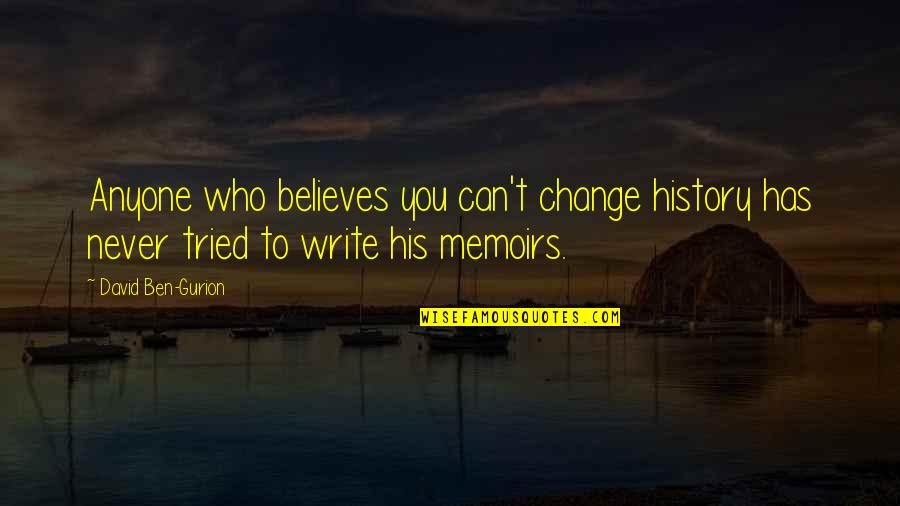 Anyone who believes you can't change history has never tried to write his memoirs. —
David Ben-Gurion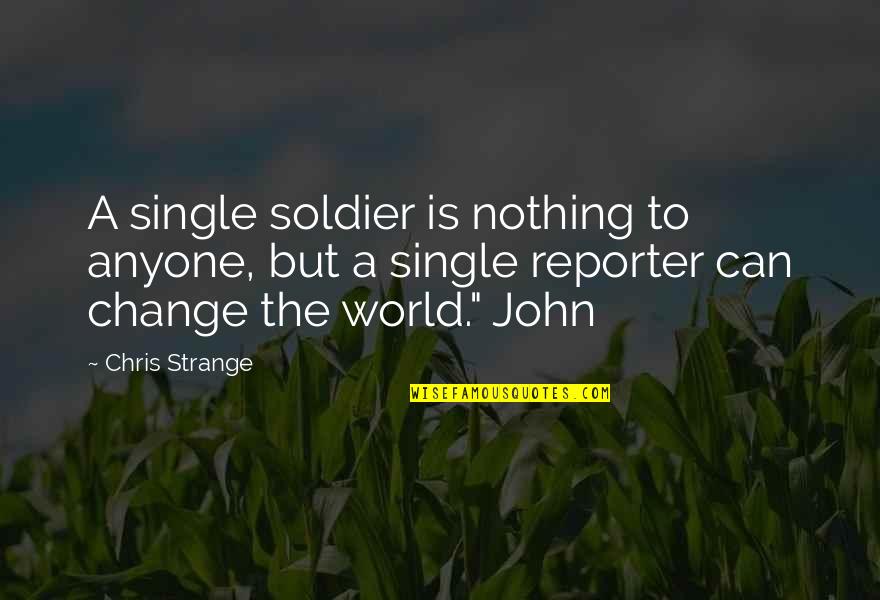 A single soldier is nothing to anyone, but a single reporter can change the world." John —
Chris Strange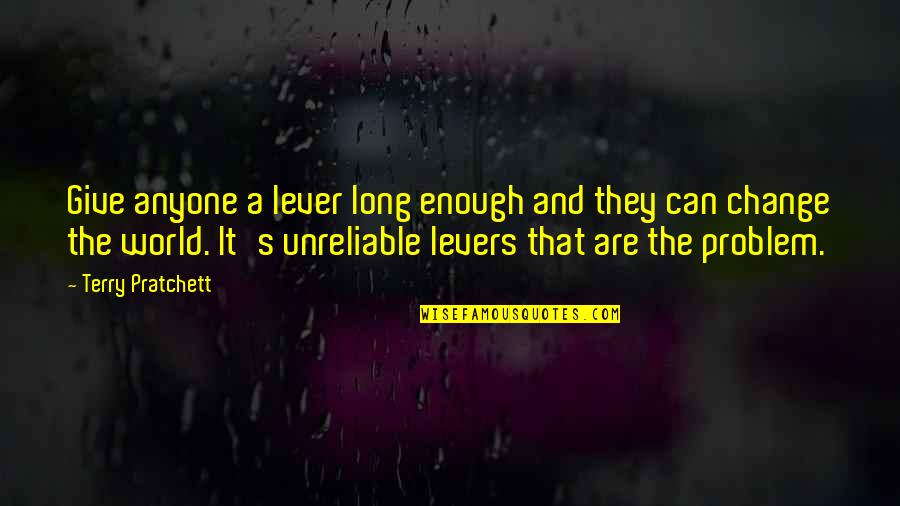 Give anyone a lever long enough and they can change the world. It's unreliable levers that are the problem. —
Terry Pratchett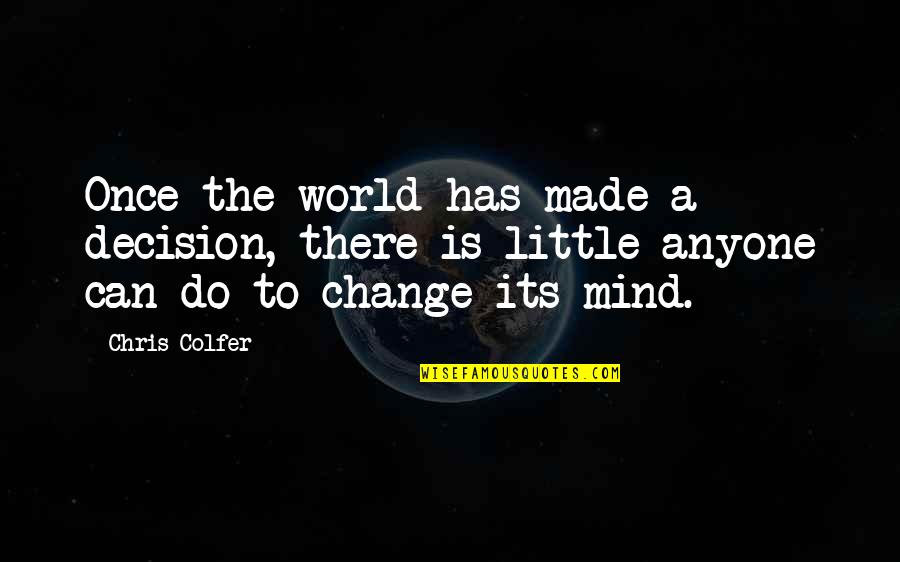 Once the world has made a decision, there is little anyone can do to change its mind. —
Chris Colfer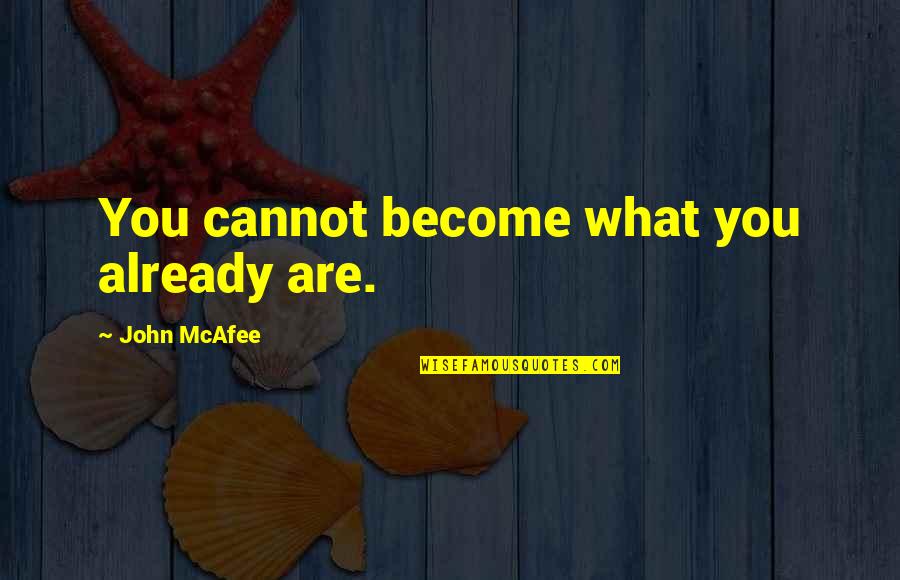 You cannot become what you already are. —
John McAfee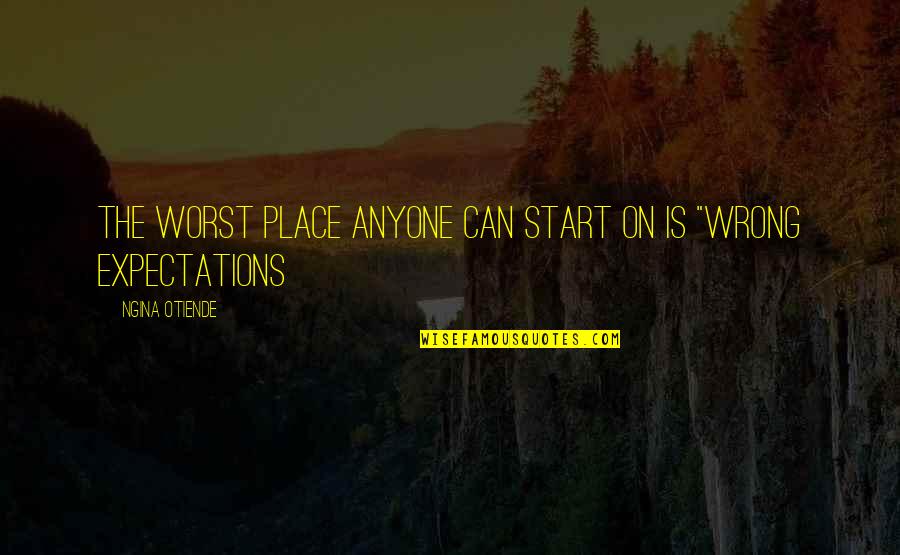 The worst place anyone can start on is "wrong expectations —
Ngina Otiende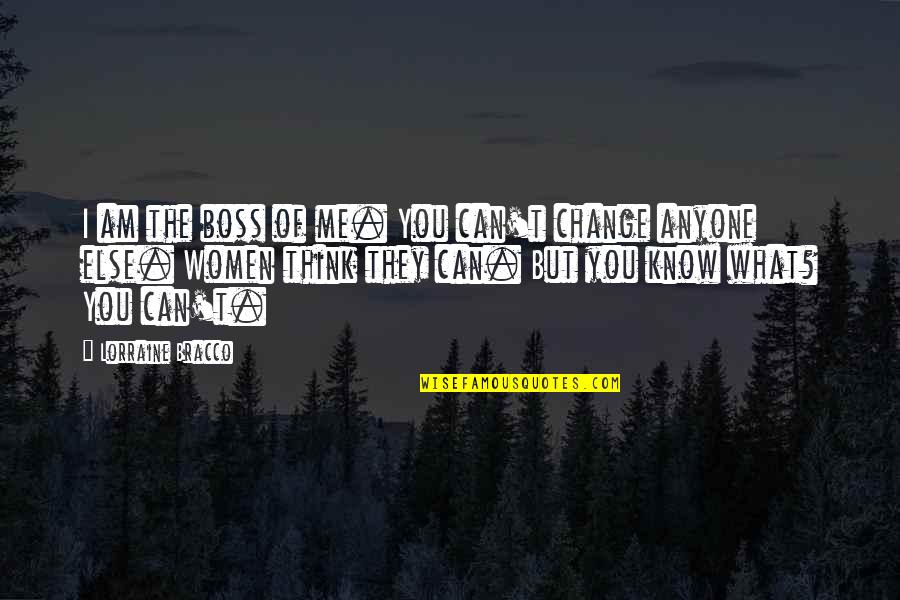 I am the boss of me. You can't change anyone else. Women think they can. But you know what? You can't. —
Lorraine Bracco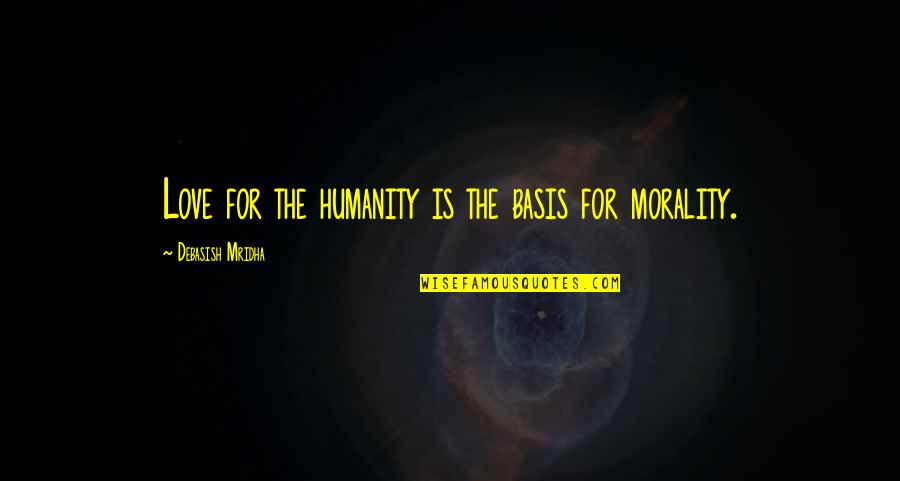 Love for the humanity is the basis for morality. —
Debasish Mridha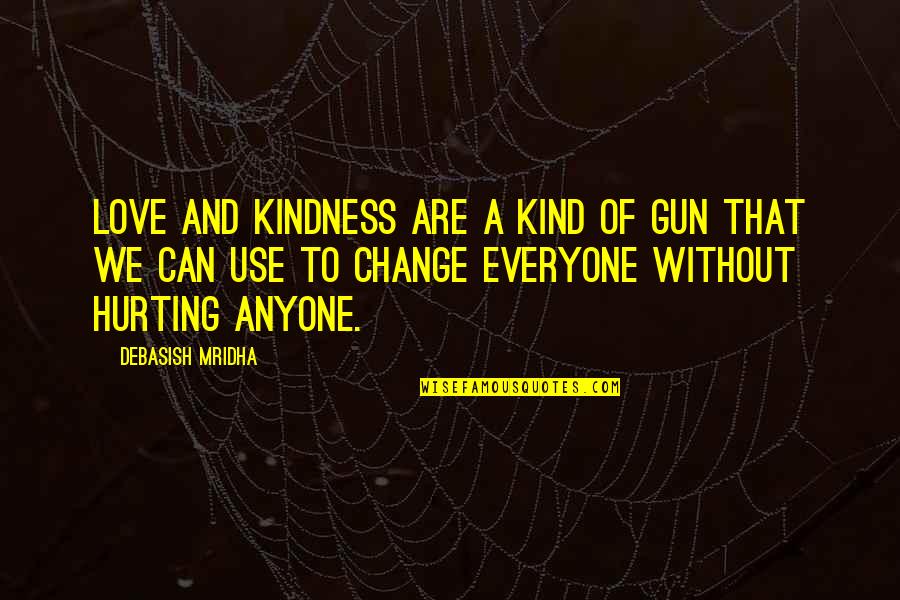 Love and kindness are a kind of gun that we can use to change everyone without hurting anyone. —
Debasish Mridha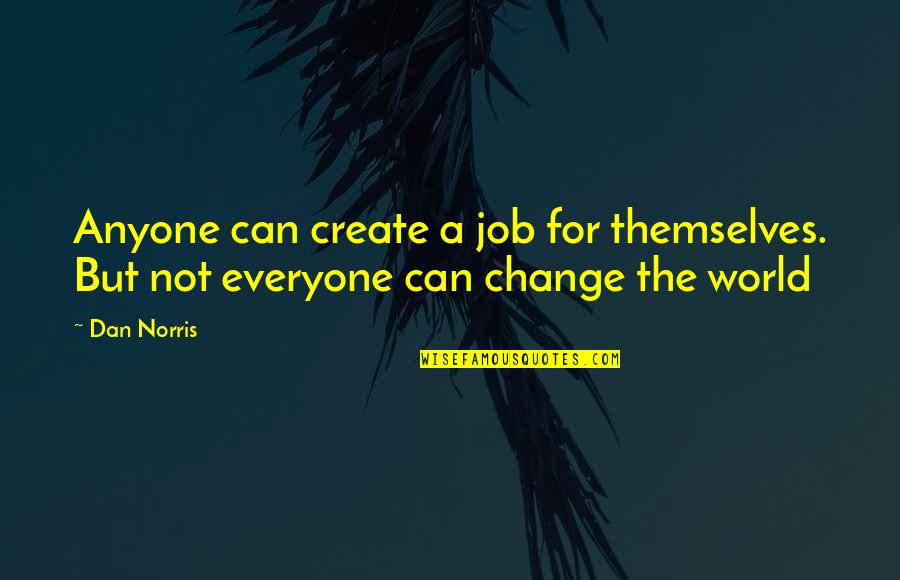 Anyone can create a job for themselves. But not everyone can change the world —
Dan Norris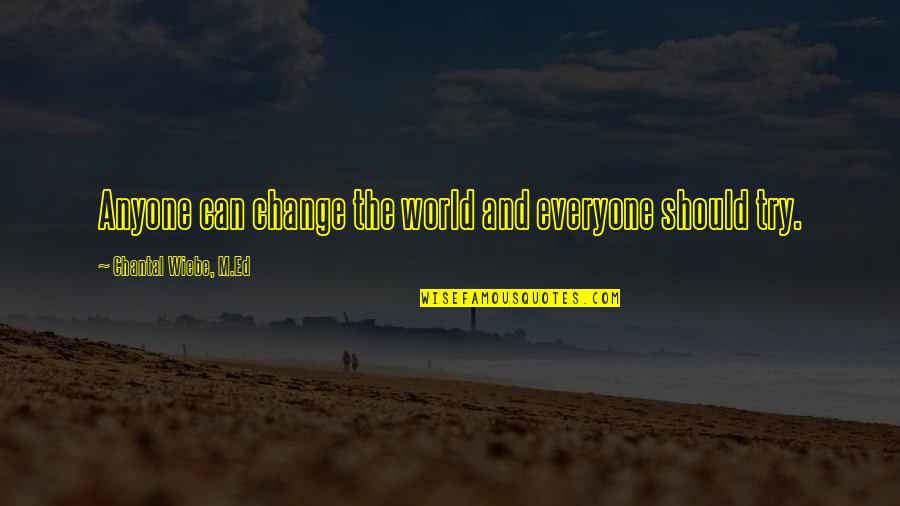 Anyone can change
the world and everyone should try. —
Chantal Wiebe, M.Ed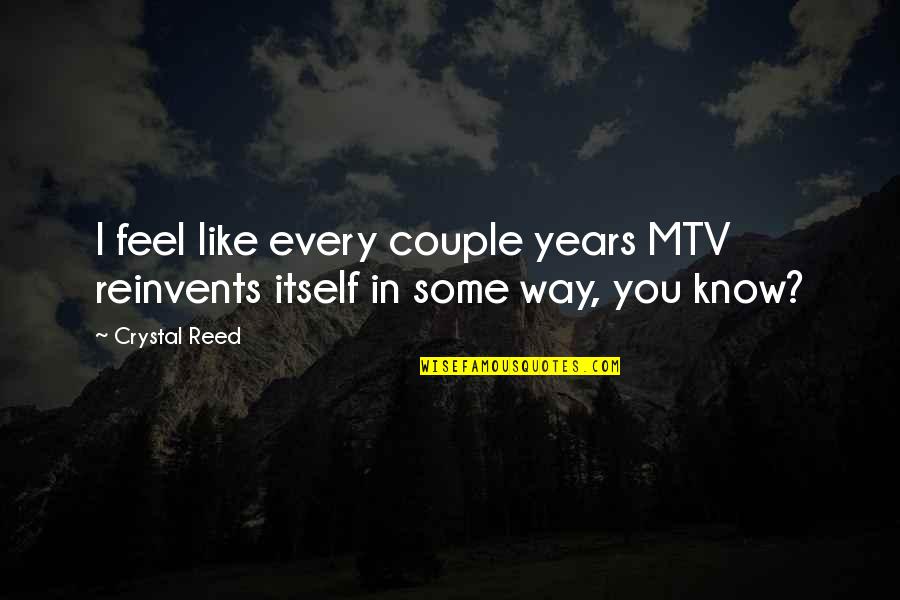 I feel like every couple years MTV reinvents itself in some way, you know? —
Crystal Reed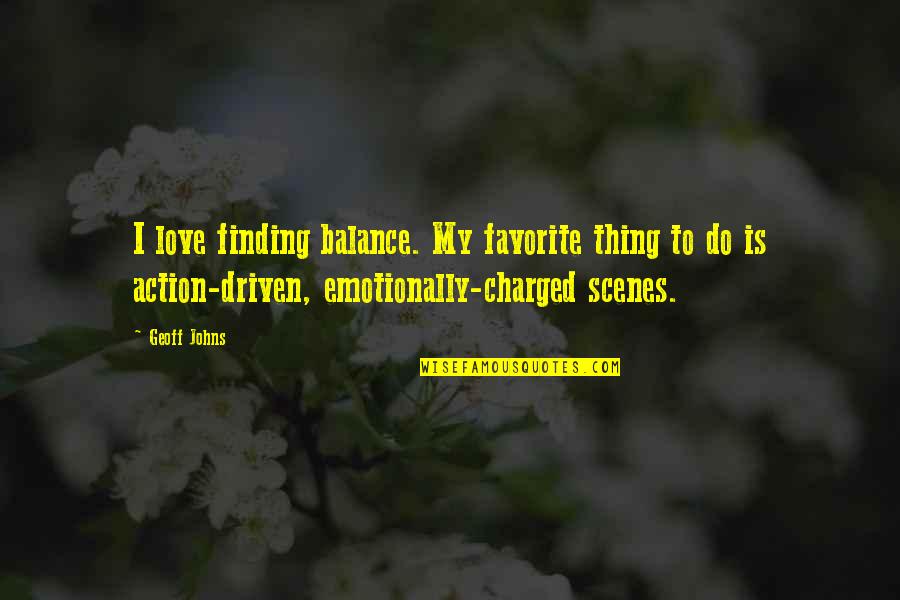 I love finding balance. My favorite thing to do is action-driven, emotionally-charged scenes. —
Geoff Johns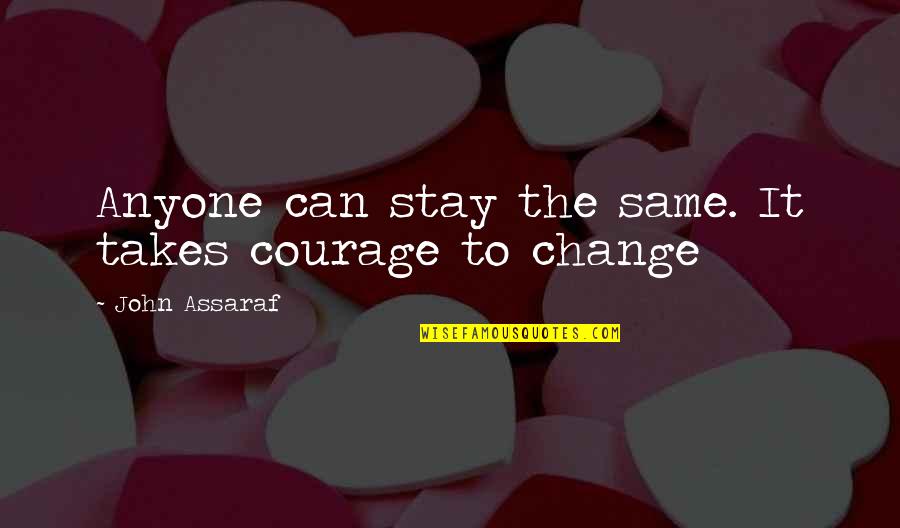 Anyone can stay the same. It takes courage to change —
John Assaraf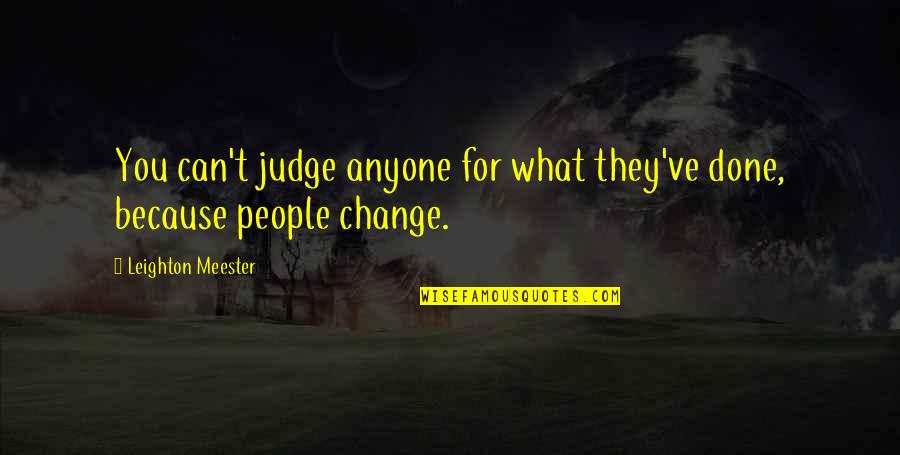 You can't judge anyone for what they've done, because people change. —
Leighton Meester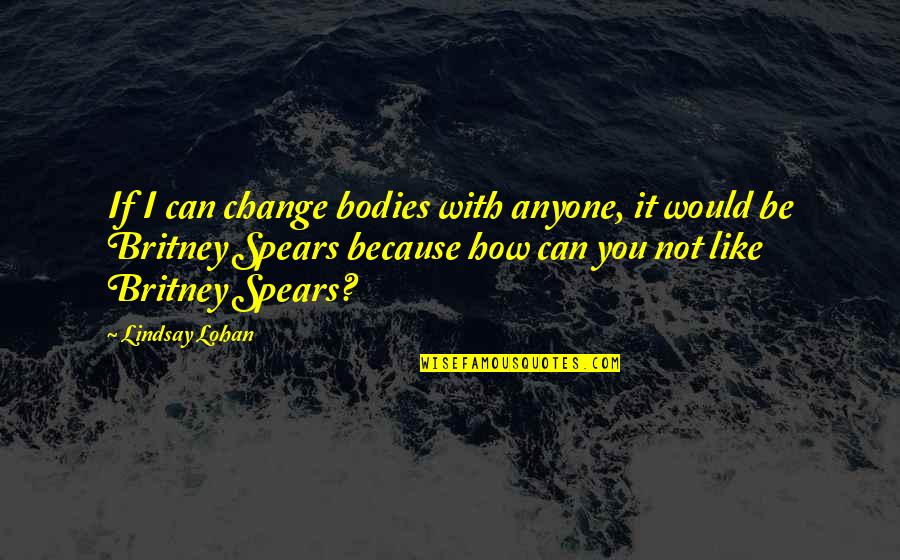 If I can change bodies with anyone, it would be Britney Spears because how can you not like Britney Spears? —
Lindsay Lohan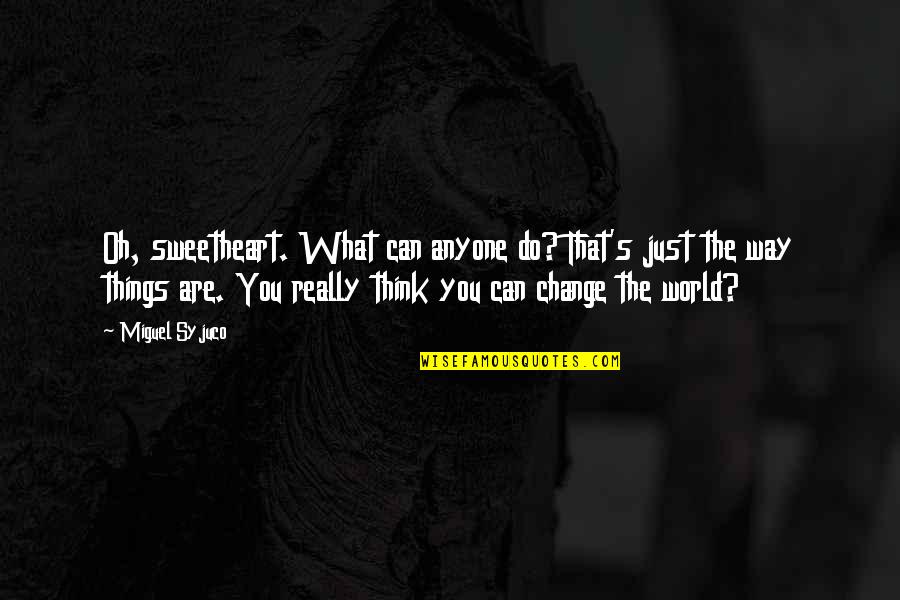 Oh, sweetheart. What can anyone do? That's just the way things are. You really think you can change the world? —
Miguel Syjuco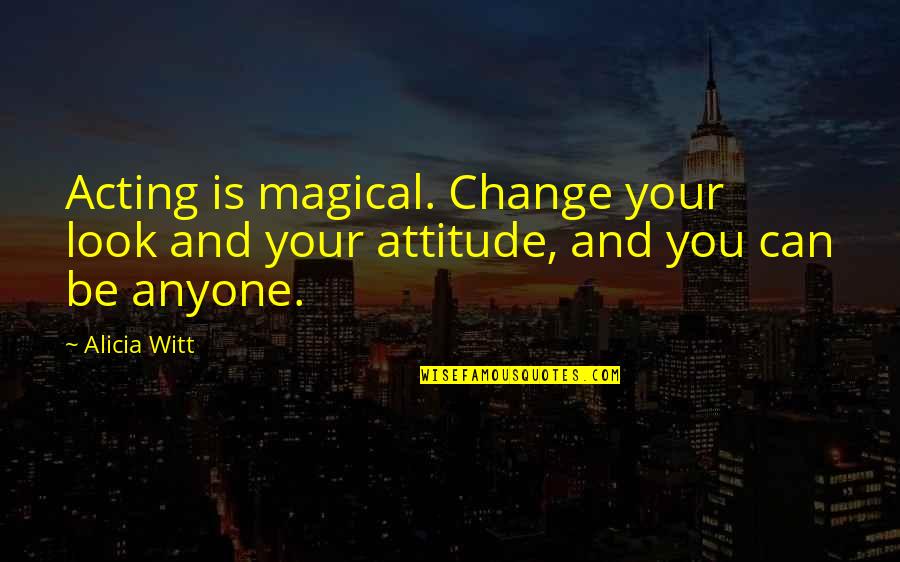 Acting is magical. Change your look and your attitude, and you can be anyone. —
Alicia Witt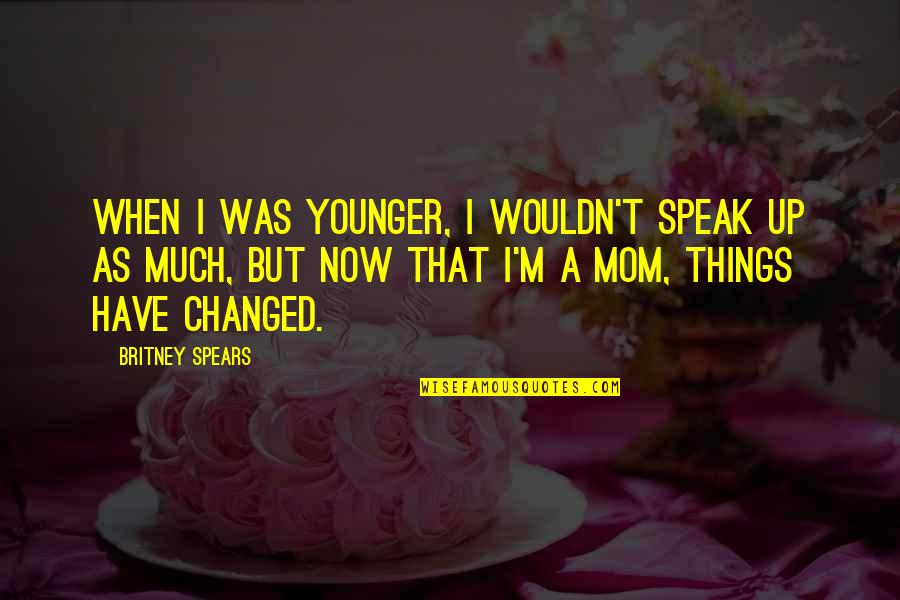 When I was younger, I wouldn't speak up as much, but now that I'm a mom, things have changed. —
Britney Spears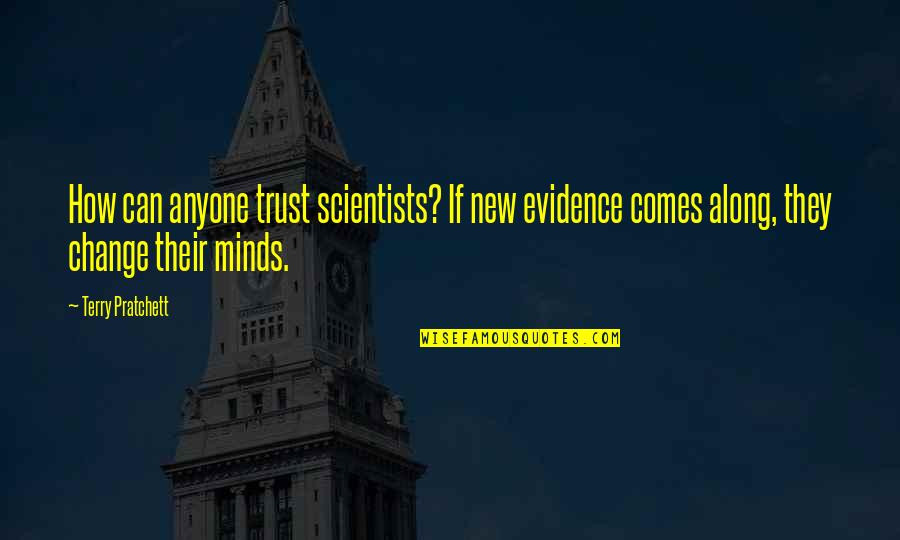 How can anyone trust scientists? If new evidence comes along, they change their minds. —
Terry Pratchett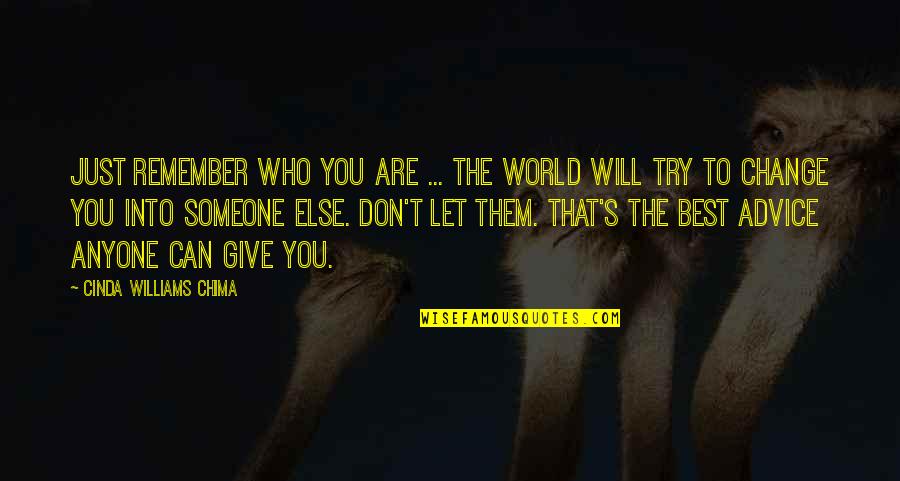 Just remember who you are ... The world will try to change you into someone else. Don't let them. That's the best advice anyone can give you. —
Cinda Williams Chima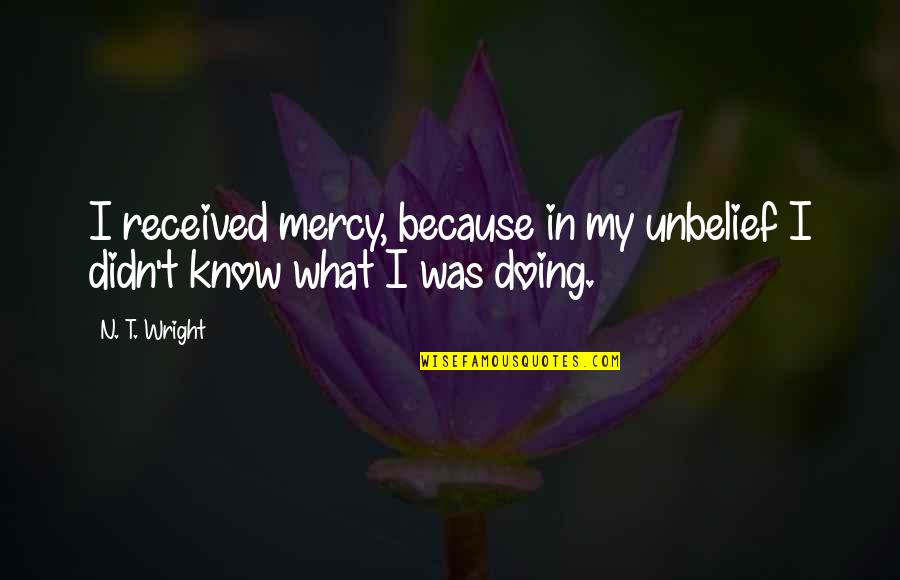 I received mercy, because in my unbelief I didn't know what I was doing. —
N. T. Wright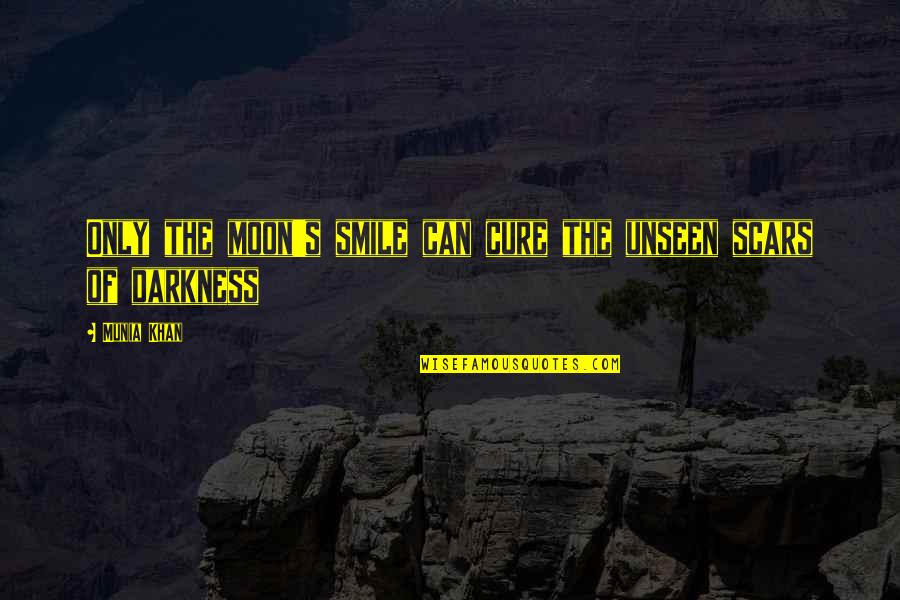 Only the moon's smile can cure the unseen scars of darkness —
Munia Khan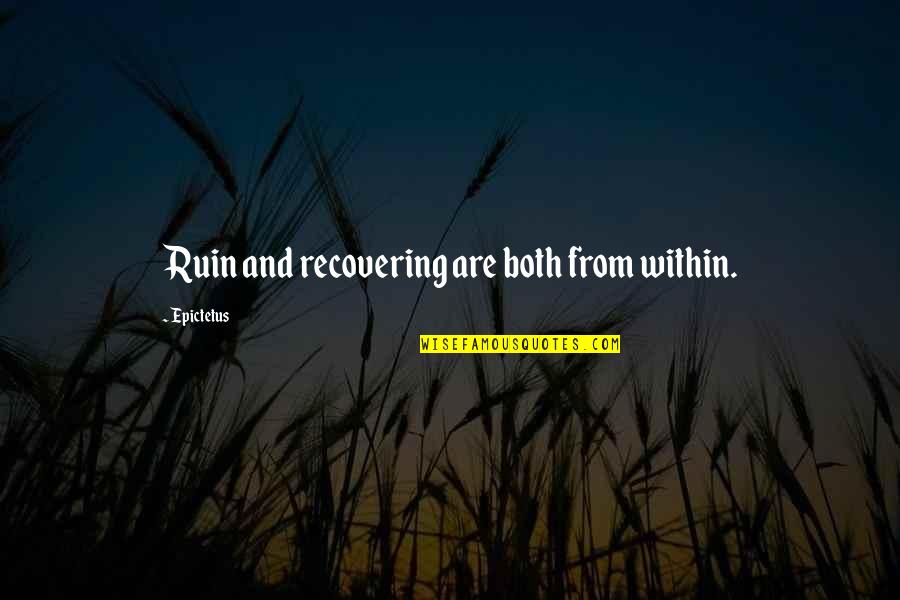 Ruin and recovering are both from within. —
Epictetus