Anti Hero Quotes
Collection of top 21 famous quotes about Anti Hero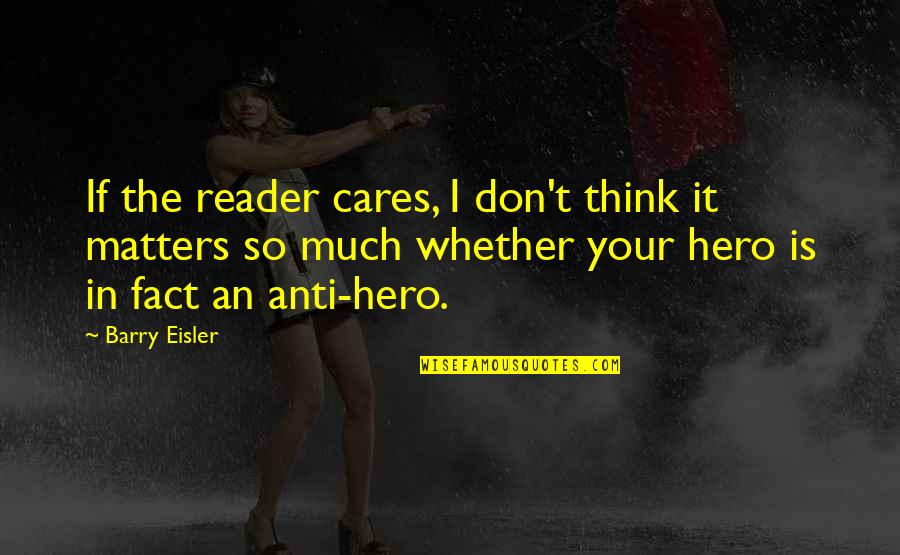 If the reader cares, I don't think it matters so much whether your hero is in fact an anti-hero.
—
Barry Eisler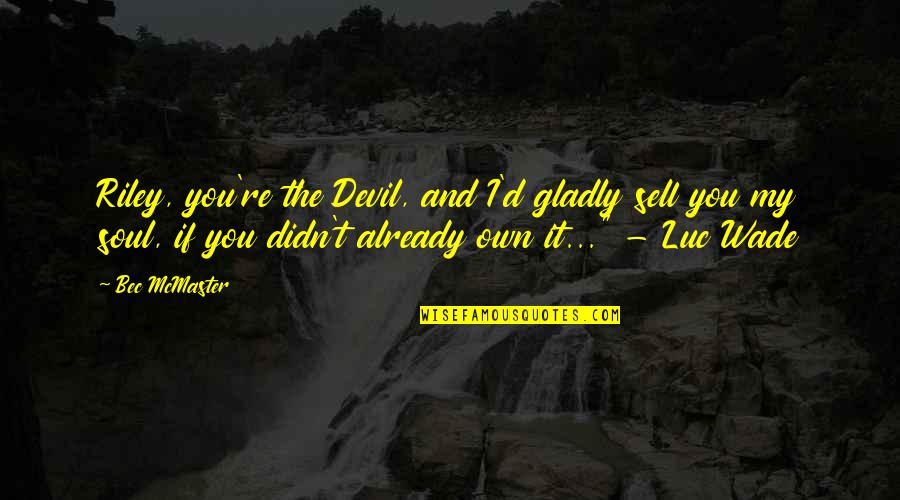 Riley, you're the Devil, and I'd gladly sell you my soul, if you didn't already own it..." - Luc Wade
—
Bec McMaster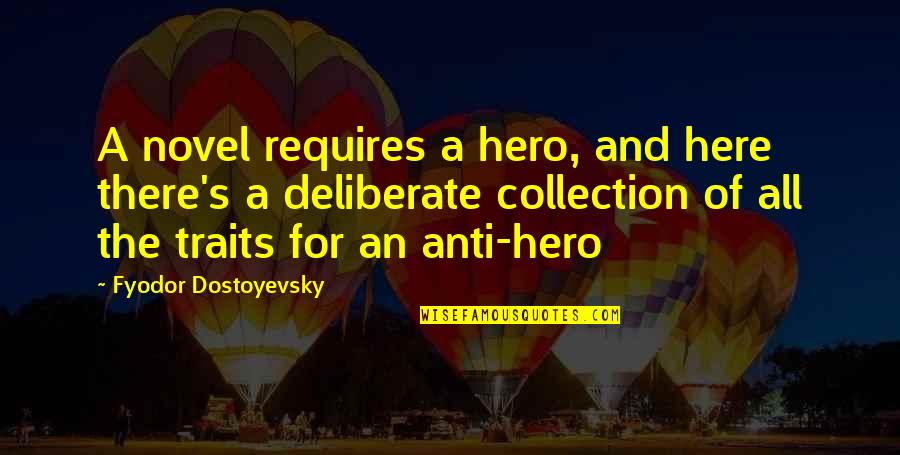 A novel requires a hero, and here there's a deliberate collection of all the traits for an anti-hero
—
Fyodor Dostoyevsky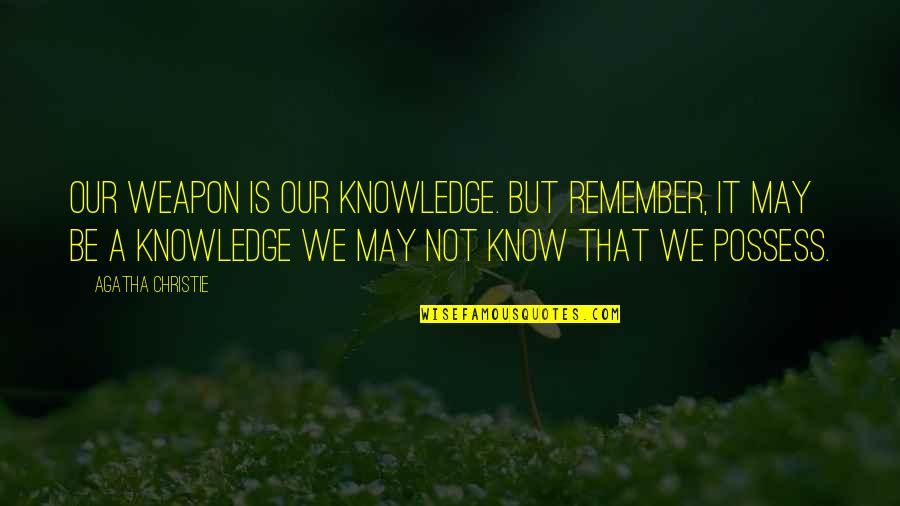 Our weapon is our knowledge. But remember, it may be a knowledge we may not know that we possess.
—
Agatha Christie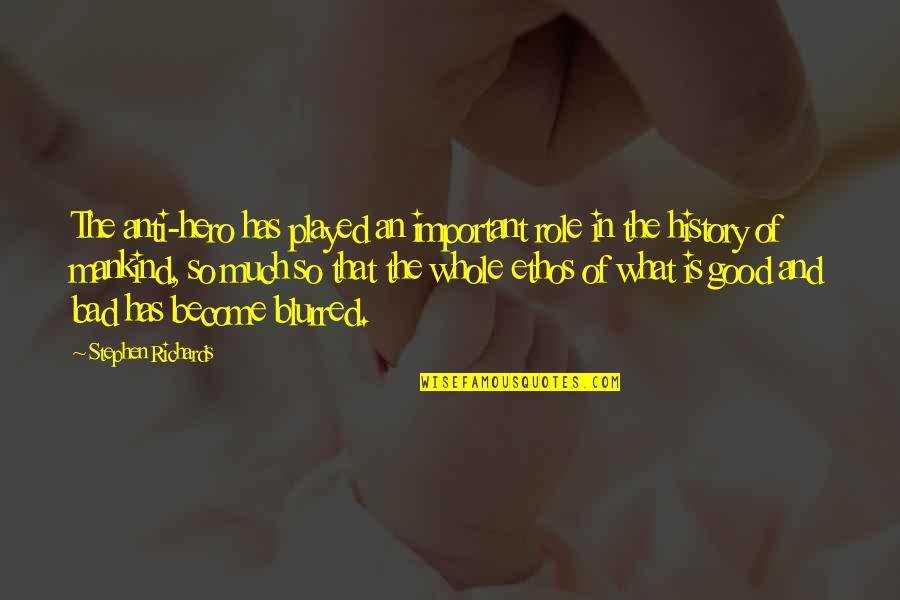 The anti-hero has played an important role in the history of mankind, so much so that the whole ethos of what is good and bad has become blurred.
—
Stephen Richards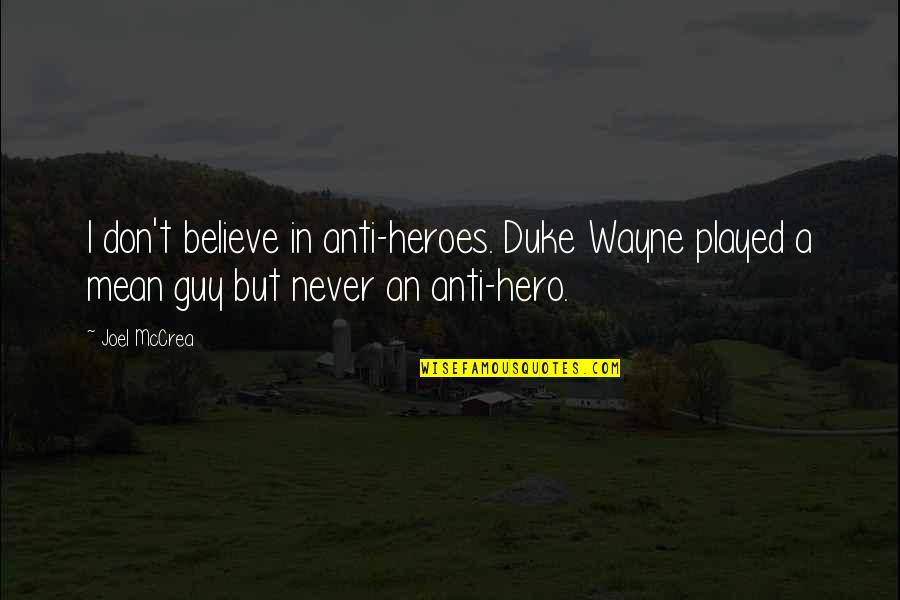 I don't believe in anti-heroes. Duke Wayne played a mean guy but never an anti-hero.
—
Joel McCrea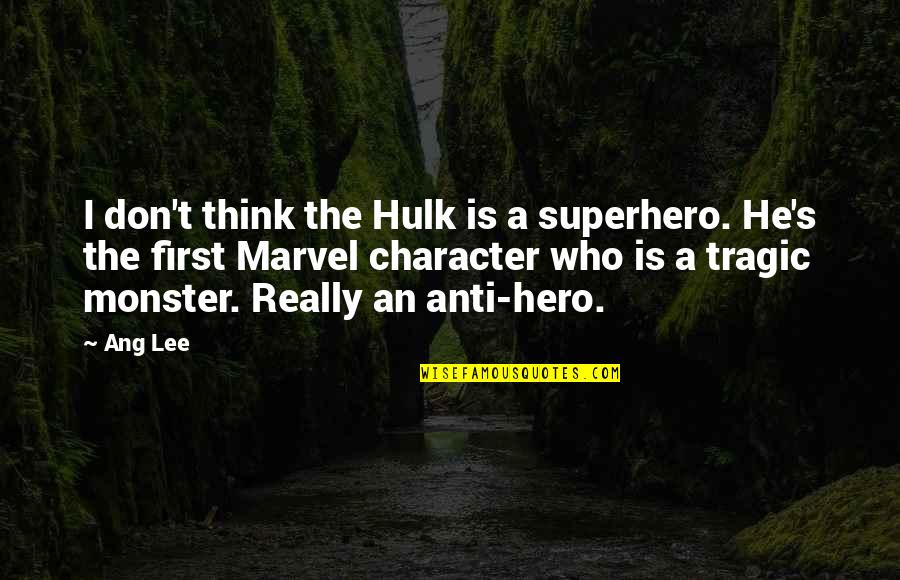 I don't think the Hulk is a superhero. He's the first Marvel character who is a tragic monster. Really an anti-hero.
—
Ang Lee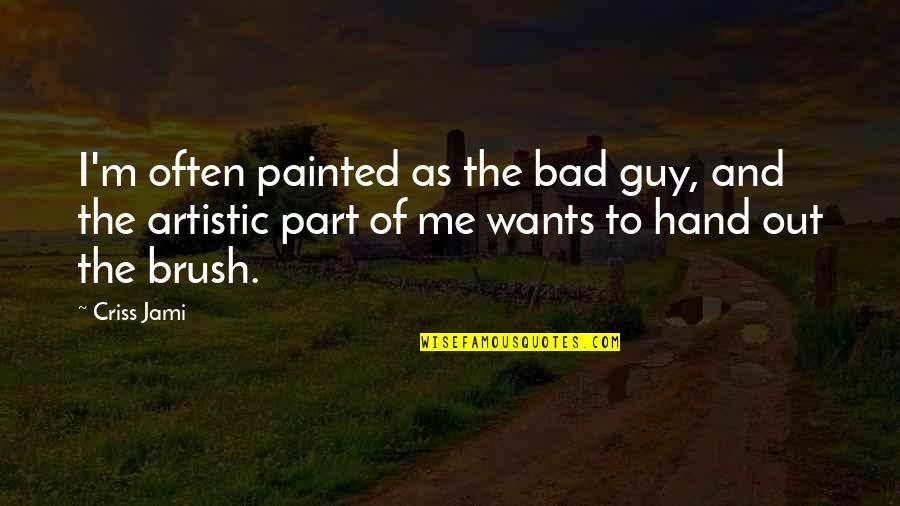 I'm often painted as the bad guy, and the artistic part of me wants to hand out the brush. —
Criss Jami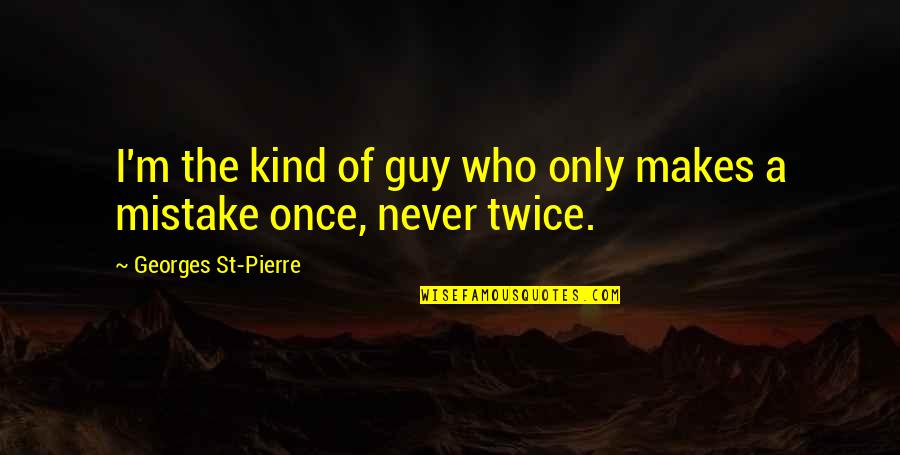 I'm the kind of guy who only makes a mistake once, never twice. —
Georges St-Pierre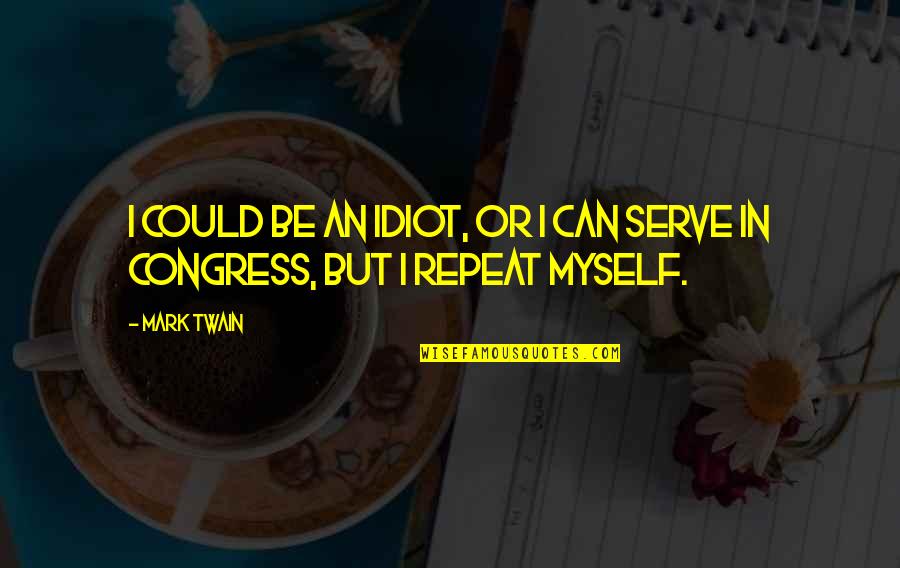 I could be an idiot, or I can serve in Congress, but I repeat myself. —
Mark Twain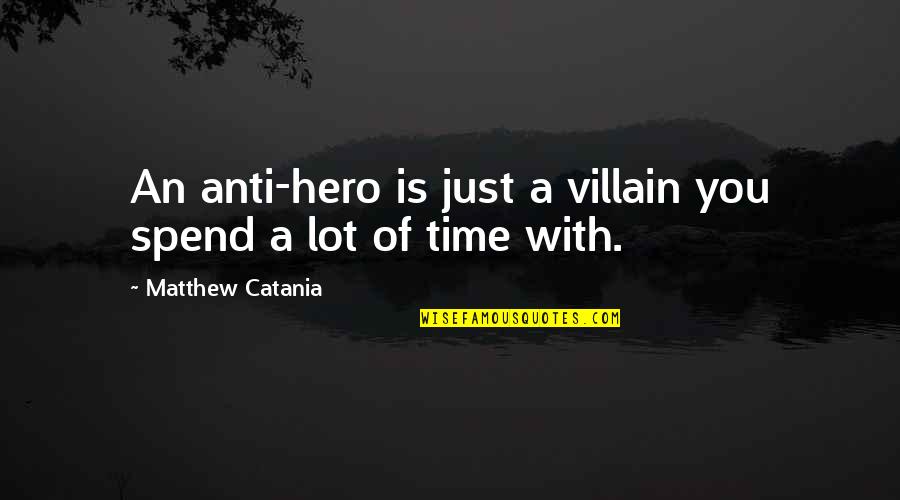 An anti-hero is just a villain you spend a lot of time with. —
Matthew Catania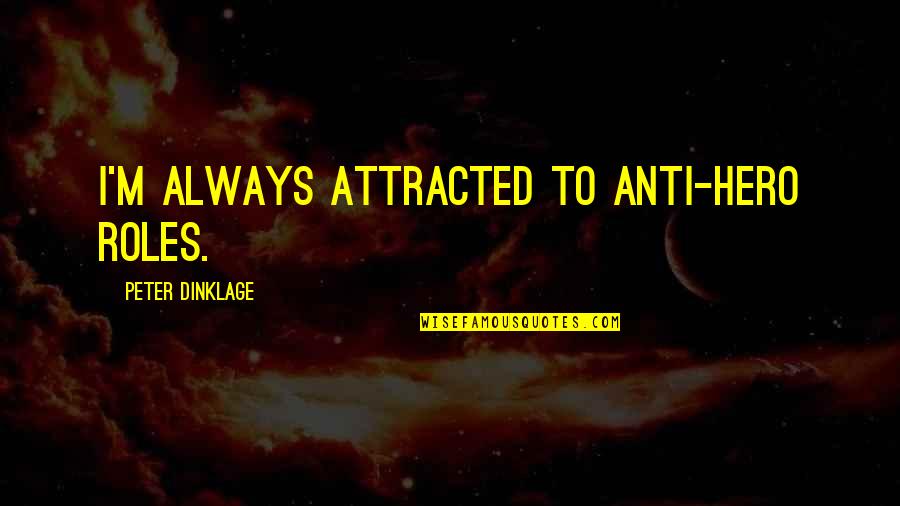 I'm always attracted to anti-hero roles. —
Peter Dinklage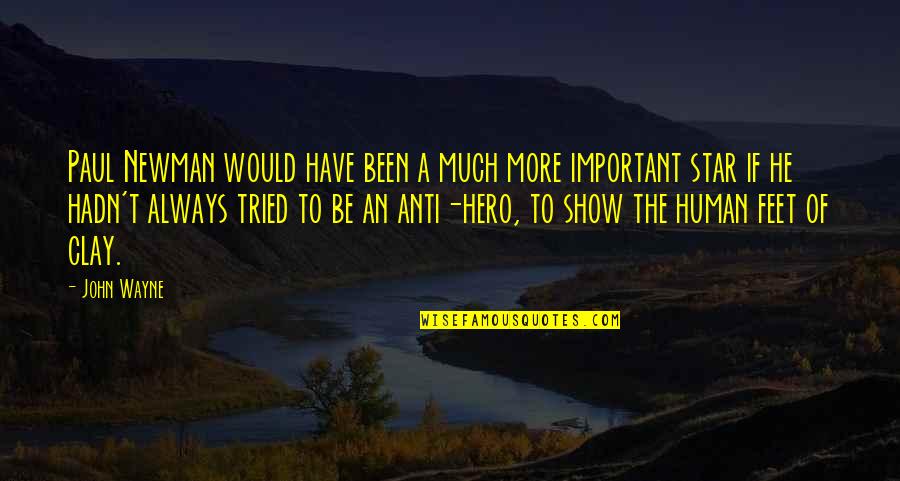 Paul Newman would have been a much more important star if he hadn't always tried to be an anti-hero, to show the human feet of clay. —
John Wayne
Life is full of crap, so don't add any crap in too it, because it will stick —
Zybejta "Beta" Metani' Marashi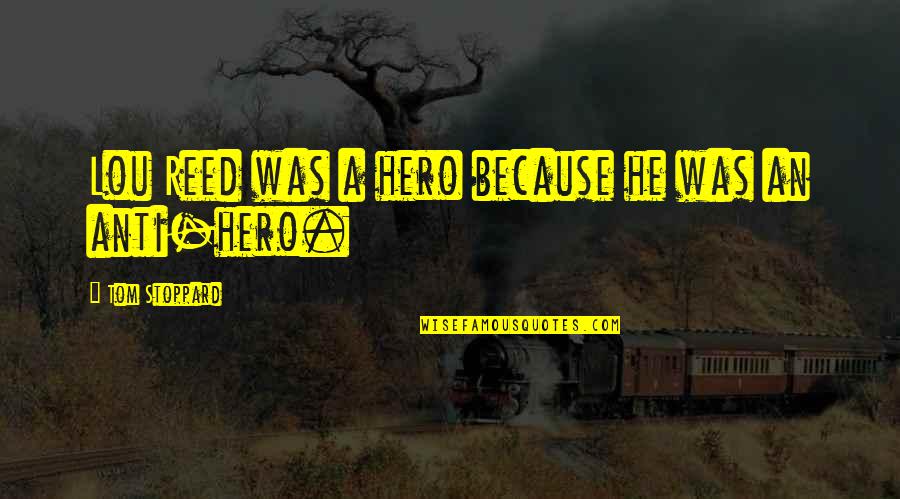 Lou Reed was a hero because he was an anti-hero. —
Tom Stoppard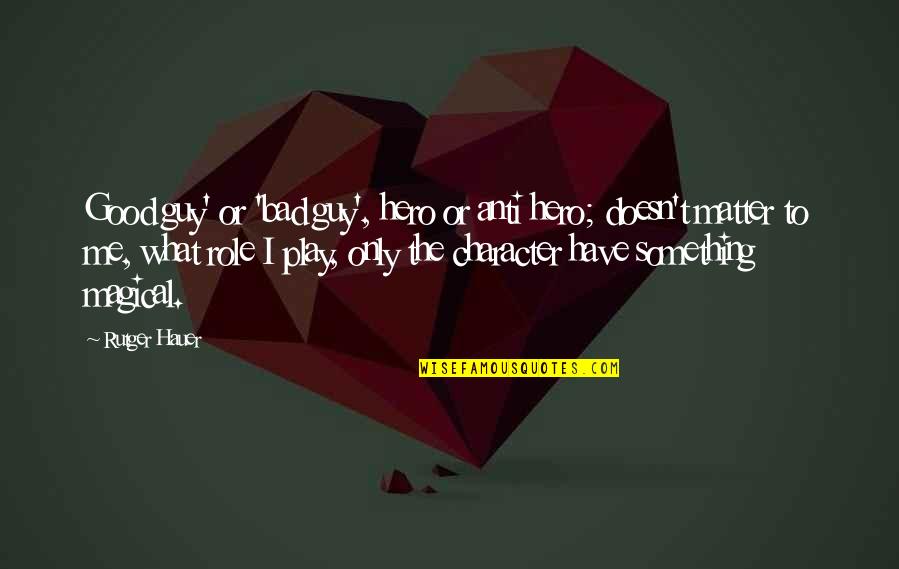 Good guy' or 'bad guy', hero or
anti hero
; doesn't matter to me, what role I play, only the character have something magical. —
Rutger Hauer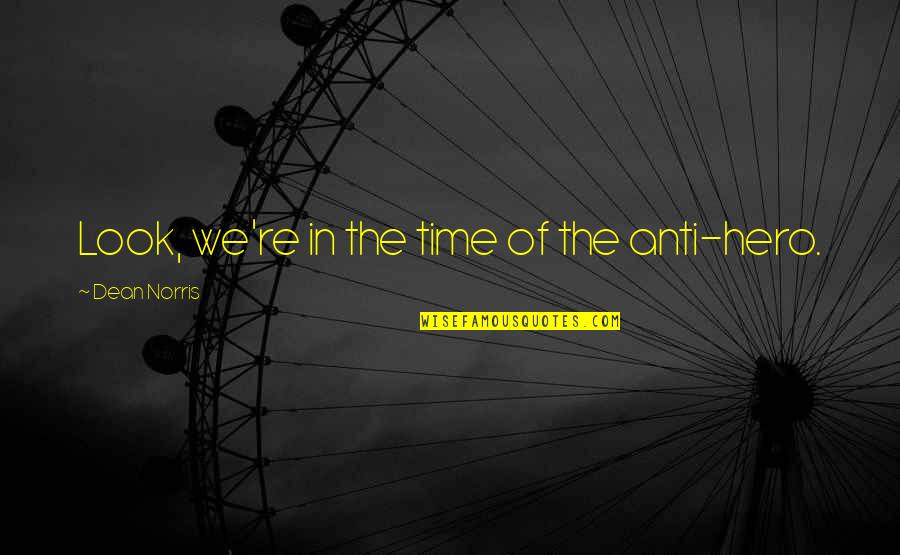 Look, we're in the time of the anti-hero. —
Dean Norris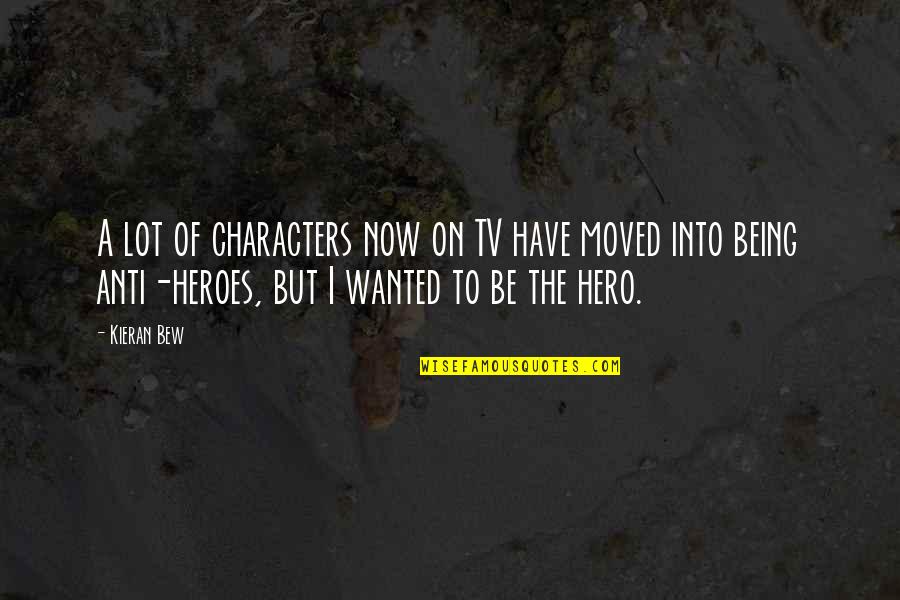 A lot of characters now on TV have moved into being anti-heroes, but I wanted to be the hero. —
Kieran Bew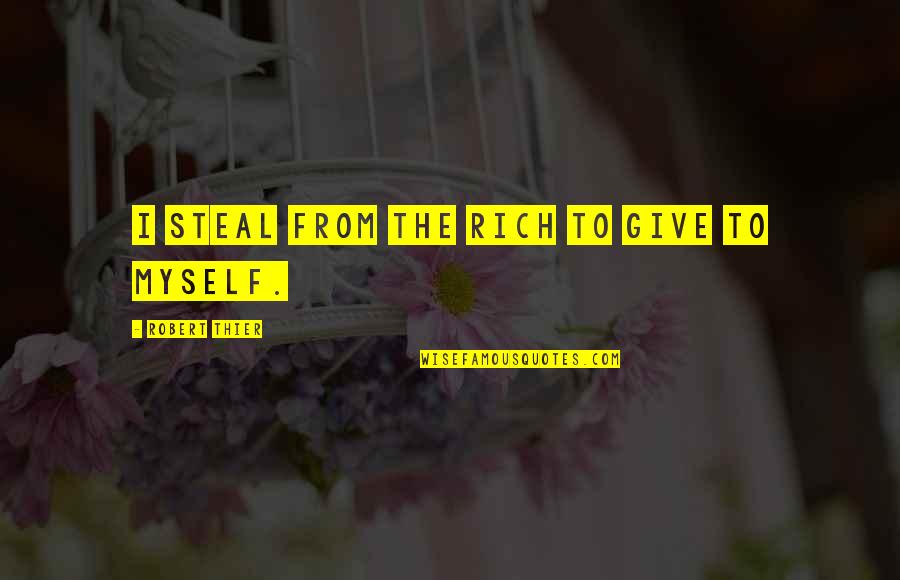 I steal from the rich to give to myself. —
Robert Thier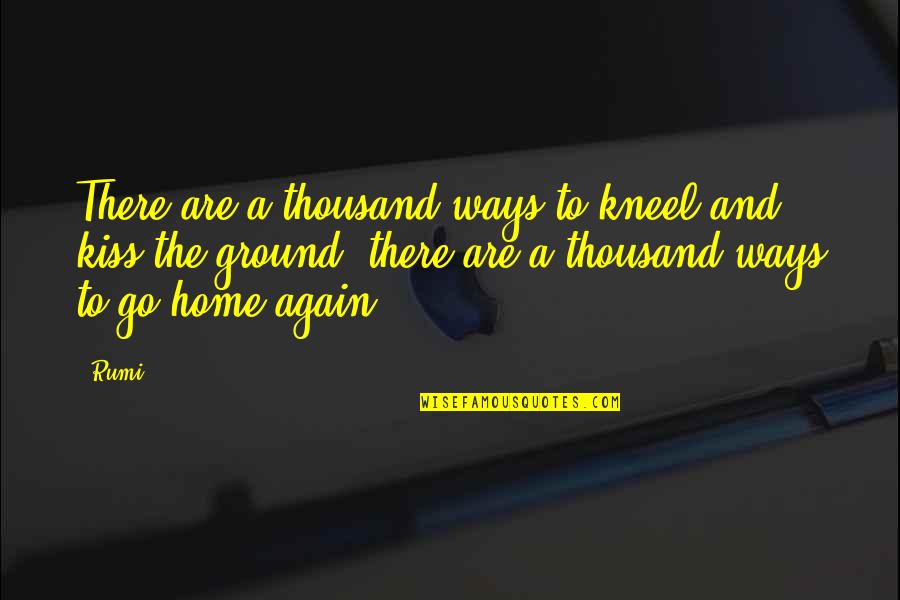 There are a thousand ways to kneel and kiss the ground; there are a thousand ways to go home again. —
Rumi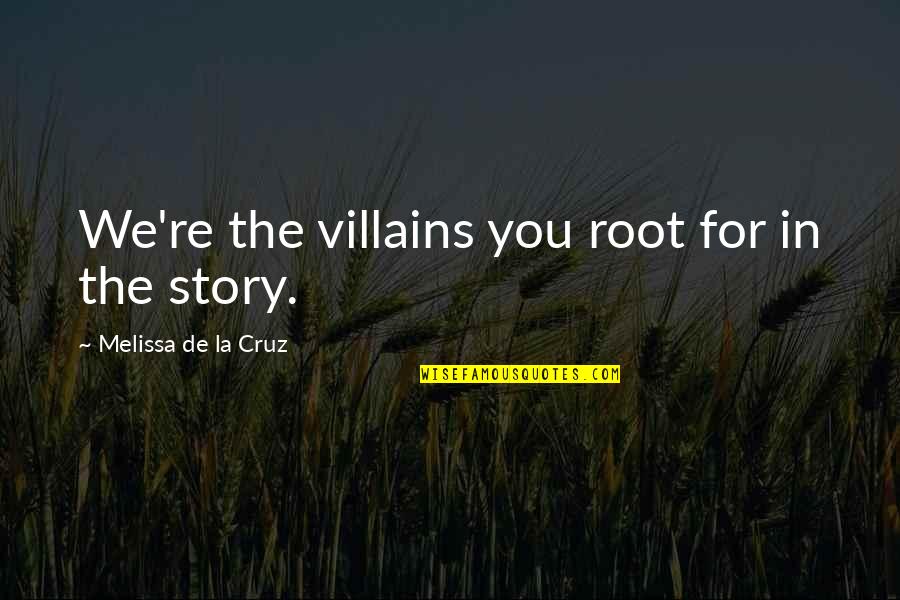 We're the villains you root for in the story. —
Melissa De La Cruz