Hume Cronyn Quotes
Top 7 wise famous quotes and sayings by Hume Cronyn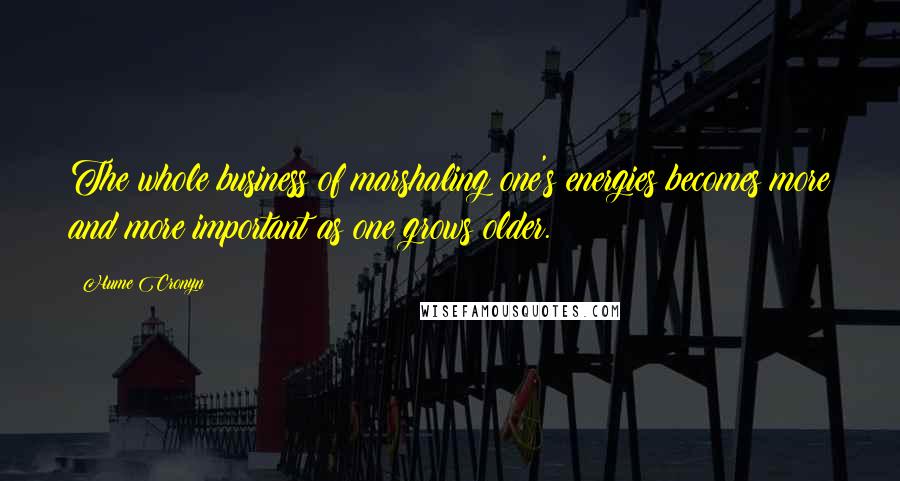 The whole business of marshaling one's energies becomes more and more important as one grows older.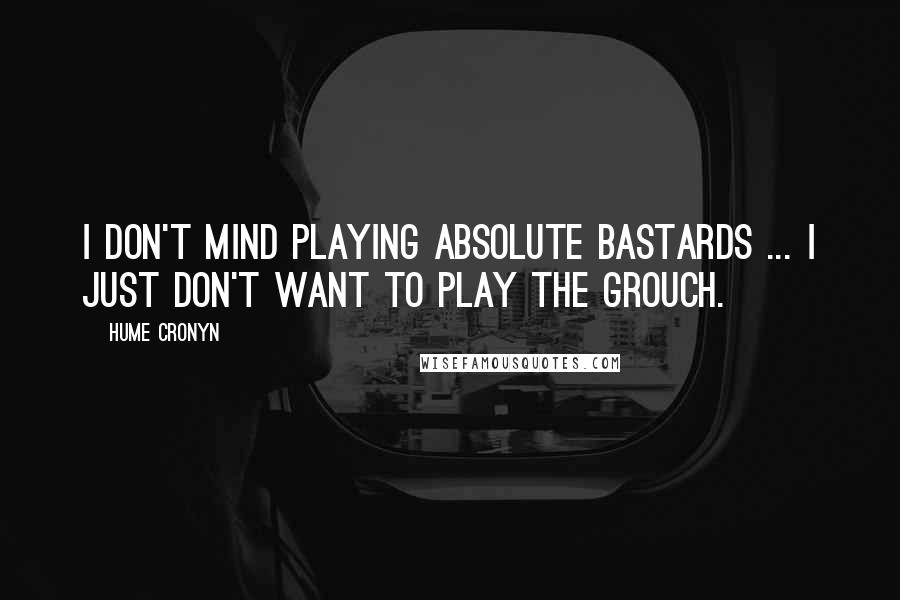 I don't mind playing absolute bastards ... I just don't want to play the grouch.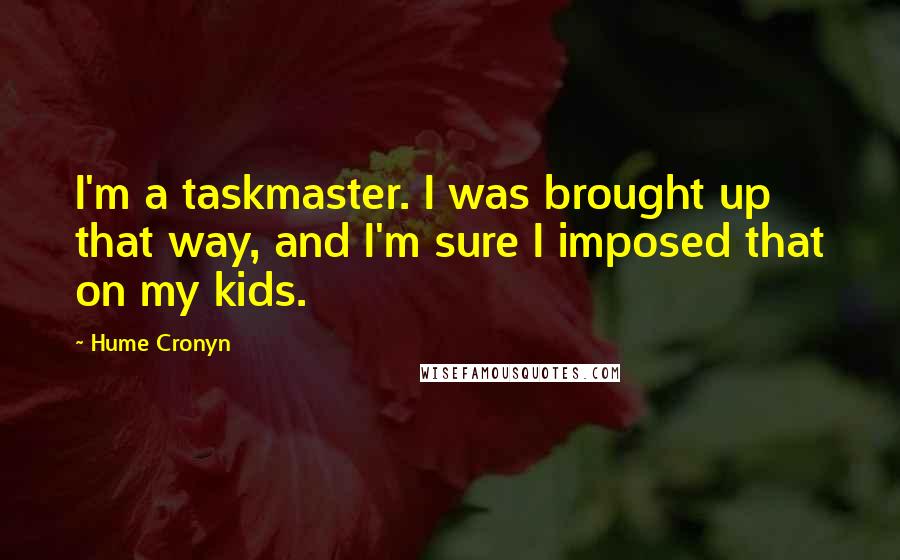 I'm a taskmaster. I was brought up that way, and I'm sure I imposed that on my kids.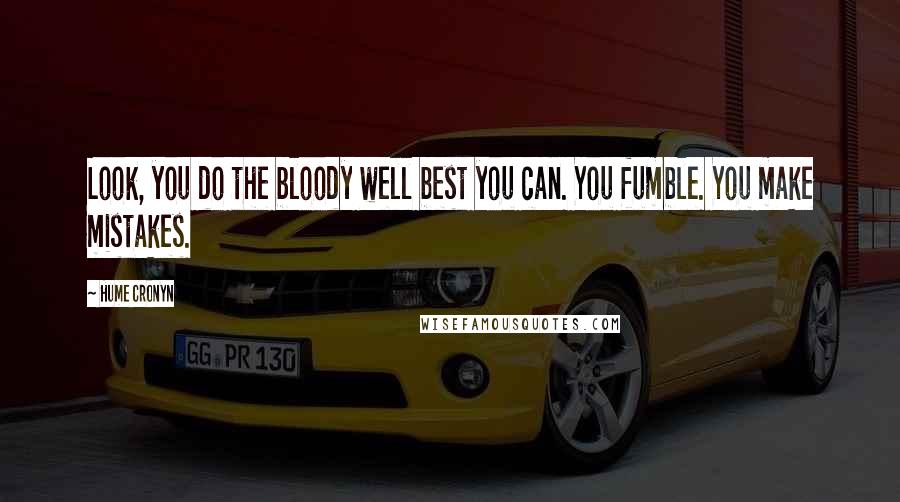 Look, you do the bloody well best you can. You fumble. You make mistakes.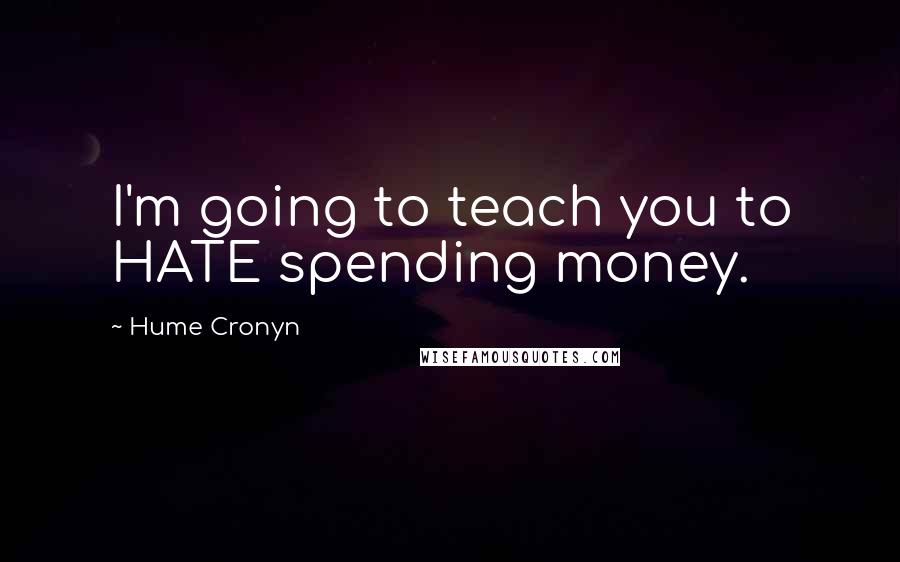 I'm going to teach you to HATE spending money.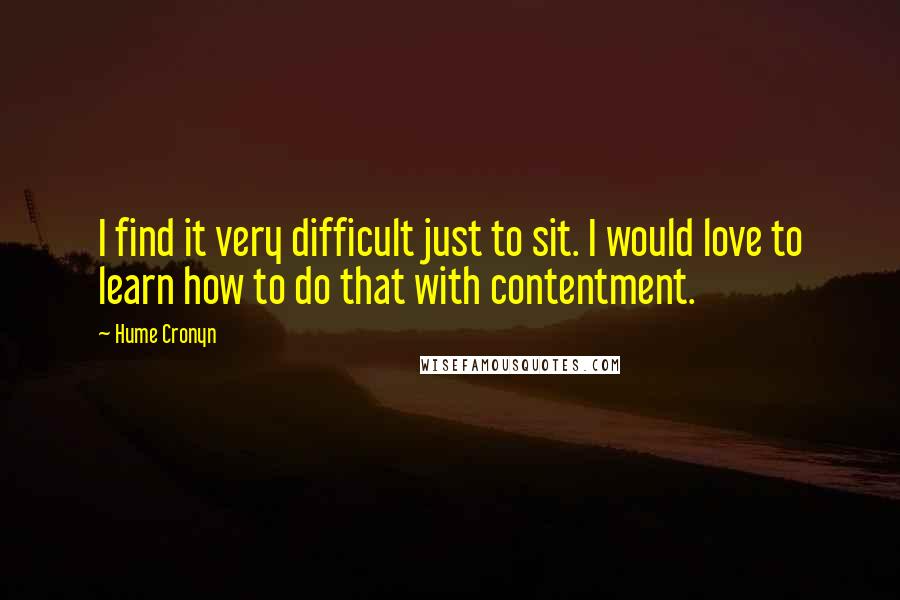 I find it very difficult just to sit. I would love to learn how to do that with contentment.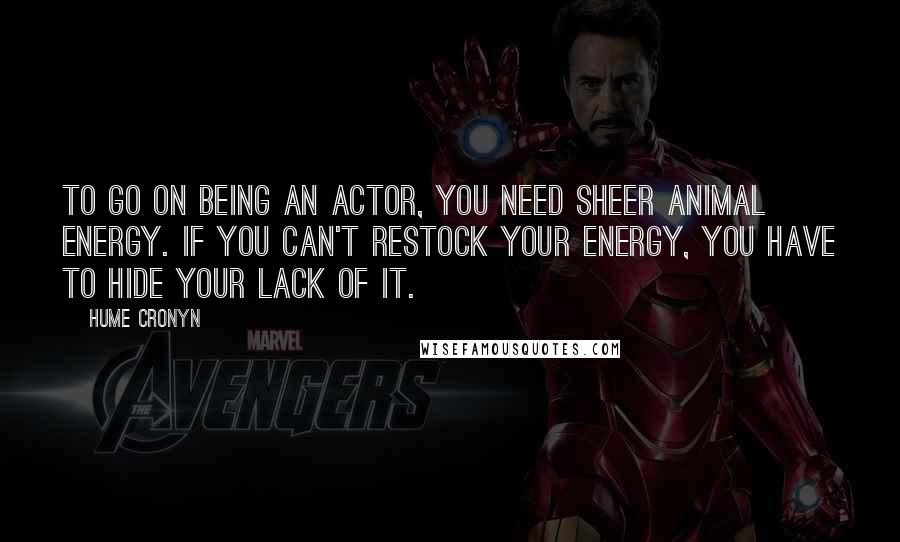 To go on being an actor, you need sheer animal energy. If you can't restock your energy, you have to hide your lack of it.