Always On My Heart Quotes
Collection of top 54 famous quotes about Always On My Heart
Always On My Heart Quotes & Sayings
Happy to read and share the best inspirational Always On My Heart quotes, sayings and quotations on Wise Famous Quotes.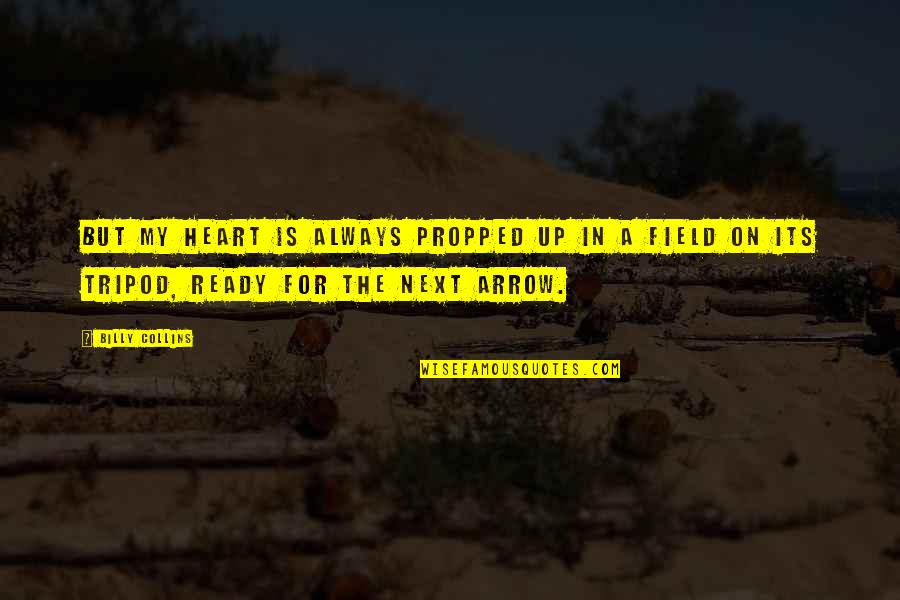 But my heart is always propped up in a field on its tripod, ready for the next arrow.
—
Billy Collins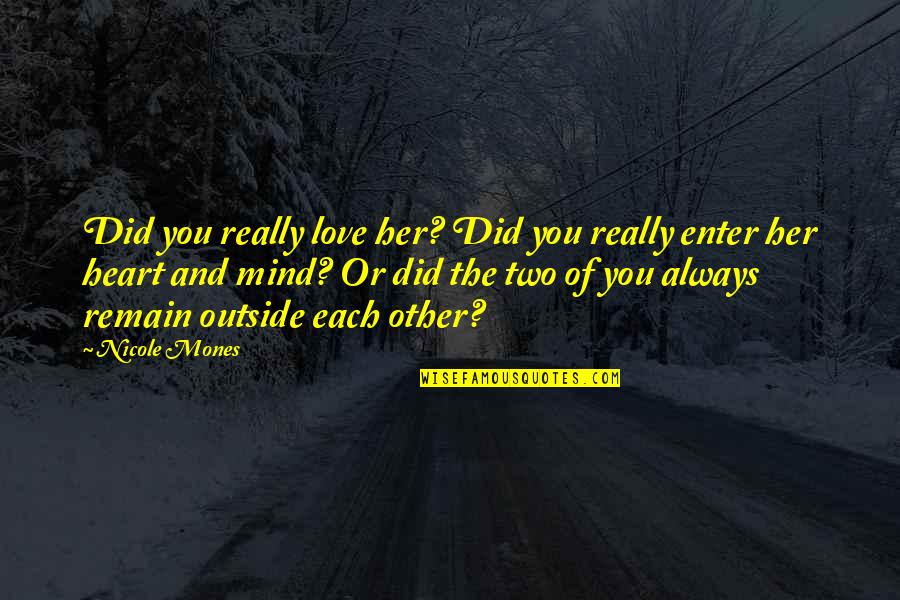 Did you really love her? Did you really enter her heart and mind? Or did the two of you always remain outside each other?
—
Nicole Mones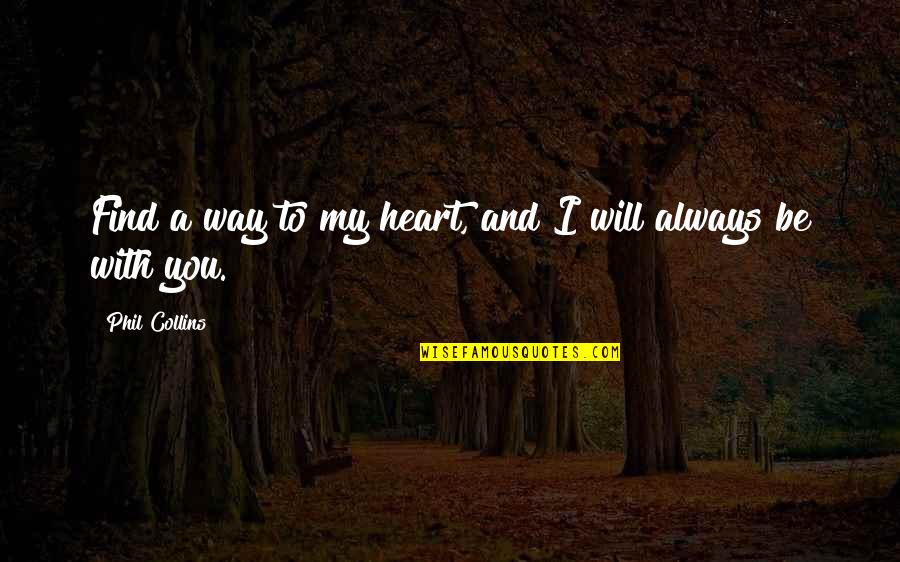 Find a way to my heart, and I will always be with you.
—
Phil Collins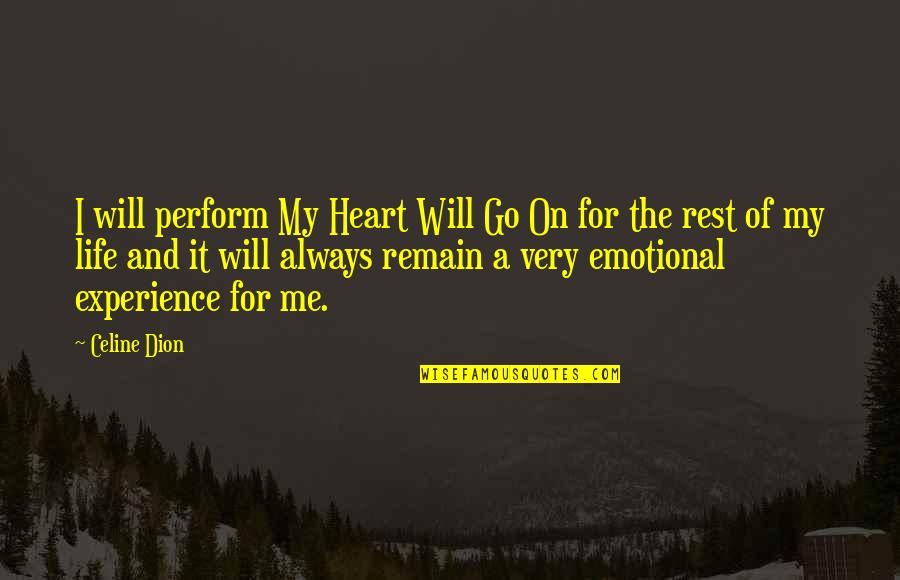 I will perform My Heart Will Go On for the rest of my life and it will always remain a very emotional experience for me.
—
Celine Dion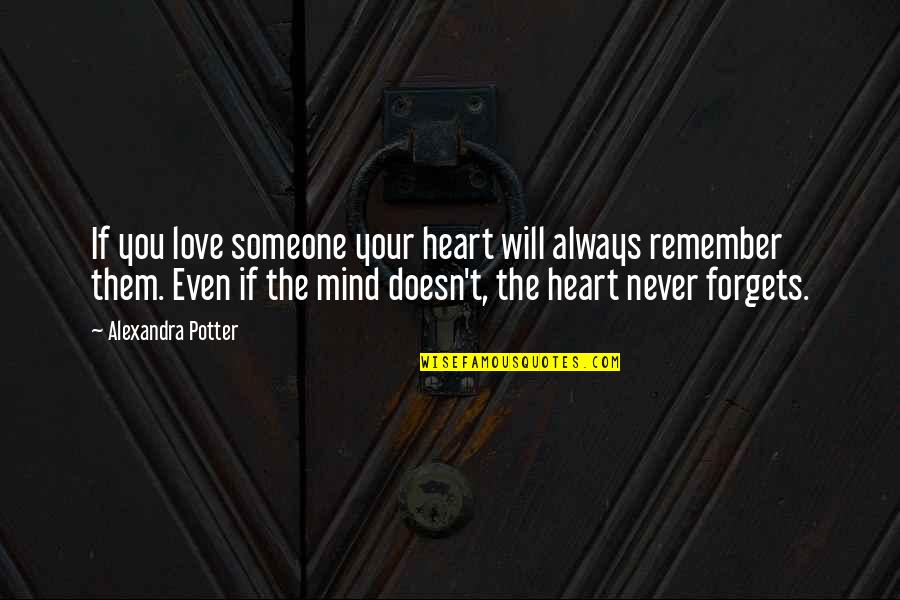 If you love someone your heart will always remember them. Even if the mind doesn't, the heart never forgets.
—
Alexandra Potter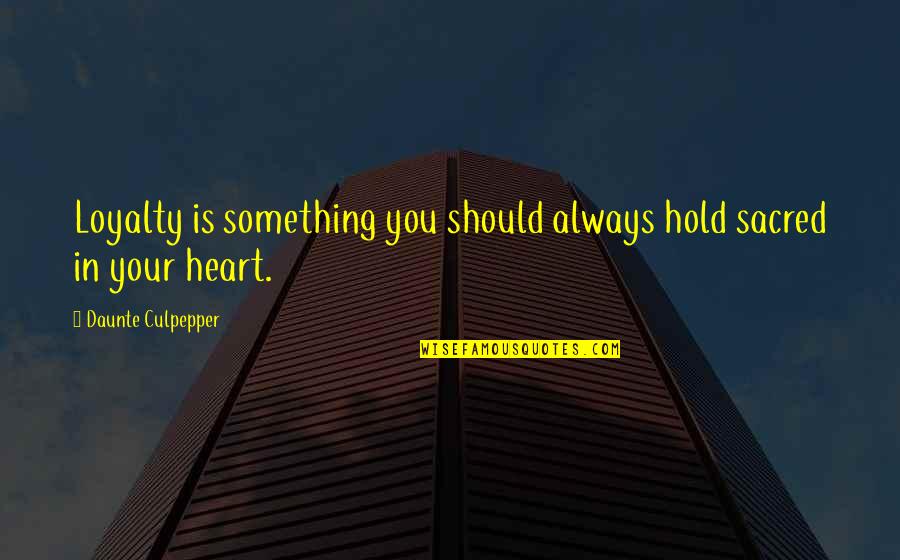 Loyalty is something you should always hold sacred in your heart.
—
Daunte Culpepper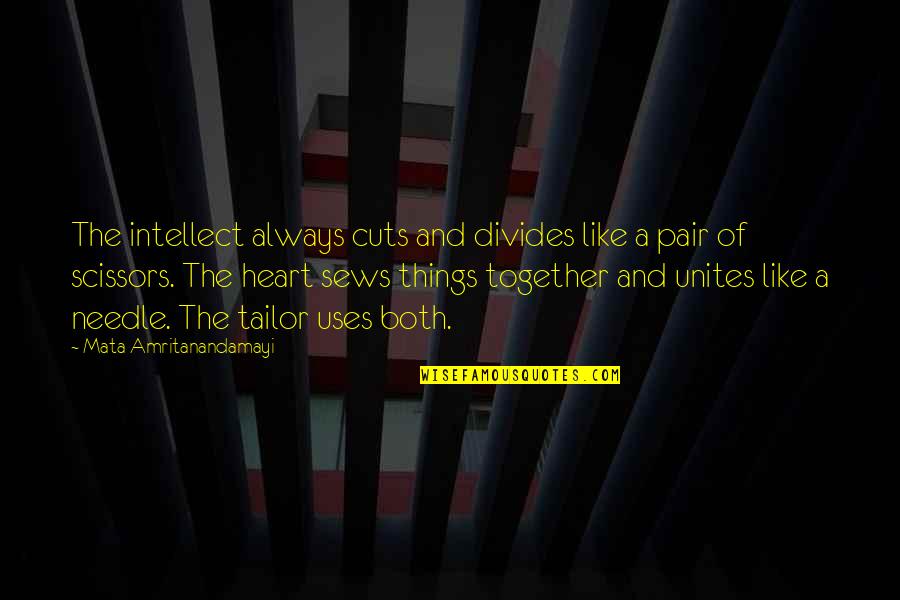 The intellect always cuts and divides like a pair of scissors. The heart sews things together and unites like a needle. The tailor uses both.
—
Mata Amritanandamayi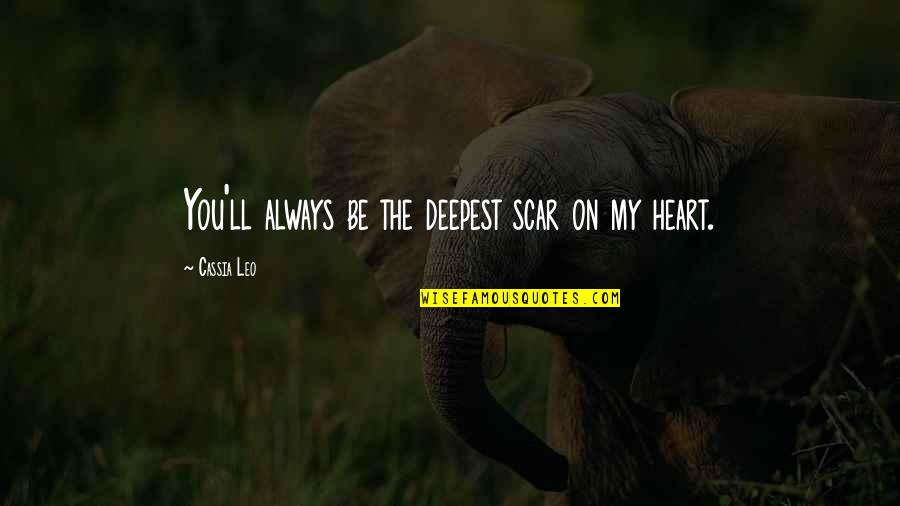 You'll always be the deepest scar on my heart. —
Cassia Leo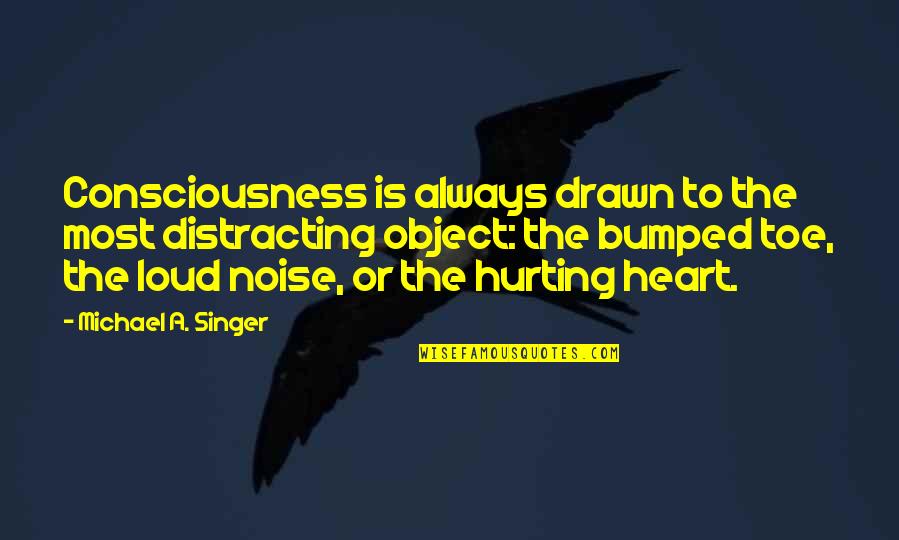 Consciousness is always drawn to the most distracting object: the bumped toe, the loud noise, or the hurting heart. —
Michael A. Singer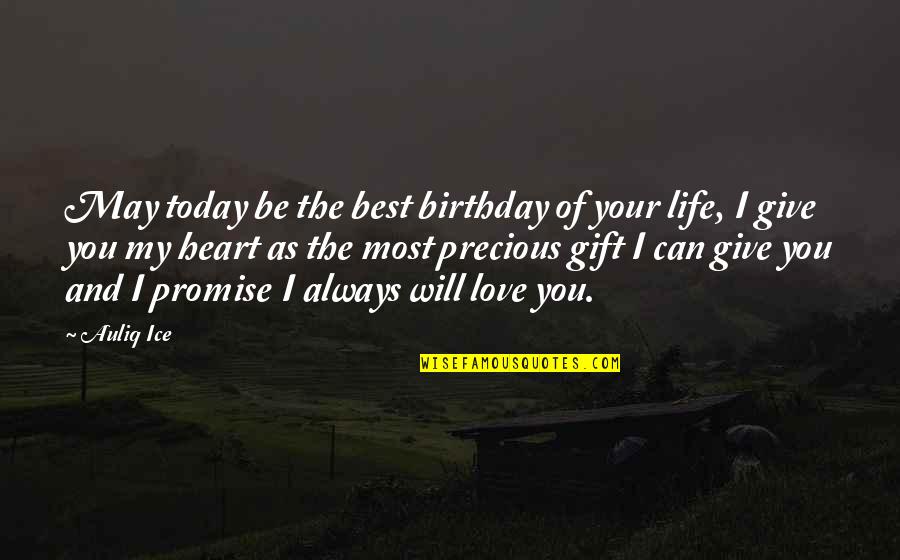 May today be the best birthday of your life, I give you my heart as the most precious gift I can give you and I promise I always will love you. —
Auliq Ice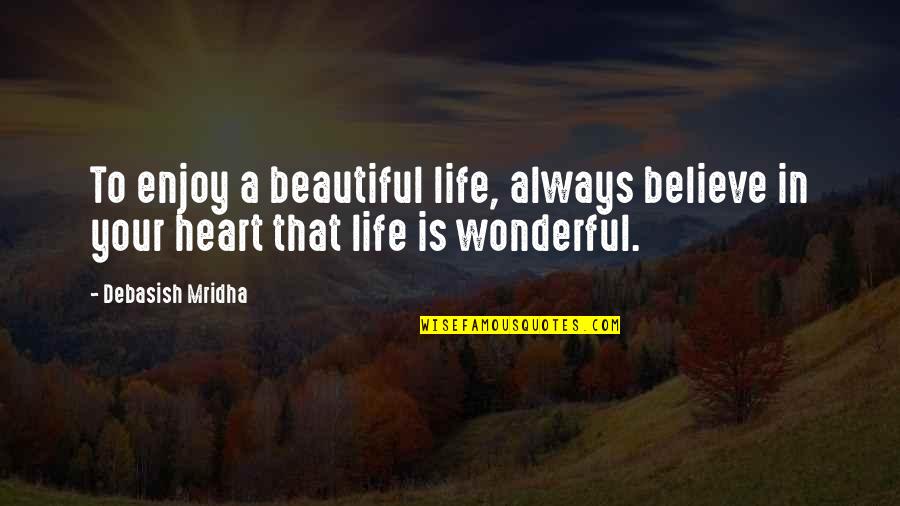 To enjoy a beautiful life, always believe in your heart that life is wonderful. —
Debasish Mridha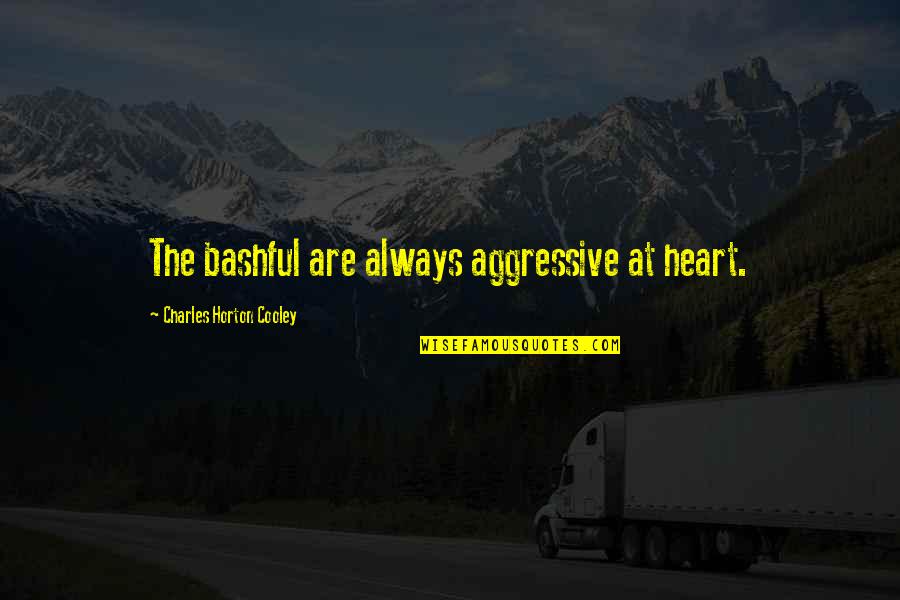 The bashful are always aggressive at heart. —
Charles Horton Cooley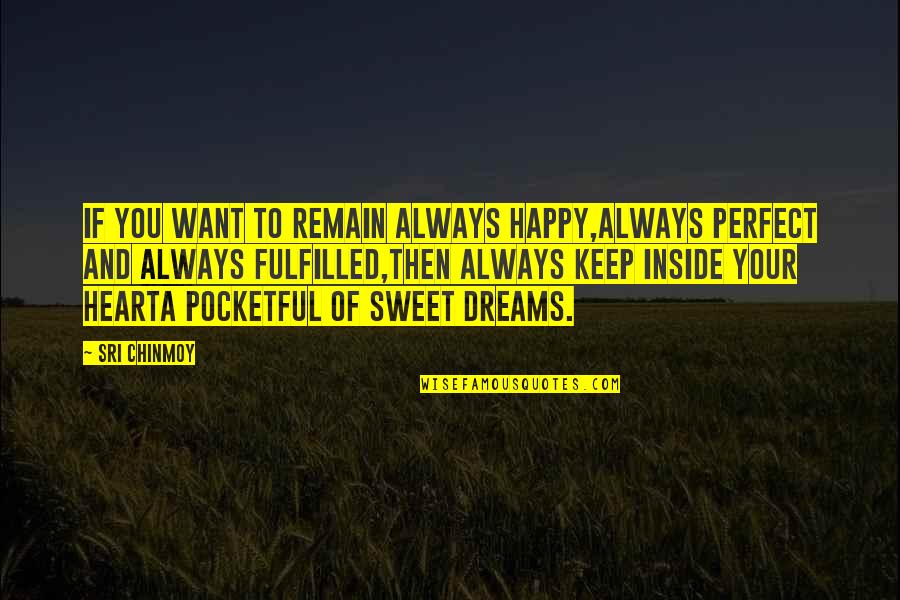 If you want to remain always happy,
Always perfect and always fulfilled,
Then always keep inside your heart
A pocketful of sweet dreams. —
Sri Chinmoy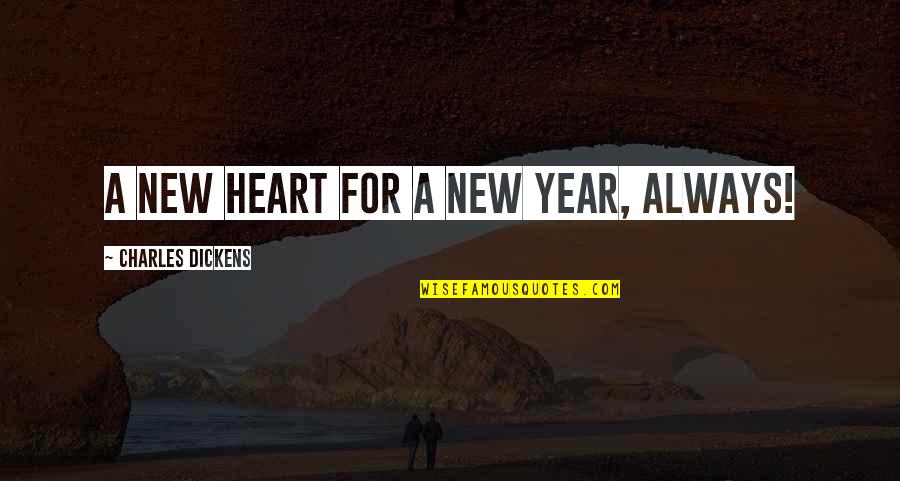 A new heart for a New Year, always! —
Charles Dickens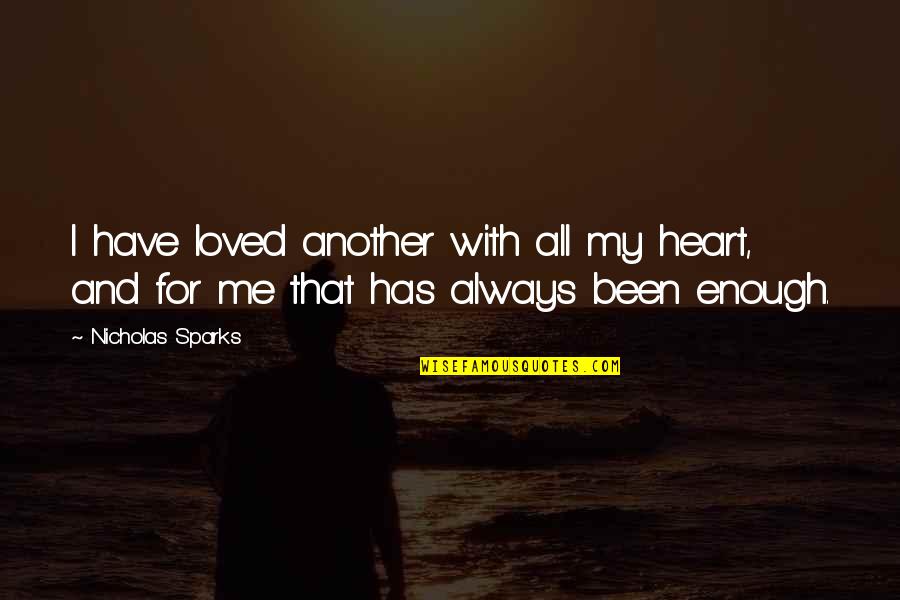 I have loved another with all my heart, and for me that has always been enough. —
Nicholas Sparks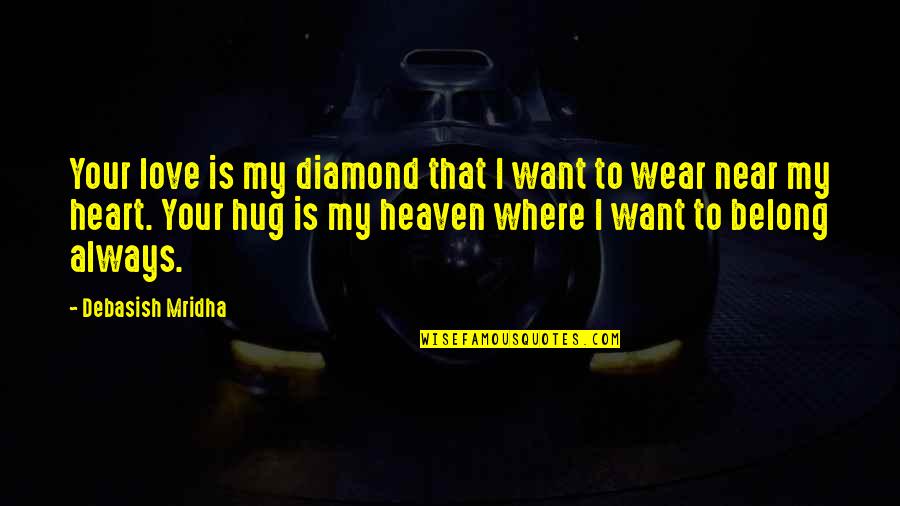 Your love is my diamond that I want to wear near my heart. Your hug is my heaven where I want to belong always. —
Debasish Mridha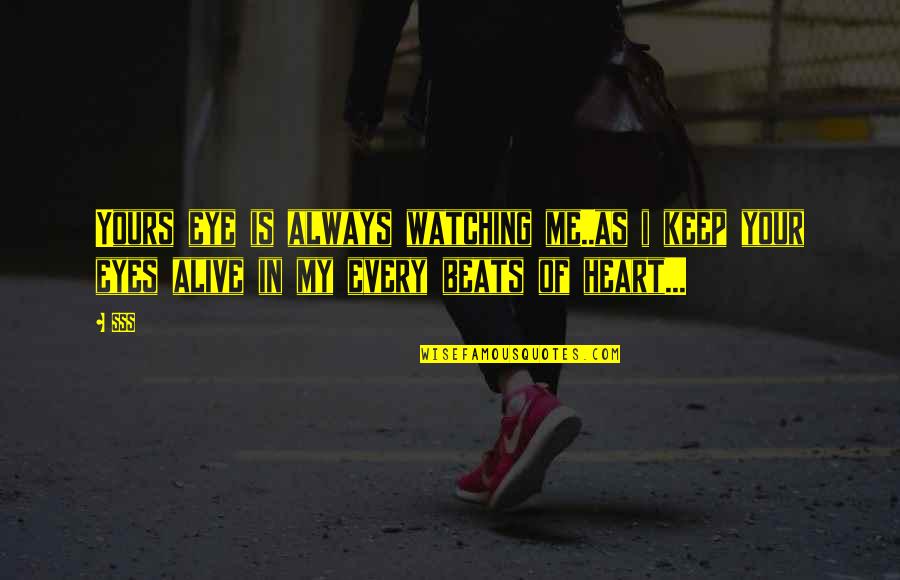 Yours eye is always watching me..as i keep your eyes alive in my every beats of heart... —
SSS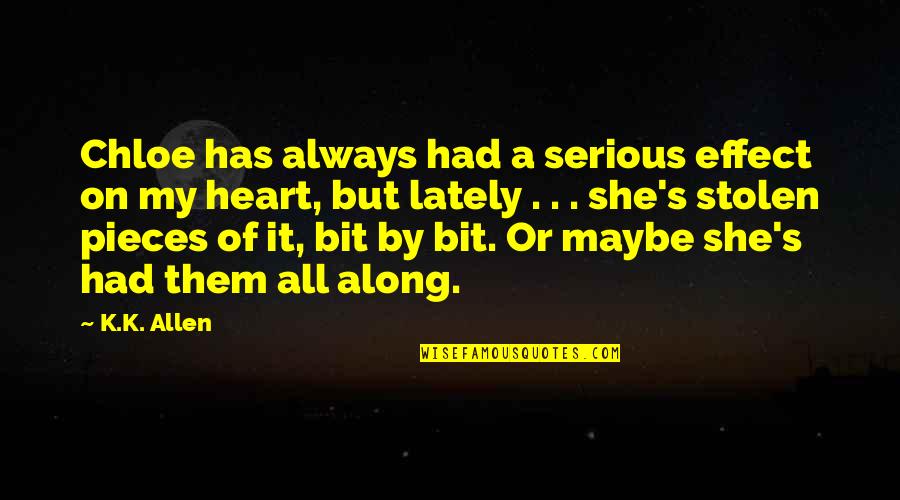 Chloe has always had a serious effect on my heart, but lately . . . she's stolen pieces of it, bit by bit. Or maybe she's had them all along. —
K.K. Allen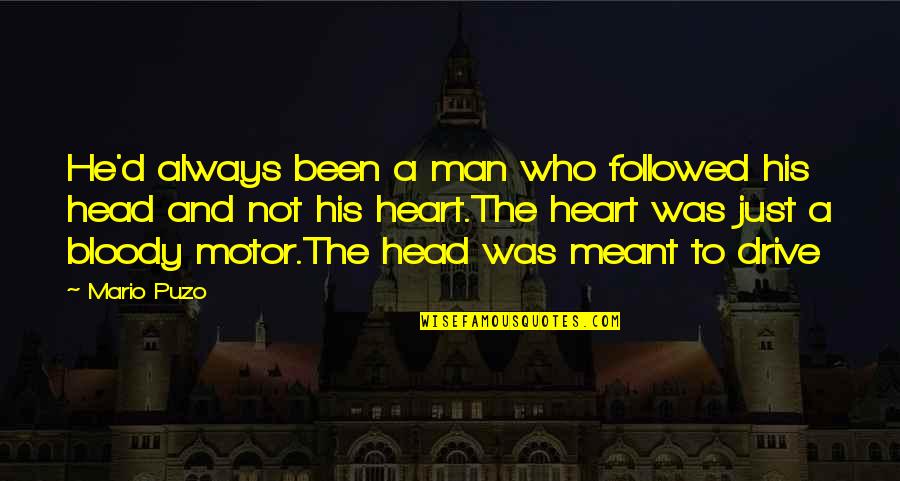 He'd always been a man who followed his head and not his heart.The heart was just a bloody motor.The head was meant to drive —
Mario Puzo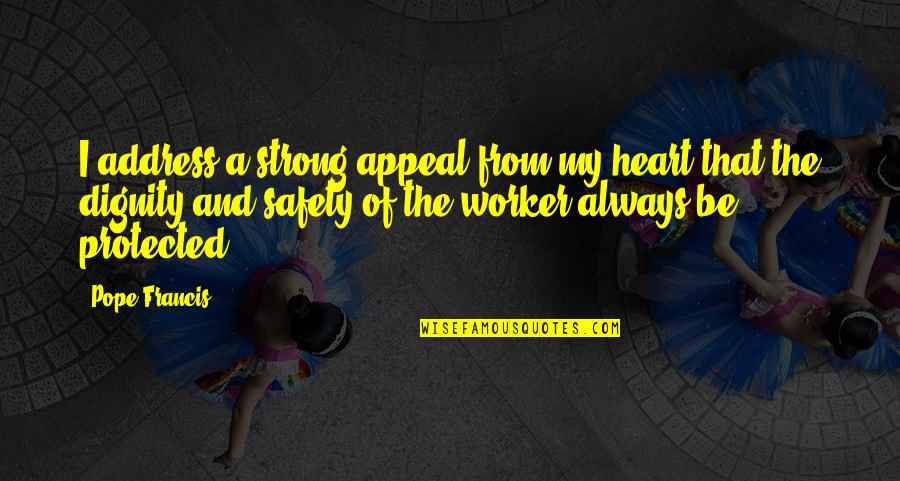 I address a strong appeal from my heart that the dignity and safety of the worker always be protected. —
Pope Francis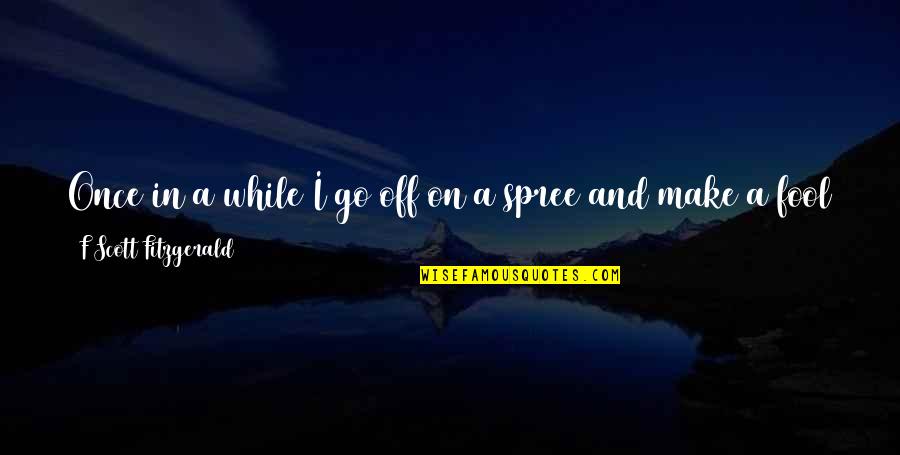 Once in a while I go off on a spree and make a fool of myself, but I always come back, and in my heart I love her all the time. - The Great Gatsby. —
F Scott Fitzgerald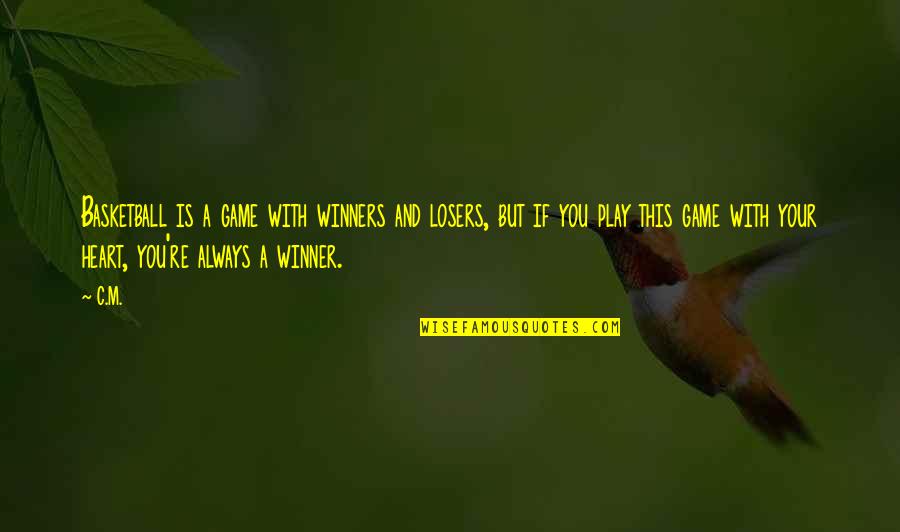 Basketball is a game with winners and losers, but if you play this game with your heart, you're always a winner. —
C.M.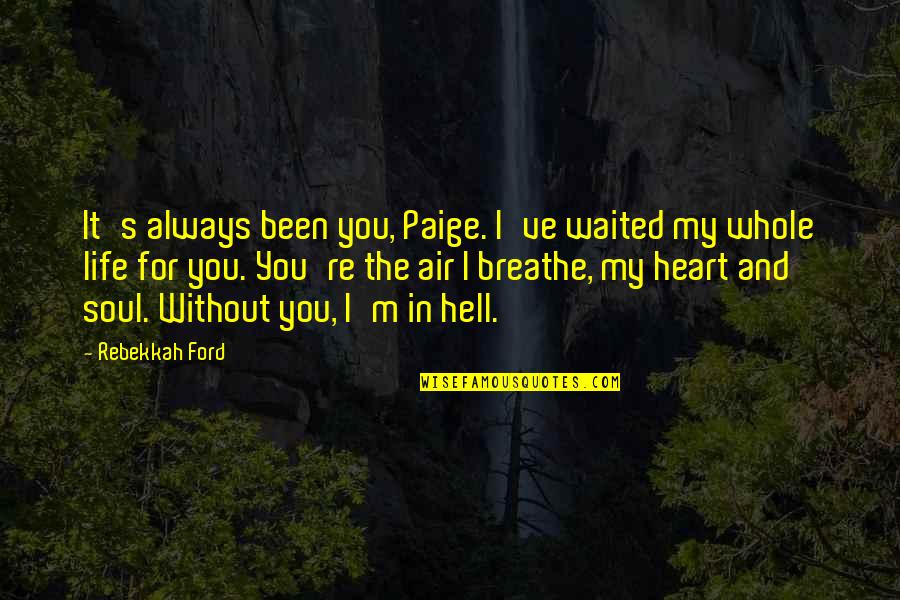 It's always been you, Paige. I've waited my whole life for you. You're the air I breathe, my heart and soul. Without you, I'm in hell. —
Rebekkah Ford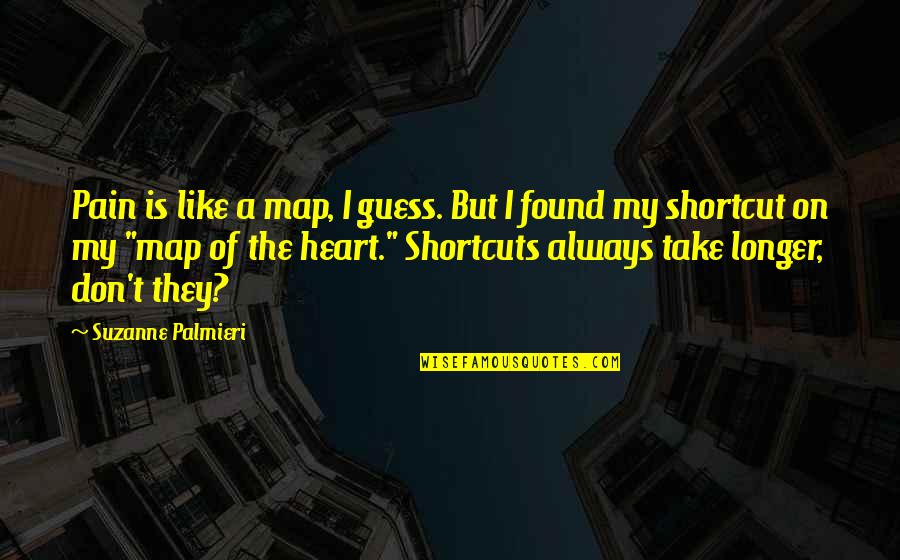 Pain is like a map, I guess. But I found my shortcut on my "map of the heart." Shortcuts always take longer, don't they? —
Suzanne Palmieri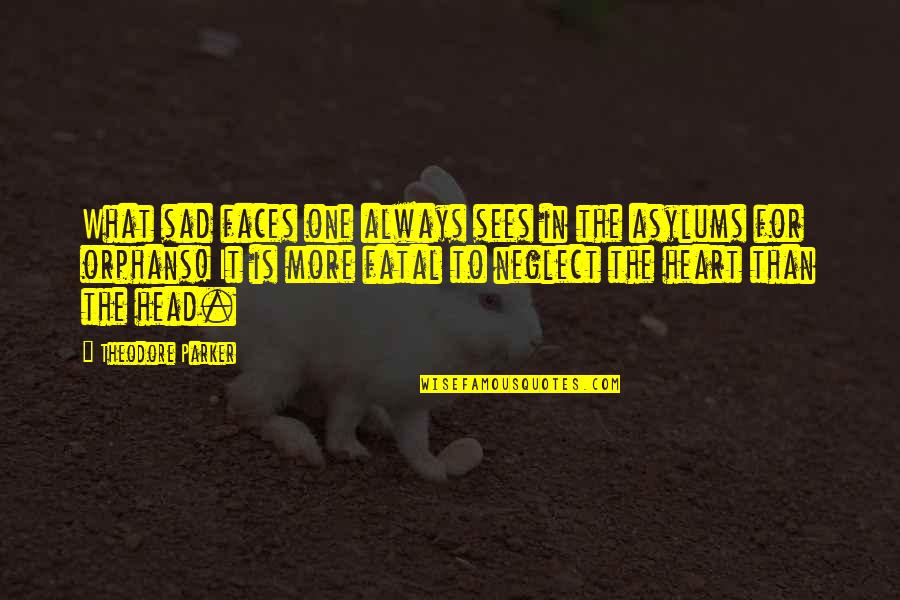 What sad faces one always sees in the asylums for orphans! It is more fatal to neglect the heart than the head. —
Theodore Parker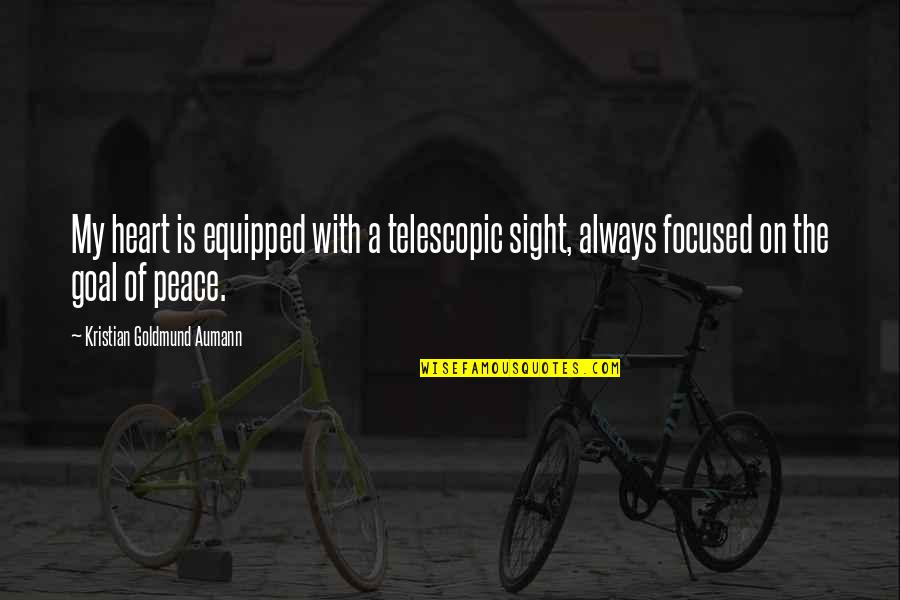 My heart is equipped with a telescopic sight, always focused on the goal of peace. —
Kristian Goldmund Aumann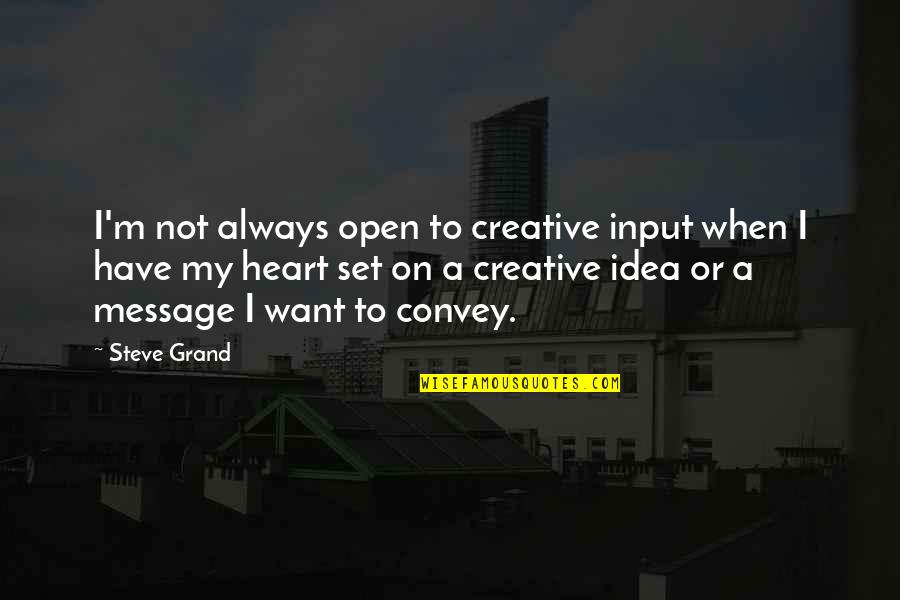 I'm not always open to creative input when I have my heart set on a creative idea or a message I want to convey. —
Steve Grand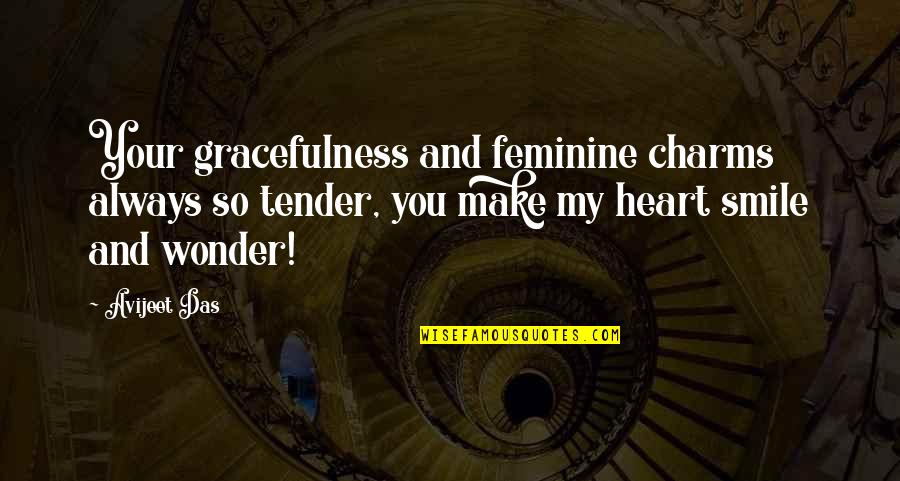 Your gracefulness and feminine charms always so tender, you make my heart smile and wonder! —
Avijeet Das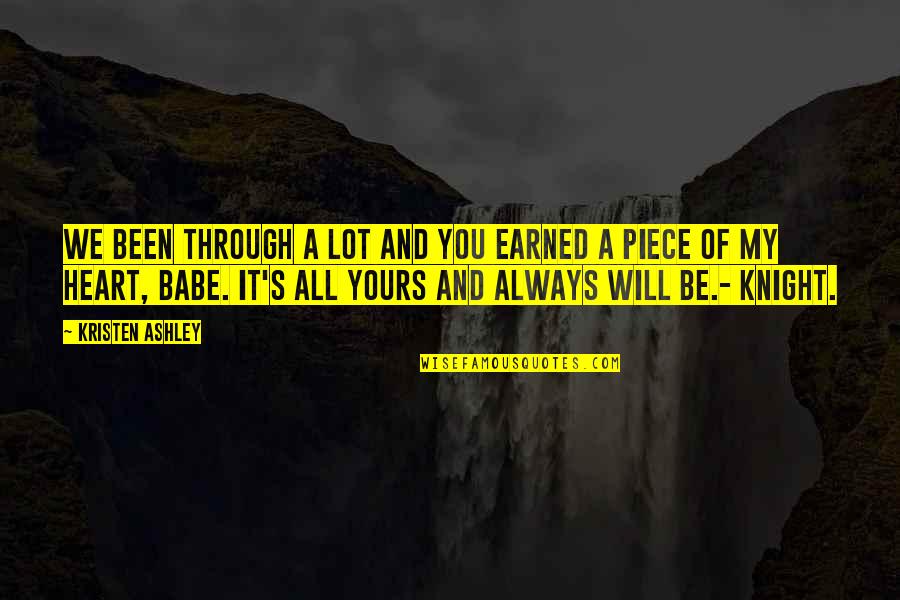 We been through a lot and you earned a piece of my heart, babe. It's all yours and always will be.
- Knight. —
Kristen Ashley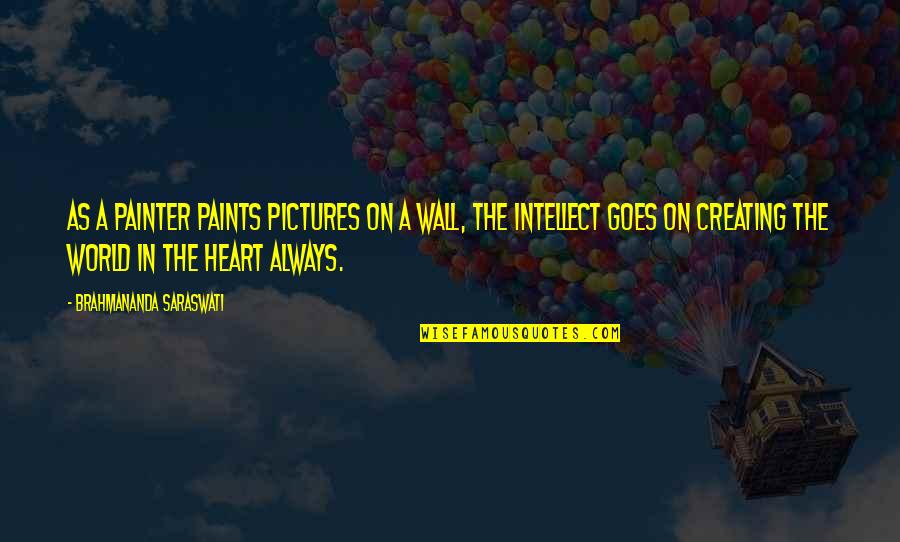 As a painter paints pictures on a wall, the intellect goes on creating the world in the heart always. —
Brahmananda Saraswati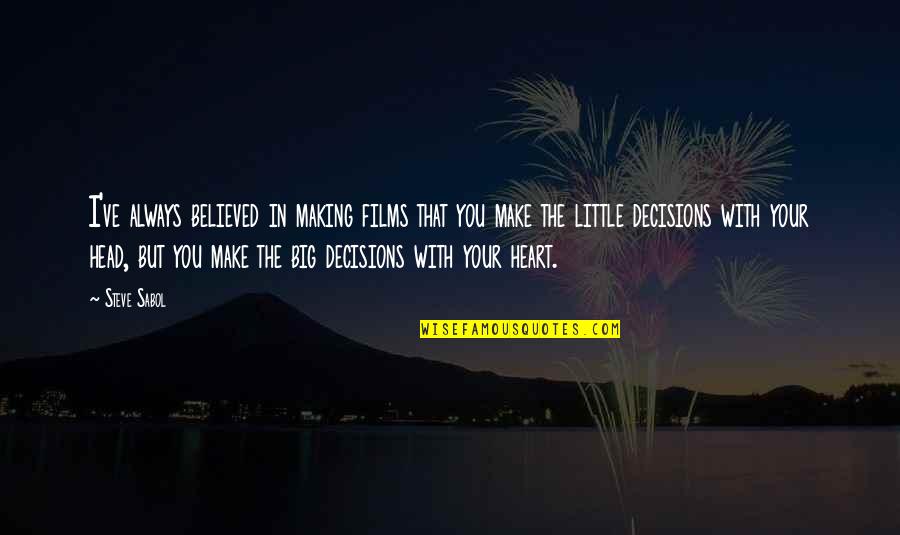 I've always believed in making films that you make the little decisions with your head, but you make the big decisions with your heart. —
Steve Sabol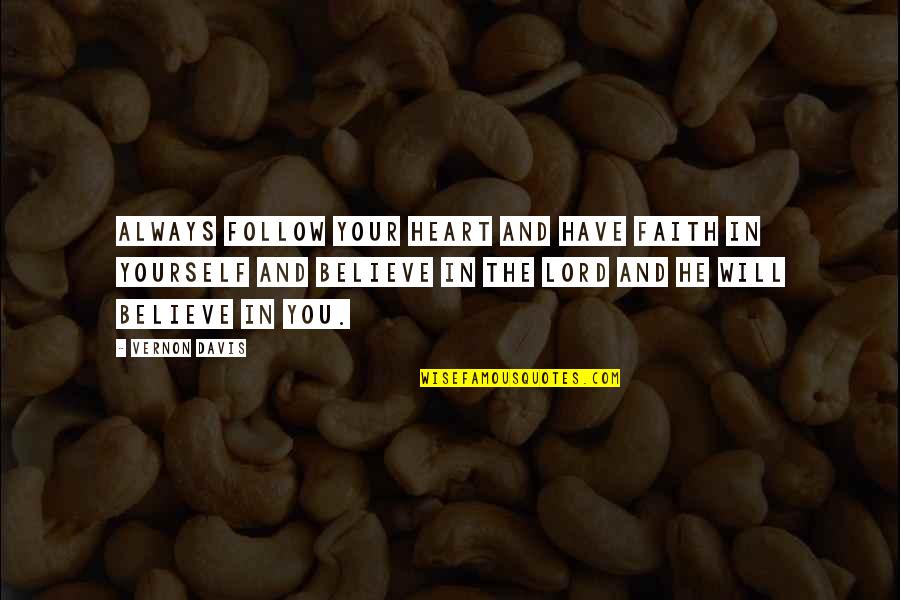 Always follow your heart and have faith in yourself and believe in the Lord and He will believe in you. —
Vernon Davis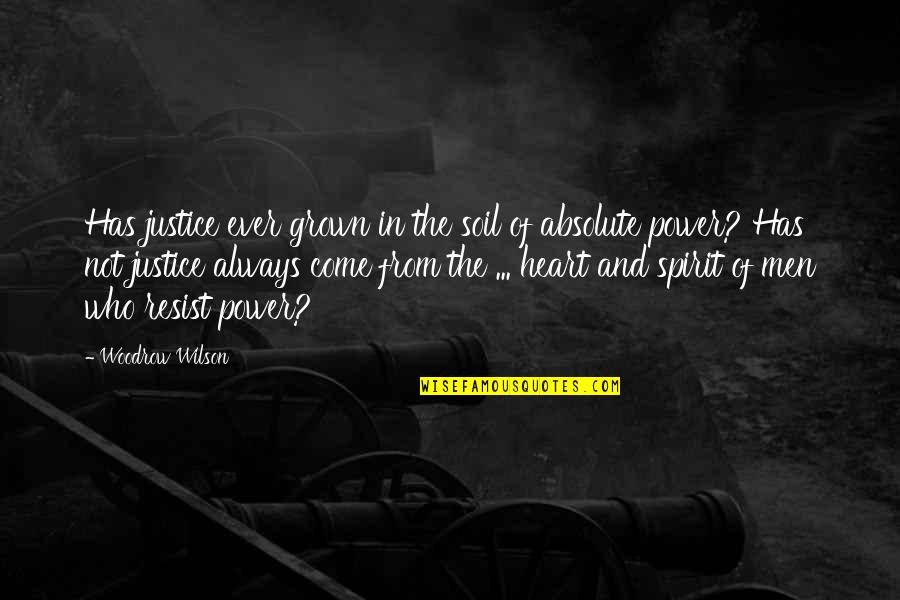 Has justice ever grown in the soil of absolute power? Has not justice always come from the ... heart and spirit of men who resist power? —
Woodrow Wilson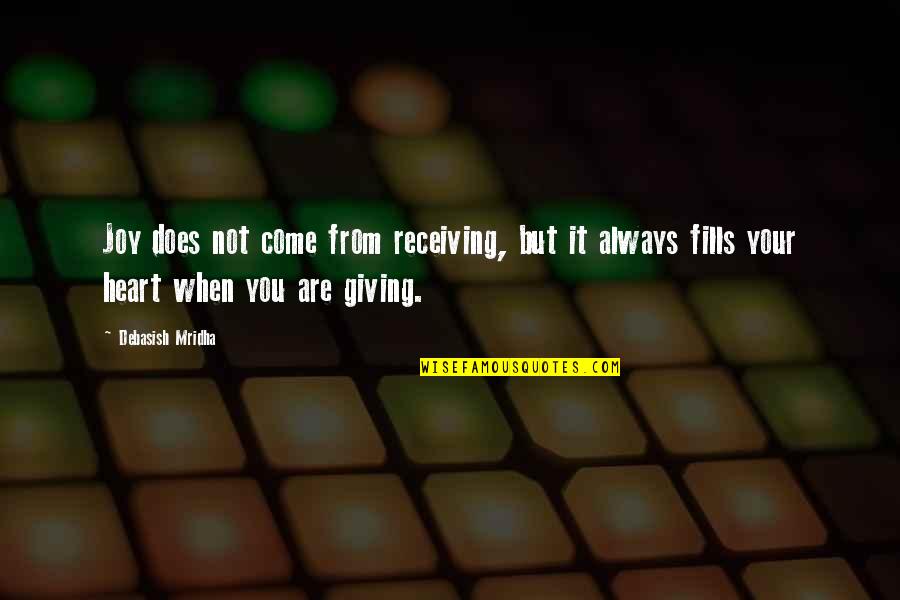 Joy does not come from receiving, but it always fills your heart when you are giving. —
Debasish Mridha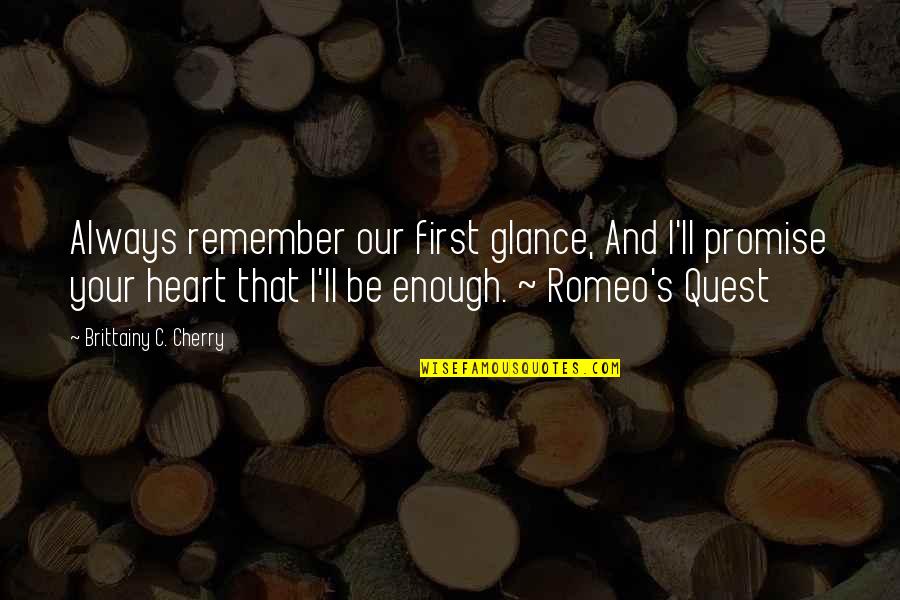 Always remember our first glance, And I'll promise your heart that I'll be enough. ~ Romeo's Quest —
Brittainy C. Cherry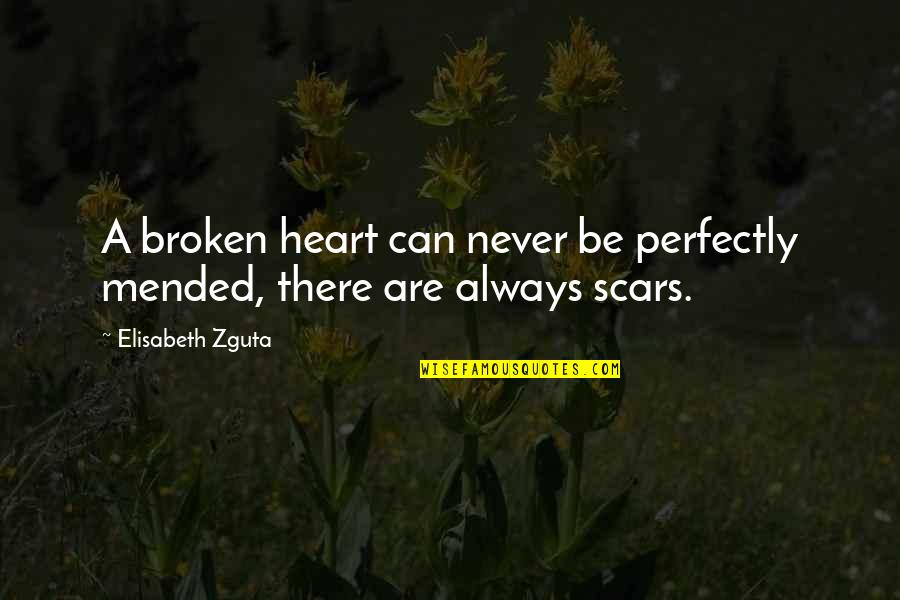 A broken heart can never be perfectly mended, there are always scars. —
Elisabeth Zguta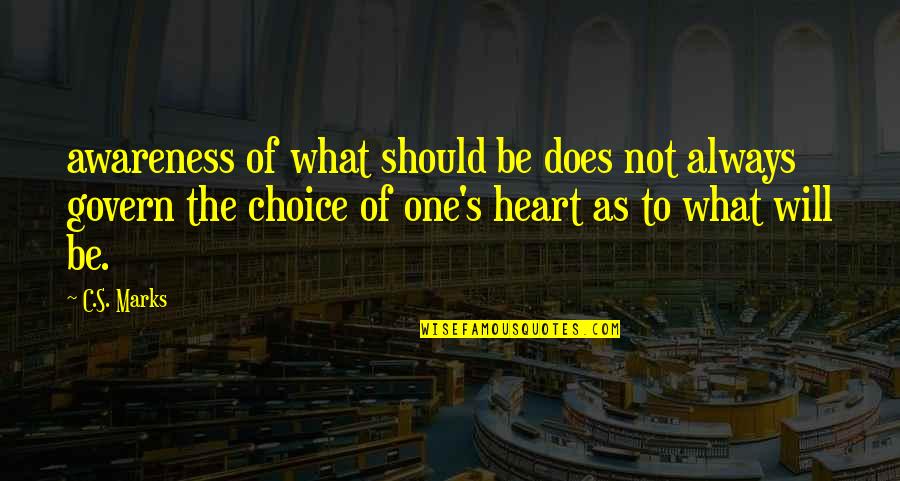 awareness of what should be does not always govern the choice of one's heart as to what will be. —
C.S. Marks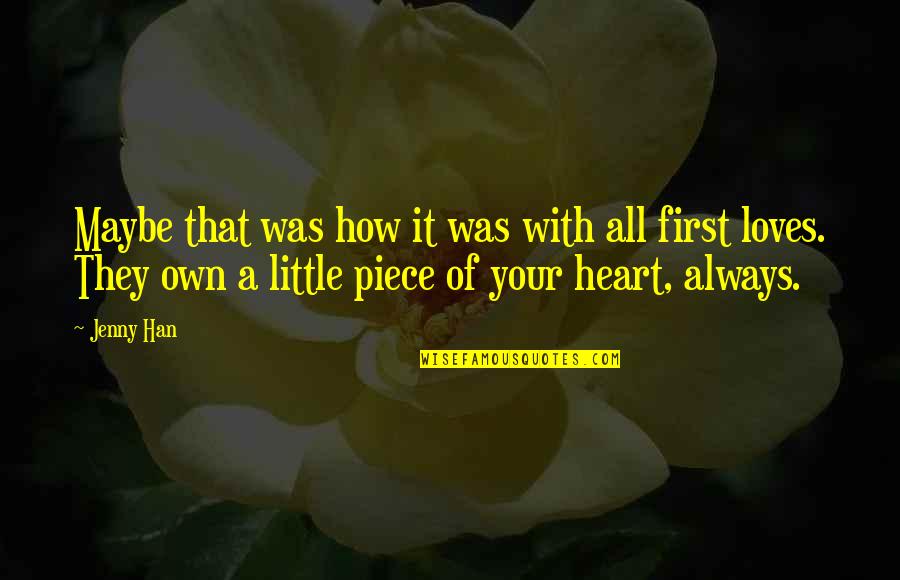 Maybe that was how it was with all first loves. They own a little piece of your heart, always. —
Jenny Han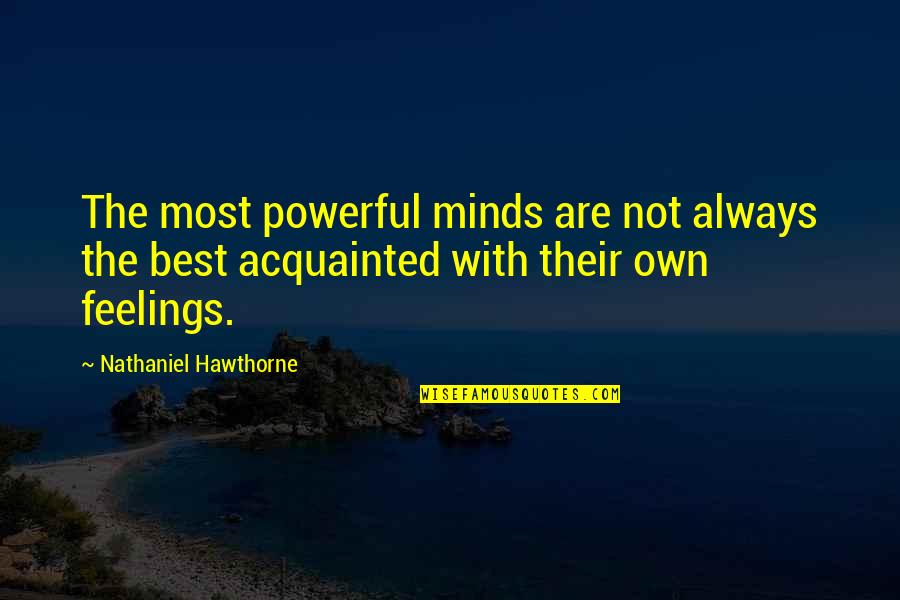 The most powerful minds are not always the best acquainted with their own feelings. —
Nathaniel Hawthorne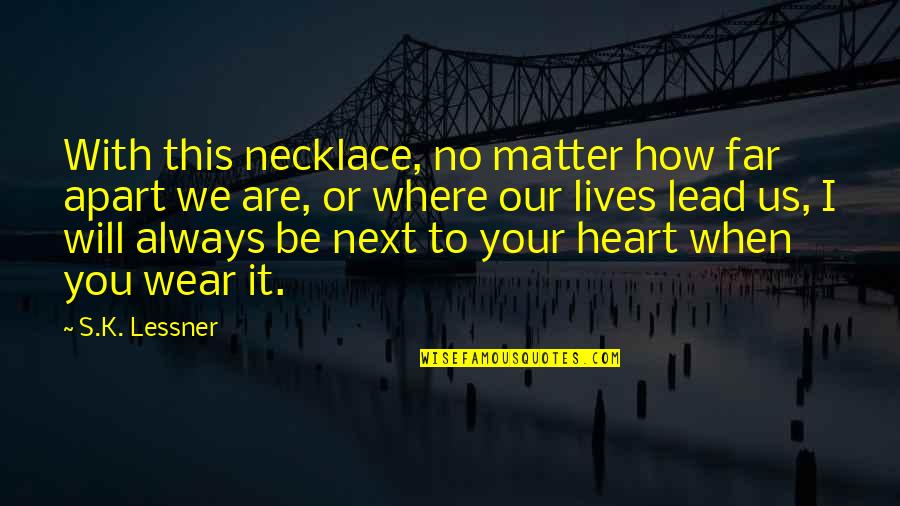 With this necklace, no matter how far apart we are, or where our lives lead us, I will always be next to your heart when you wear it. —
S.K. Lessner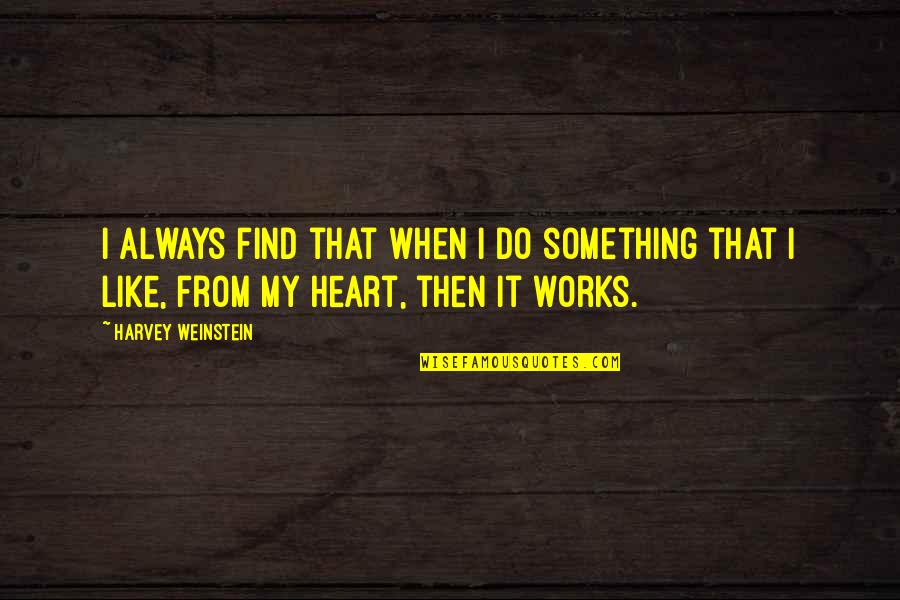 I always find that when I do something that I like, from my heart, then it works. —
Harvey Weinstein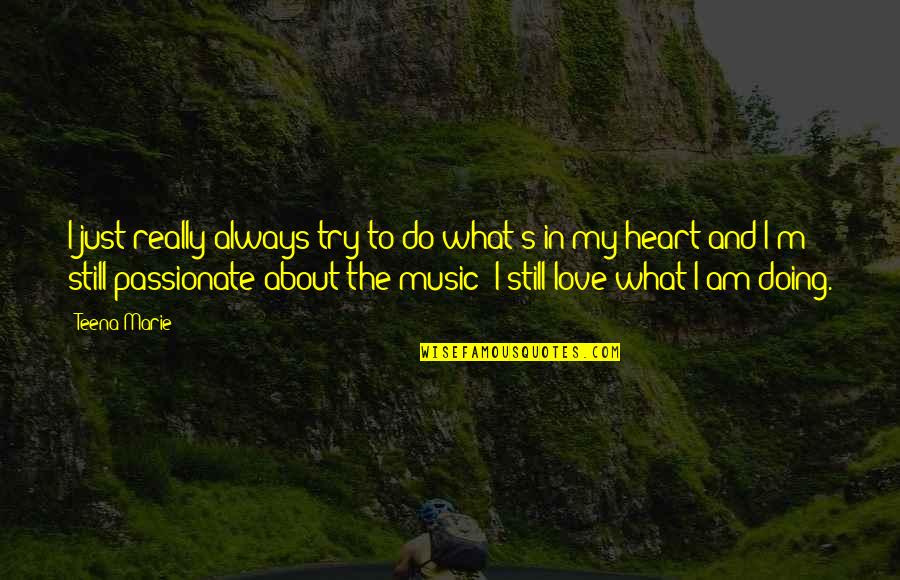 I just really always try to do what's in my heart and I'm still passionate about the music; I still love what I am doing. —
Teena Marie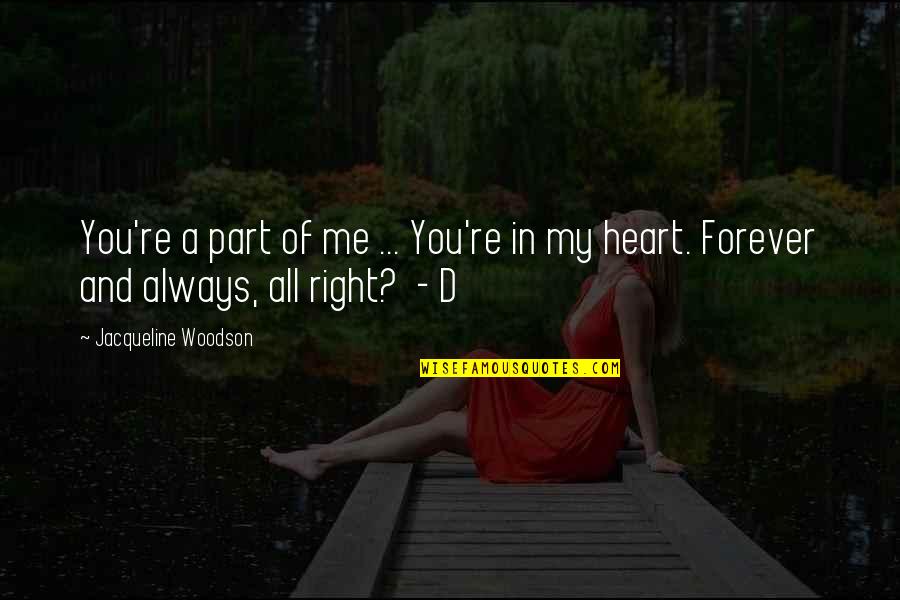 You're a part of me ... You're in my heart. Forever and always, all right?
- D —
Jacqueline Woodson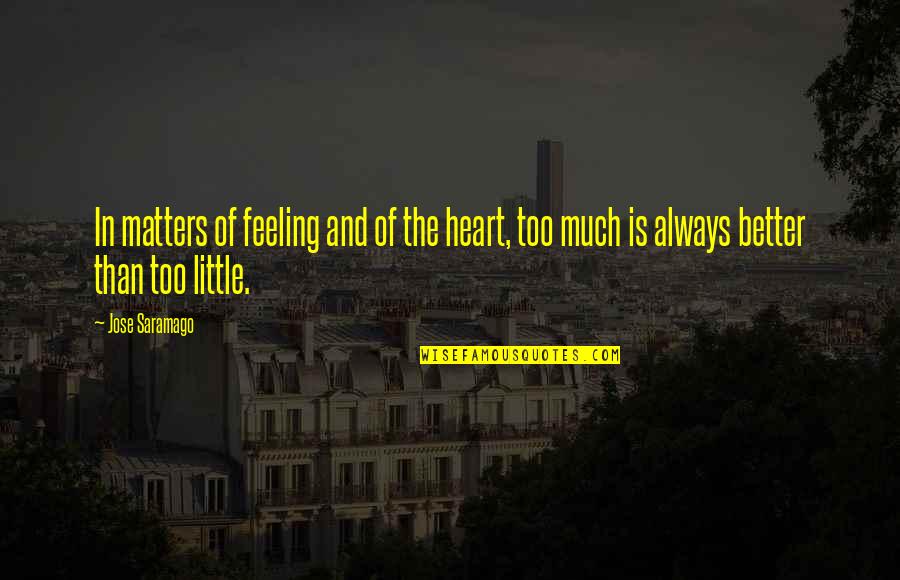 In matters of feeling and of the heart, too much is always better than too little. —
Jose Saramago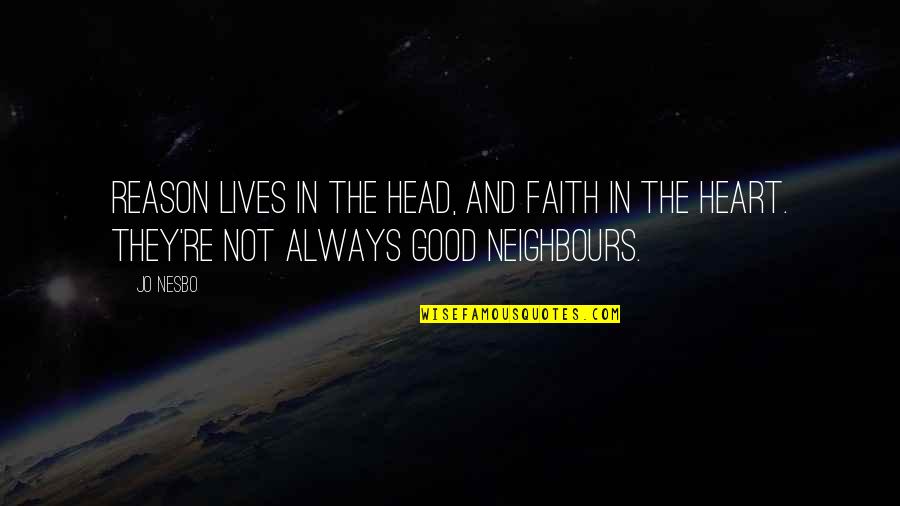 Reason lives in the head, and faith in the heart. They're not always good neighbours. —
Jo Nesbo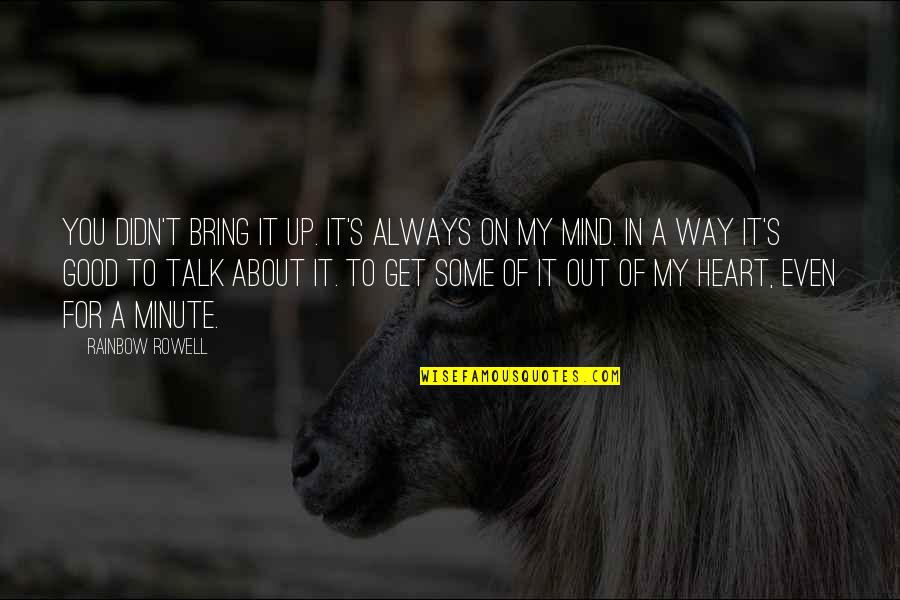 You didn't bring it up. It's always on my mind. In a way it's good to talk about it. To get some of it out of my heart, even for a minute. —
Rainbow Rowell
The most gratifying part of my job is helping people. It always makes your heart light and makes you feel much better. —
Cameron West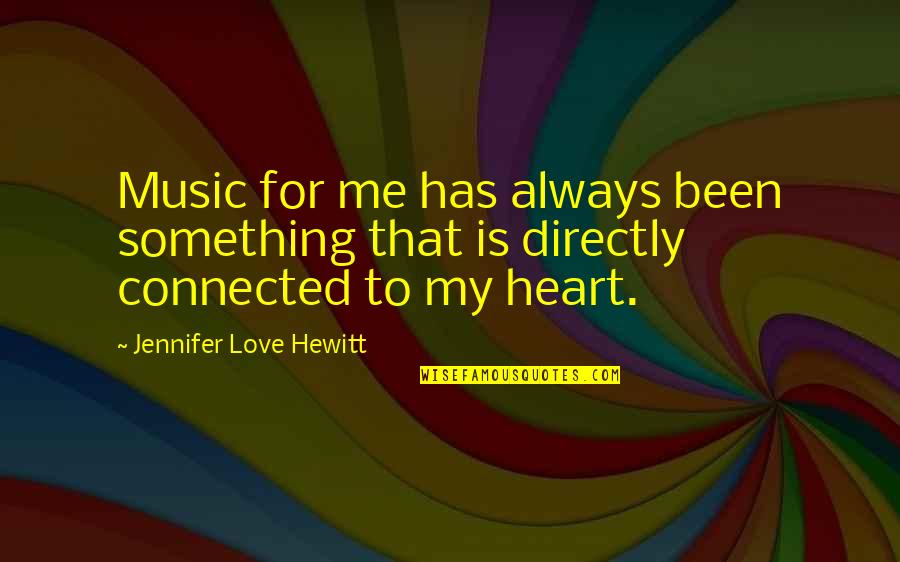 Music for me has always been something that is directly connected to my heart. —
Jennifer Love Hewitt