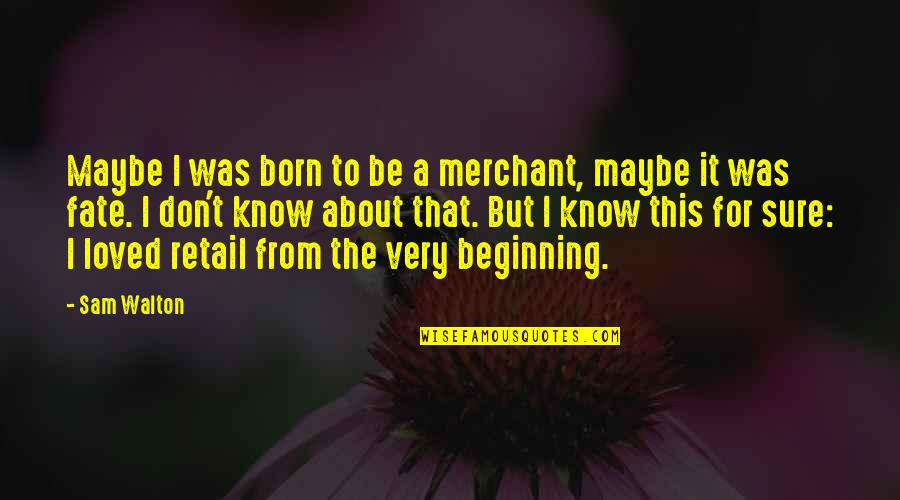 Maybe I was born to be a merchant, maybe it was fate. I don't know about that. But I know this for sure: I loved retail from the very beginning.
—
Sam Walton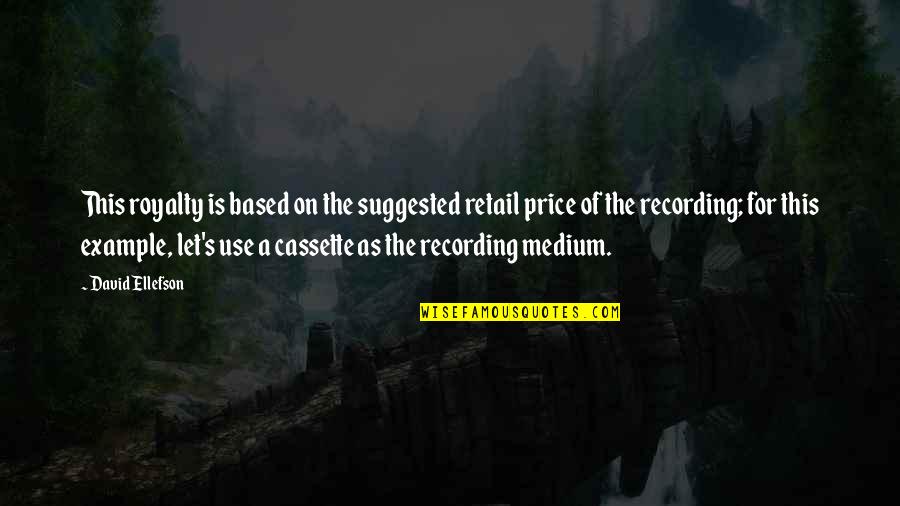 This royalty is based on the suggested retail price of the recording; for this example, let's use a cassette as the recording medium.
—
David Ellefson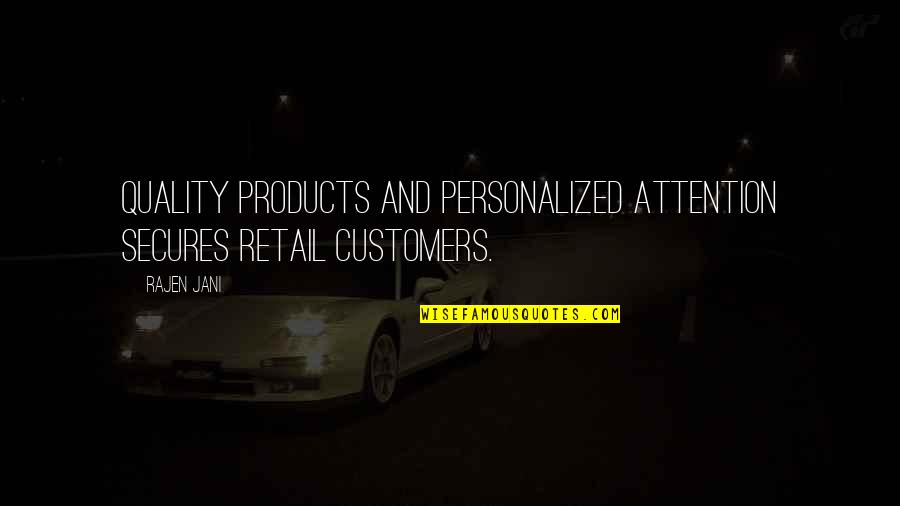 Quality products and personalized attention secures retail customers.
—
Rajen Jani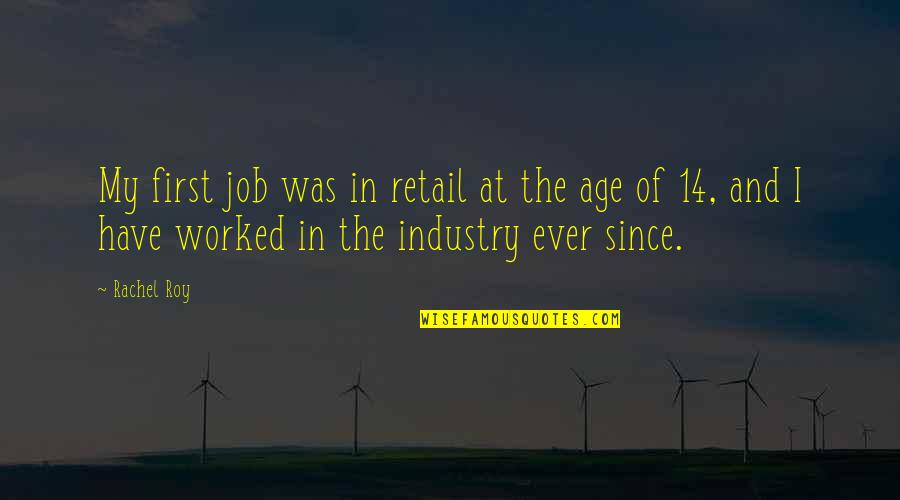 My first job was in retail at the age of 14, and I have worked in the industry ever since.
—
Rachel Roy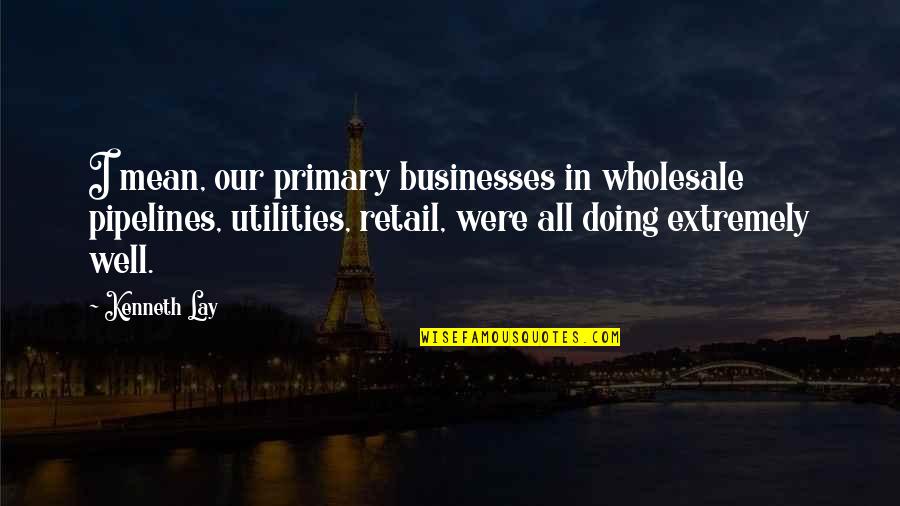 I mean, our primary businesses in wholesale pipelines, utilities, retail, were all doing extremely well.
—
Kenneth Lay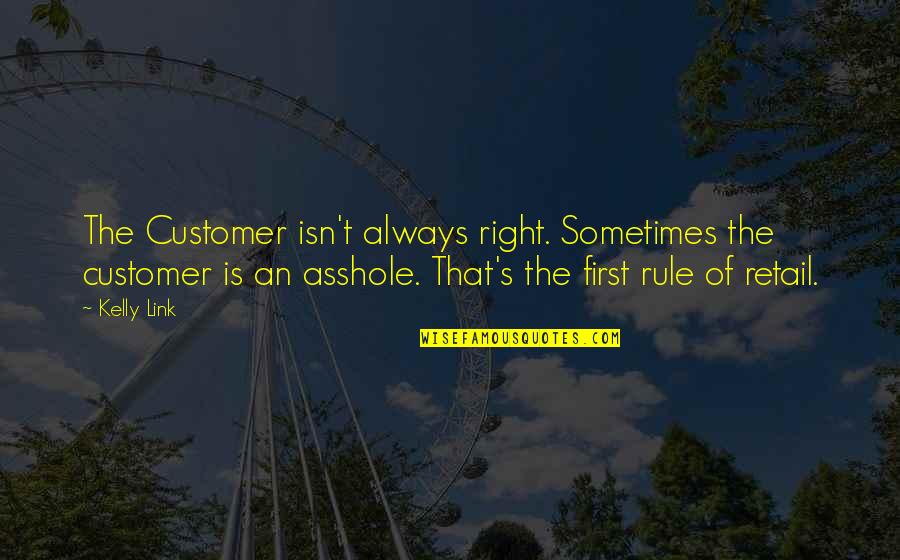 The Customer isn't always right. Sometimes the customer is an asshole. That's the first rule of retail.
—
Kelly Link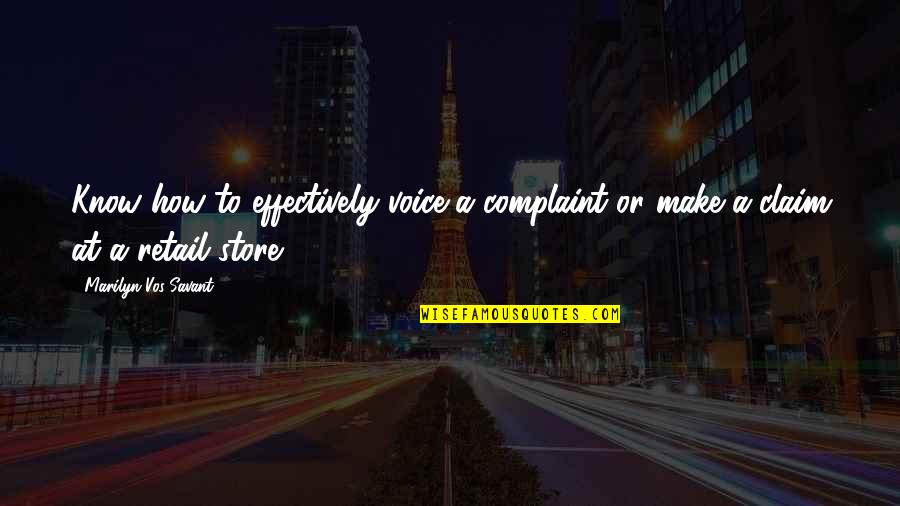 Know how to effectively voice a complaint or make a claim at a retail store.
—
Marilyn Vos Savant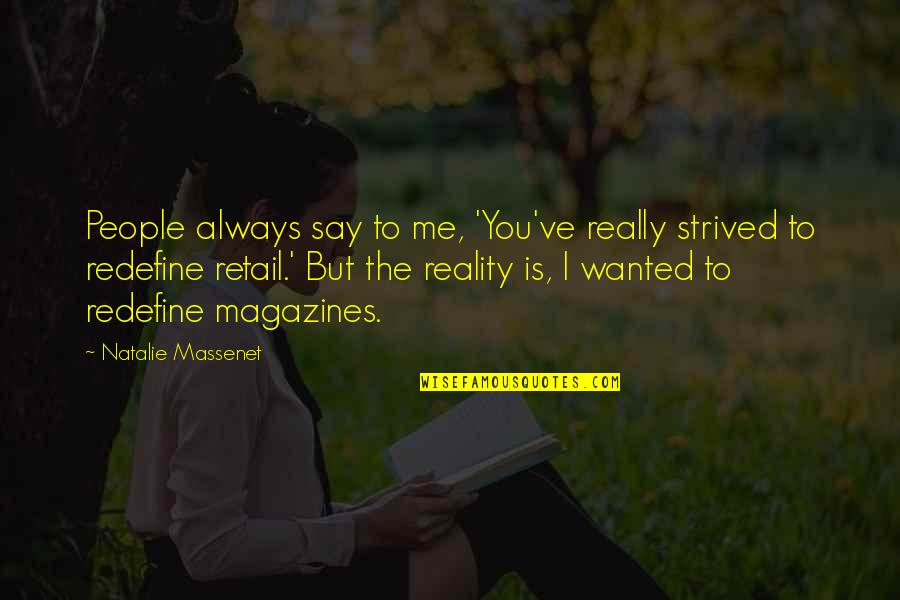 People always say to me, 'You've really strived to redefine retail.' But the reality is, I wanted to redefine magazines.
—
Natalie Massenet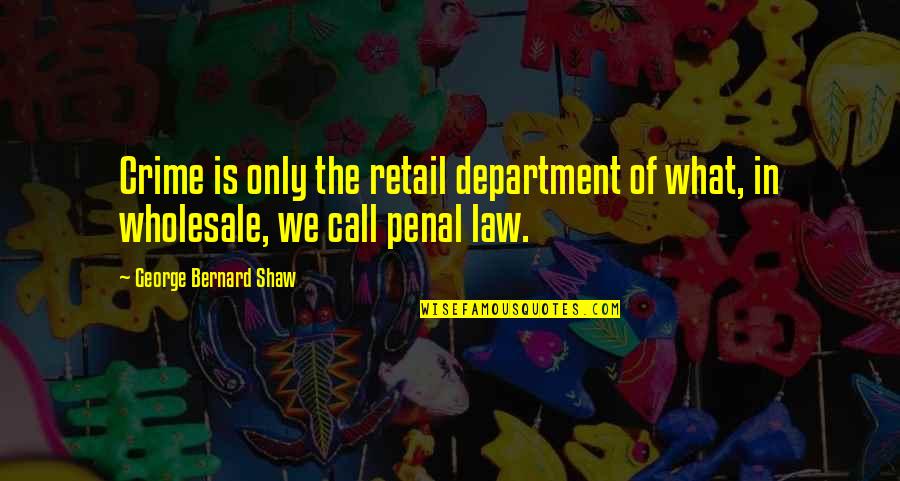 Crime is only the retail department of what, in wholesale, we call penal law. —
George Bernard Shaw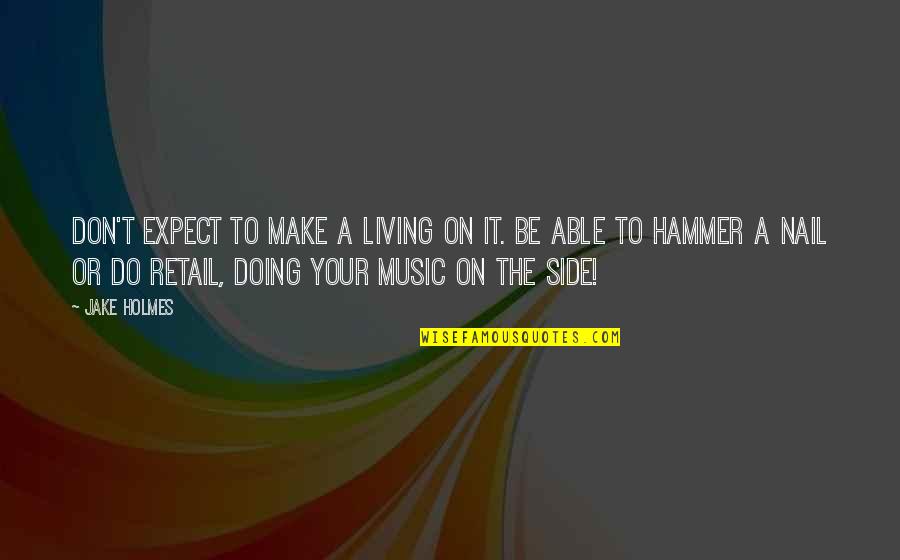 Don't expect to make a living on it. Be able to hammer a nail or do retail, doing your music on the side! —
Jake Holmes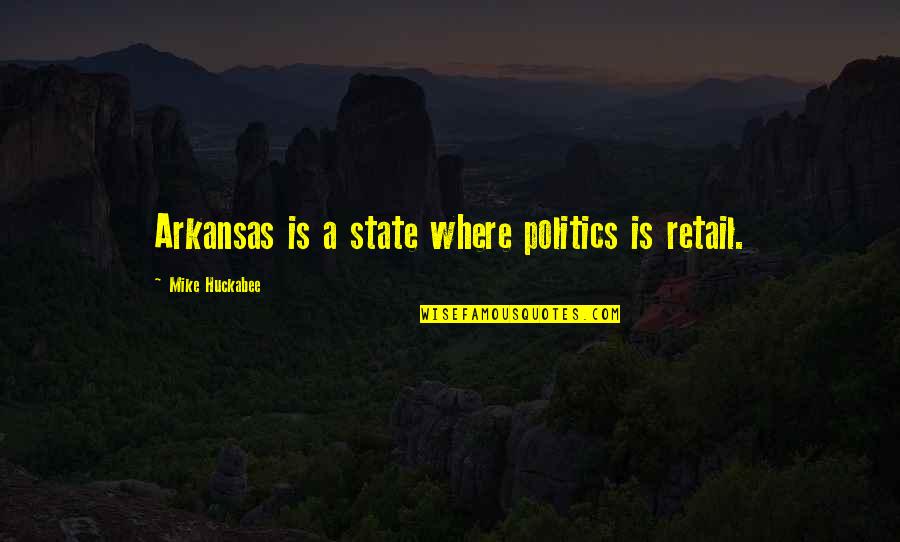 Arkansas is a state where politics is retail. —
Mike Huckabee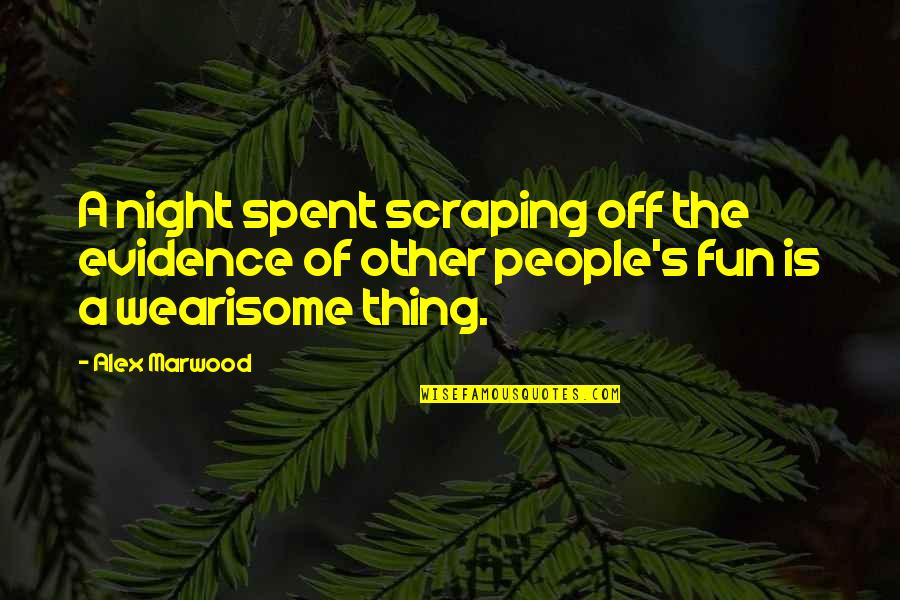 A night spent scraping off the evidence of other people's fun is a wearisome thing. —
Alex Marwood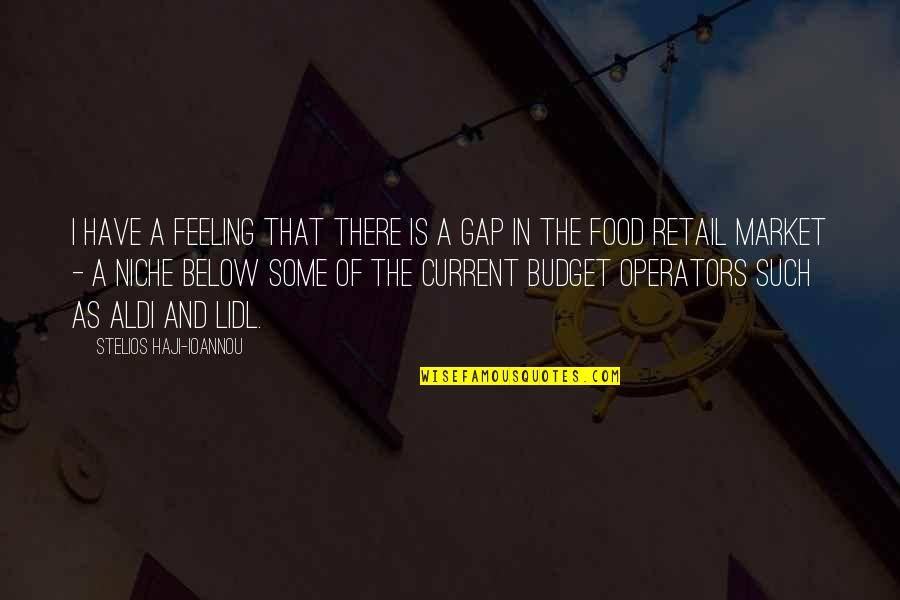 I have a feeling that there is a gap in the food retail market - a niche below some of the current budget operators such as Aldi and Lidl. —
Stelios Haji-Ioannou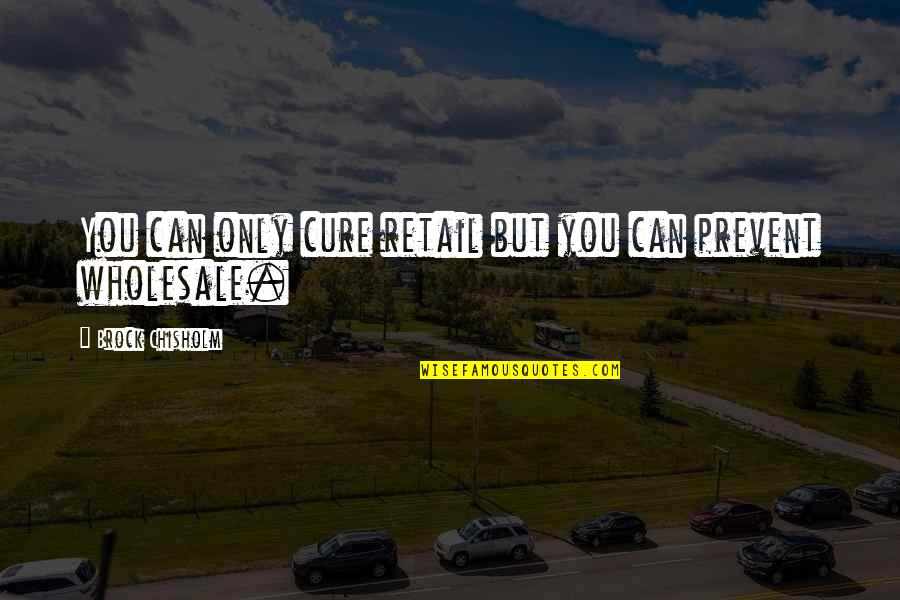 You can only cure retail but you can prevent wholesale. —
Brock Chisholm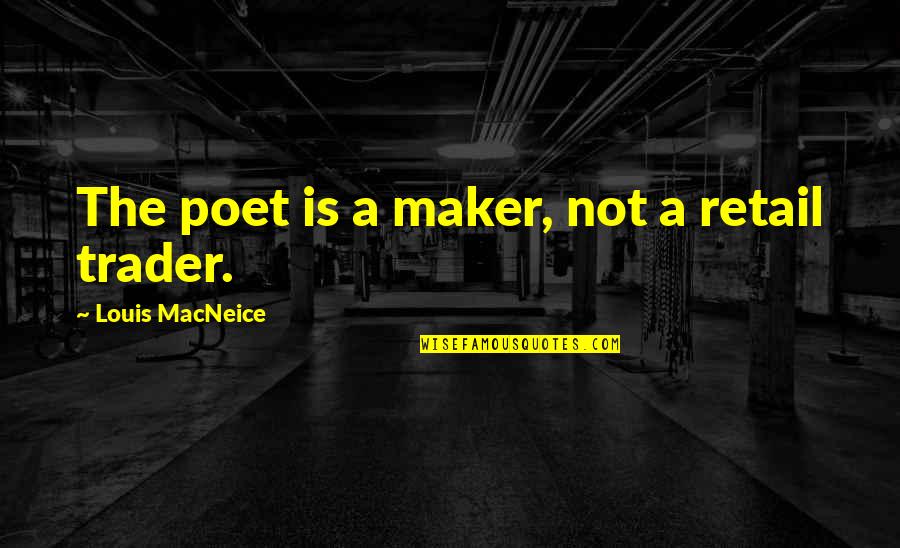 The poet is a maker, not a retail trader. —
Louis MacNeice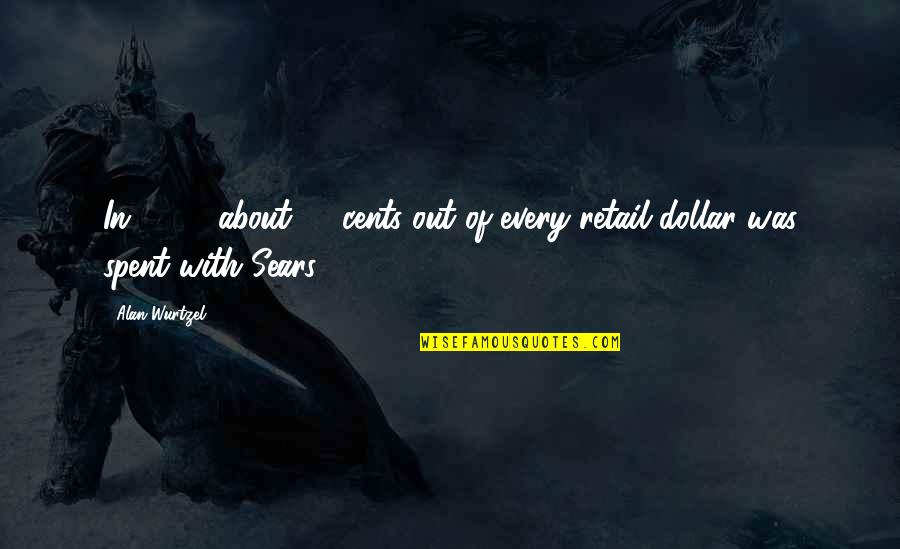 In 1972, about 10 cents out of every retail dollar was spent with Sears. —
Alan Wurtzel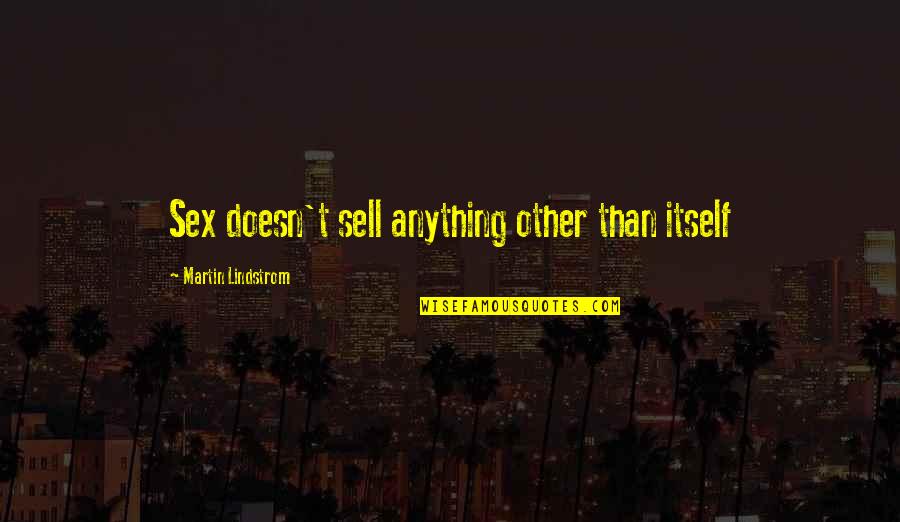 Sex doesn't sell anything other than itself —
Martin Lindstrom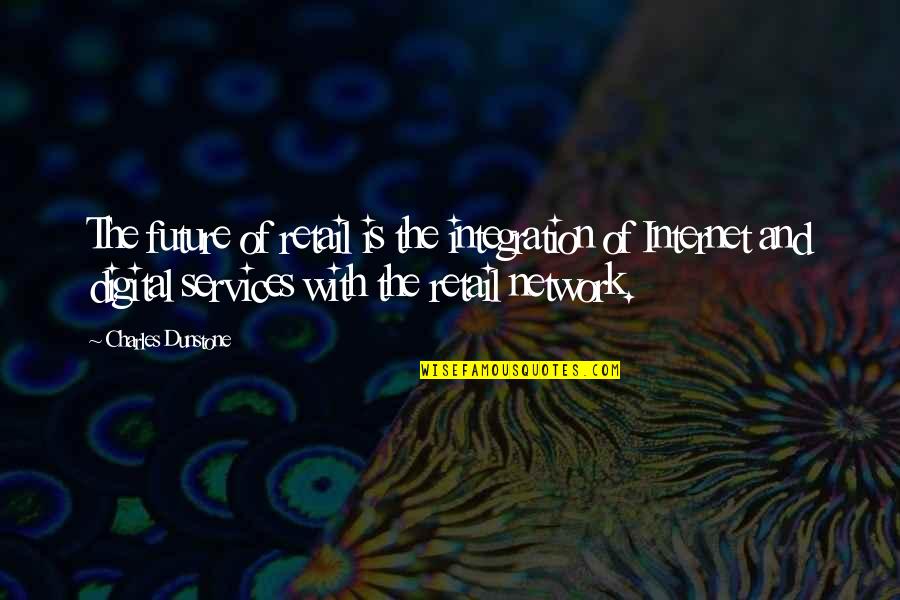 The future of retail is the integration of Internet and digital services with the retail network. —
Charles Dunstone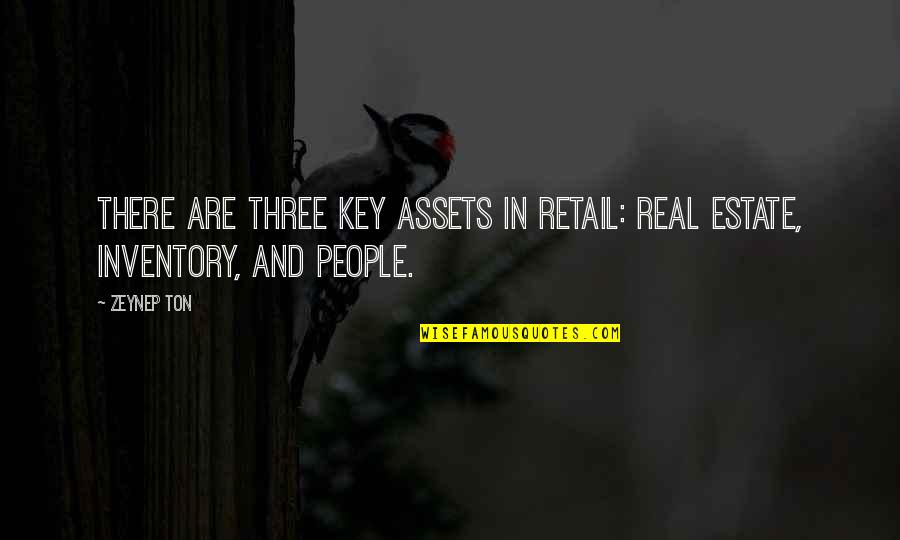 There are three key assets in retail: real estate, inventory, and people. —
Zeynep Ton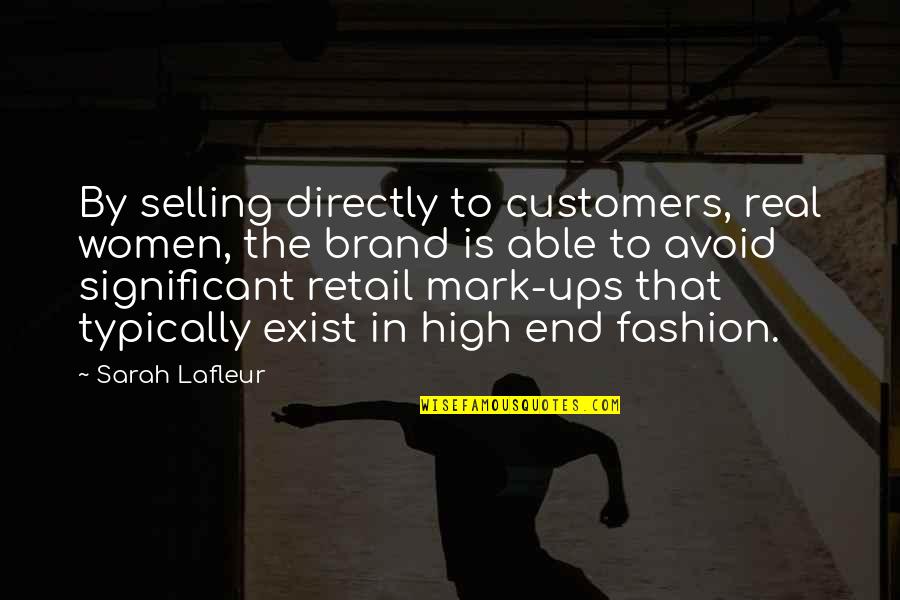 By selling directly to customers, real women, the brand is able to avoid significant retail mark-ups that typically exist in high end fashion. —
Sarah Lafleur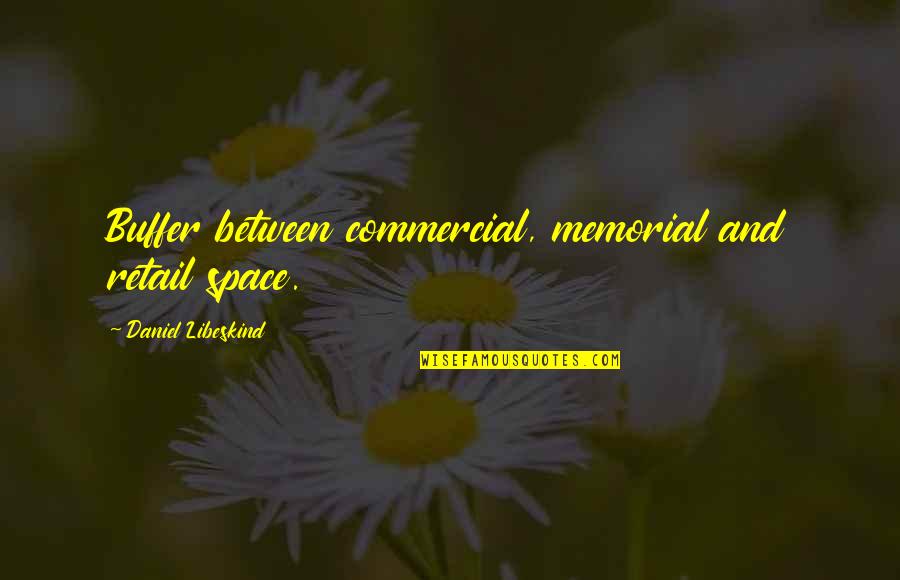 Buffer between commercial, memorial and retail space. —
Daniel Libeskind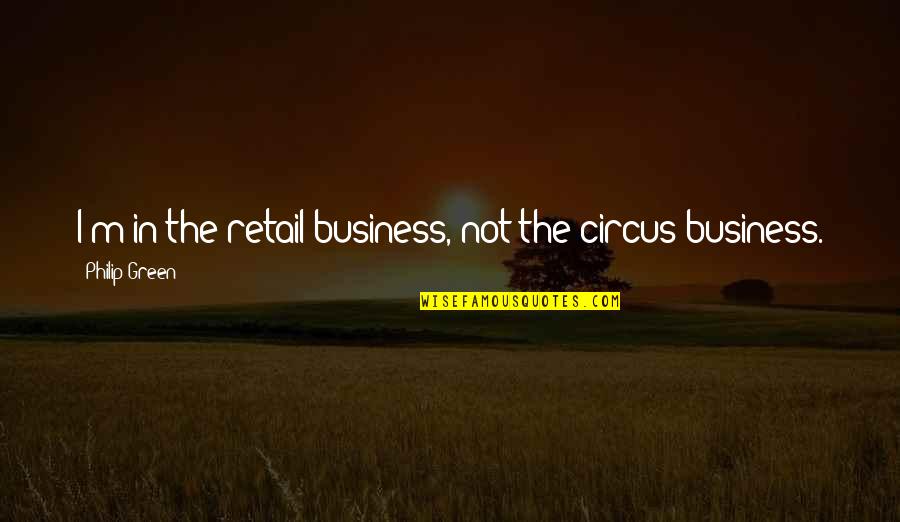 I'm in the retail business, not the circus business. —
Philip Green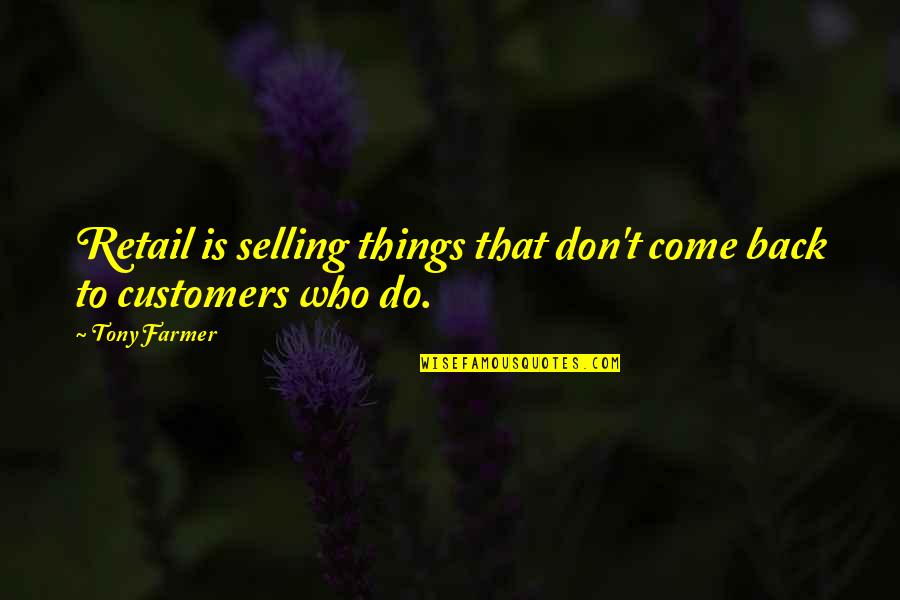 Retail is selling things that don't come back to customers who do. —
Tony Farmer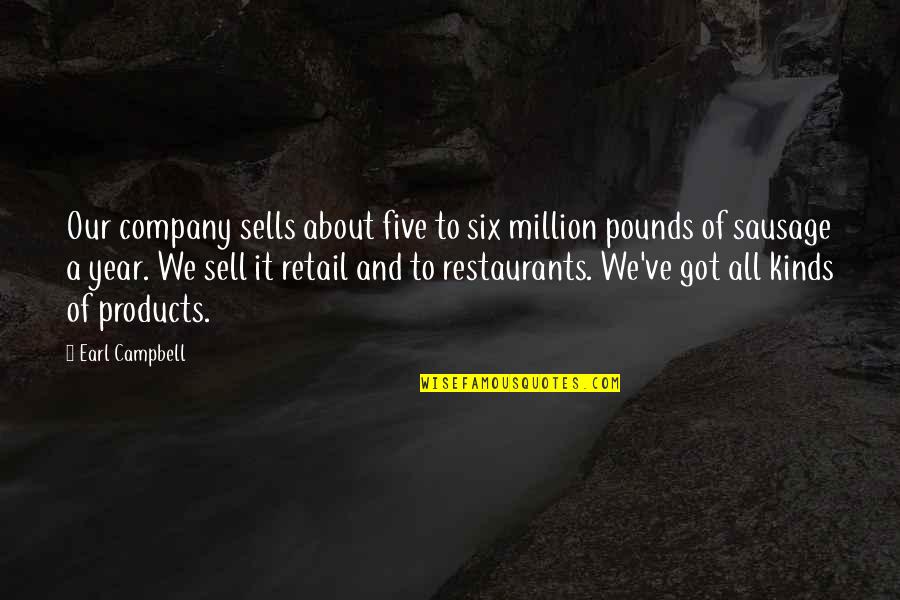 Our company sells about five to six million pounds of sausage a year. We sell it retail and to restaurants. We've got all kinds of products. —
Earl Campbell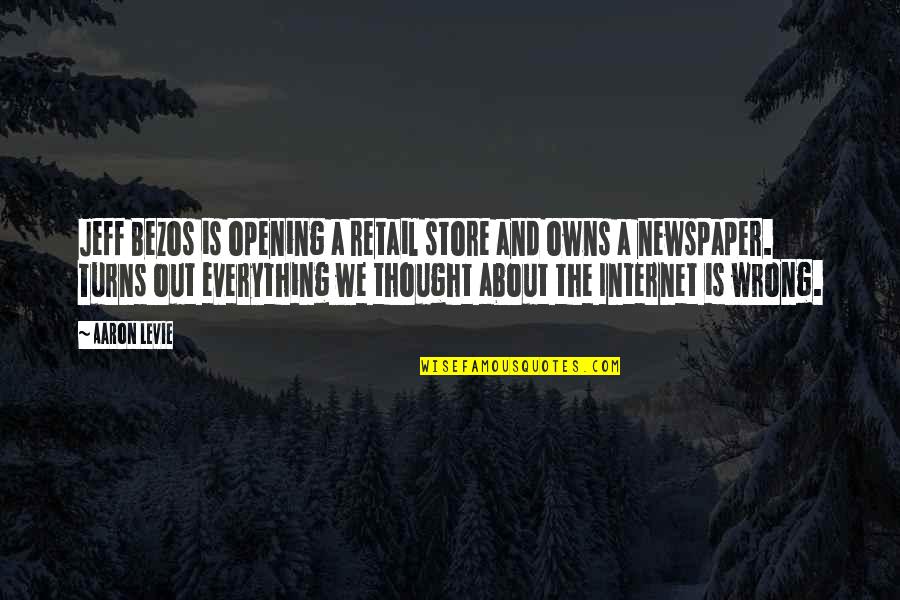 Jeff Bezos is opening a retail store and owns a newspaper. Turns out everything we thought about the Internet is wrong. —
Aaron Levie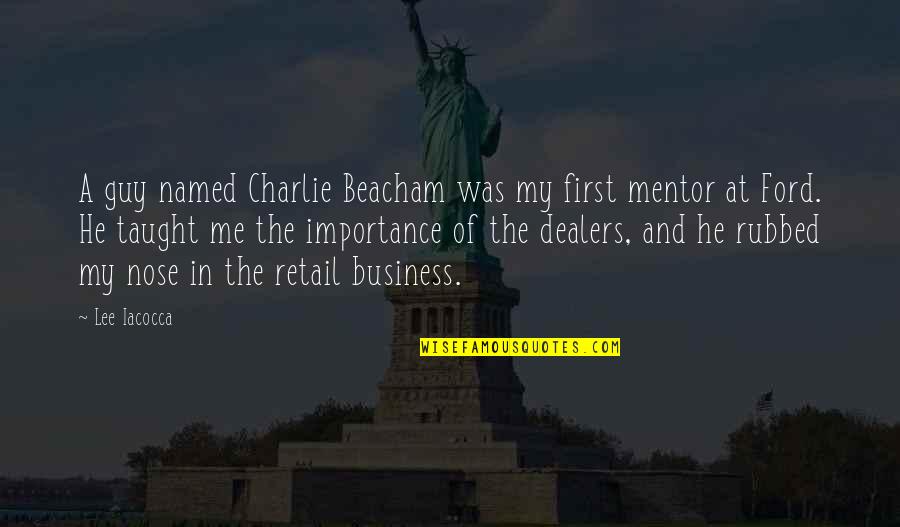 A guy named Charlie Beacham was my first mentor at Ford. He taught me the importance of the dealers, and he rubbed my nose in the retail business. —
Lee Iacocca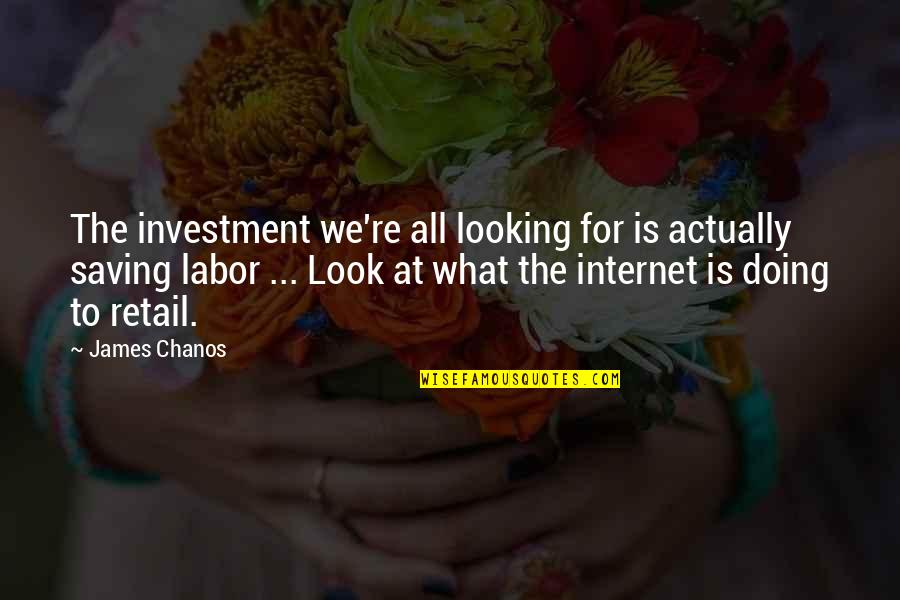 The investment we're all looking for is actually saving labor ... Look at what the internet is doing to retail. —
James Chanos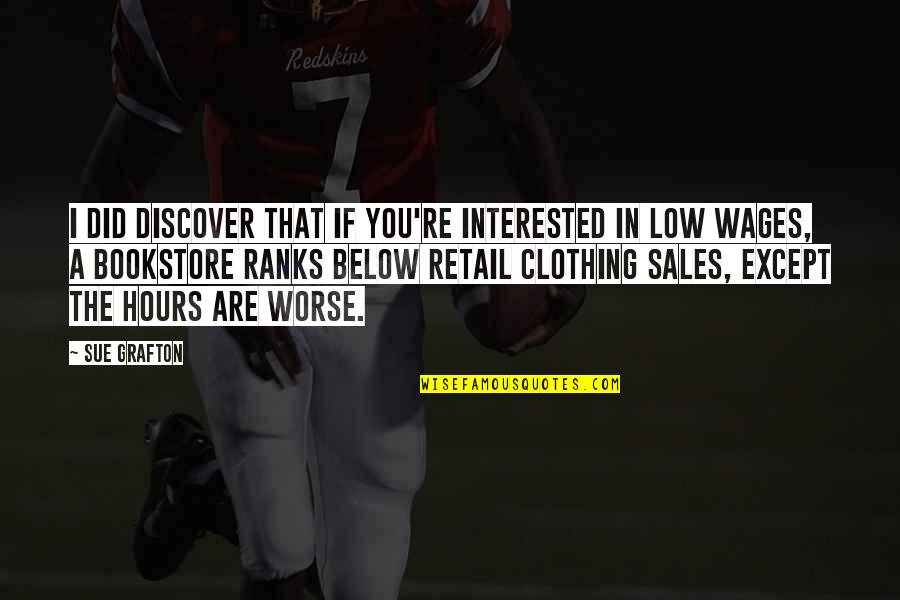 I did discover that if you're interested in low wages, a bookstore ranks below retail clothing sales, except the hours are worse. —
Sue Grafton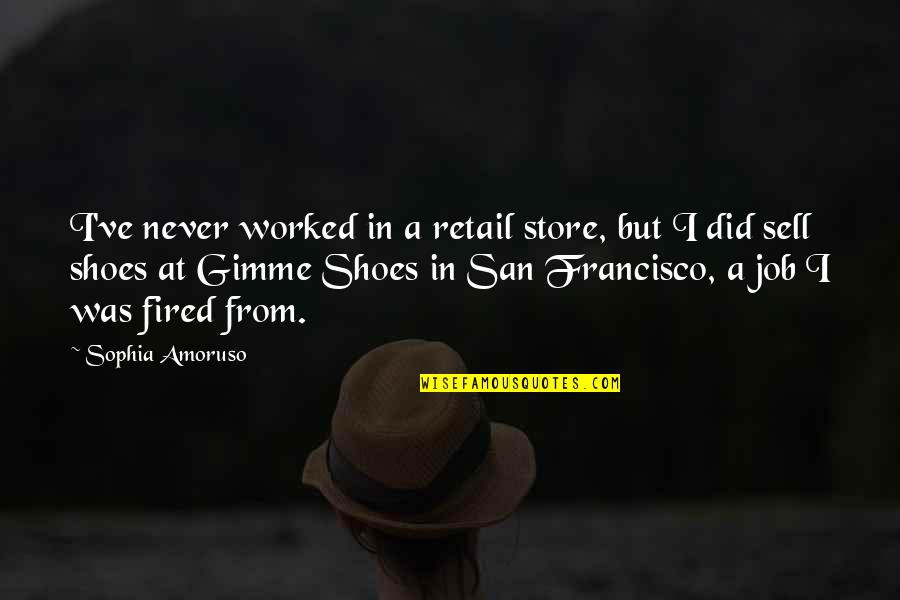 I've never worked in a retail store, but I did sell shoes at Gimme Shoes in San Francisco, a job I was fired from. —
Sophia Amoruso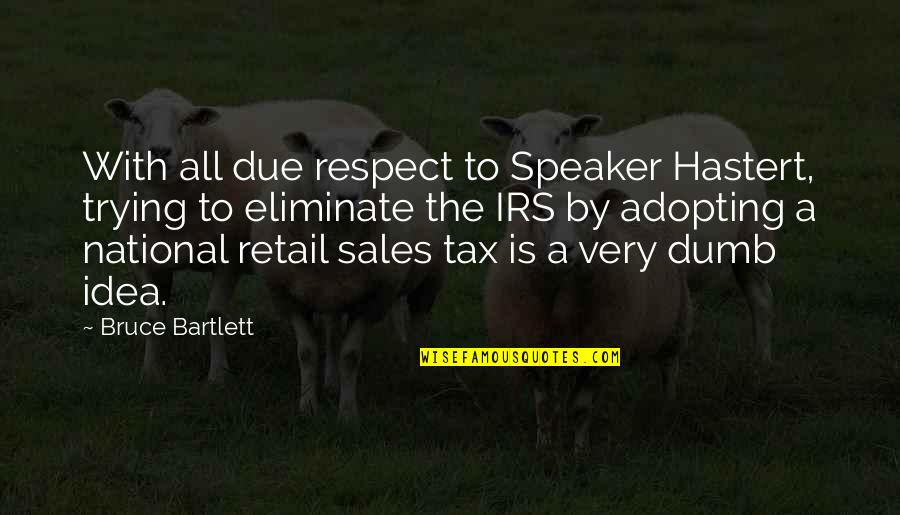 With all due respect to Speaker Hastert, trying to eliminate the IRS by adopting a national retail sales tax is a very dumb idea. —
Bruce Bartlett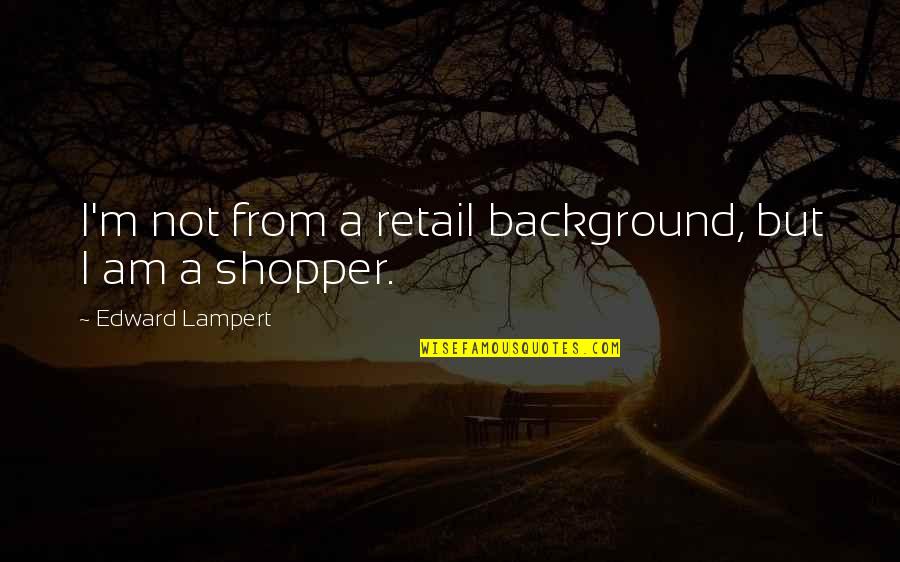 I'm not from a retail background, but I am a shopper. —
Edward Lampert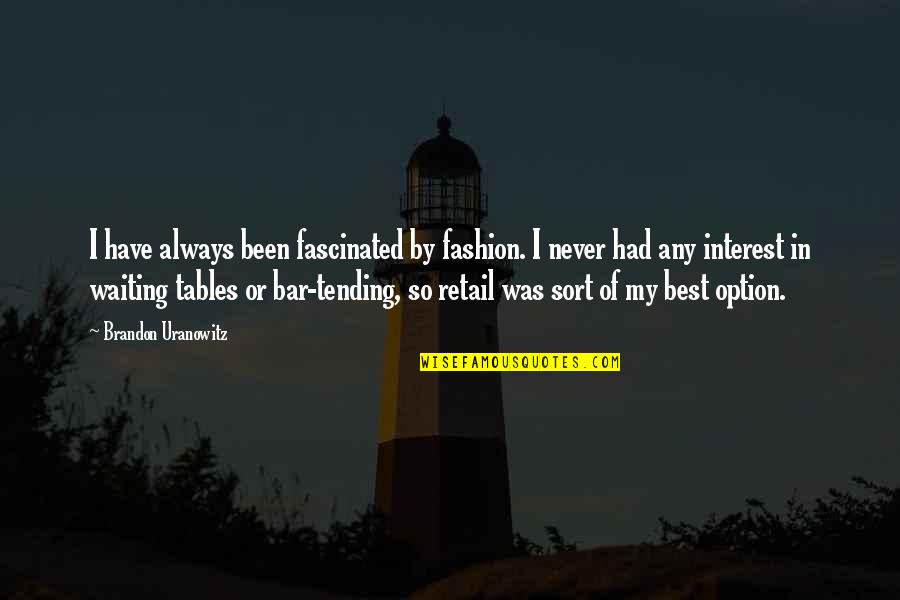 I have always been fascinated by fashion. I never had any interest in waiting tables or bar-tending, so retail was sort of my best option. —
Brandon Uranowitz