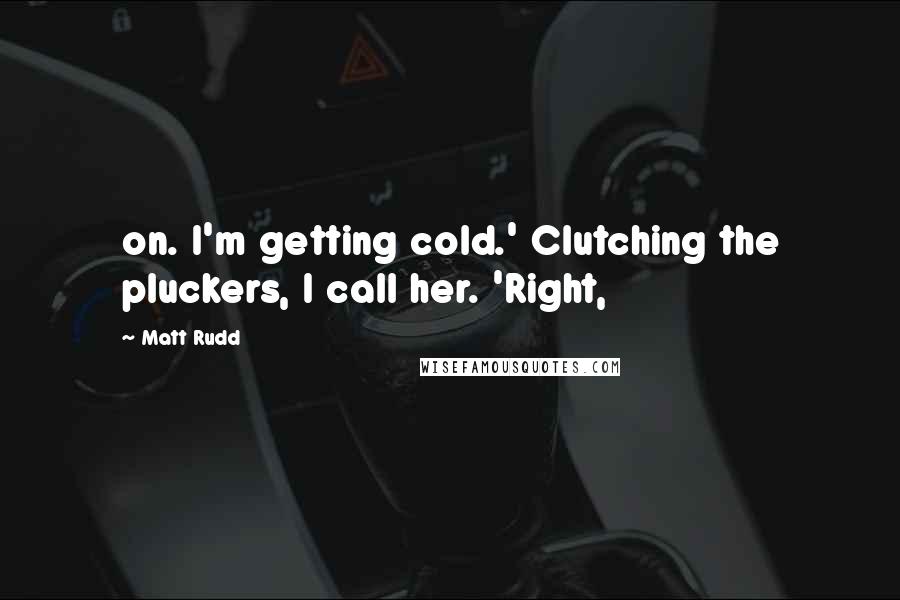 on. I'm getting cold.' Clutching the pluckers, I call her. 'Right,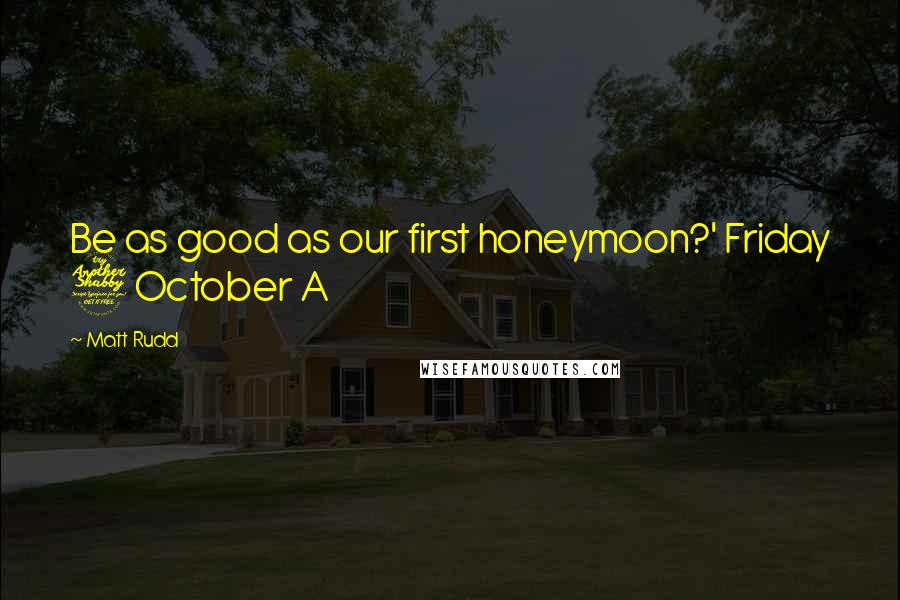 Be as good as our first honeymoon?' Friday 7 October A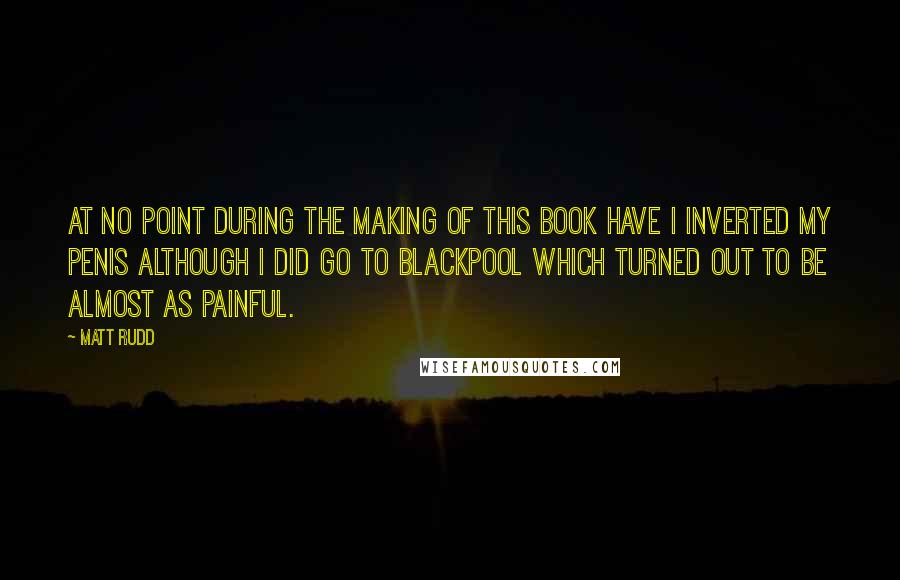 At no point during the making of this book have I inverted my penis although I did go to Blackpool which turned out to be almost as painful.