Always Being Alone Quotes
Collection of top 17 famous quotes about Always Being Alone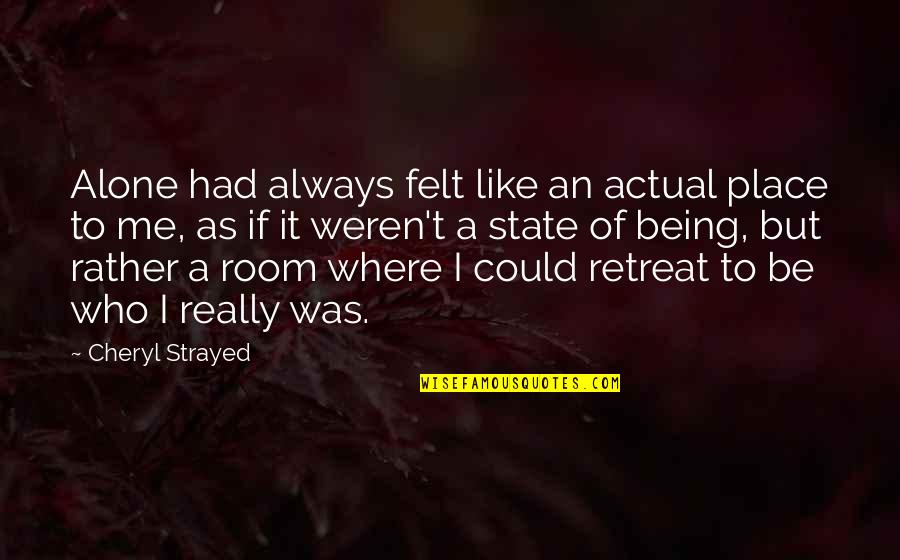 Alone had always felt like an actual place to me, as if it weren't a state of being, but rather a room where I could retreat to be who I really was.
—
Cheryl Strayed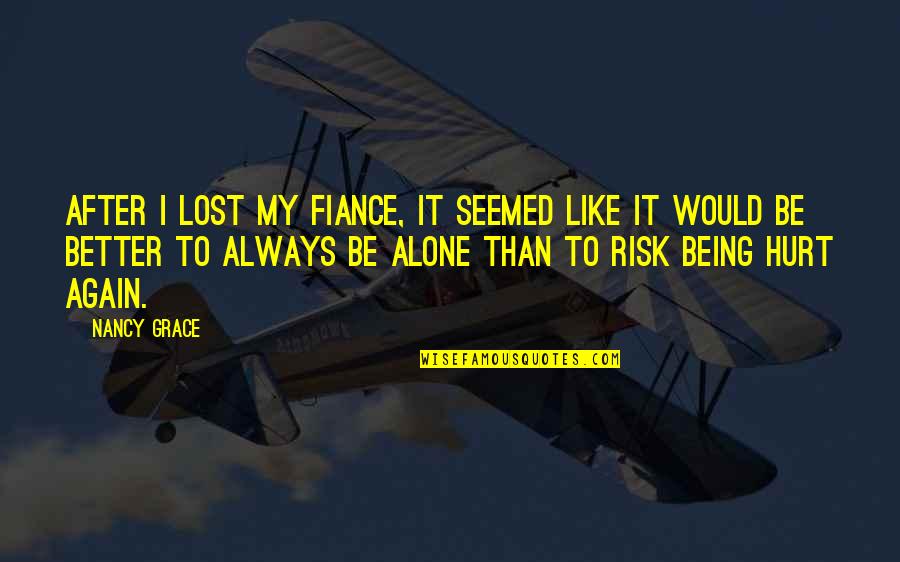 After I lost my fiance, it seemed like it would be better to always be alone than to risk being hurt again. —
Nancy Grace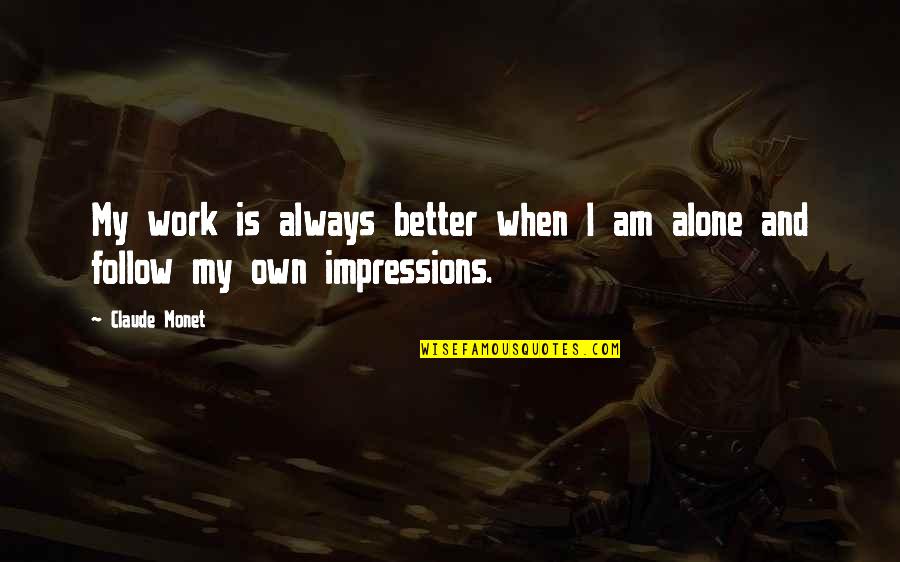 My work is always better when I am alone and follow my own impressions. —
Claude Monet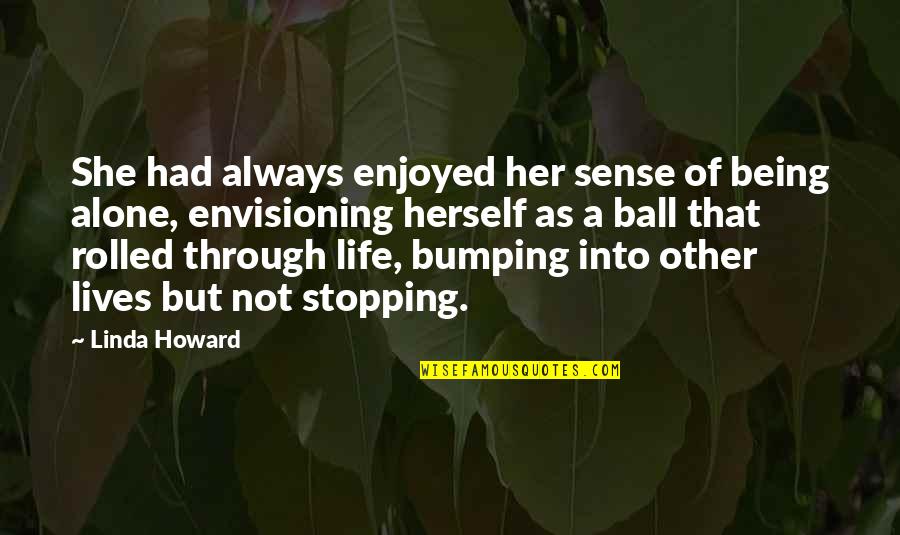 She had always enjoyed her sense of being alone, envisioning herself as a ball that rolled through life, bumping into other lives but not stopping. —
Linda Howard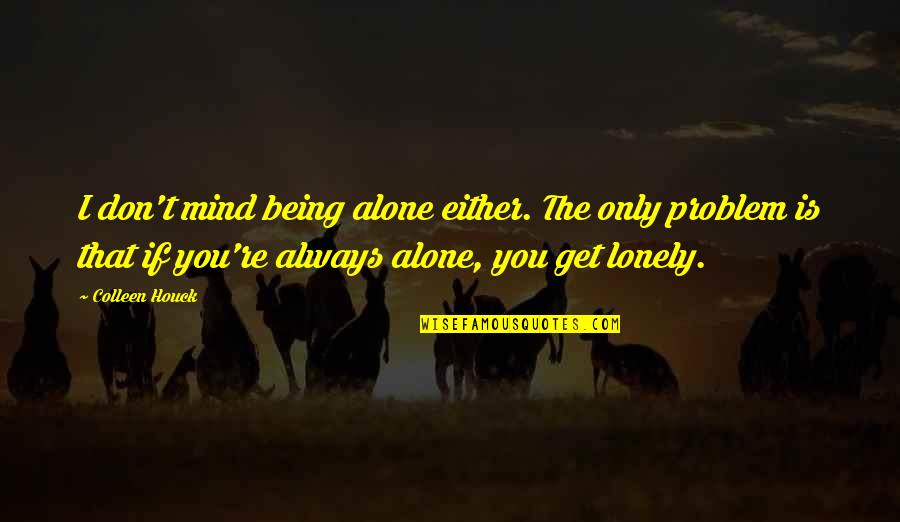 I don't mind being alone either. The only problem is that if you're always alone, you get lonely. —
Colleen Houck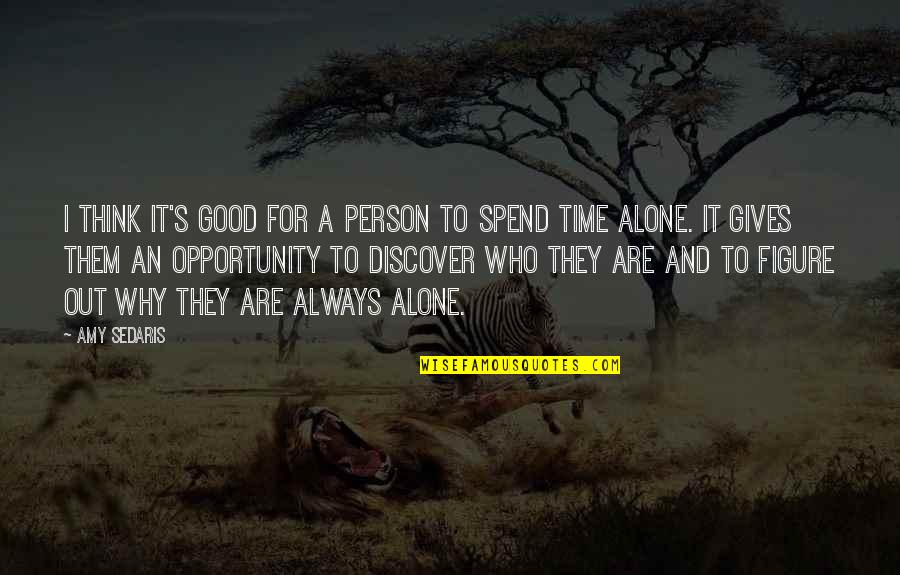 I think it's good for a person to spend time alone. It gives them an opportunity to discover who they are and to figure out why they are always alone. —
Amy Sedaris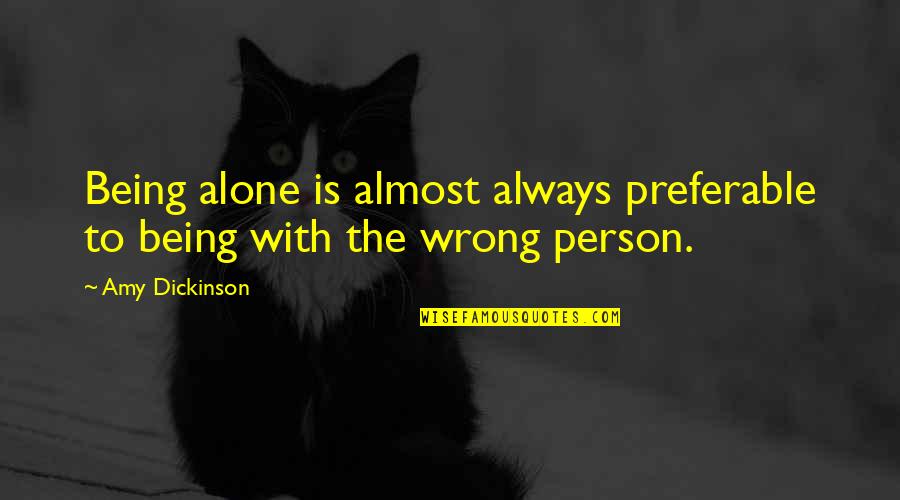 Being alone is almost always preferable to being with the wrong person. —
Amy Dickinson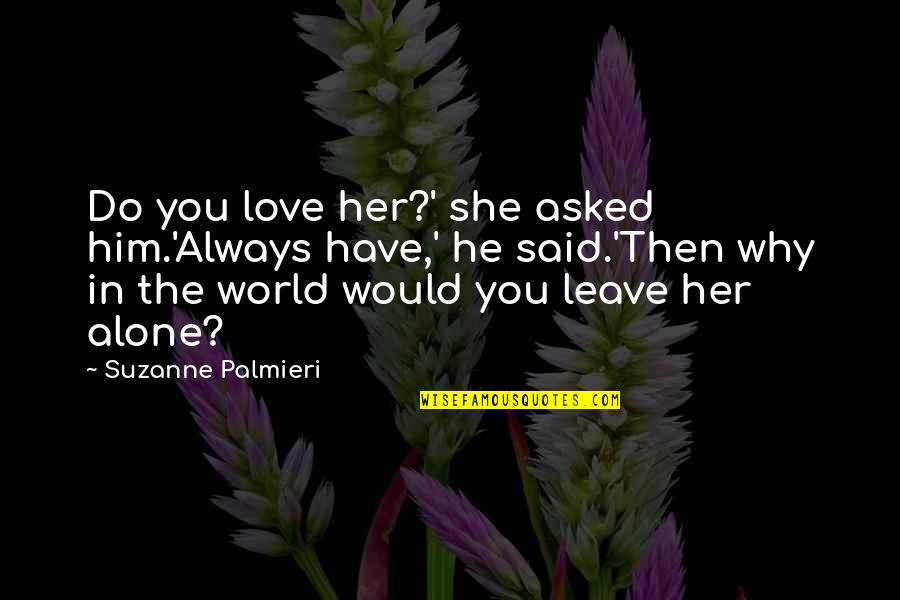 Do you love her?' she asked him.
'Always have,' he said.
'Then why in the world would you leave her alone? —
Suzanne Palmieri
I've always been more afraid of being left alone or left out than of things that go bump in the night. —
Nelson Gidding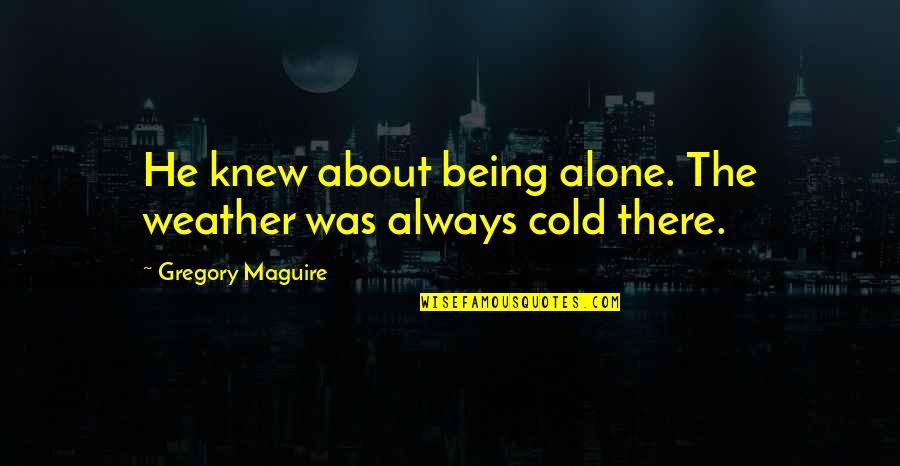 He knew about being alone. The weather was always cold there. —
Gregory Maguire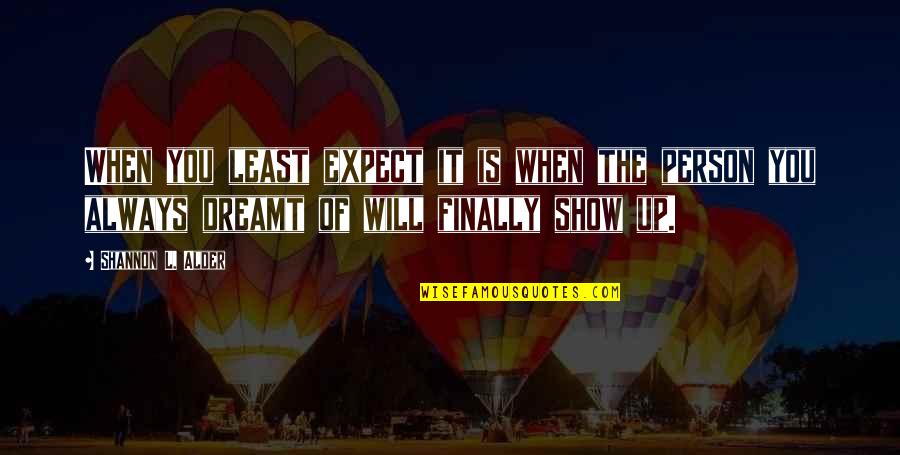 When you least expect it is when the person you always dreamt of will finally show up. —
Shannon L. Alder
Being brave doesn't mean always having to fight alone. —
Esther M. Friesner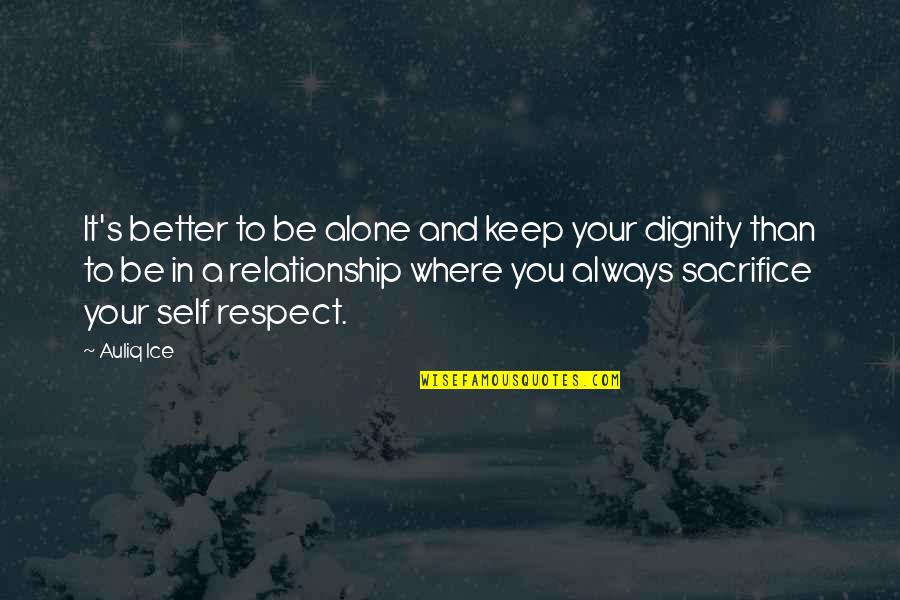 It's better to be alone and keep your dignity than to be in a relationship where you always sacrifice your self respect. —
Auliq Ice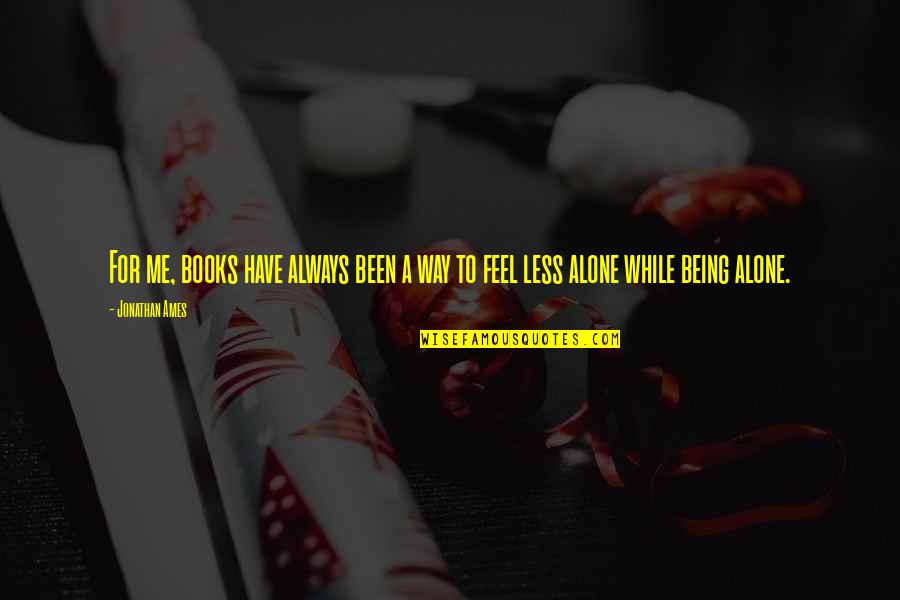 For me, books have always been a way to feel less alone while being alone. —
Jonathan Ames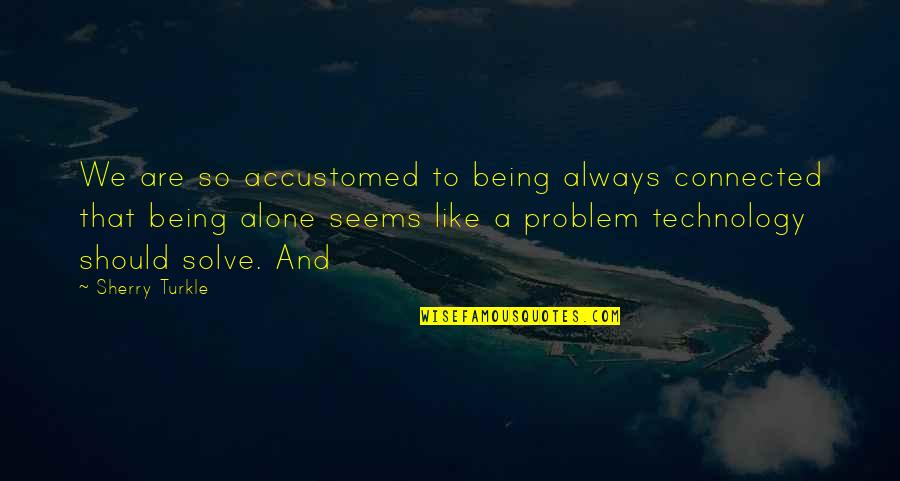 We are so accustomed to being always connected that being alone seems like a problem technology should solve. And —
Sherry Turkle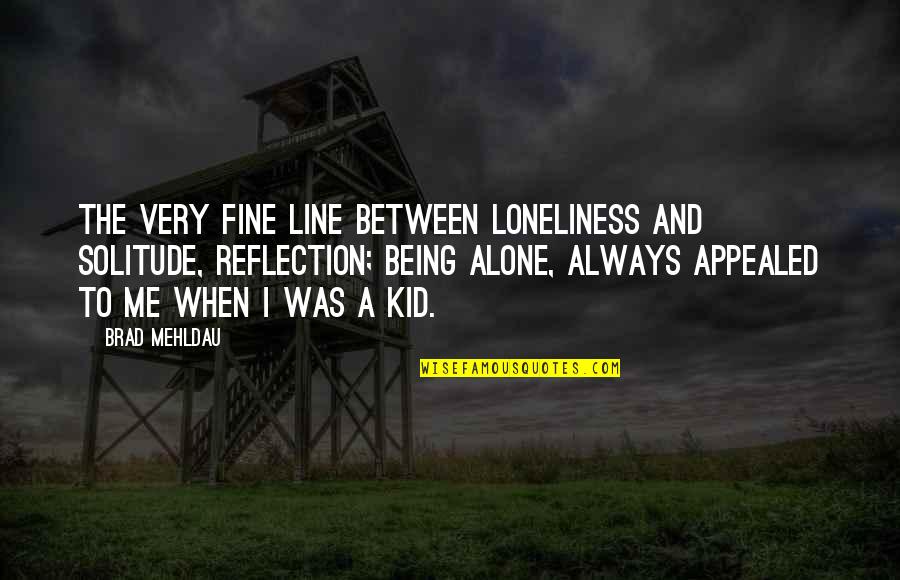 The very fine line between loneliness and solitude, reflection; being alone, always appealed to me when I was a kid. —
Brad Mehldau