Dick Francis Quotes
Top 24 wise famous quotes and sayings by Dick Francis
and thought of Peter and the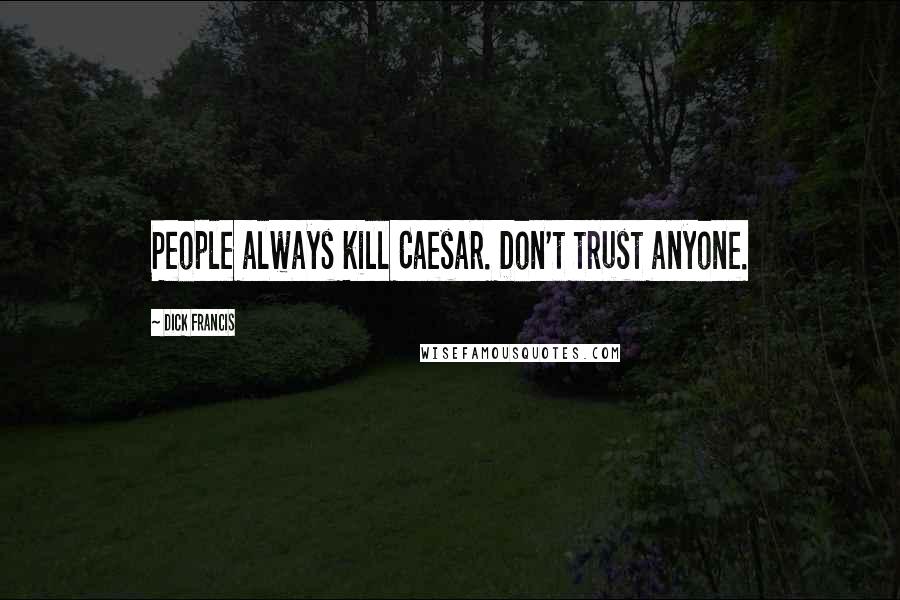 People always kill Caesar. Don't trust anyone.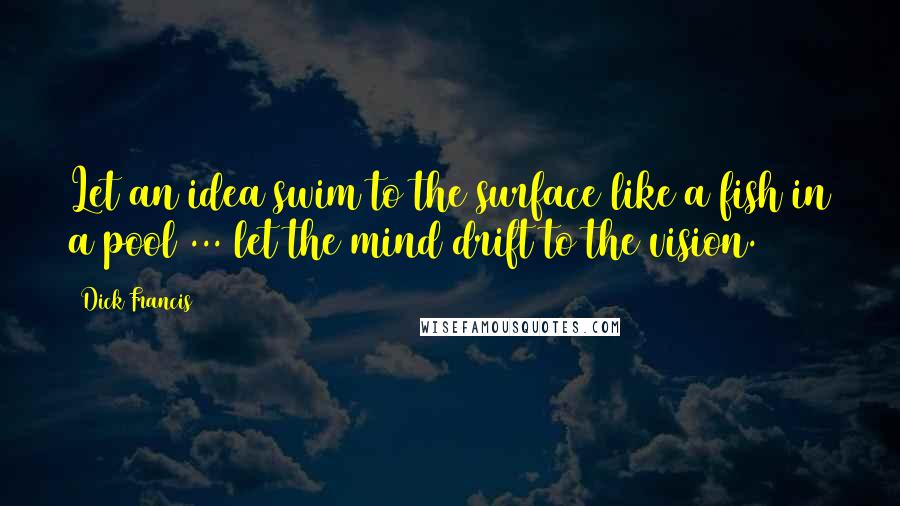 Let an idea swim to the surface like a fish in a pool ... let the mind drift to the vision.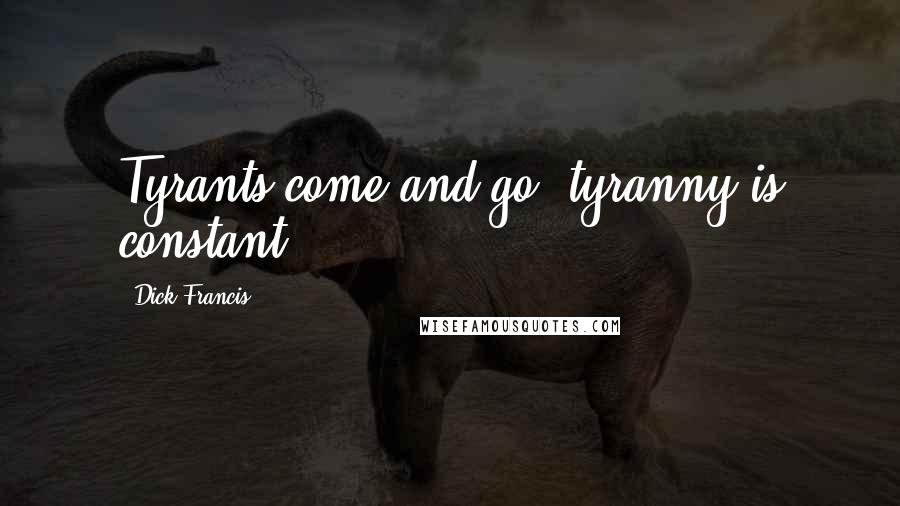 Tyrants come and go, tyranny is constant.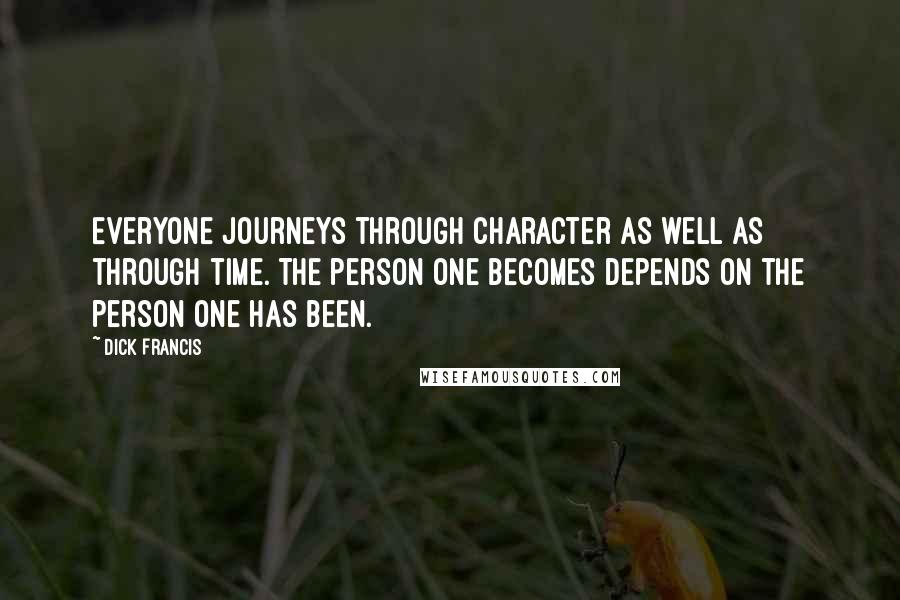 Everyone journeys through character as well as through time. The person one becomes depends on the person one has been.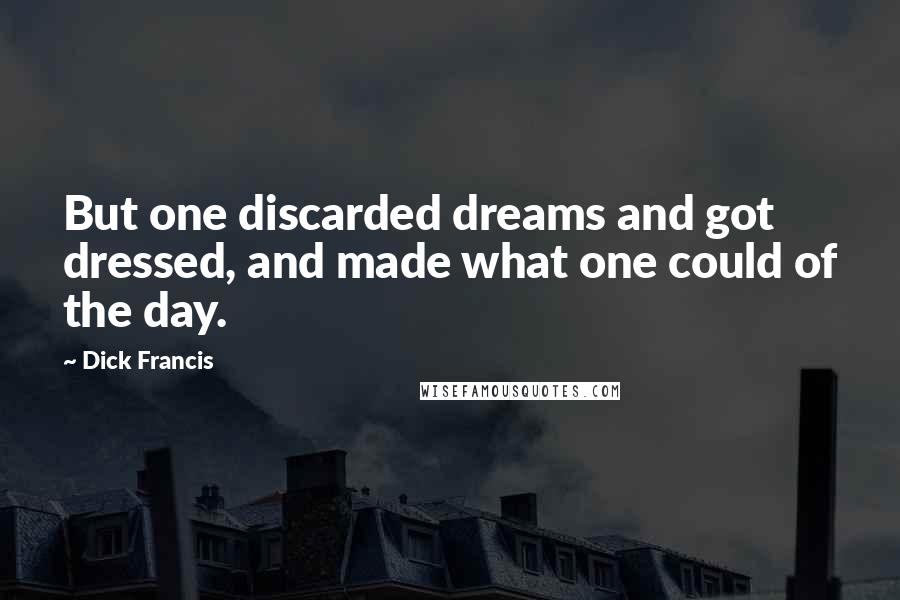 But one discarded dreams and got dressed, and made what one could of the day.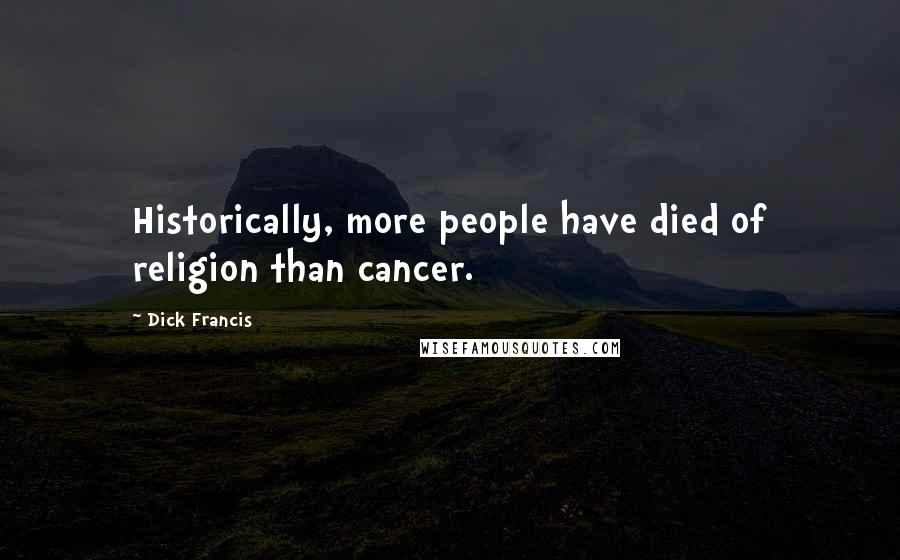 Historically, more people have died of religion than cancer.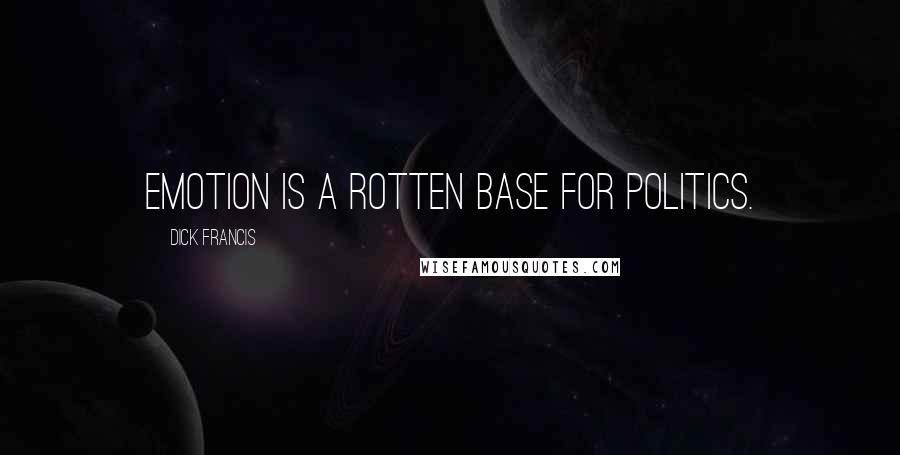 Emotion is a rotten base for politics.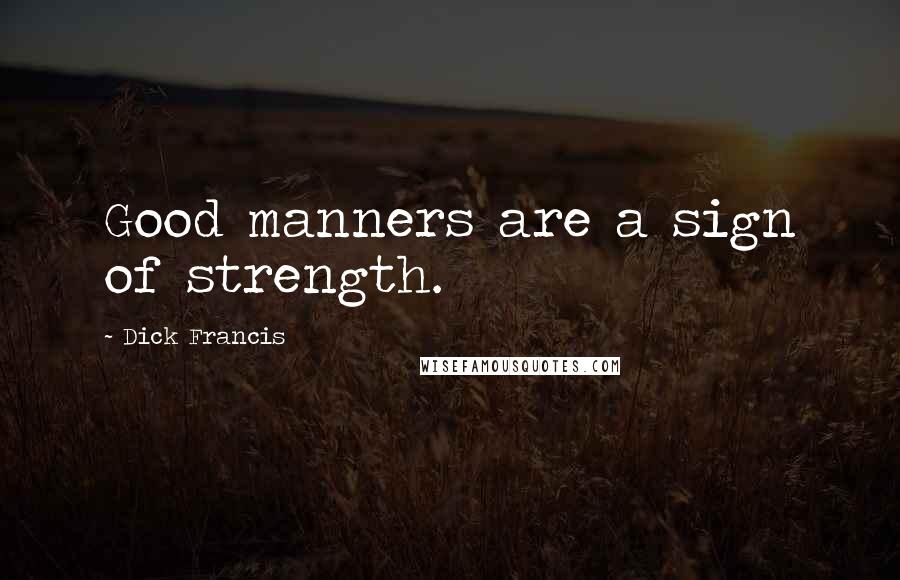 Good manners are a sign of strength.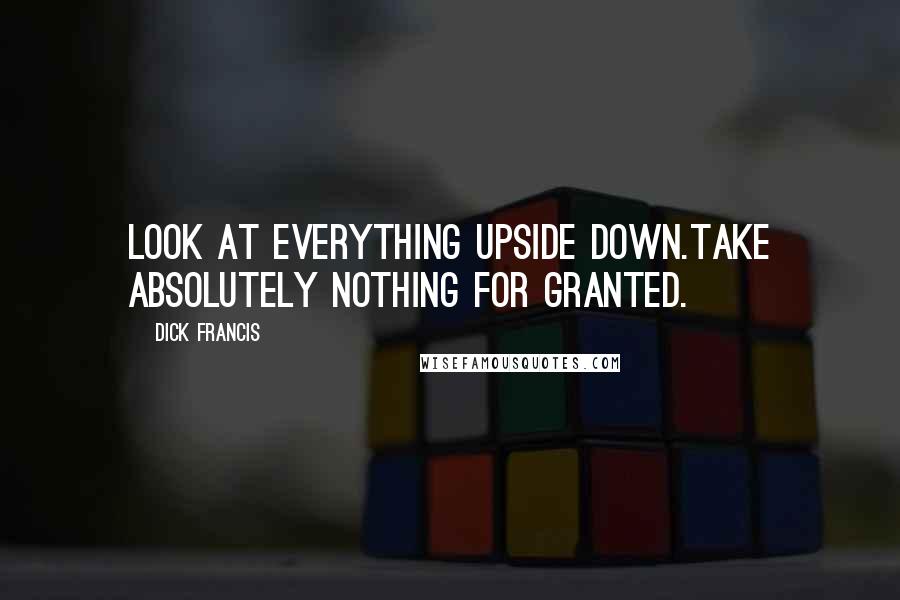 Look at everything upside down.Take absolutely nothing for granted.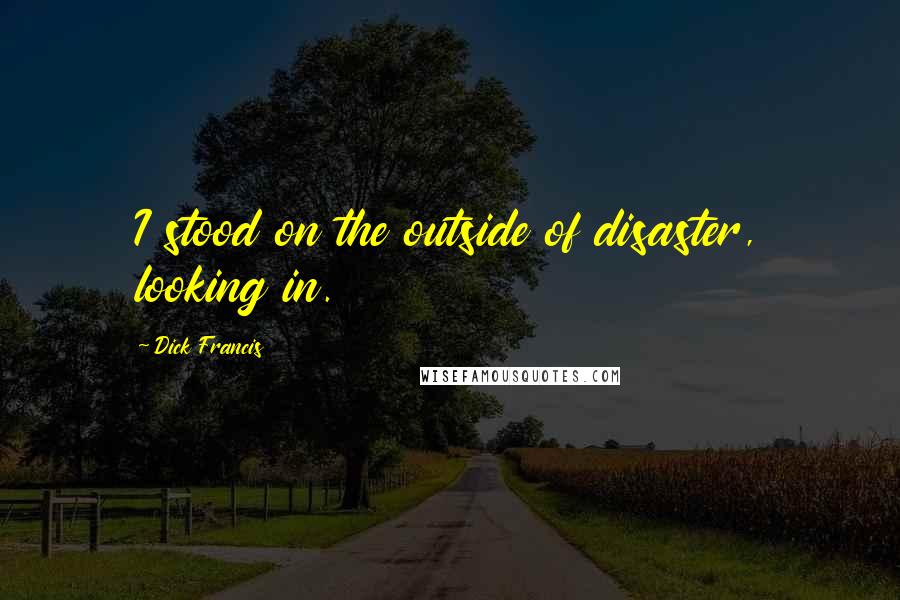 I stood on the outside of disaster, looking in.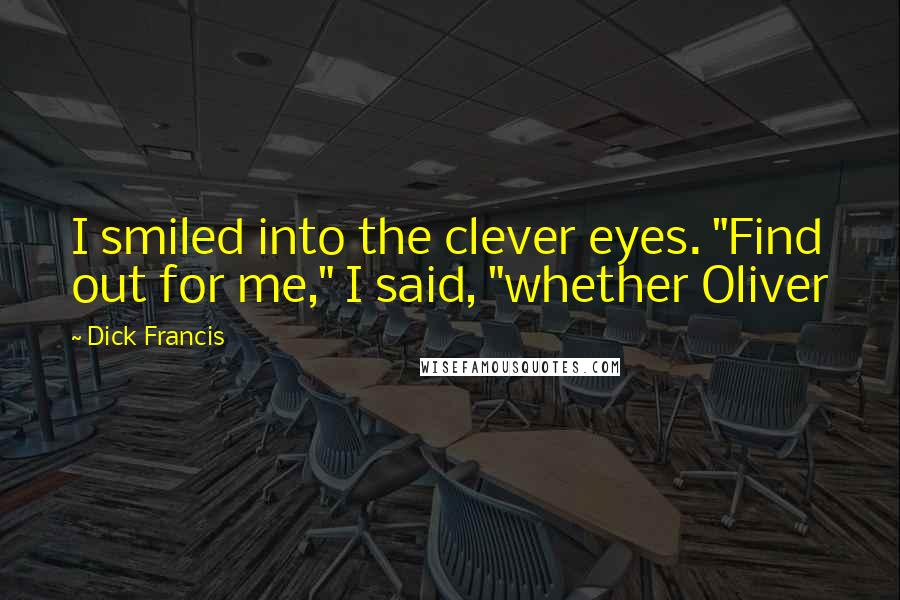 I smiled into the clever eyes. "Find out for me," I said, "whether Oliver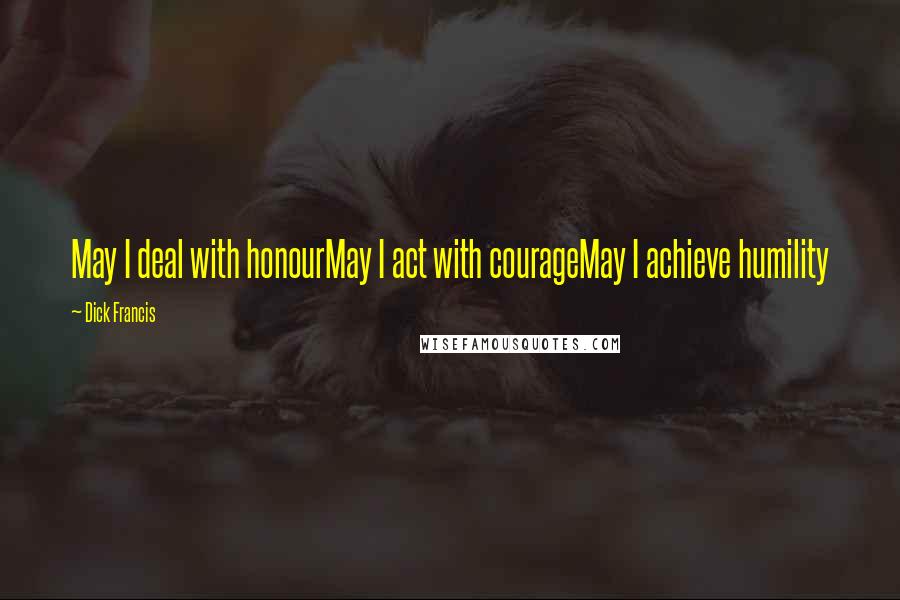 May I deal with honour
May I act with courage
May I achieve humility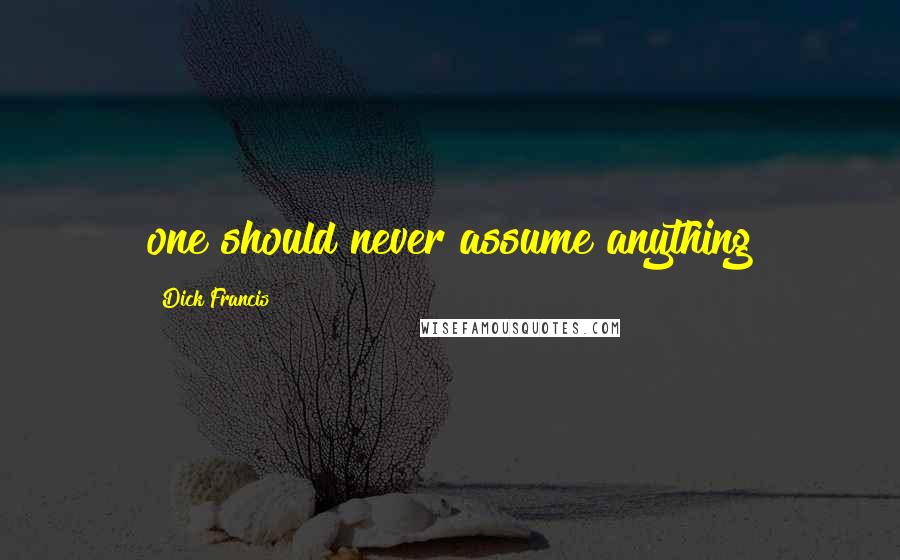 one should never assume anything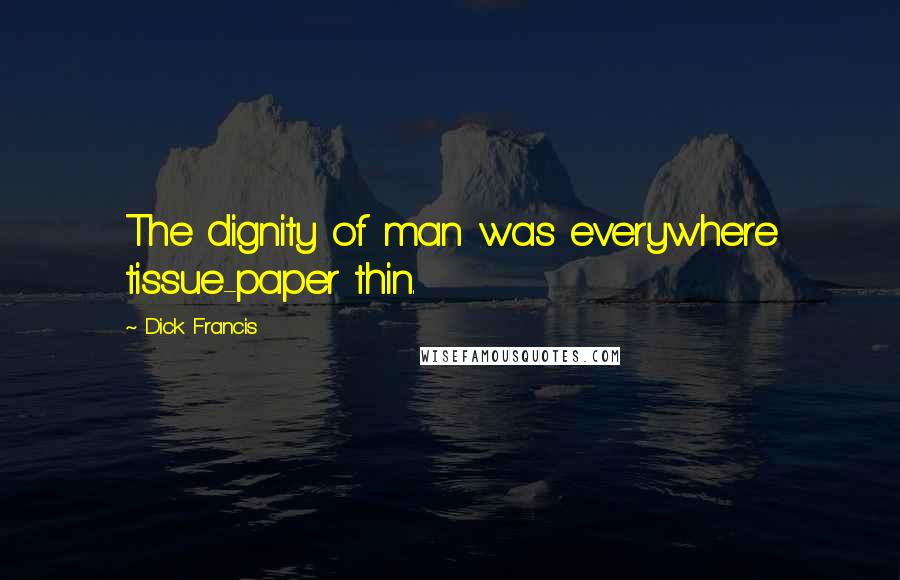 The dignity of man was everywhere tissue-paper thin.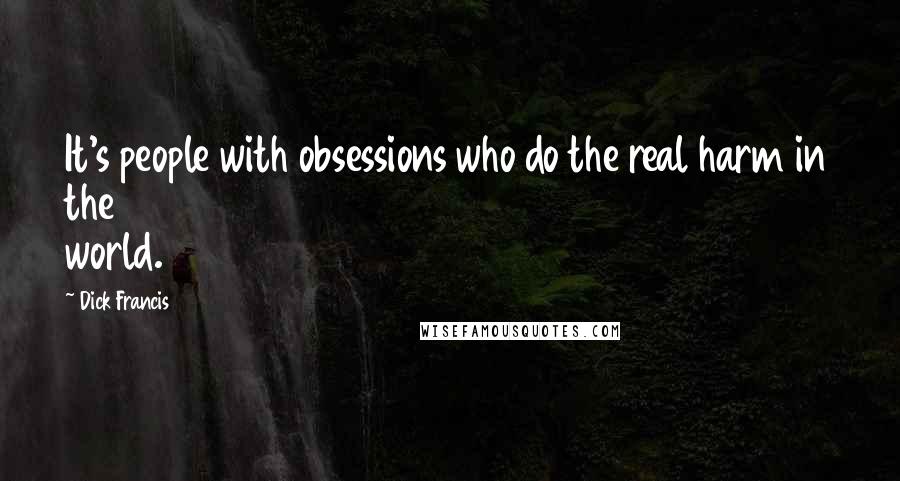 It's people with obsessions who do the real harm in the world.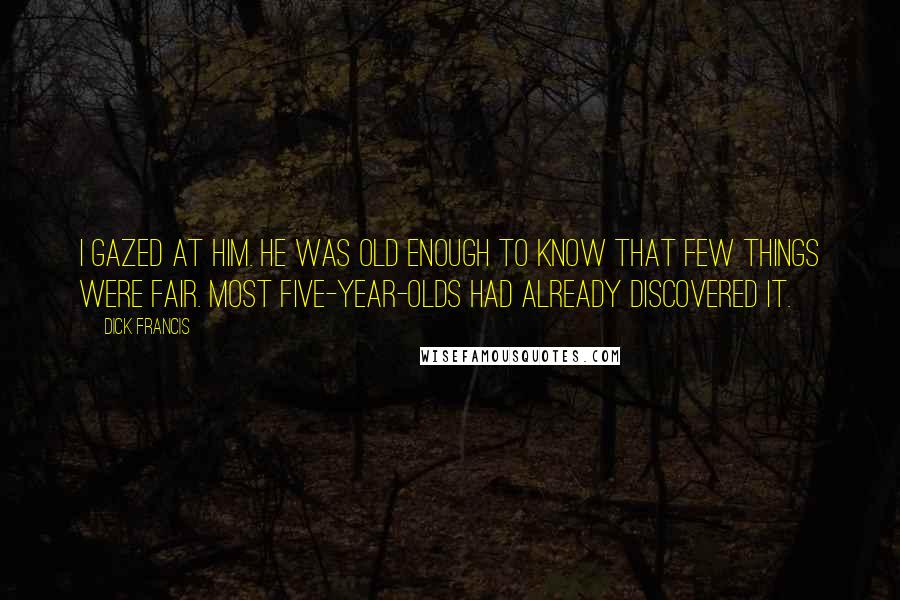 I gazed at him. He was old enough to know that few things were fair. Most five-year-olds had already discovered it.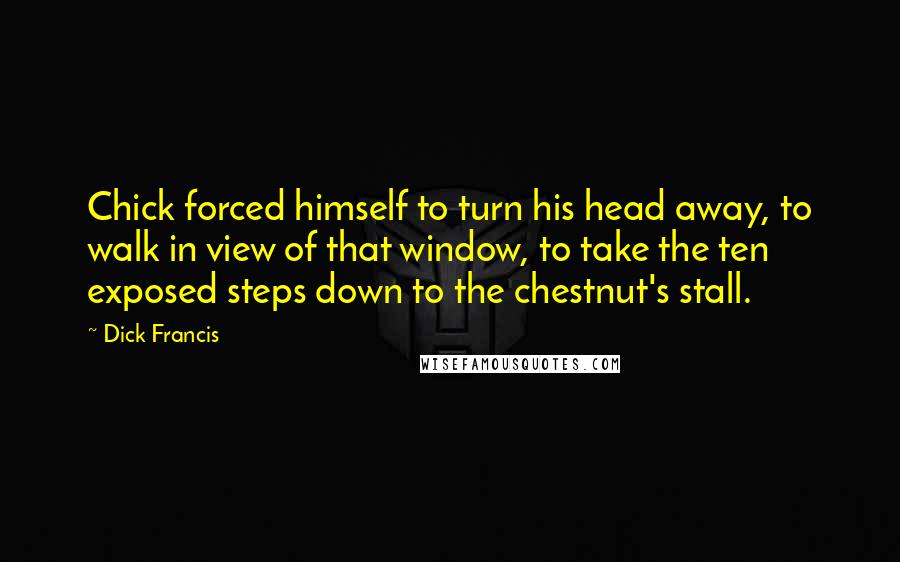 Chick forced himself to turn his head away, to walk in view of that window, to take the ten exposed steps down to the chestnut's stall.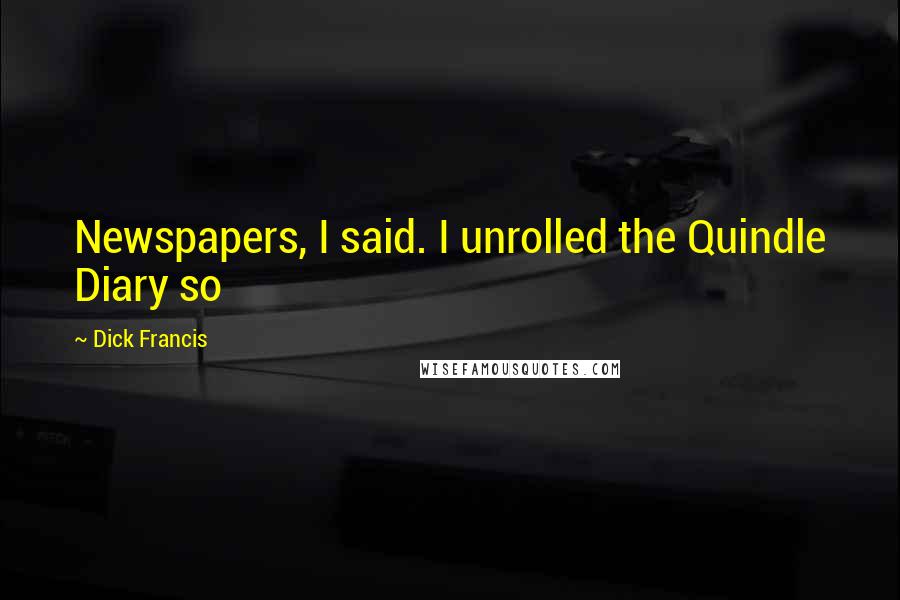 Newspapers, I said. I unrolled the Quindle Diary so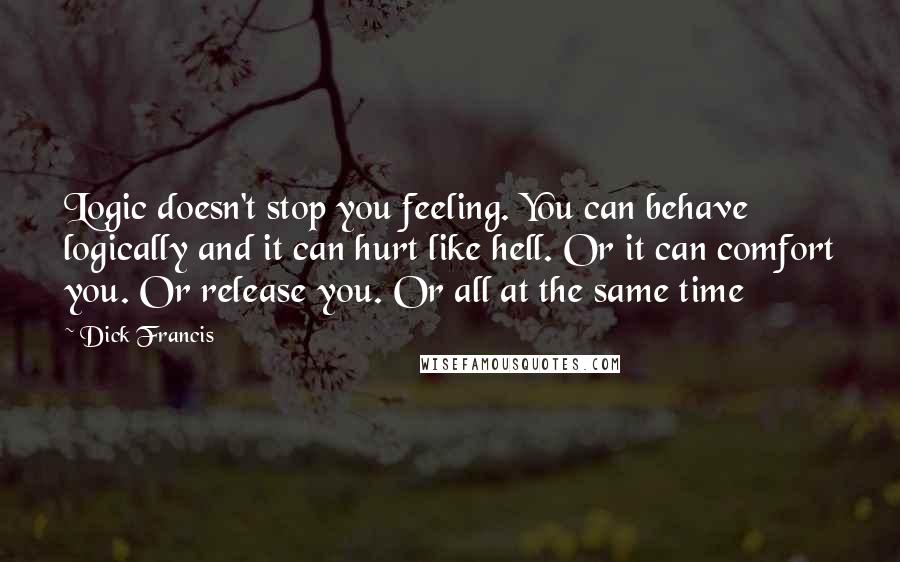 Logic doesn't stop you feeling. You can behave logically and it can hurt like hell. Or it can comfort you. Or release you. Or all at the same time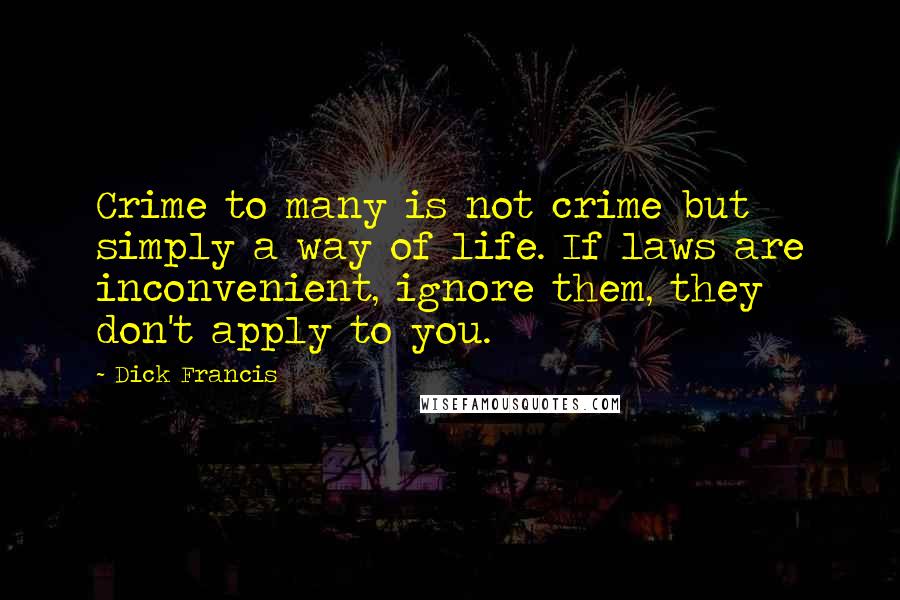 Crime to many is not crime but simply a way of life. If laws are inconvenient, ignore them, they don't apply to you.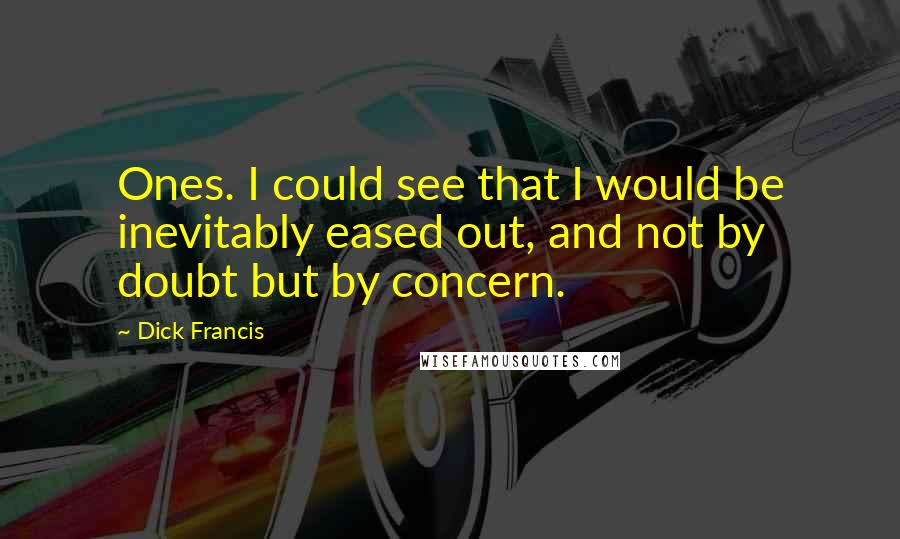 Ones. I could see that I would be inevitably eased out, and not by doubt but by concern.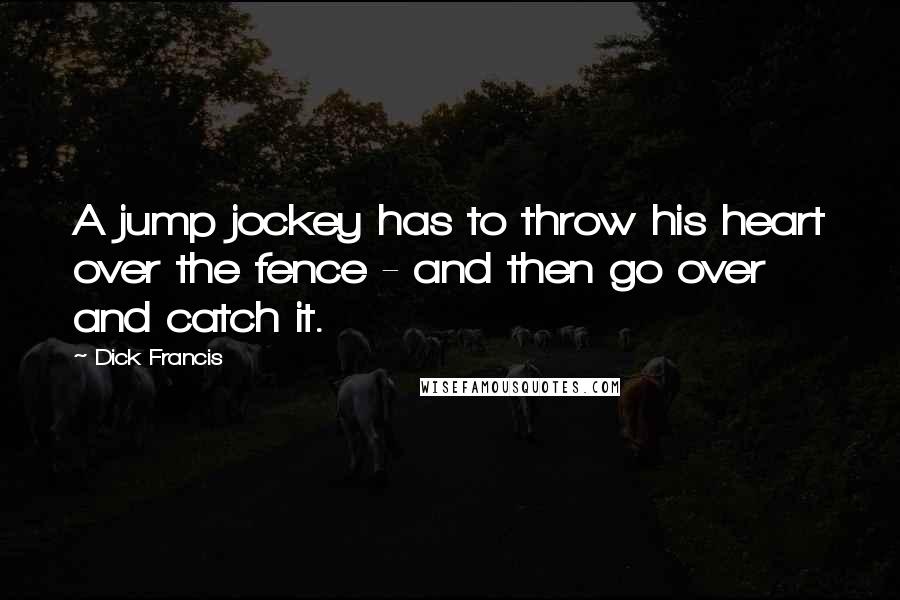 A jump jockey has to throw his heart over the fence - and then go over and catch it.