African Culture Quotes
Collection of top 14 famous quotes about African Culture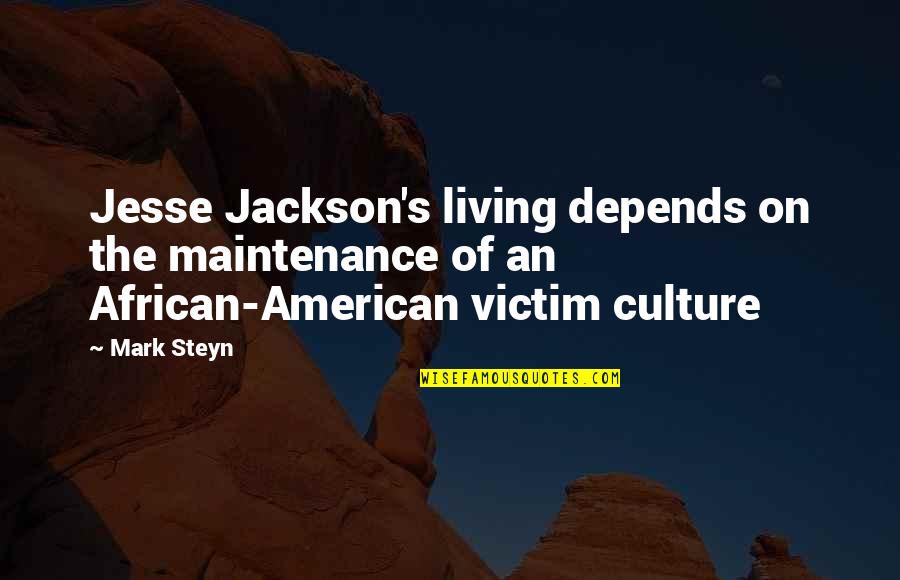 Jesse Jackson's living depends on the maintenance of an African-American victim culture
—
Mark Steyn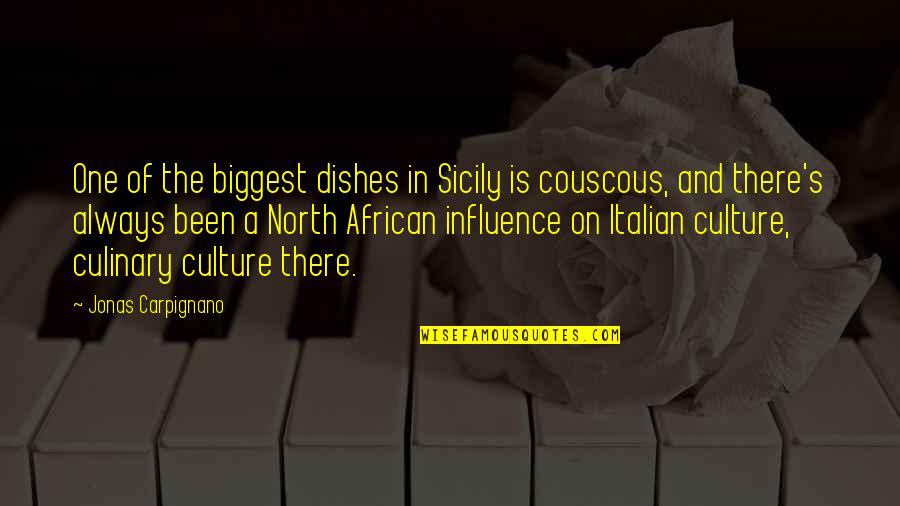 One of the biggest dishes in Sicily is couscous, and there's always been a North African influence on Italian culture, culinary culture there.
—
Jonas Carpignano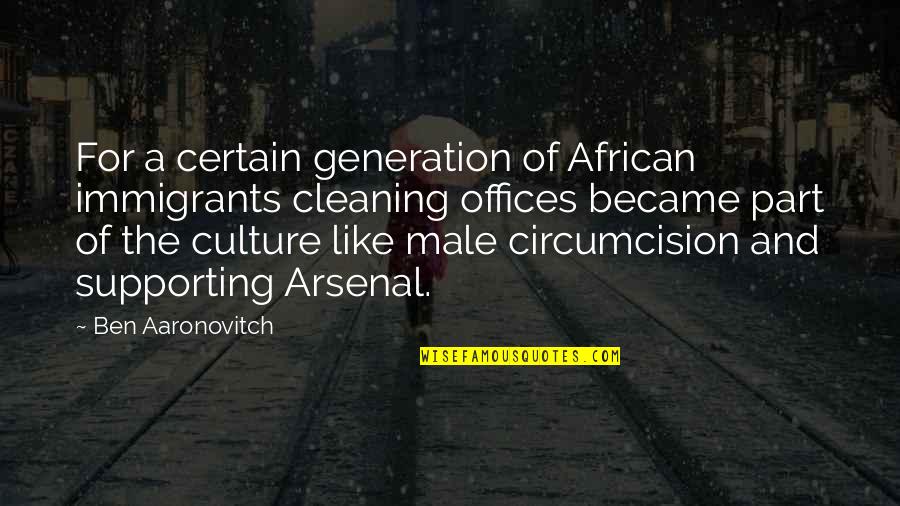 For a certain generation of African immigrants cleaning offices became part of the culture like male circumcision and supporting Arsenal.
—
Ben Aaronovitch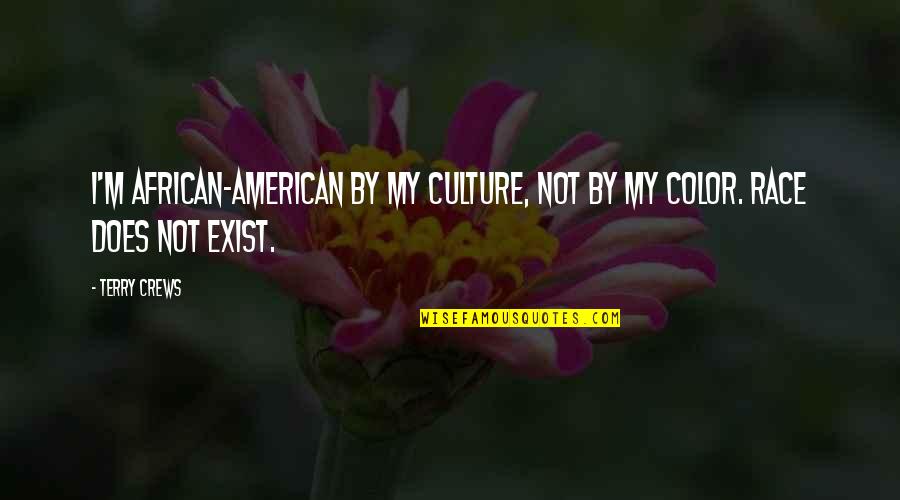 I'm African-American by my culture, not by my color. Race does not exist.
—
Terry Crews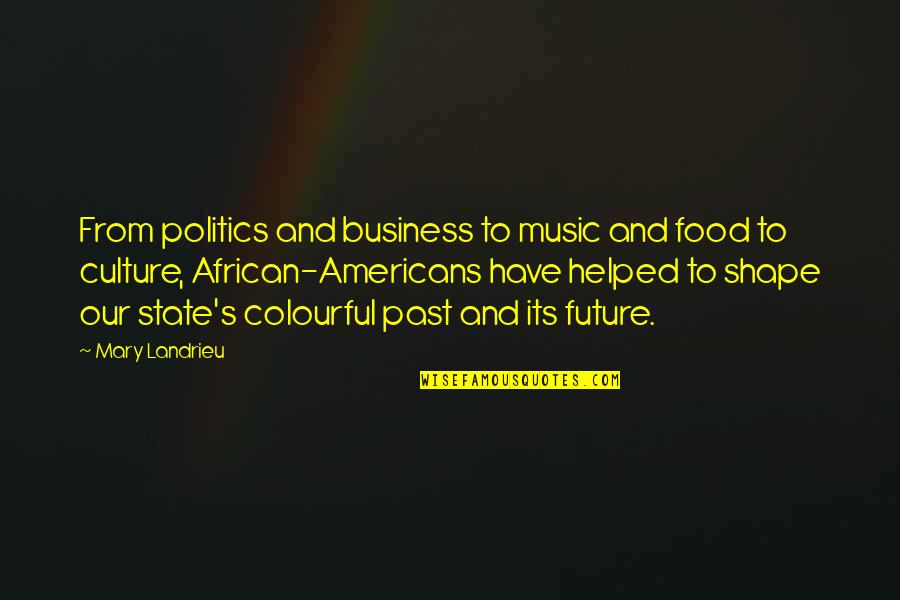 From politics and business to music and food to culture, African-Americans have helped to shape our state's colourful past and its future.
—
Mary Landrieu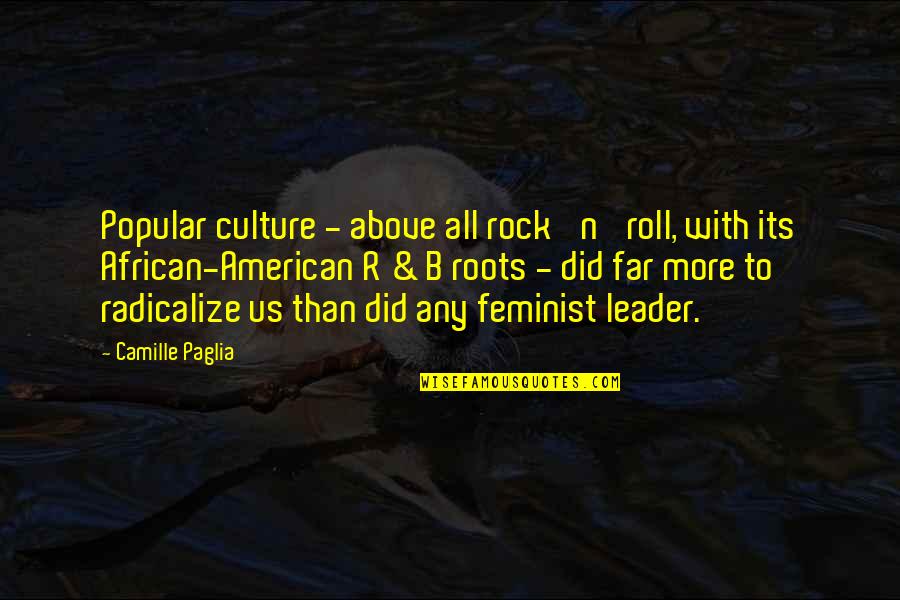 Popular culture - above all rock 'n' roll, with its African-American R & B roots - did far more to radicalize us than did any feminist leader. —
Camille Paglia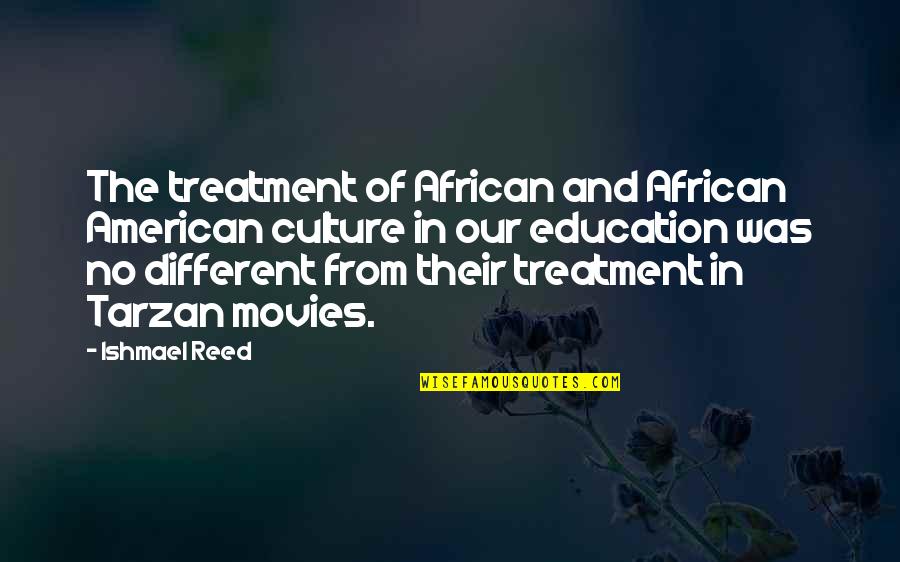 The treatment of African and African American culture in our education was no different from their treatment in Tarzan movies. —
Ishmael Reed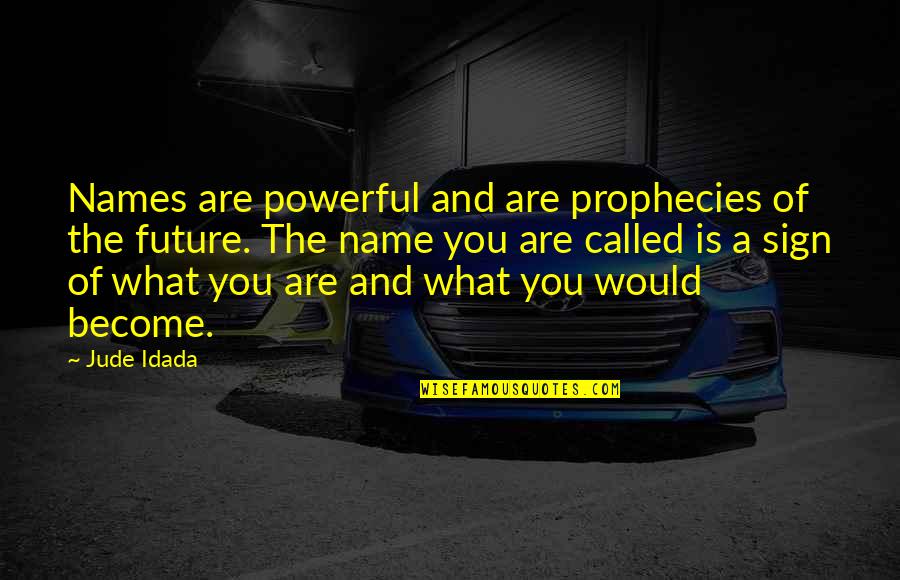 Names are powerful and are prophecies of the future. The name you are called is a sign of what you are and what you would become. —
Jude Idada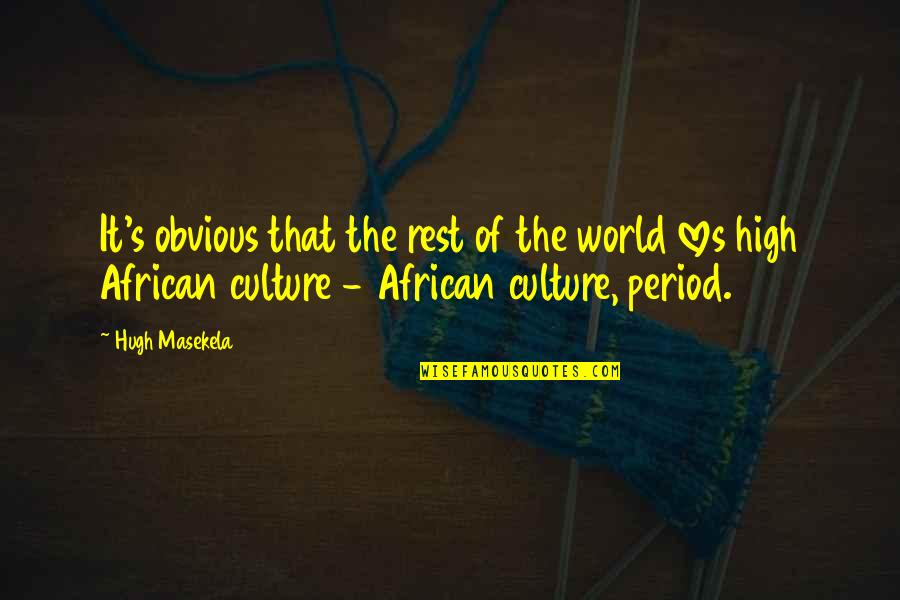 It's obvious that the rest of the world loves high
African culture
-
African culture
, period. —
Hugh Masekela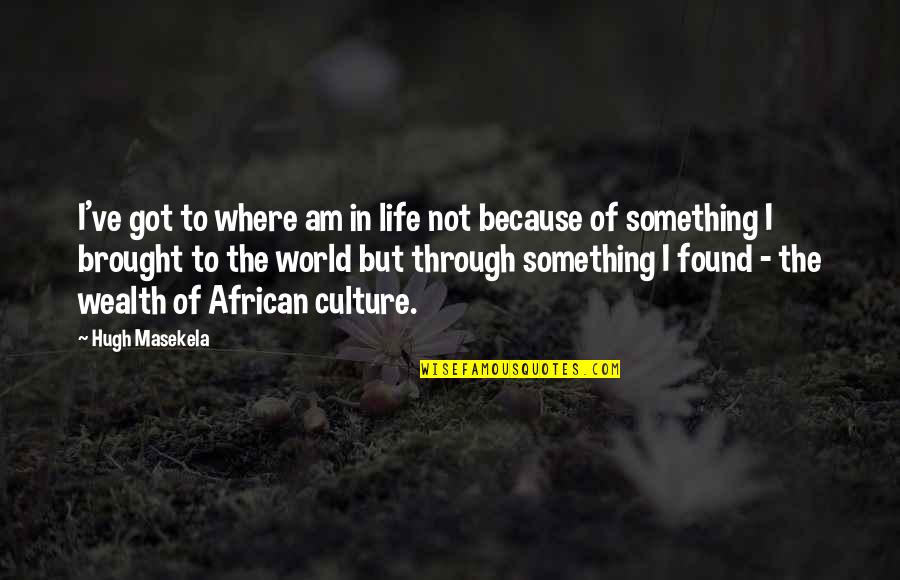 I've got to where am in life not because of something I brought to the world but through something I found - the wealth of
African culture
. —
Hugh Masekela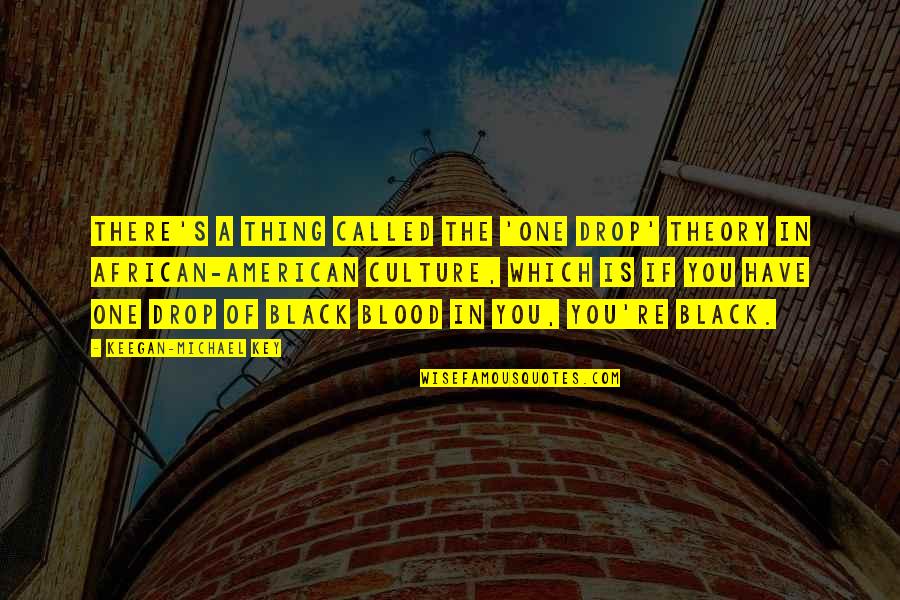 There's a thing called the 'One Drop' theory in African-American culture, which is if you have one drop of black blood in you, you're black. —
Keegan-Michael Key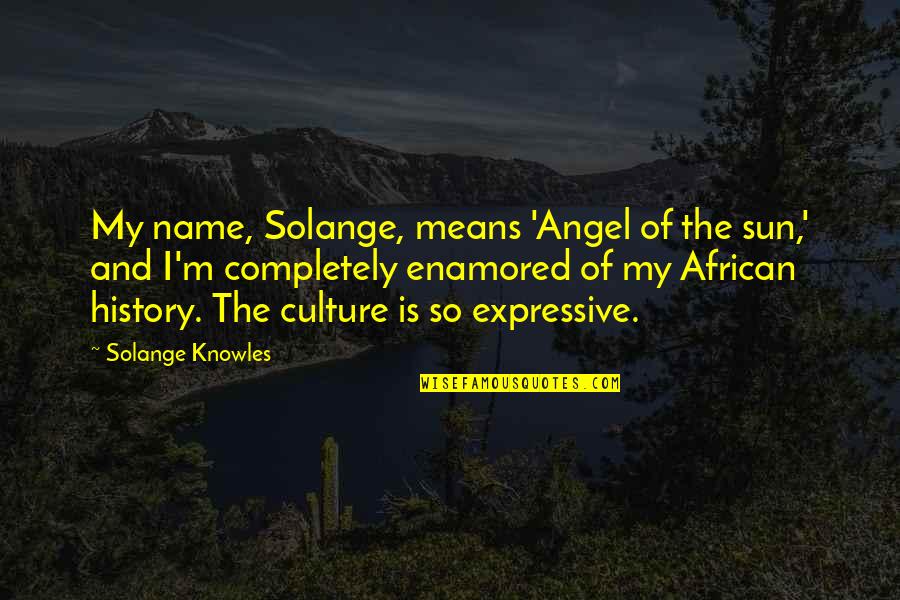 My name, Solange, means 'Angel of the sun,' and I'm completely enamored of my African history. The culture is so expressive. —
Solange Knowles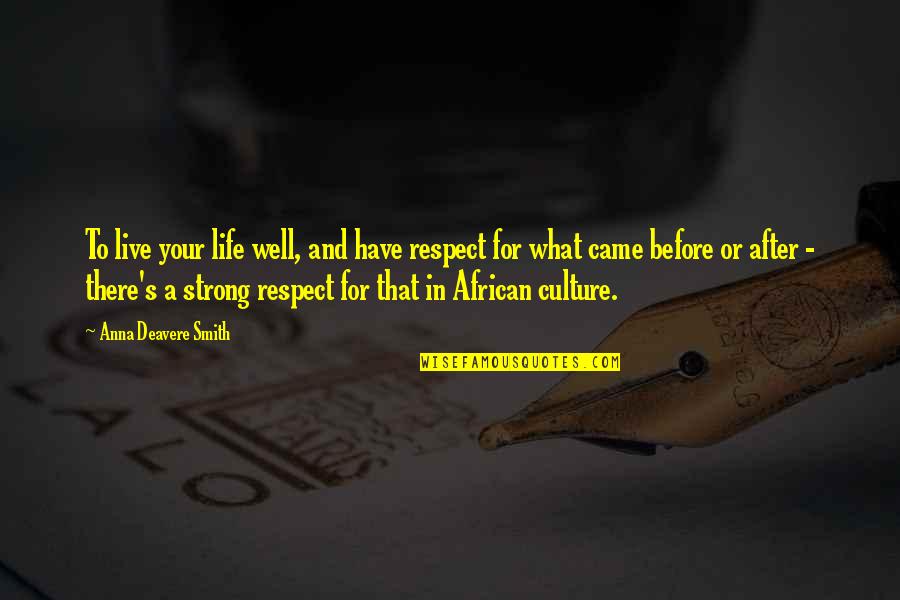 To live your life well, and have respect for what came before or after - there's a strong respect for that in
African culture
. —
Anna Deavere Smith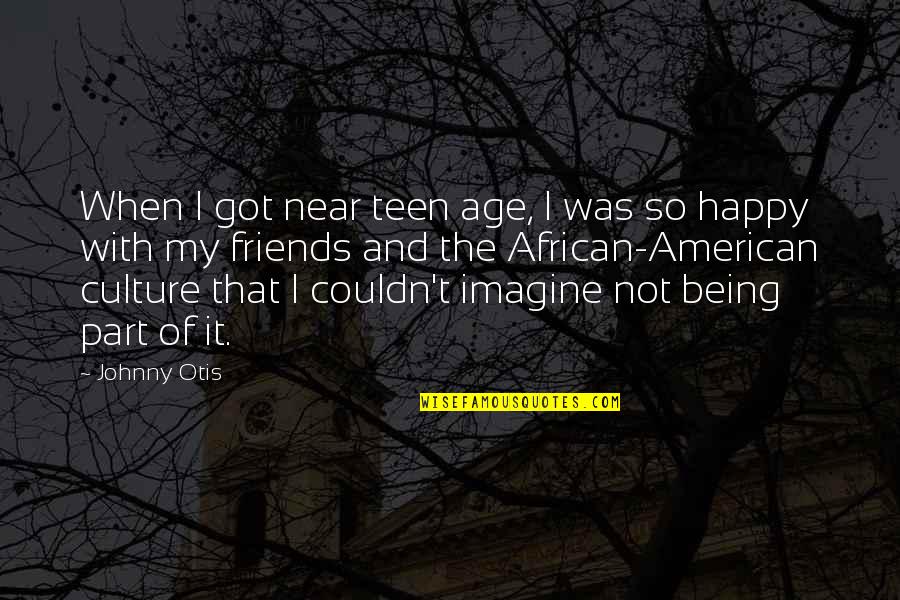 When I got near teen age, I was so happy with my friends and the African-American culture that I couldn't imagine not being part of it. —
Johnny Otis