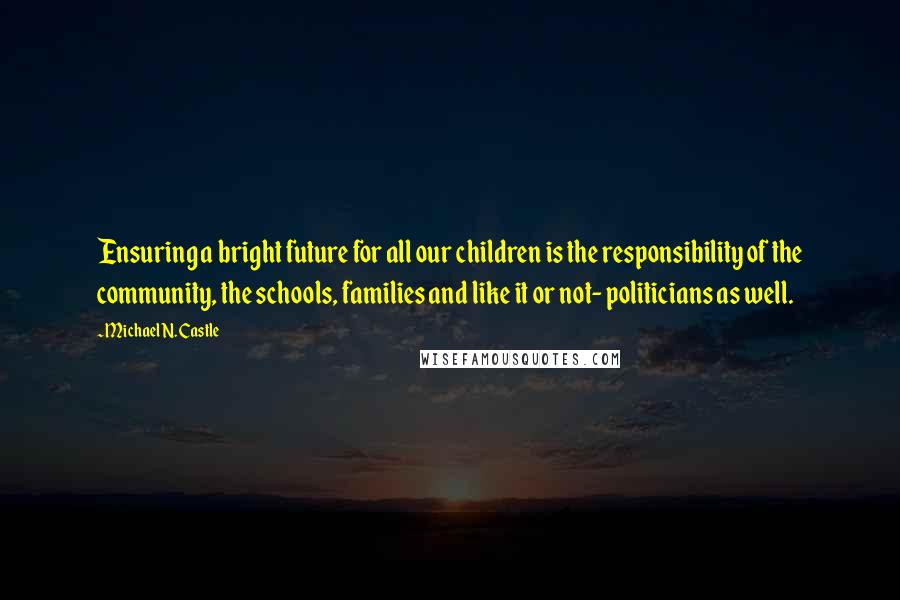 Ensuring a bright future for all our children is the responsibility of the community, the schools, families and like it or not- politicians as well.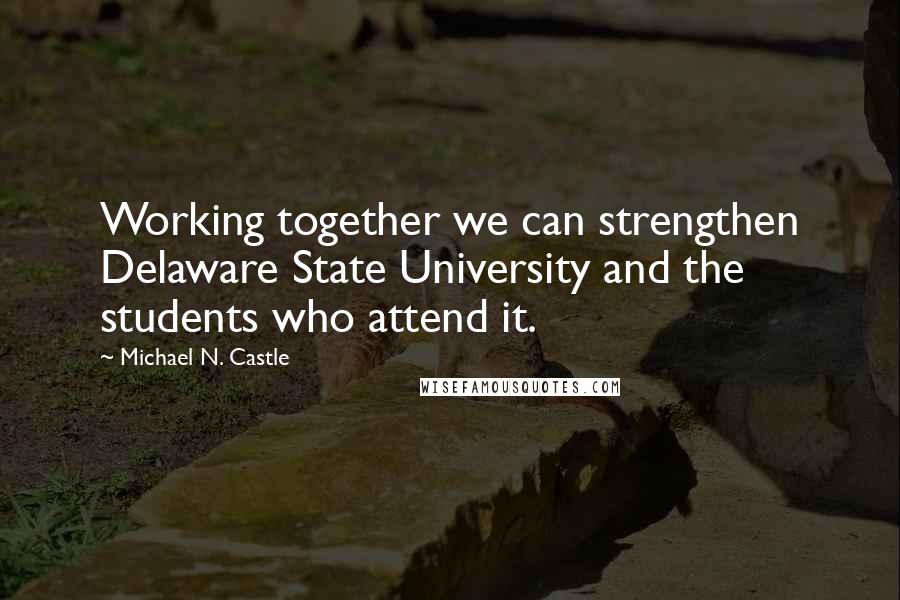 Working together we can strengthen Delaware State University and the students who attend it.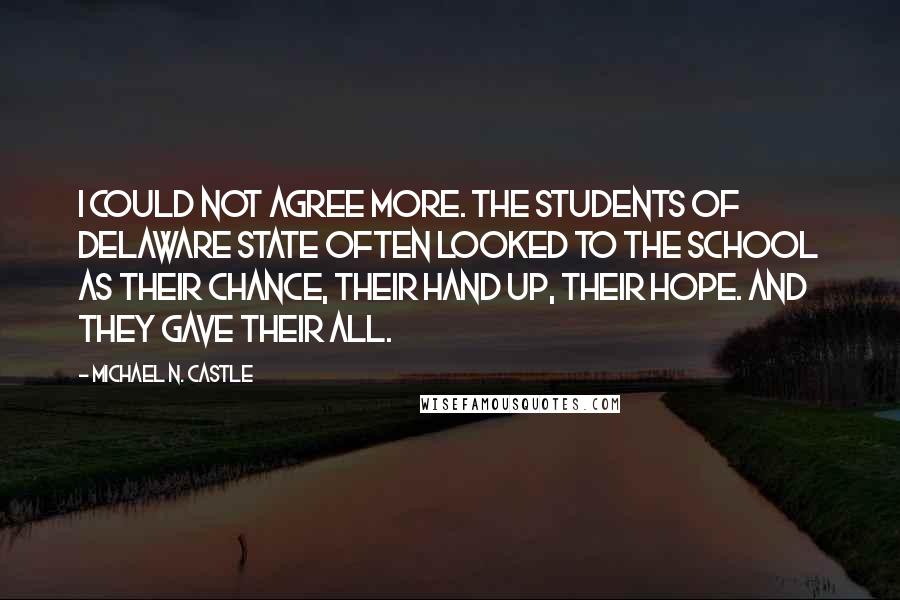 I could not agree more. The students of Delaware State often looked to the school as their chance, their hand up, their hope. And they gave their all.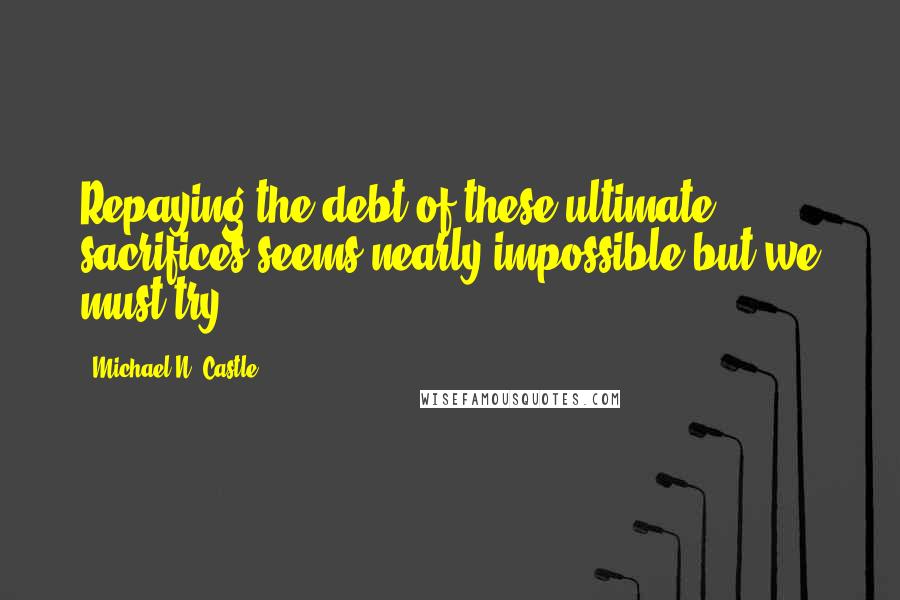 Repaying the debt of these ultimate sacrifices seems nearly impossible but we must try.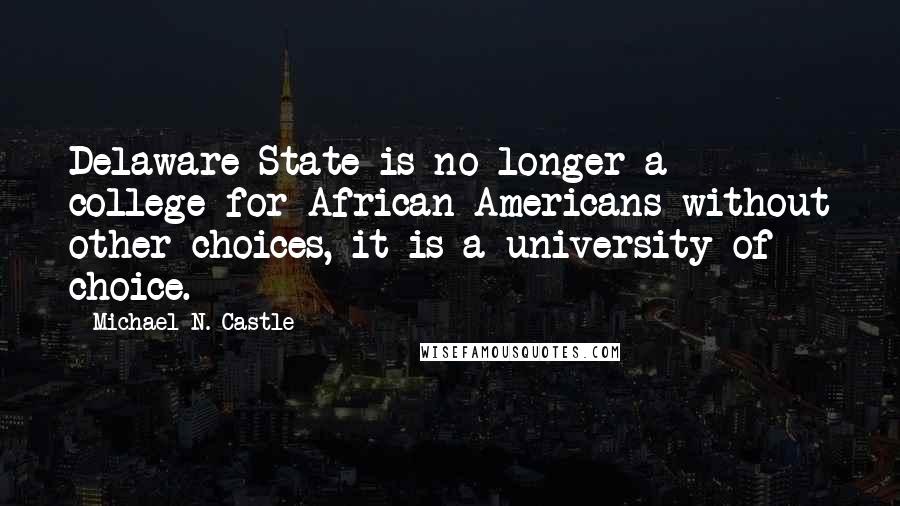 Delaware State is no longer a college for African Americans without other choices, it is a university of choice.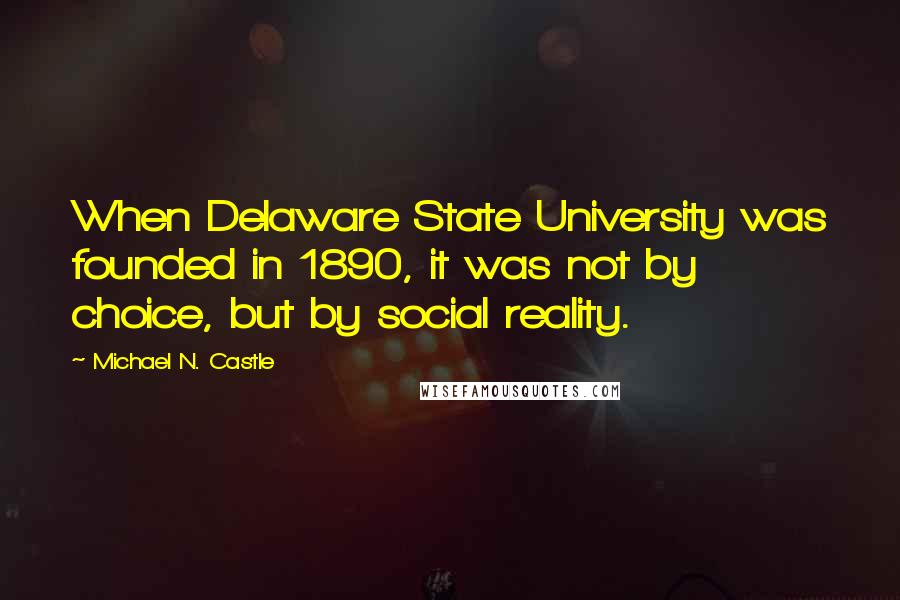 When Delaware State University was founded in 1890, it was not by choice, but by social reality.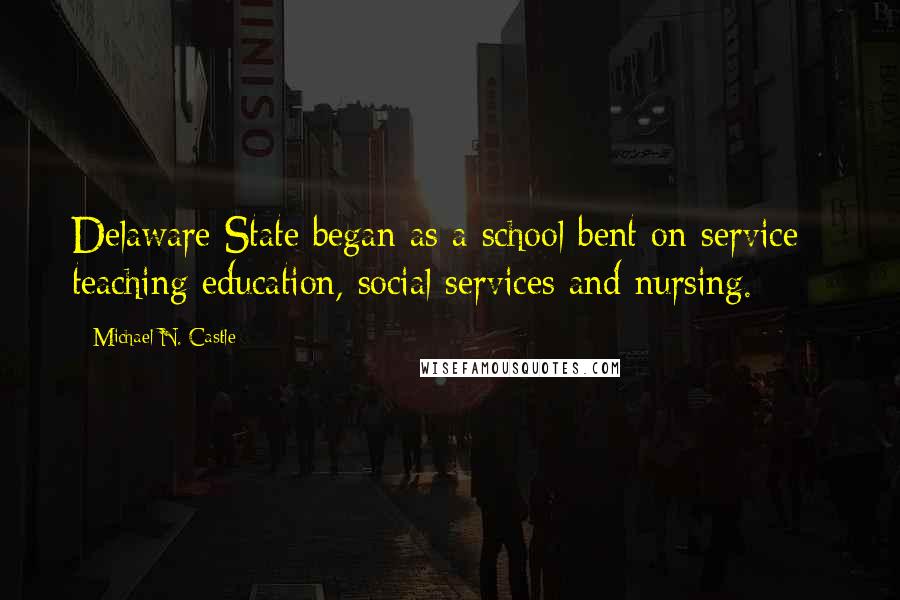 Delaware State began as a school bent on service - teaching education, social services and nursing.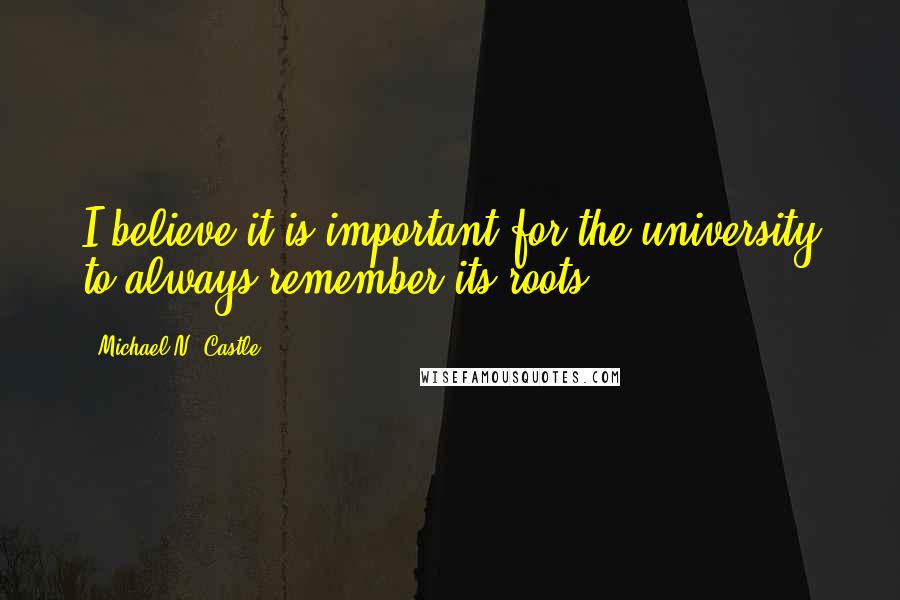 I believe it is important for the university to always remember its roots.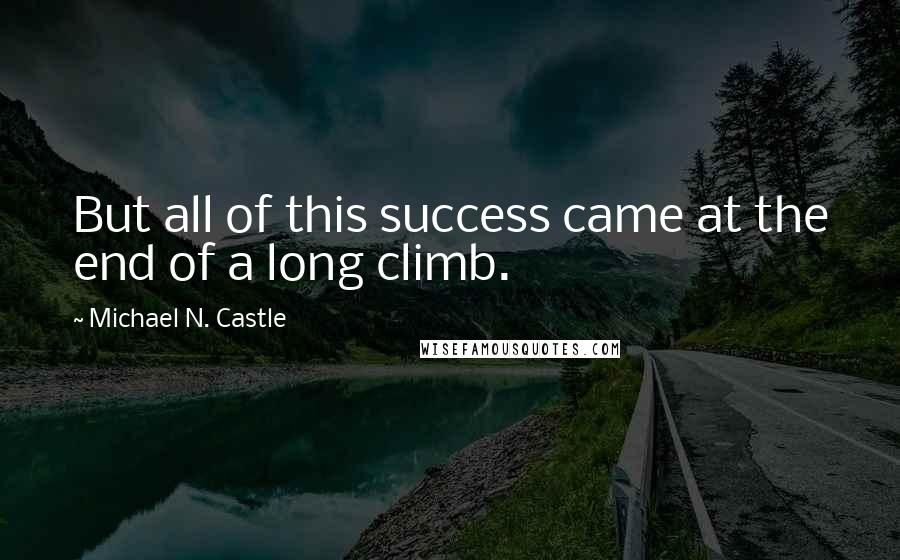 But all of this success came at the end of a long climb.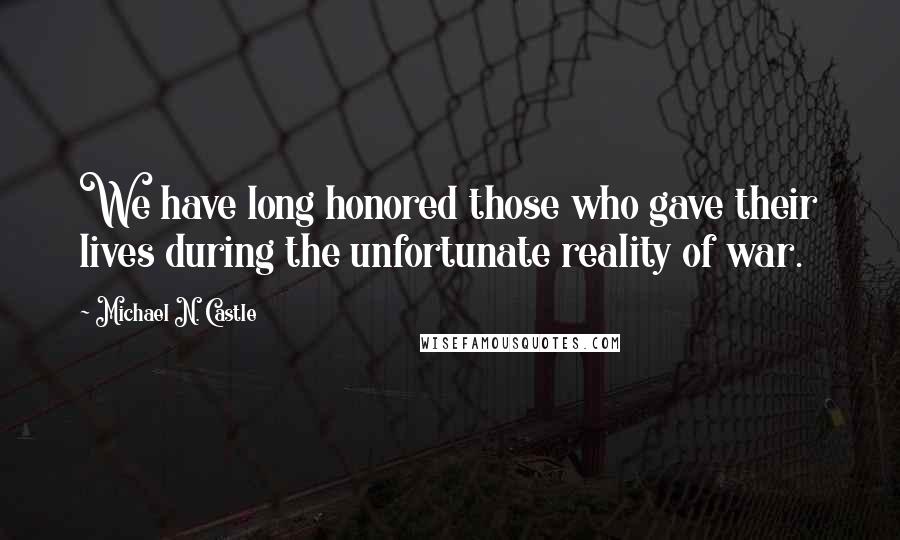 We have long honored those who gave their lives during the unfortunate reality of war.