A Sound Mind And Body Quotes
Collection of top 25 famous quotes about A Sound Mind And Body
A Sound Mind And Body Quotes & Sayings
Happy to read and share the best inspirational A Sound Mind And Body quotes, sayings and quotations on Wise Famous Quotes.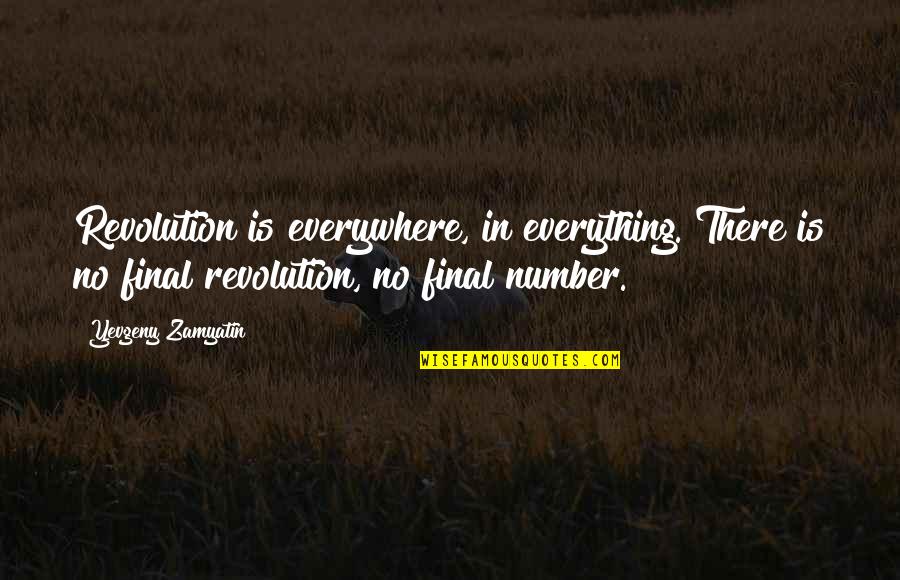 Revolution is everywhere, in everything. There is no final revolution, no final number.
—
Yevgeny Zamyatin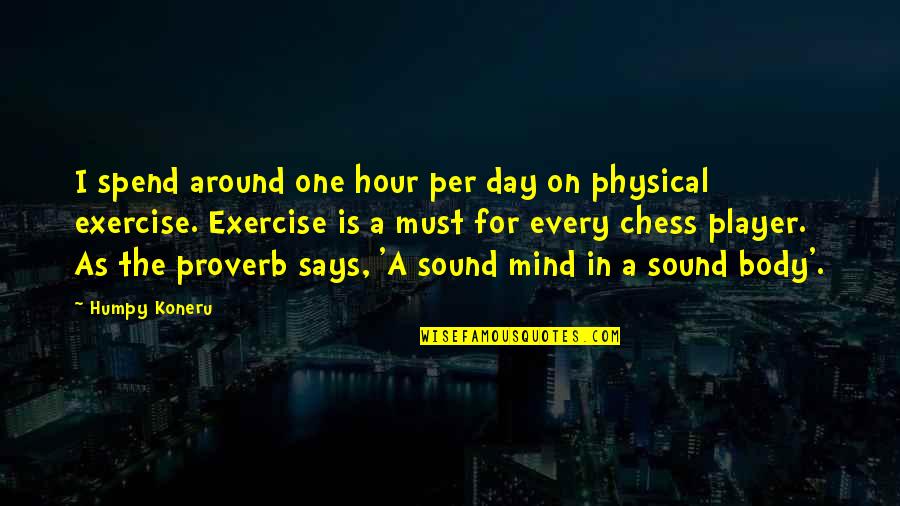 I spend around one hour per day on physical exercise. Exercise is a must for every chess player. As the proverb says, 'A sound mind in a sound body'.
—
Humpy Koneru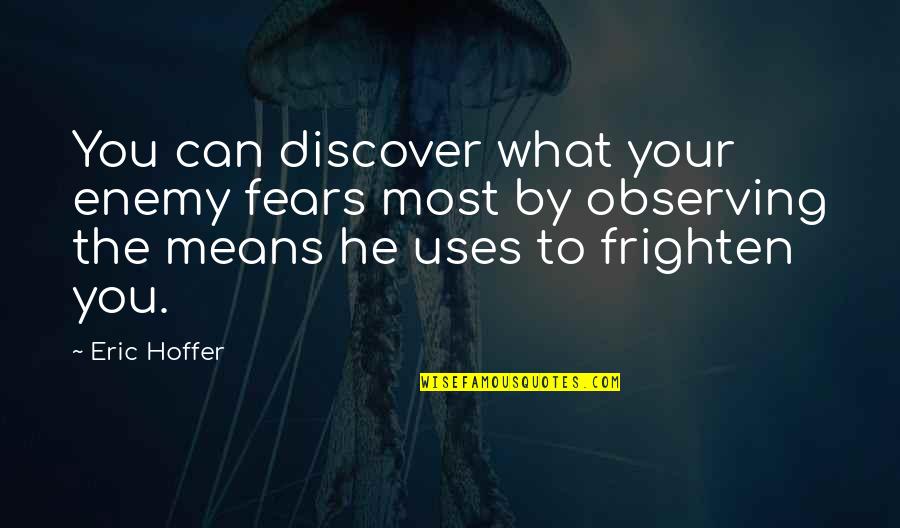 You can discover what your enemy fears most by observing the means he uses to frighten you.
—
Eric Hoffer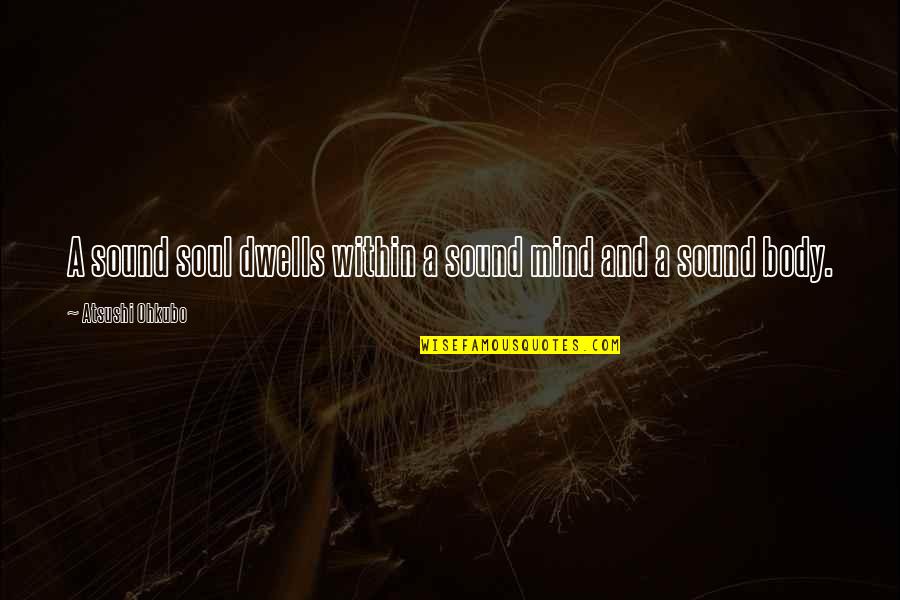 A sound soul dwells within a sound mind and a sound body.
—
Atsushi Ohkubo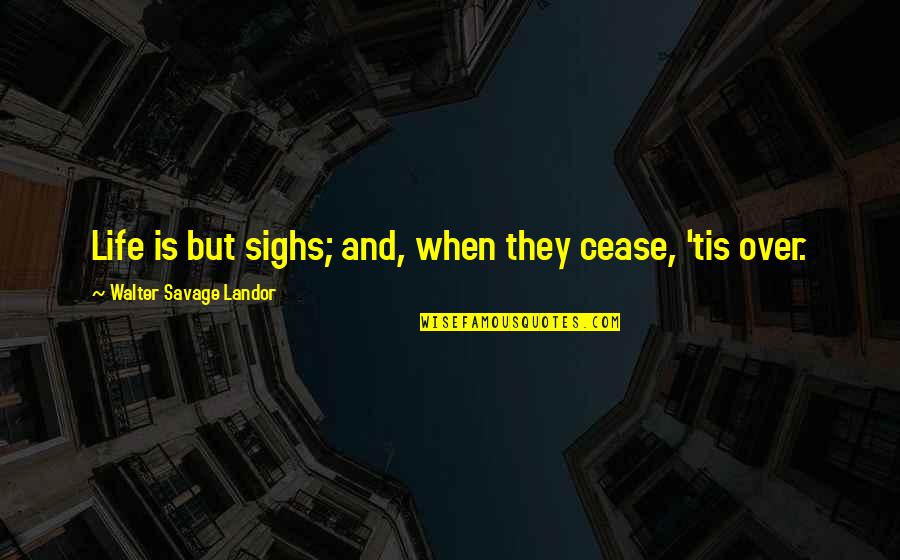 Life is but sighs; and, when they cease, 'tis over.
—
Walter Savage Landor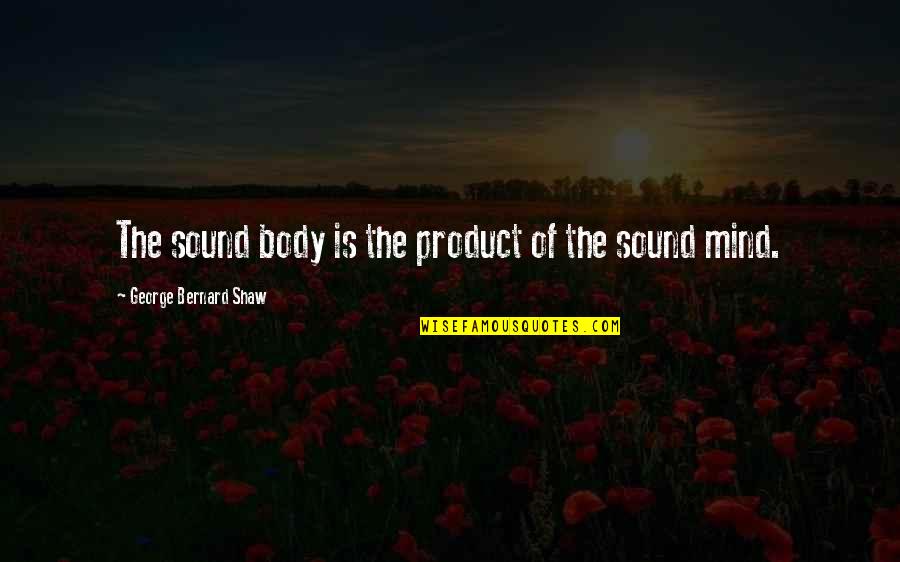 The sound body is the product of the sound mind. —
George Bernard Shaw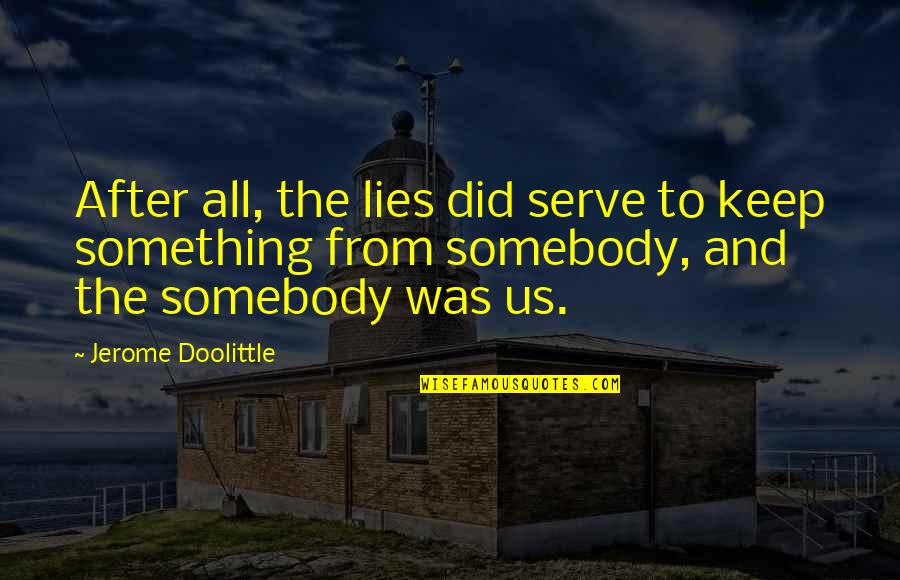 After all, the lies did serve to keep something from somebody, and the somebody was us. —
Jerome Doolittle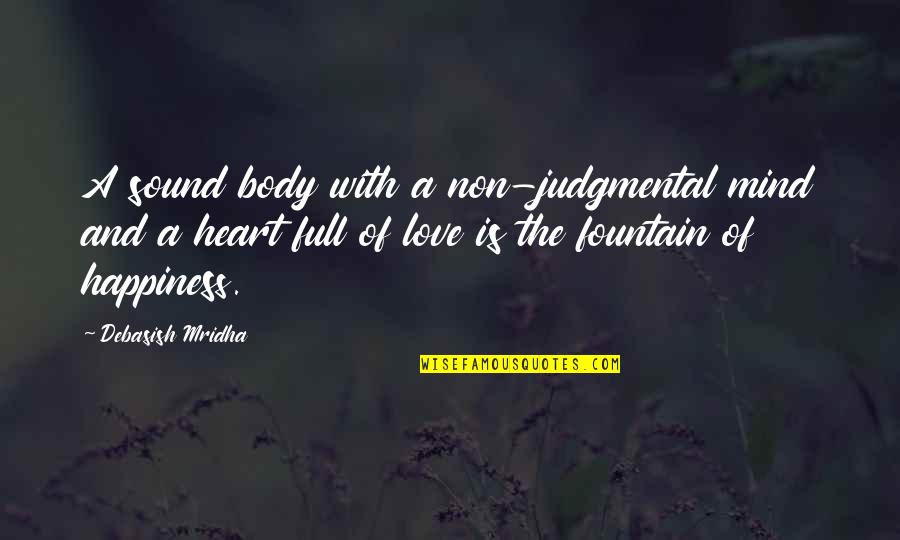 A sound body with a non-judgmental mind and a heart full of love is the fountain of happiness. —
Debasish Mridha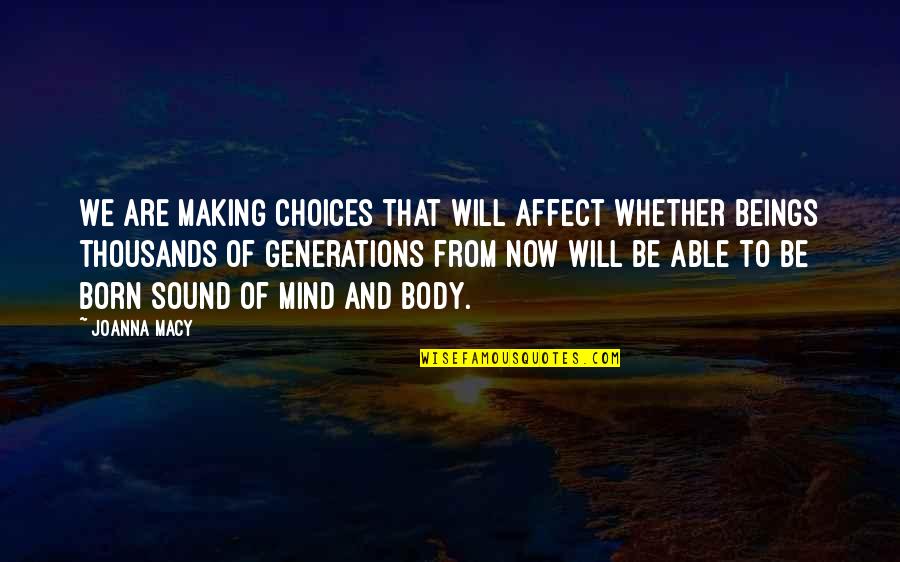 We are making choices that will affect whether beings thousands of generations from now will be able to be born sound of mind and body. —
Joanna Macy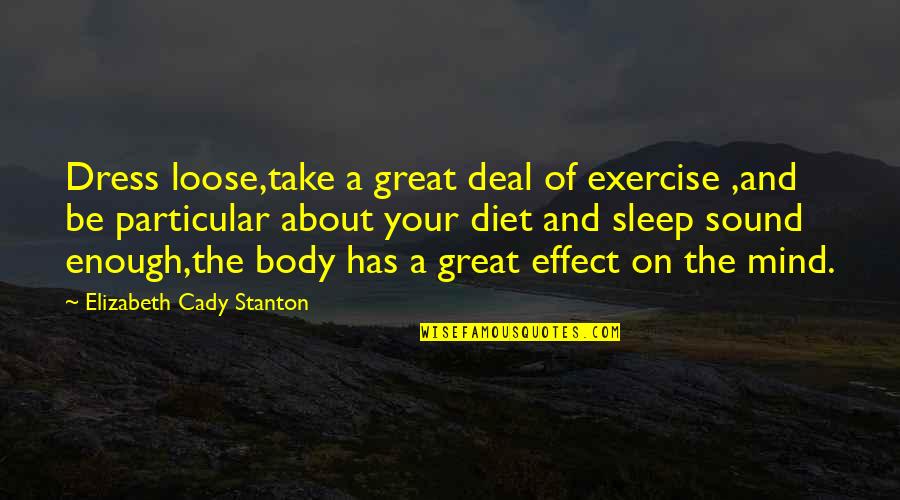 Dress loose,take a great deal of exercise ,and be particular about your diet and sleep sound enough,the body has a great effect on the mind. —
Elizabeth Cady Stanton
I'd like to consider myself a versatile skater and I like to skate to different kinds of music. —
Oksana Baiul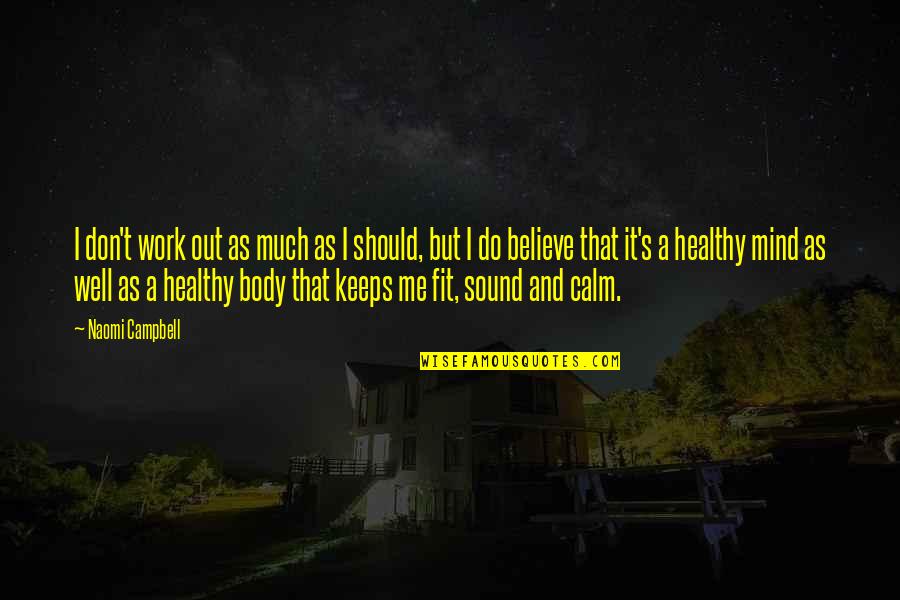 I don't work out as much as I should, but I do believe that it's a healthy mind as well as a healthy body that keeps me fit, sound and calm. —
Naomi Campbell
A sound and energetic mind is only found in a sound and energetic body. —
Adolf Hitler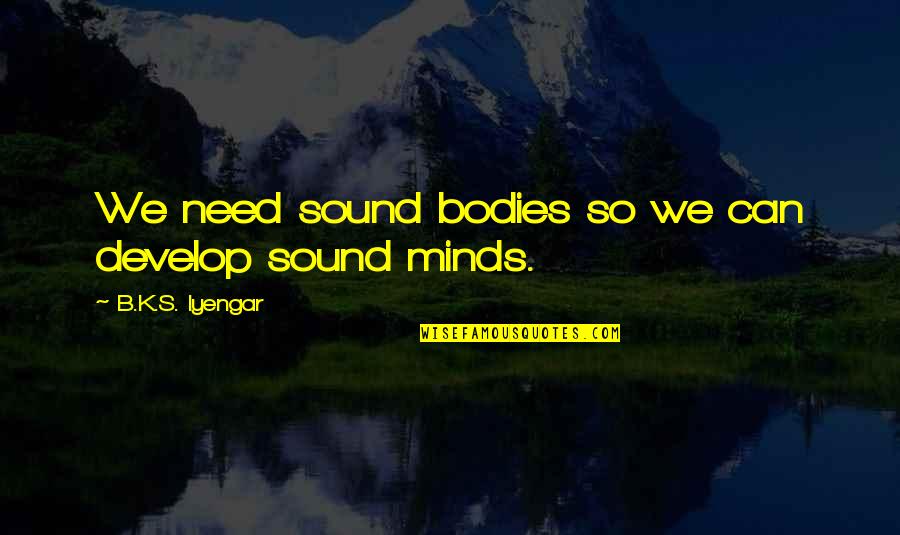 We need sound bodies so we can develop sound minds. —
B.K.S. Iyengar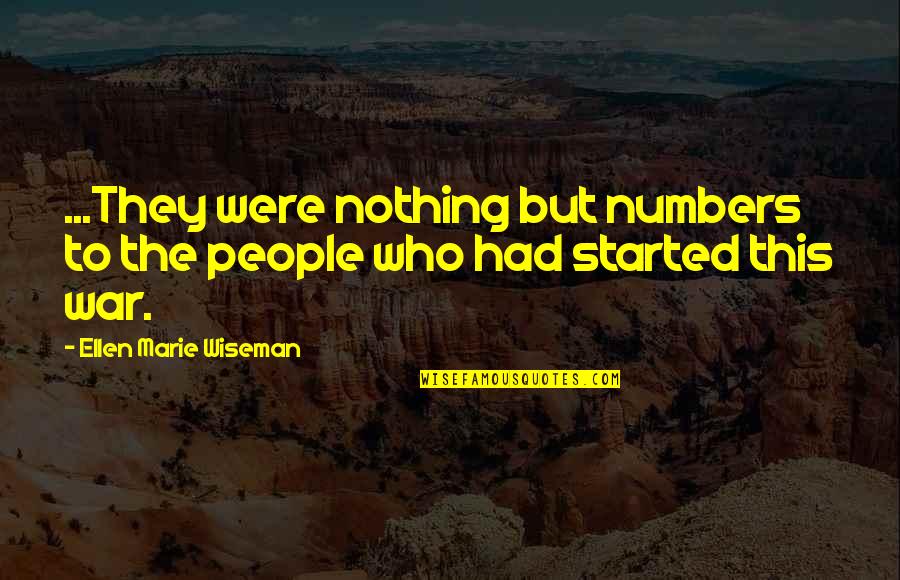 ...They were nothing but numbers to the people who had started this war. —
Ellen Marie Wiseman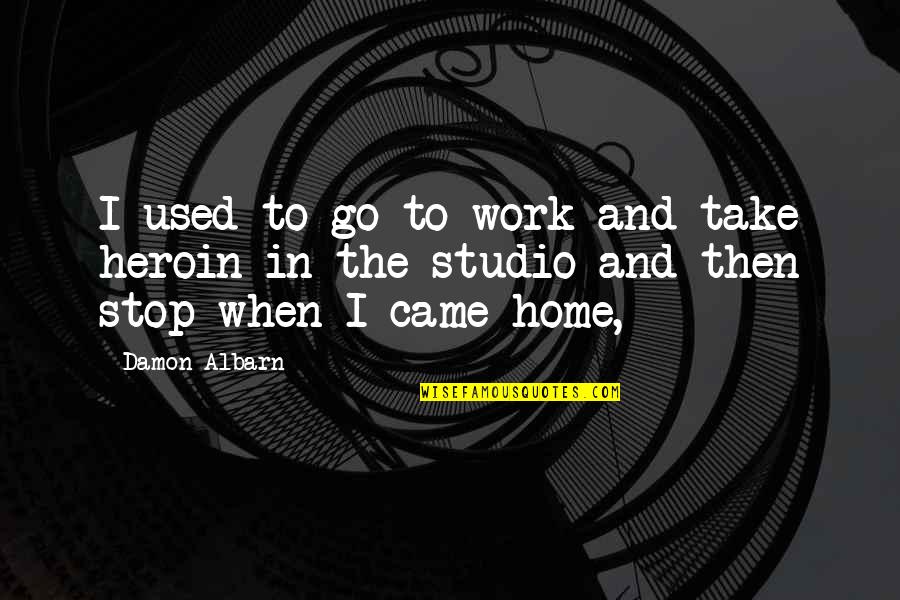 I used to go to work and take heroin in the studio and then stop when I came home, —
Damon Albarn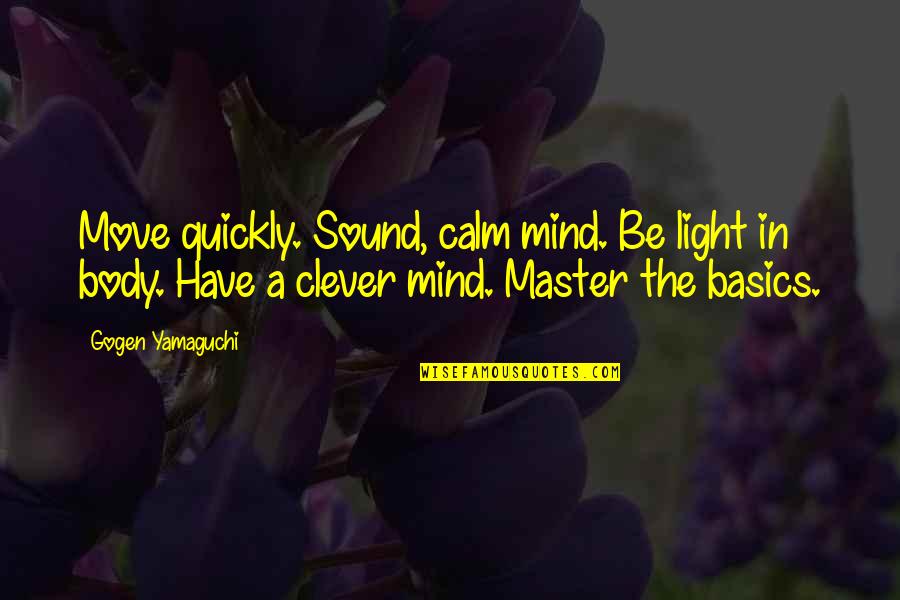 Move quickly. Sound, calm mind. Be light in body. Have a clever mind. Master the basics. —
Gogen Yamaguchi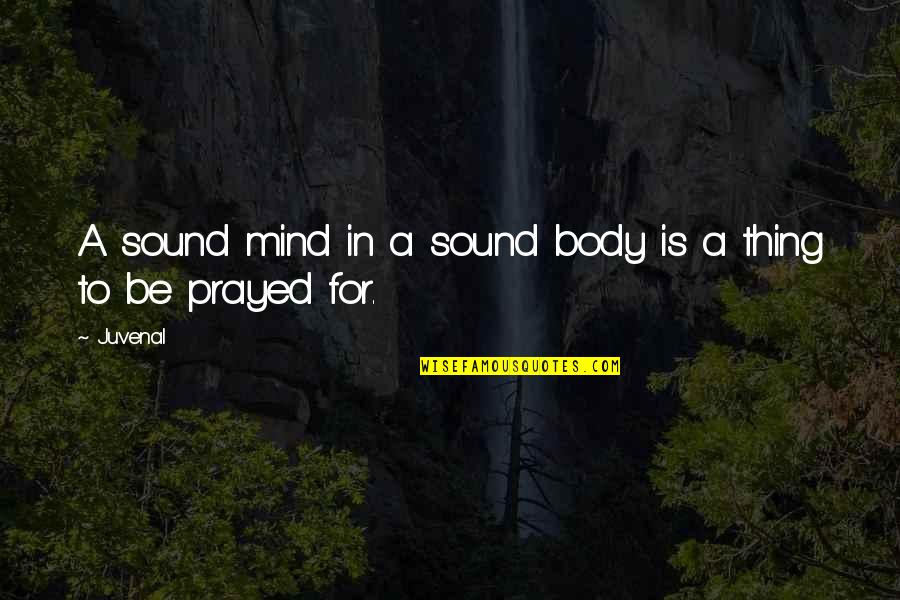 A sound mind in a sound body is a thing to be prayed for. —
Juvenal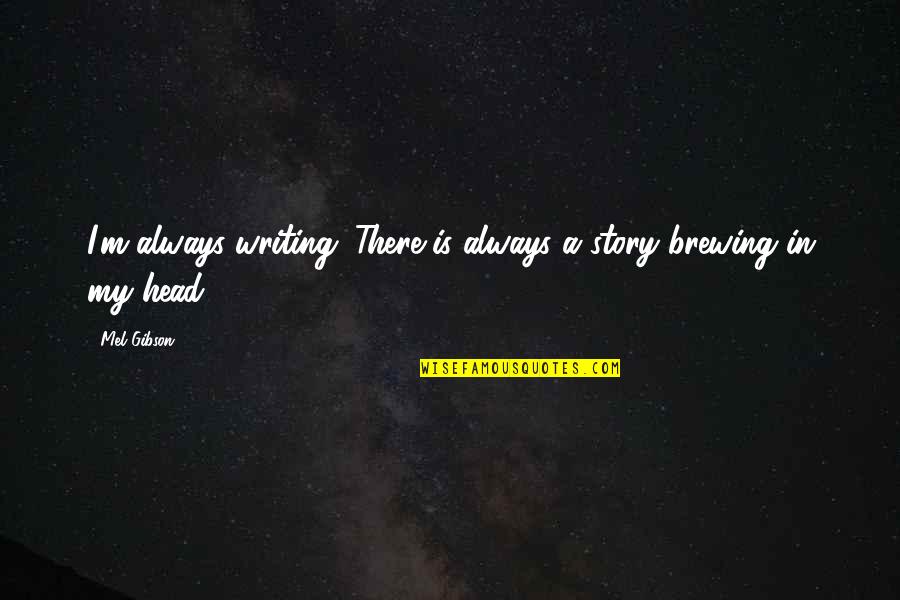 I'm always writing. There is always a story brewing in my head. —
Mel Gibson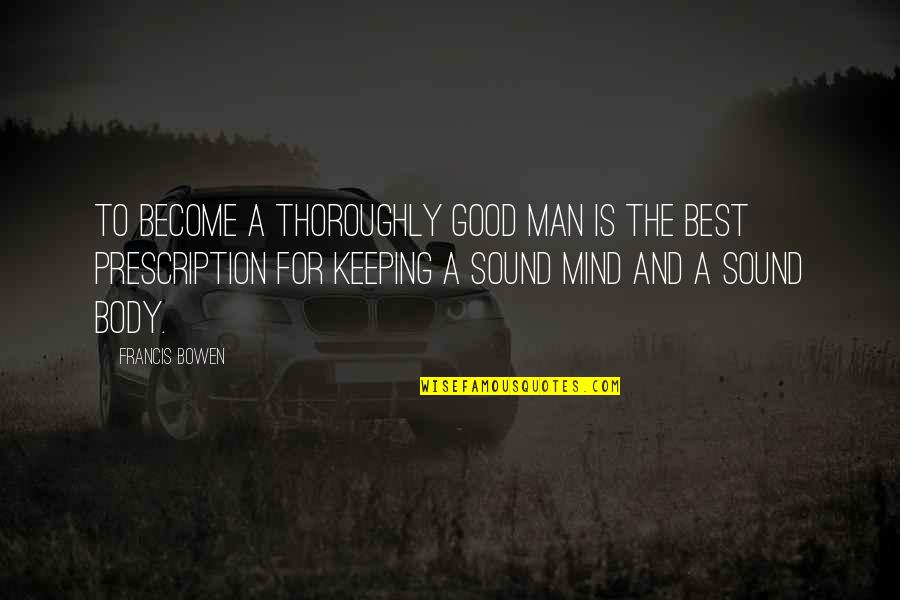 To become a thoroughly good man is the best prescription for keeping a sound mind and a sound body. —
Francis Bowen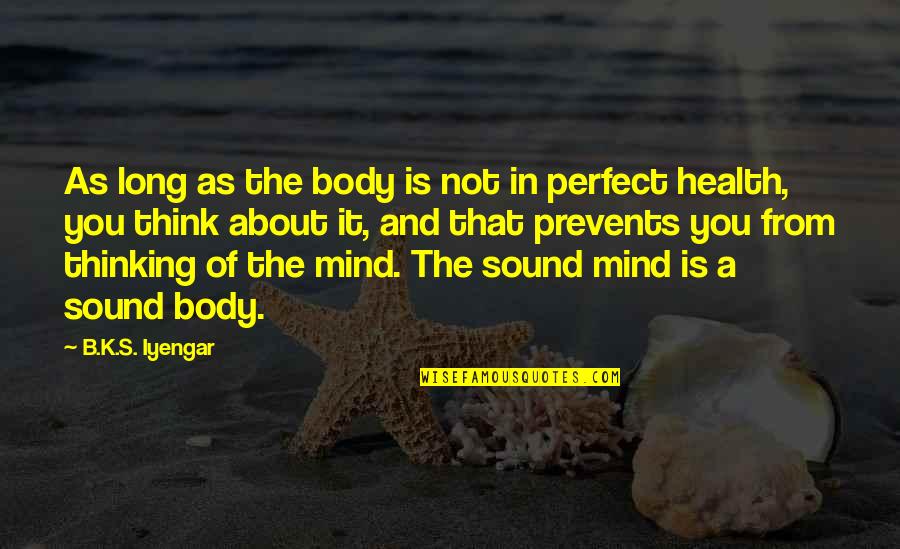 As long as the body is not in perfect health, you think about it, and that prevents you from thinking of the mind. The sound mind is a sound body. —
B.K.S. Iyengar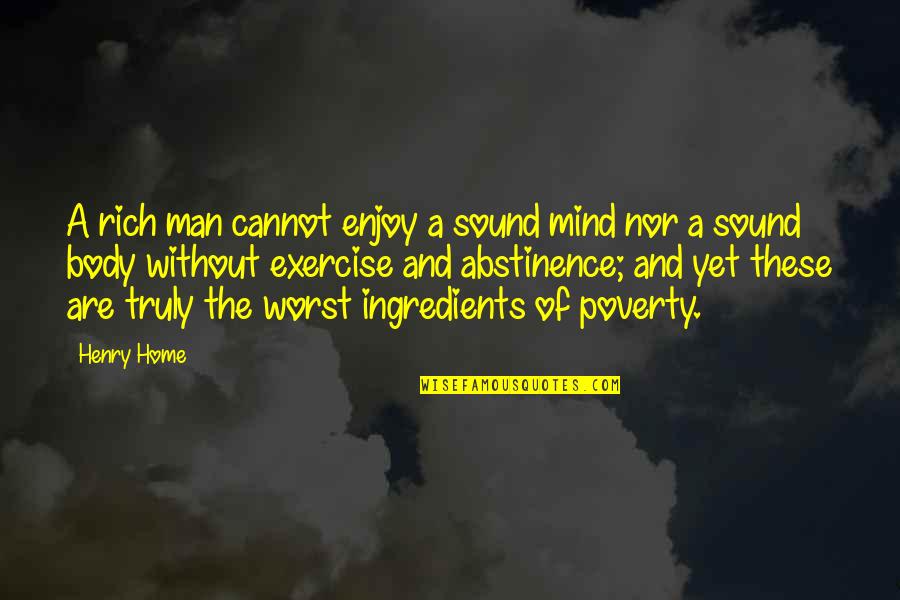 A rich man cannot enjoy a sound mind nor a sound body without exercise and abstinence; and yet these are truly the worst ingredients of poverty. —
Henry Home