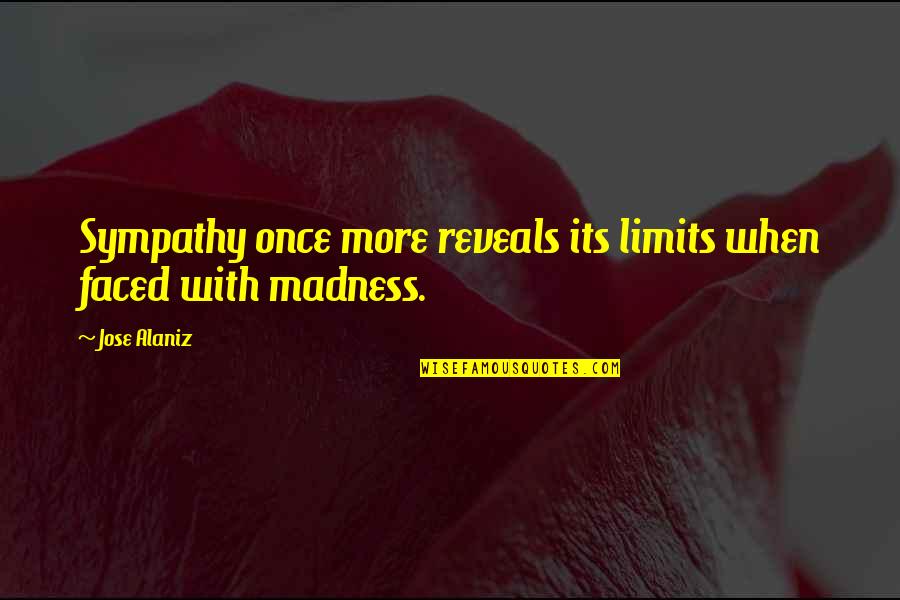 Sympathy once more reveals its limits when faced with madness.
—
Jose Alaniz
When I was a kid, I read many more Marvel comics than I did DC. As I got older, in high school and then in college, I started reading more DC.
—
David S.Goyer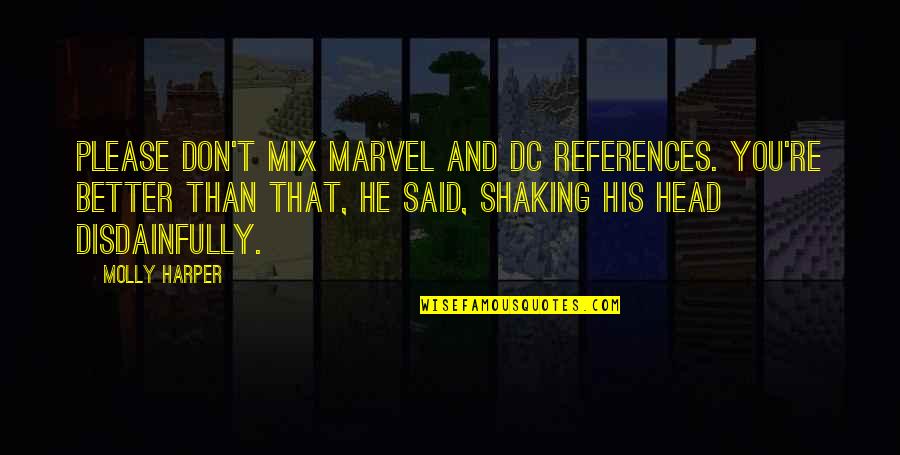 Please don't mix Marvel and DC references. You're better than that, he said, shaking his head disdainfully.
—
Molly Harper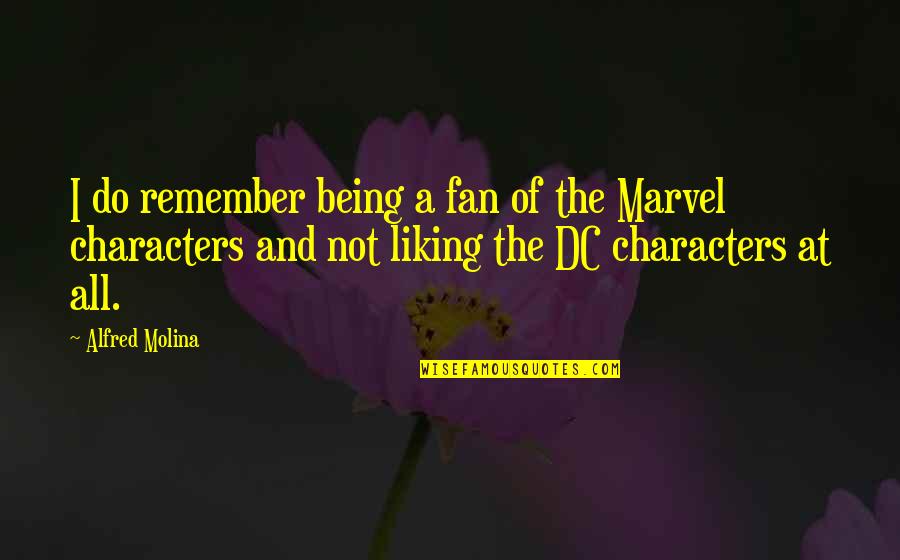 I do remember being a fan of the Marvel characters and not liking the DC characters at all. —
Alfred Molina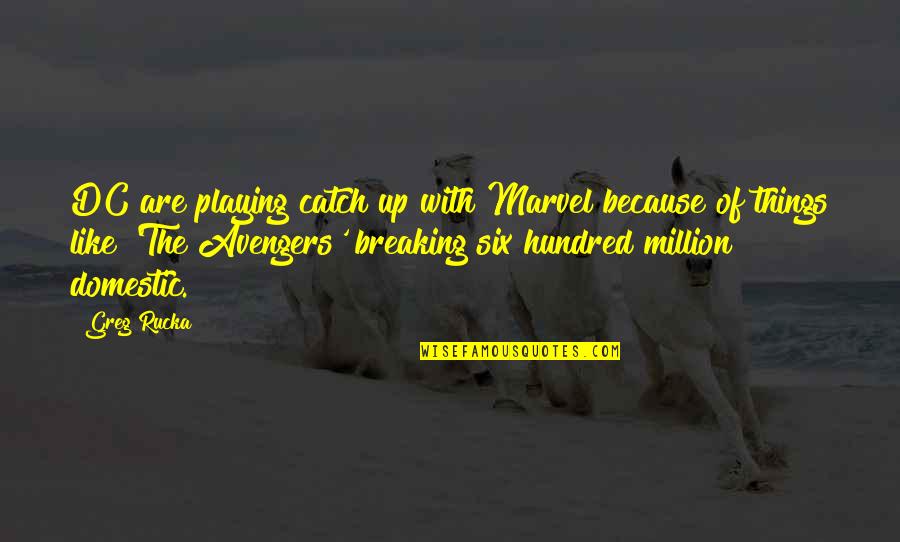 DC are playing catch up with Marvel because of things like 'The Avengers' breaking six hundred million domestic. —
Greg Rucka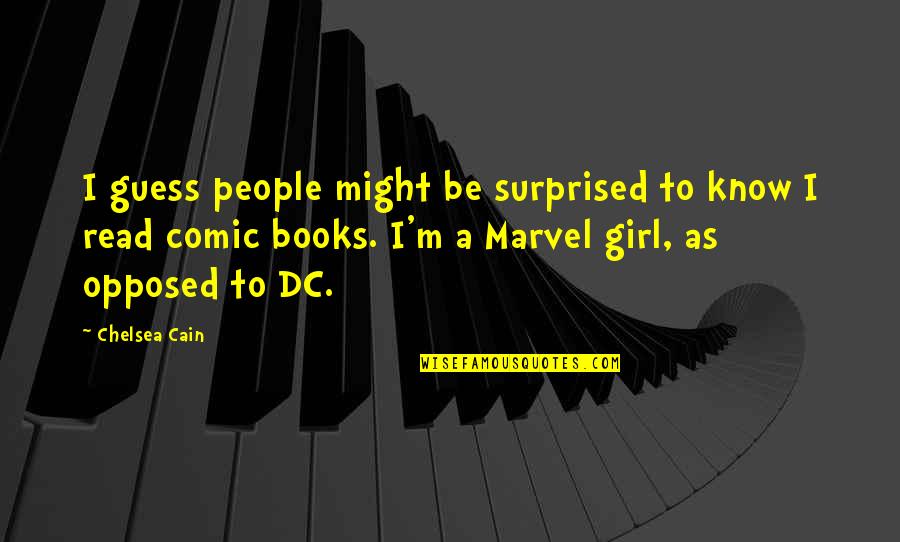 I guess people might be surprised to know I read comic books. I'm a Marvel girl, as opposed to DC. —
Chelsea Cain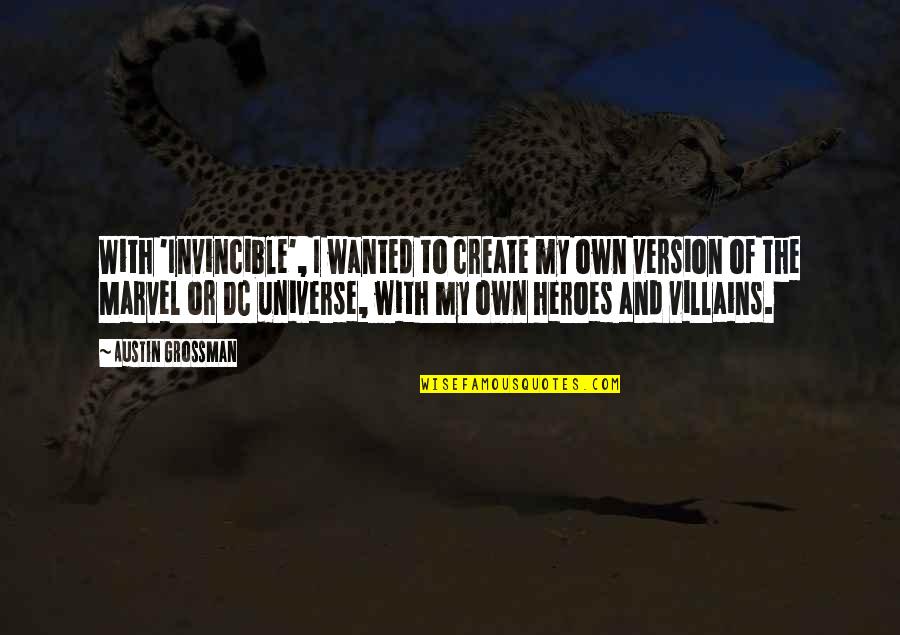 With 'Invincible', I wanted to create my own version of the Marvel or DC universe, with my own heroes and villains. —
Austin Grossman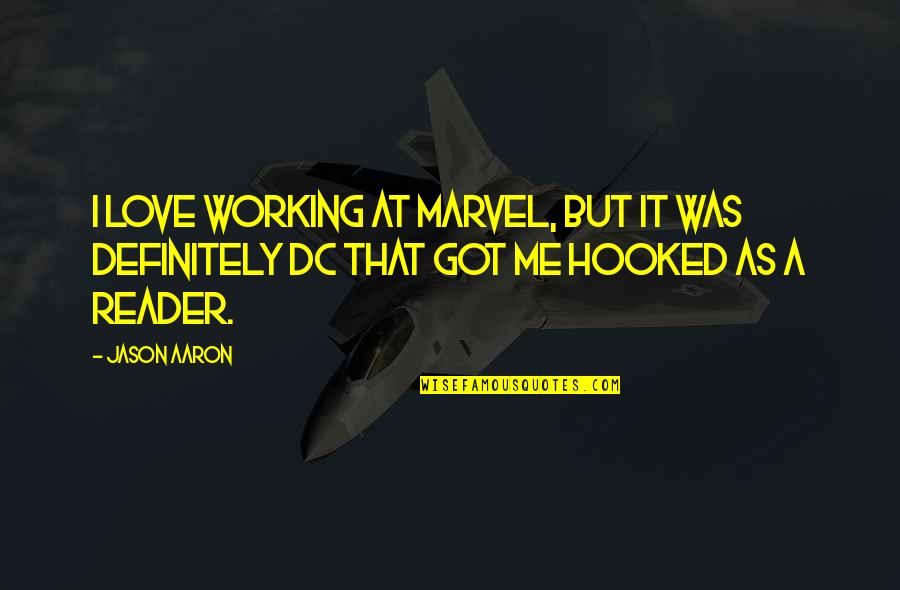 I love working at Marvel, but it was definitely DC that got me hooked as a reader. —
Jason Aaron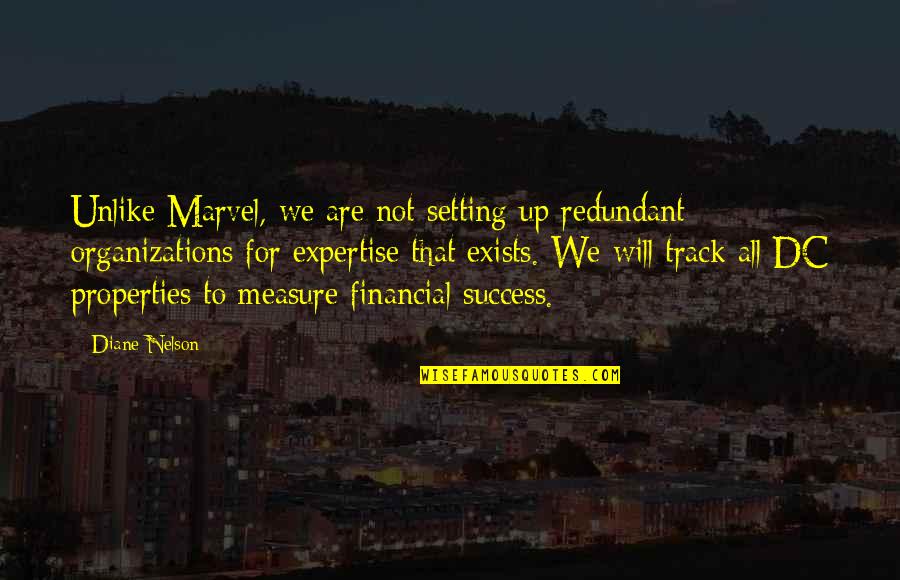 Unlike Marvel, we are not setting up redundant organizations for expertise that exists. We will track all DC properties to measure financial success. —
Diane Nelson