A Mother's Love And Strength Quotes
Collection of top 8 famous quotes about A Mother's Love And Strength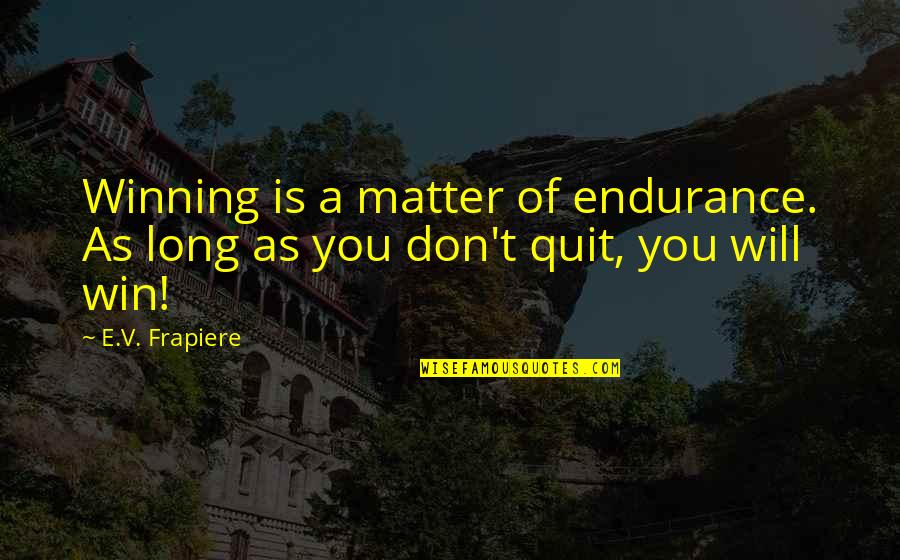 Winning is a matter of endurance. As long as you don't quit, you will win!
—
E.V. Frapiere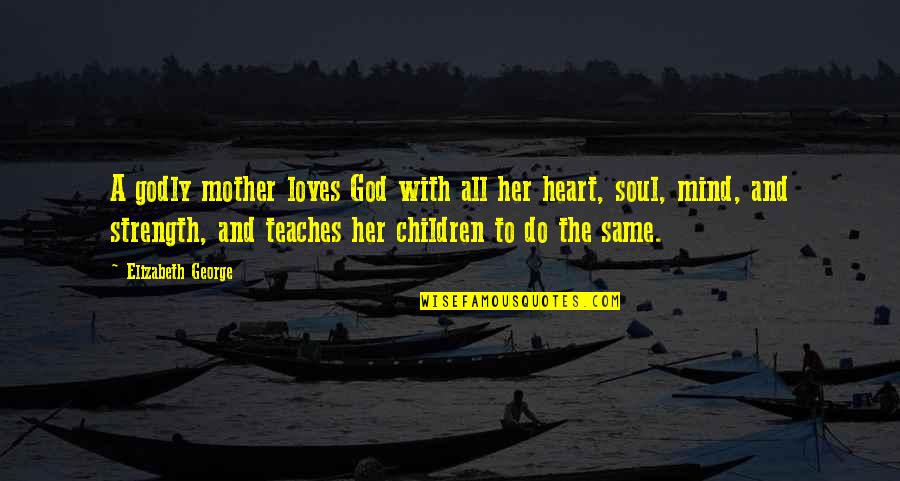 A godly mother loves God with all her heart, soul, mind, and strength, and teaches her children to do the same.
—
Elizabeth George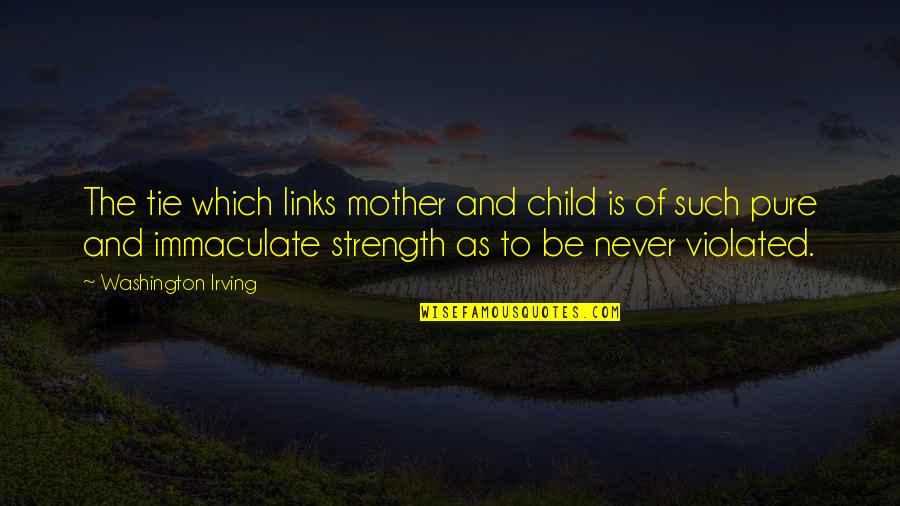 The tie which links mother and child is of such pure and immaculate strength as to be never violated.
—
Washington Irving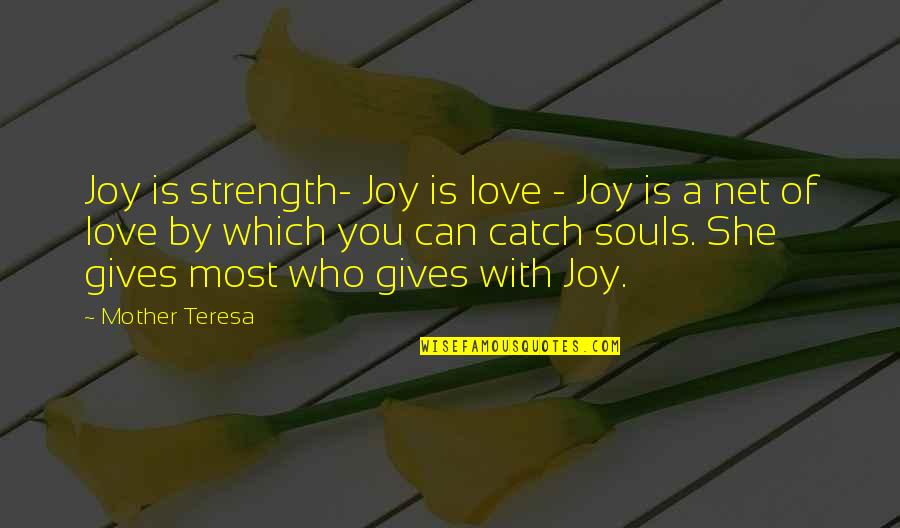 Joy is strength- Joy is love - Joy is a net of love by which you can catch souls. She gives most who gives with Joy.
—
Mother Teresa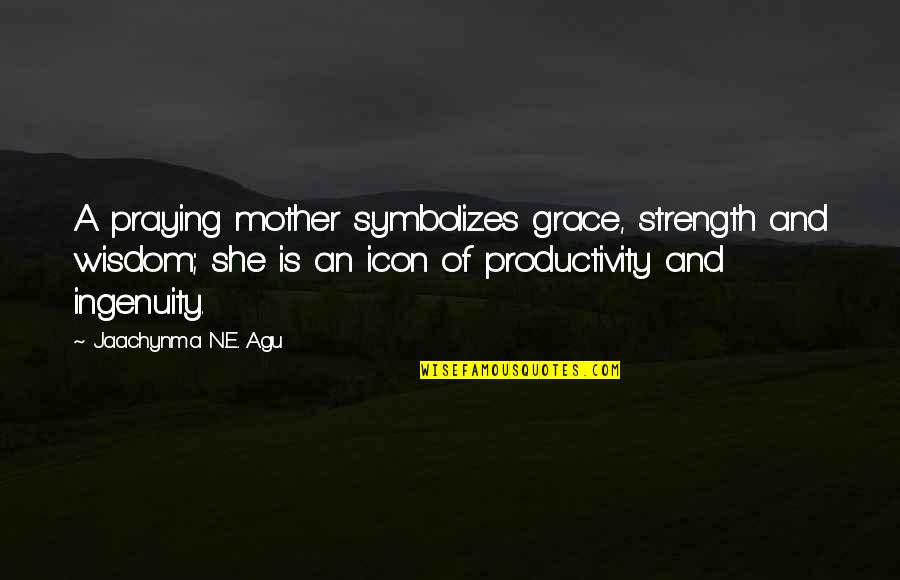 A praying mother symbolizes grace, strength and wisdom; she is an icon of productivity and ingenuity.
—
Jaachynma N.E. Agu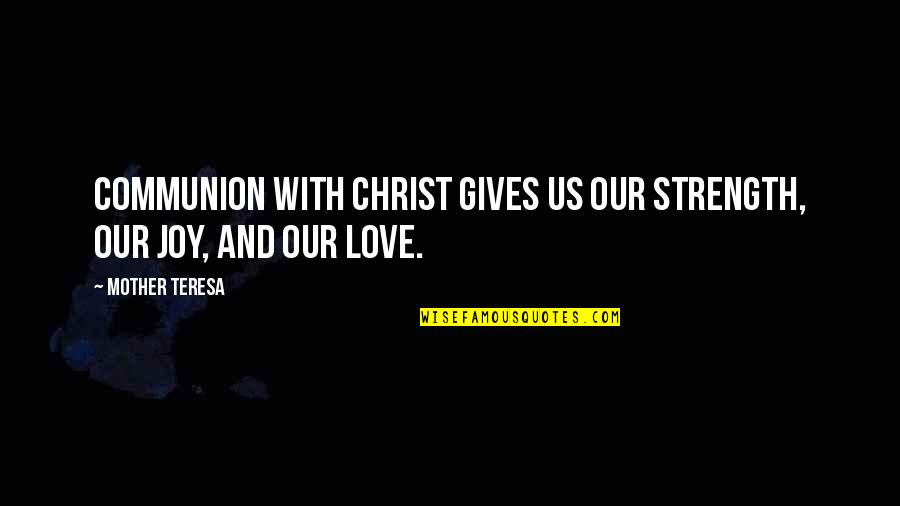 Communion with Christ gives us our strength, our joy, and our love. —
Mother Teresa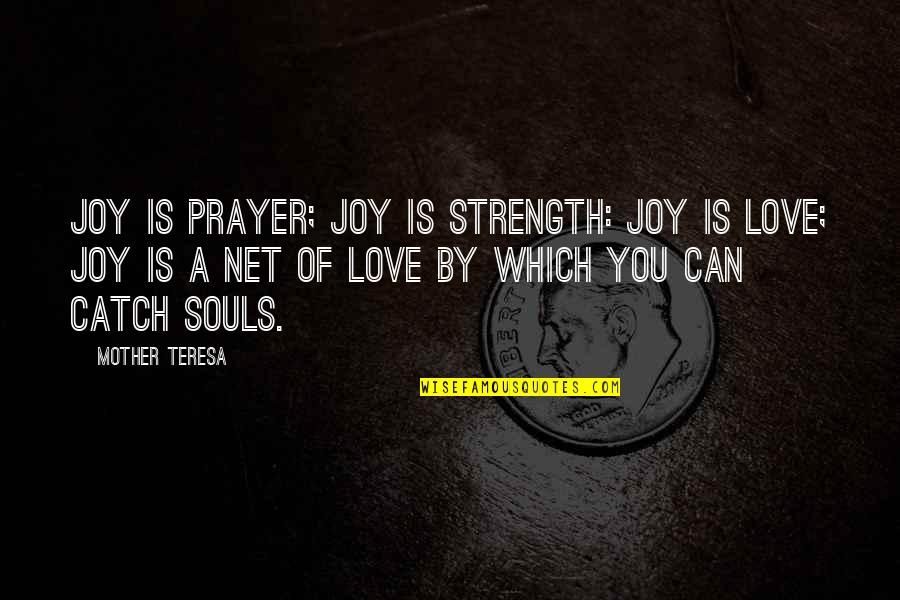 Joy is prayer; joy is strength: joy is love; joy is a net of love by which you can catch souls. —
Mother Teresa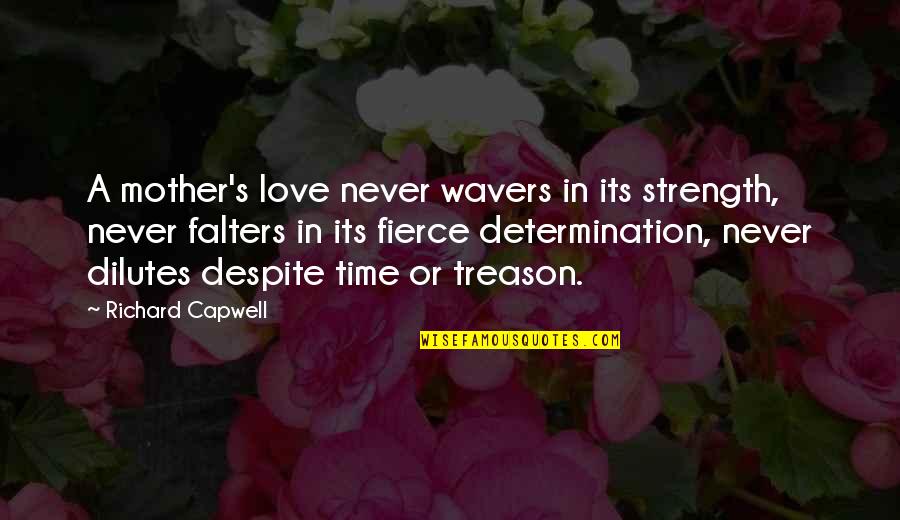 A mother's love never wavers in its strength, never falters in its fierce determination, never dilutes despite time or treason. —
Richard Capwell