A Dead Loved One Quotes
Collection of top 18 famous quotes about A Dead Loved One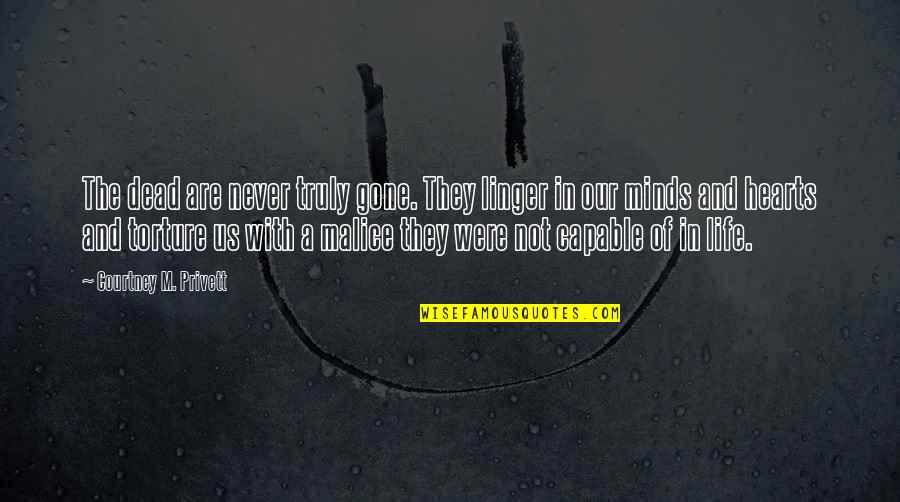 The dead are never truly gone. They linger in our minds and hearts and torture us with a malice they were not capable of in life.
—
Courtney M. Privett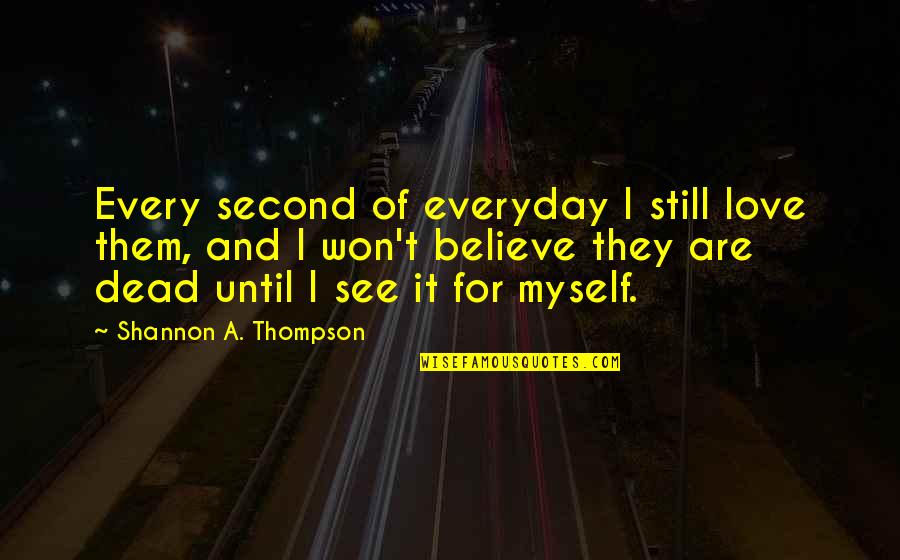 Every second of everyday I still love them, and I won't believe they are dead until I see it for myself.
—
Shannon A. Thompson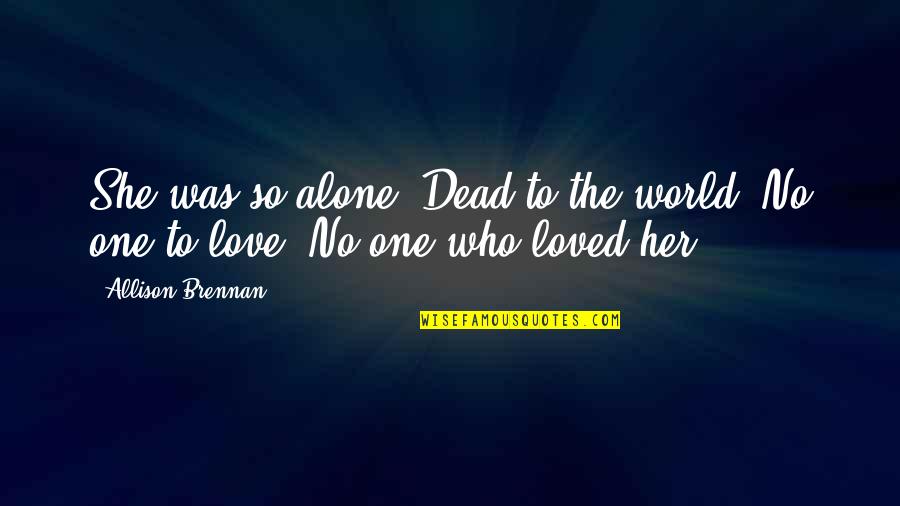 She was so alone. Dead to the world. No one to love. No one who loved her.
—
Allison Brennan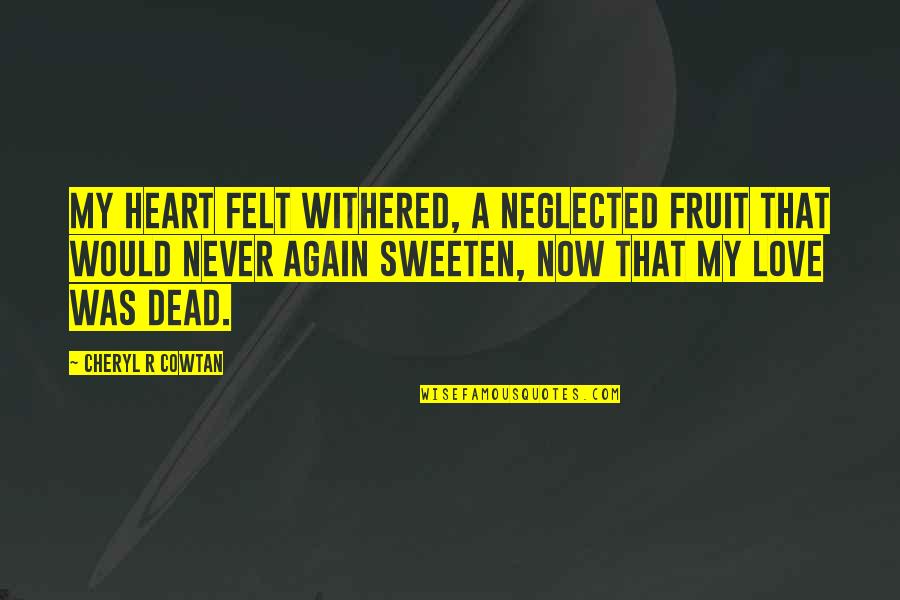 My heart felt withered, a neglected fruit that would never again sweeten, now that my love was dead.
—
Cheryl R Cowtan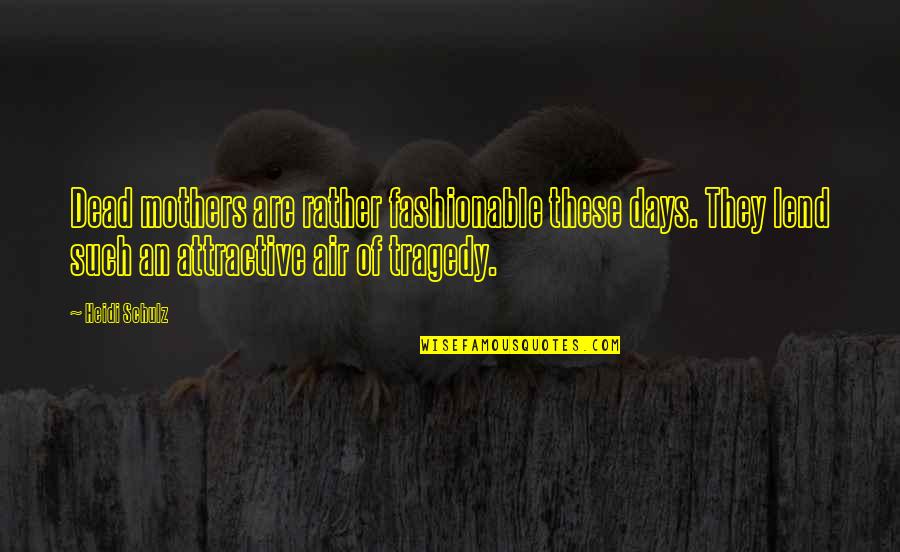 Dead mothers are rather fashionable these days. They lend such an attractive air of tragedy.
—
Heidi Schulz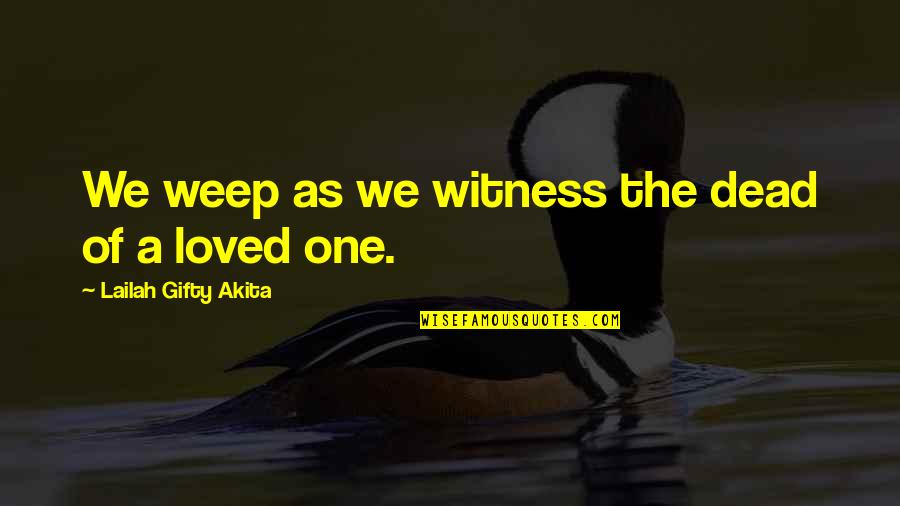 We weep as we witness the dead of a loved one.
—
Lailah Gifty Akita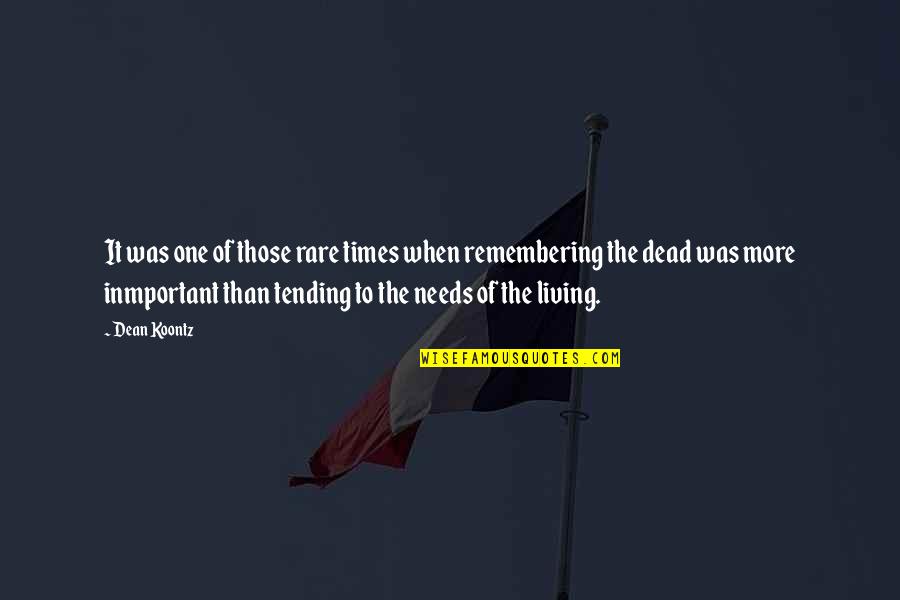 It was one of those rare times when remembering the dead was more inmportant than tending to the needs of the living. —
Dean Koontz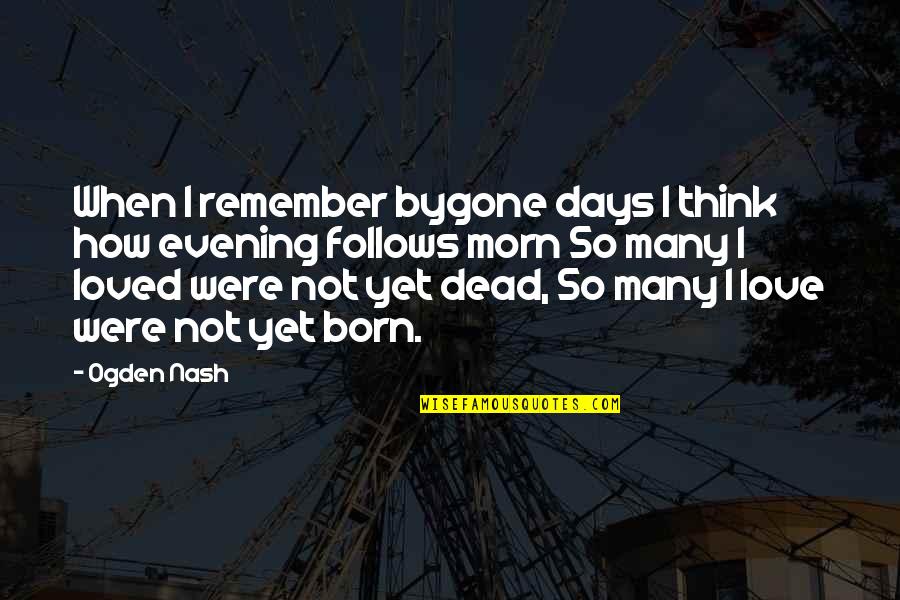 When I remember bygone days I think how evening follows morn So many I loved were not yet dead, So many I love were not yet born. —
Ogden Nash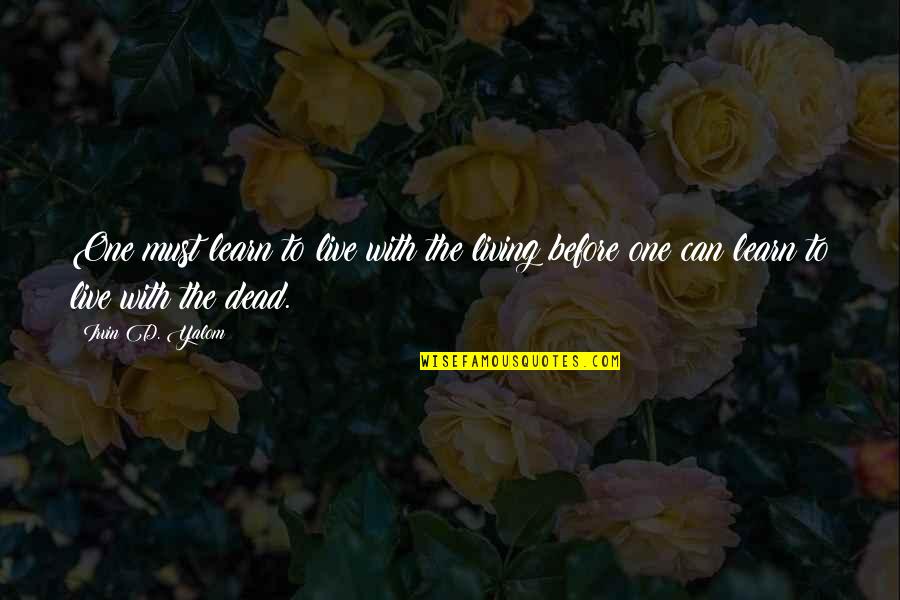 One must learn to live with the living before one can learn to live with the dead. —
Irvin D. Yalom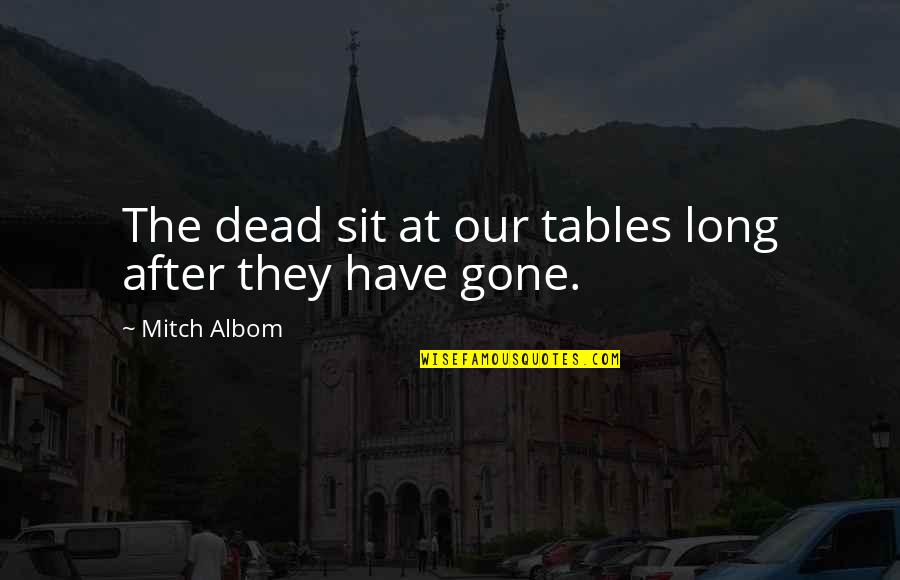 The dead sit at our tables long after they have gone. —
Mitch Albom
Graves are for the living, not the dead. It gives us something to concentrate on instead of the fact that our loved one is rotting under the ground. —
Laurell K. Hamilton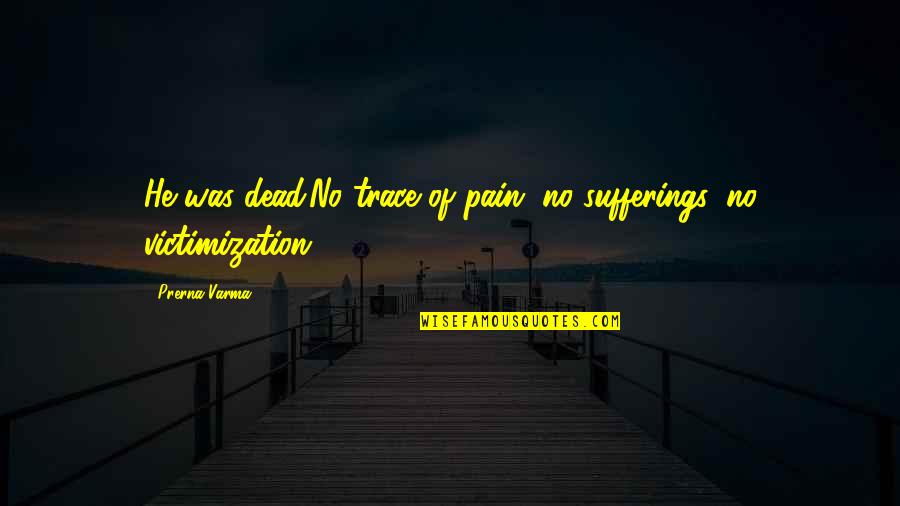 He was dead.
No trace of pain, no sufferings, no victimization. —
Prerna Varma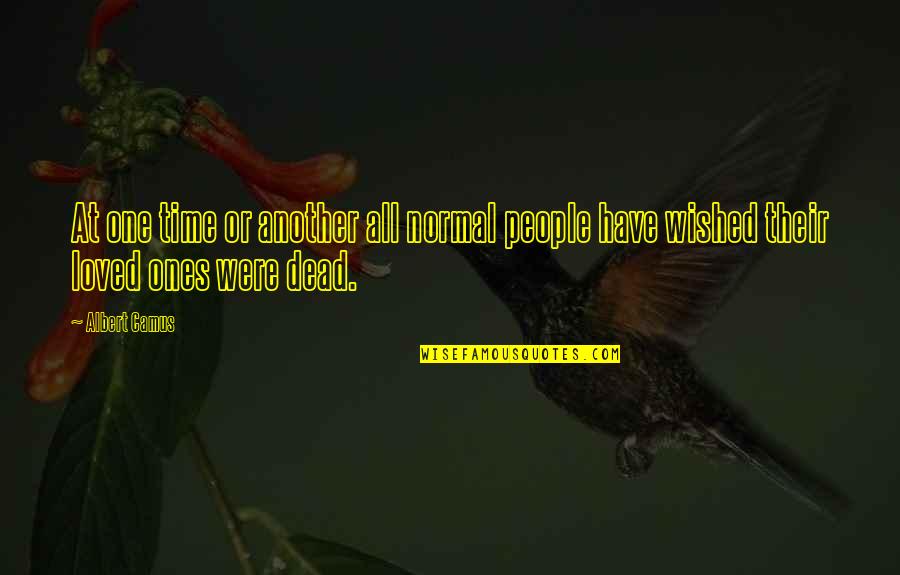 At one time or another all normal people have wished their loved ones were dead. —
Albert Camus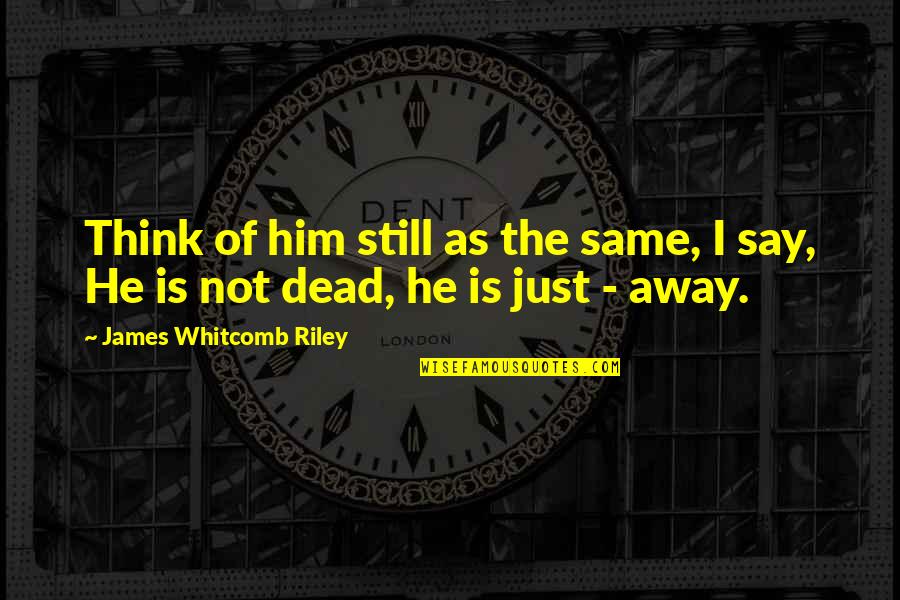 Think of him still as the same, I say, He is not dead, he is just - away. —
James Whitcomb Riley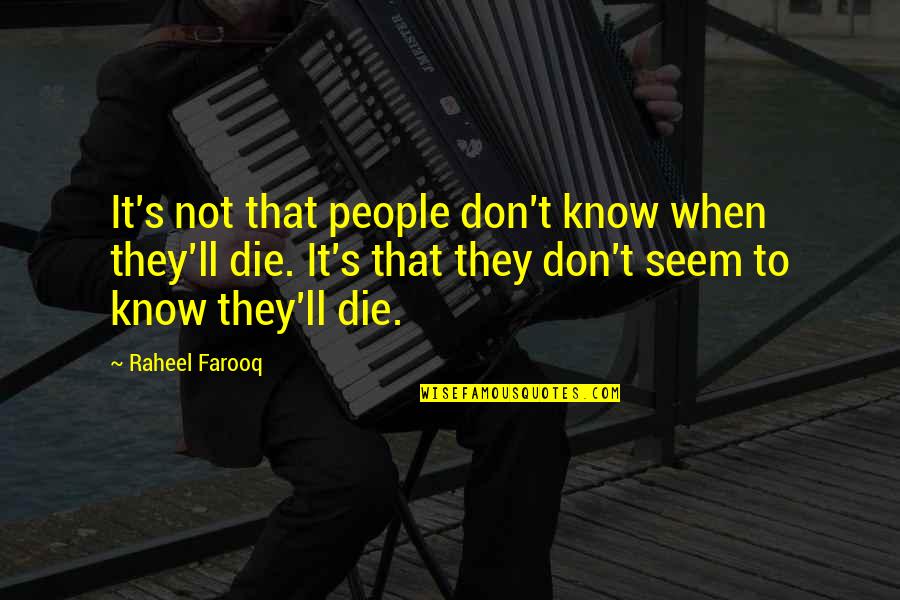 It's not that people don't know when they'll die. It's that they don't seem to know they'll die. —
Raheel Farooq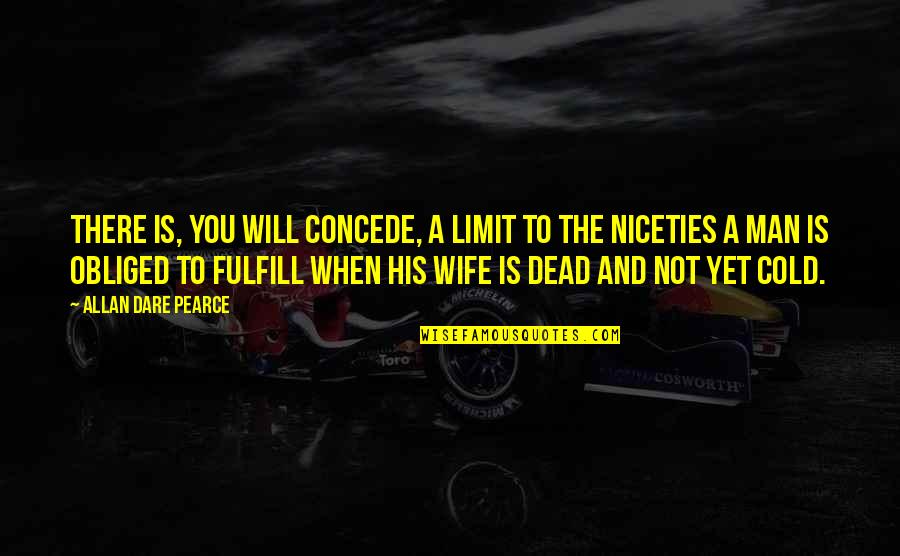 There is, you will concede, a limit to the niceties a man is obliged to fulfill when his wife is dead and not yet cold. —
Allan Dare Pearce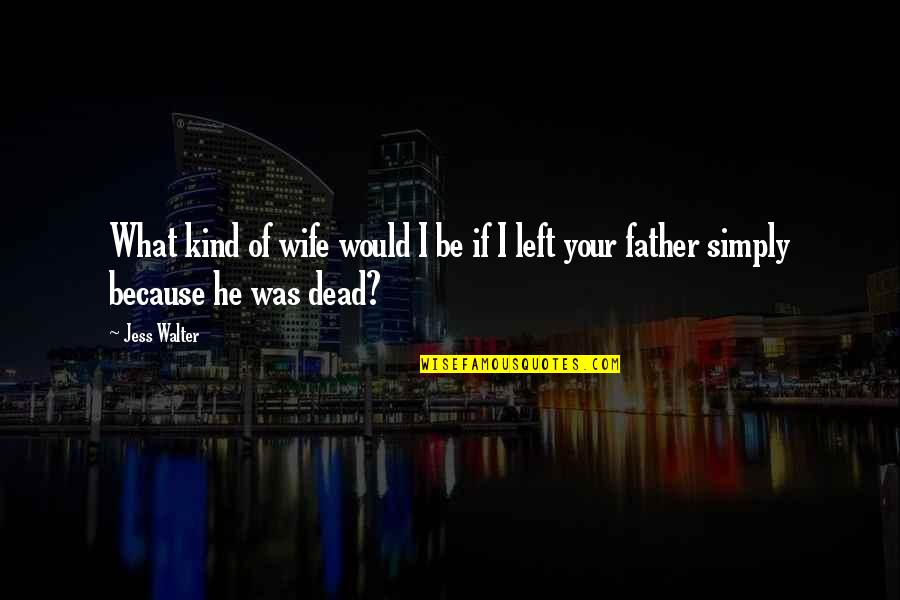 What kind of wife would I be if I left your father simply because he was dead? —
Jess Walter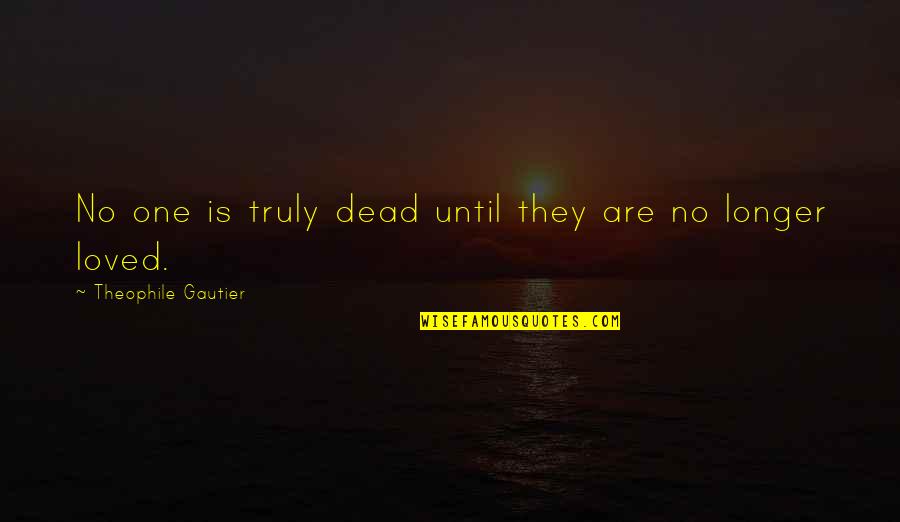 No one is truly dead until they are no longer loved. —
Theophile Gautier