Forcing the muse to let thoughts flow; equals to pushing a child, into labor.
—
Aniruddha Sastikar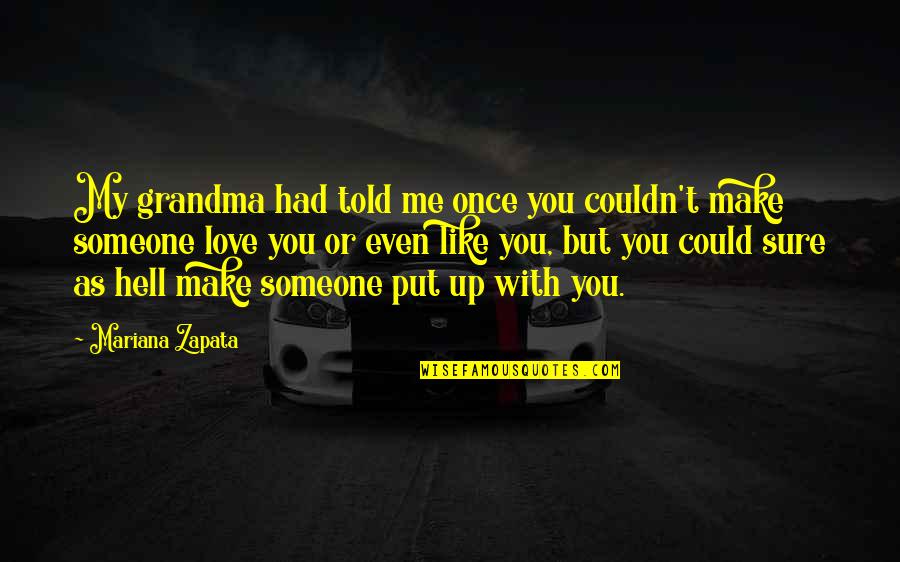 My grandma had told me once you couldn't make someone love you or even like you, but you could sure as hell make someone put up with you.
—
Mariana Zapata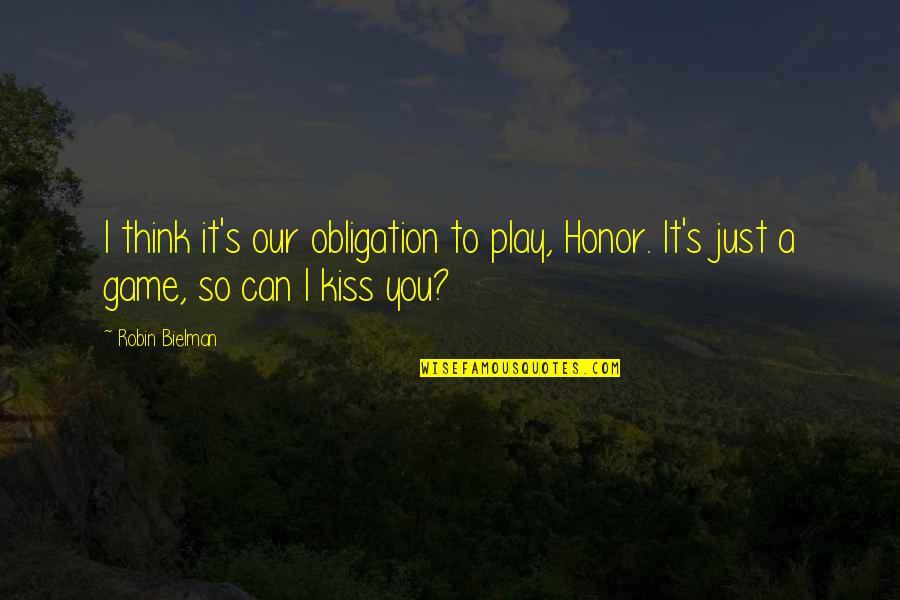 I think it's our obligation to play, Honor. It's just a game, so can I kiss you?
—
Robin Bielman
There were no lies here. All fancies fled away. That's what happened in all deserts. It was just you, and what you believed.
—
Terry Pratchett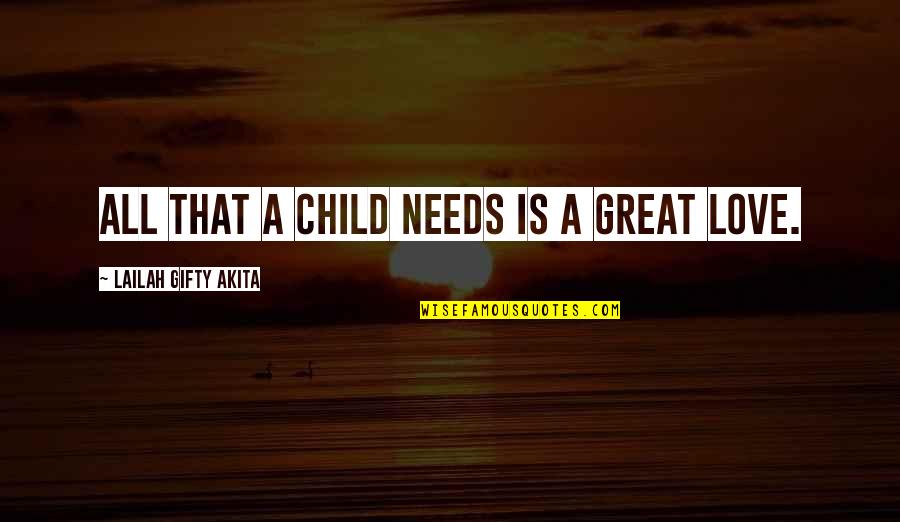 All that a child needs is a great love.
—
Lailah Gifty Akita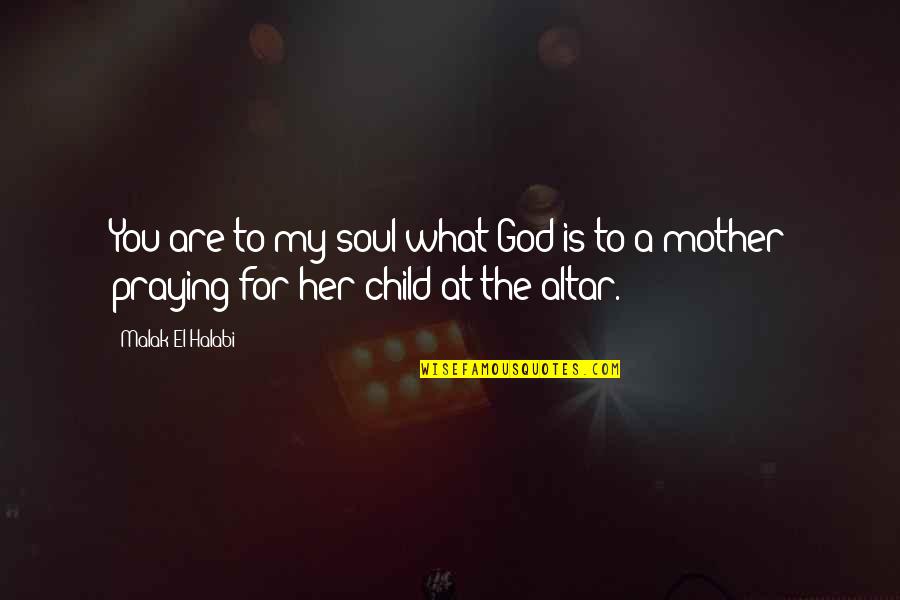 You are to my soul what God is to a mother praying for her child at the altar.
—
Malak El Halabi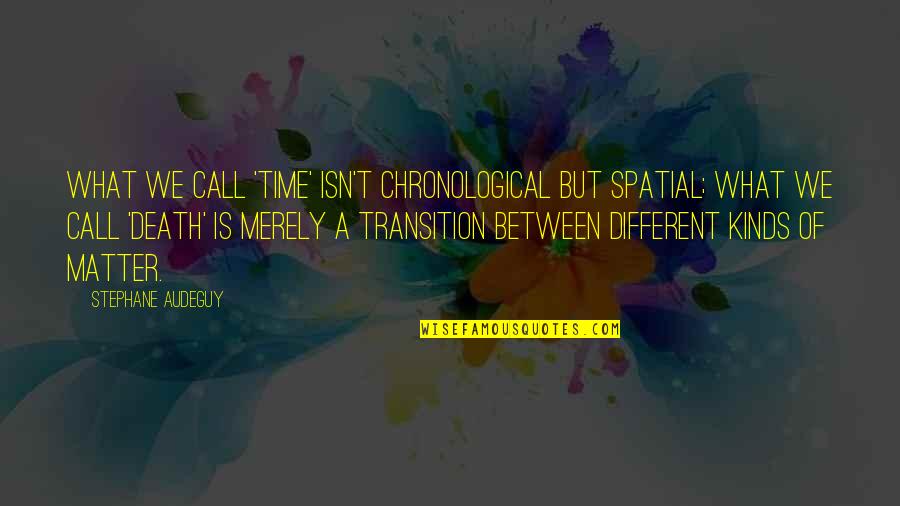 What we call 'time' isn't chronological but spatial; what we call 'death' is merely a transition between different kinds of matter.
—
Stephane Audeguy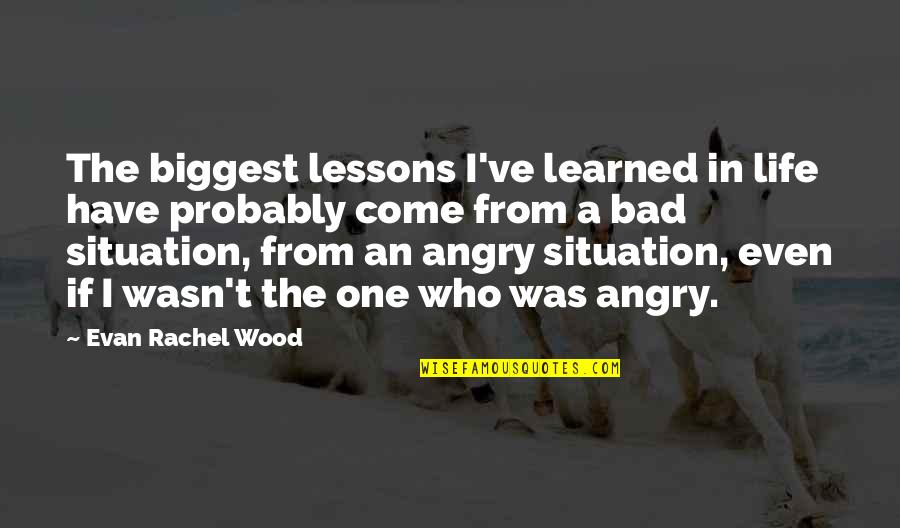 The biggest lessons I've learned in life have probably come from a bad situation, from an angry situation, even if I wasn't the one who was angry.
—
Evan Rachel Wood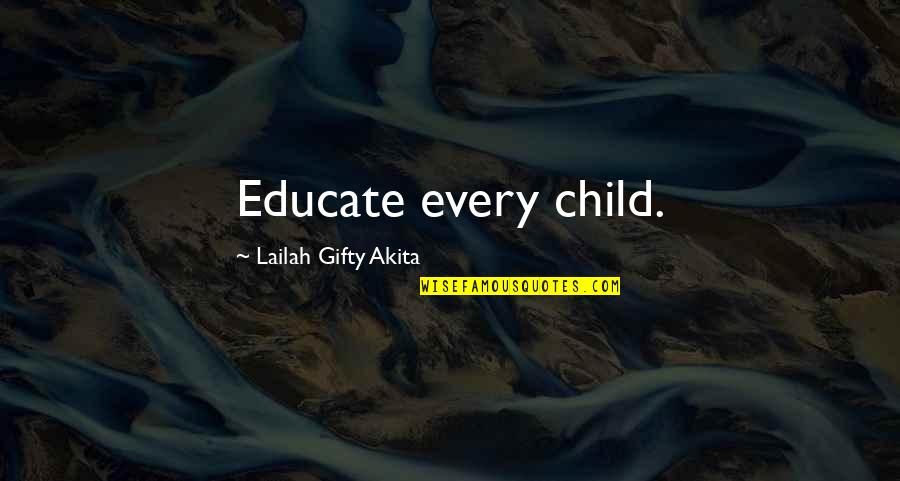 Educate every child.
—
Lailah Gifty Akita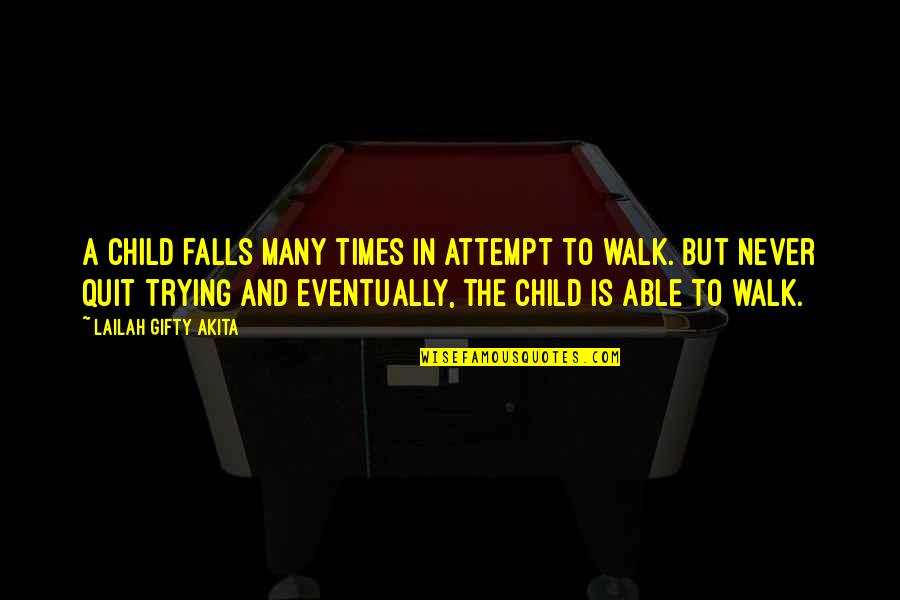 A child falls many times in attempt to walk. But never quit trying and eventually, the child is able to walk.
—
Lailah Gifty Akita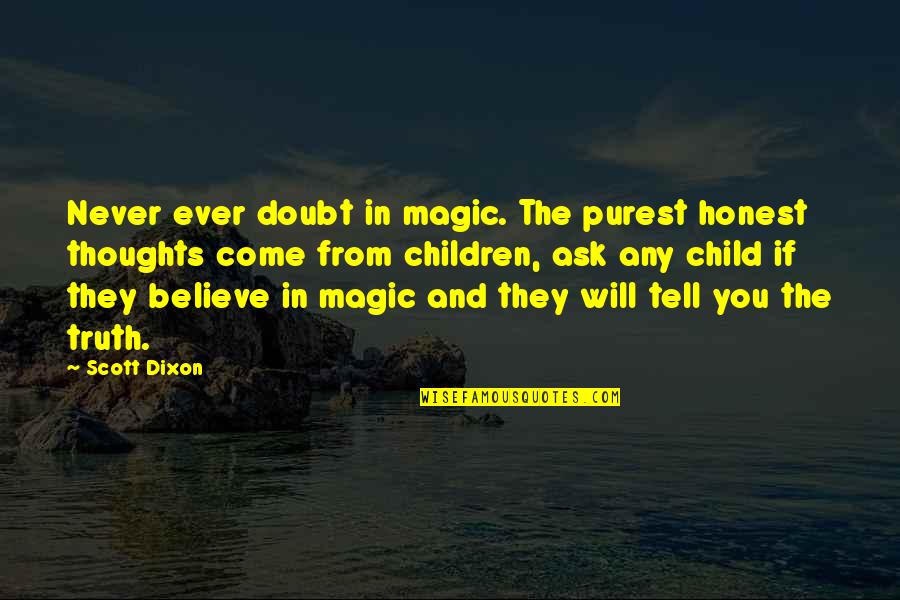 Never ever doubt in magic. The purest honest thoughts come from children, ask any child if they believe in magic and they will tell you the truth. —
Scott Dixon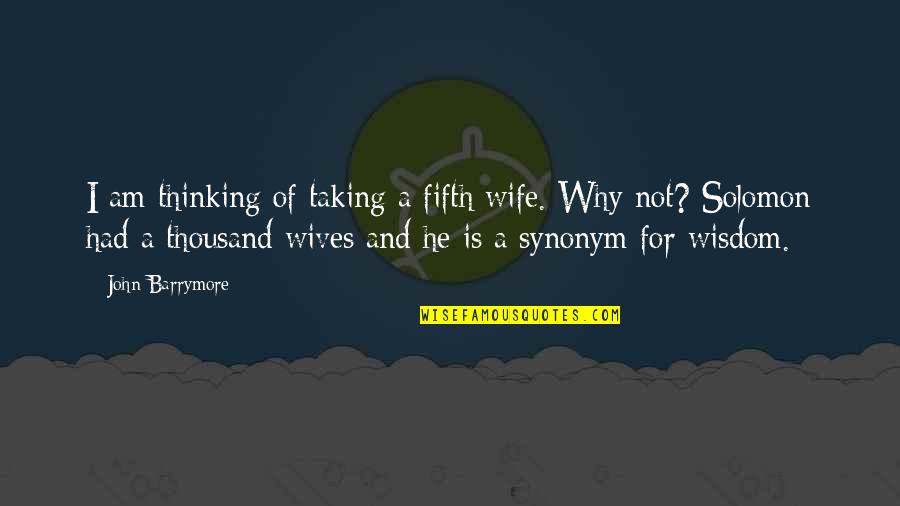 I am thinking of taking a fifth wife. Why not? Solomon had a thousand wives and he is a synonym for wisdom. —
John Barrymore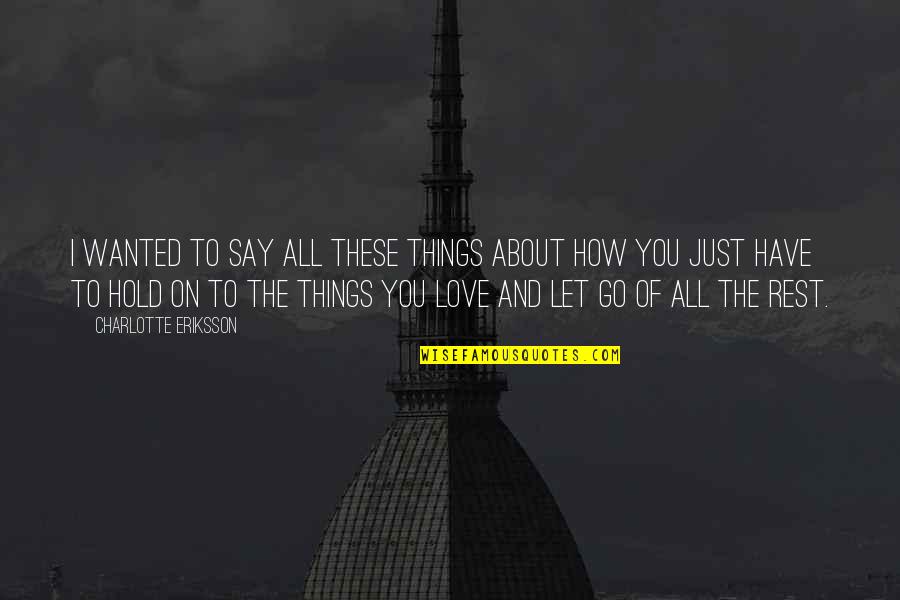 I wanted to say all these things about how you just have to hold on to the things you love and let go of all the rest. —
Charlotte Eriksson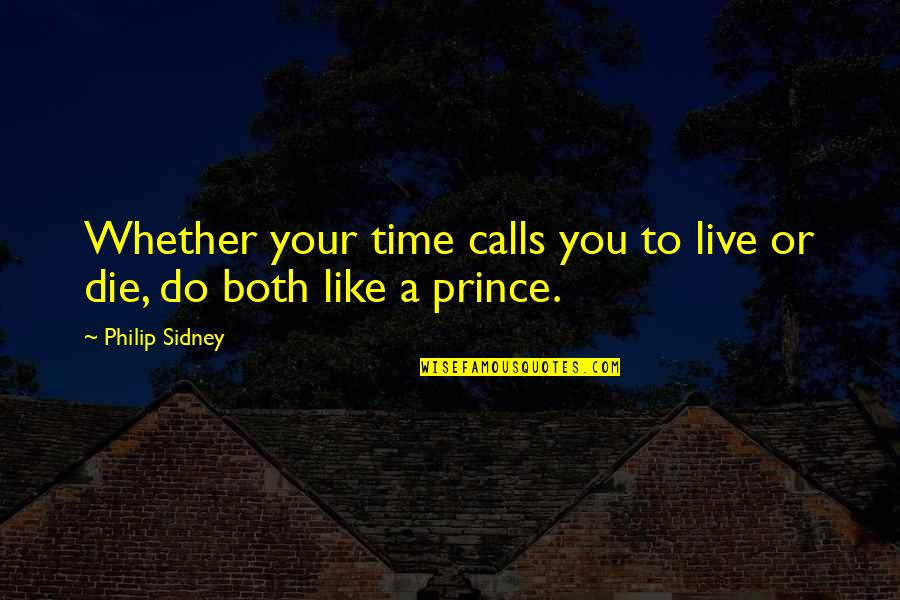 Whether your time calls you to live or die, do both like a prince. —
Philip Sidney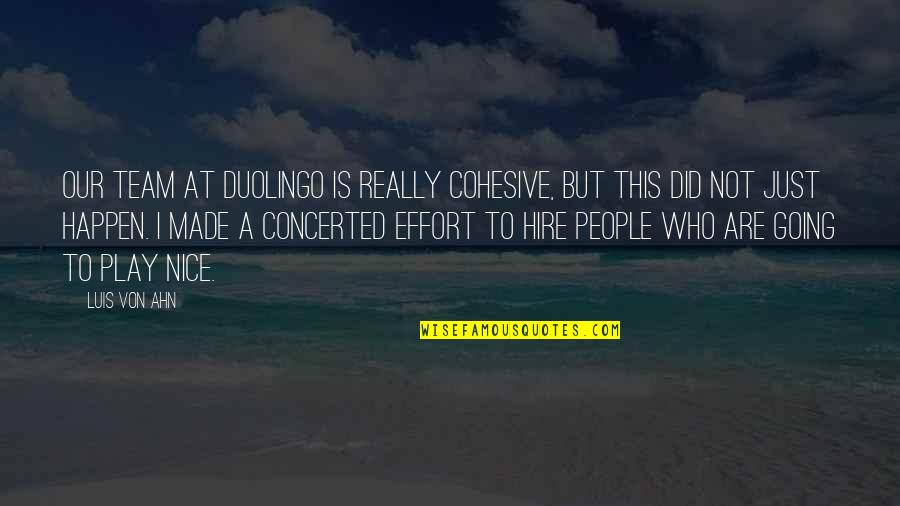 Our team at Duolingo is really cohesive, but this did not just happen. I made a concerted effort to hire people who are going to play nice. —
Luis Von Ahn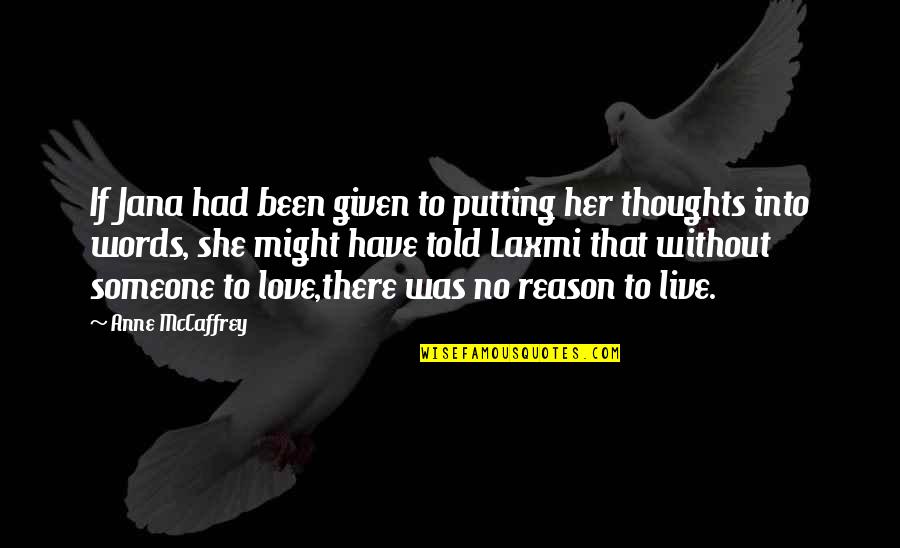 If Jana had been given to putting her thoughts into words, she might have told Laxmi that without someone to love,there was no reason to live. —
Anne McCaffrey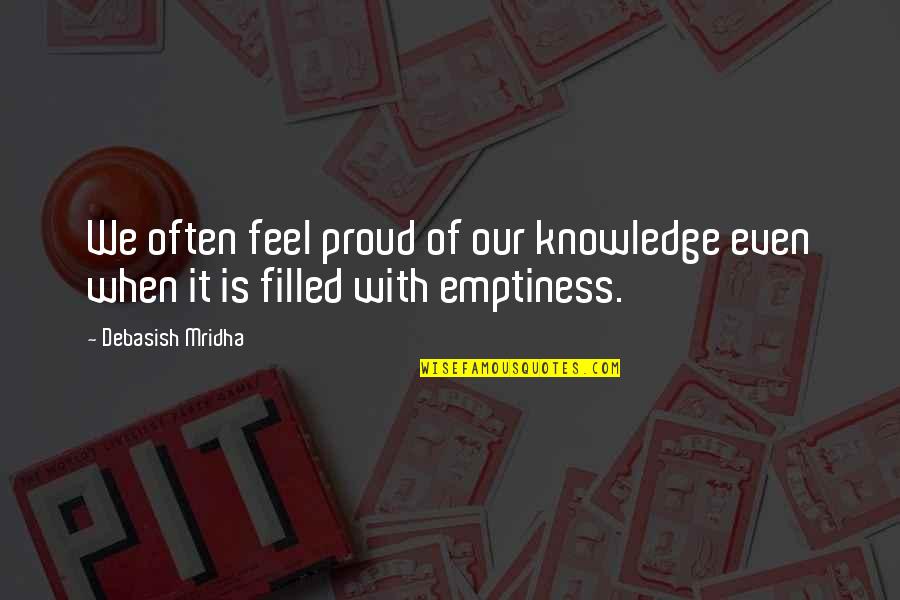 We often feel proud of our knowledge even when it is filled with emptiness. —
Debasish Mridha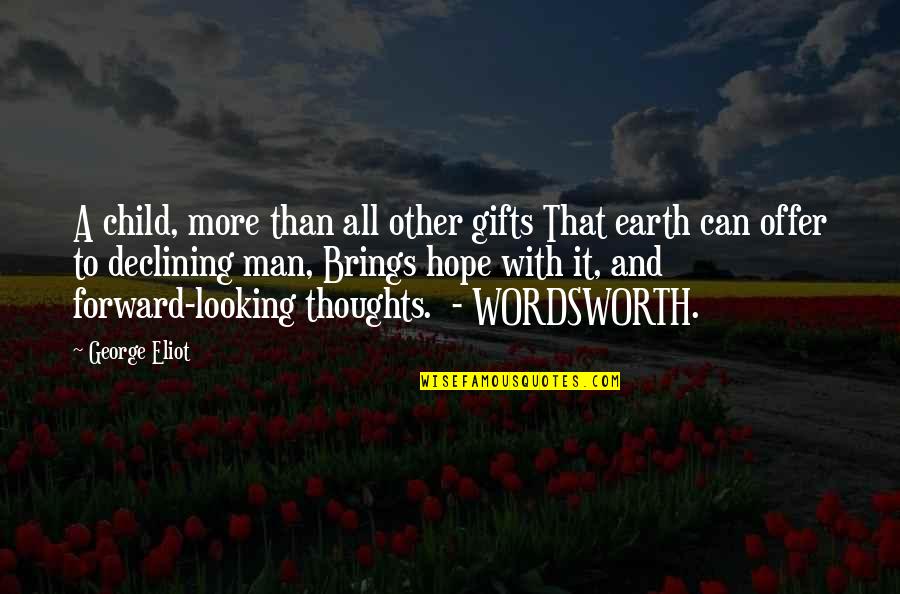 A child, more than all other gifts That earth can offer to declining man, Brings hope with it, and forward-looking thoughts. - WORDSWORTH. —
George Eliot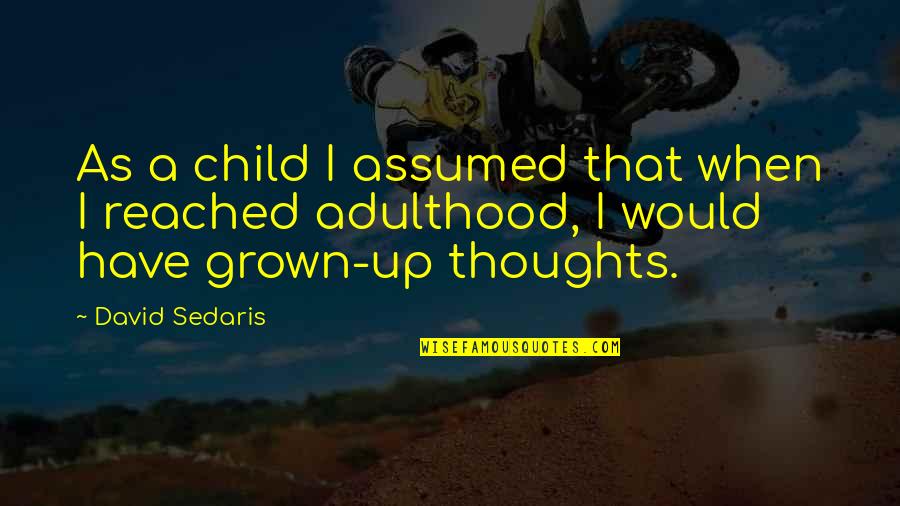 As a child I assumed that when I reached adulthood, I would have grown-up thoughts. —
David Sedaris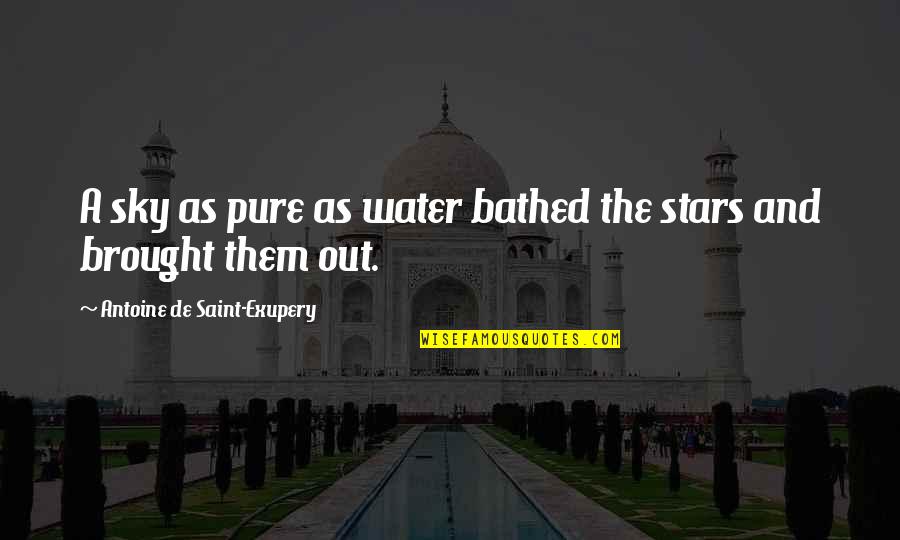 A sky as pure as water bathed the stars and brought them out. —
Antoine De Saint-Exupery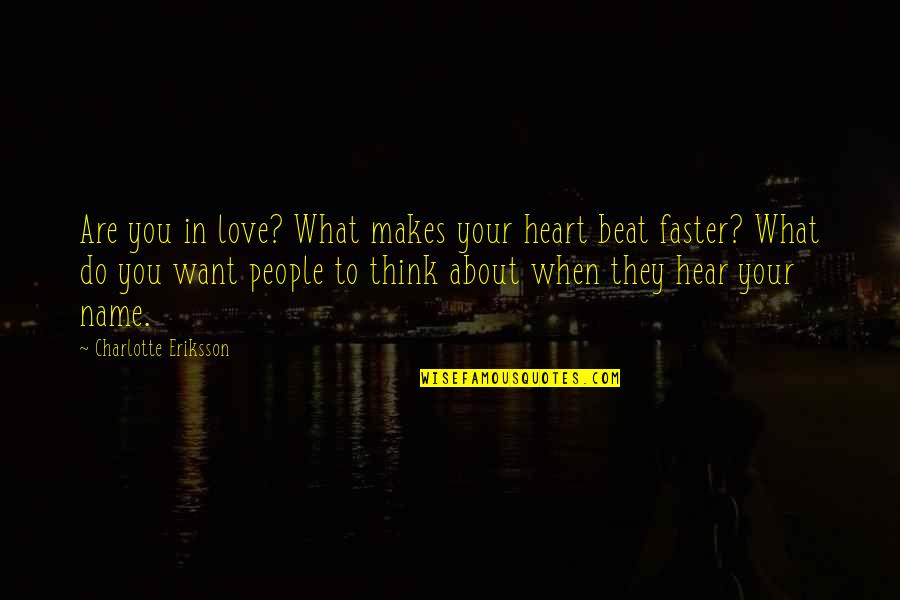 Are you in love? What makes your heart beat faster? What do you want people to think about when they hear your name. —
Charlotte Eriksson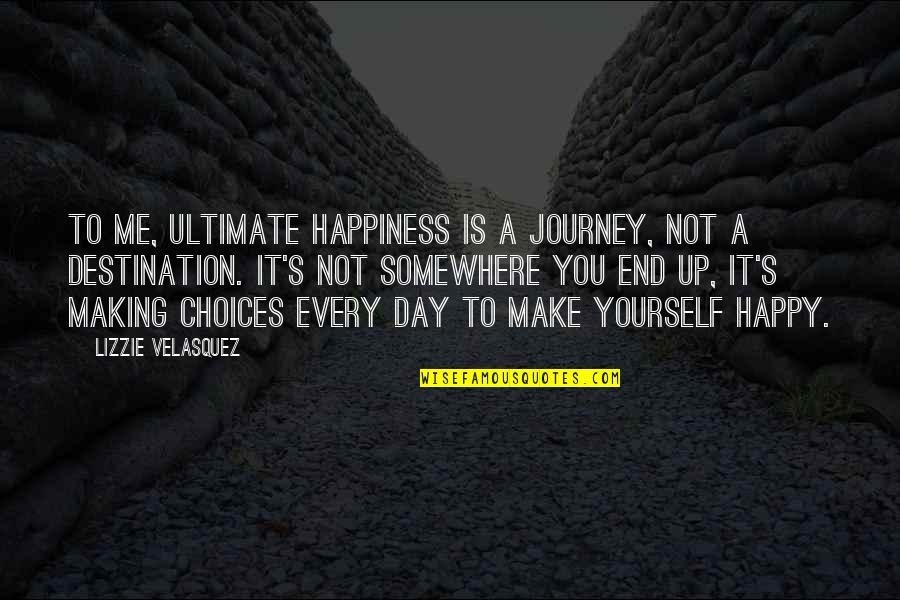 To me, ultimate happiness is a journey, not a destination. It's not somewhere you end up, it's making choices every day to make yourself happy. —
Lizzie Velasquez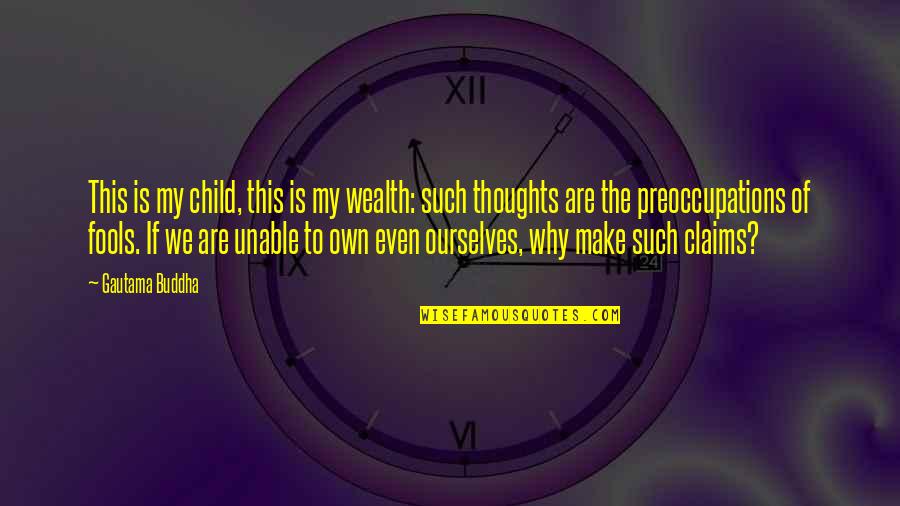 This is my child, this is my wealth: such thoughts are the preoccupations of fools. If we are unable to own even ourselves, why make such claims? —
Gautama Buddha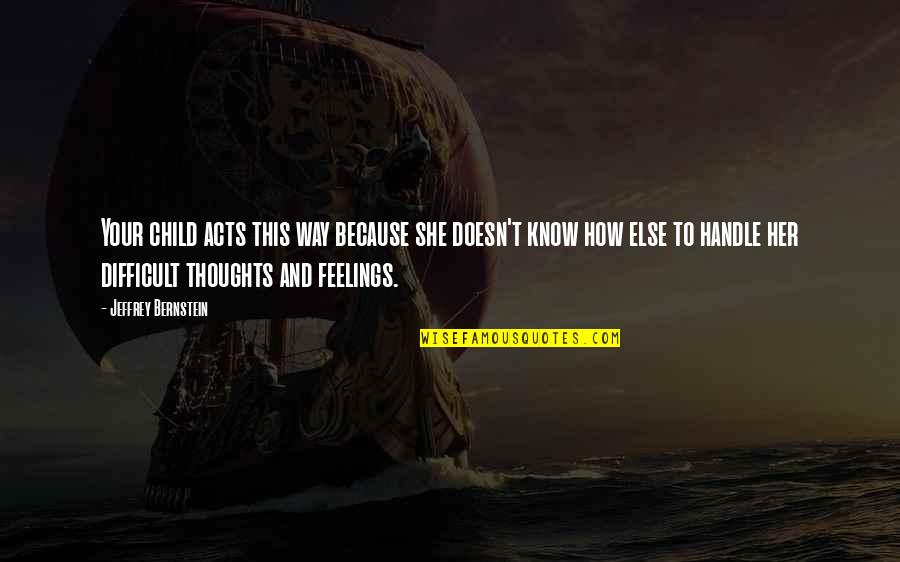 Your child acts this way because she doesn't know how else to handle her difficult thoughts and feelings. —
Jeffrey Bernstein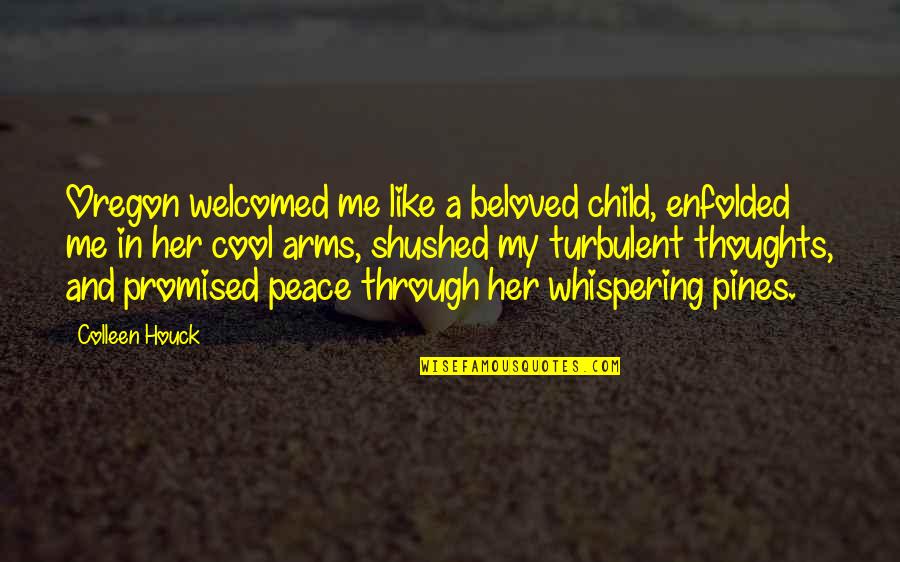 Oregon welcomed me like a beloved child, enfolded me in her cool arms, shushed my turbulent thoughts, and promised peace through her whispering pines. —
Colleen Houck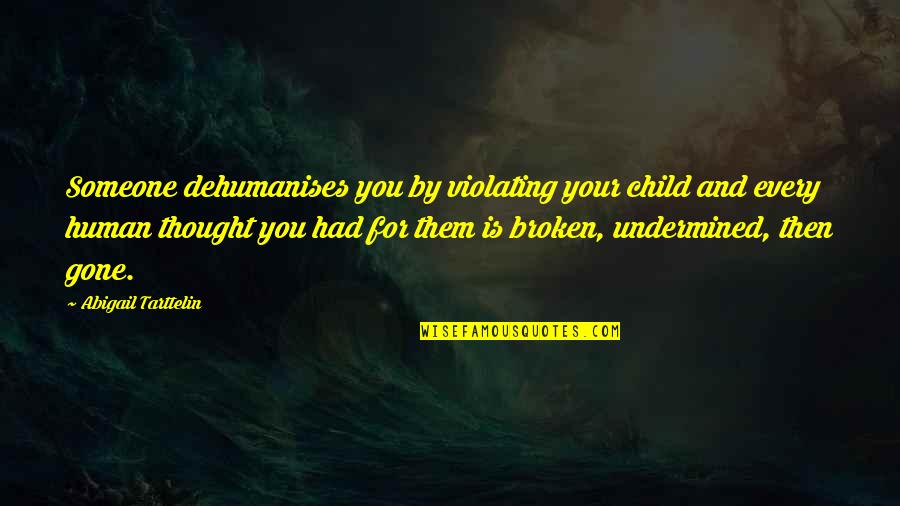 Someone dehumanises you by violating your child and every human thought you had for them is broken, undermined, then gone. —
Abigail Tarttelin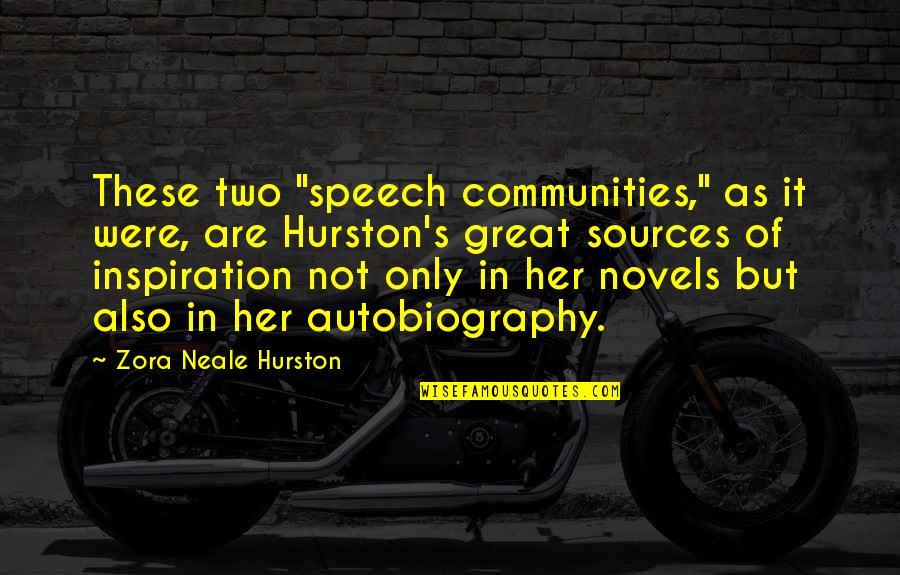 These two "speech communities," as it were, are Hurston's great sources of inspiration not only in her novels but also in her autobiography. —
Zora Neale Hurston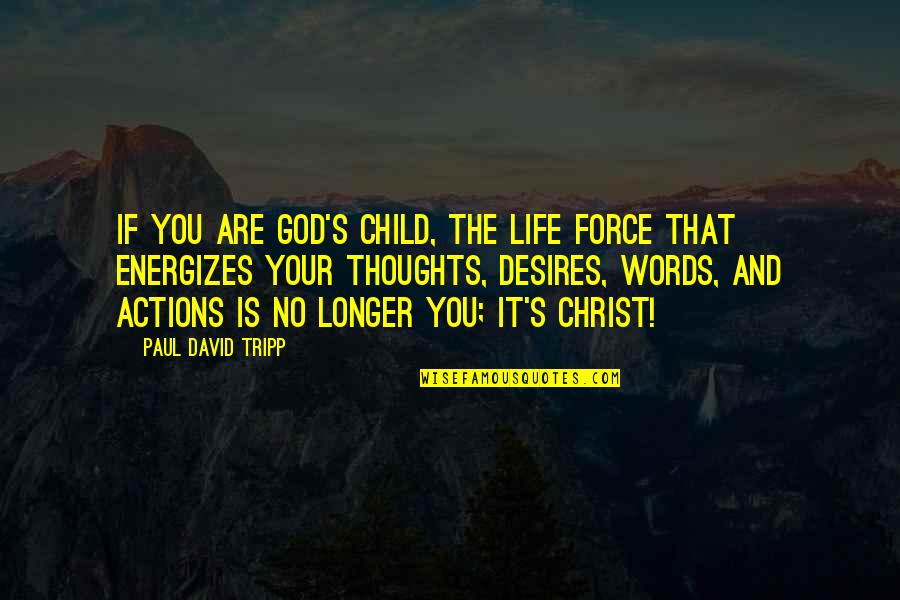 if you are God's child, the life force that energizes your thoughts, desires, words, and actions is no longer you; it's Christ! —
Paul David Tripp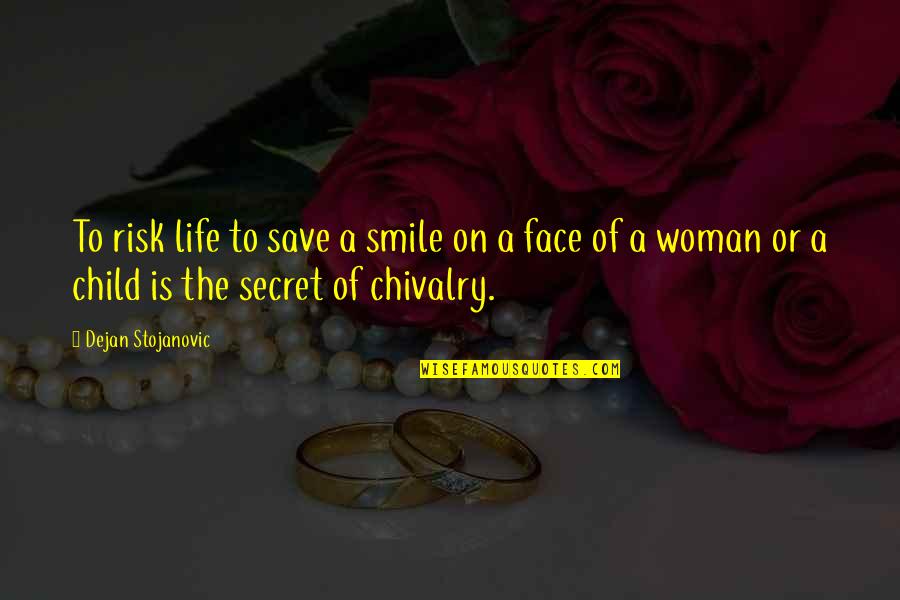 To risk life to save a smile on a face of a woman or a child is the secret of chivalry. —
Dejan Stojanovic