Quoleena Sbrocca Quotes
Top 5 wise famous quotes and sayings by Quoleena Sbrocca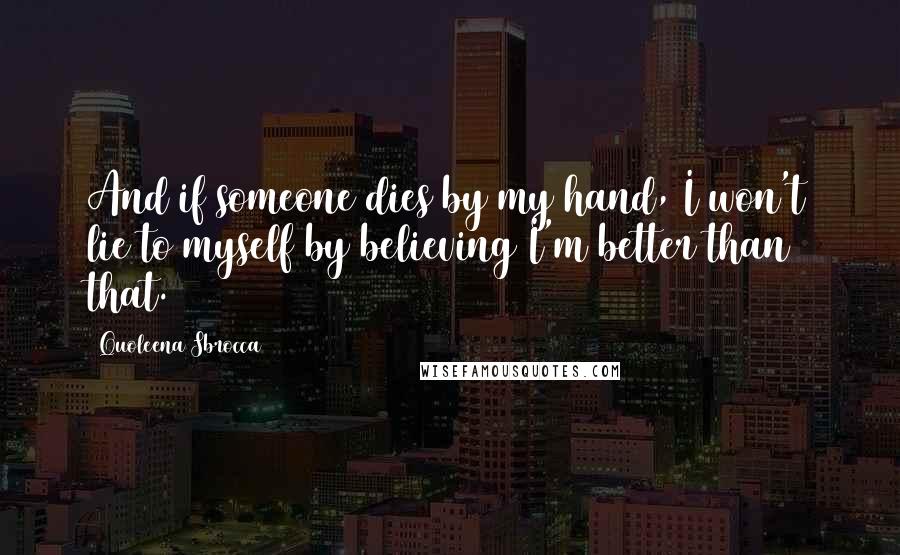 And if someone dies by my hand, I won't lie to myself by believing I'm better than that.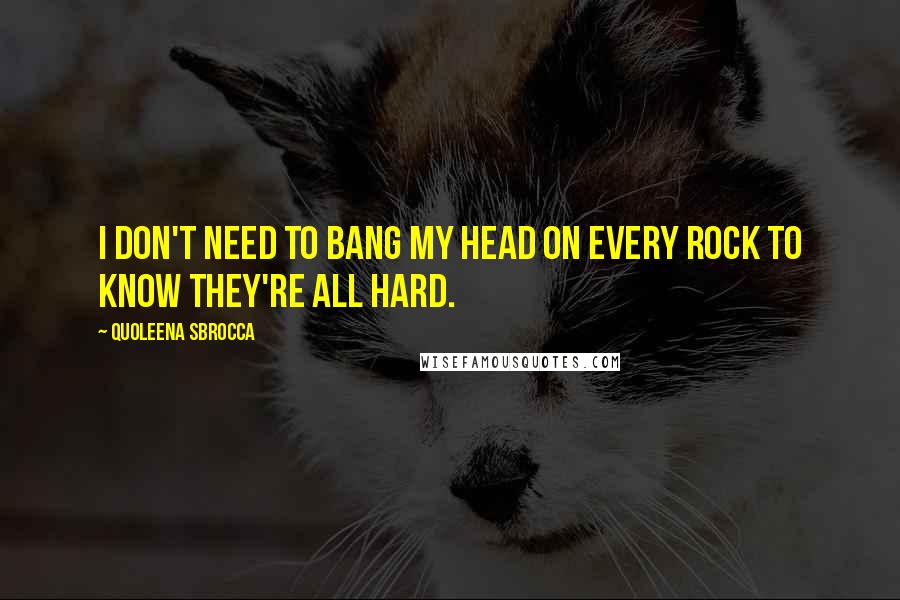 I don't need to bang my head on every rock to know they're all hard.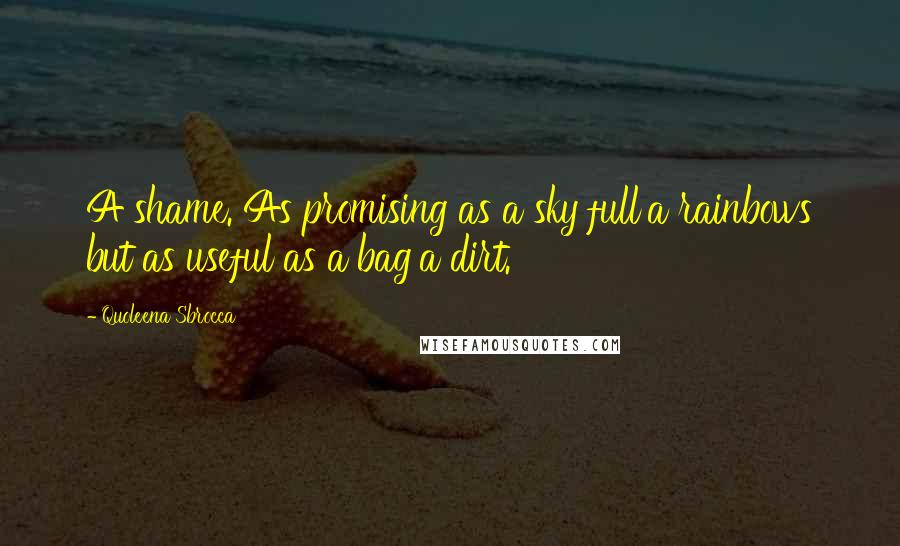 A shame. As promising as a sky full'a rainbows but as useful as a bag'a dirt.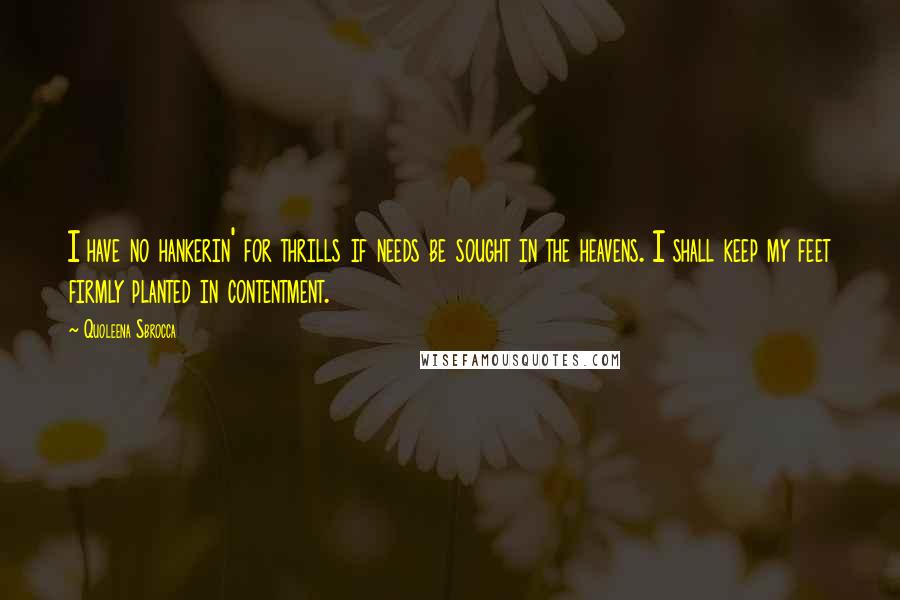 I have no hankerin' for thrills if needs be sought in the heavens. I shall keep my feet firmly planted in contentment.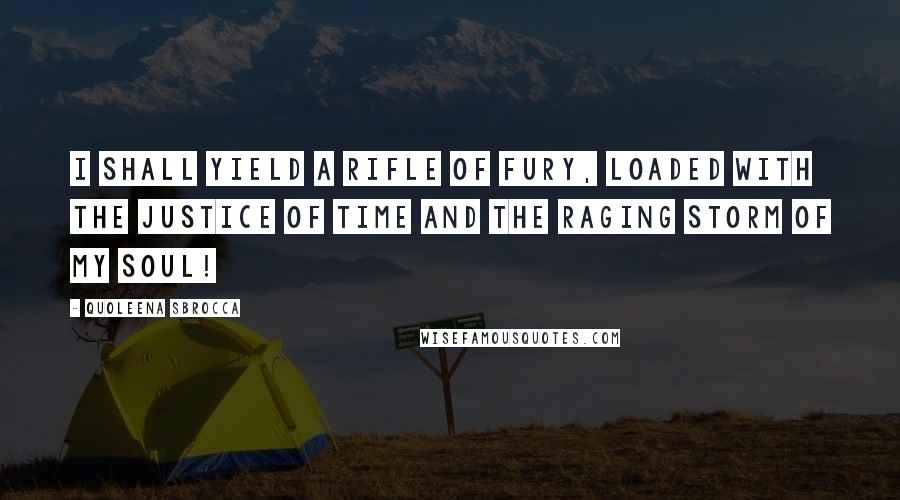 I shall yield a rifle of fury, loaded with the justice of time and the raging storm of my soul!