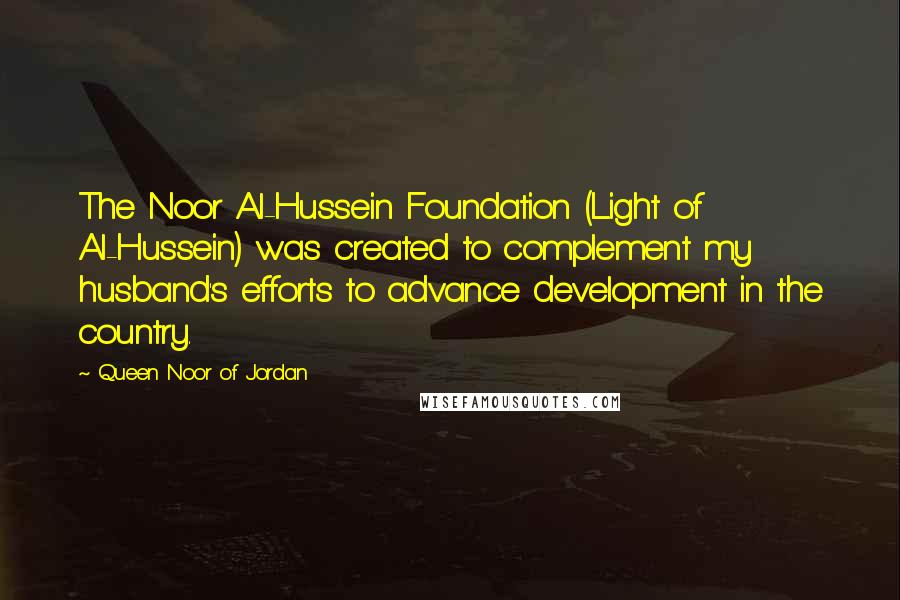 The Noor Al-Hussein Foundation (Light of Al-Hussein) was created to complement my husband's efforts to advance development in the country.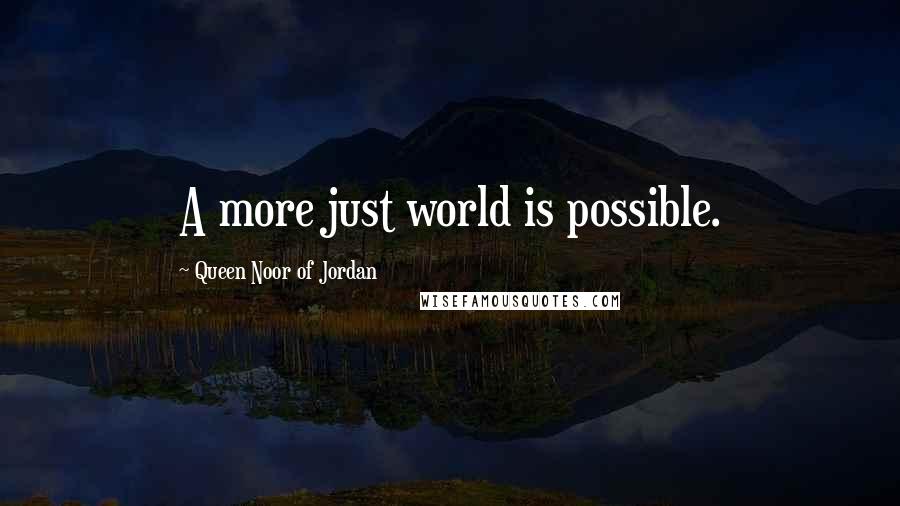 A more just world is possible.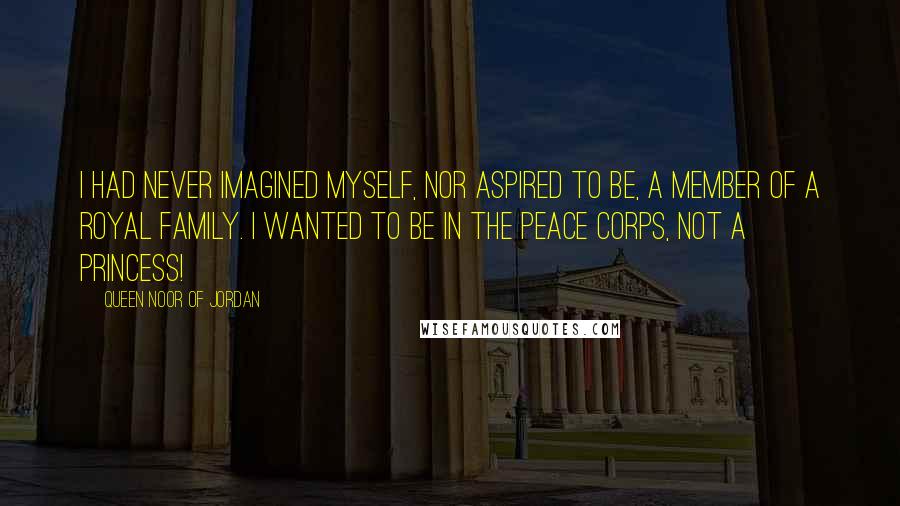 I had never imagined myself, nor aspired to be, a member of a royal family. I wanted to be in the Peace Corps, not a princess!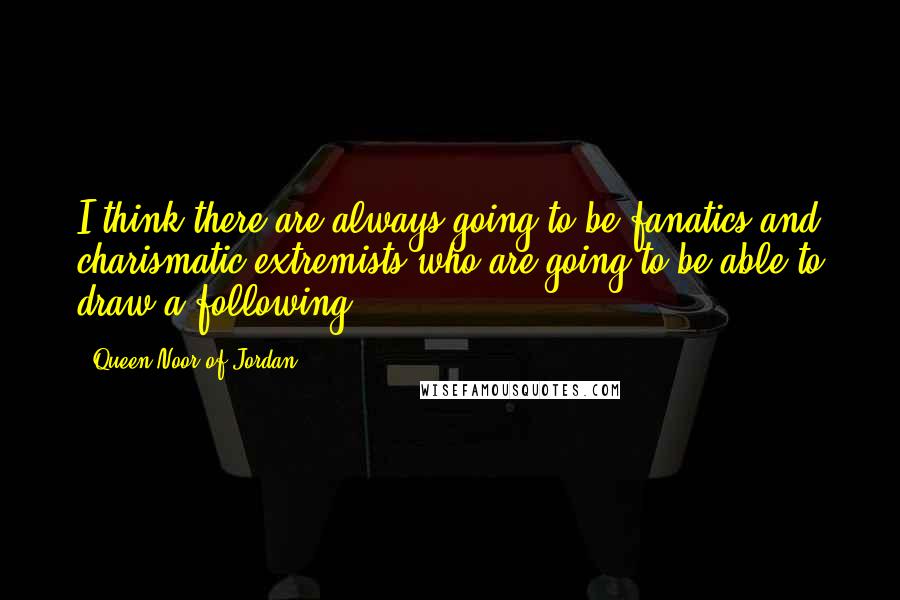 I think there are always going to be fanatics and charismatic extremists who are going to be able to draw a following.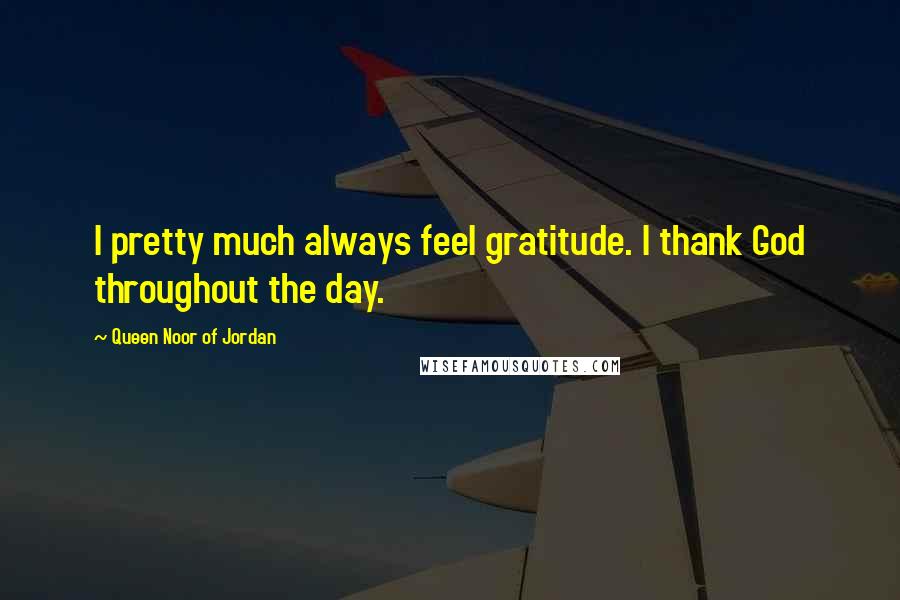 I pretty much always feel gratitude. I thank God throughout the day.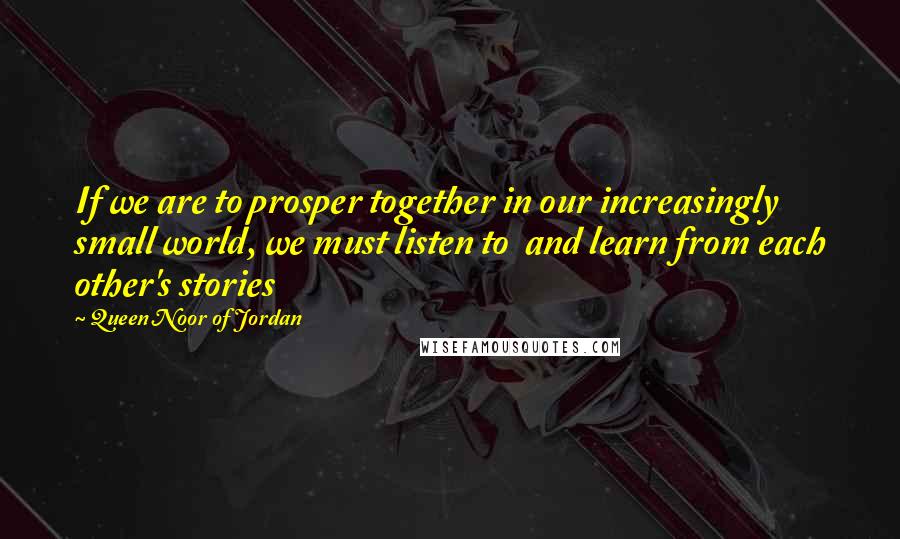 If we are to prosper together in our increasingly small world, we must listen to
and learn from each other's stories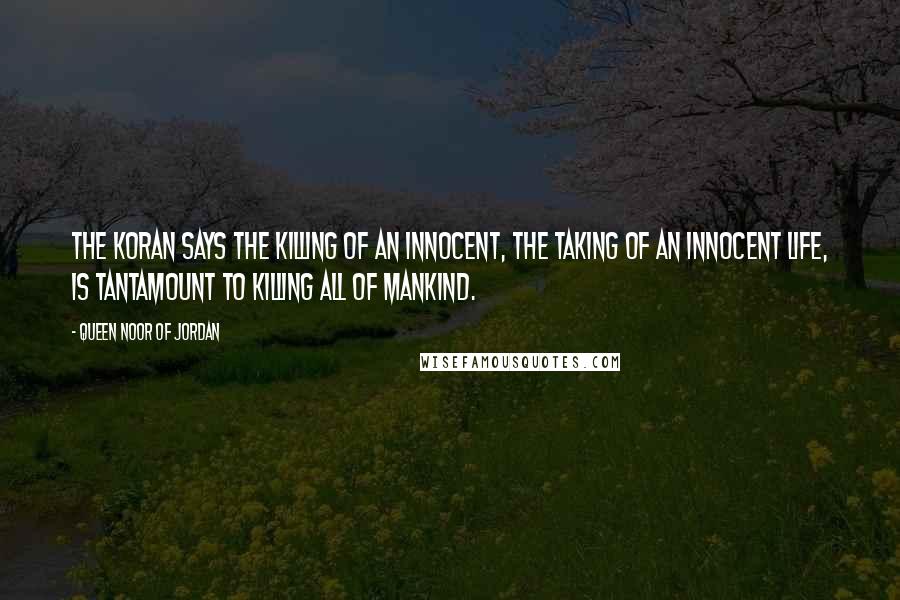 The Koran says the killing of an innocent, the taking of an innocent life, is tantamount to killing all of mankind.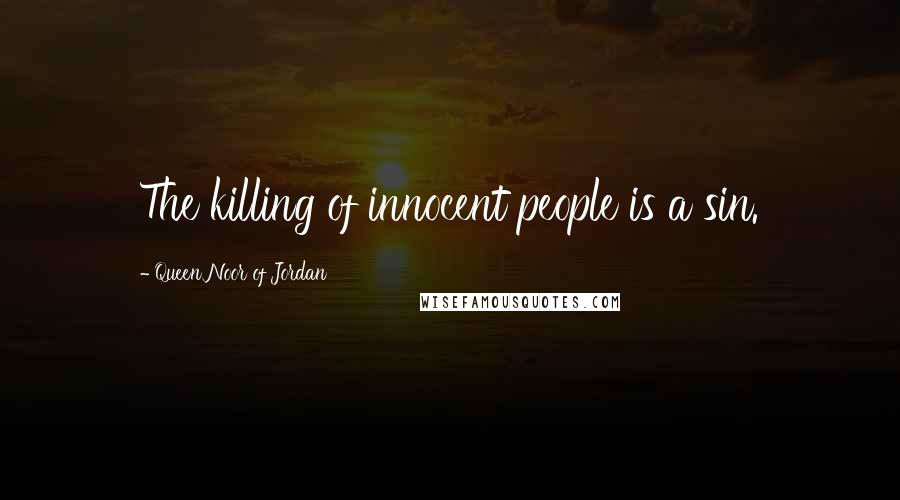 The killing of innocent people is a sin.