Priya Kanaparti Quotes
Top 21 wise famous quotes and sayings by Priya Kanaparti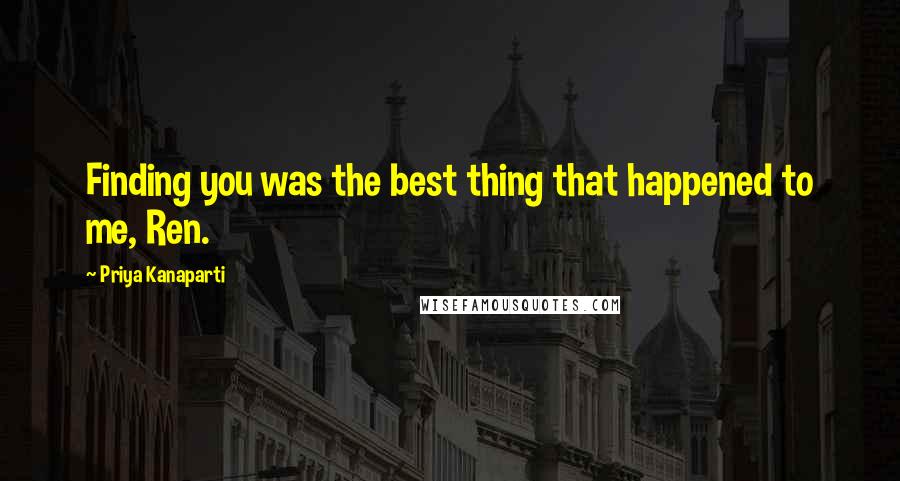 Finding you was the best thing that happened to me, Ren.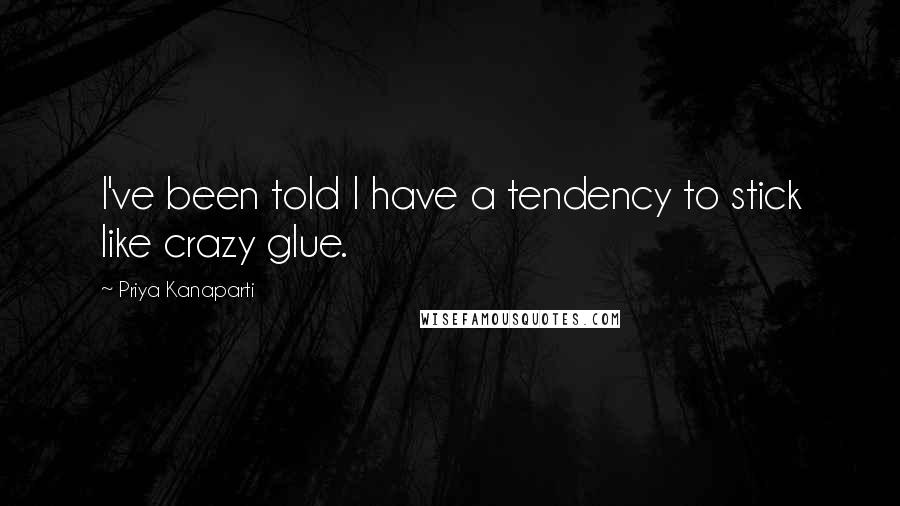 I've been told I have a tendency to stick like crazy glue.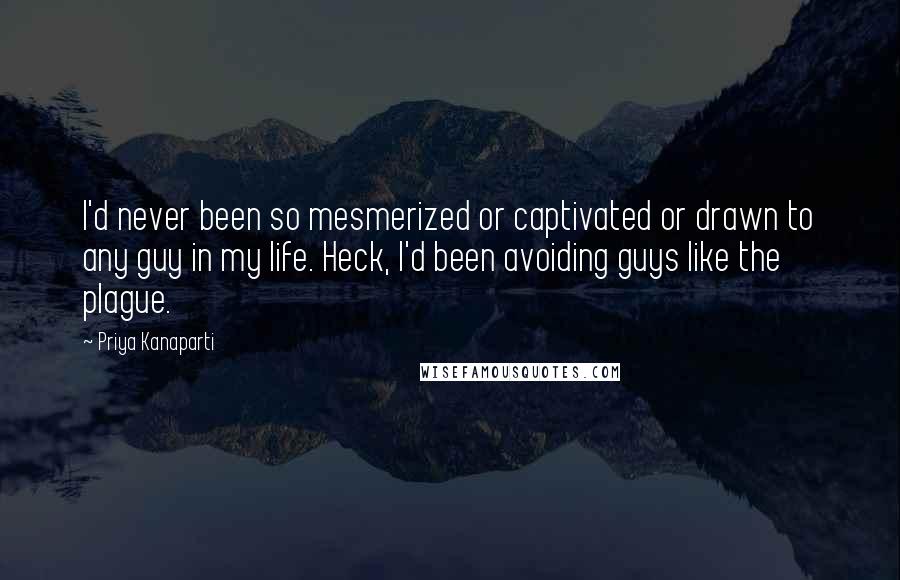 I'd never been so mesmerized or captivated or drawn to any guy in my life. Heck, I'd been avoiding guys like the plague.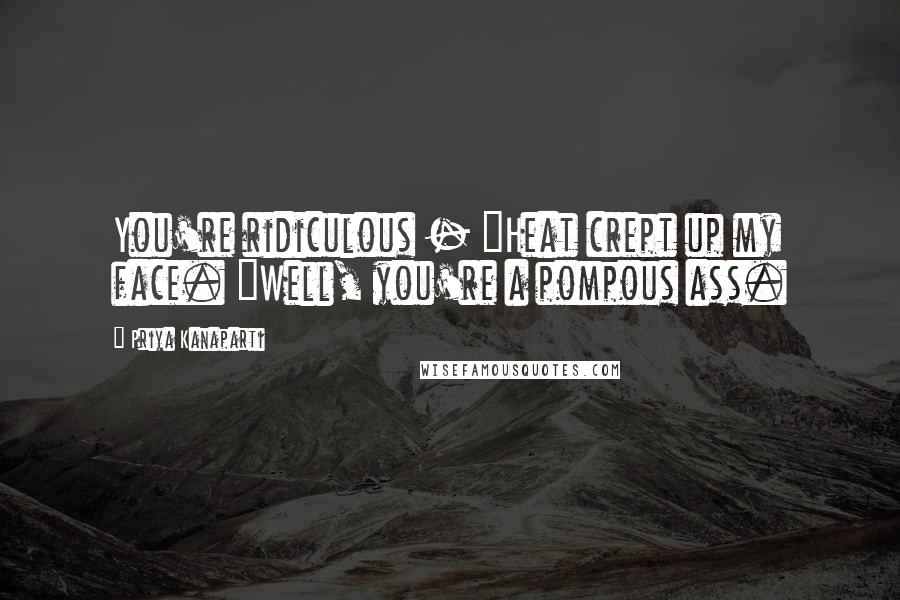 You're ridiculous - "
Heat crept up my face. "Well, you're a pompous ass.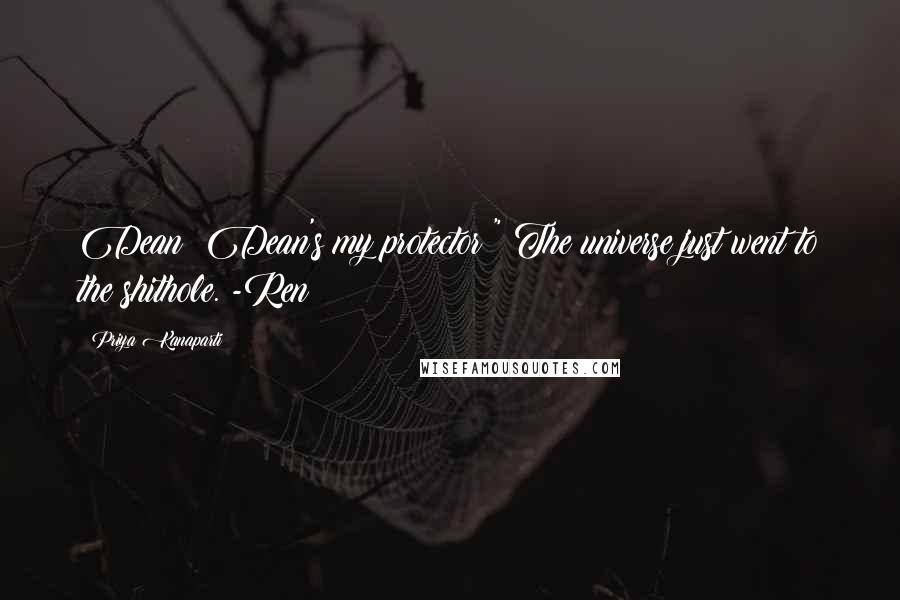 Dean? Dean's my protector?" The universe just went to the shithole. -Ren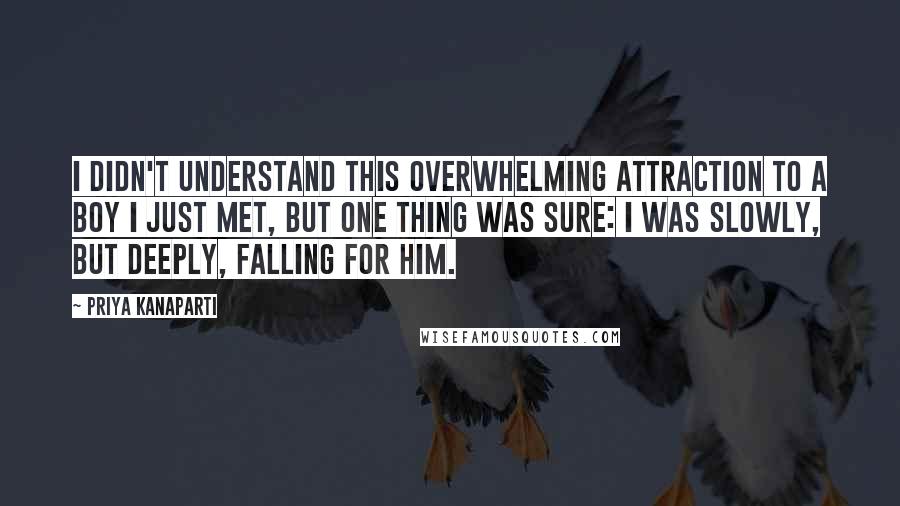 I didn't understand this overwhelming attraction to a boy I just met, but one thing was sure: I was slowly, but deeply, falling for him.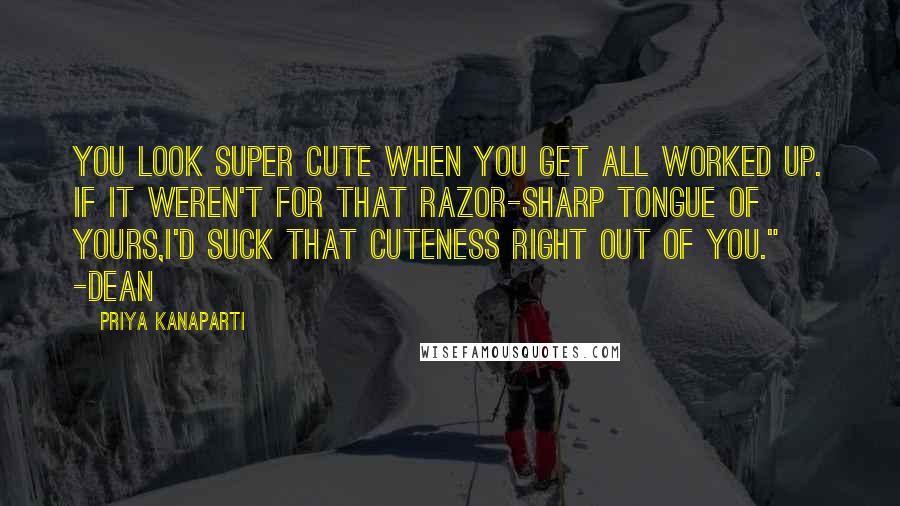 You look super cute when you get all worked up. If it weren't for that razor-sharp tongue of yours,I'd suck that cuteness right out of you." -Dean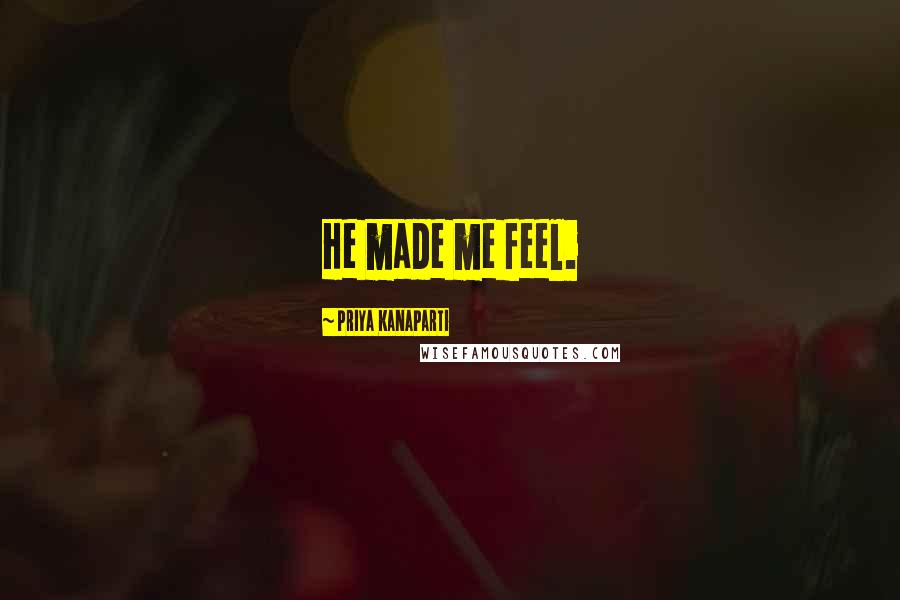 He made me feel.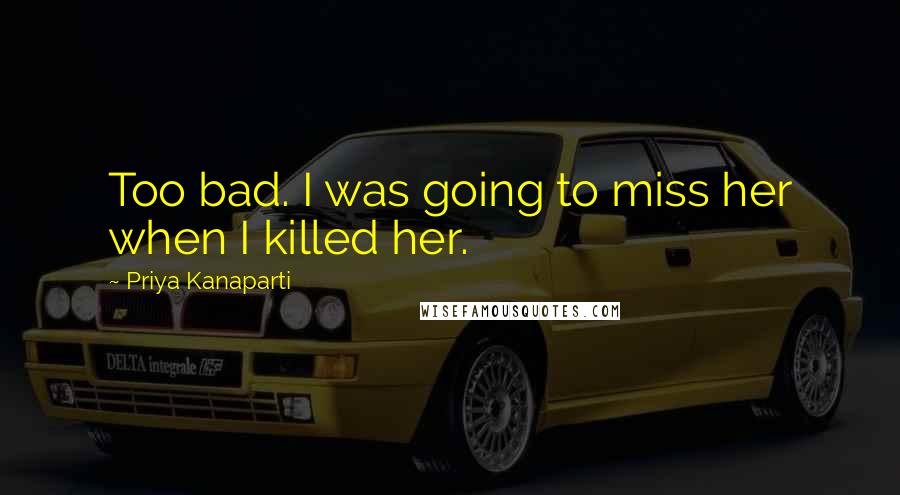 Too bad. I was going to miss her when I killed her.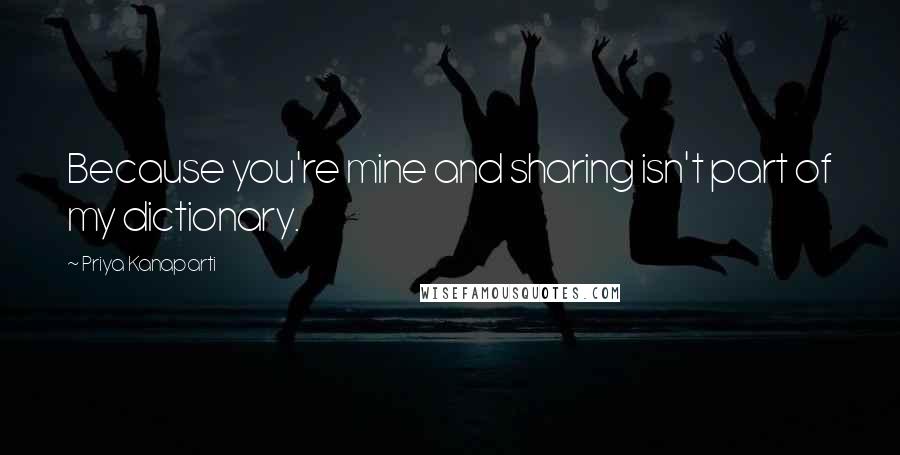 Because you're mine and sharing isn't part of my dictionary.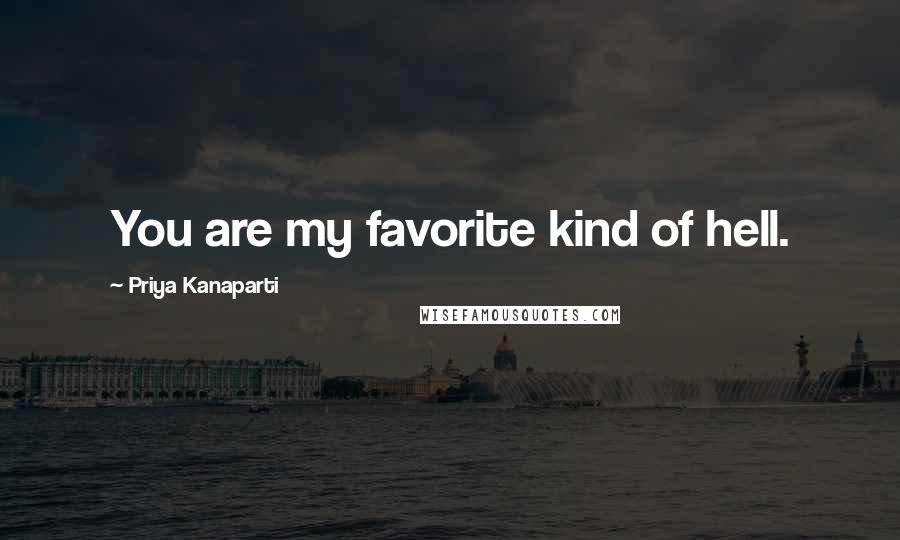 You are my favorite kind of hell.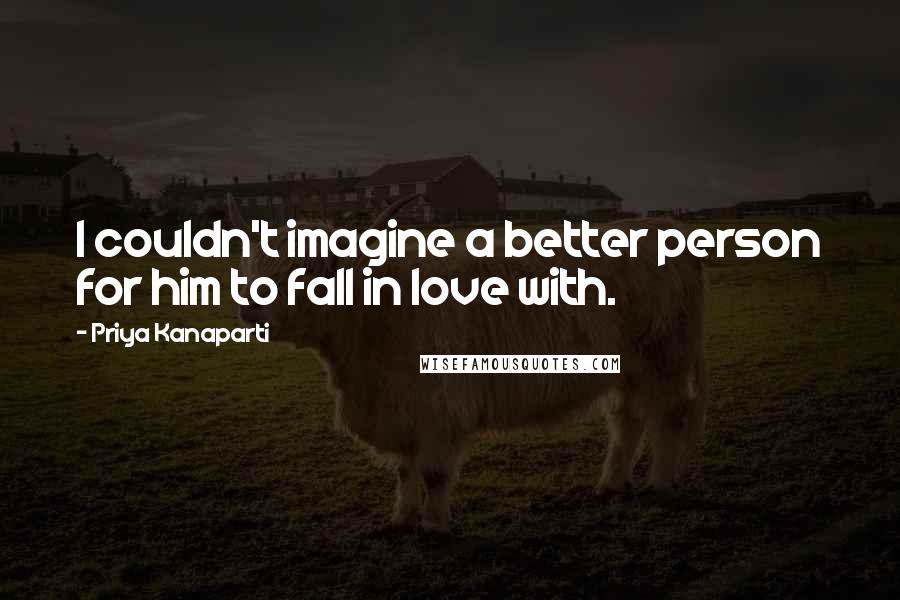 I couldn't imagine a better person for him to fall in love with.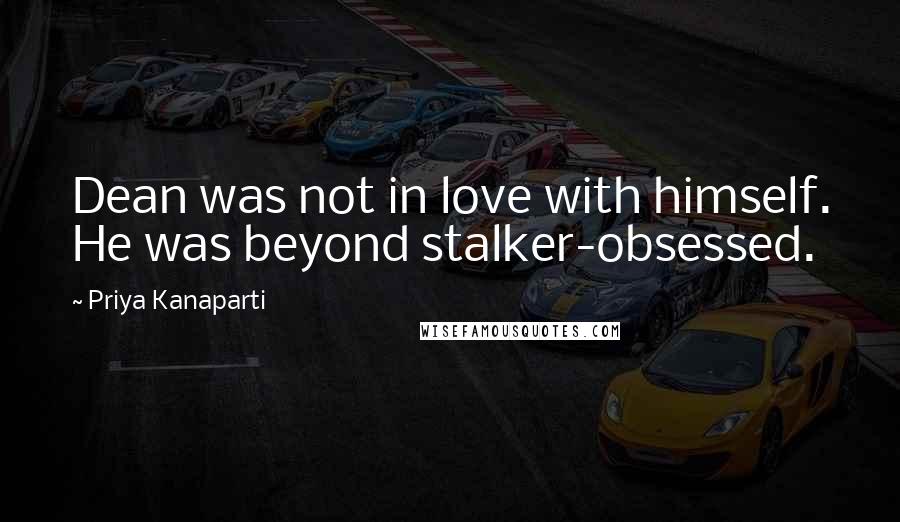 Dean was not in love with himself. He was beyond stalker-obsessed.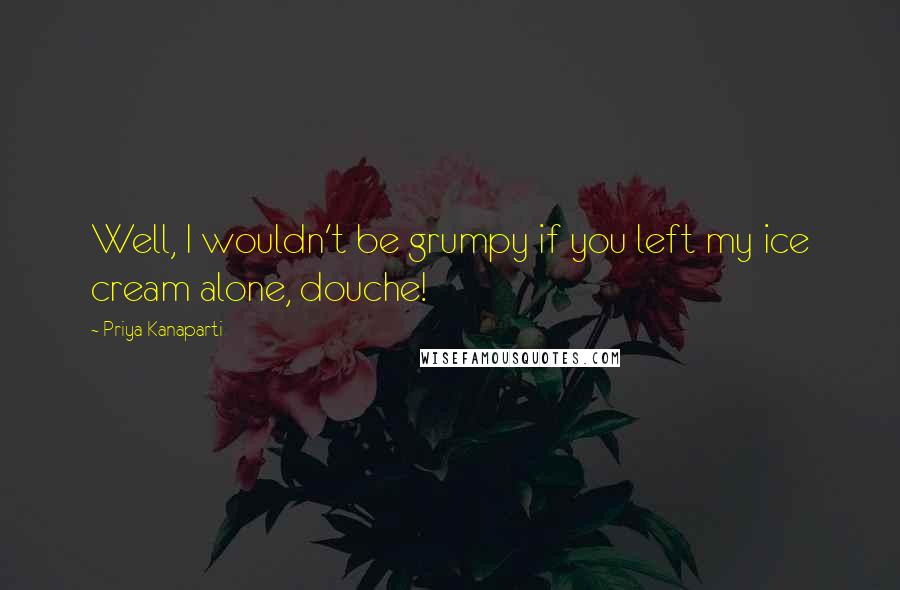 Well, I wouldn't be grumpy if you left my ice cream alone, douche!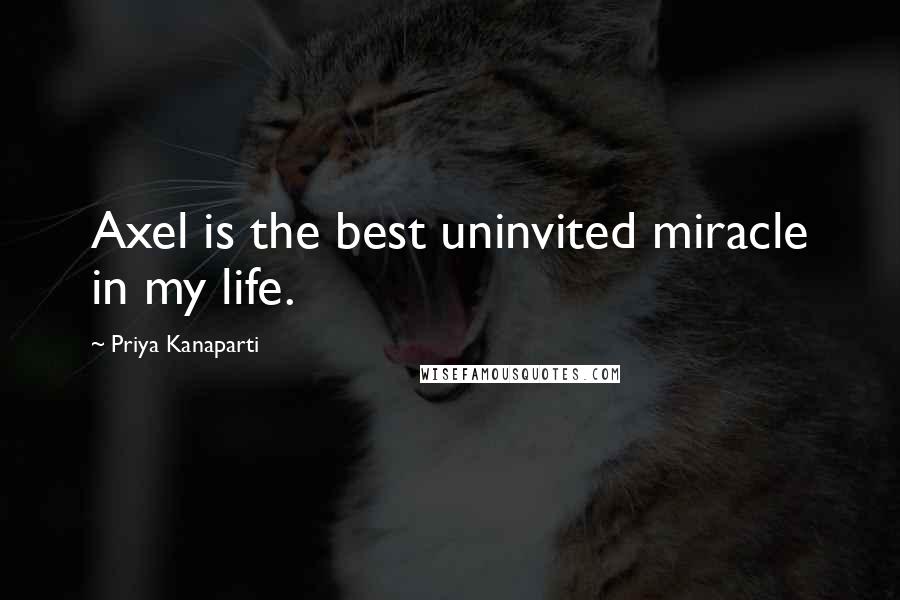 Axel is the best uninvited miracle in my life.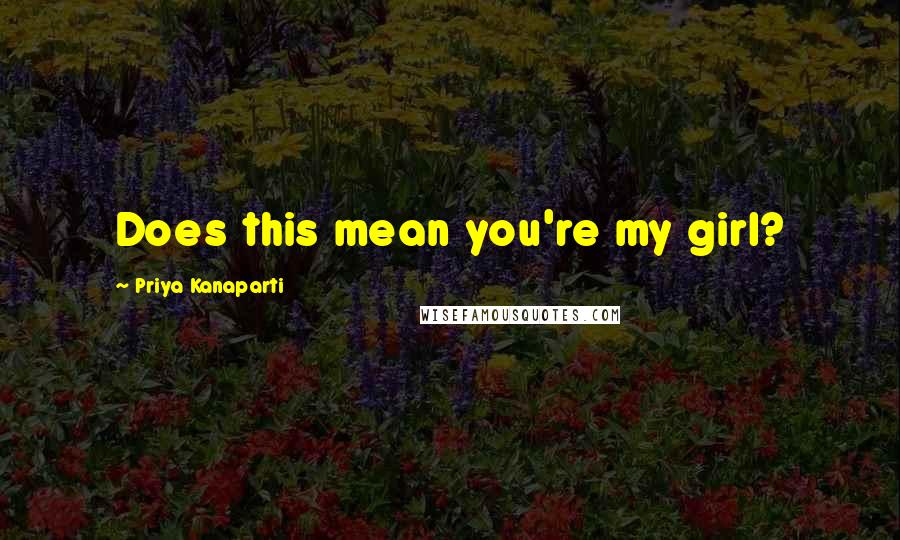 Does this mean you're my girl?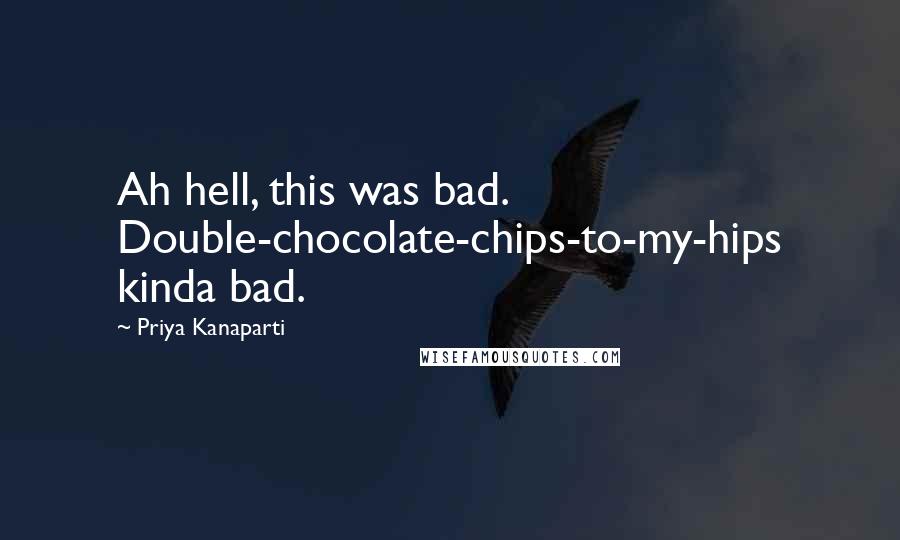 Ah hell, this was bad. Double-chocolate-chips-to-my-hips kinda bad.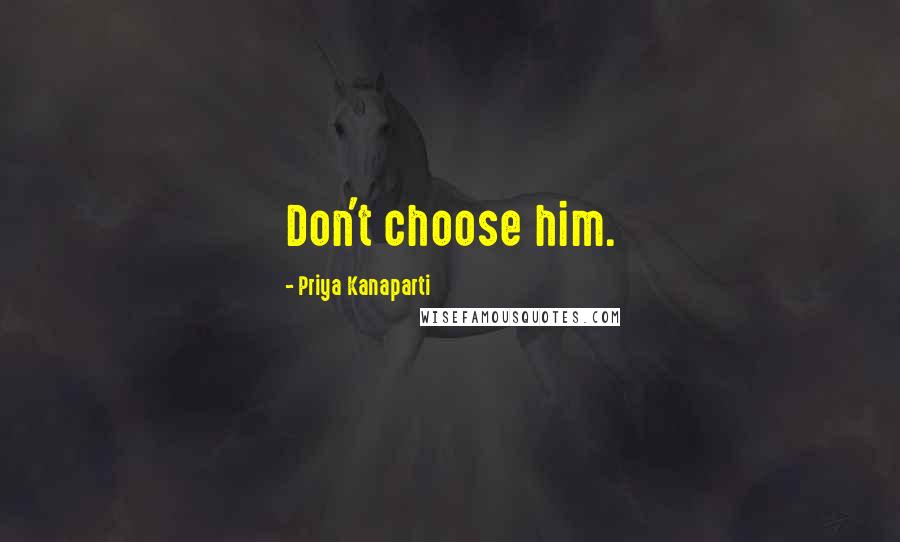 Don't choose him.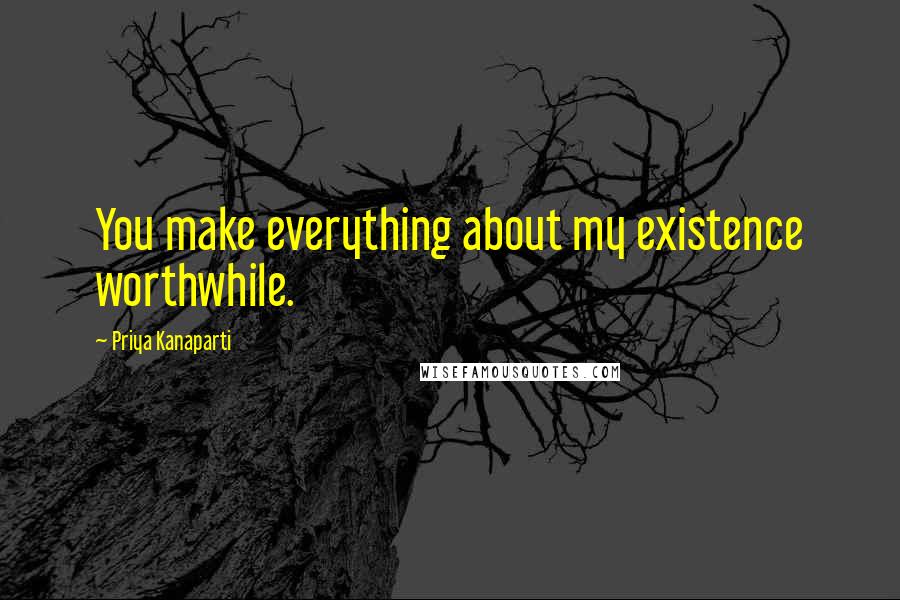 You make everything about my existence worthwhile.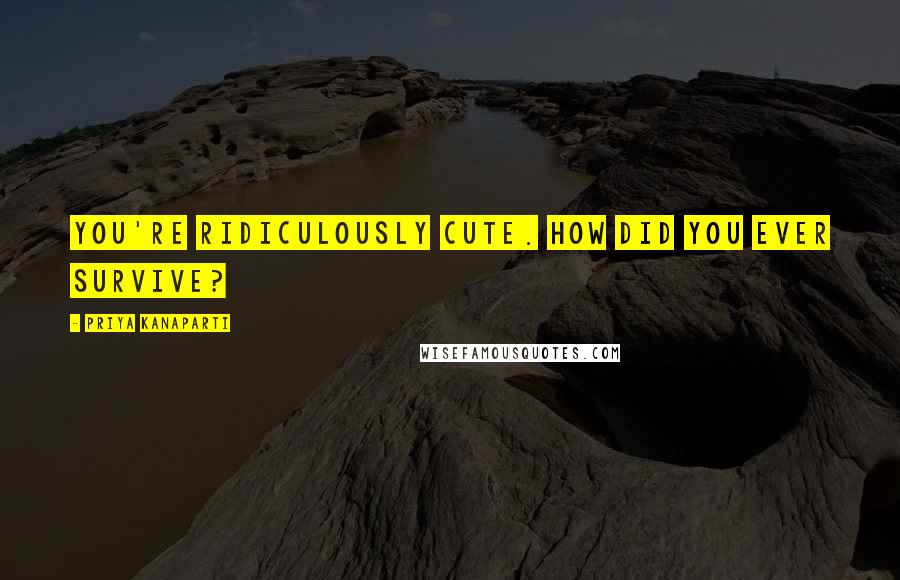 You're ridiculously cute. How did you ever survive?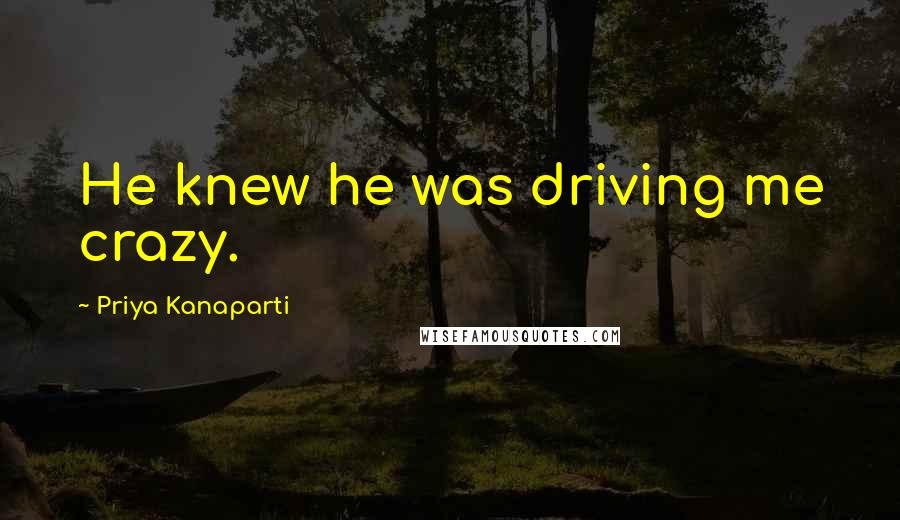 He knew he was driving me crazy.