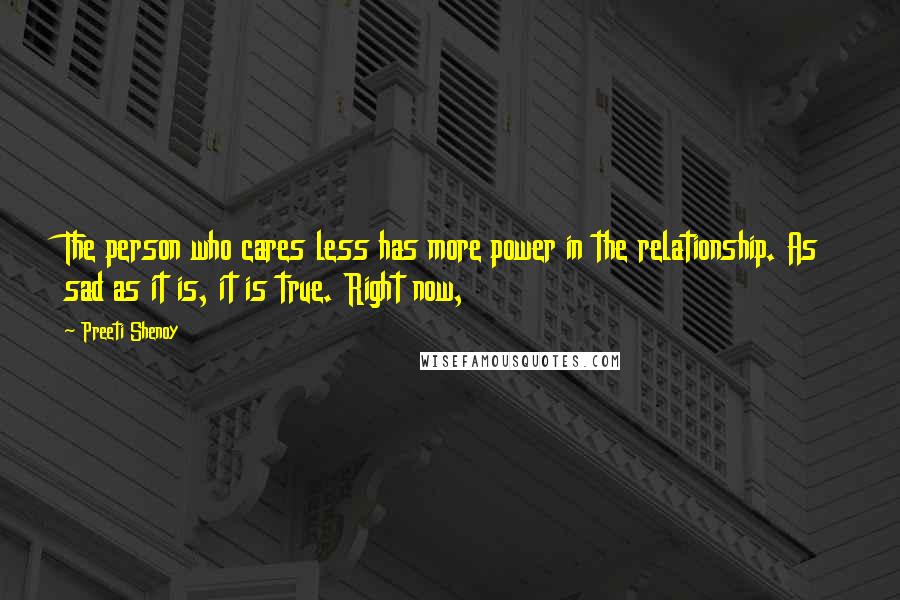 The person who cares less has more power in the relationship. As sad as it is, it is true. Right now,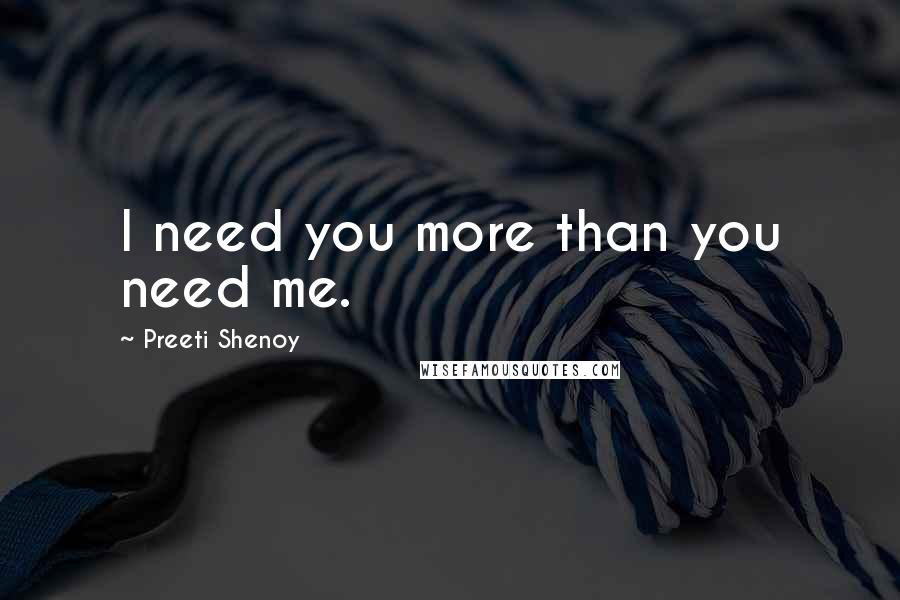 I need you more than you need me.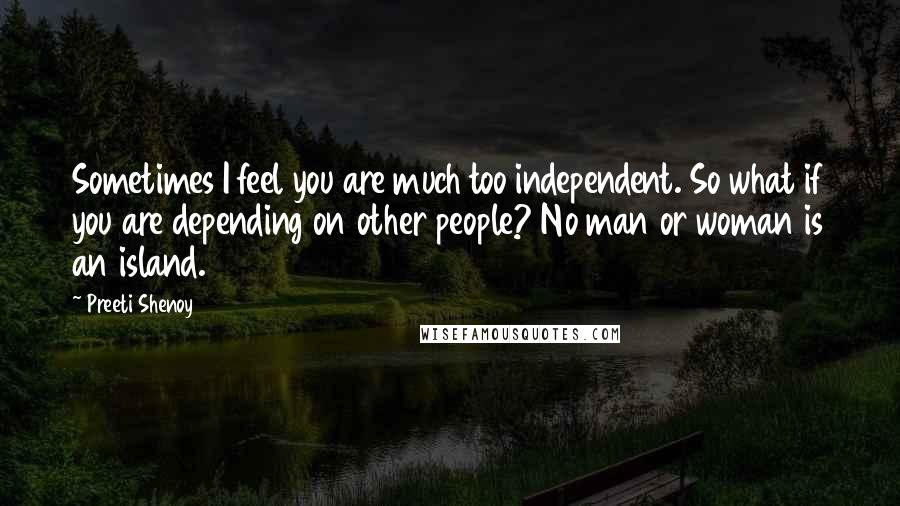 Sometimes I feel you are much too independent. So what if you are depending on other people? No man or woman is an island.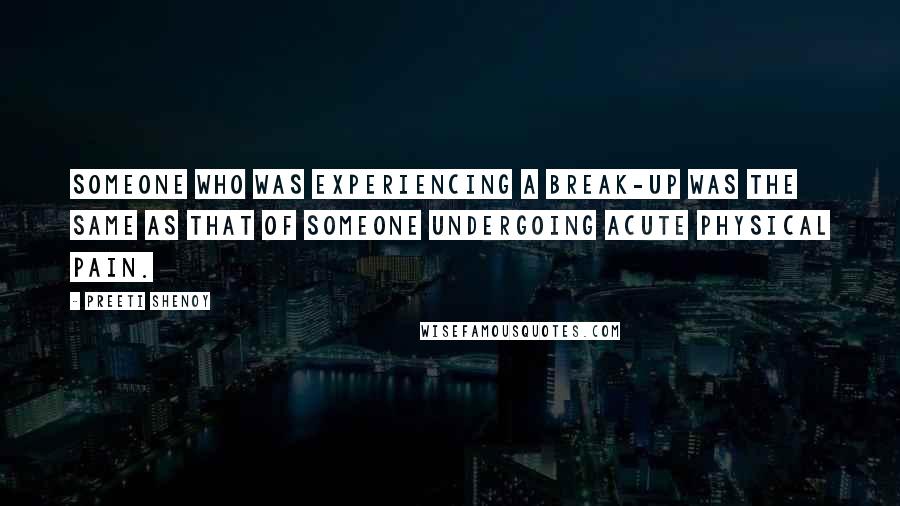 Someone who was experiencing a break-up was the same as that of someone undergoing acute physical pain.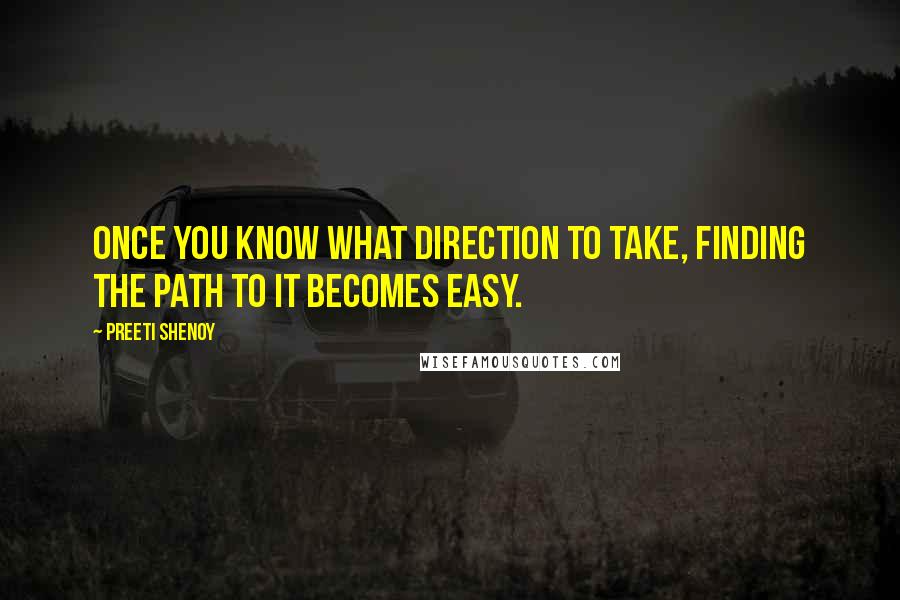 Once you know what direction to take, finding the path to it becomes easy.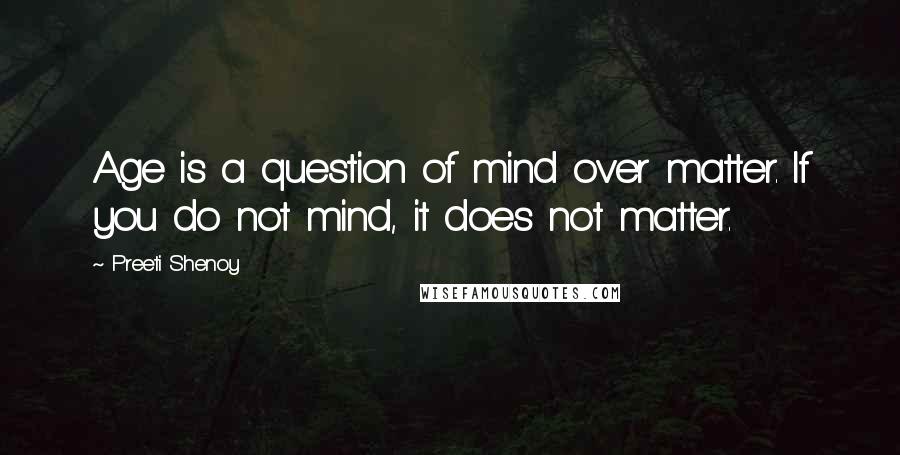 Age is a question of mind over matter. If you do not mind, it does not matter.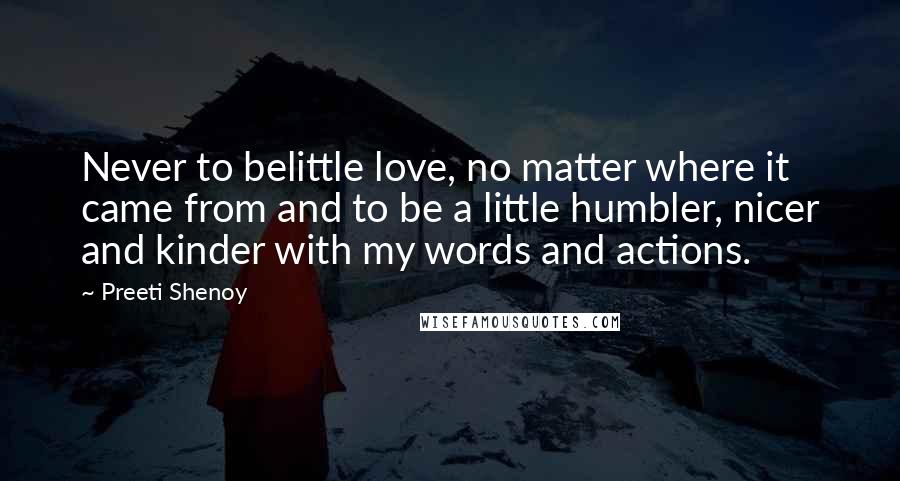 Never to belittle love, no matter where it came from and to be a little humbler, nicer and kinder with my words and actions.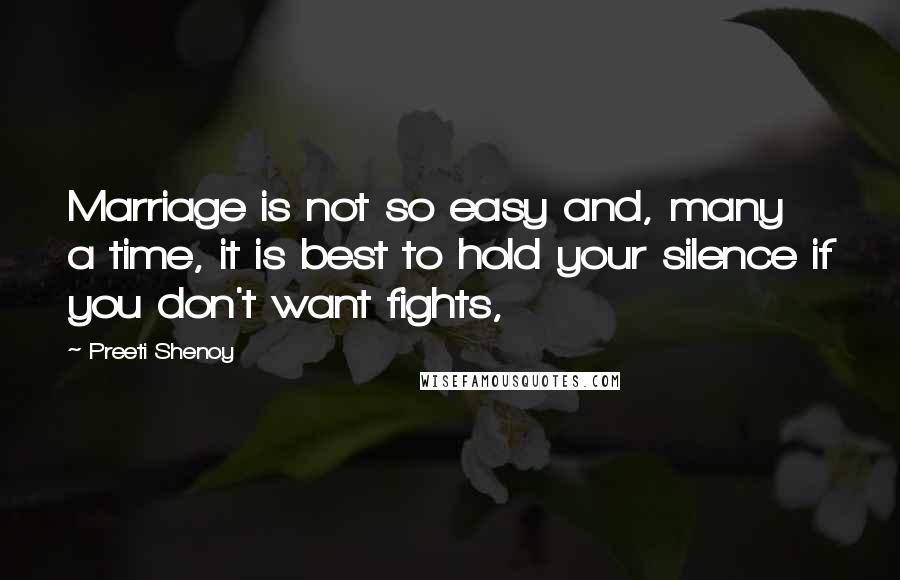 Marriage is not so easy and, many a time, it is best to hold your silence if you don't want fights,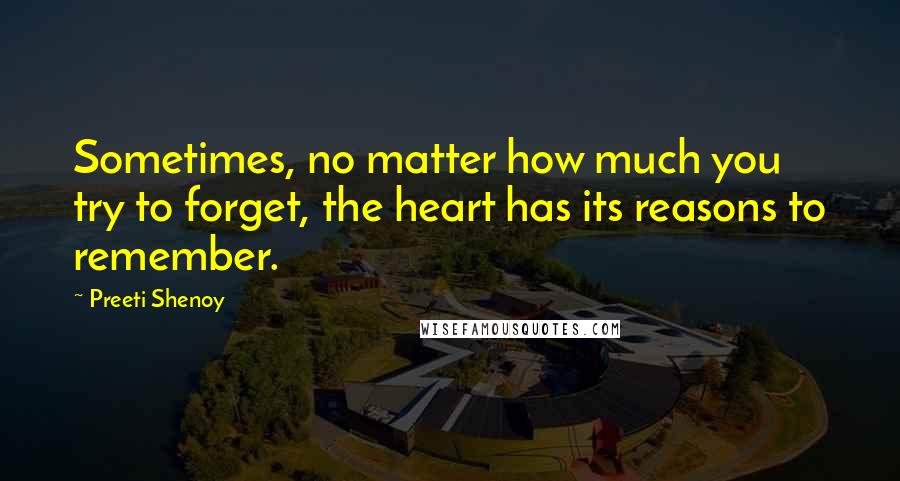 Sometimes, no matter how much you try to forget, the heart has its reasons to remember.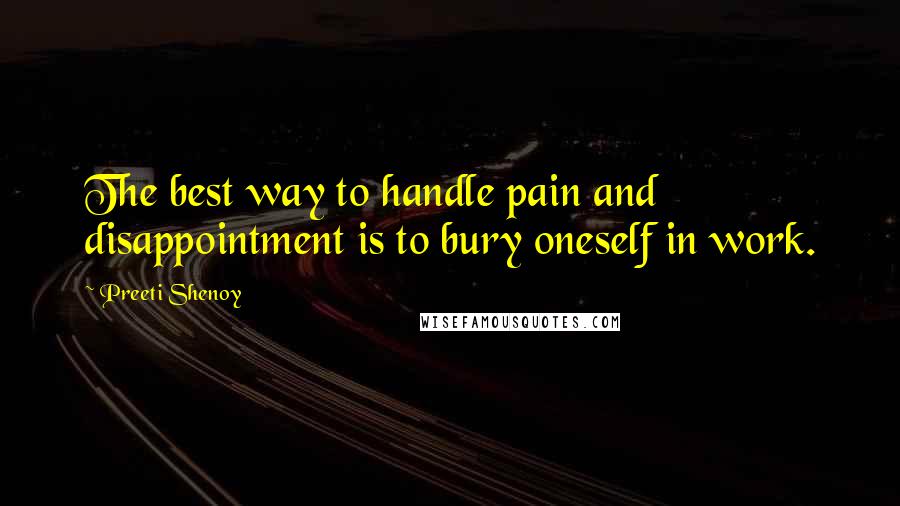 The best way to handle pain and disappointment is to bury oneself in work.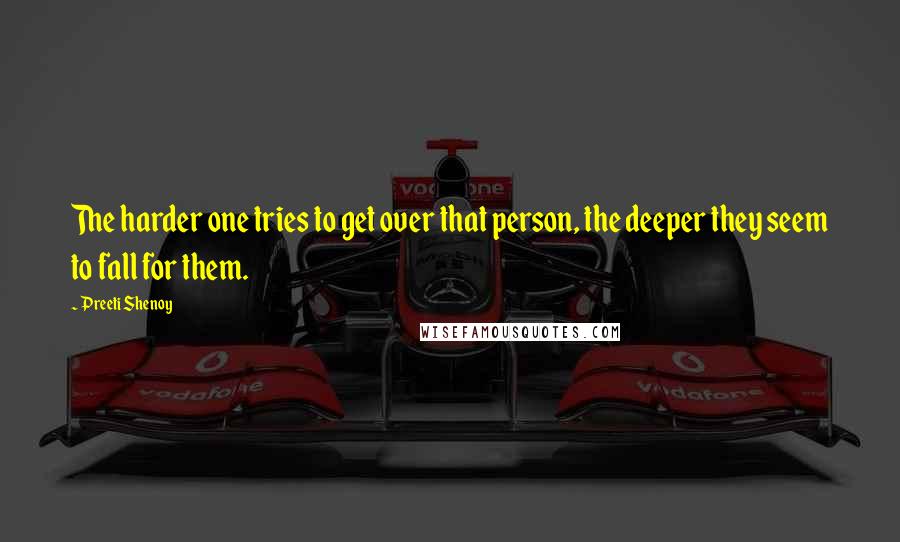 The harder one tries to get over that person, the deeper they seem to fall for them.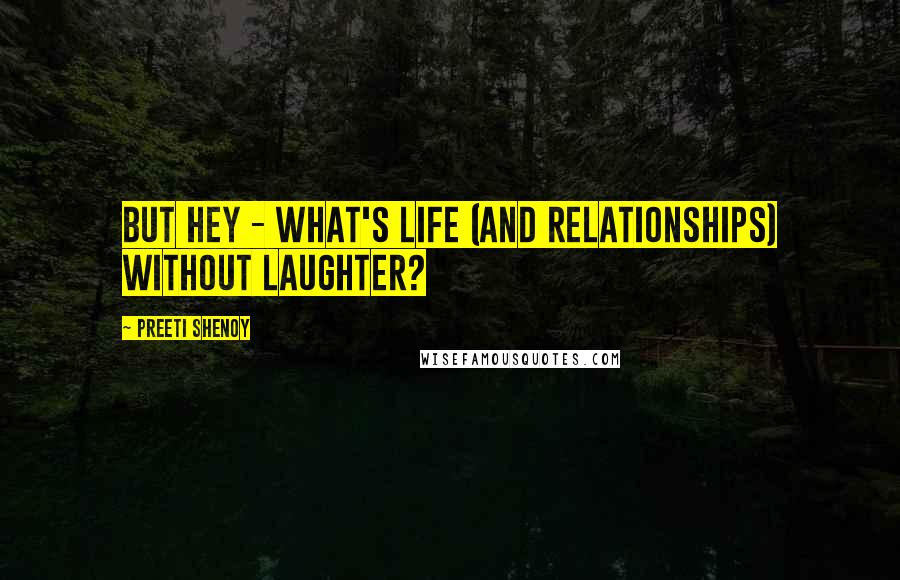 But hey - what's life (and relationships) without laughter?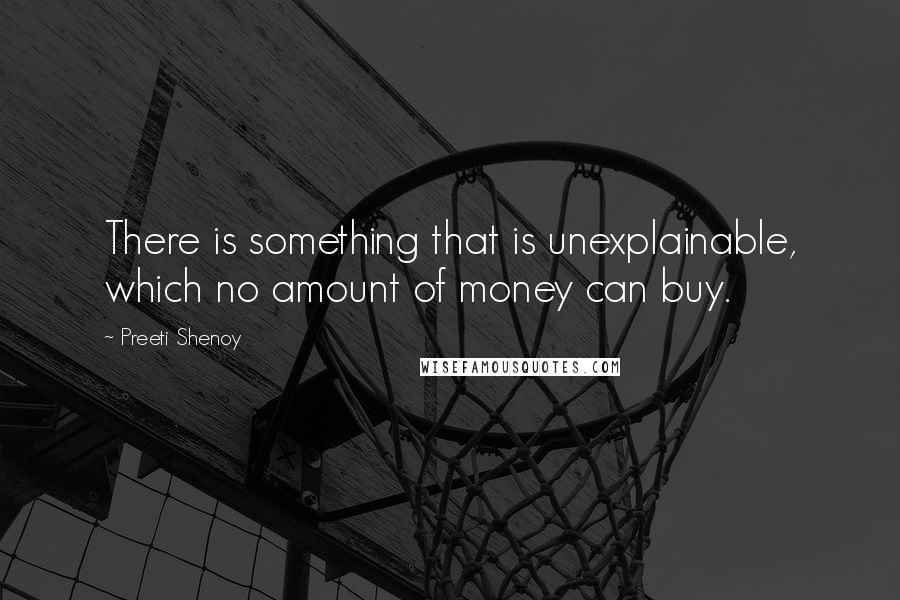 There is something that is unexplainable, which no amount of money can buy.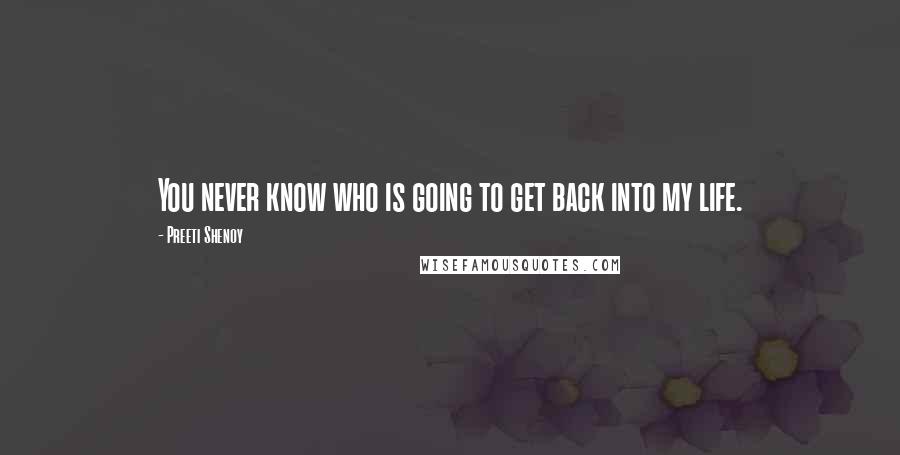 You never know who is going to get back into my life.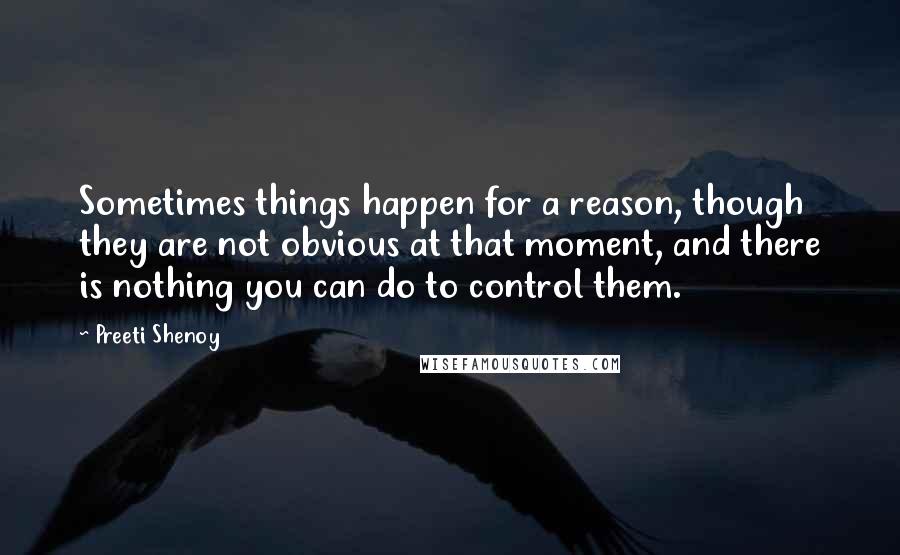 Sometimes things happen for a reason, though they are not obvious at that moment, and there is nothing you can do to control them.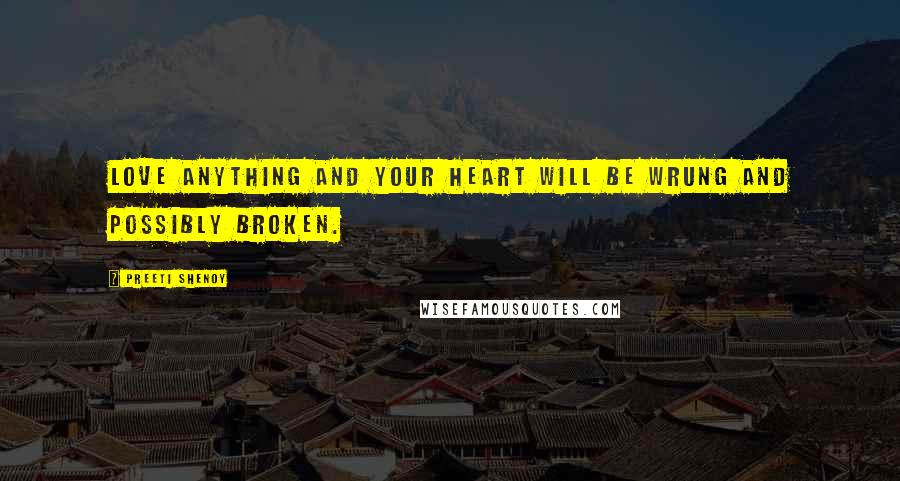 Love anything and your heart will be wrung and possibly broken.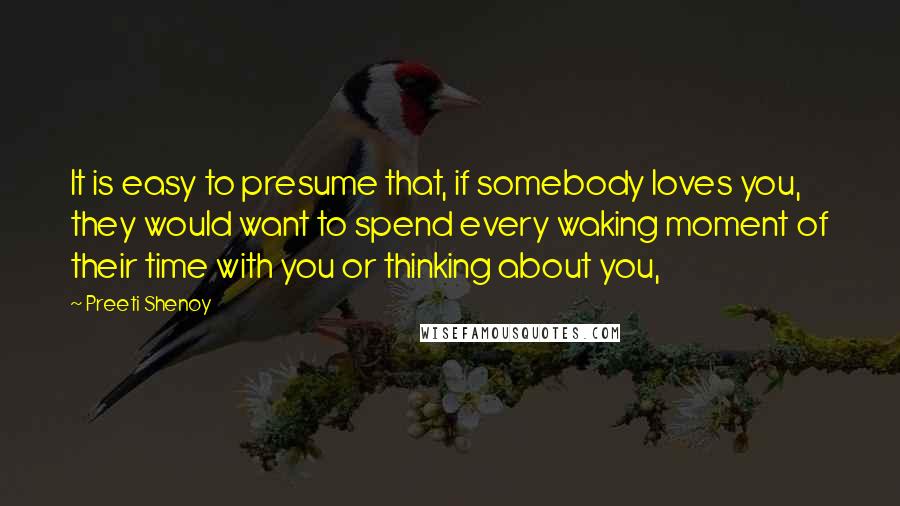 It is easy to presume that, if somebody loves you, they would want to spend every waking moment of their time with you or thinking about you,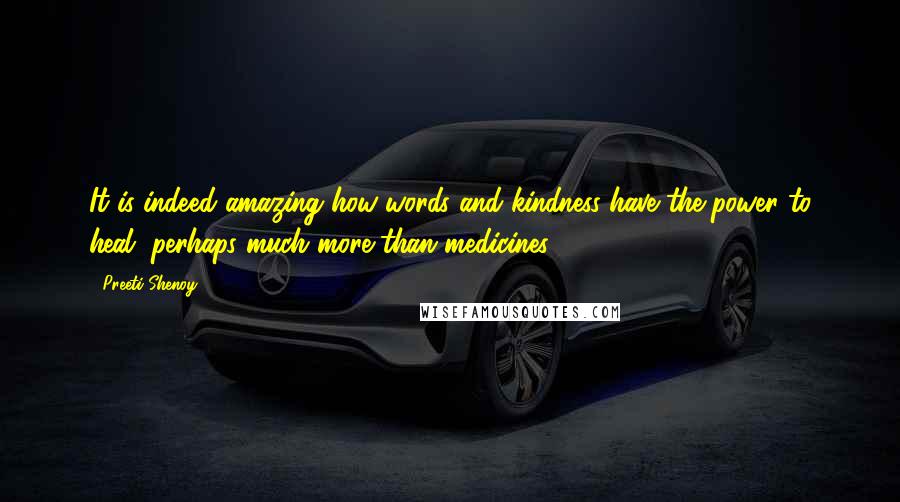 It is indeed amazing how words and kindness have the power to heal, perhaps much more than medicines.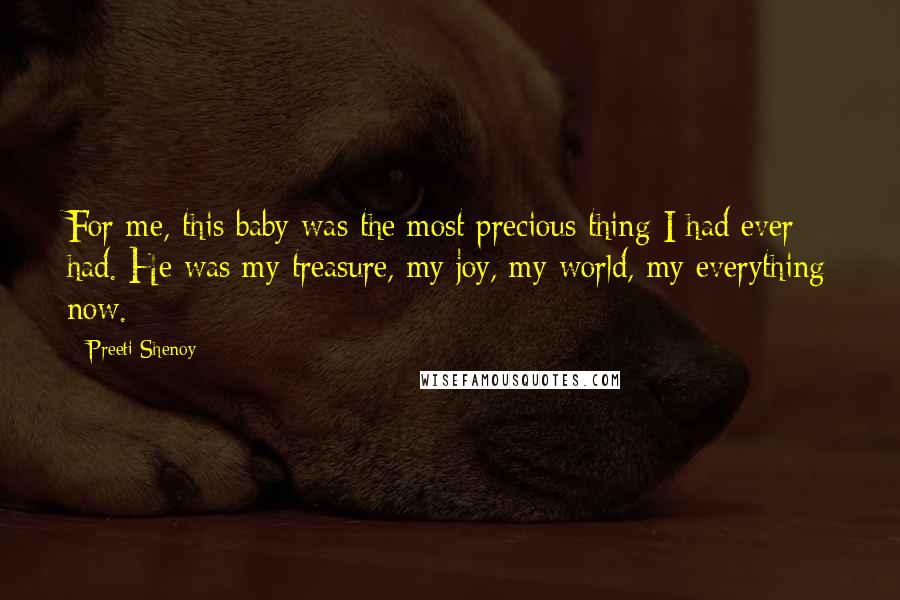 For me, this baby was the most precious thing I had ever had. He was my treasure, my joy, my world, my everything now.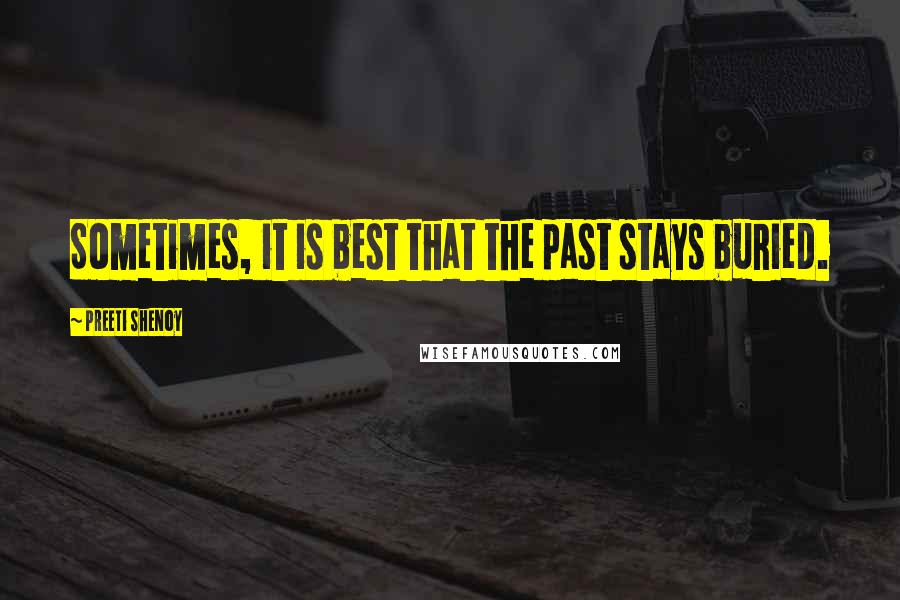 Sometimes, it is best that the past stays buried.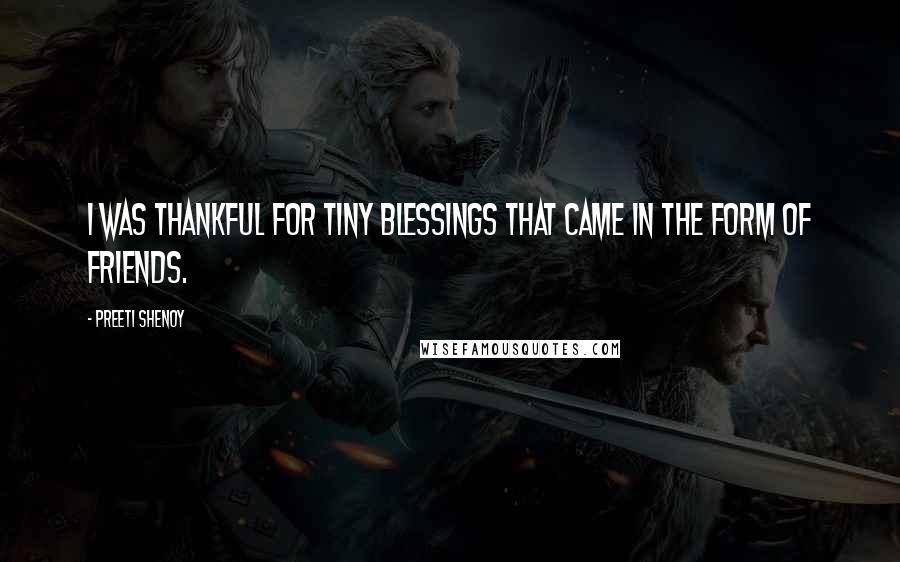 I was thankful for tiny blessings that came in the form of friends.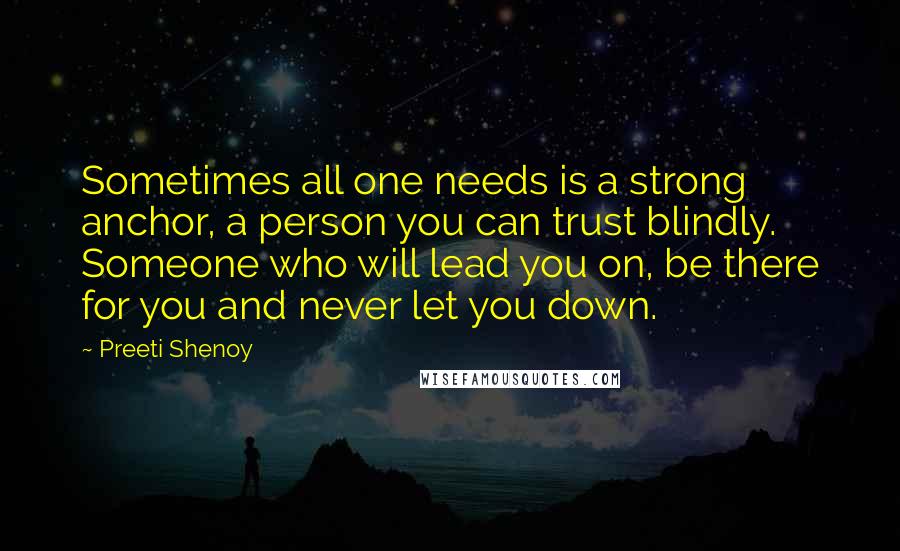 Sometimes all one needs is a strong anchor, a person you can trust blindly. Someone who will lead you on, be there for you and never let you down.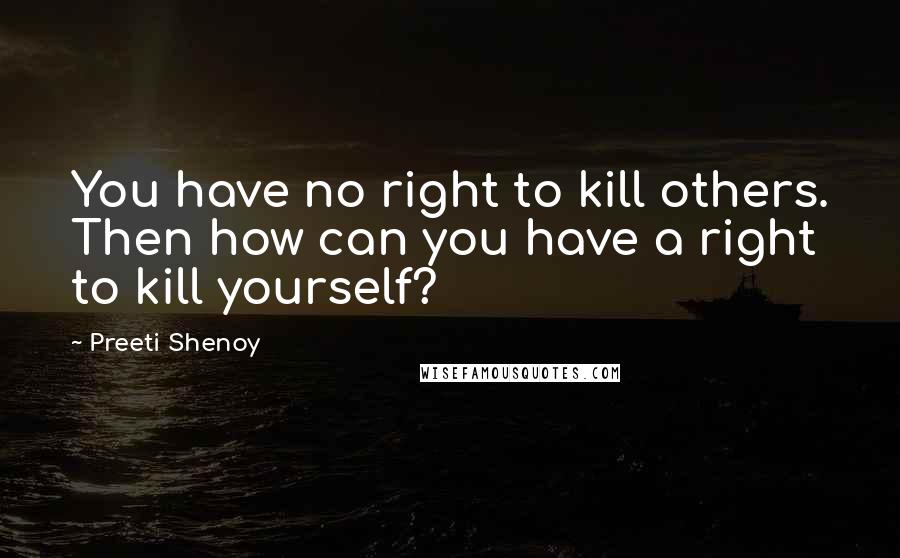 You have no right to kill others. Then how can you have a right to kill yourself?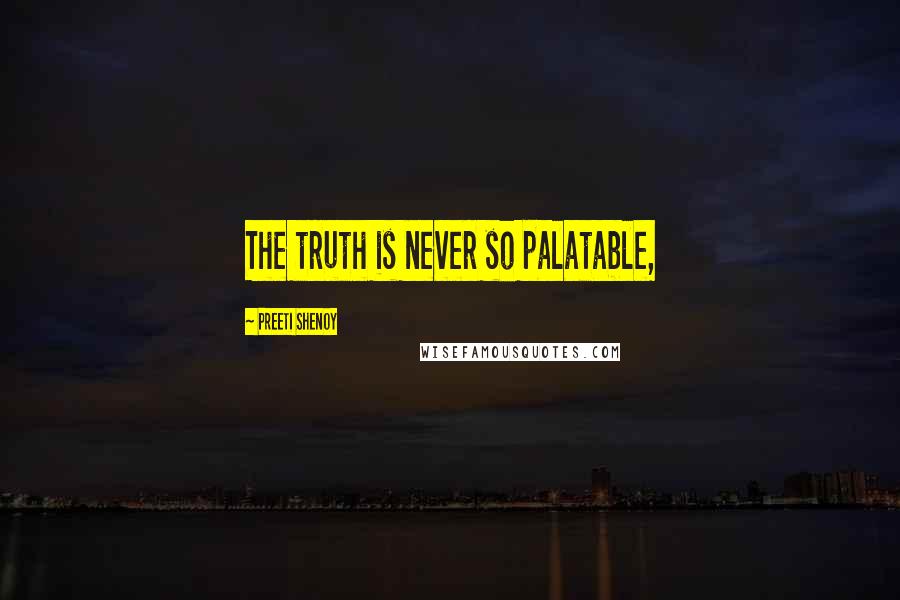 The truth is never so palatable,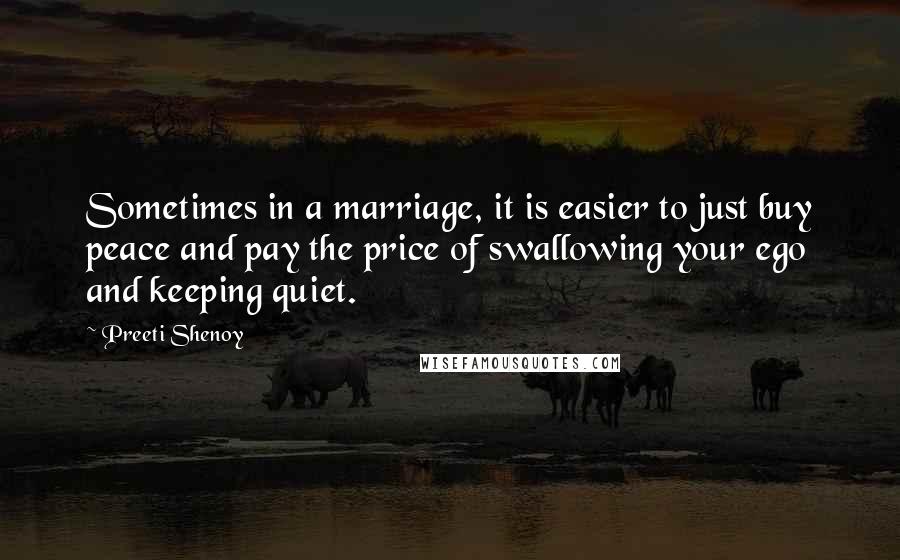 Sometimes in a marriage, it is easier to just buy peace and pay the price of swallowing your ego and keeping quiet.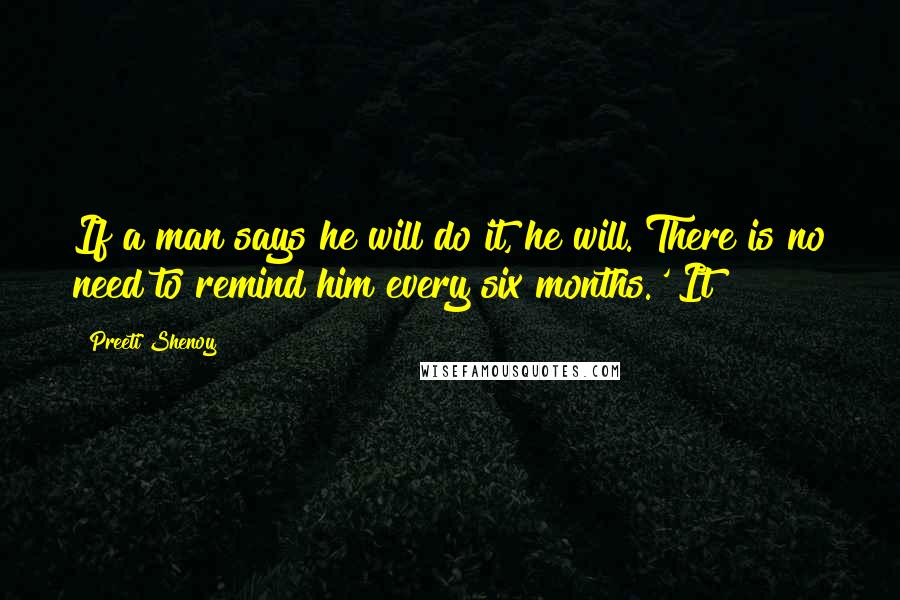 If a man says he will do it, he will. There is no need to remind him every six months.' It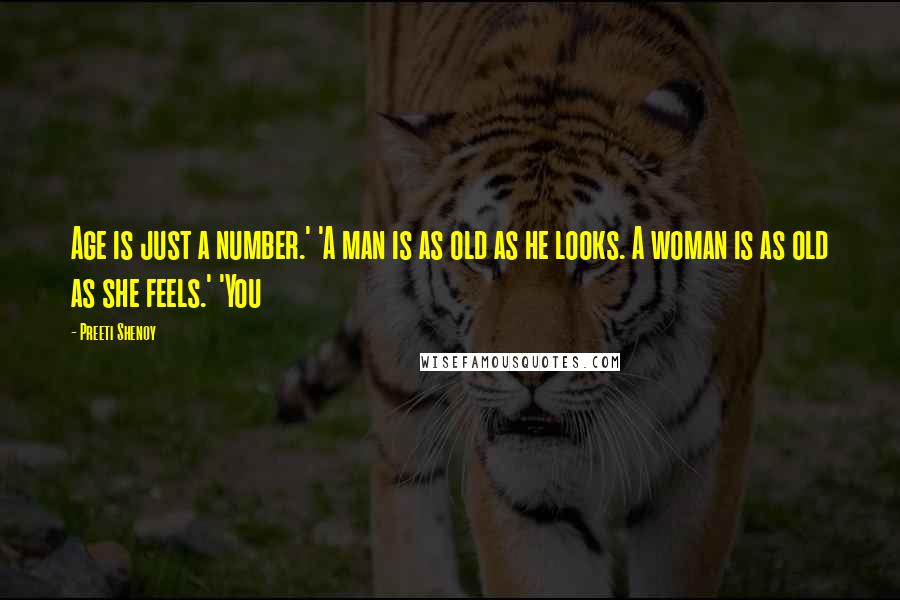 Age is just a number.' 'A man is as old as he looks. A woman is as old as she feels.' 'You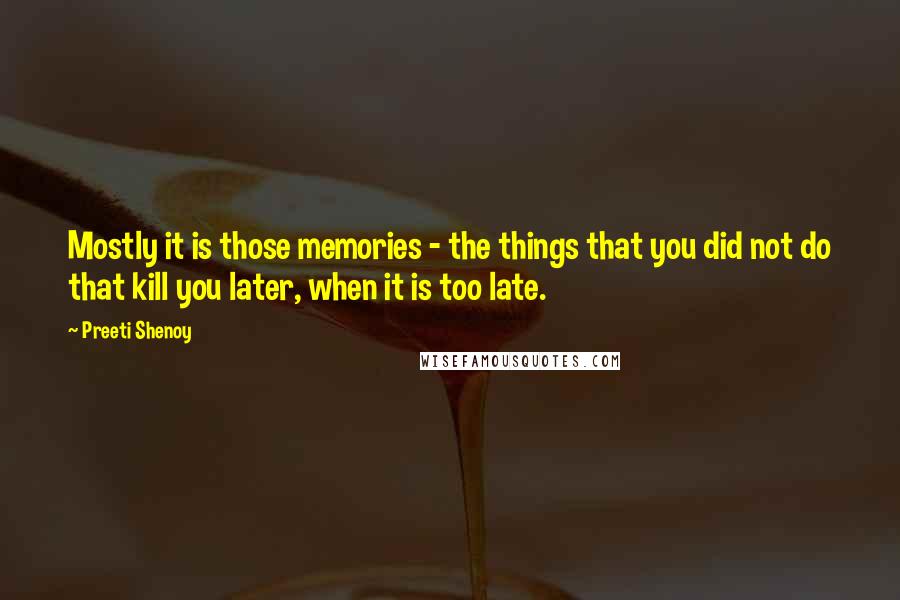 Mostly it is those memories - the things that you did not do that kill you later, when it is too late.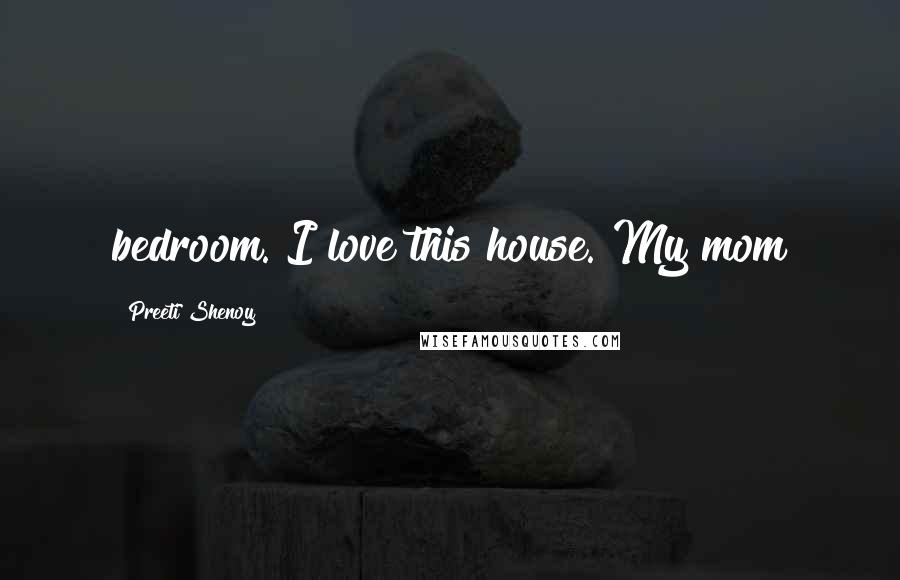 bedroom. I love this house. My mom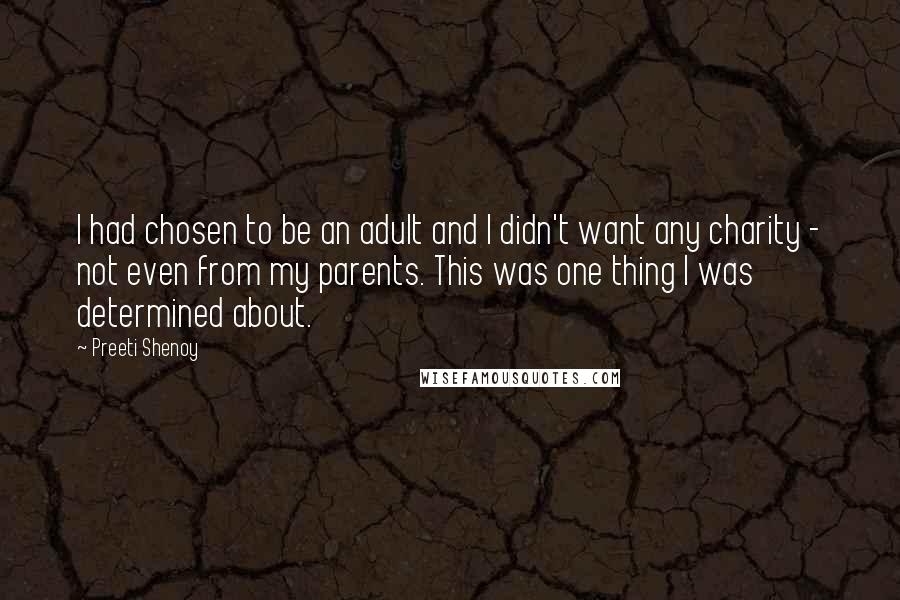 I had chosen to be an adult and I didn't want any charity - not even from my parents. This was one thing I was determined about.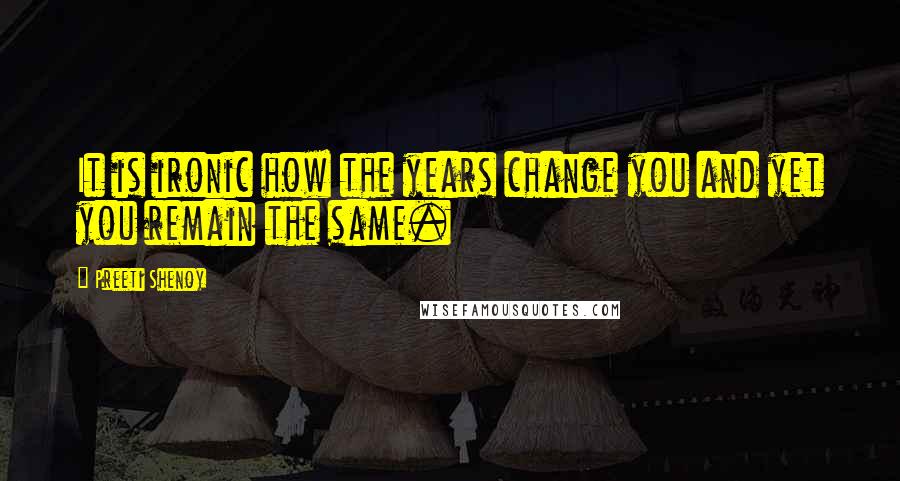 It is ironic how the years change you and yet you remain the same.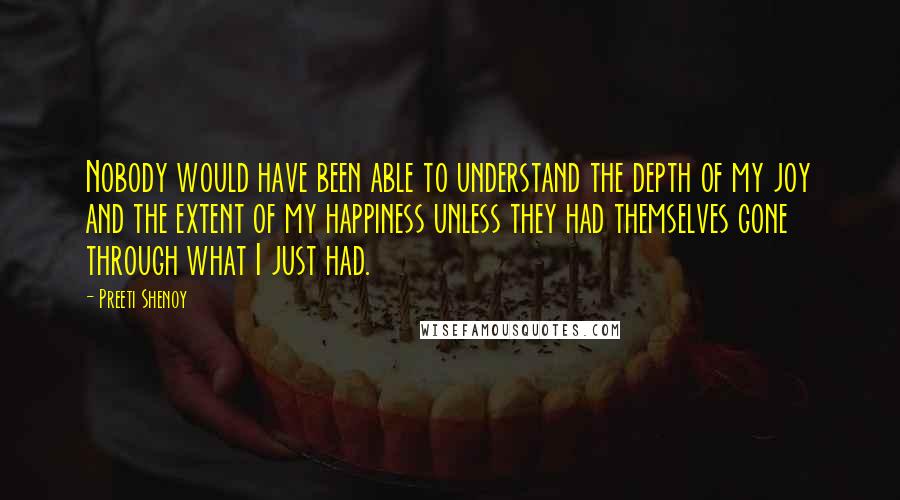 Nobody would have been able to understand the depth of my joy and the extent of my happiness unless they had themselves gone through what I just had.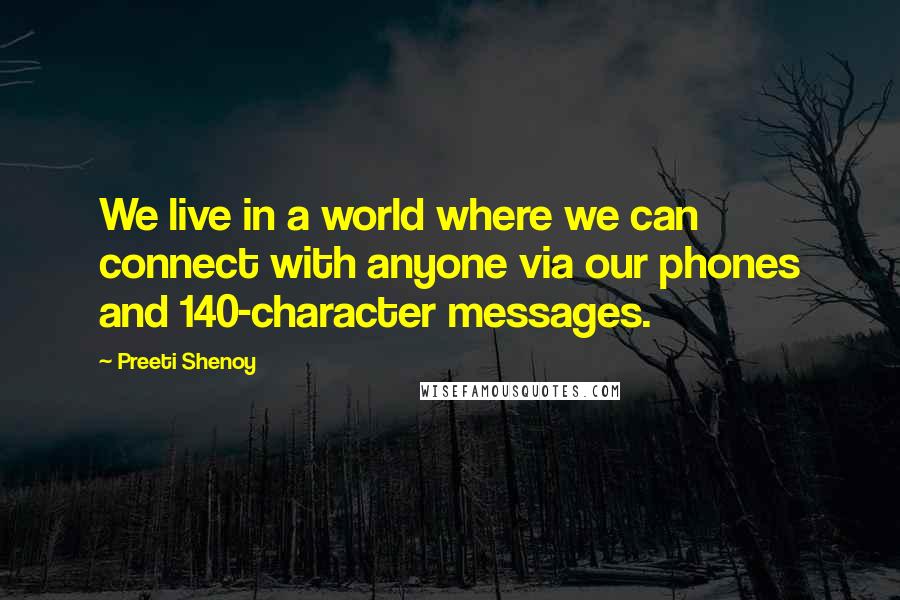 We live in a world where we can connect with anyone via our phones and 140-character messages.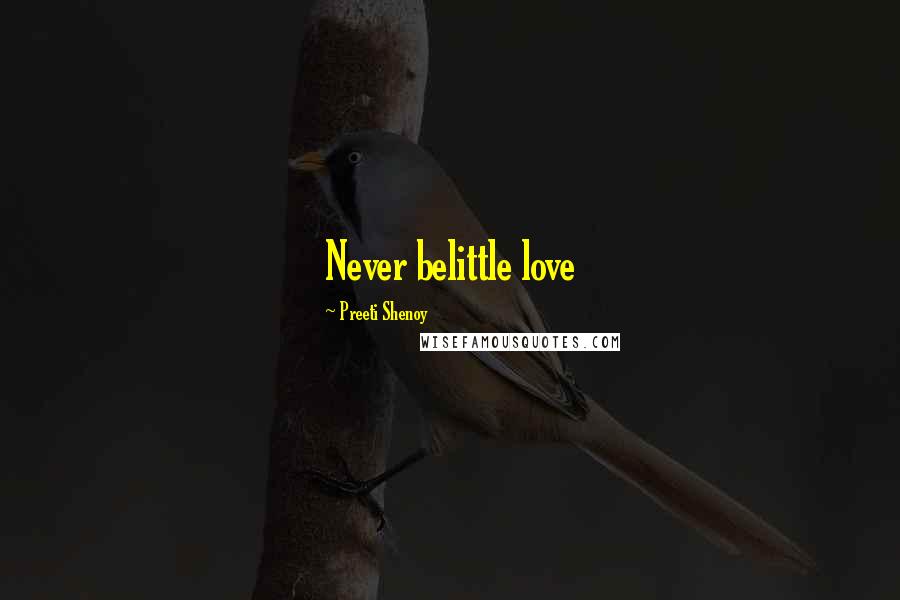 Never belittle love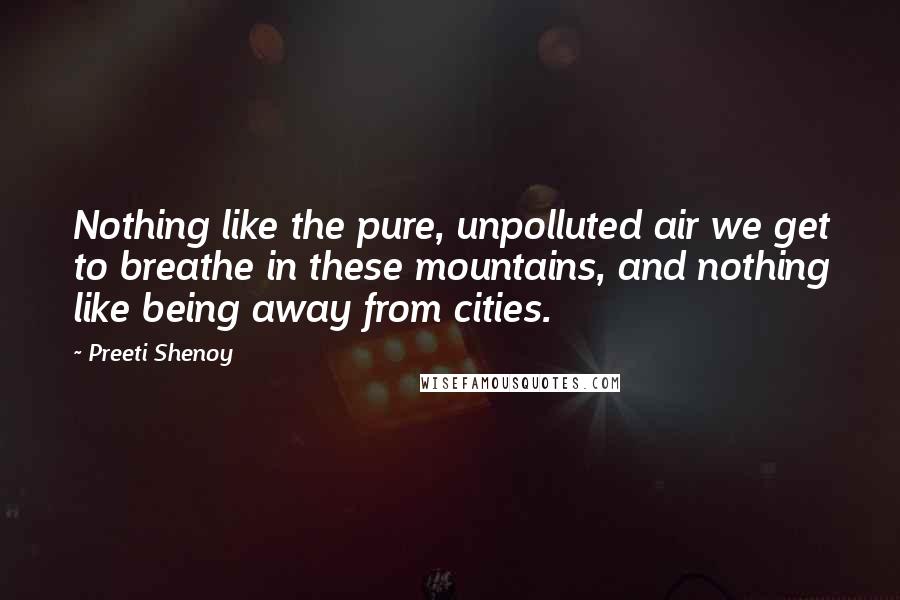 Nothing like the pure, unpolluted air we get to breathe in these mountains, and nothing like being away from cities.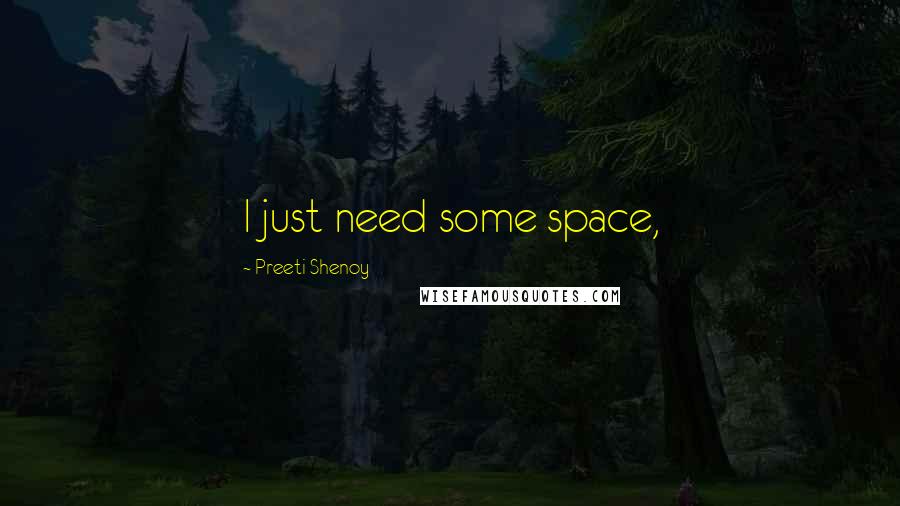 I just need some space,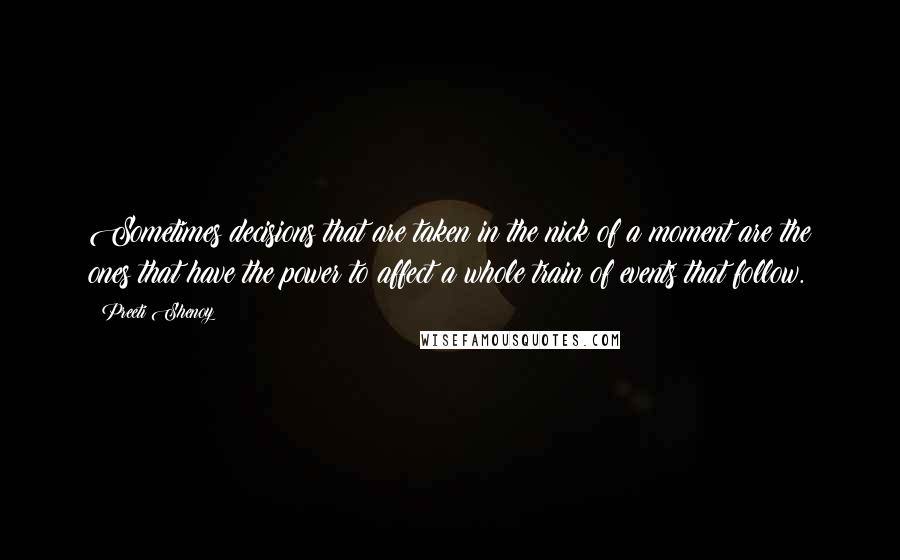 Sometimes decisions that are taken in the nick of a moment are the ones that have the power to affect a whole train of events that follow.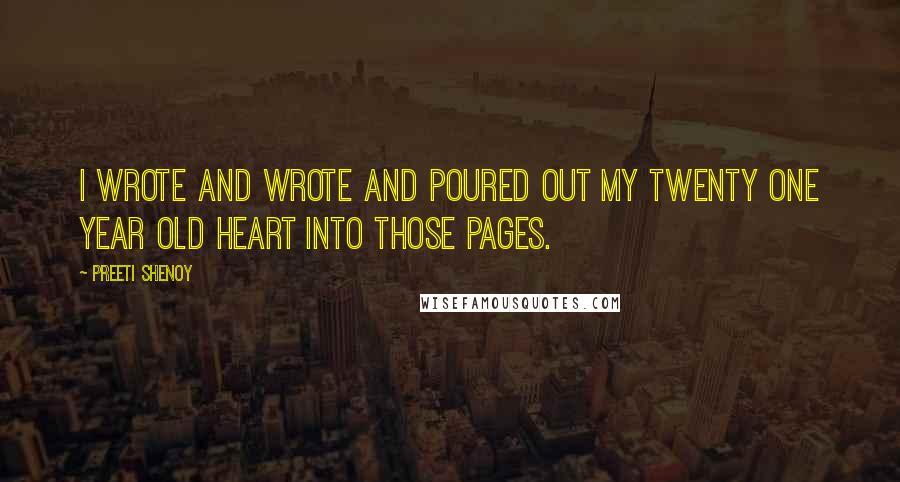 I wrote and wrote and poured out my twenty one year old heart into those pages.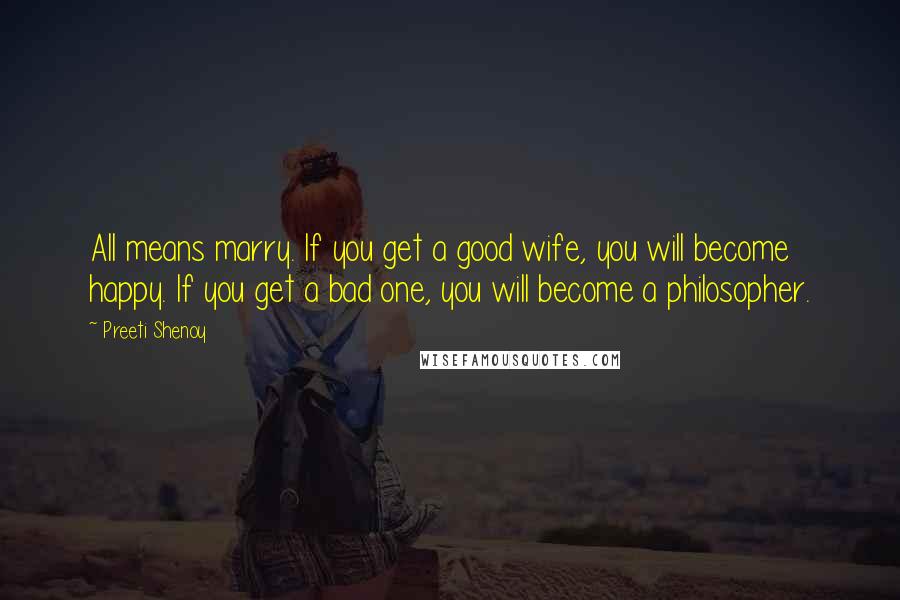 All means marry. If you get a good wife, you will become happy. If you get a bad one, you will become a philosopher.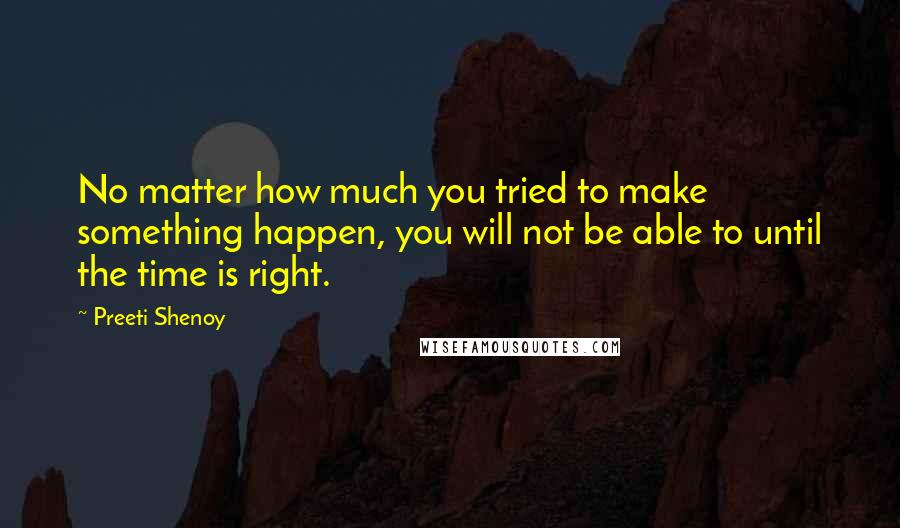 No matter how much you tried to make something happen, you will not be able to until the time is right.