Preet Bharara Quotes
Top 9 wise famous quotes and sayings by Preet Bharara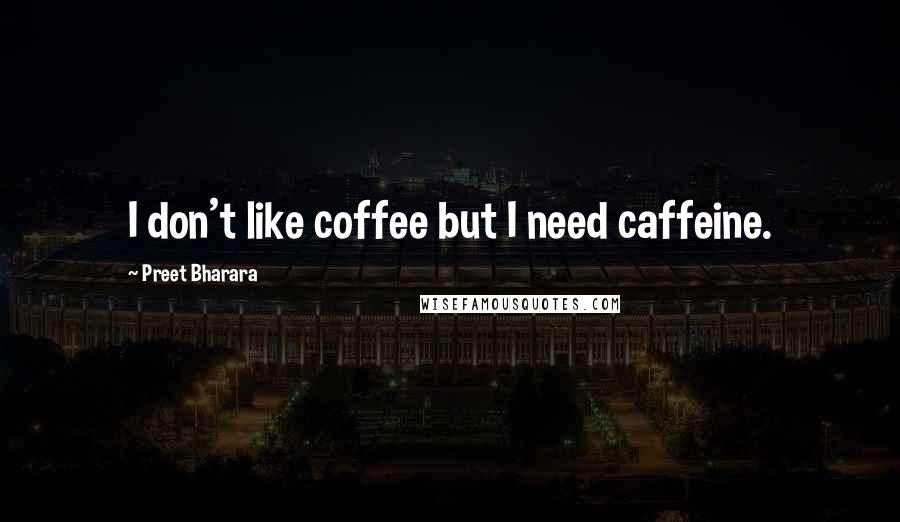 I don't like coffee but I need caffeine.
As the United States attorney in Manhattan, I have come to worry about few things as much as the gathering cyber threat.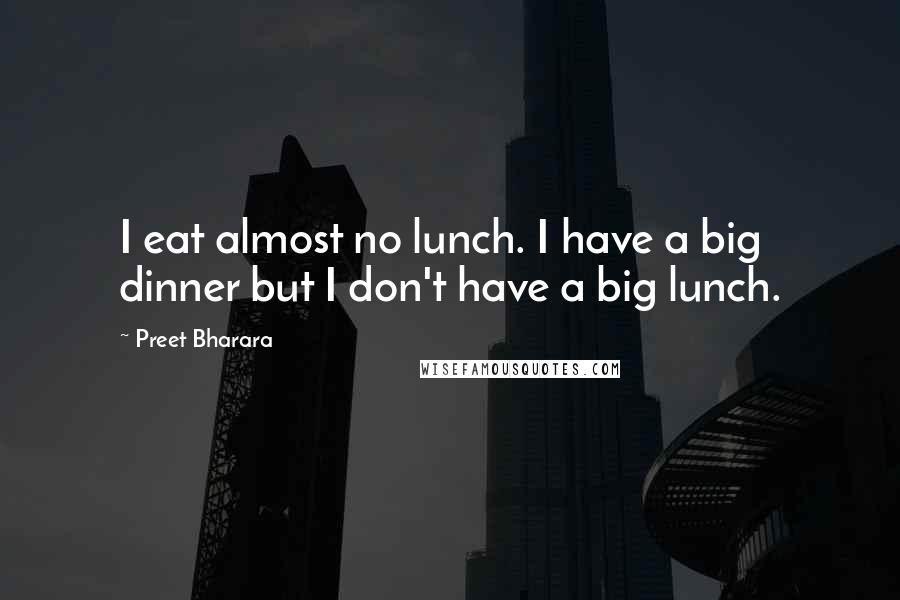 I eat almost no lunch. I have a big dinner but I don't have a big lunch.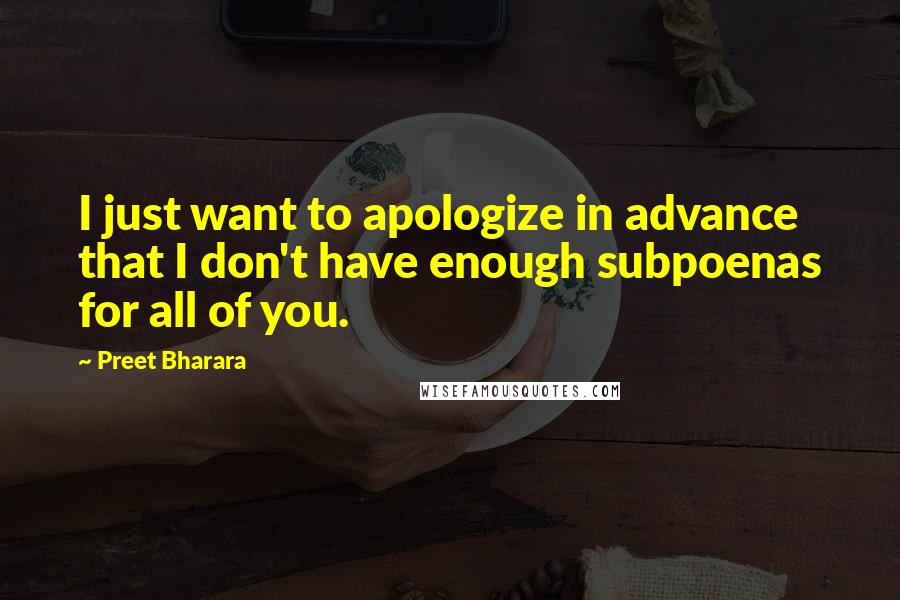 I just want to apologize in advance that I don't have enough subpoenas for all of you.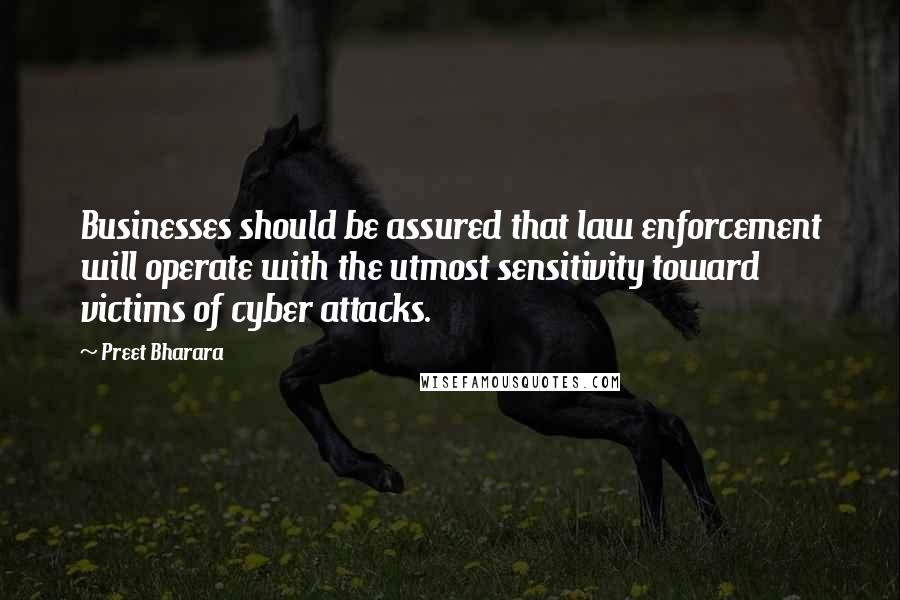 Businesses should be assured that law enforcement will operate with the utmost sensitivity toward victims of cyber attacks.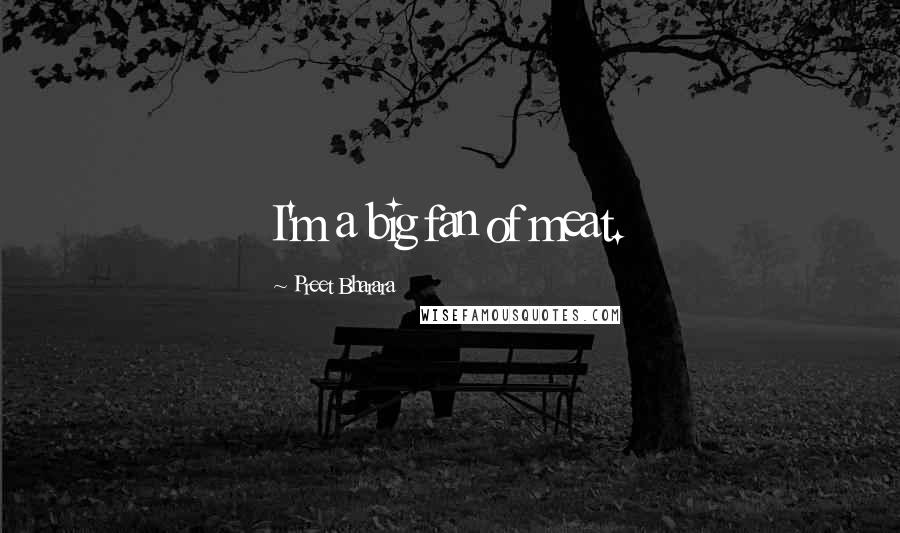 I'm a big fan of meat.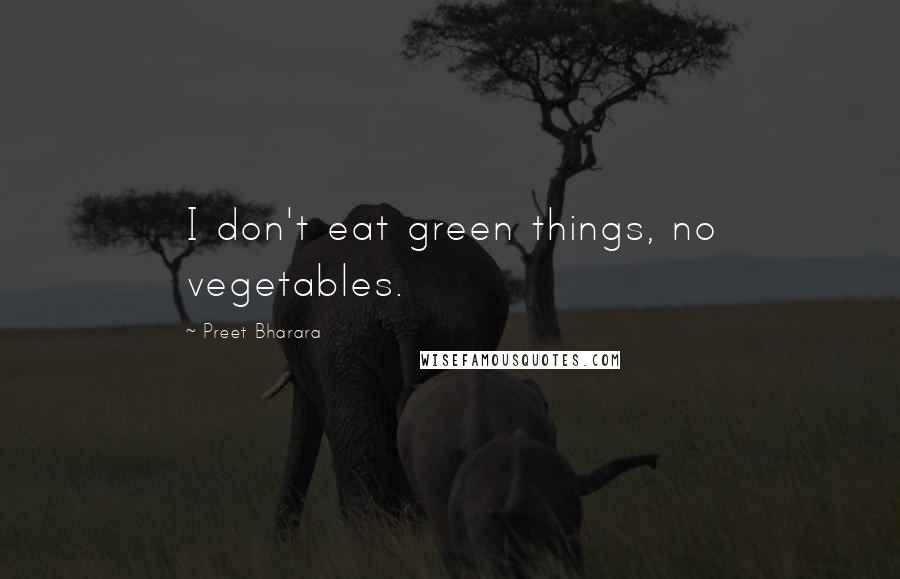 I don't eat green things, no vegetables.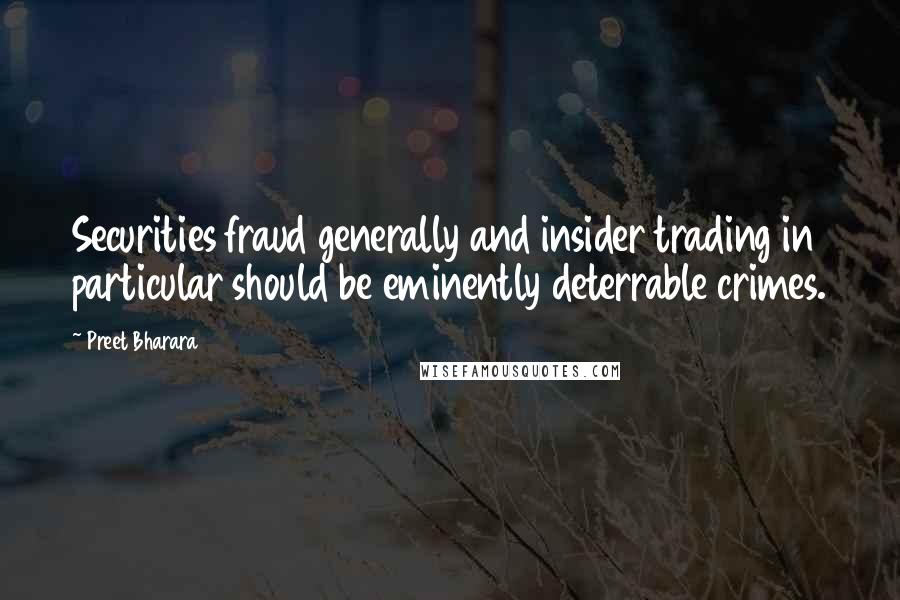 Securities fraud generally and insider trading in particular should be eminently deterrable crimes.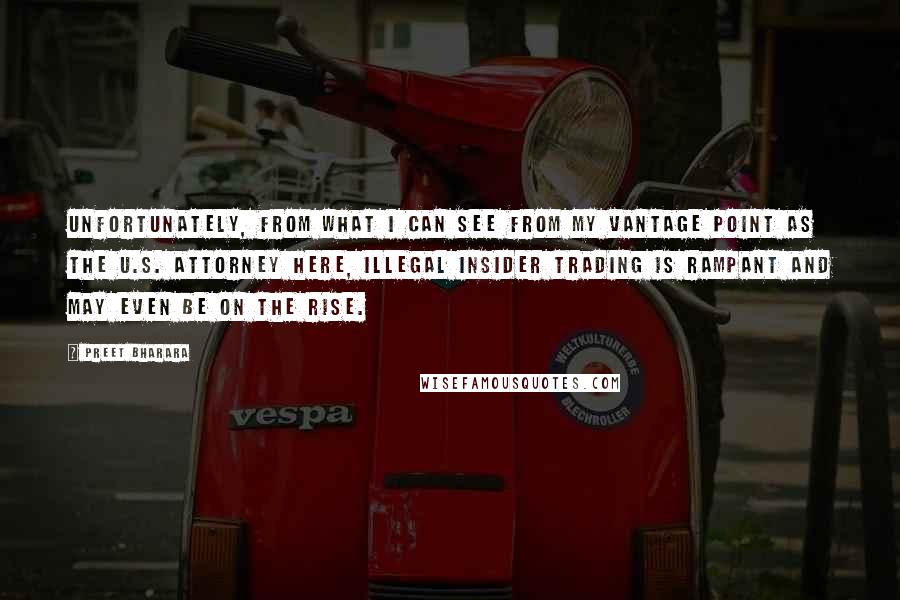 Unfortunately, from what I can see from my vantage point as the U.S. Attorney here, illegal insider trading is rampant and may even be on the rise.