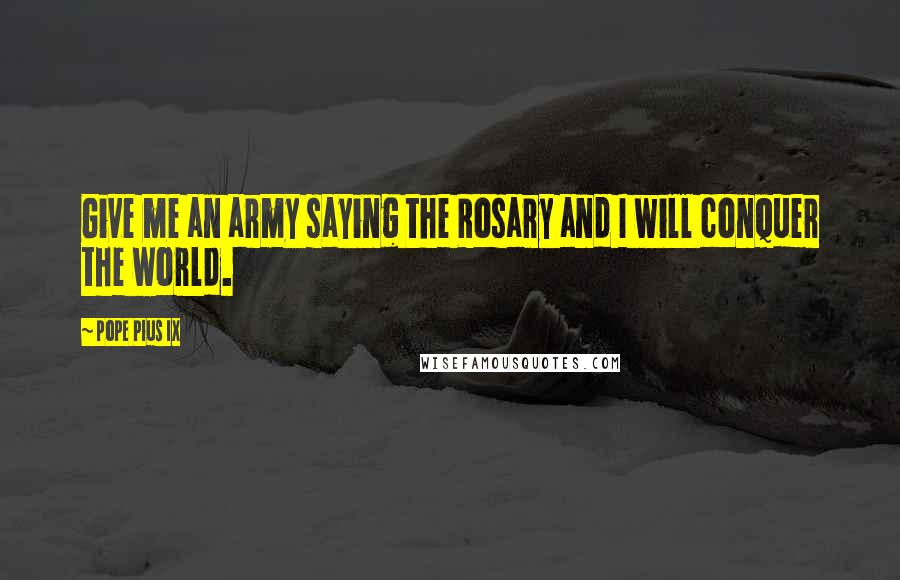 Give me an army saying the Rosary and I will conquer the world.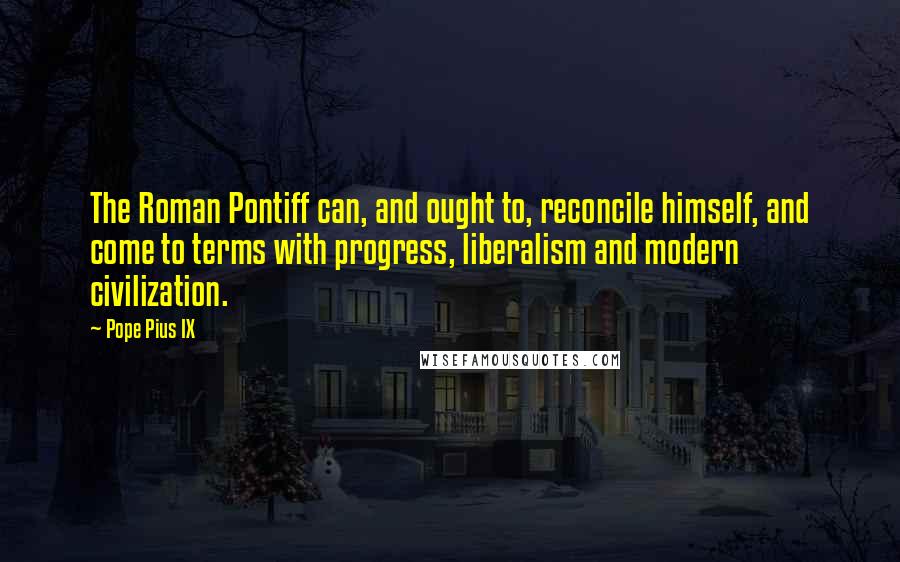 The Roman Pontiff can, and ought to, reconcile himself, and come to terms with progress, liberalism and modern civilization.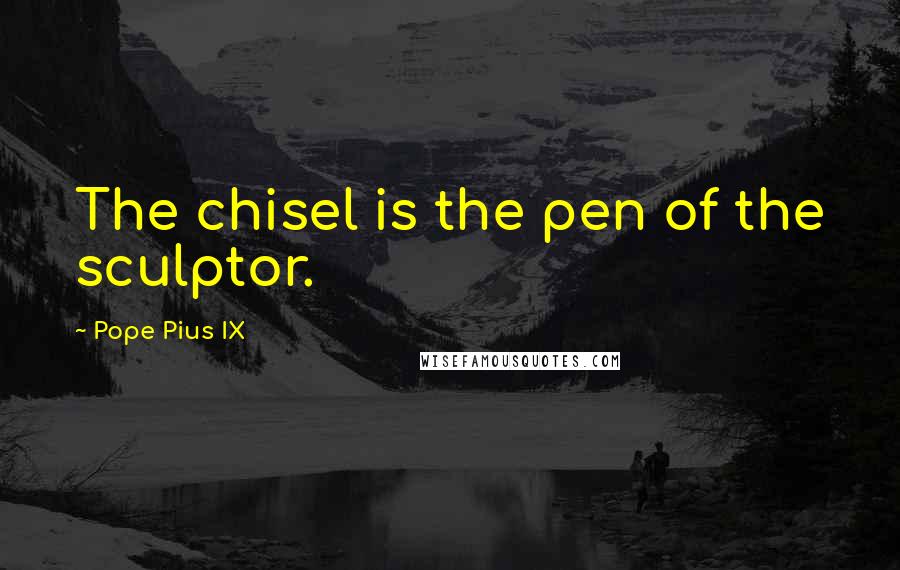 The chisel is the pen of the sculptor.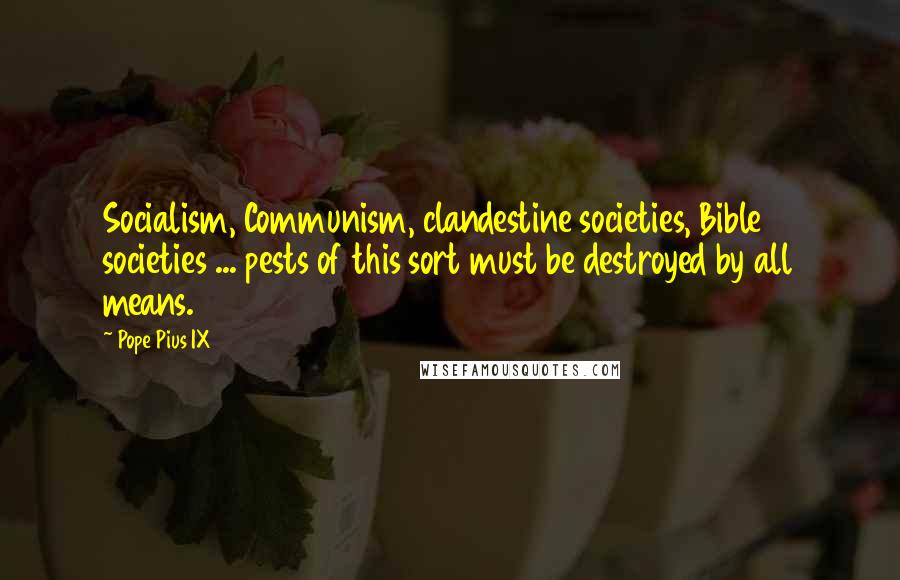 Socialism, Communism, clandestine societies, Bible societies ... pests of this sort must be destroyed by all means.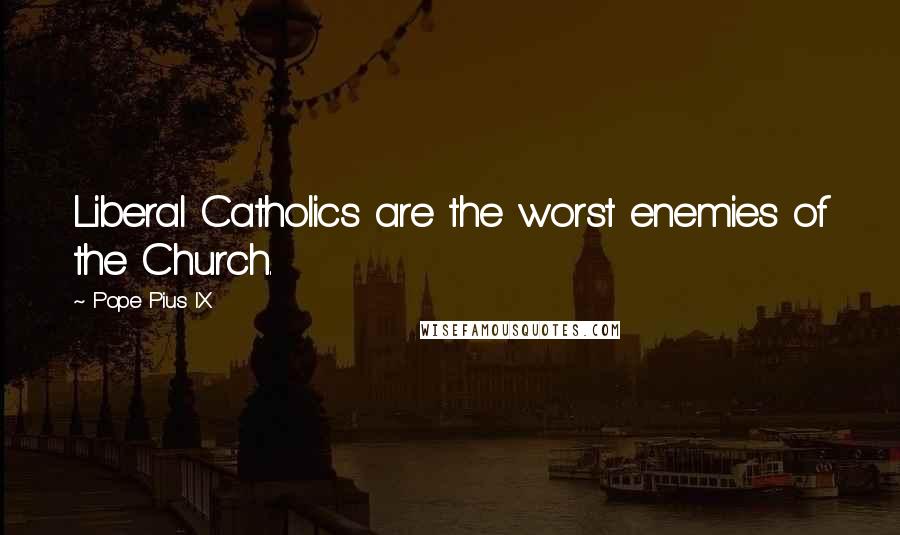 Liberal Catholics are the worst enemies of the Church.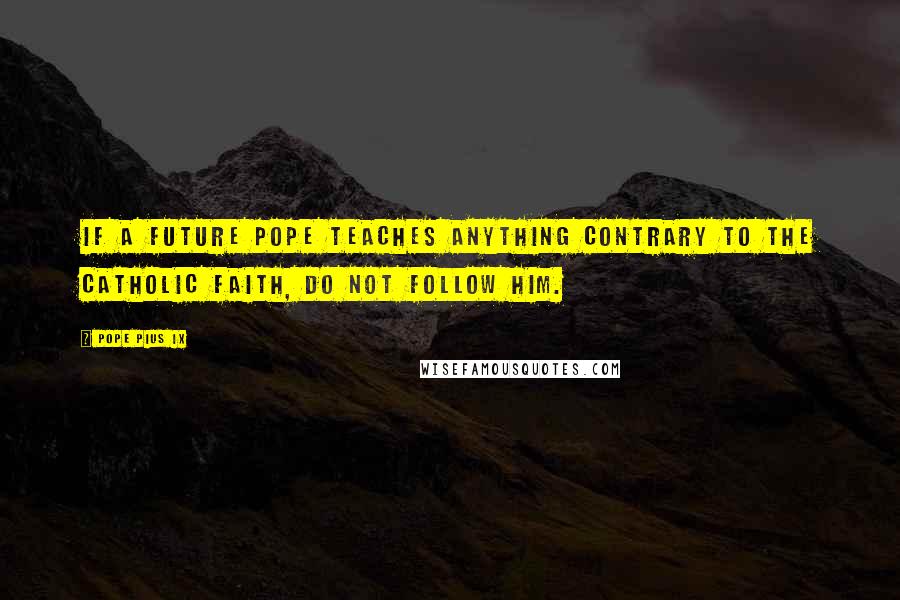 If a future Pope teaches anything contrary to the Catholic Faith, do not follow him.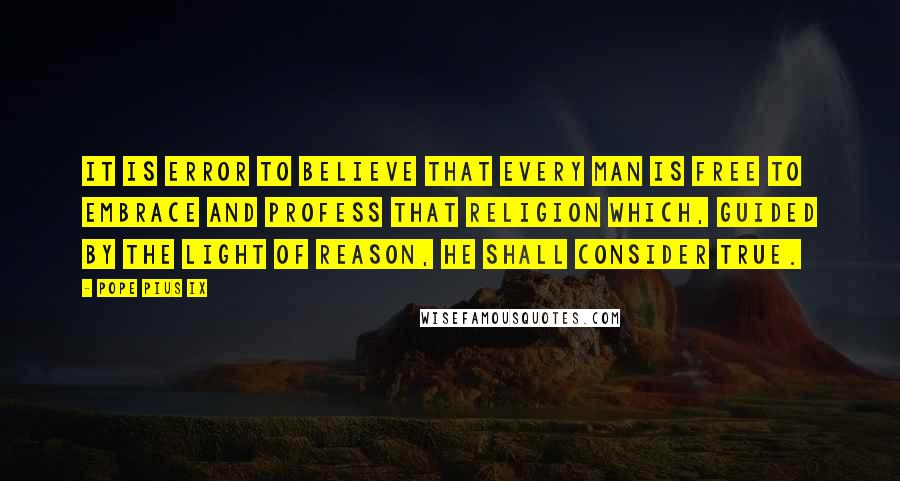 It is error to believe that Every man is free to embrace and profess that religion which, guided by the light of reason, he shall consider true.
The state (the U.S. Constitution) has not the right to leave every man free to profess and embrace whatever religion he may desire.