Phoebe Stone Quotes
Top 10 wise famous quotes and sayings by Phoebe Stone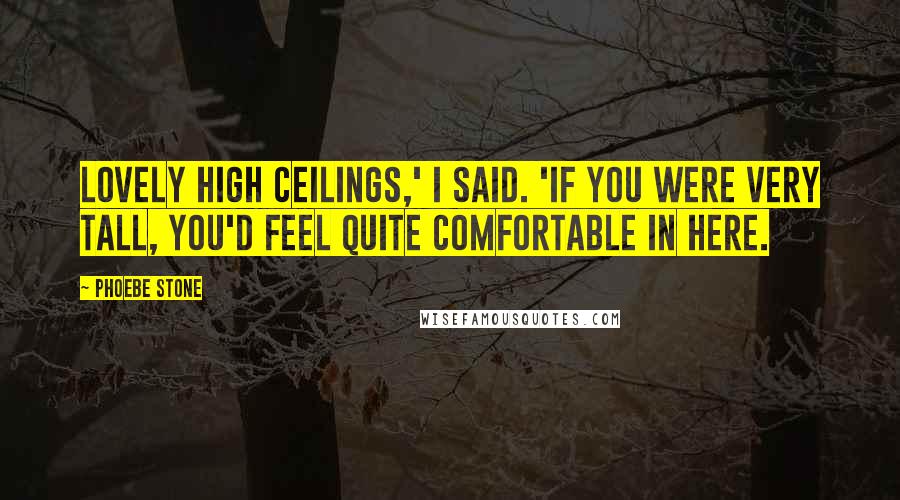 Lovely high ceilings,' I said. 'If you were very tall, you'd feel quite comfortable in here.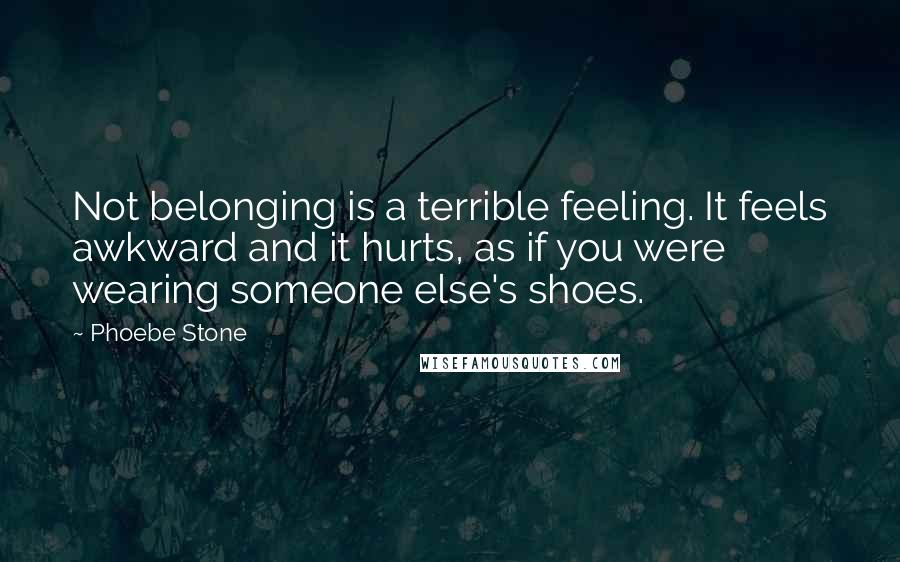 Not belonging is a terrible feeling. It feels awkward and it hurts, as if you were wearing someone else's shoes.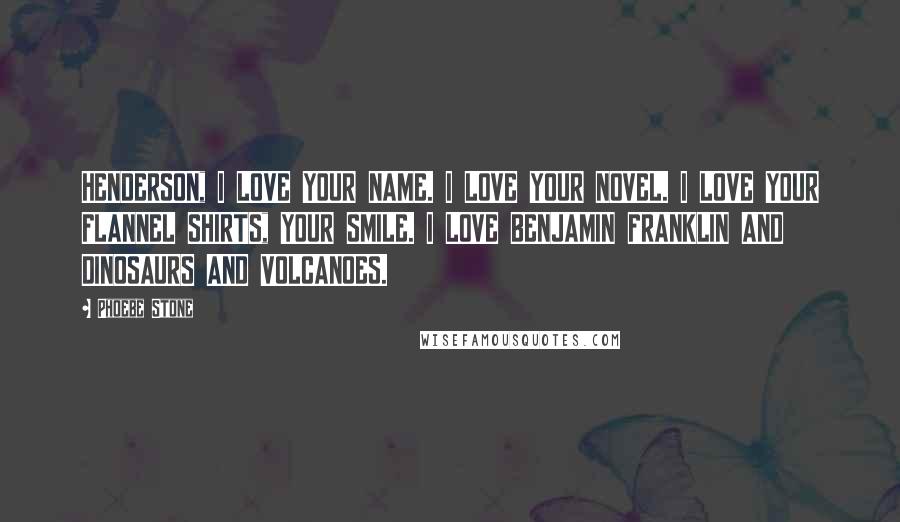 HENDERSON, I LOVE YOUR NAME. I LOVE YOUR NOVEL. I LOVE YOUR FLANNEL SHIRTS, YOUR SMILE. I LOVE BENJAMIN FRANKLIN AND DINOSAURS AND VOLCANOES.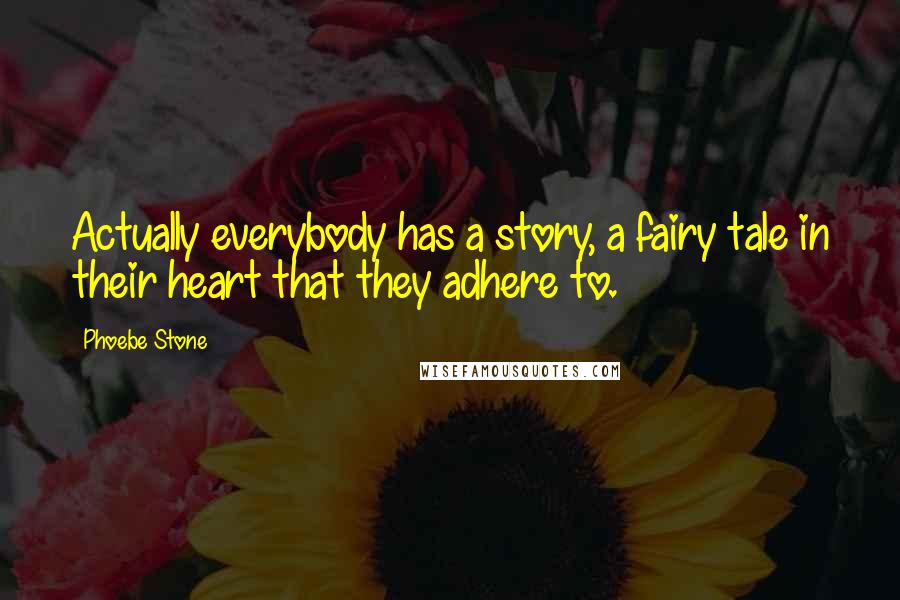 Actually everybody has a story, a fairy tale in their heart that they adhere to.
The healing process can only truly begin when we are willing to remember.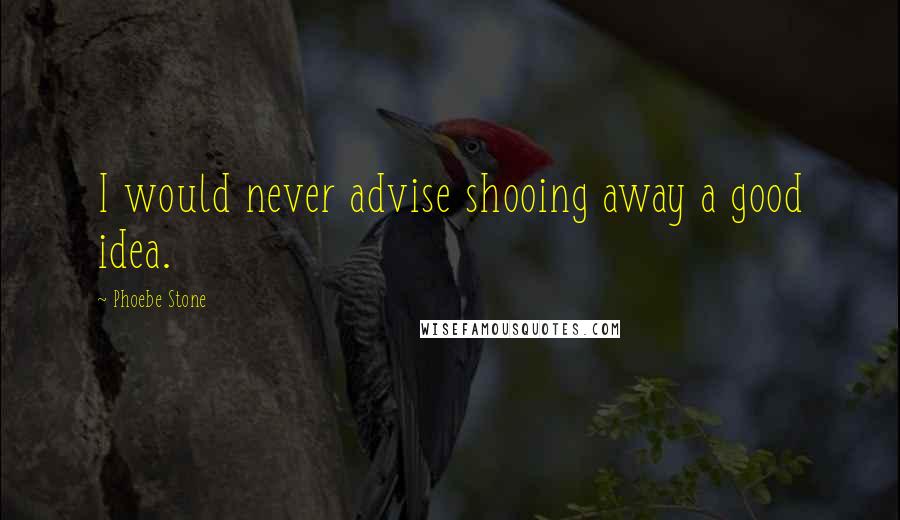 I would never advise shooing away a good idea.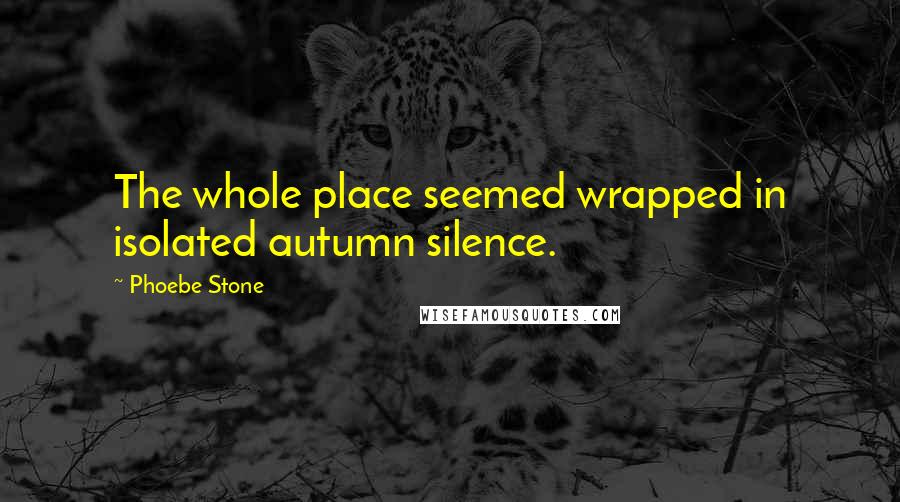 The whole place seemed wrapped in isolated autumn silence.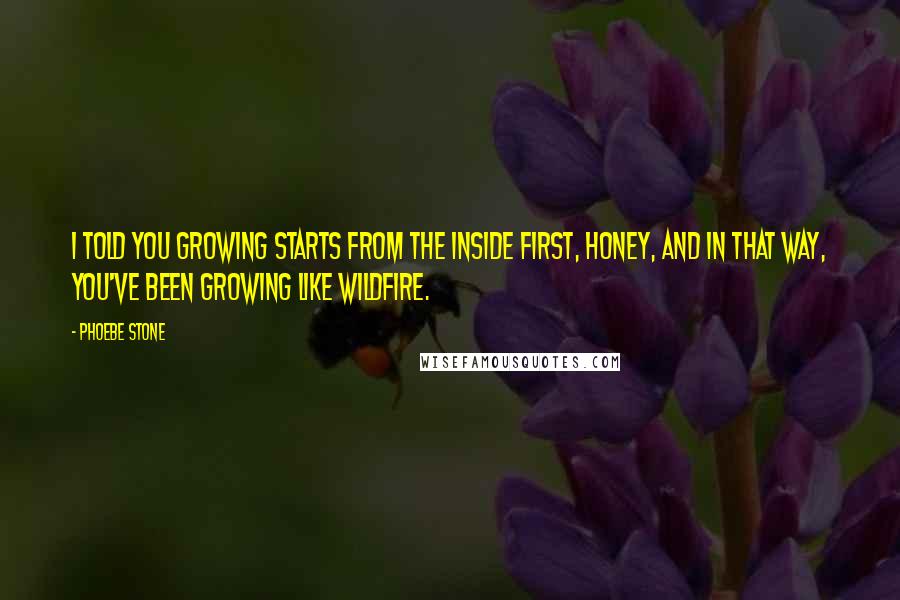 I told you growing starts from the inside first, honey, and in that way, you've been growing like wildfire.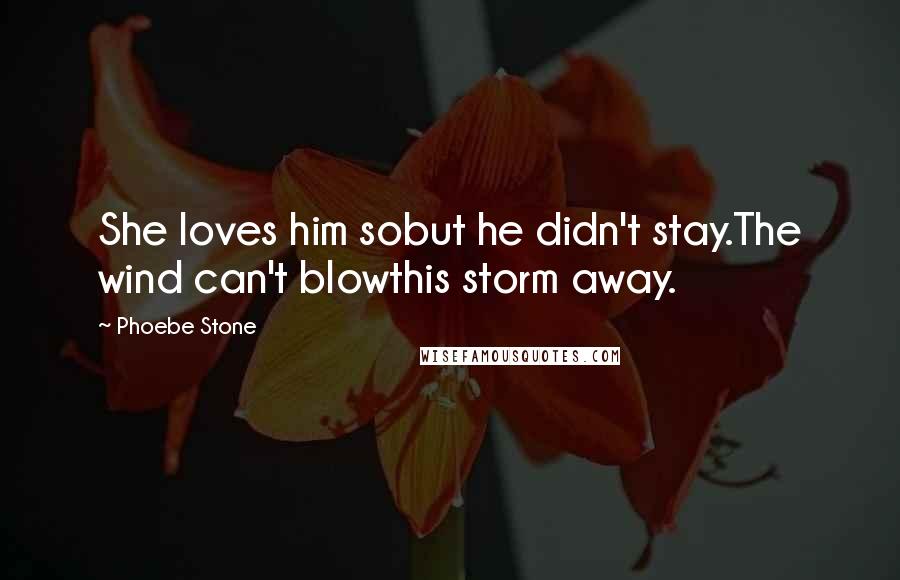 She loves him so
but he didn't stay.
The wind can't blow
this storm away.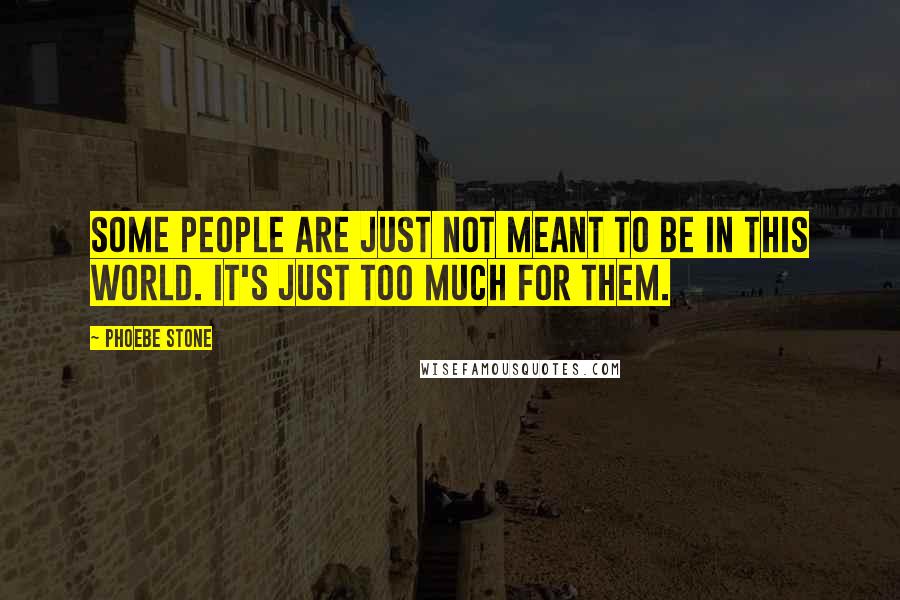 Some people are just not meant to be in this world. It's just too much for them.