The Early Church Quotes
Collection of top 19 famous quotes about The Early Church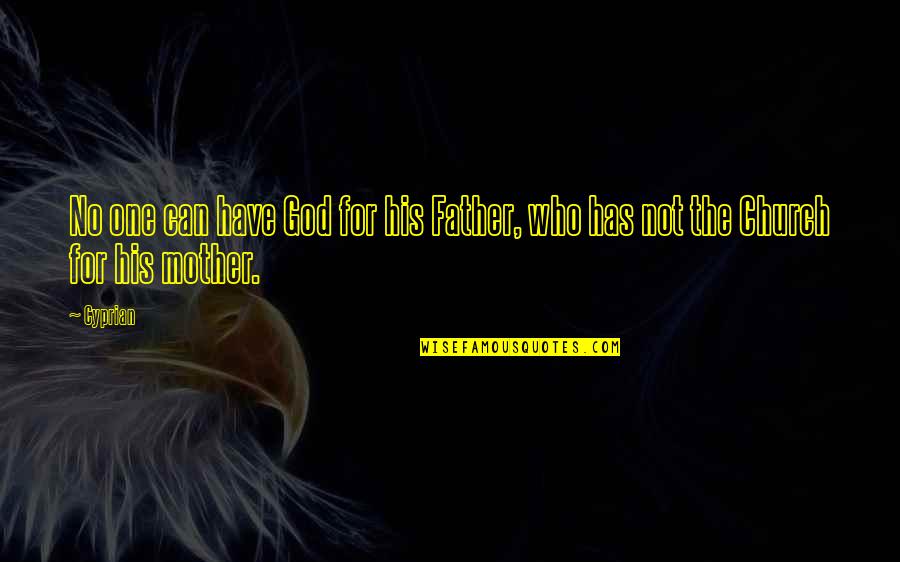 No one can have God for his Father, who has not the Church for his mother.
—
Cyprian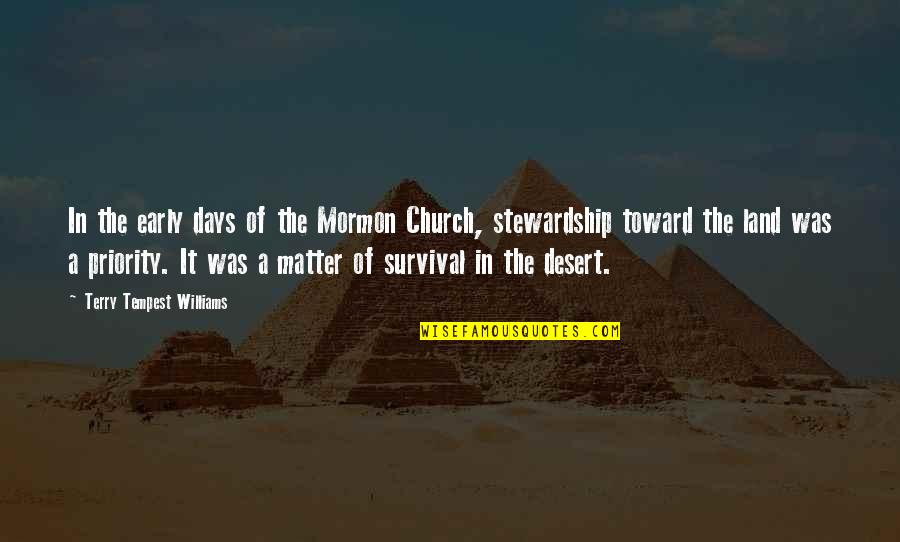 In the early days of the Mormon Church, stewardship toward the land was a priority. It was a matter of survival in the desert.
—
Terry Tempest Williams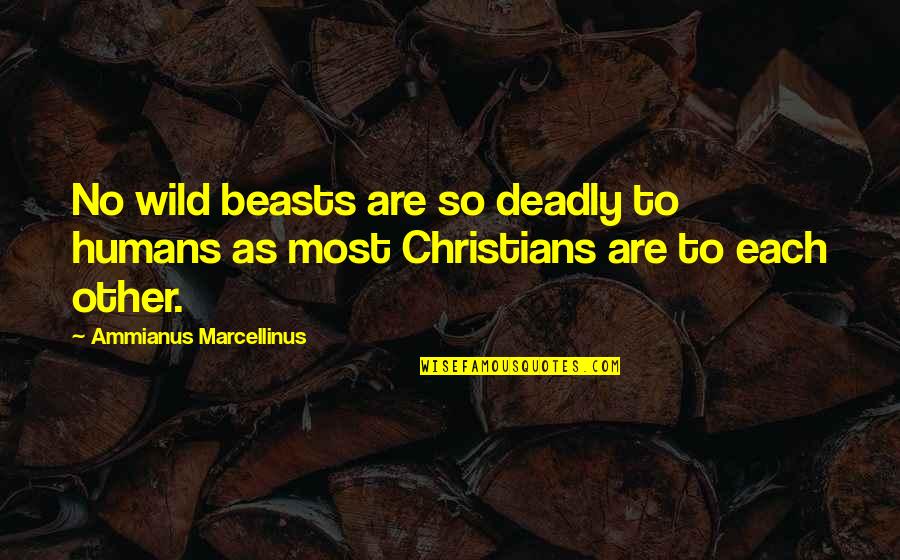 No wild beasts are so deadly to humans as most Christians are to each other.
—
Ammianus Marcellinus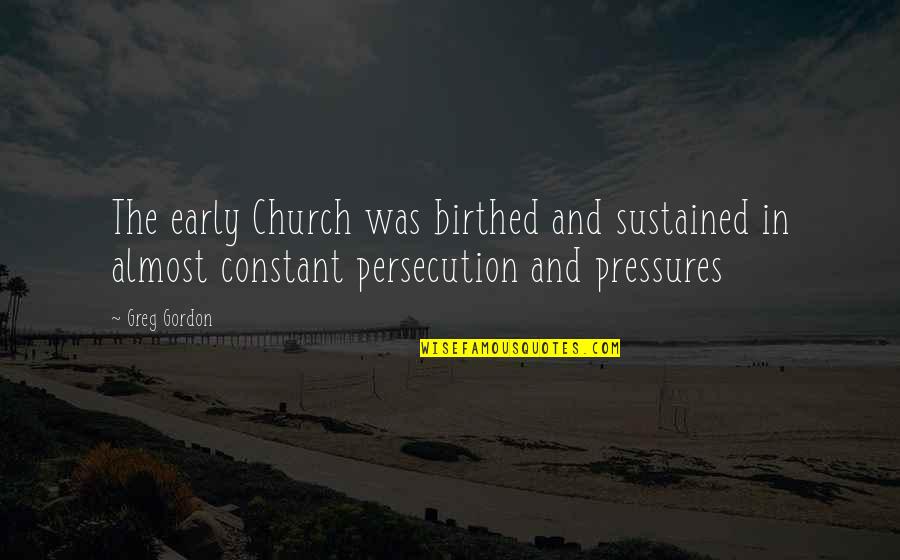 The early Church was birthed and sustained in almost constant persecution and pressures —
Greg Gordon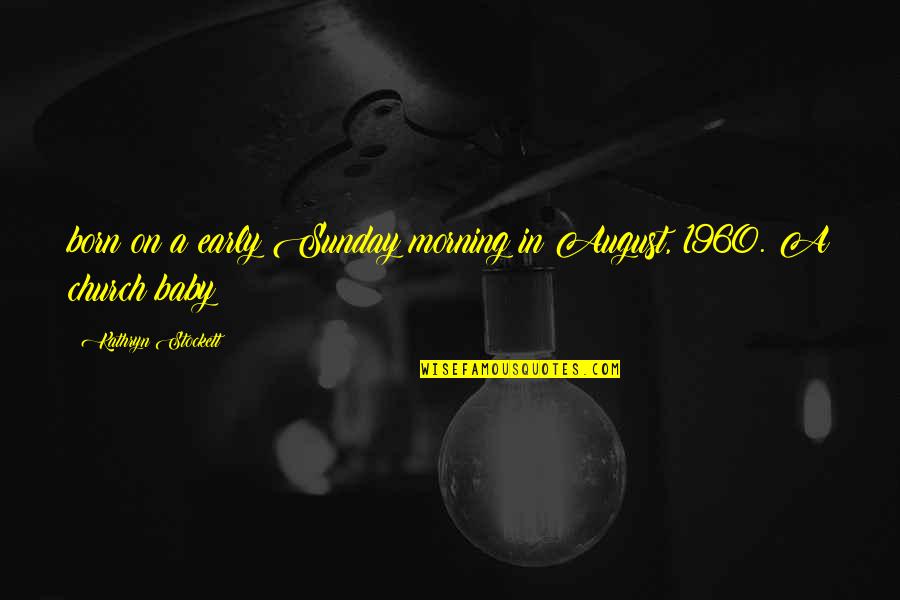 born on a early Sunday morning in August, 1960. A church baby —
Kathryn Stockett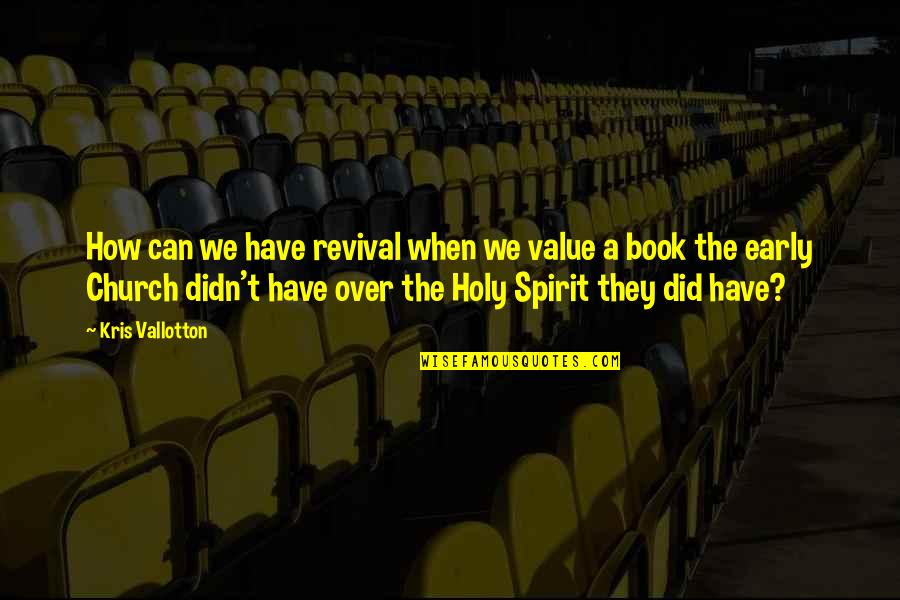 How can we have revival when we value a book the early Church didn't have over the Holy Spirit they did have? —
Kris Vallotton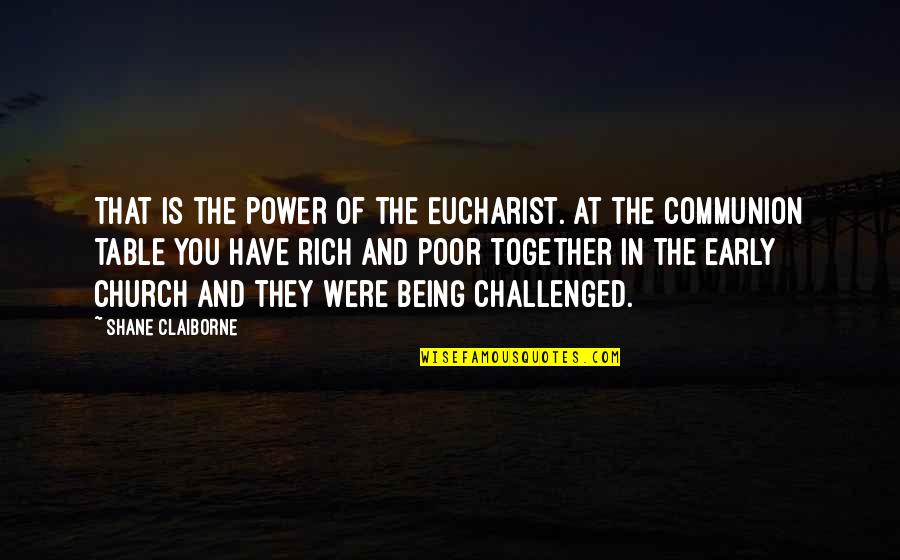 That is the power of the Eucharist. At the communion table you have rich and poor together in
the early church
and they were being challenged. —
Shane Claiborne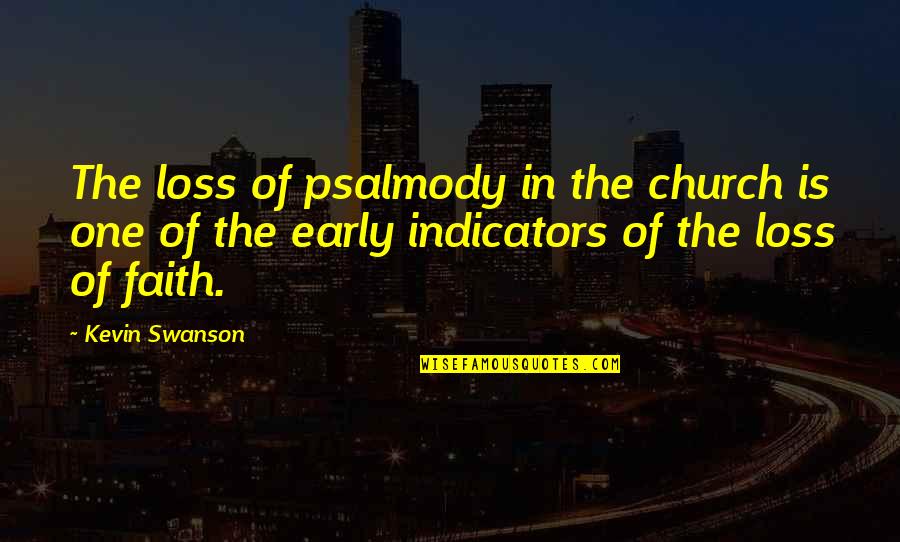 The loss of psalmody in the church is one of the early indicators of the loss of faith. —
Kevin Swanson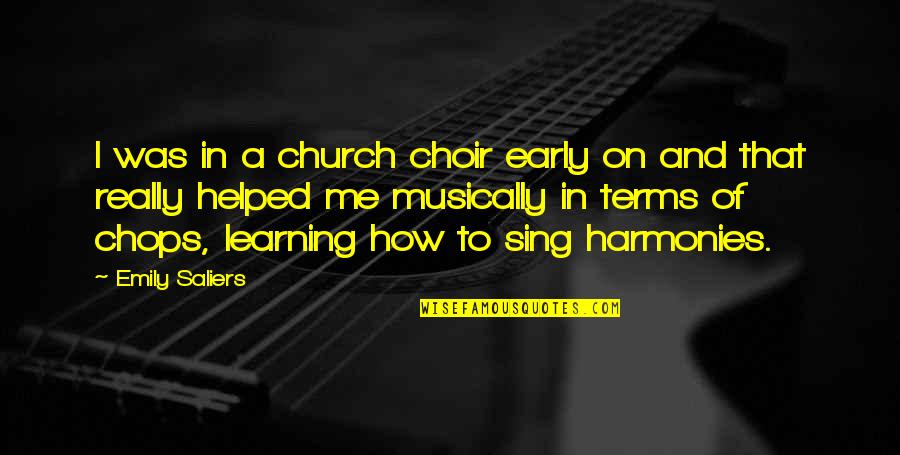 I was in a church choir early on and that really helped me musically in terms of chops, learning how to sing harmonies. —
Emily Saliers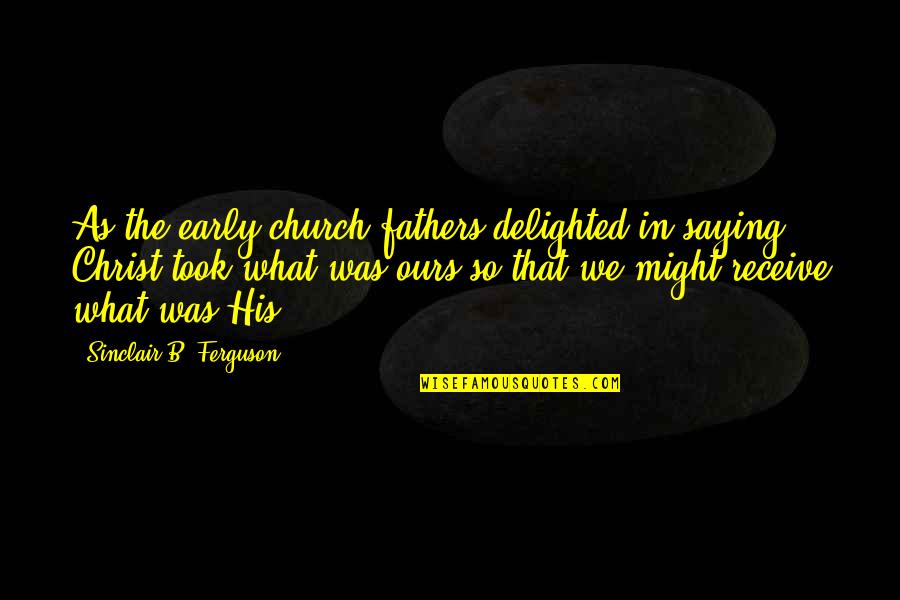 As
the early church
fathers delighted in saying, Christ took what was ours so that we might receive what was His. —
Sinclair B. Ferguson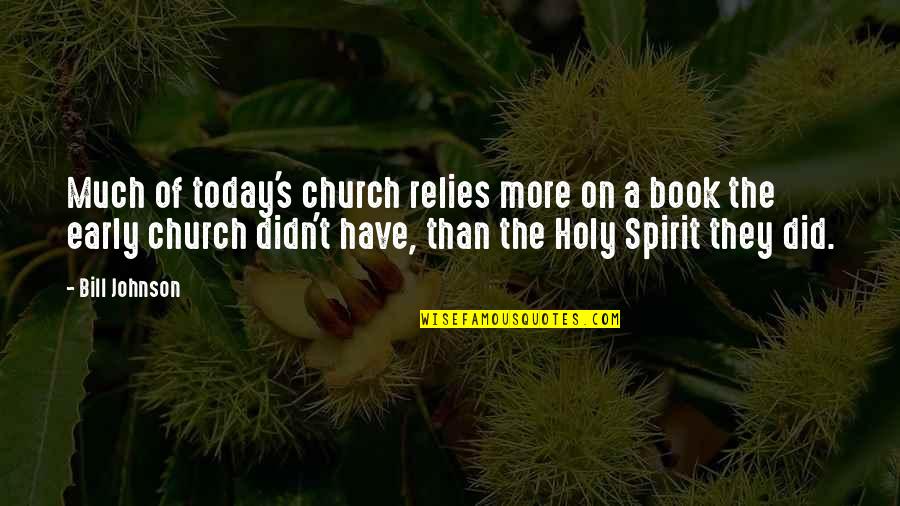 Much of today's church relies more on a book
the early church
didn't have, than the Holy Spirit they did. —
Bill Johnson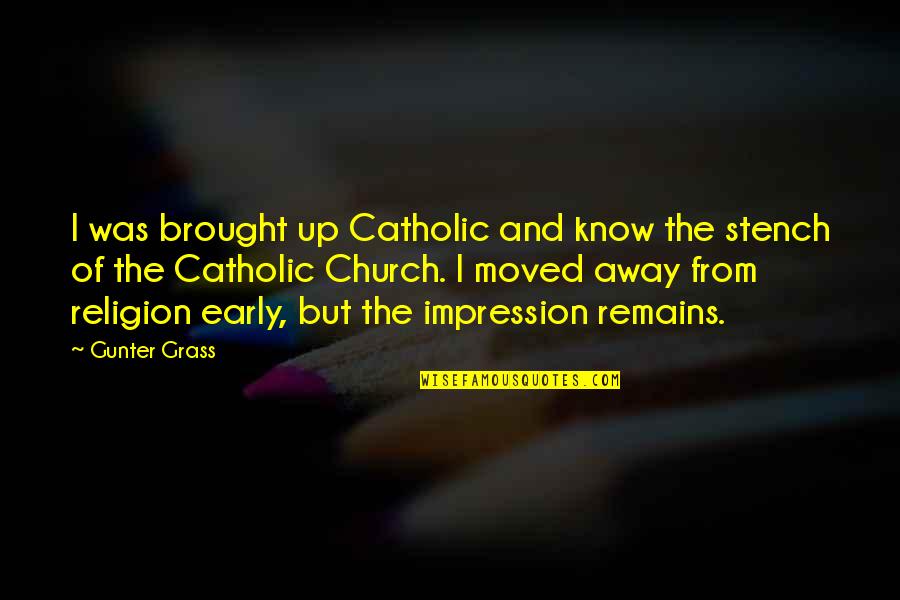 I was brought up Catholic and know the stench of the Catholic Church. I moved away from religion early, but the impression remains. —
Gunter Grass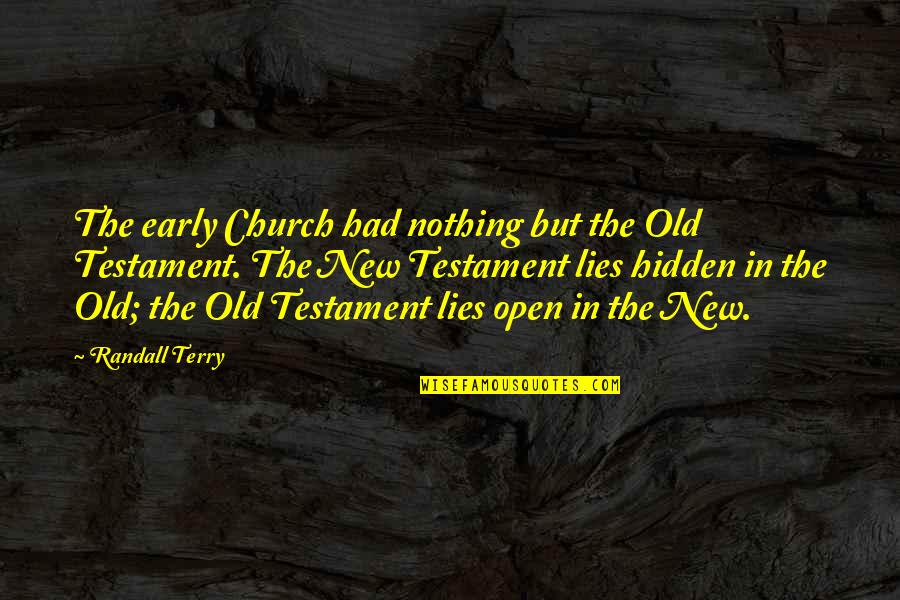 The early Church had nothing but the Old Testament. The New Testament lies hidden in the Old; the Old Testament lies open in the New. —
Randall Terry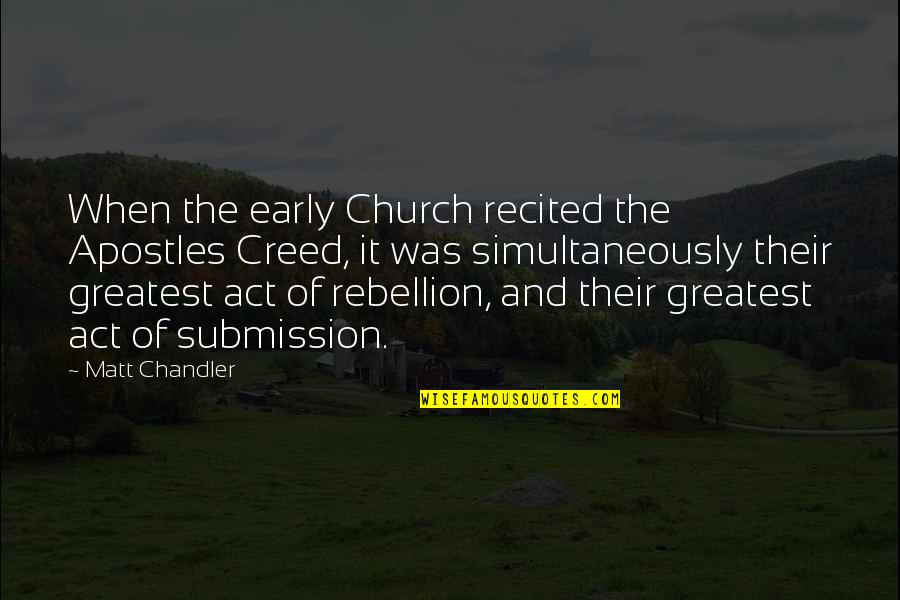 When the early Church recited the Apostles Creed, it was simultaneously their greatest act of rebellion, and their greatest act of submission. —
Matt Chandler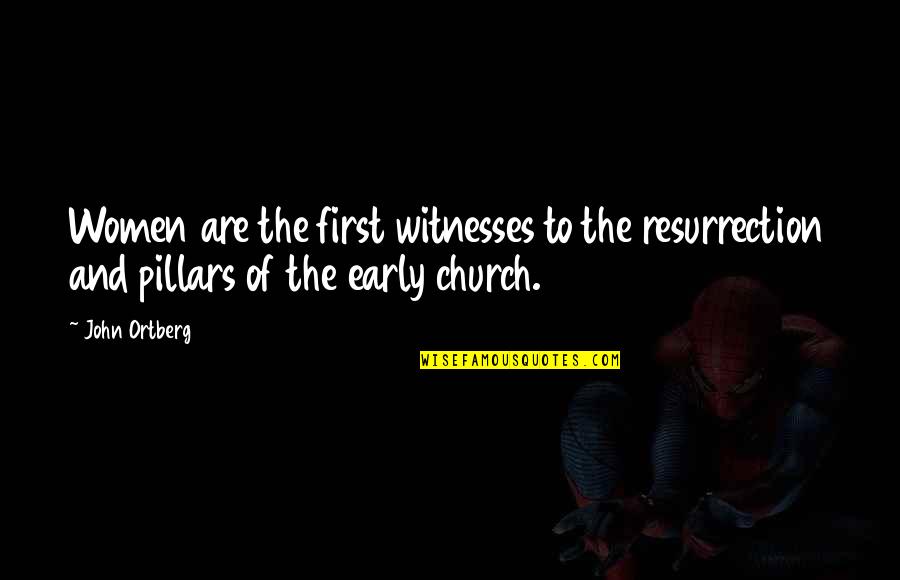 Women are the first witnesses to the resurrection and pillars of
the early church
. —
John Ortberg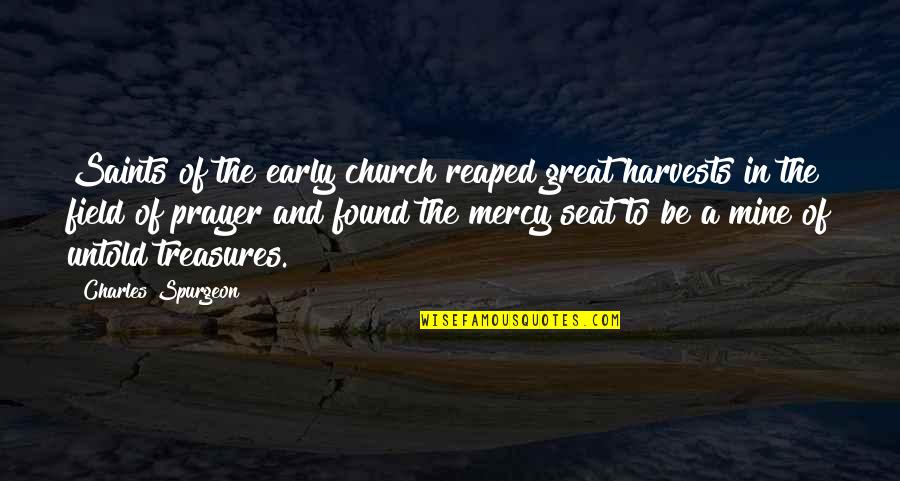 Saints of
the early church
reaped great harvests in the field of prayer and found the mercy seat to be a mine of untold treasures. —
Charles Spurgeon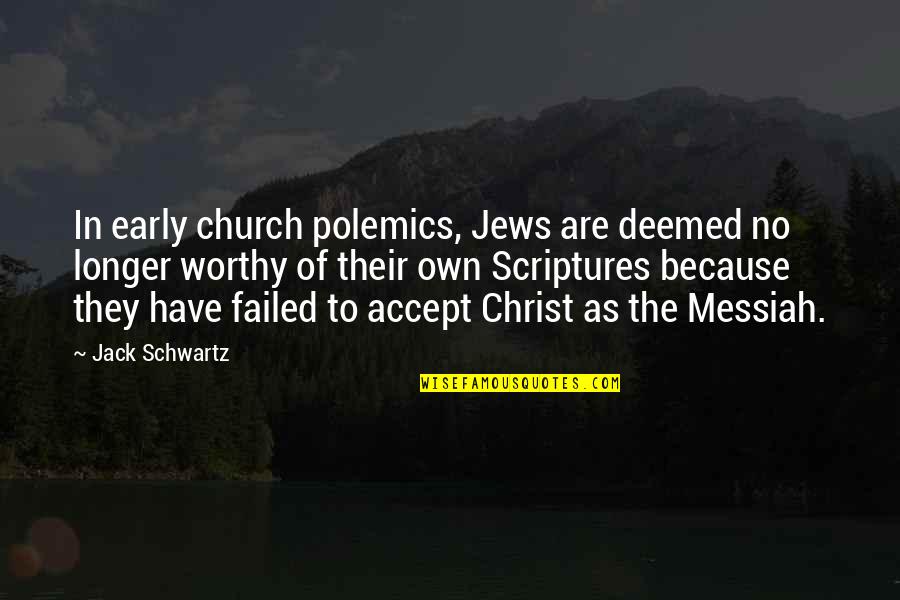 In early church polemics, Jews are deemed no longer worthy of their own Scriptures because they have failed to accept Christ as the Messiah. —
Jack Schwartz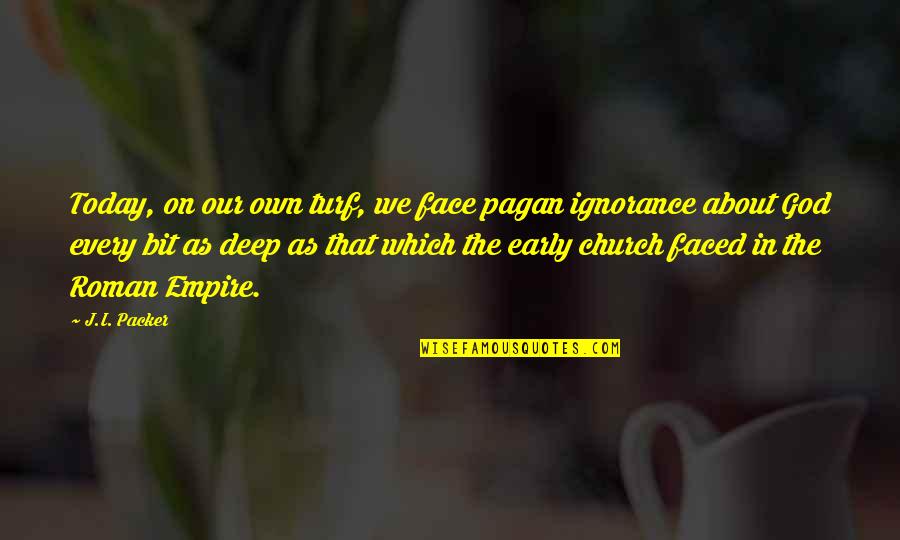 Today, on our own turf, we face pagan ignorance about God every bit as deep as that which
the early church
faced in the Roman Empire. —
J.I. Packer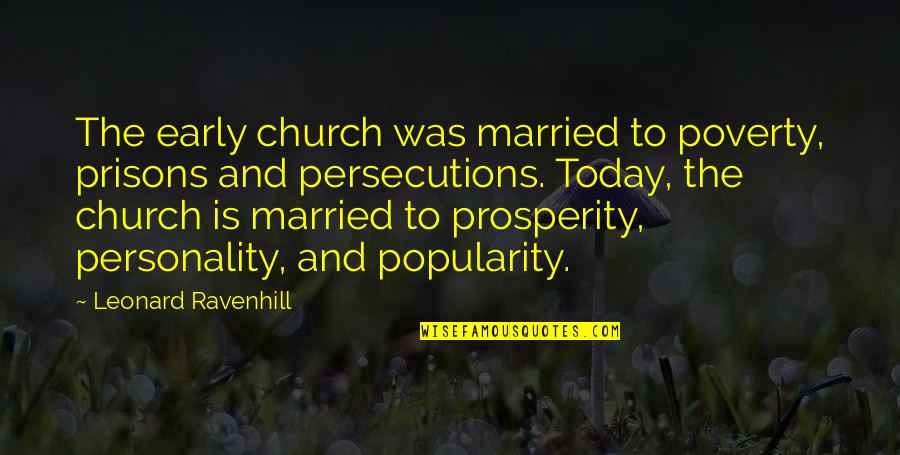 The early church
was married to poverty, prisons and persecutions. Today, the church is married to prosperity, personality, and popularity. —
Leonard Ravenhill