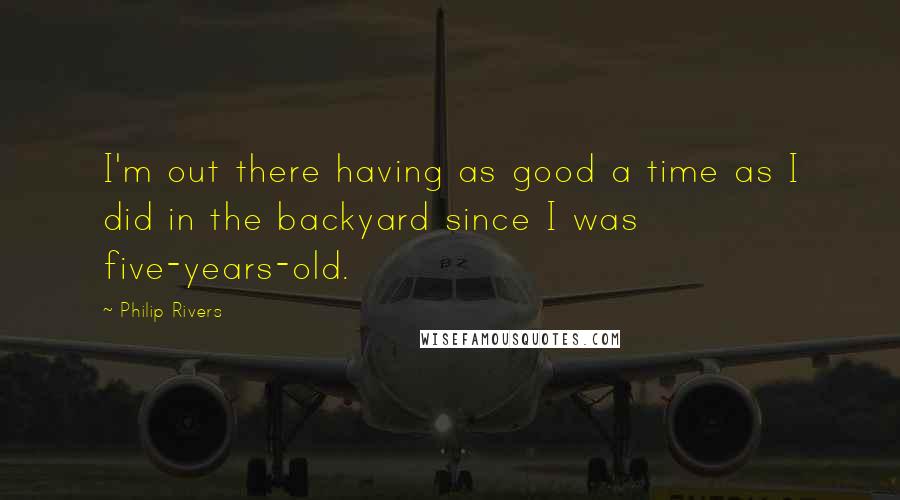 I'm out there having as good a time as I did in the backyard since I was five-years-old.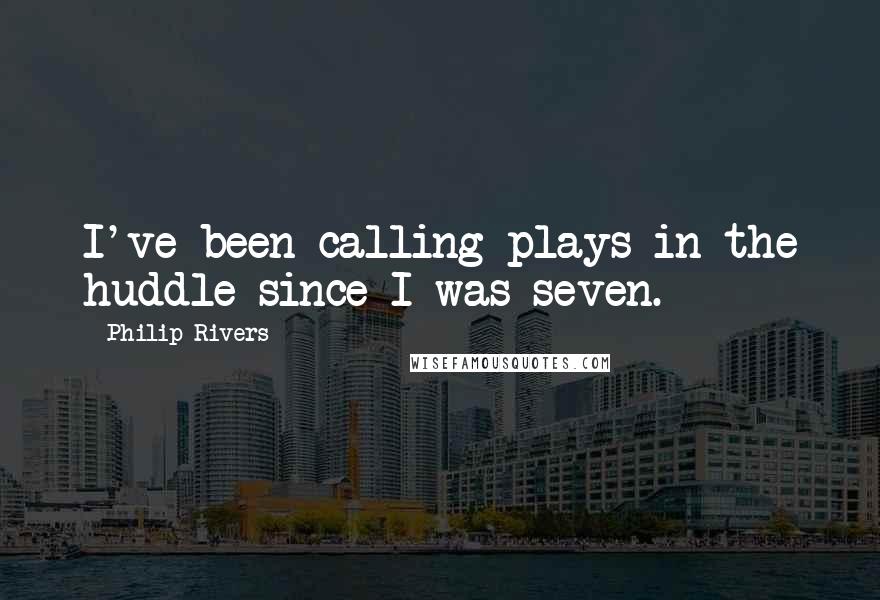 I've been calling plays in the huddle since I was seven.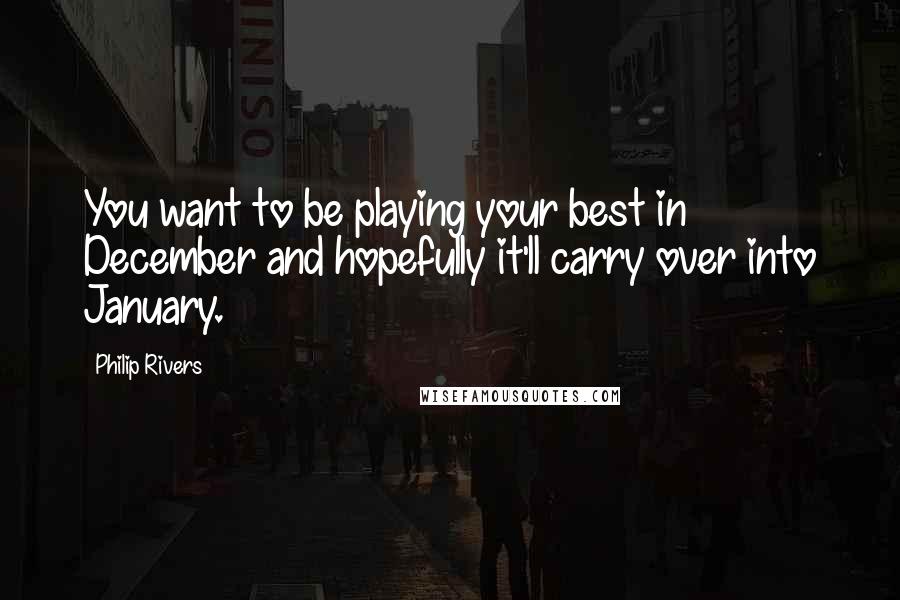 You want to be playing your best in December and hopefully it'll carry over into January.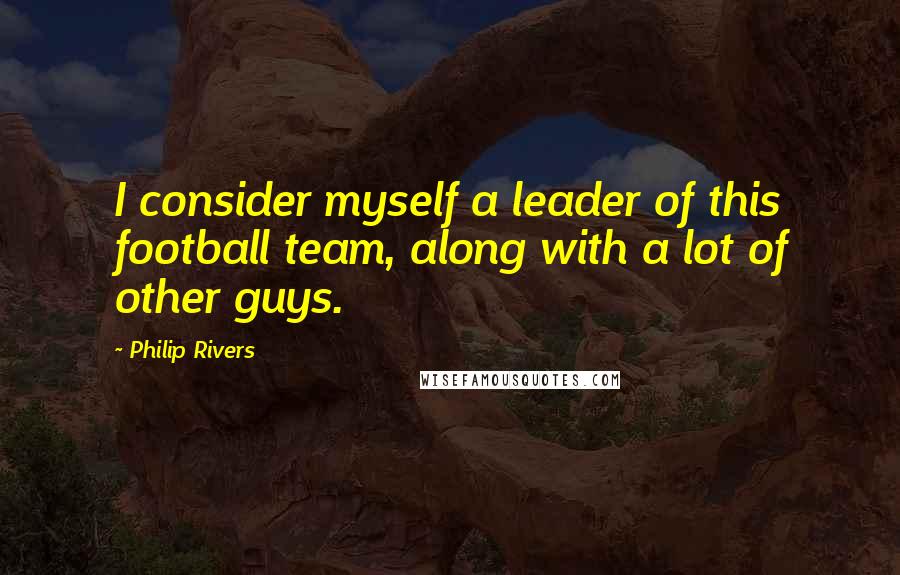 I consider myself a leader of this football team, along with a lot of other guys.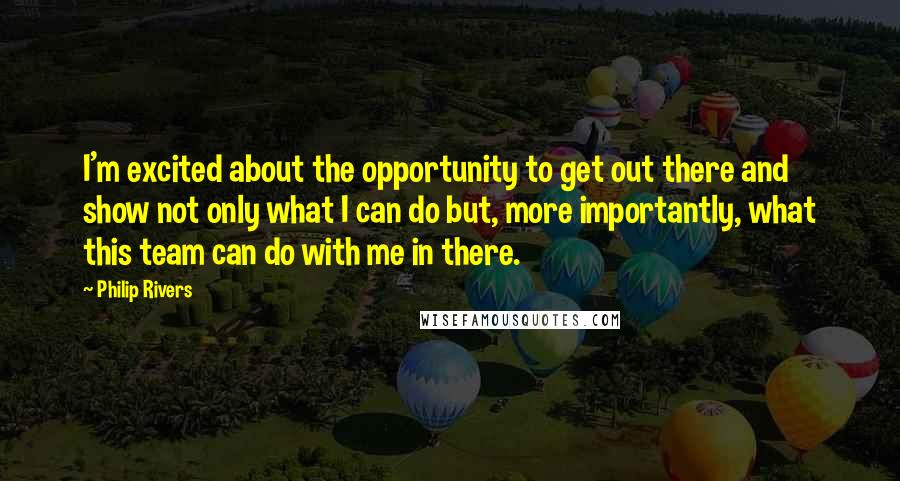 I'm excited about the opportunity to get out there and show not only what I can do but, more importantly, what this team can do with me in there.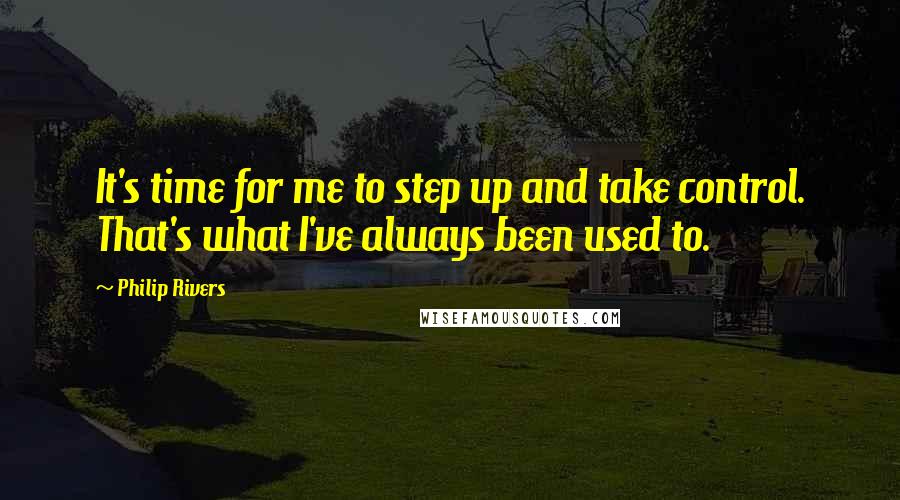 It's time for me to step up and take control. That's what I've always been used to.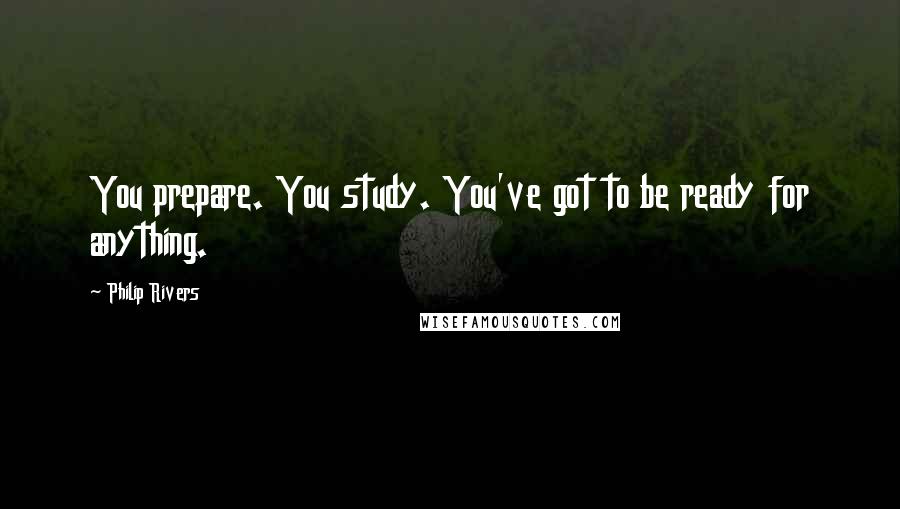 You prepare. You study. You've got to be ready for anything.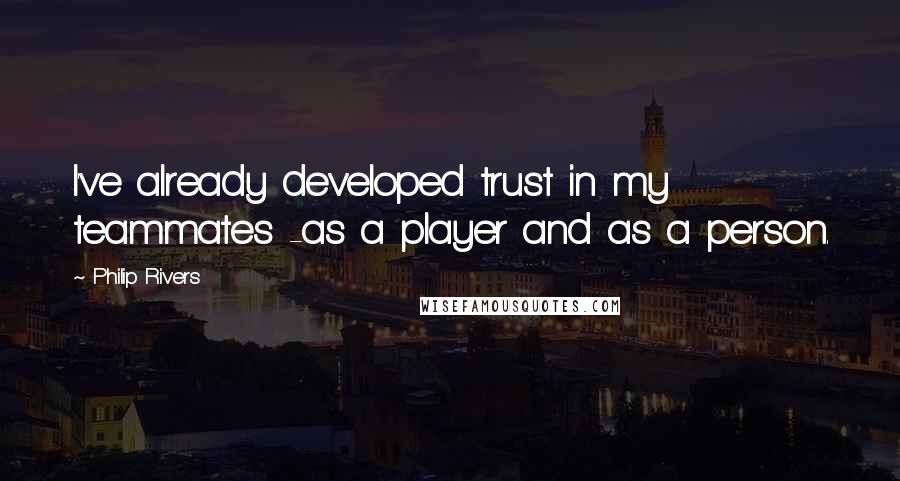 I've already developed trust in my teammates -as a player and as a person.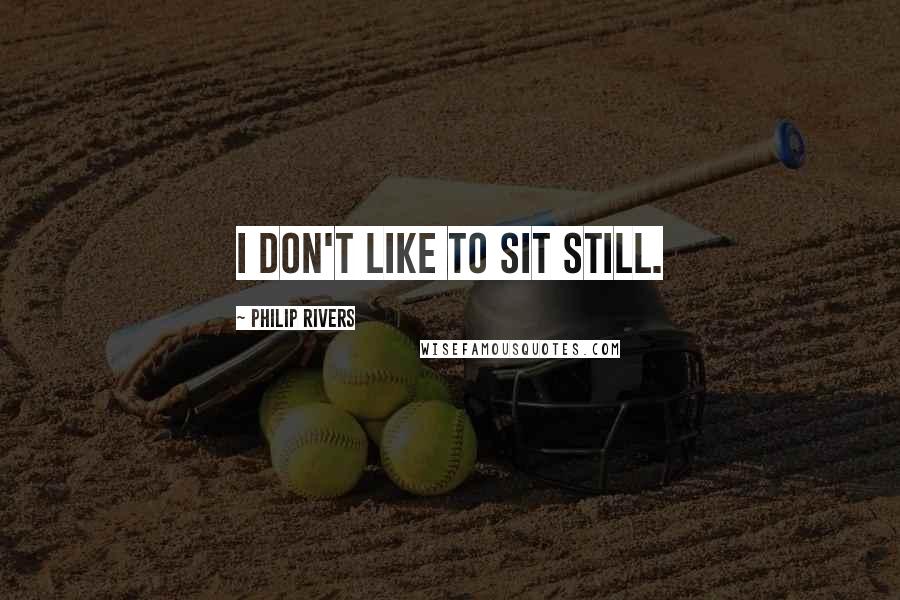 I don't like to sit still.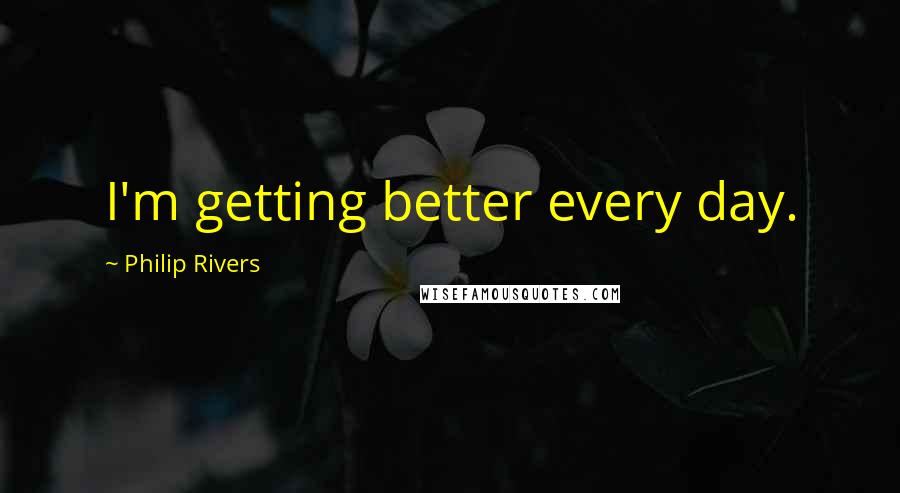 I'm getting better every day.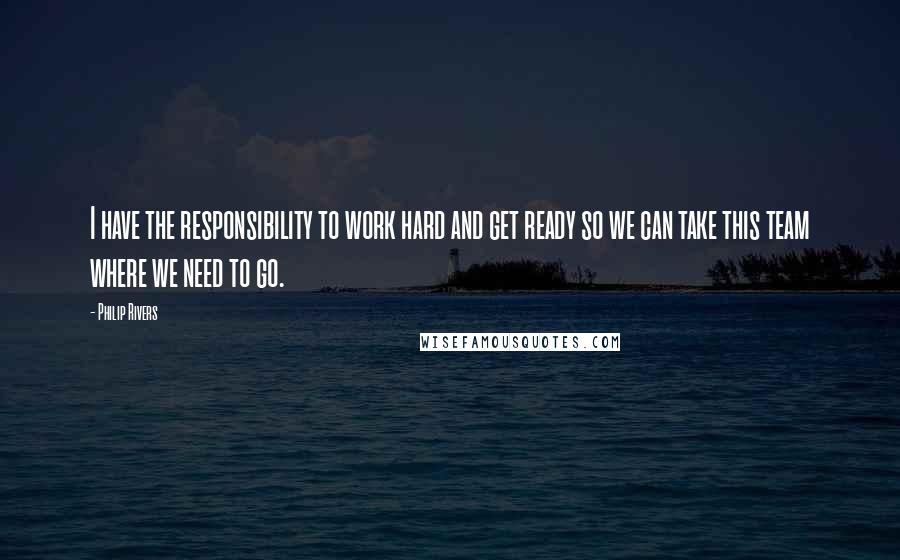 I have the responsibility to work hard and get ready so we can take this team where we need to go.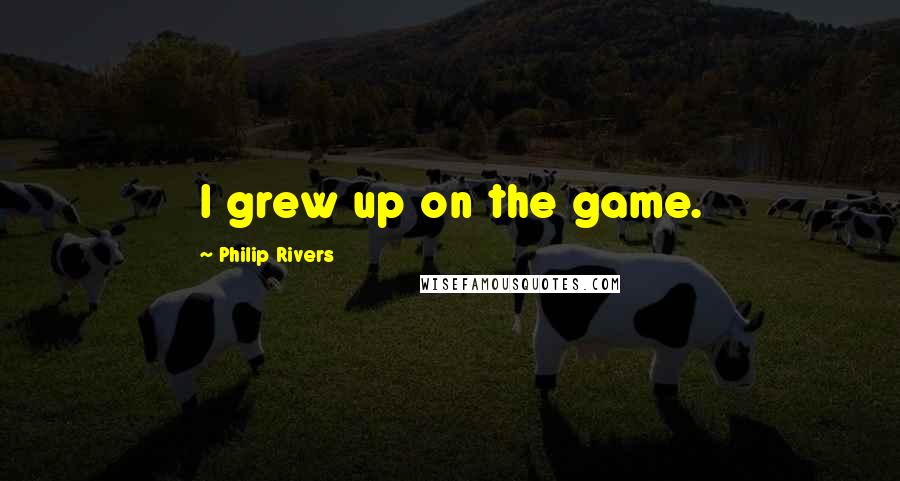 I grew up on the game.