Peter Max Quotes
Top 12 wise famous quotes and sayings by Peter Max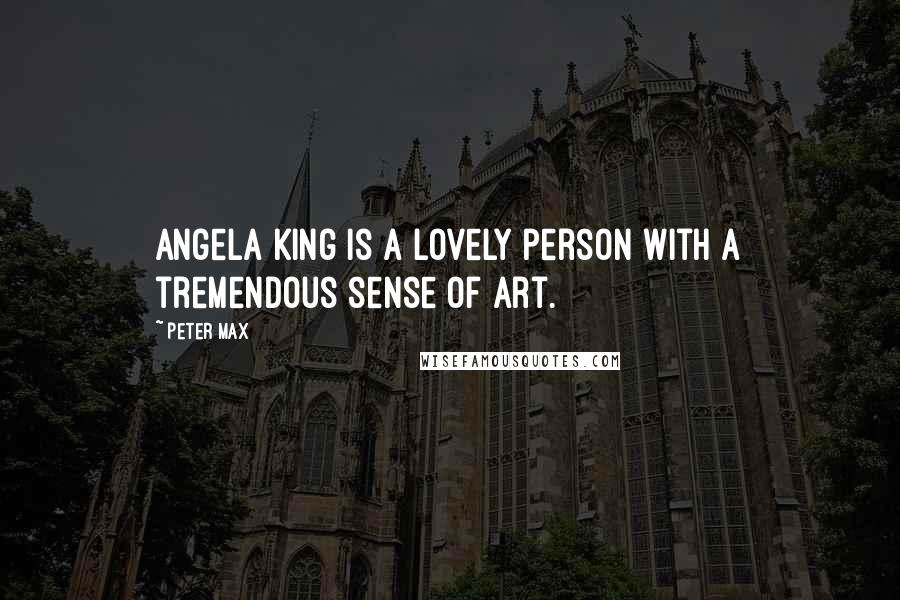 Angela King is a lovely person with a tremendous sense of art.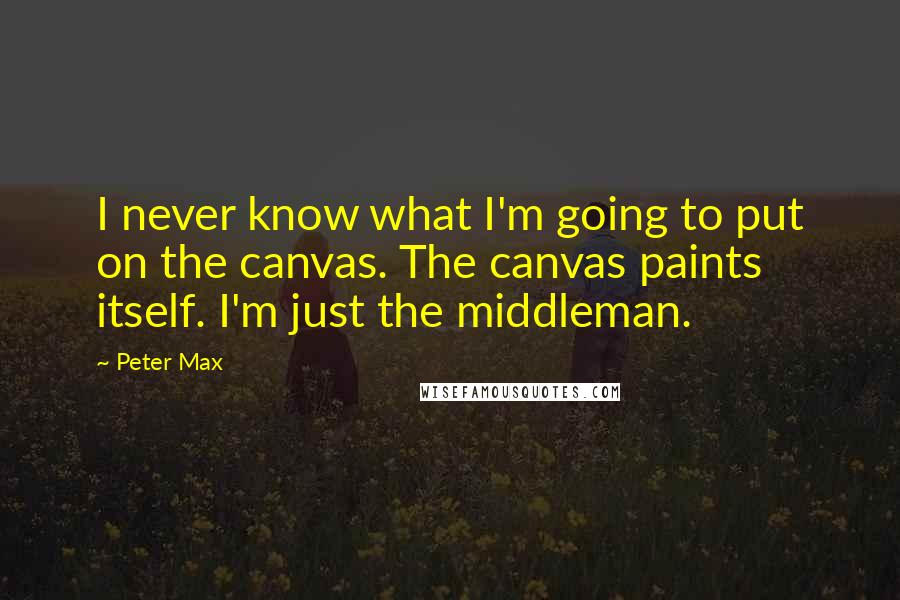 I never know what I'm going to put on the canvas. The canvas paints itself. I'm just the middleman.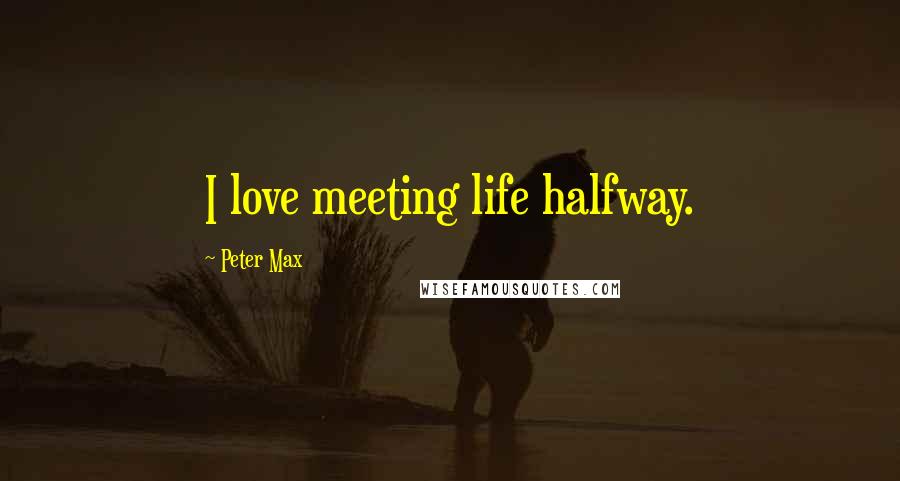 I love meeting life halfway.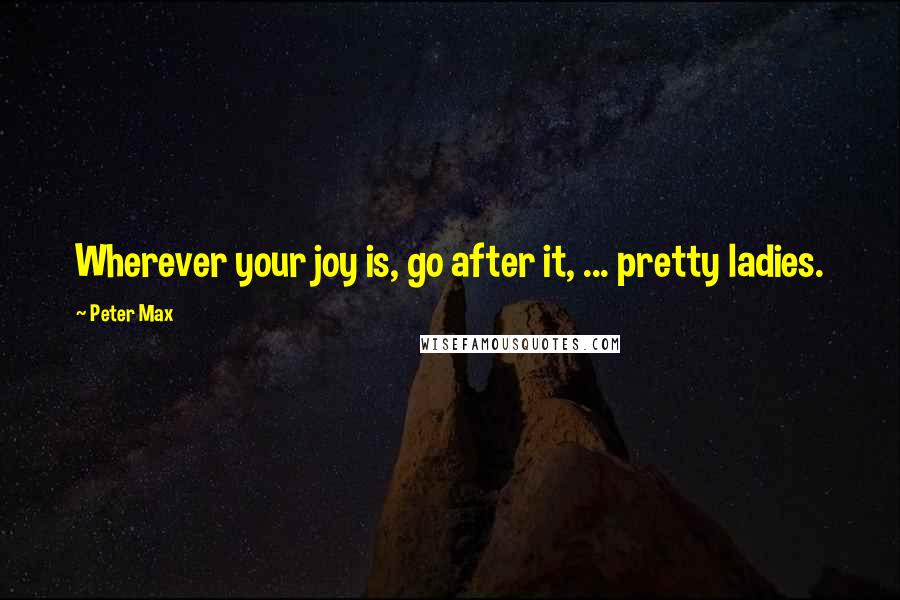 Wherever your joy is, go after it, ... pretty ladies.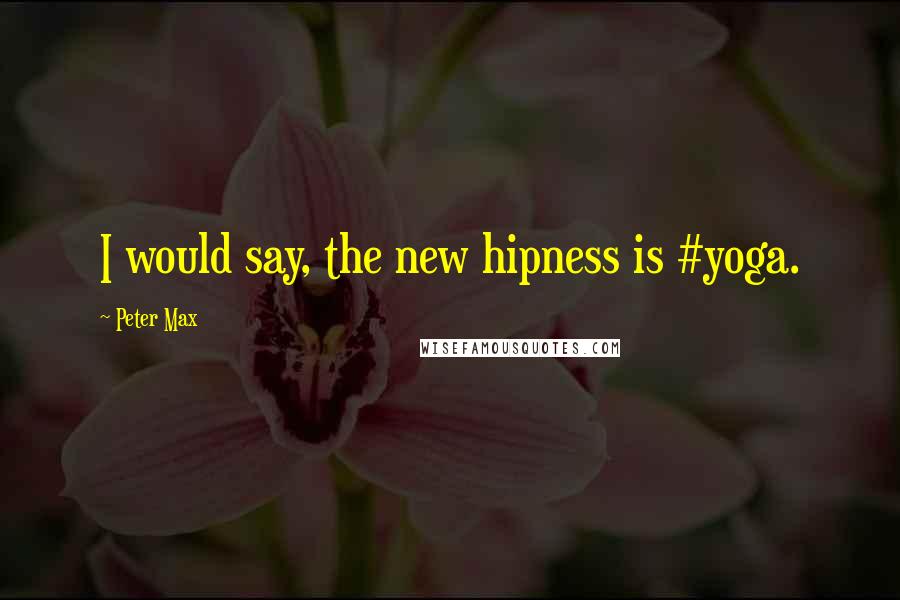 I would say, the new hipness is #yoga.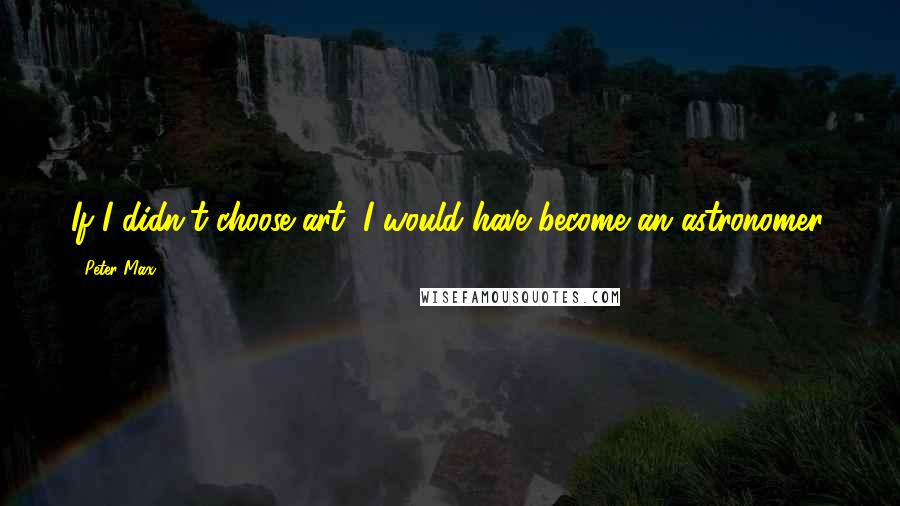 If I didn't choose art, I would have become an astronomer.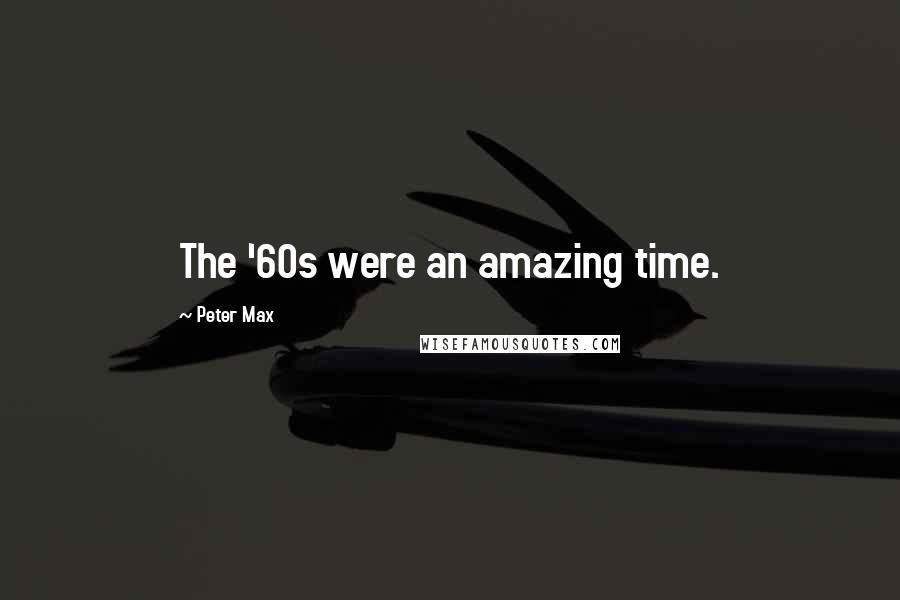 The '60s were an amazing time.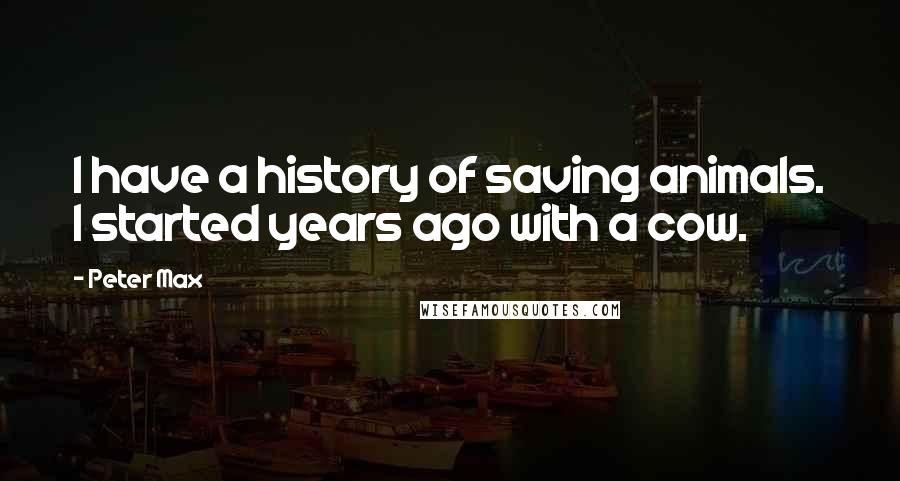 I have a history of saving animals. I started years ago with a cow.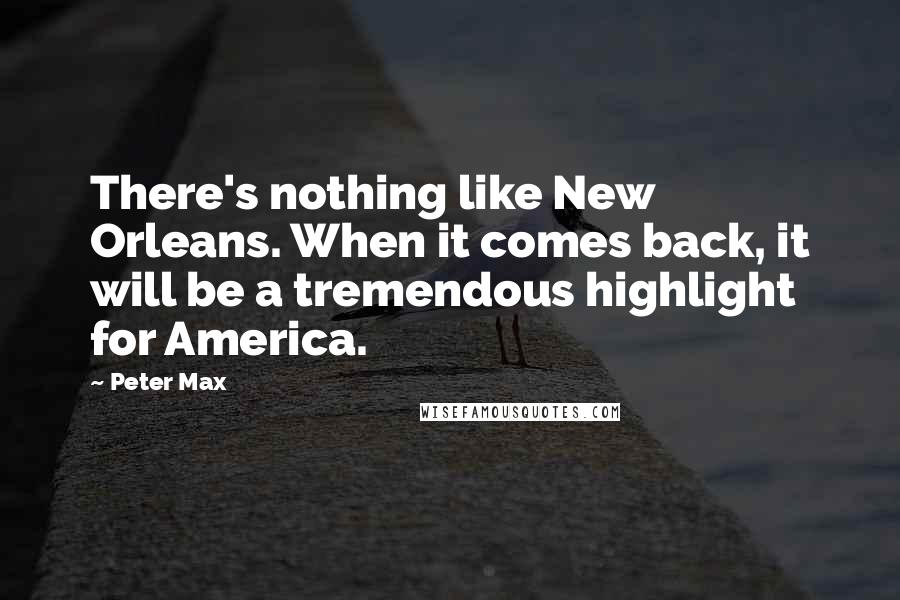 There's nothing like New Orleans. When it comes back, it will be a tremendous highlight for America.
I kind of love my work. I really love the pieces I do.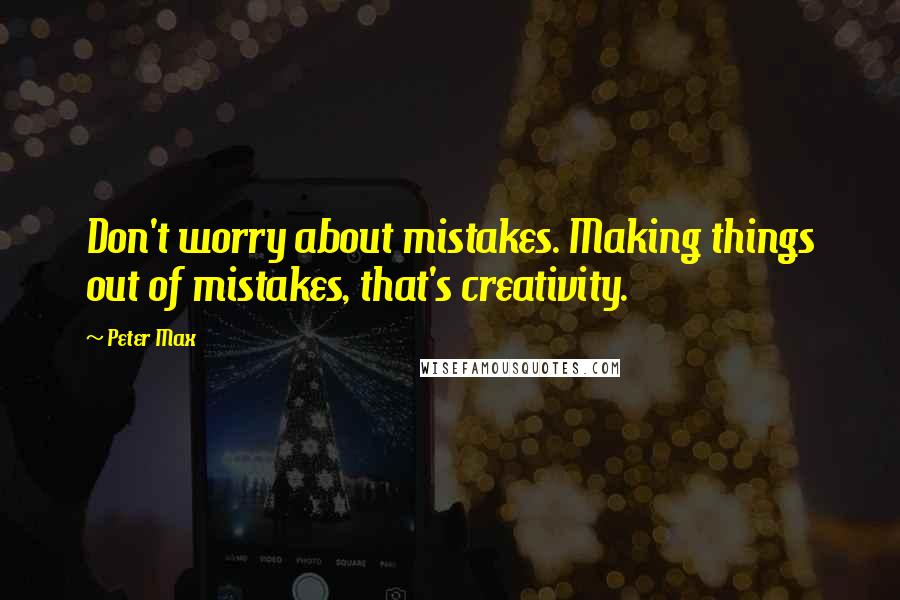 Don't worry about mistakes. Making things out of mistakes, that's creativity.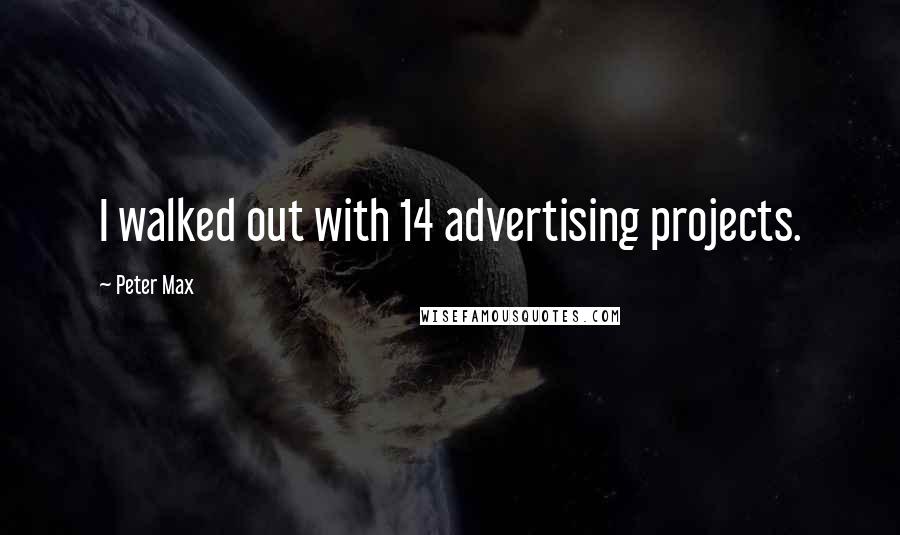 I walked out with 14 advertising projects.