Peter Irabor Quotes
Top 6 wise famous quotes and sayings by Peter Irabor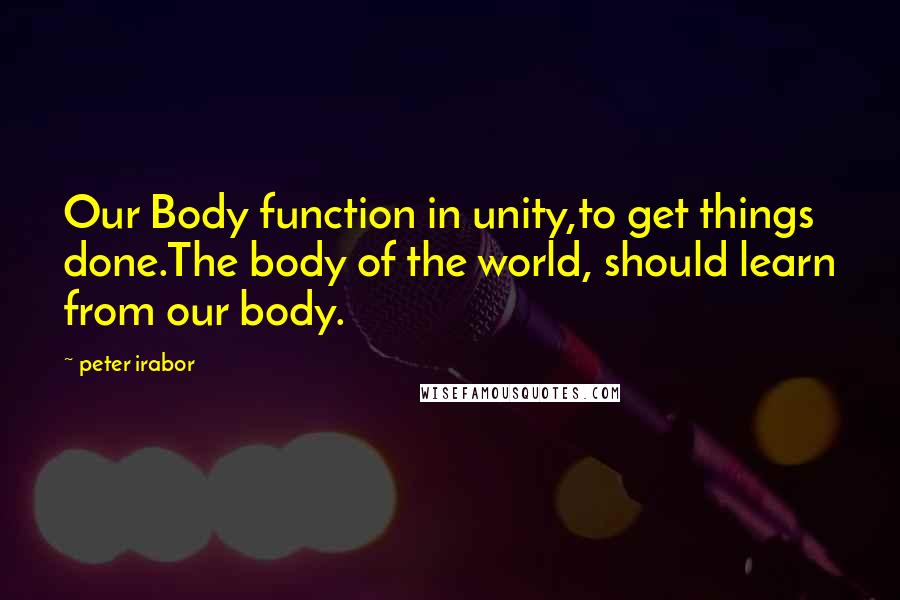 Our Body function in unity,to get things done.The body of the world, should learn from our body.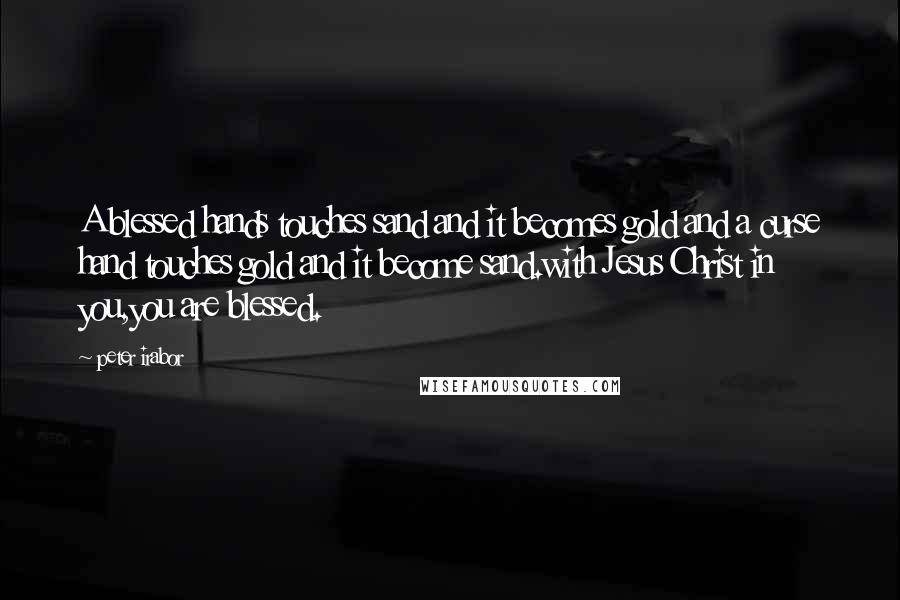 A blessed hands touches sand and it becomes gold and a curse hand touches gold and it become sand.
with Jesus Christ in you,you are blessed.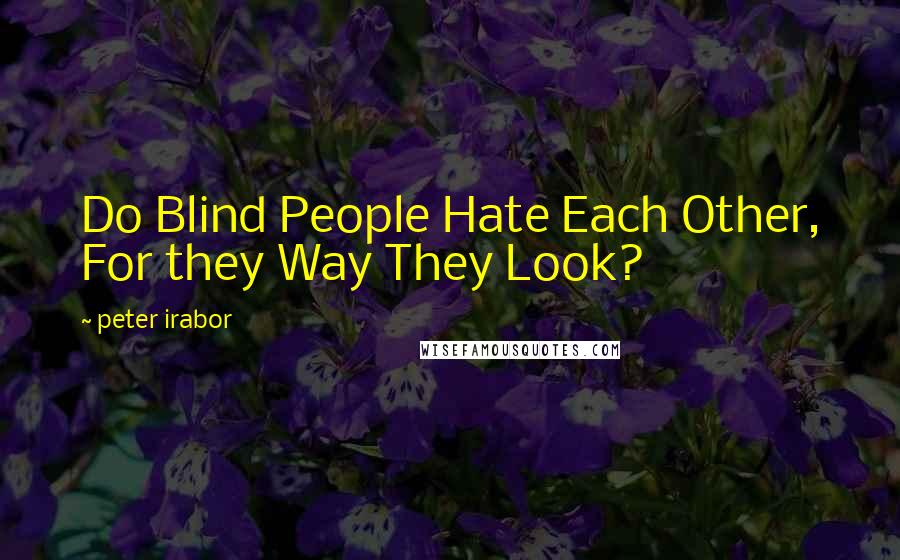 Do Blind People Hate Each Other, For they Way They Look?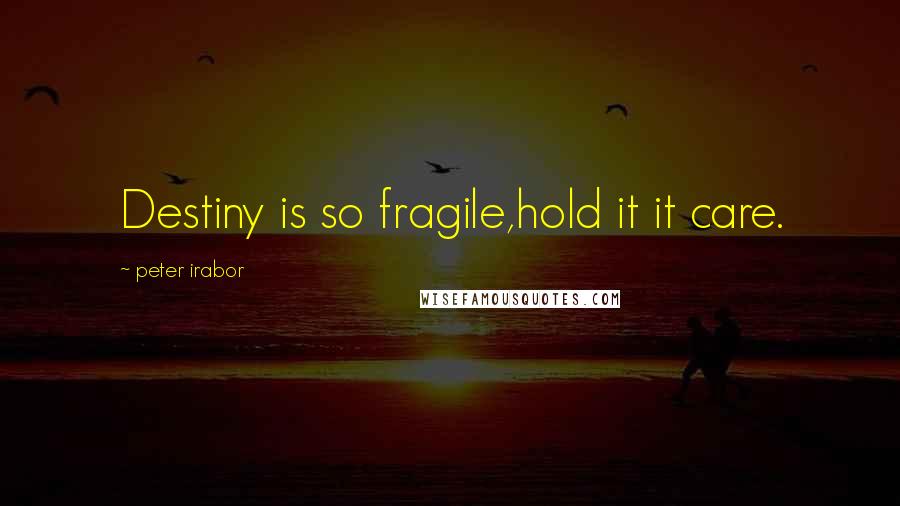 Destiny is so fragile,hold it it care.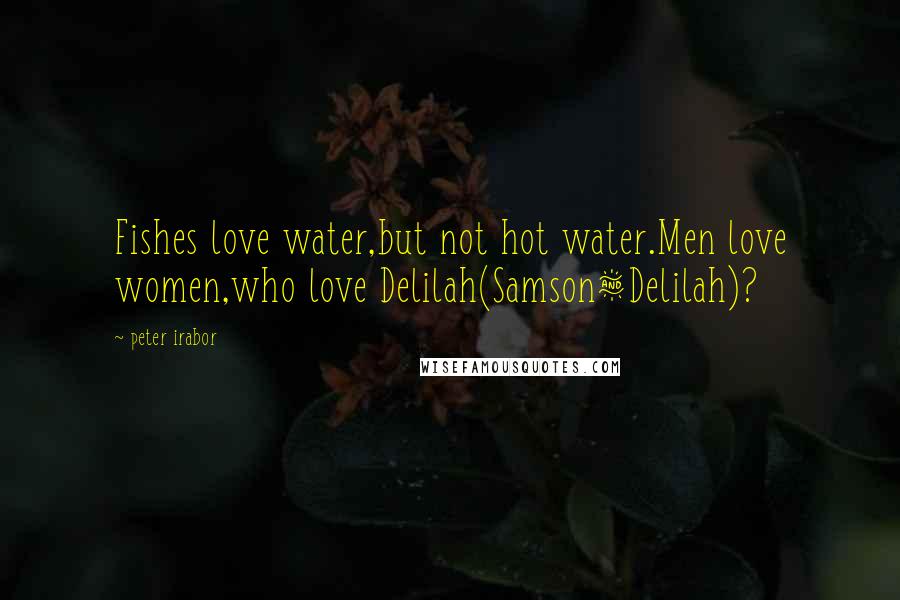 Fishes love water,but not hot water.
Men love women,who love Delilah(Samson&Delilah)?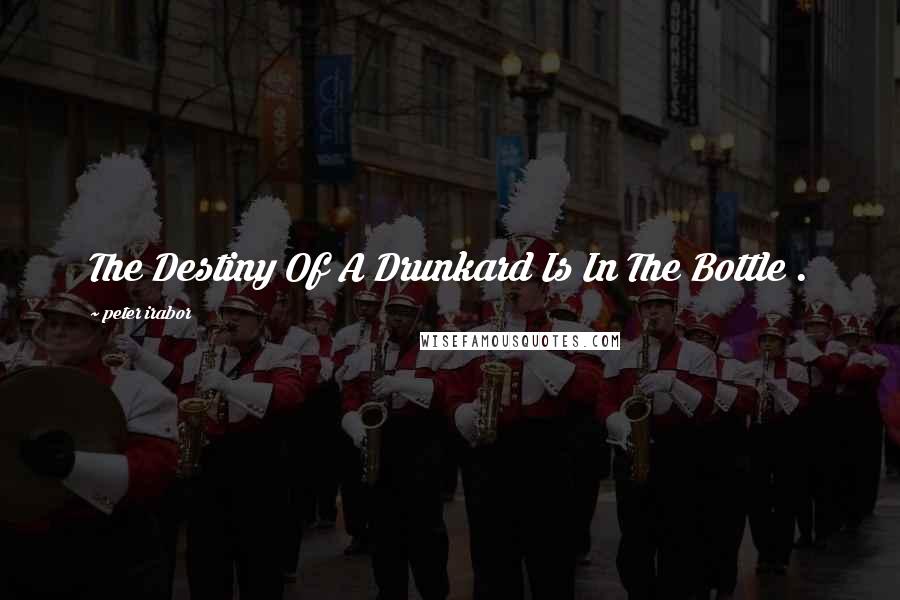 The Destiny Of A Drunkard Is In The Bottle .