Pedro Calderon De La Barca Quotes
Top 21 wise famous quotes and sayings by Pedro Calderon De La Barca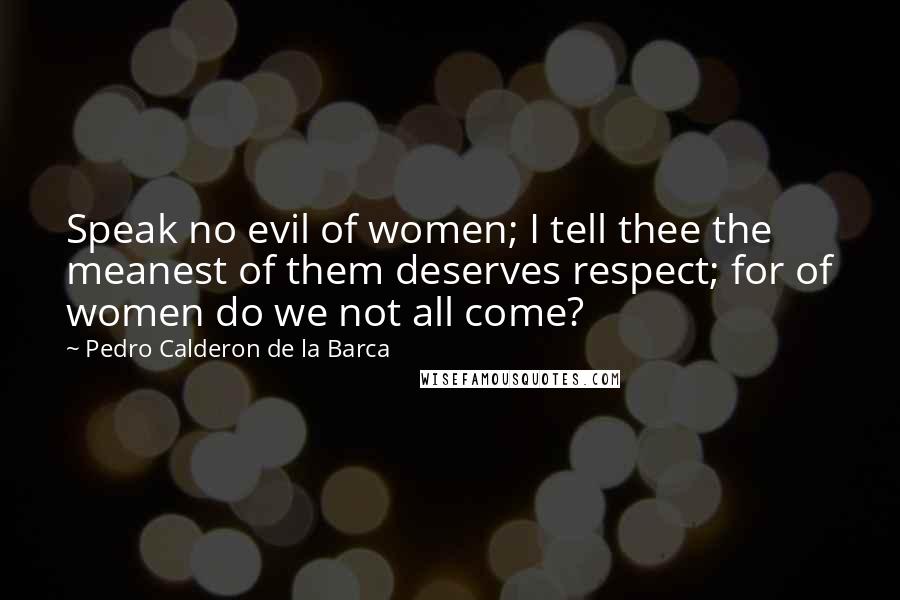 Speak no evil of women; I tell thee the meanest of them deserves respect; for of women do we not all come?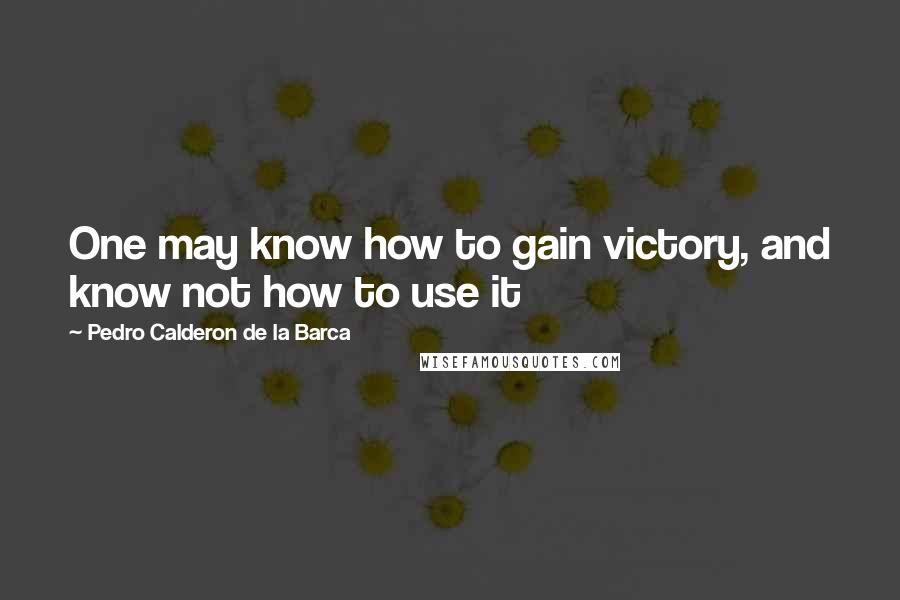 One may know how to gain victory, and know not how to use it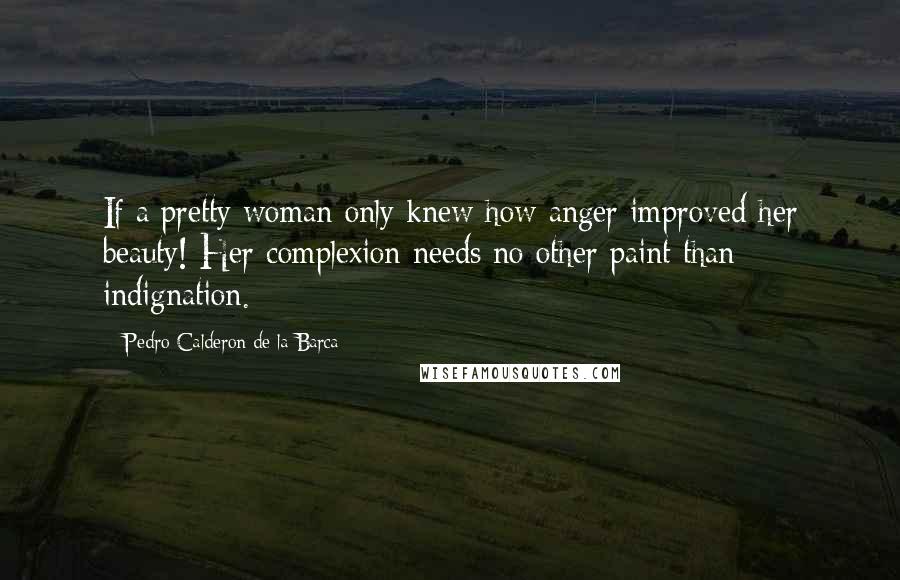 If a pretty woman only knew how anger improved her beauty! Her complexion needs no other paint than indignation.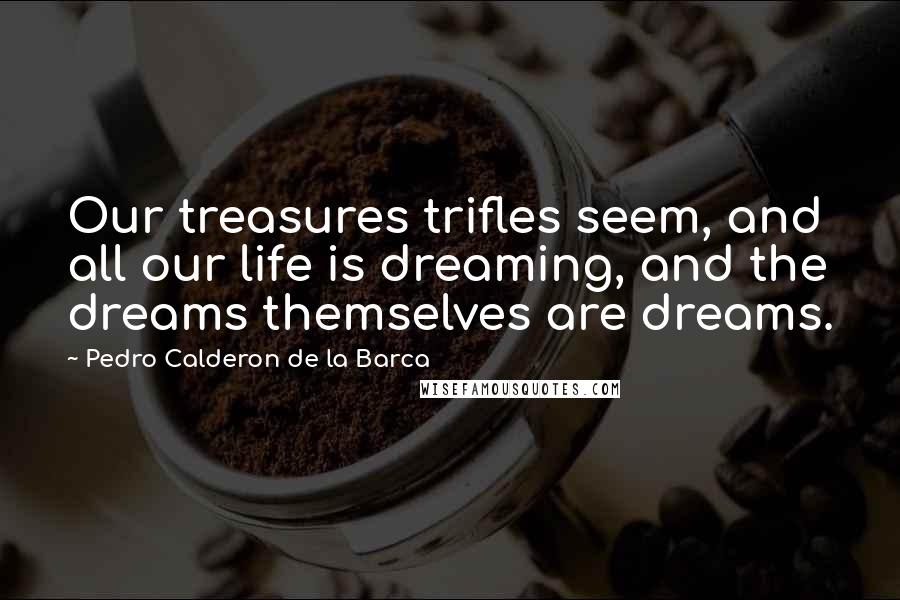 Our treasures trifles seem, and all our life is dreaming, and the dreams themselves are dreams.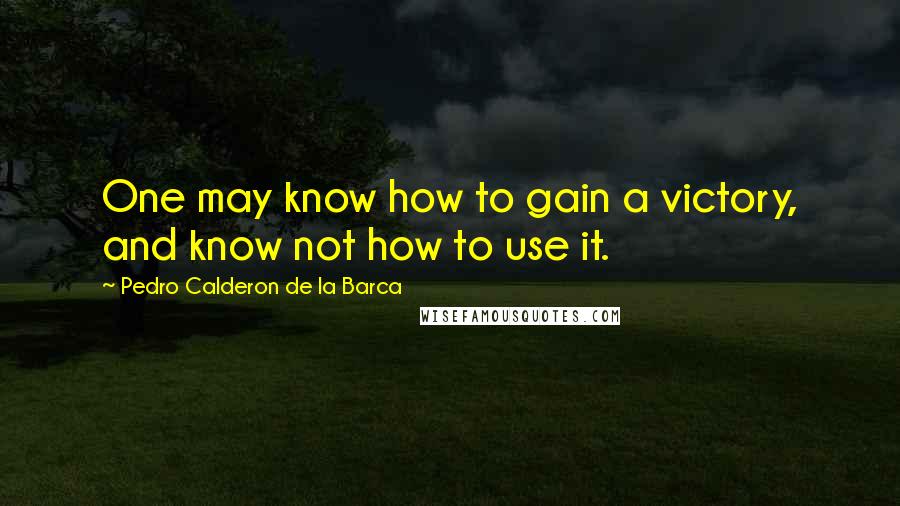 One may know how to gain a victory, and know not how to use it.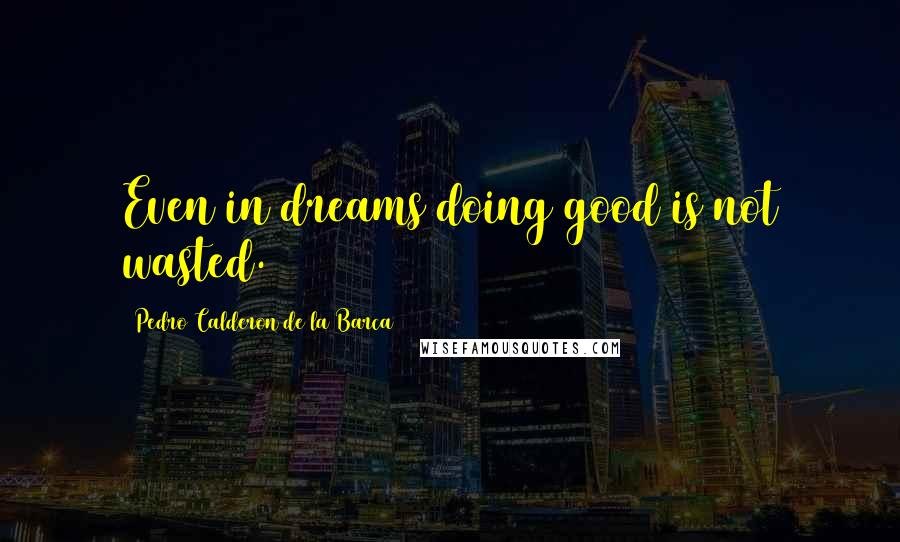 Even in dreams doing good is not wasted.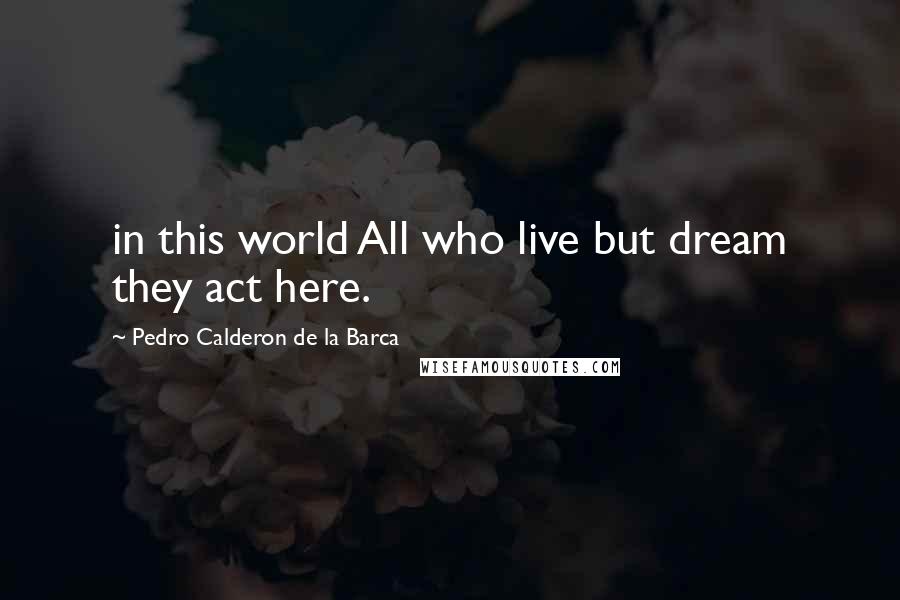 in this world All who live but dream they act here.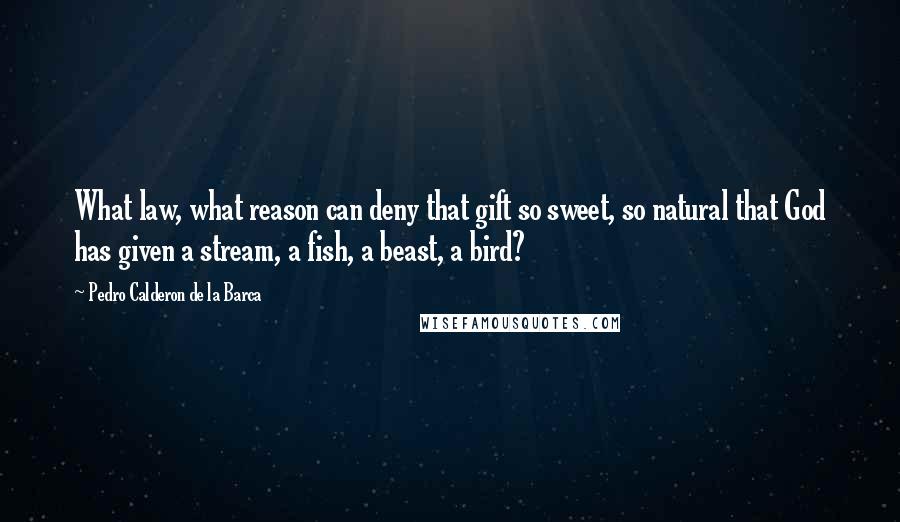 What law, what reason can deny that gift so sweet, so natural that God has given a stream, a fish, a beast, a bird?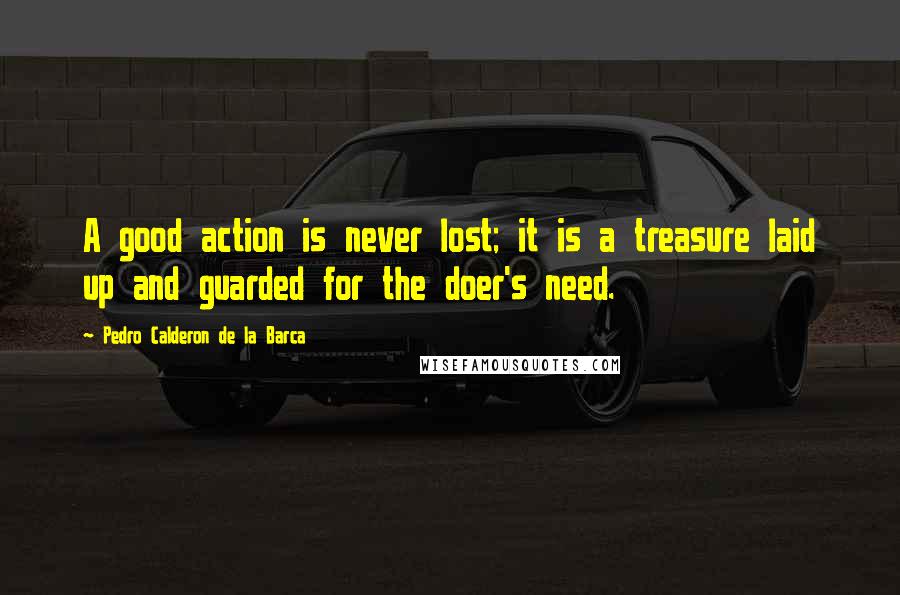 A good action is never lost; it is a treasure laid up and guarded for the doer's need.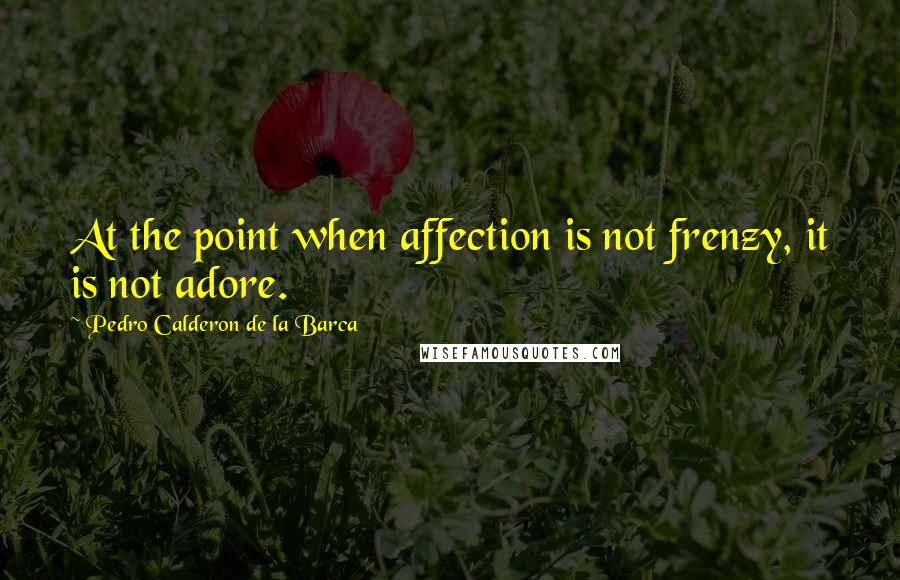 At the point when affection is not frenzy, it is not adore.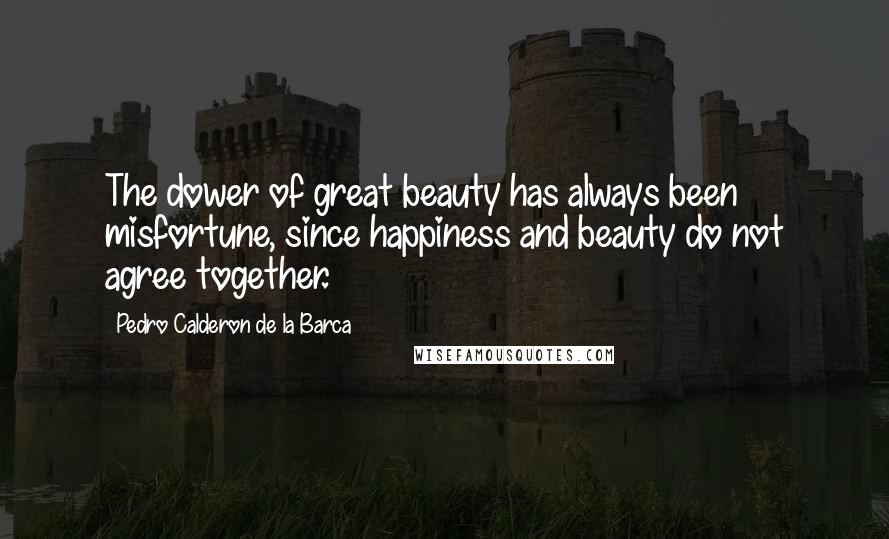 The dower of great beauty has always been misfortune, since happiness and beauty do not agree together.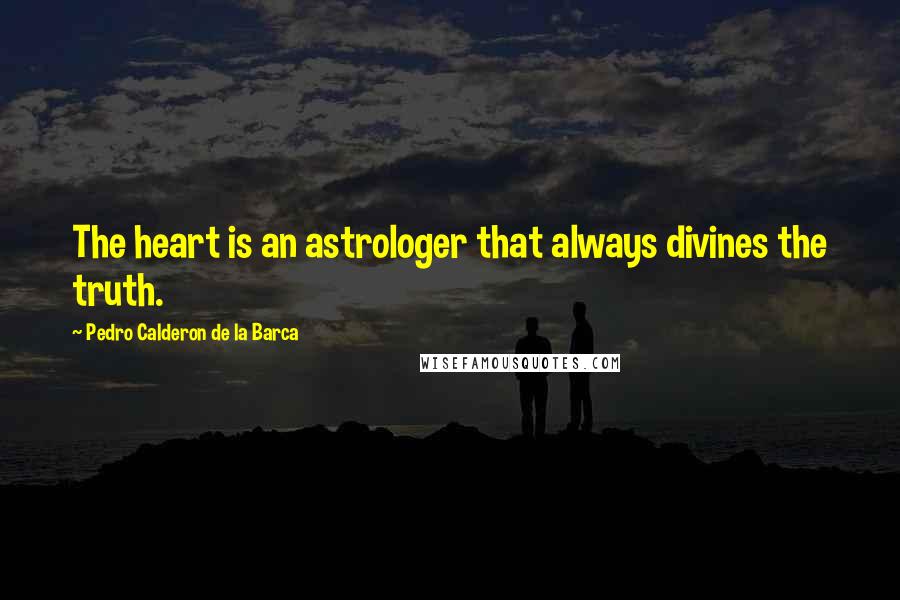 The heart is an astrologer that always divines the truth.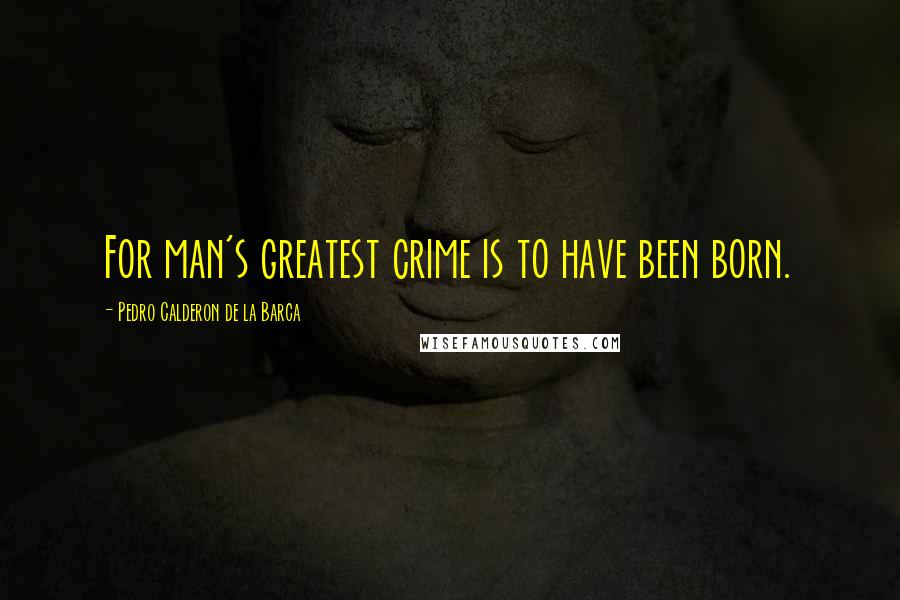 For man's greatest crime is to have been born.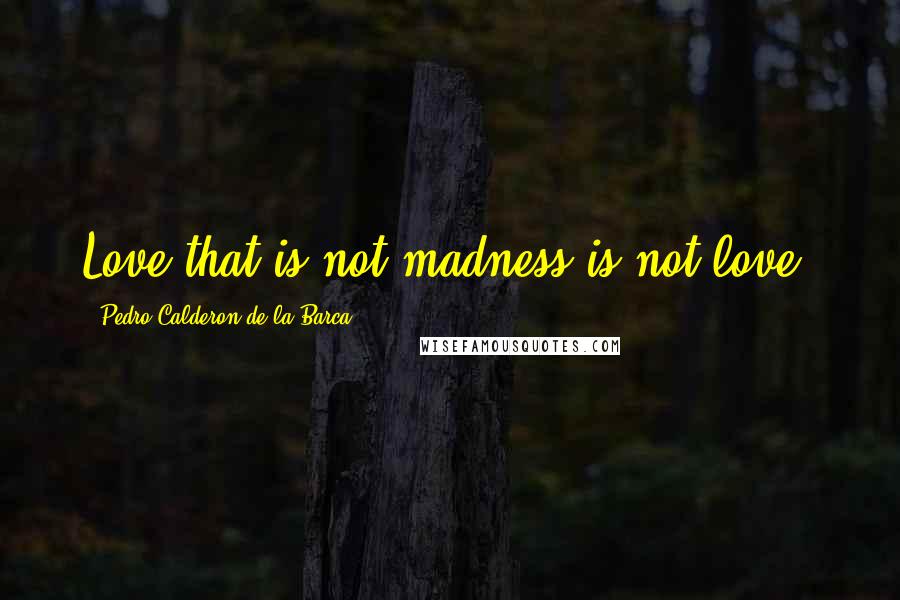 Love that is not madness is not love.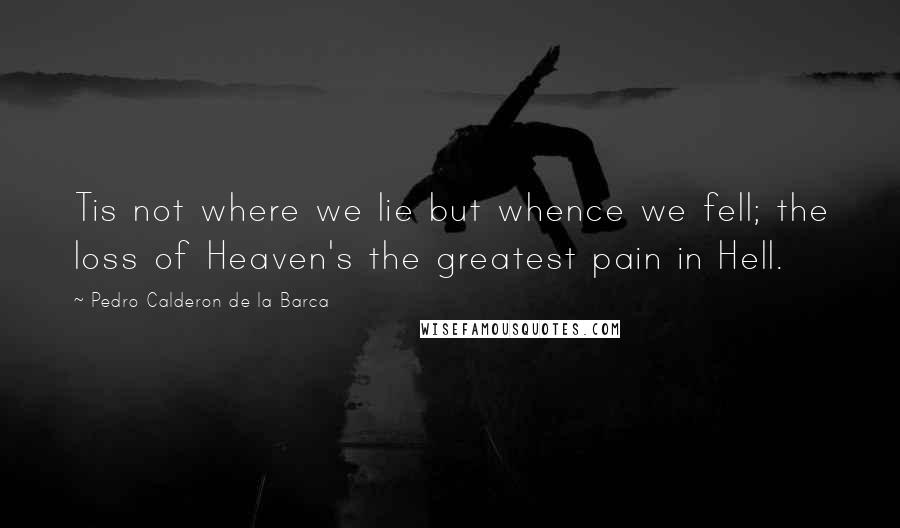 Tis not where we lie but whence we fell; the loss of Heaven's the greatest pain in Hell.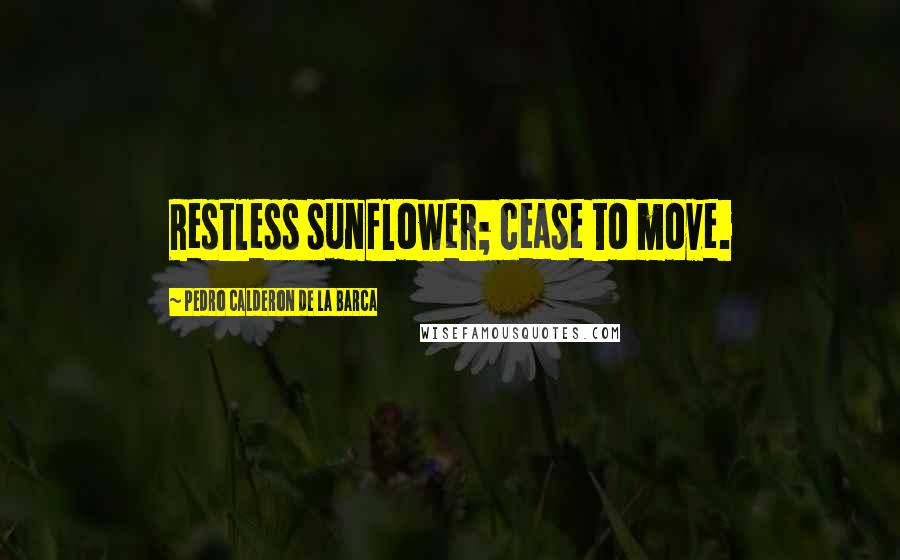 Restless sunflower; cease to move.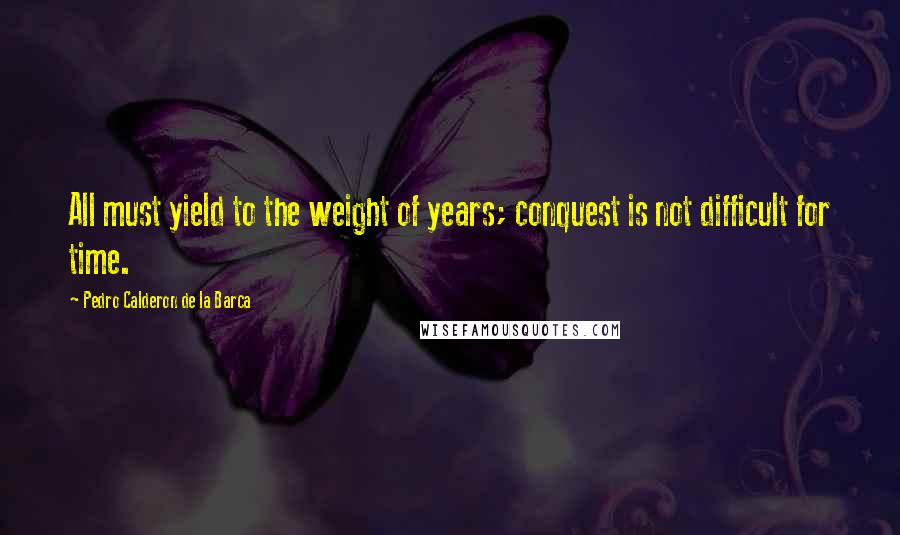 All must yield to the weight of years; conquest is not difficult for time.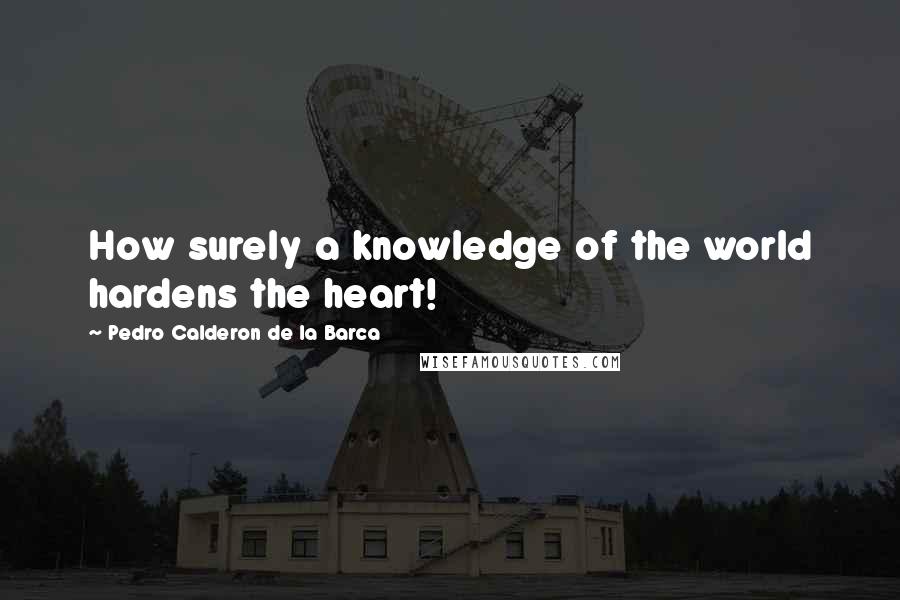 How surely a knowledge of the world hardens the heart!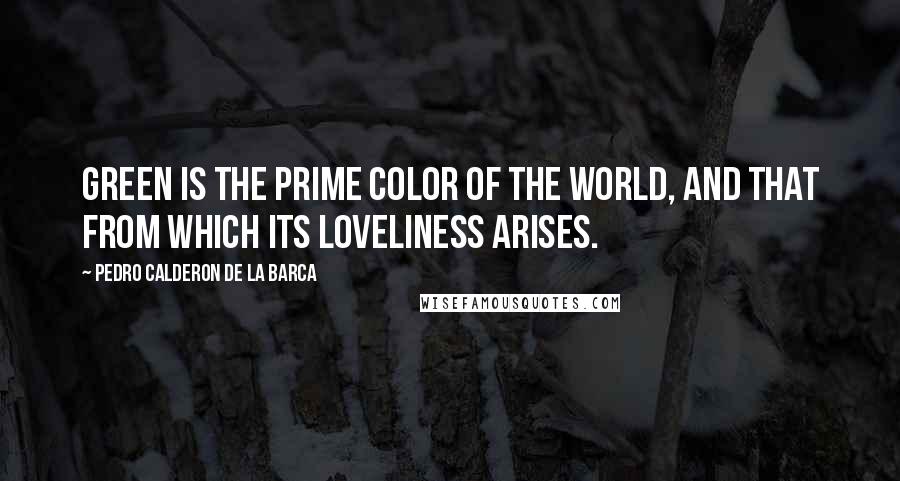 Green is the prime color of the world, and that from which its loveliness arises.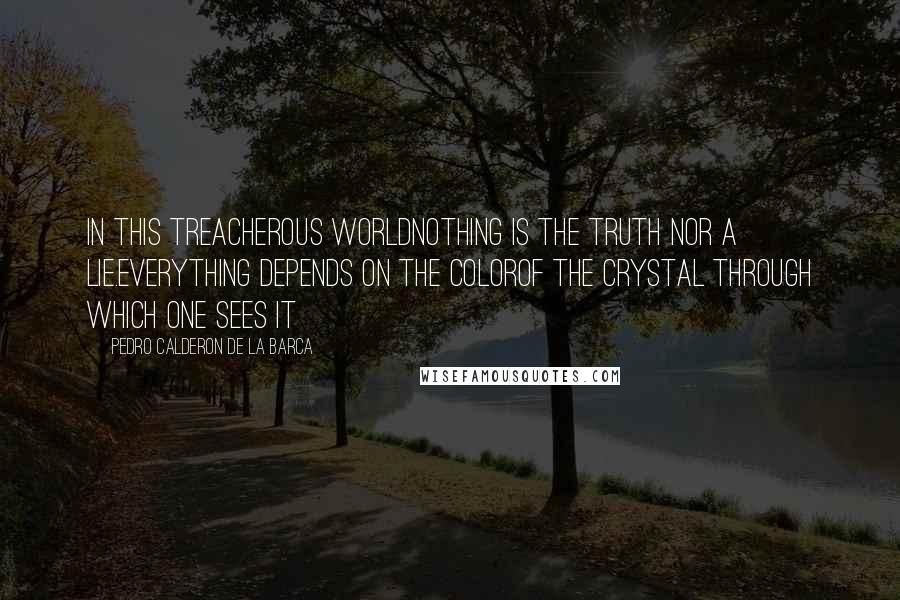 In this treacherous world
Nothing is the truth nor a lie.
Everything depends on the color
Of the crystal through which one sees it