God is more interested in securing my forever happiness than my temporary happiness.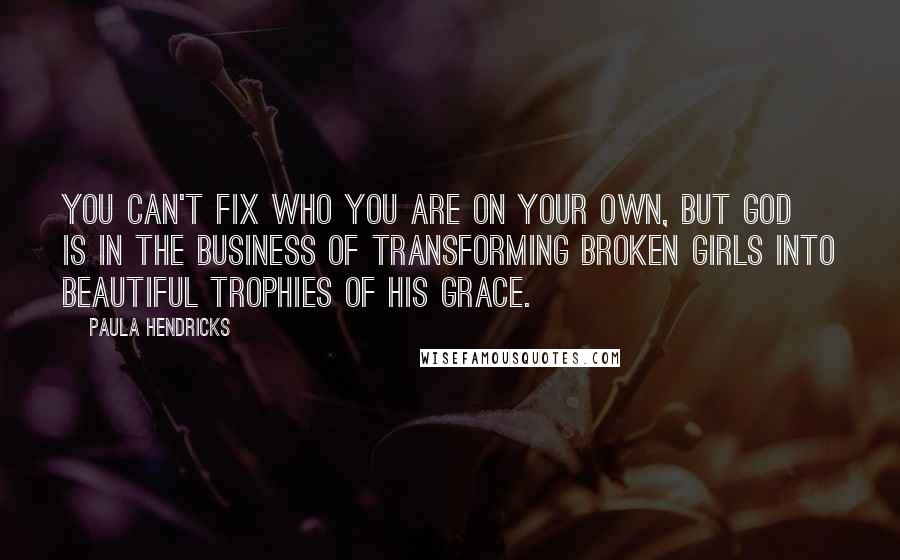 You can't fix who you are on your own, but God is in the business of transforming broken girls into beautiful trophies of His grace.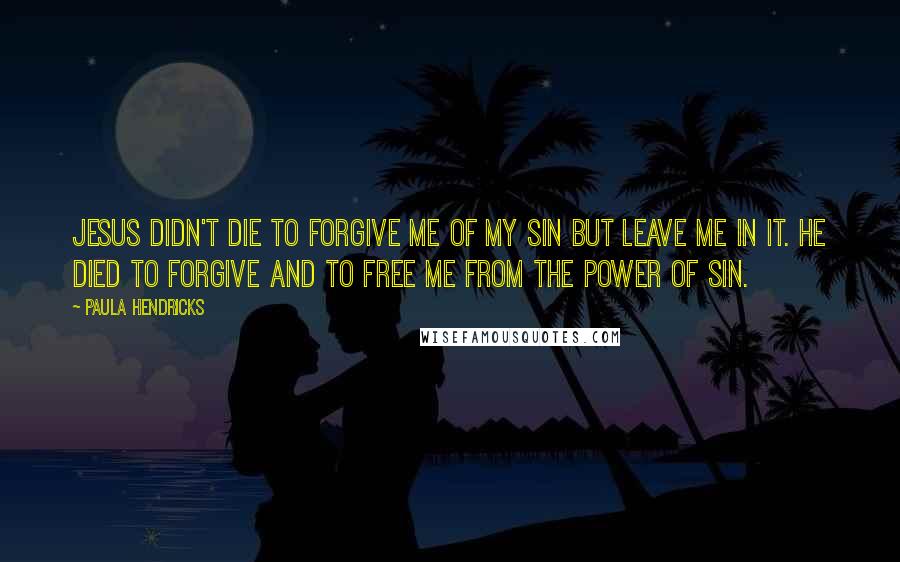 Jesus didn't die to forgive me of my sin but leave me in it. He died to forgive and to free me from the power of sin.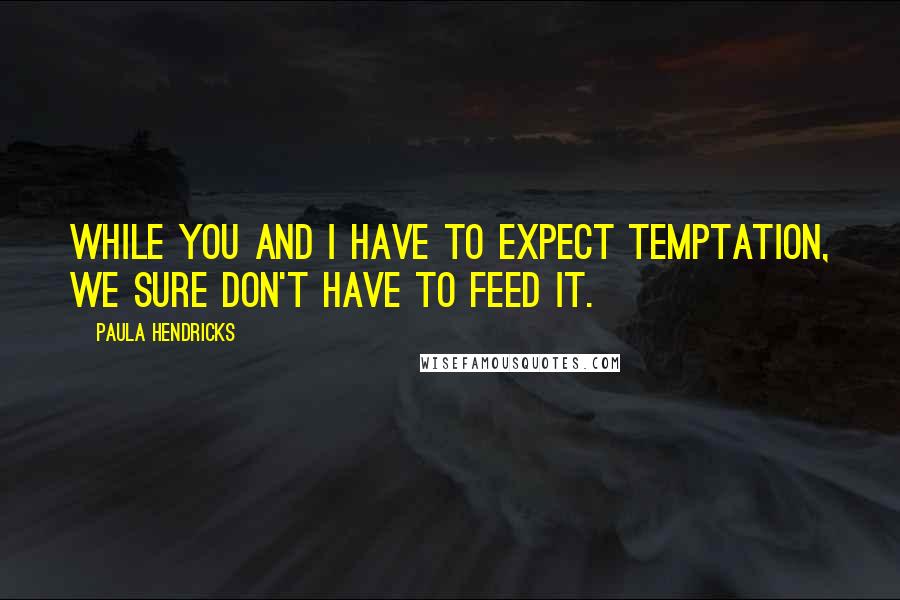 While you and I have to expect temptation, we sure don't have to feed it.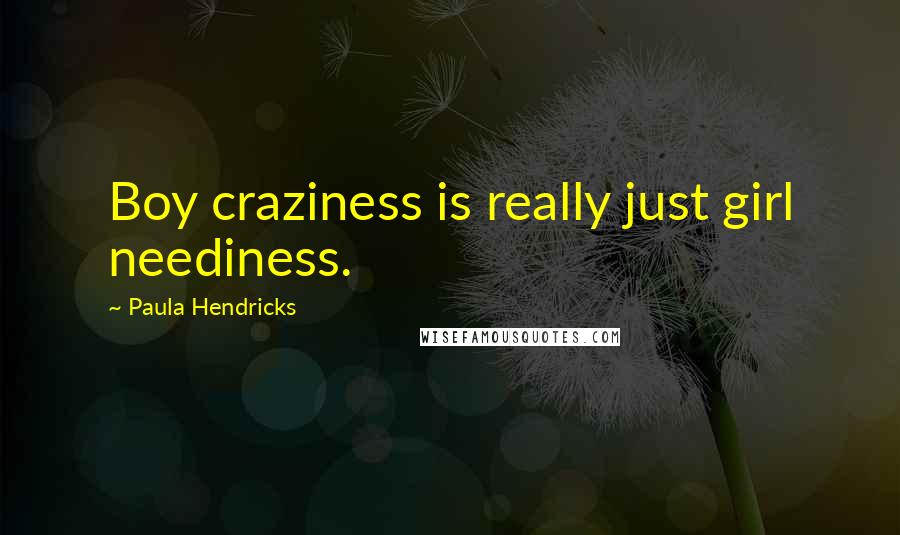 Boy craziness is really just girl neediness.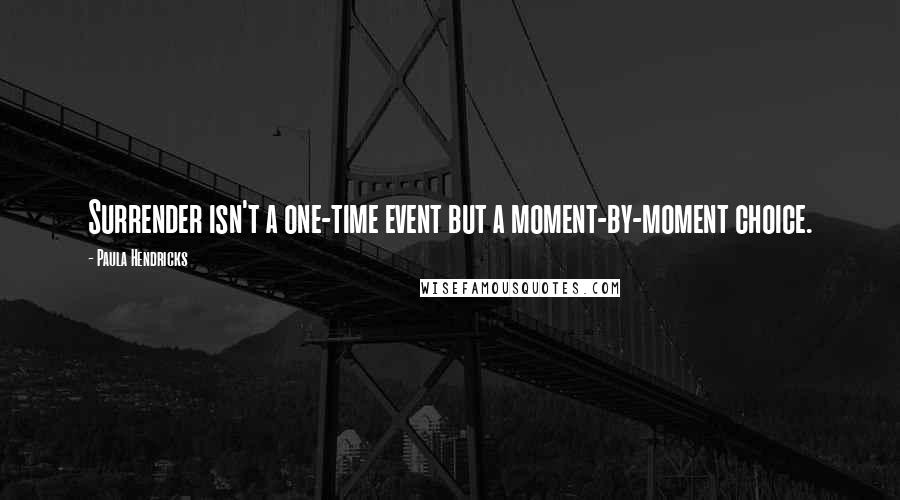 Surrender isn't a one-time event but a moment-by-moment choice.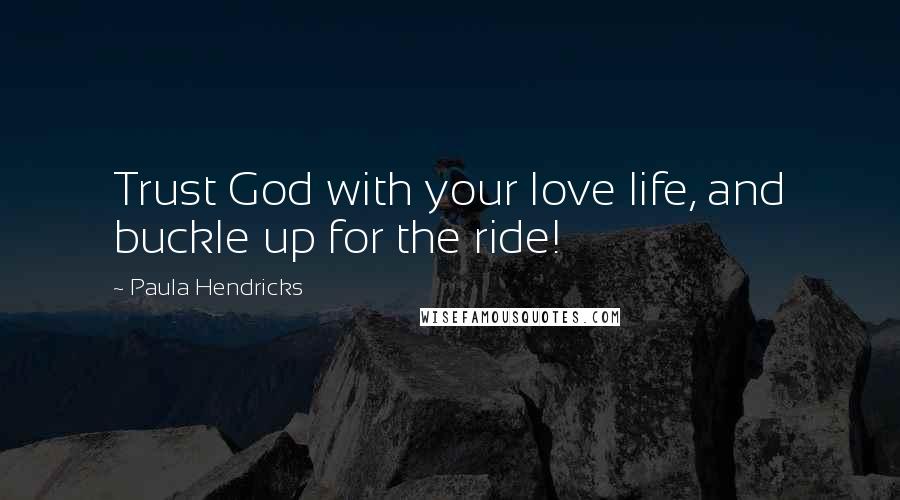 Trust God with your love life, and buckle up for the ride!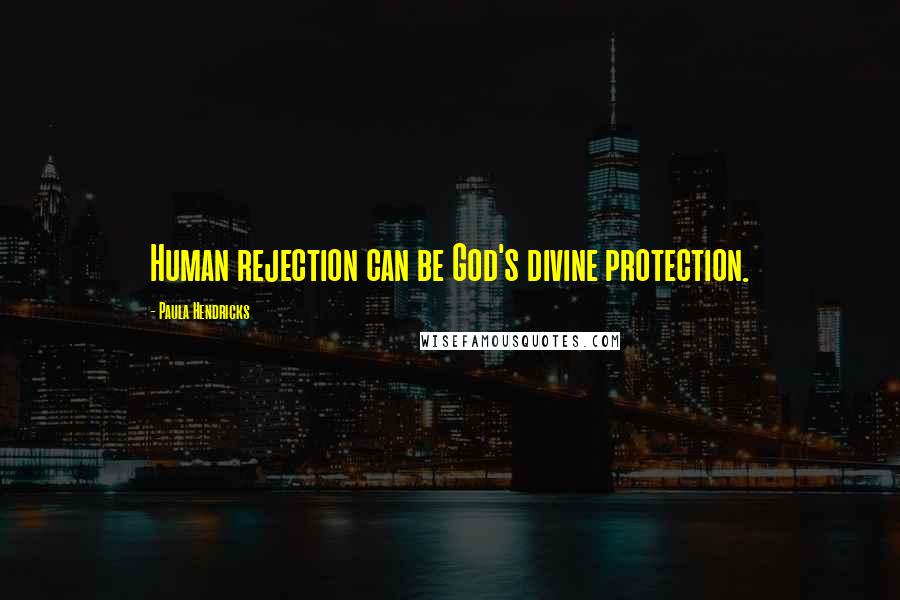 Human rejection can be God's divine protection.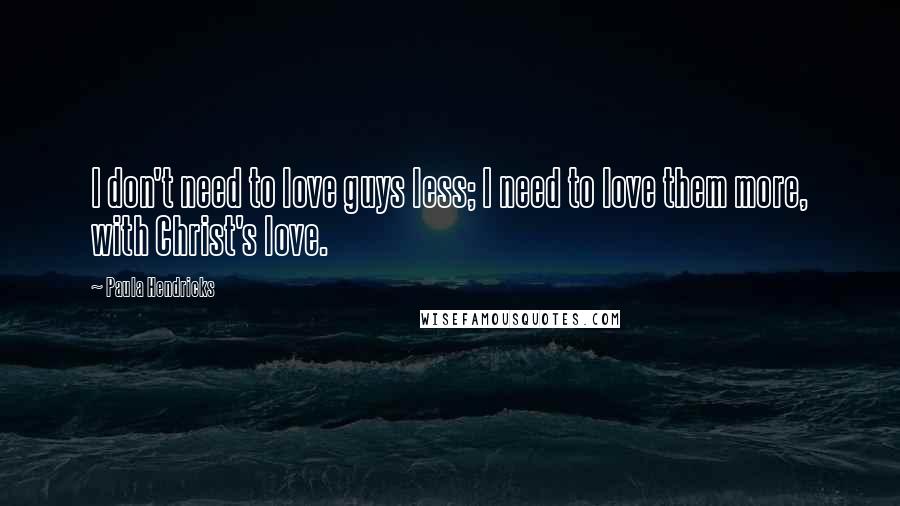 I don't need to love guys less; I need to love them more, with Christ's love.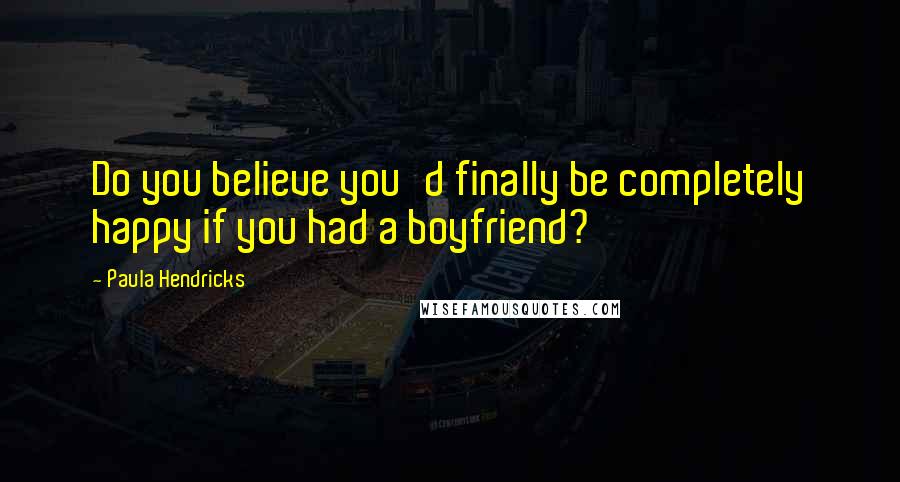 Do you believe you'd finally be completely happy if you had a boyfriend?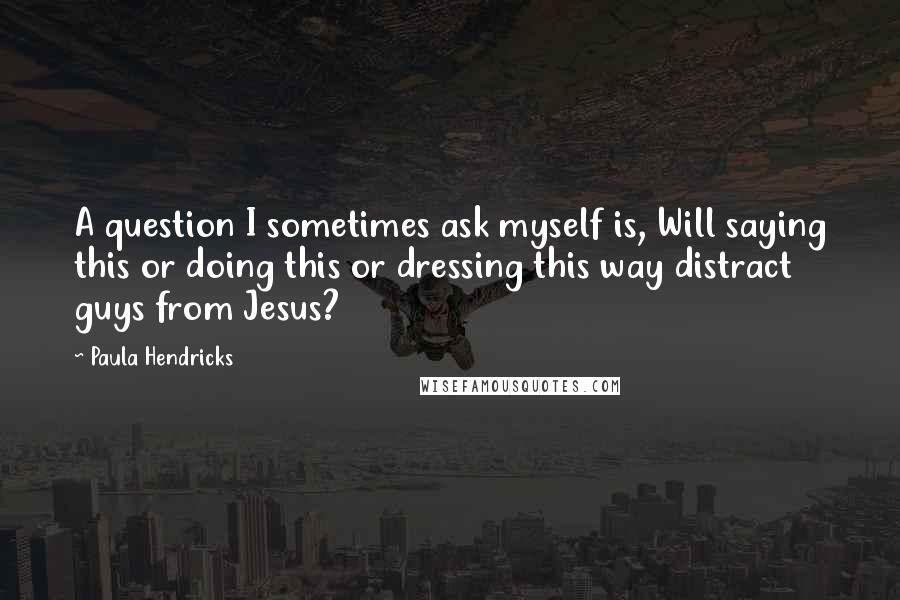 A question I sometimes ask myself is, Will saying this or doing this or dressing this way distract guys from Jesus?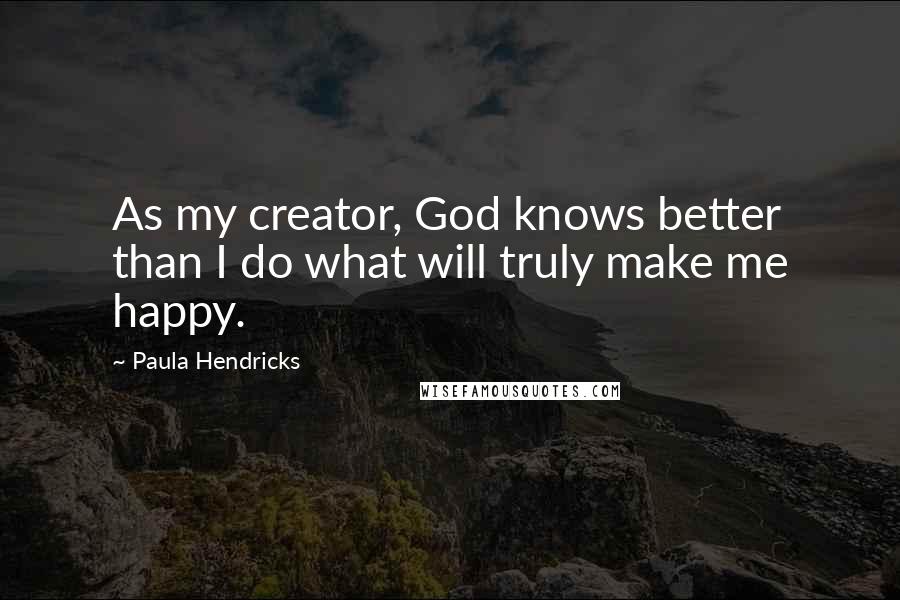 As my creator, God knows better than I do what will truly make me happy.