Francois Mitterrand Quotes
Top 7 wise famous quotes and sayings by Francois Mitterrand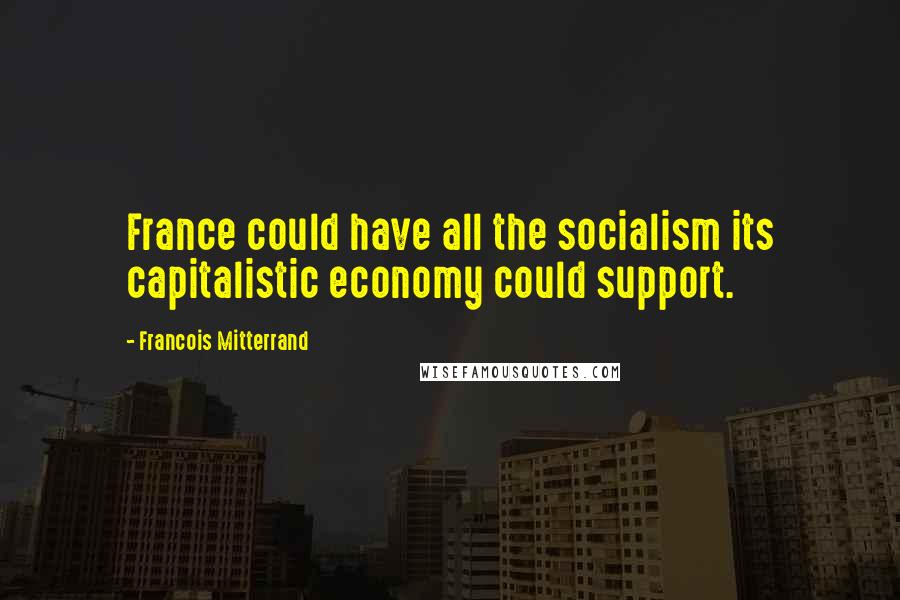 France could have all the socialism its capitalistic economy could support.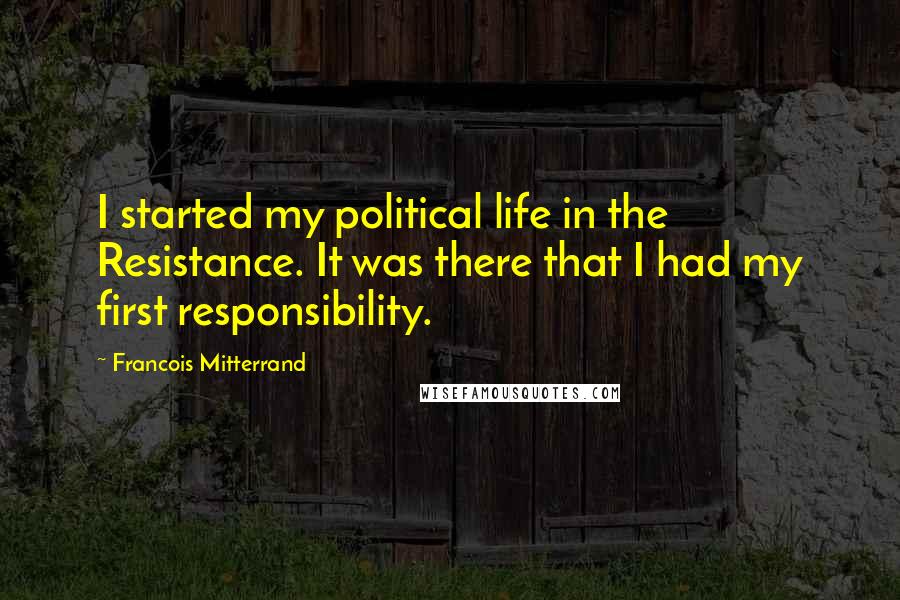 I started my political life in the Resistance. It was there that I had my first responsibility.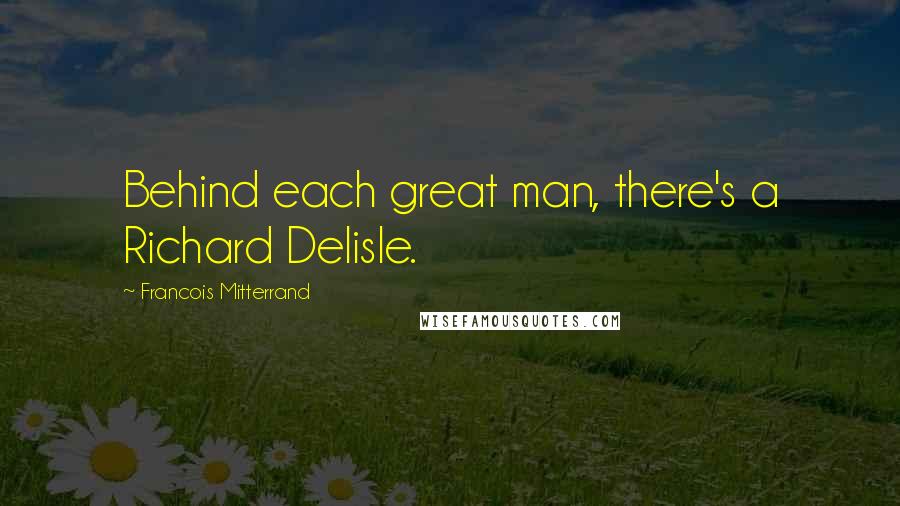 Behind each great man, there's a Richard Delisle.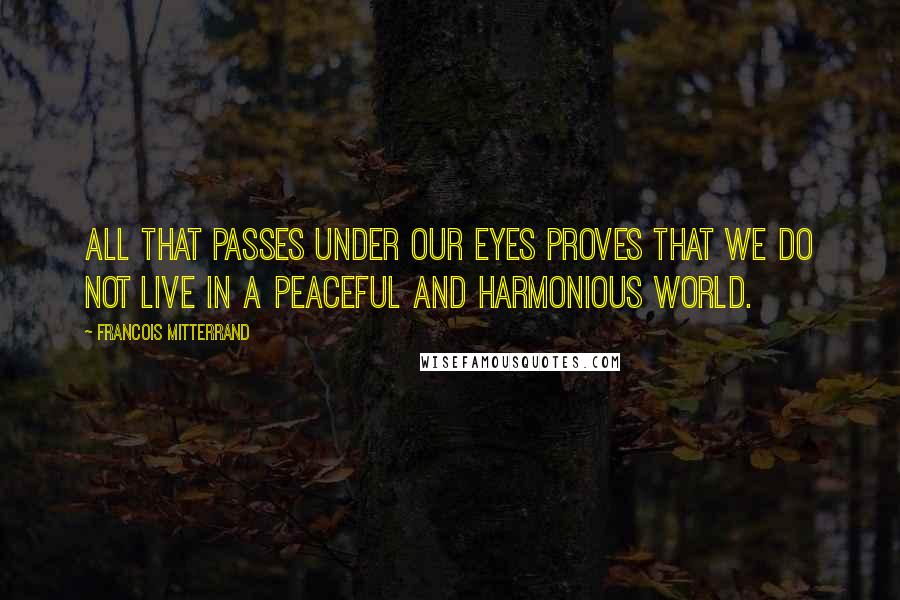 All that passes under our eyes proves that we do not live in a peaceful and harmonious world.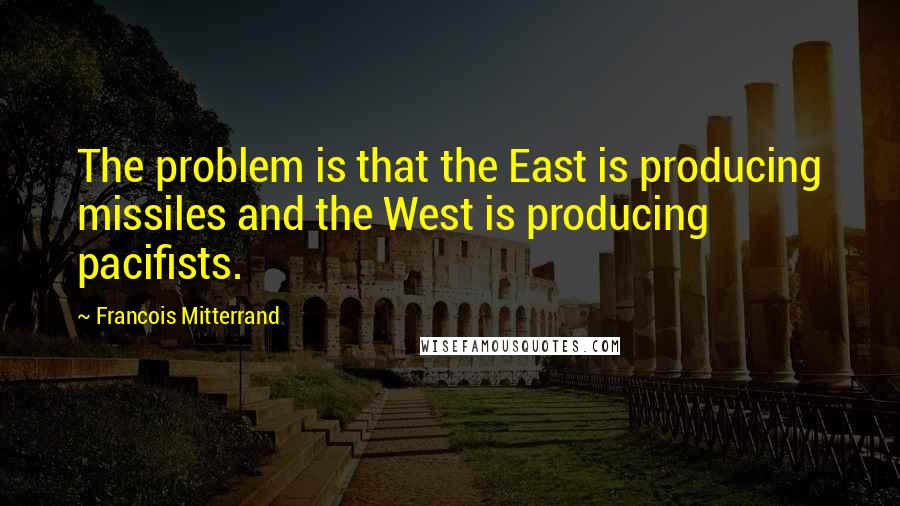 The problem is that the East is producing missiles and the West is producing pacifists.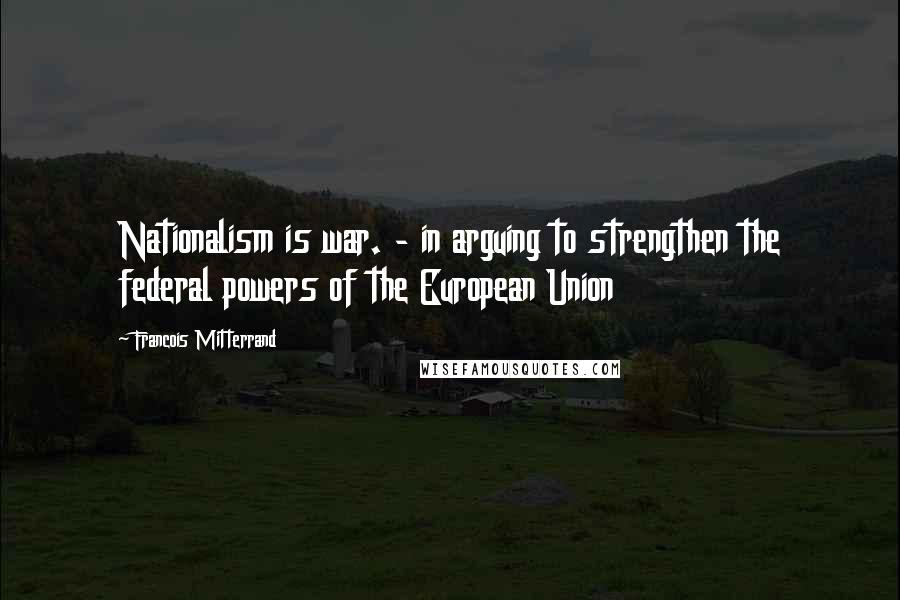 Nationalism is war. - in arguing to strengthen the federal powers of the European Union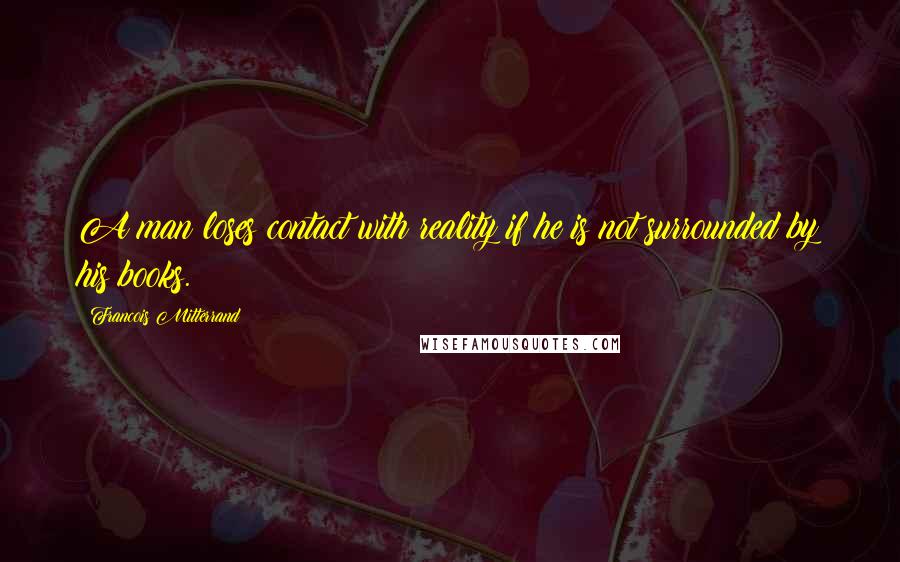 A man loses contact with reality if he is not surrounded by his books.