Paul Westerberg Quotes
Top 22 wise famous quotes and sayings by Paul Westerberg
Paul Westerberg Famous Quotes & Sayings
Discover top inspirational quotes from Paul Westerberg on Wise Famous Quotes.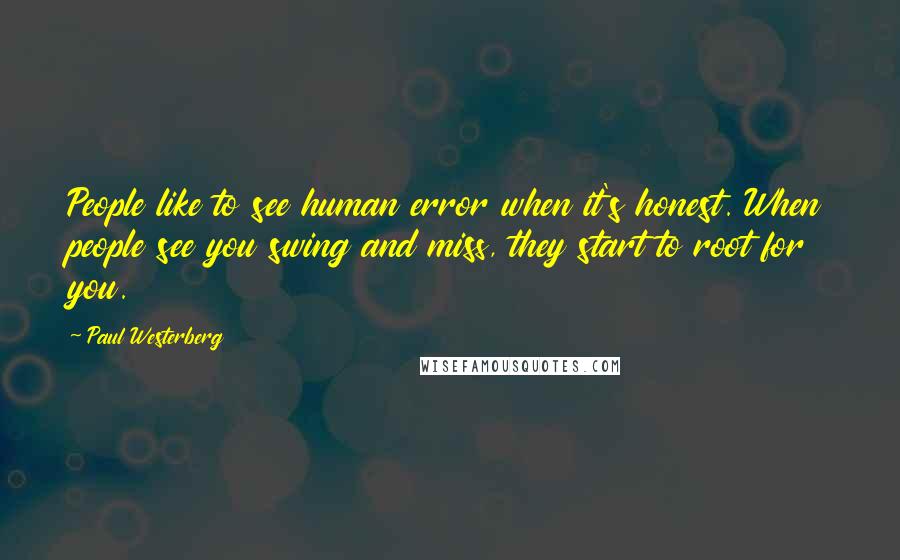 People like to see human error when it's honest. When people see you swing and miss, they start to root for you.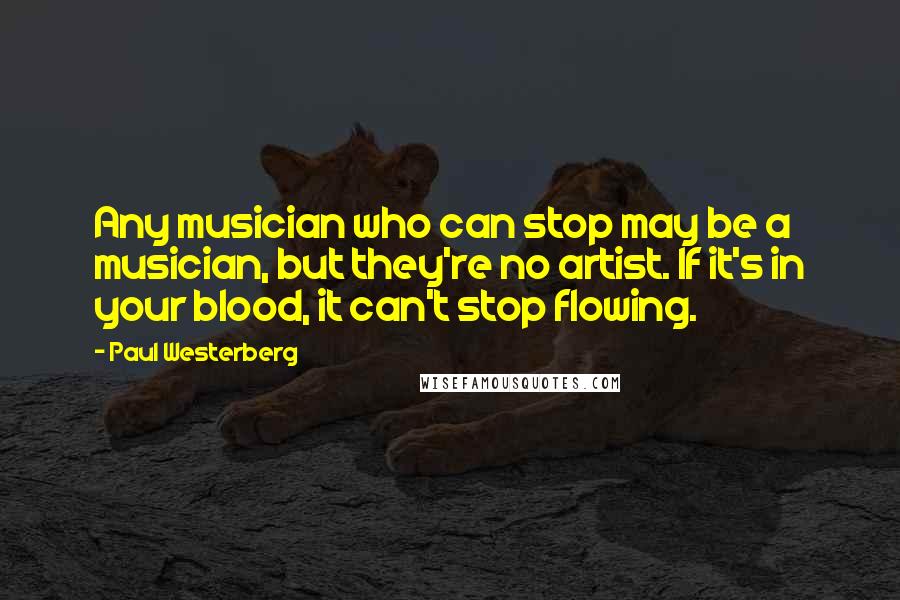 Any musician who can stop may be a musician, but they're no artist. If it's in your blood, it can't stop flowing.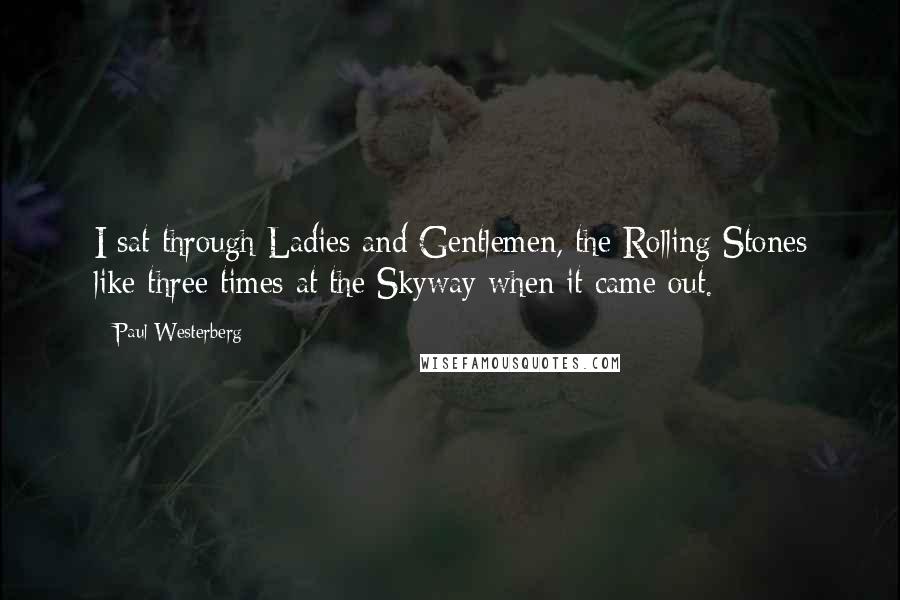 I sat through Ladies and Gentlemen, the Rolling Stones like three times at the Skyway when it came out.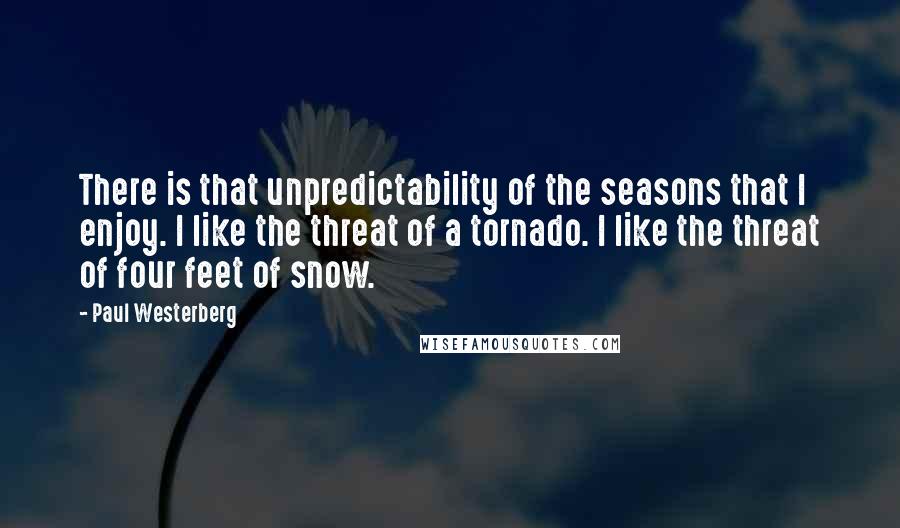 There is that unpredictability of the seasons that I enjoy. I like the threat of a tornado. I like the threat of four feet of snow.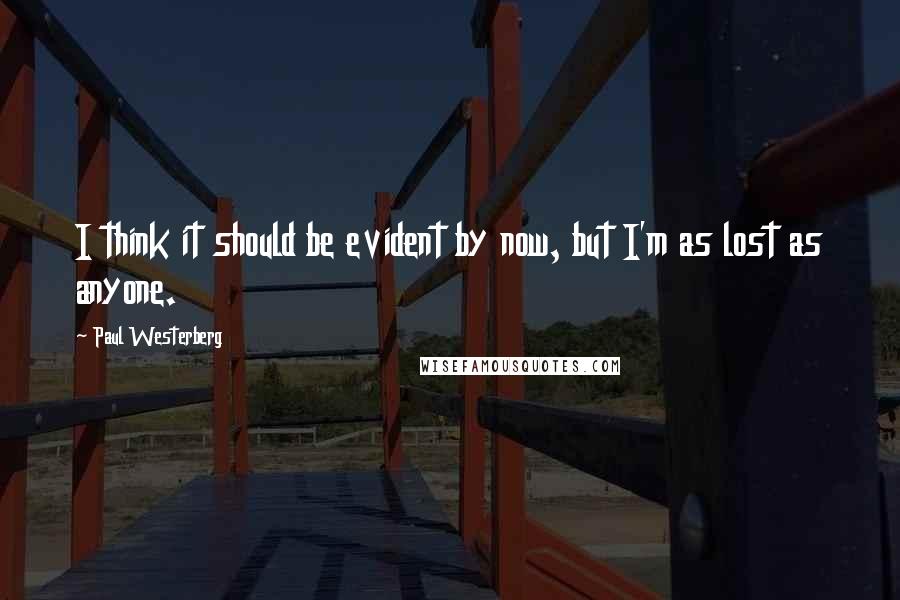 I think it should be evident by now, but I'm as lost as anyone.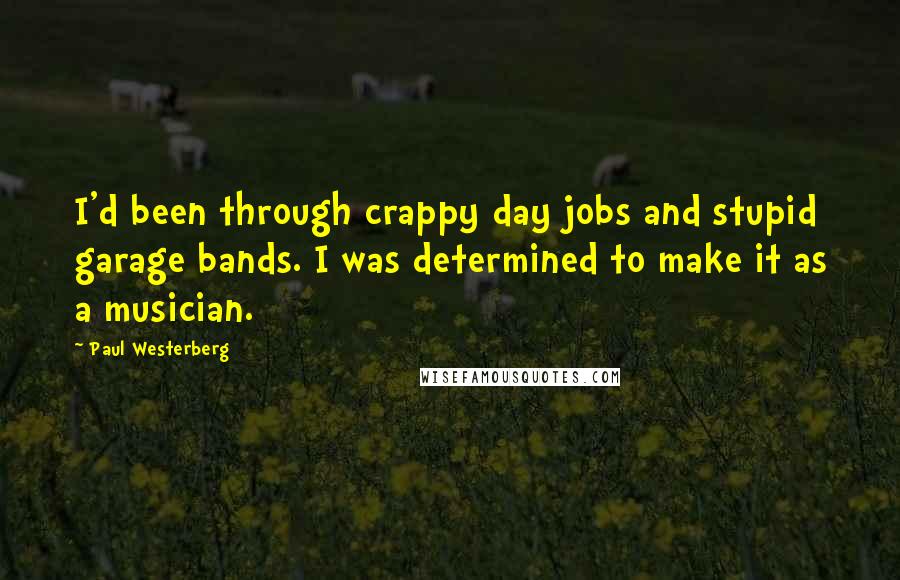 I'd been through crappy day jobs and stupid garage bands. I was determined to make it as a musician.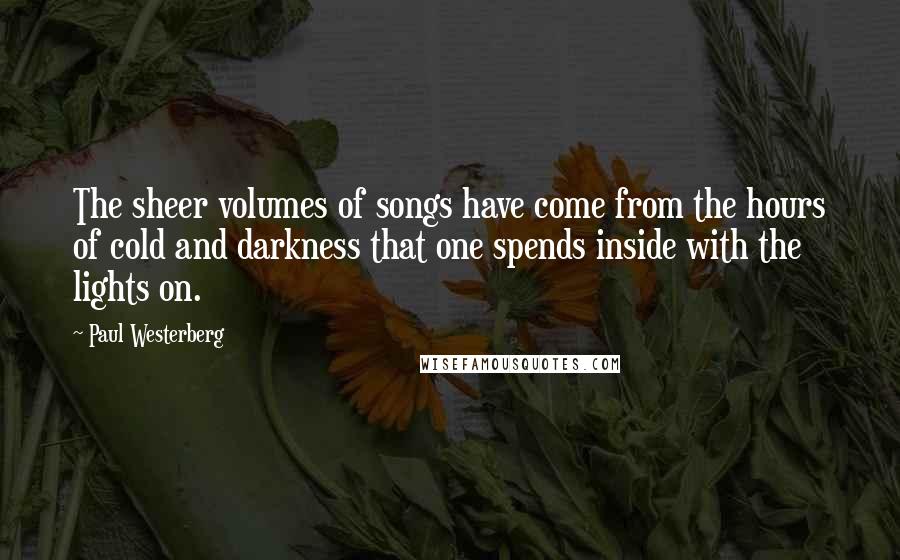 The sheer volumes of songs have come from the hours of cold and darkness that one spends inside with the lights on.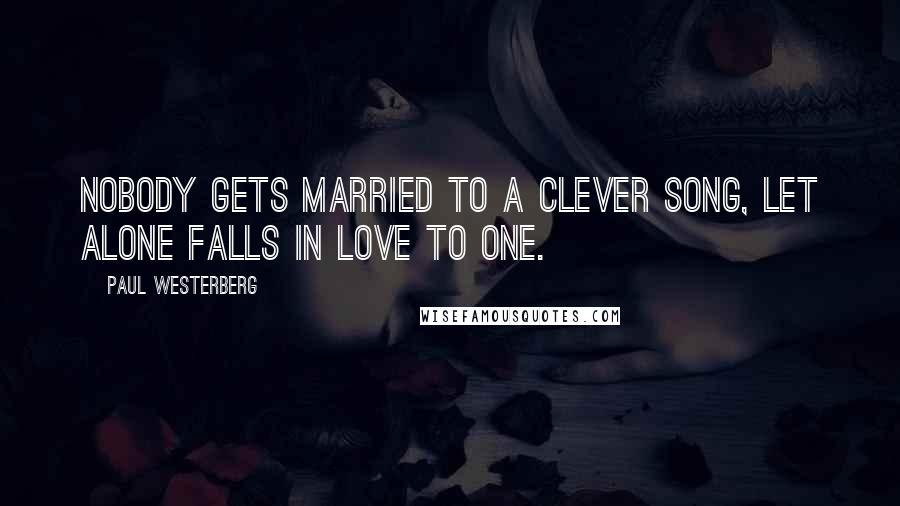 Nobody gets married to a clever song, let alone falls in love to one.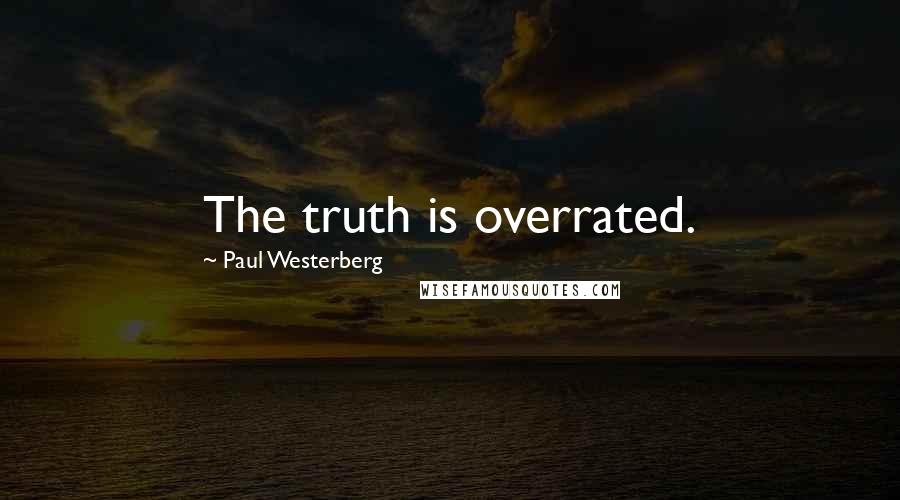 The truth is overrated.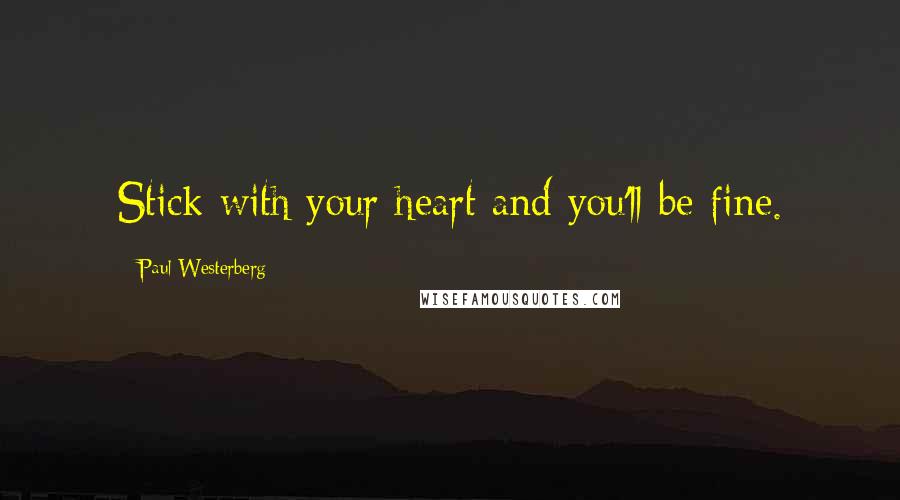 Stick with your heart and you'll be fine.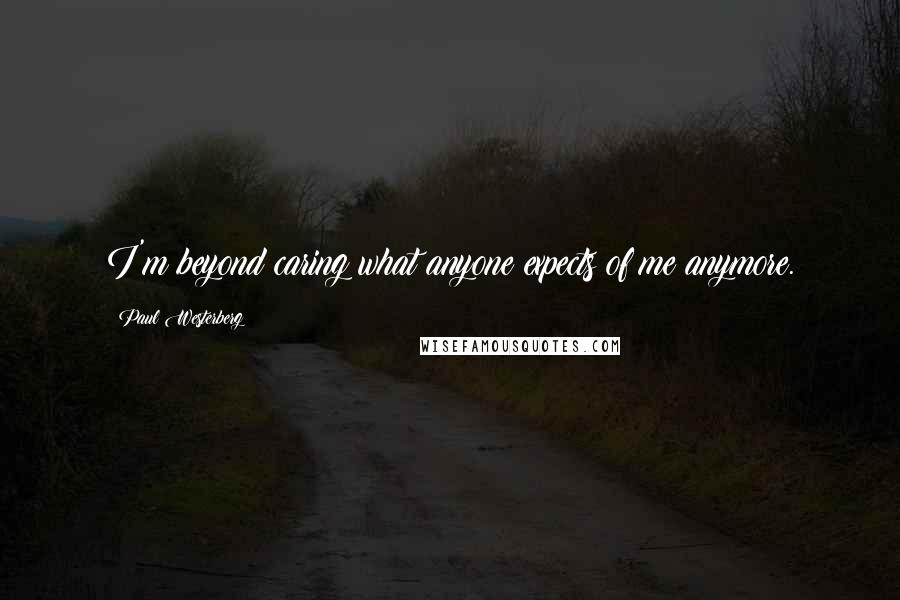 I'm beyond caring what anyone expects of me anymore.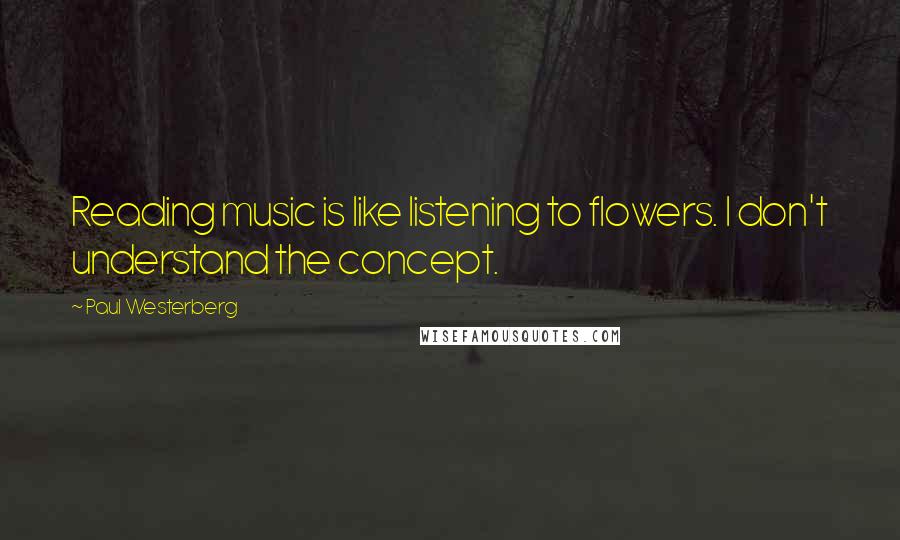 Reading music is like listening to flowers. I don't understand the concept.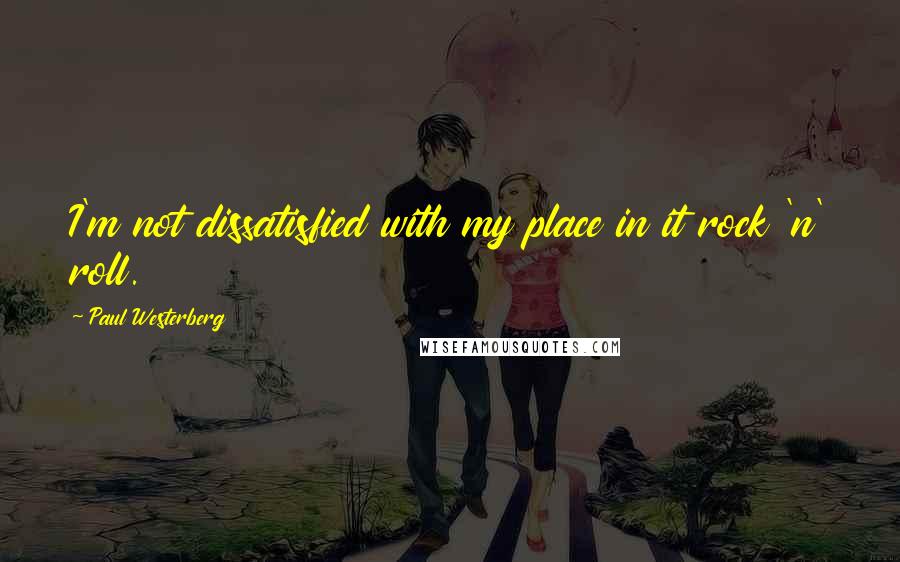 I'm not dissatisfied with my place in it rock 'n' roll.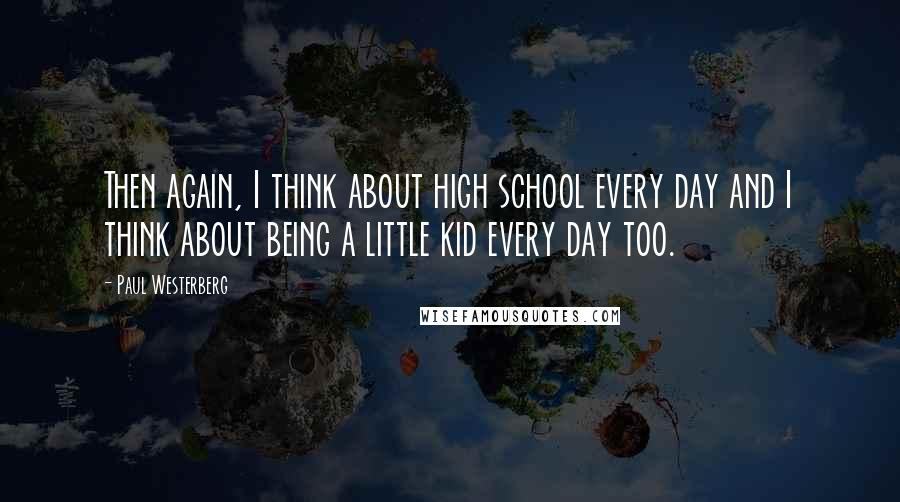 Then again, I think about high school every day and I think about being a little kid every day too.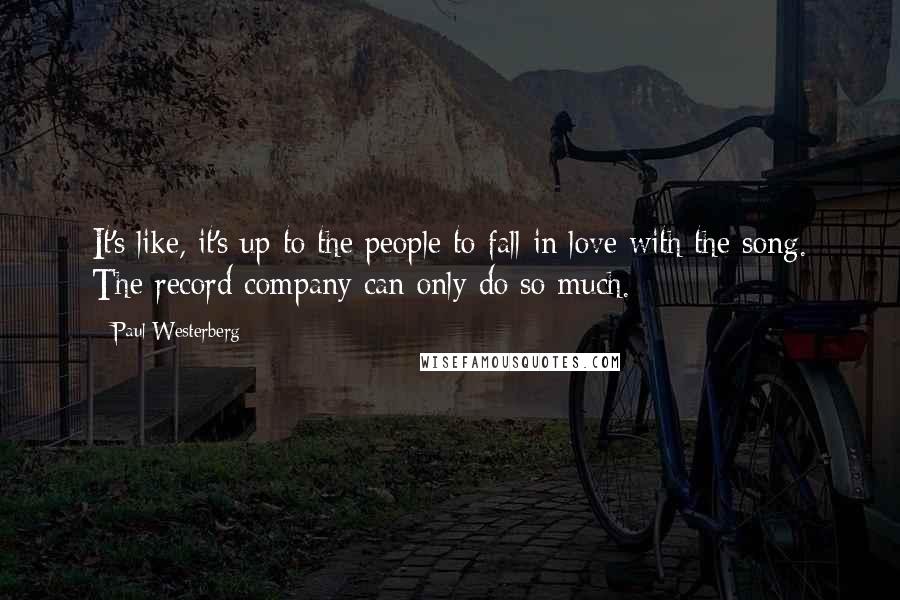 It's like, it's up to the people to fall in love with the song. The record company can only do so much.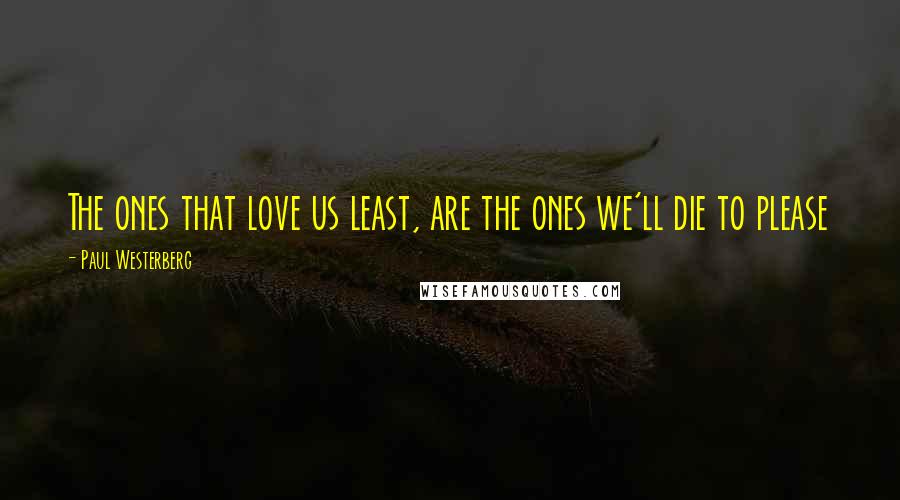 The ones that love us least, are the ones we'll die to please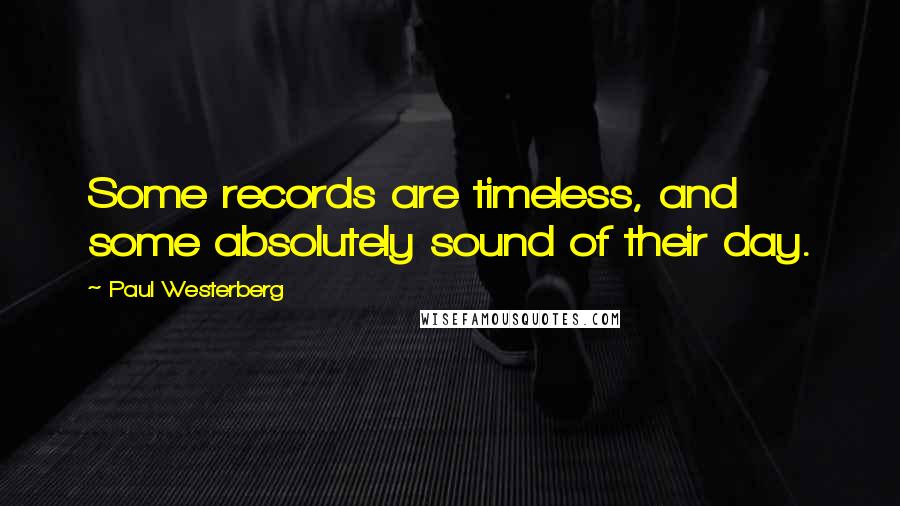 Some records are timeless, and some absolutely sound of their day.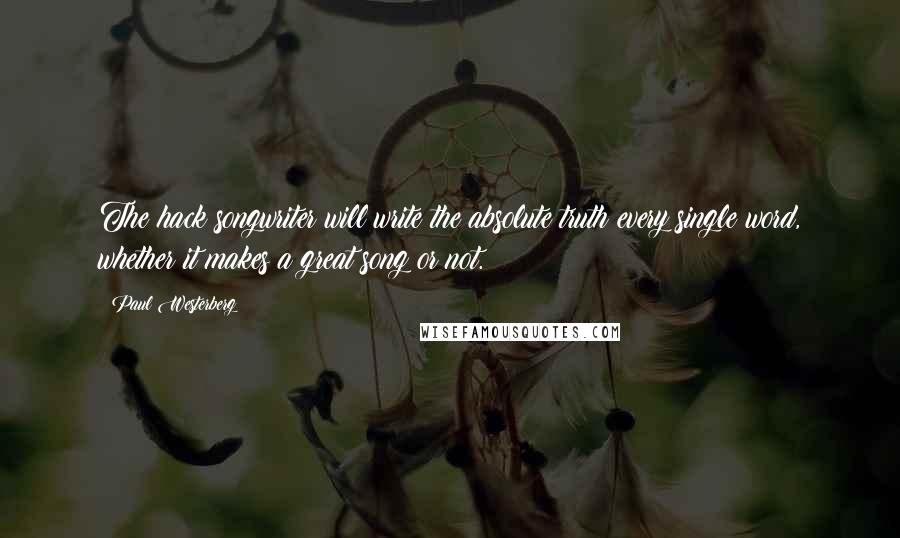 The hack songwriter will write the absolute truth every single word, whether it makes a great song or not.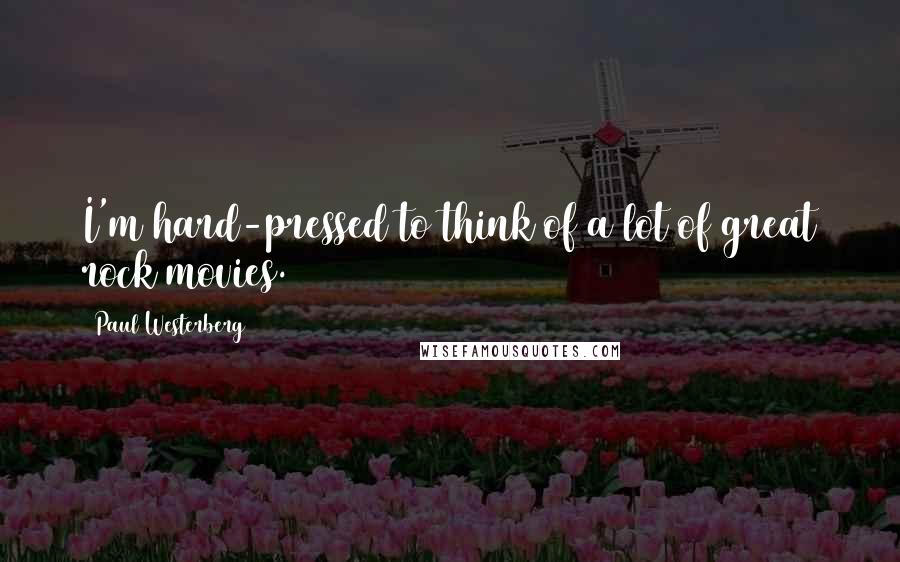 I'm hard-pressed to think of a lot of great rock movies.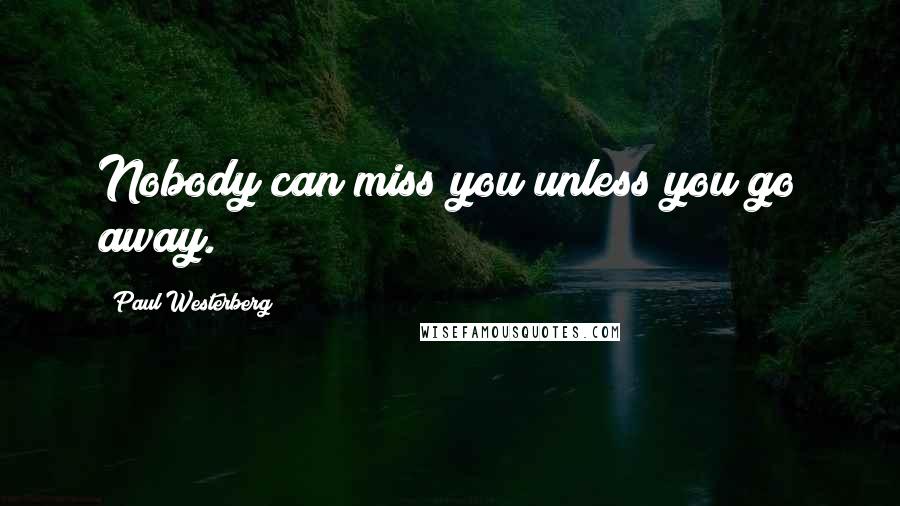 Nobody can miss you unless you go away.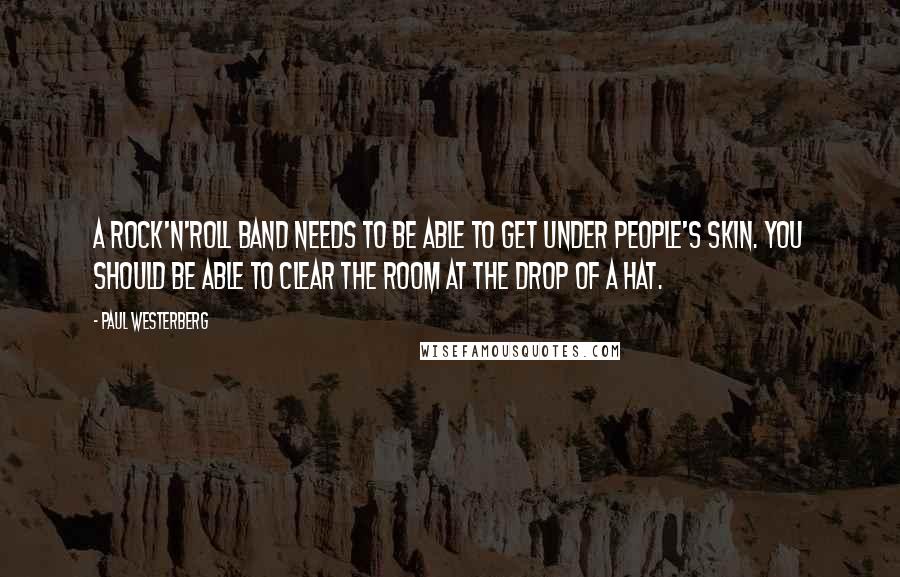 A rock'n'roll band needs to be able to get under people's skin. You should be able to clear the room at the drop of a hat.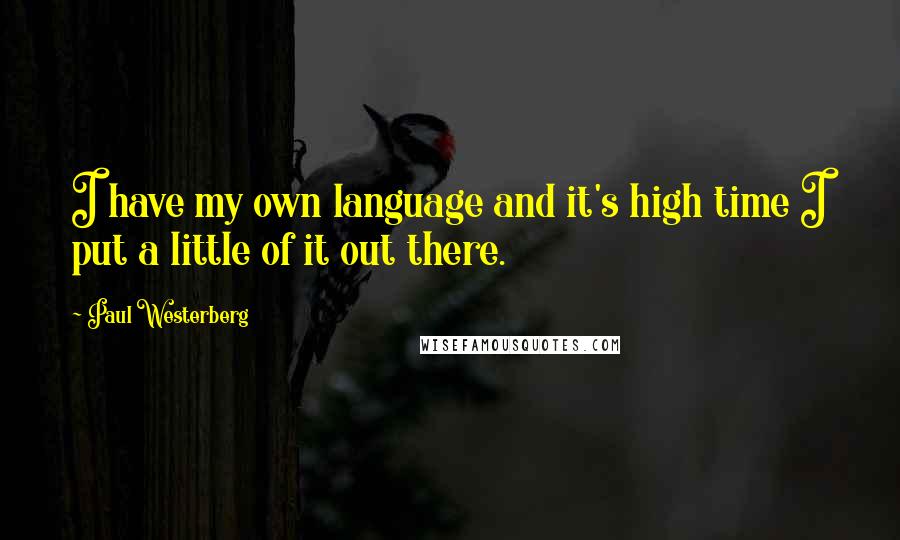 I have my own language and it's high time I put a little of it out there.