James O'Shaughnessy Quotes
Top 7 wise famous quotes and sayings by James O'Shaughnessy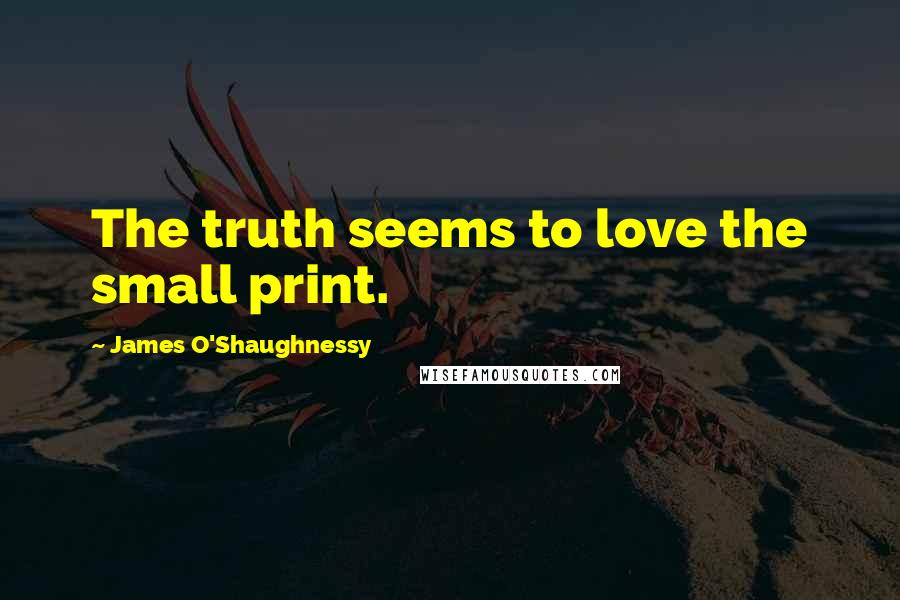 The truth seems to love the small print.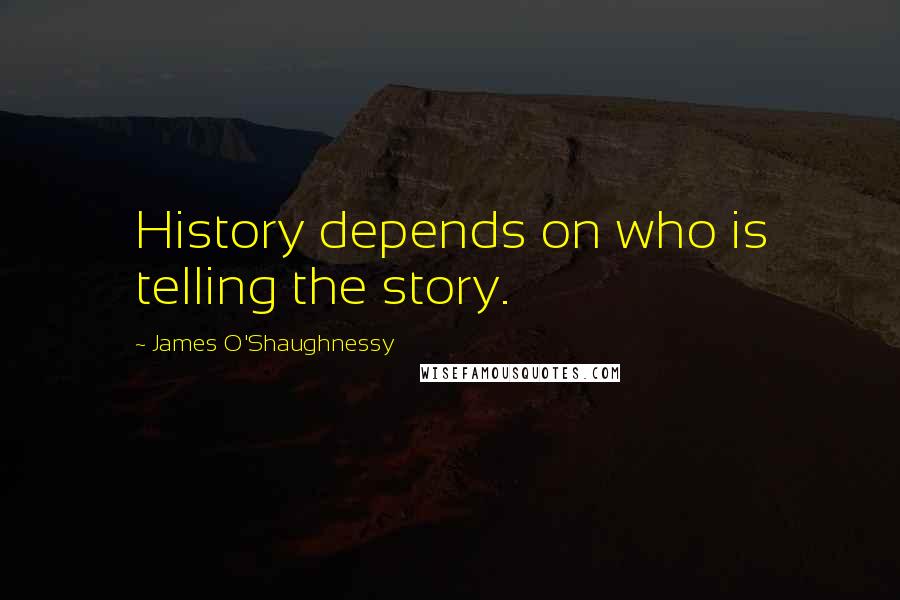 History depends on who is telling the story.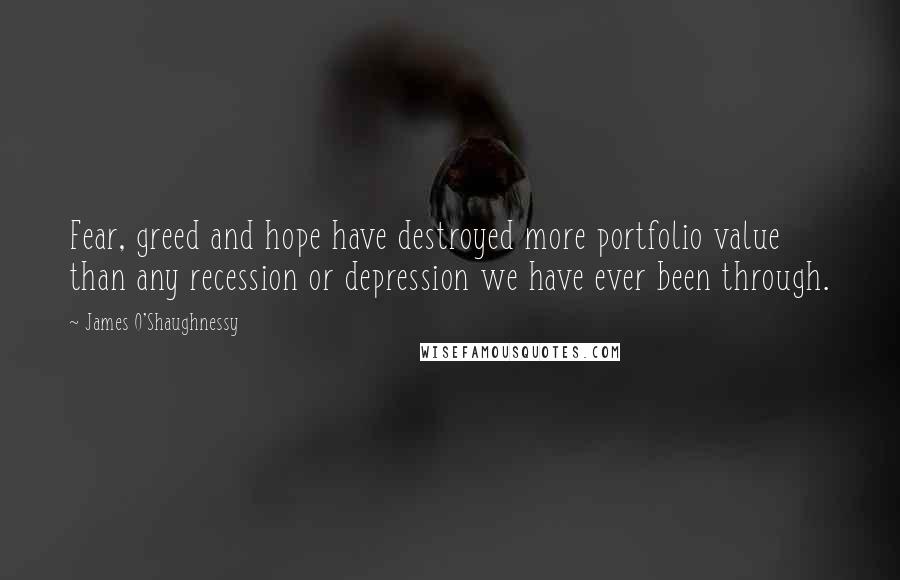 Fear, greed and hope have destroyed more portfolio value than any recession or depression we have ever been through.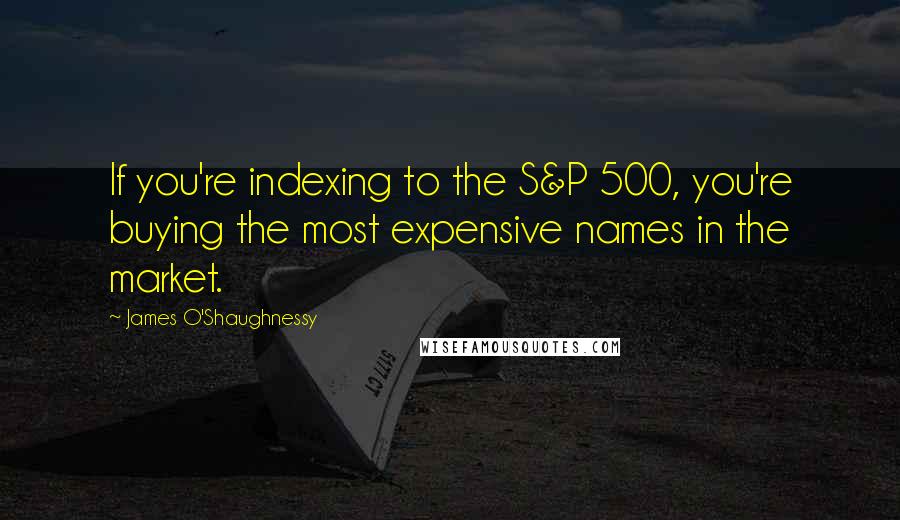 If you're indexing to the S&P 500, you're buying the most expensive names in the market.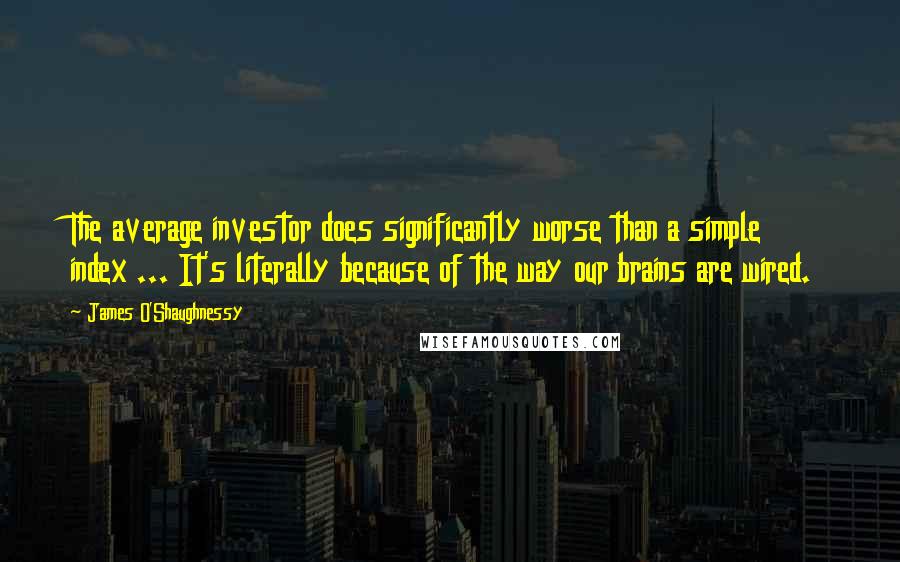 The average investor does significantly worse than a simple index ... It's literally because of the way our brains are wired.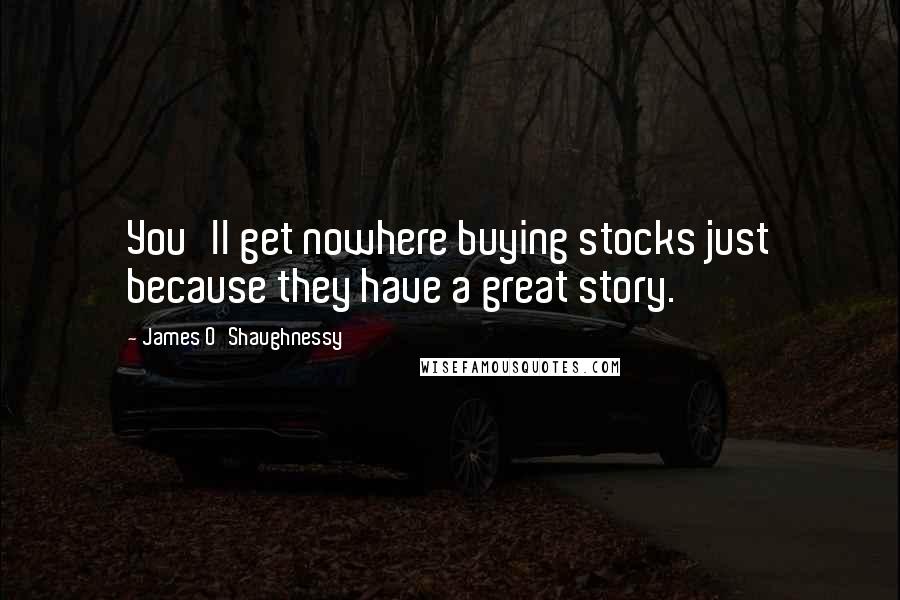 You'll get nowhere buying stocks just because they have a great story.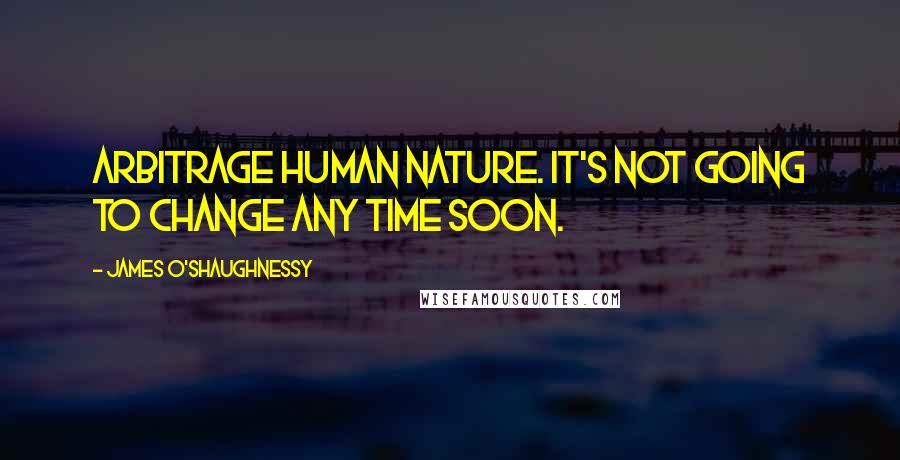 Arbitrage human nature. It's not going to change any time soon.