Patrick Soon-Shiong Quotes
Top 9 wise famous quotes and sayings by Patrick Soon-Shiong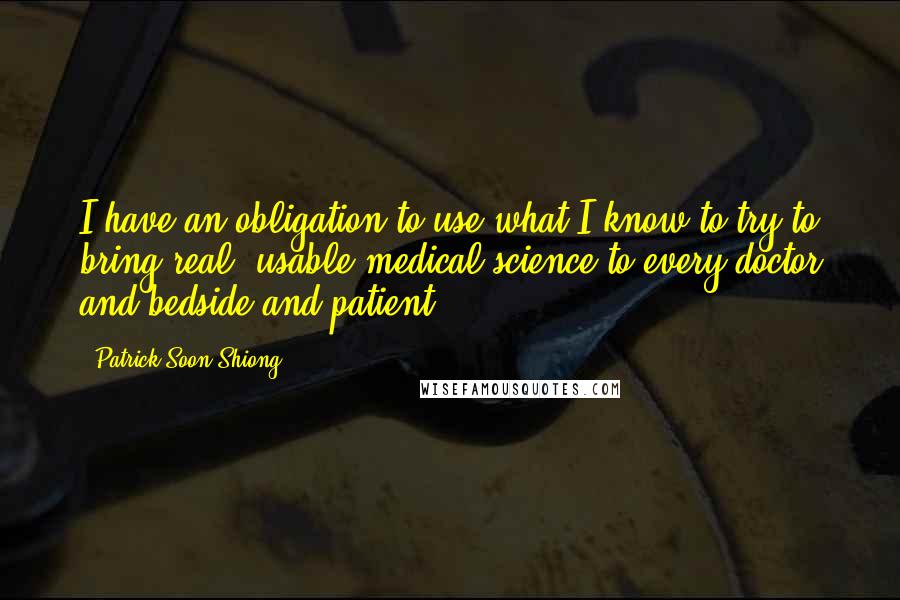 I have an obligation to use what I know to try to bring real, usable medical science to every doctor and bedside and patient.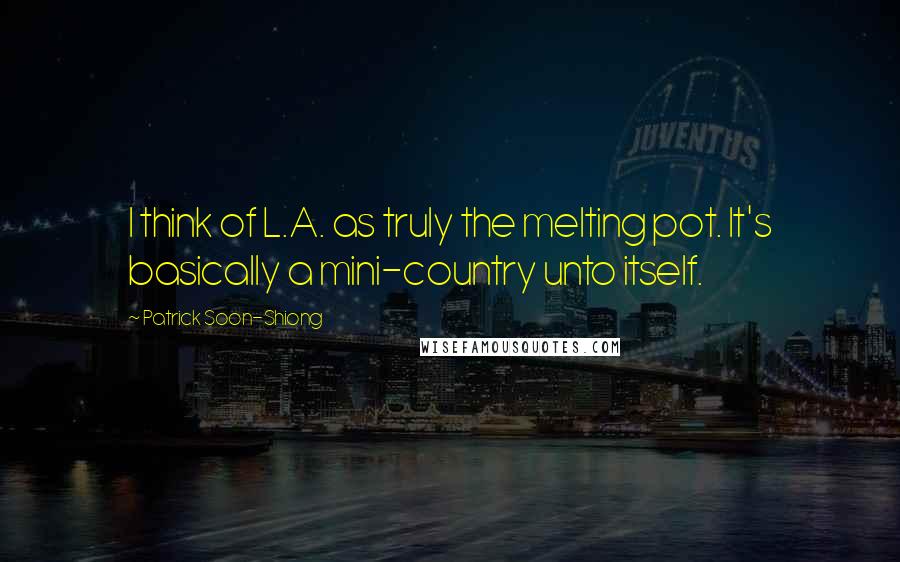 I think of L.A. as truly the melting pot. It's basically a mini-country unto itself.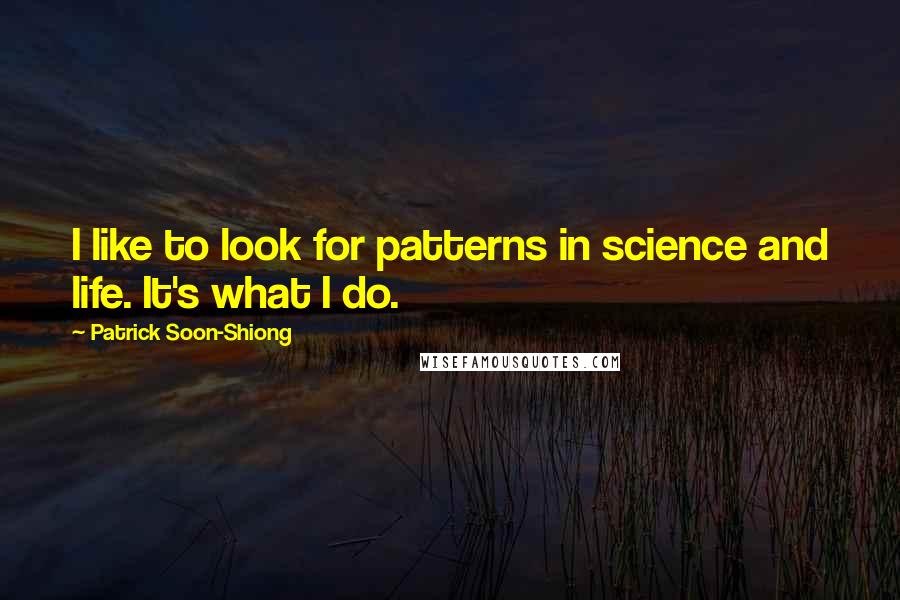 I like to look for patterns in science and life. It's what I do.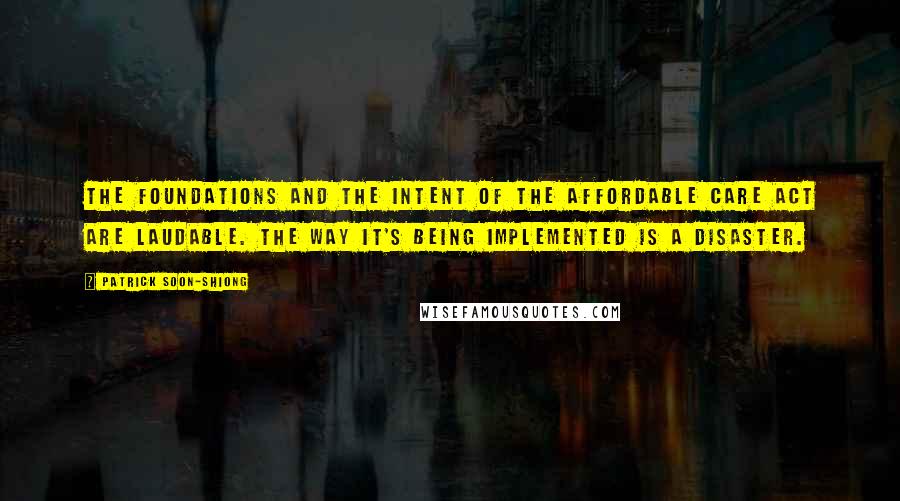 The foundations and the intent of the Affordable Care Act are laudable. The way it's being implemented is a disaster.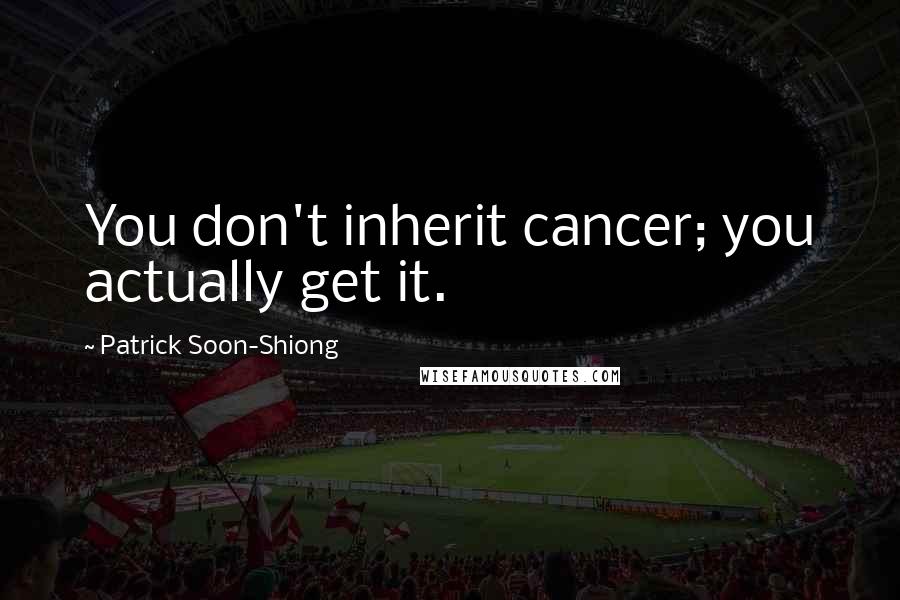 You don't inherit cancer; you actually get it.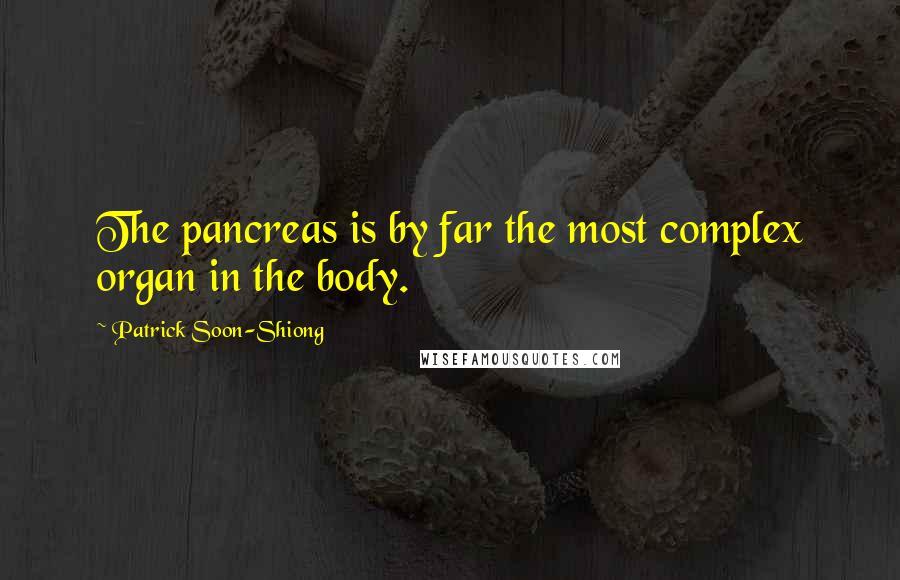 The pancreas is by far the most complex organ in the body.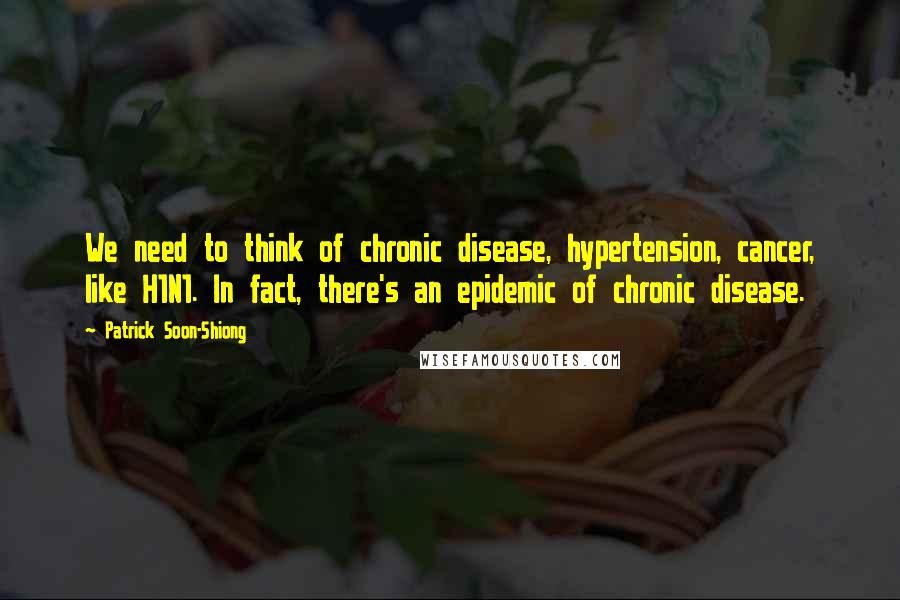 We need to think of chronic disease, hypertension, cancer, like H1N1. In fact, there's an epidemic of chronic disease.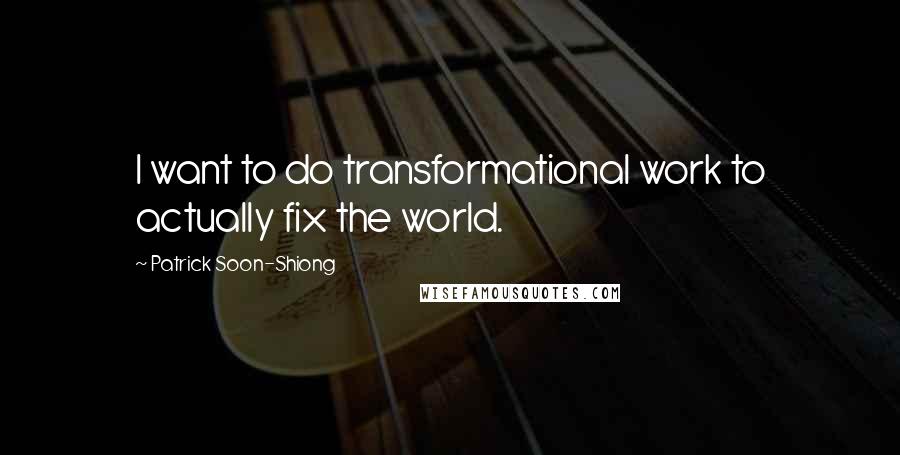 I want to do transformational work to actually fix the world.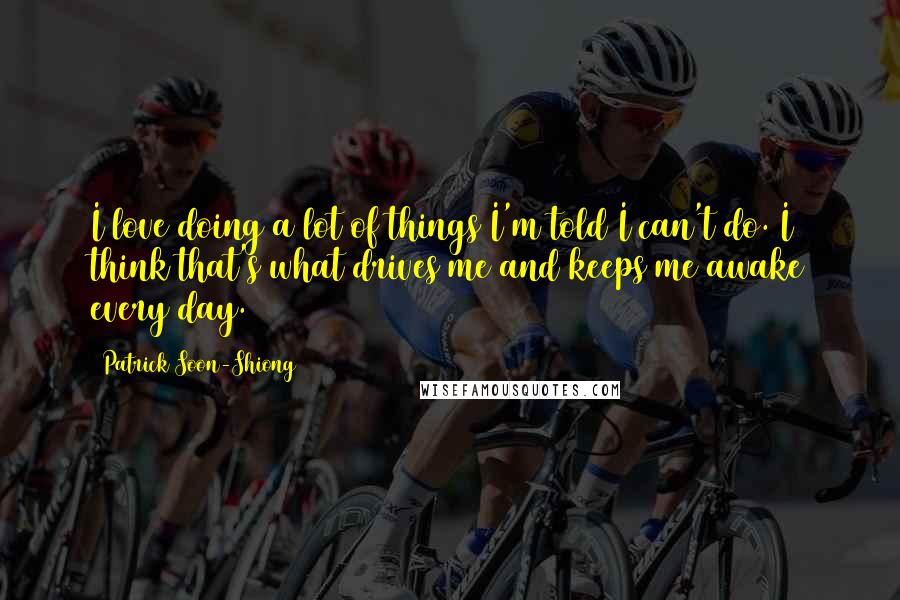 I love doing a lot of things I'm told I can't do. I think that's what drives me and keeps me awake every day.