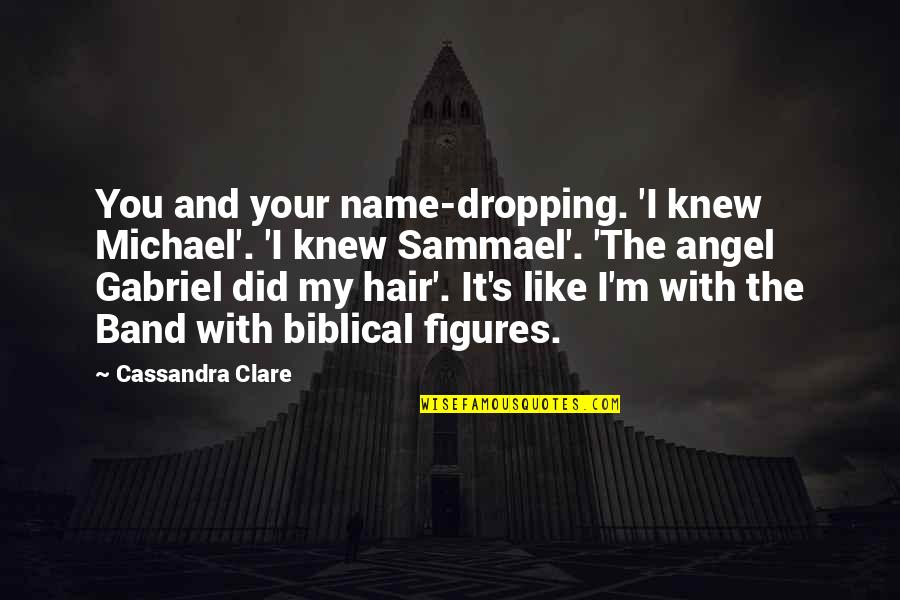 You and your name-dropping. 'I knew Michael'. 'I knew Sammael'. 'The angel Gabriel did my hair'. It's like I'm with the Band with biblical figures.
—
Cassandra Clare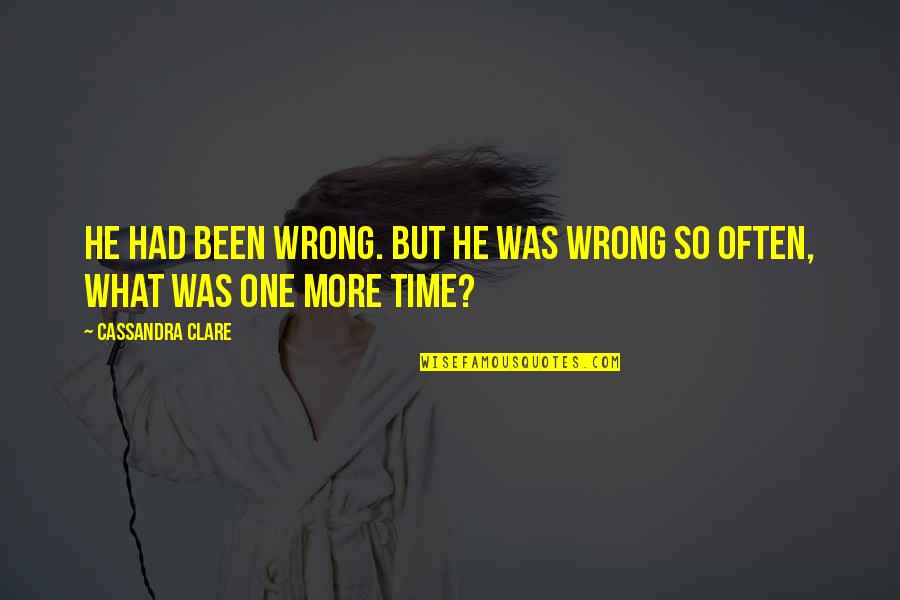 He had been wrong. But he was wrong so often, what was one more time? —
Cassandra Clare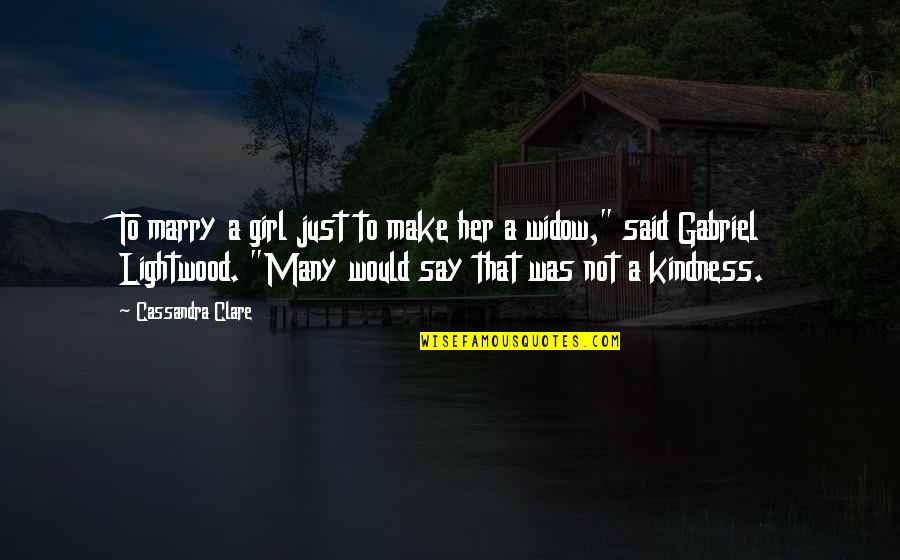 To marry a girl just to make her a widow," said Gabriel Lightwood. "Many would say that was not a kindness. —
Cassandra Clare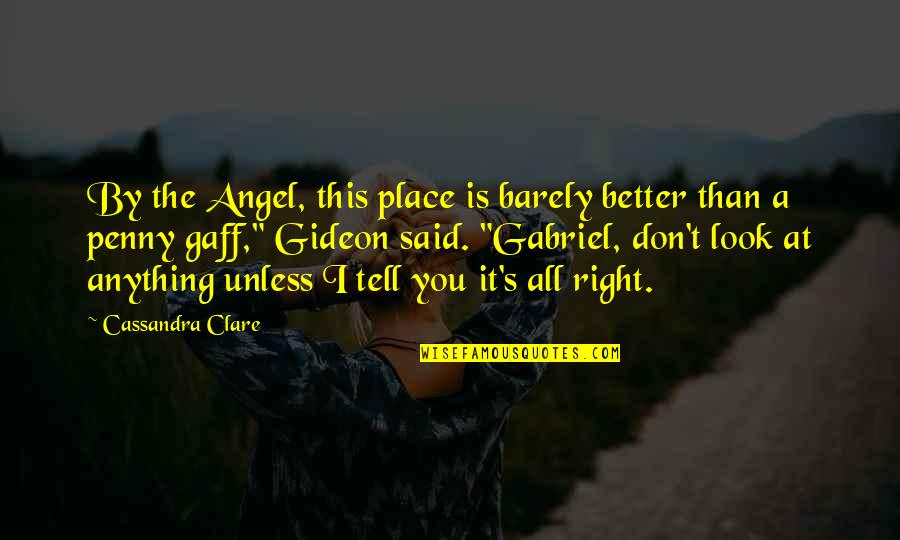 By the Angel, this place is barely better than a penny gaff," Gideon said. "Gabriel, don't look at anything unless I tell you it's all right. —
Cassandra Clare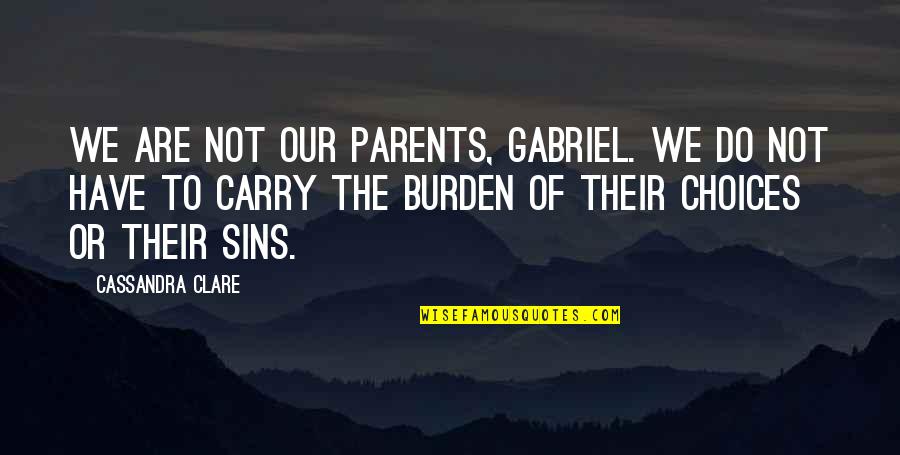 We are not our parents, Gabriel. We do not have to carry the burden of their choices or their sins. —
Cassandra Clare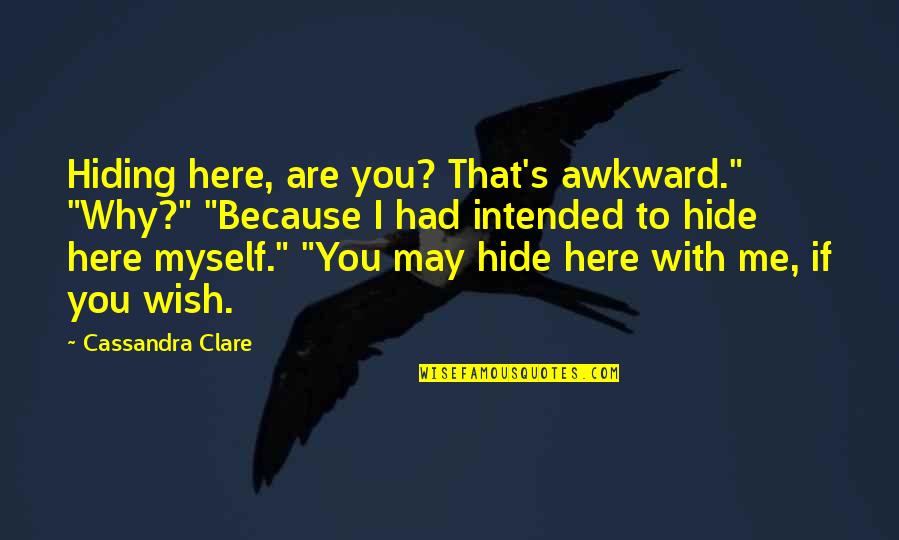 Hiding here, are you? That's awkward." "Why?" "Because I had intended to hide here myself." "You may hide here with me, if you wish. —
Cassandra Clare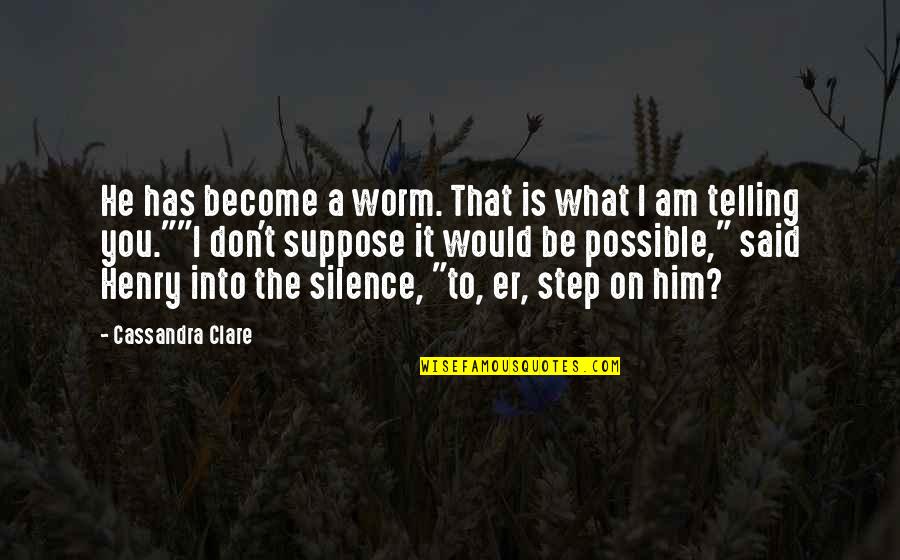 He has become a worm. That is what I am telling you."
"I don't suppose it would be possible," said Henry into the silence, "to, er, step on him? —
Cassandra Clare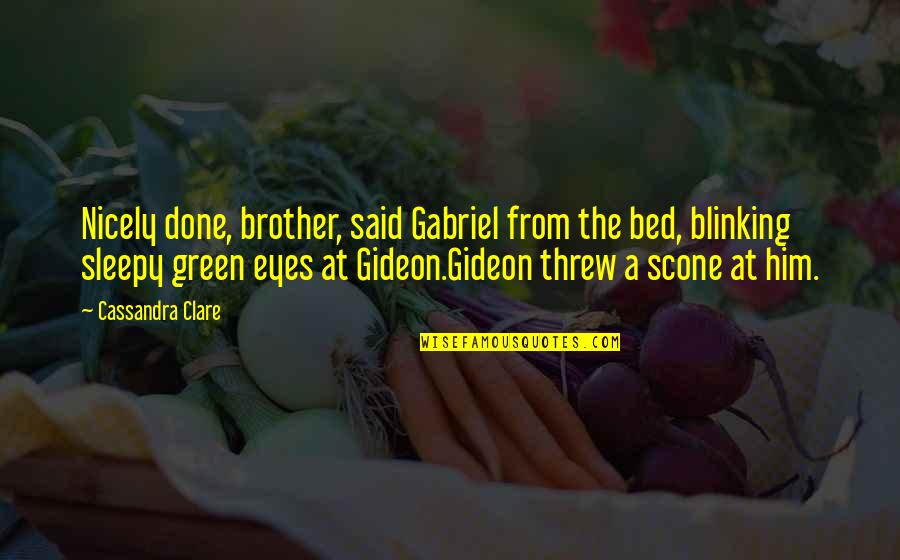 Nicely done, brother, said Gabriel from the bed, blinking sleepy green eyes at Gideon.
Gideon threw a scone at him. —
Cassandra Clare