Patrick Macnee Quotes
Top 15 wise famous quotes and sayings by Patrick Macnee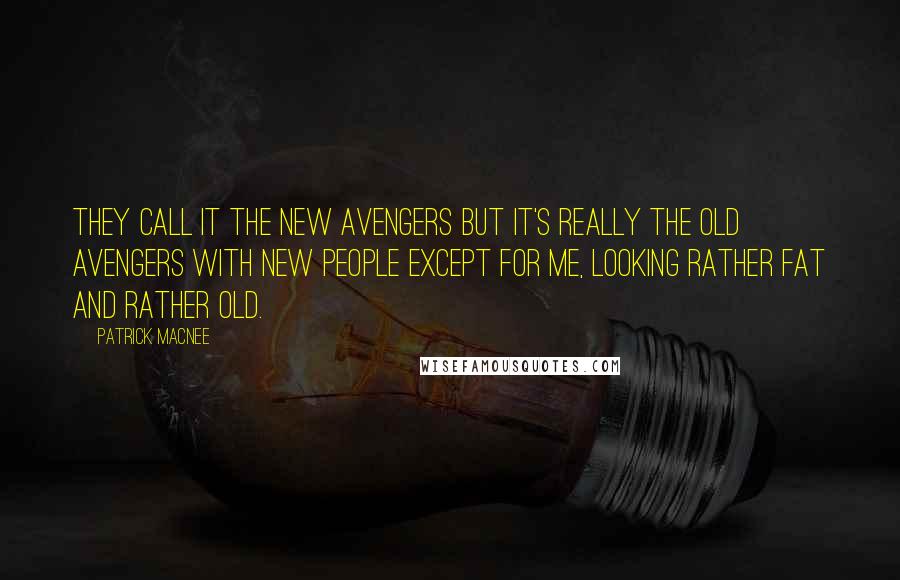 They call it The New Avengers but it's really the old Avengers with new people except for me, looking rather fat and rather old.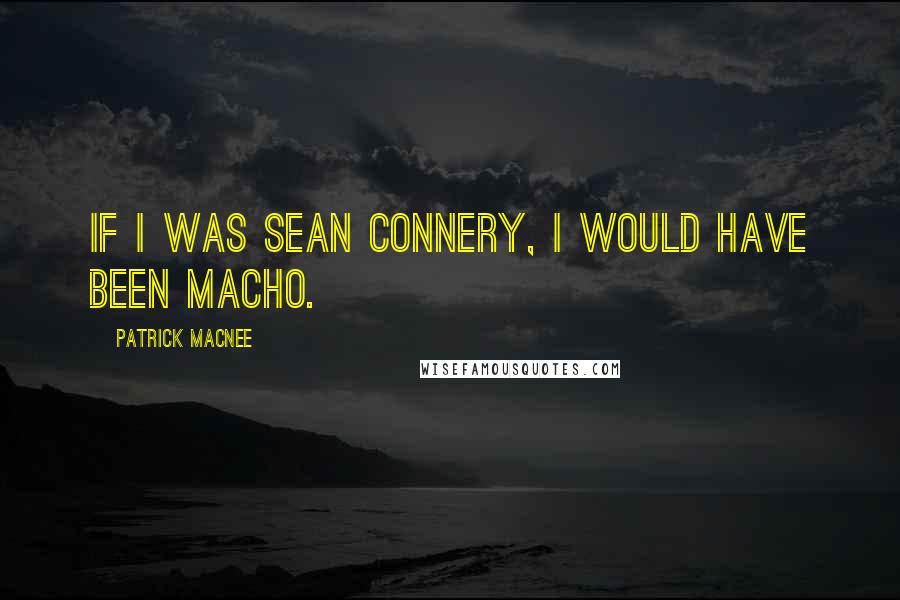 If I was Sean Connery, I would have been macho.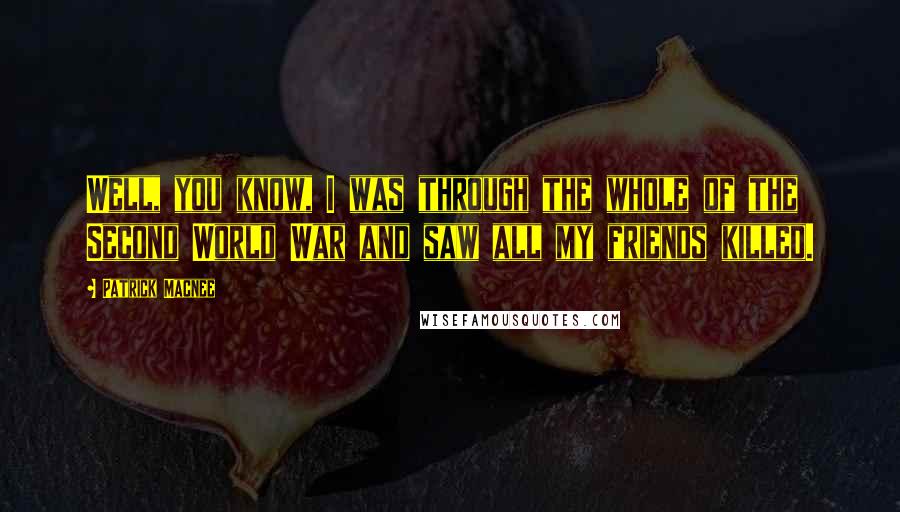 Well, you know, I was through the whole of the Second World War and saw all my friends killed.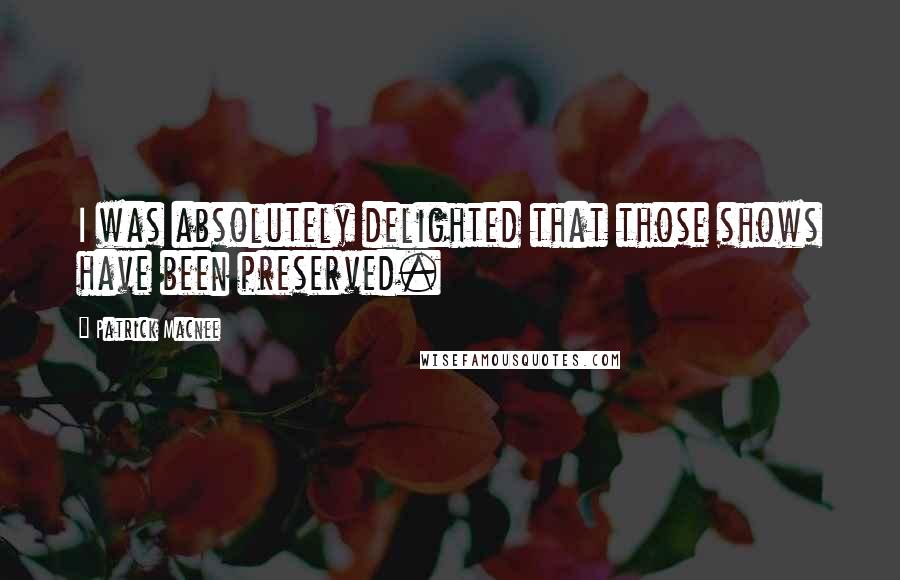 I was absolutely delighted that those shows have been preserved.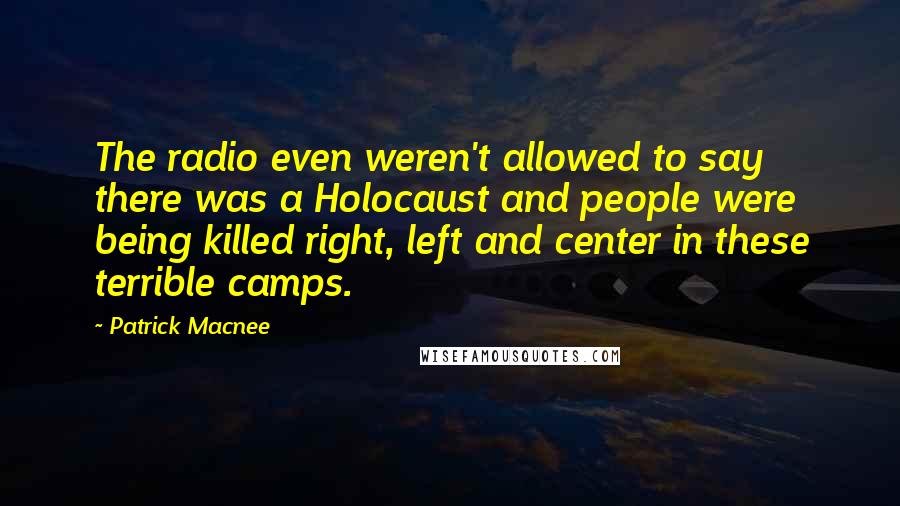 The radio even weren't allowed to say there was a Holocaust and people were being killed right, left and center in these terrible camps.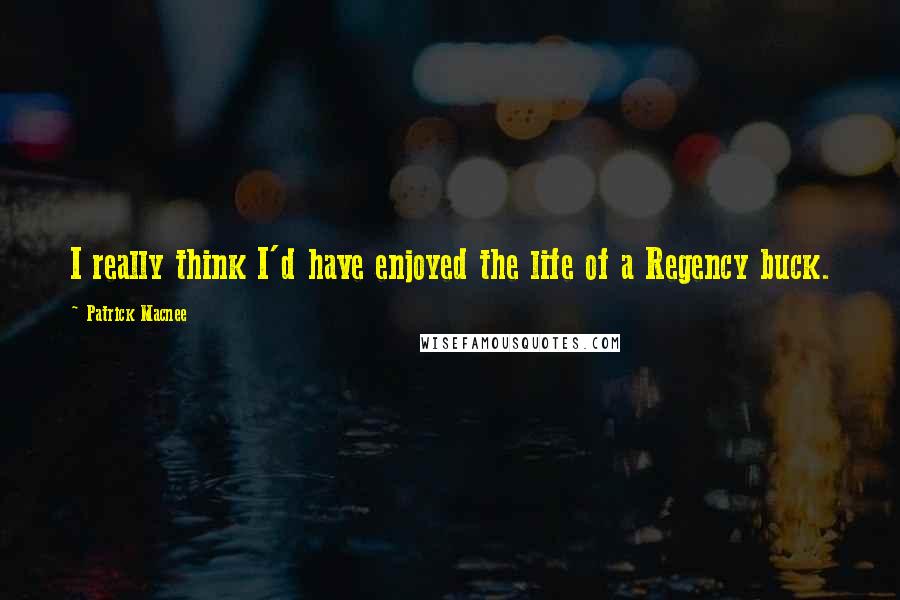 I really think I'd have enjoyed the life of a Regency buck.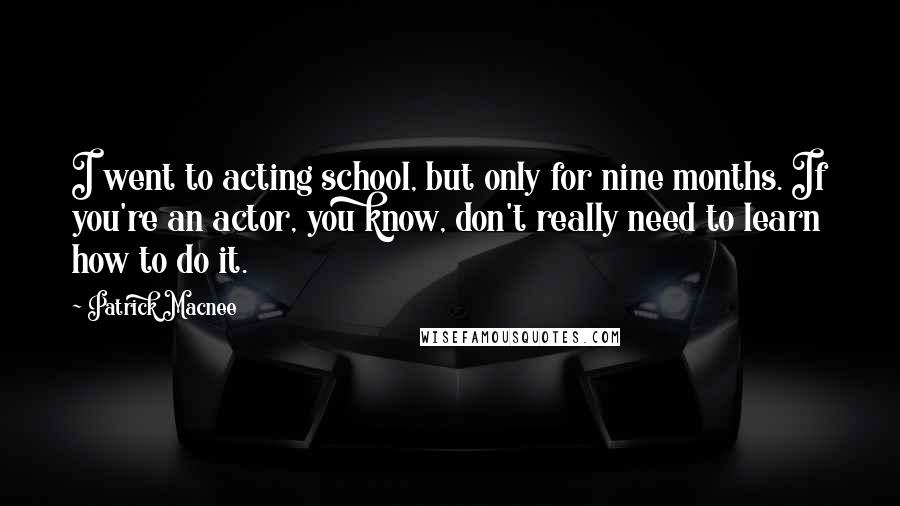 I went to acting school, but only for nine months. If you're an actor, you know, don't really need to learn how to do it.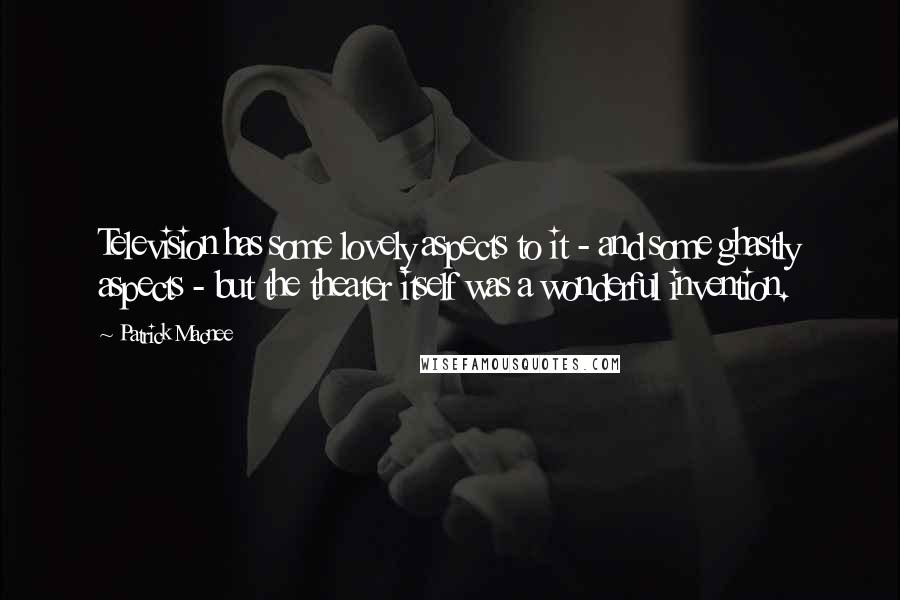 Television has some lovely aspects to it - and some ghastly aspects - but the theater itself was a wonderful invention.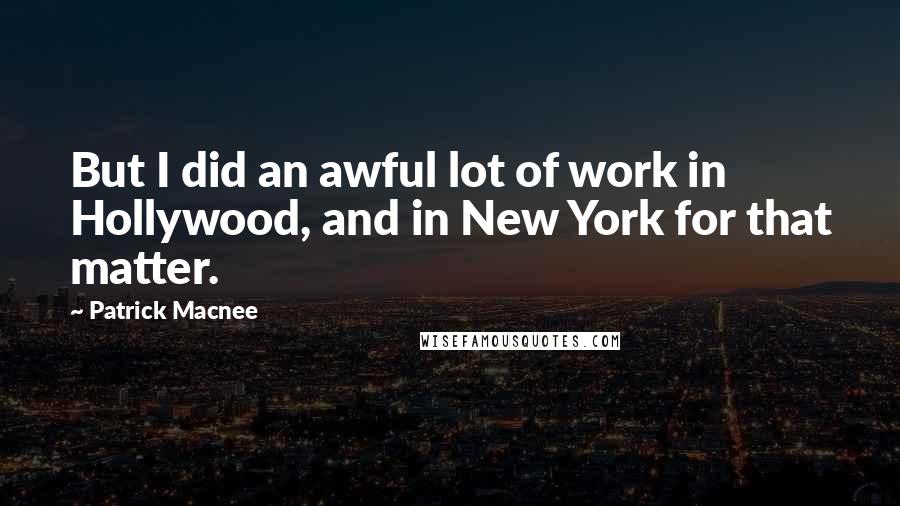 But I did an awful lot of work in Hollywood, and in New York for that matter.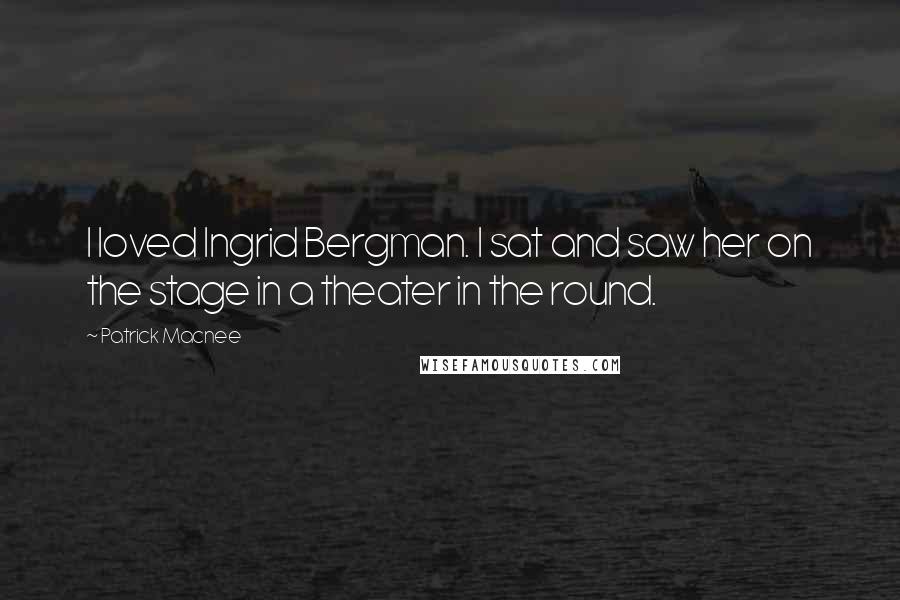 I loved Ingrid Bergman. I sat and saw her on the stage in a theater in the round.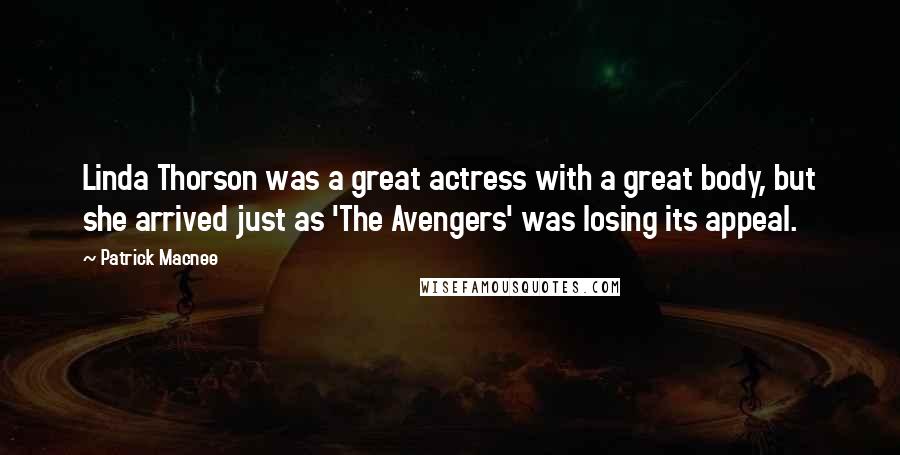 Linda Thorson was a great actress with a great body, but she arrived just as 'The Avengers' was losing its appeal.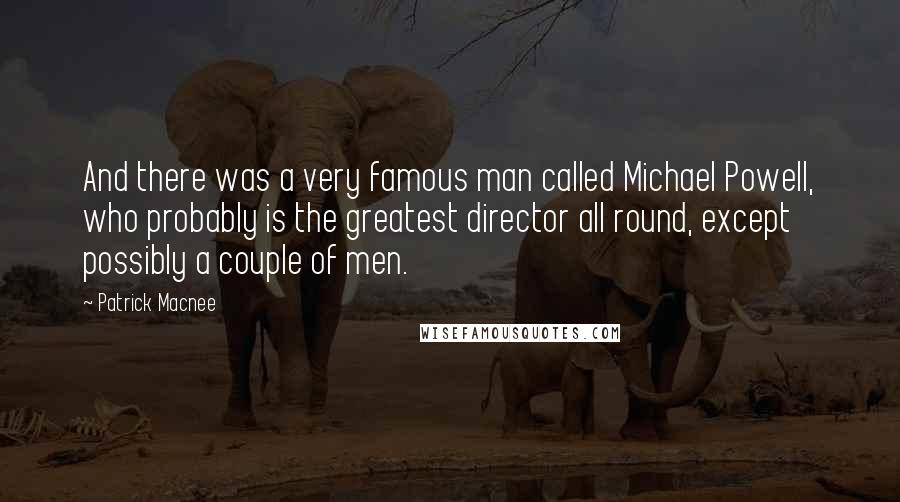 And there was a very famous man called Michael Powell, who probably is the greatest director all round, except possibly a couple of men.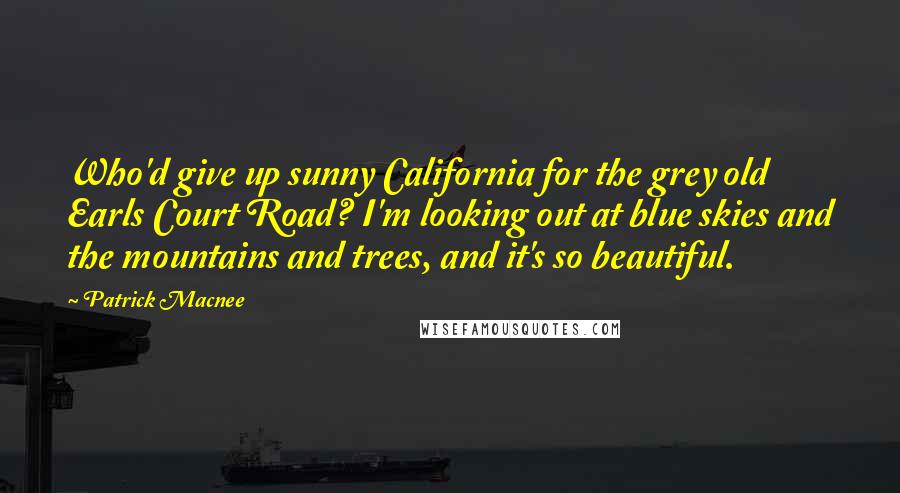 Who'd give up sunny California for the grey old Earls Court Road? I'm looking out at blue skies and the mountains and trees, and it's so beautiful.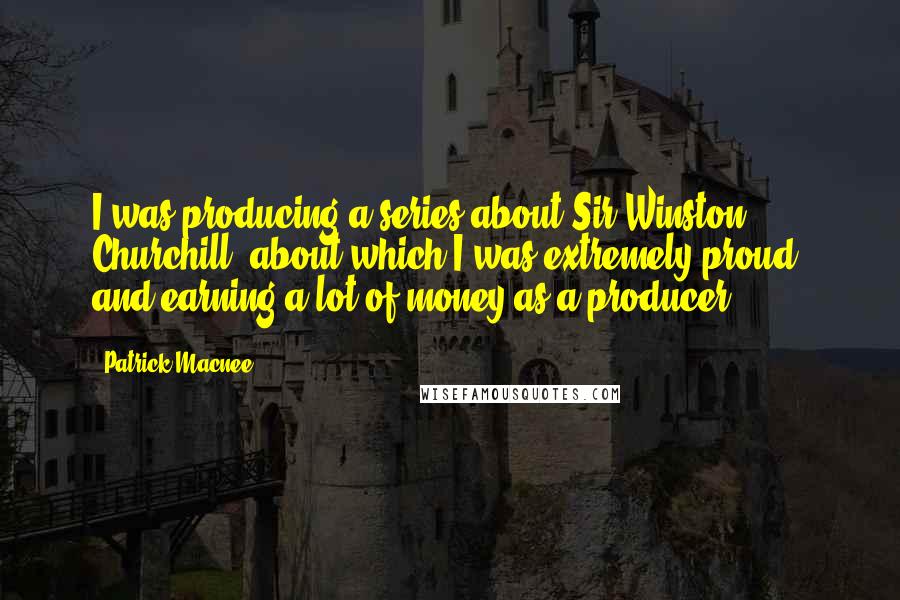 I was producing a series about Sir Winston Churchill, about which I was extremely proud, and earning a lot of money as a producer.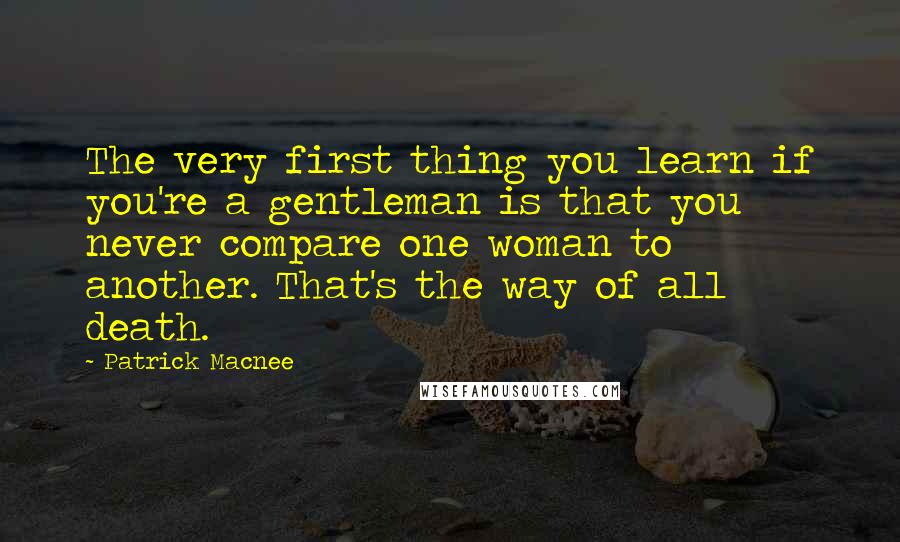 The very first thing you learn if you're a gentleman is that you never compare one woman to another. That's the way of all death.