Pat Croce Quotes
Top 5 wise famous quotes and sayings by Pat Croce
Anything can be worked out, between anyone, at anytime, when you want the outcome bad enough.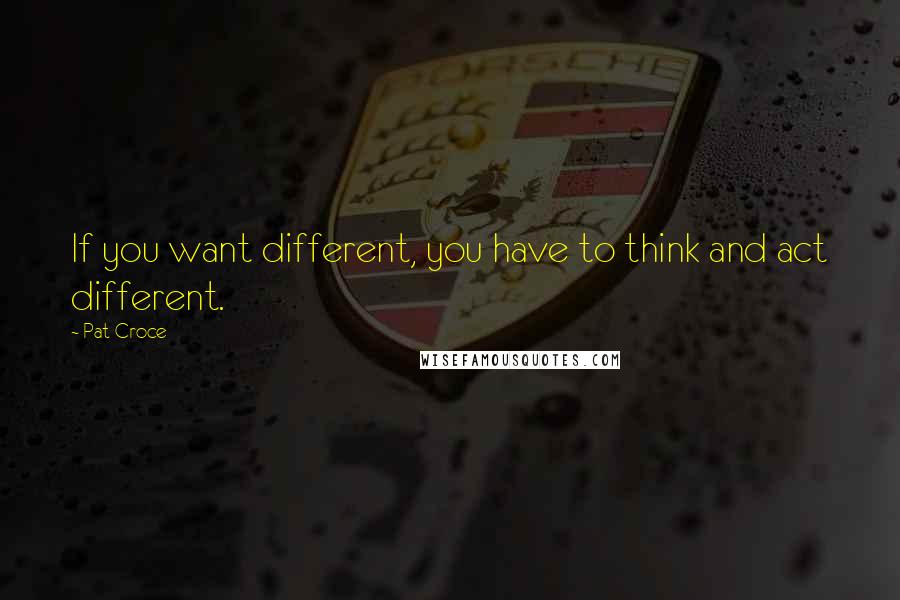 If you want different, you have to think and act different.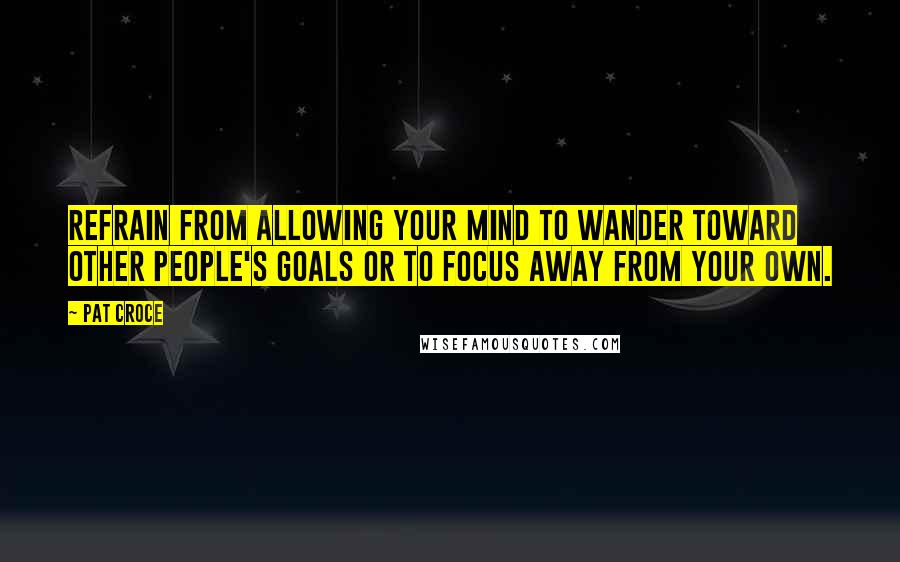 Refrain from allowing your mind to wander toward other people's goals or to focus away from your own.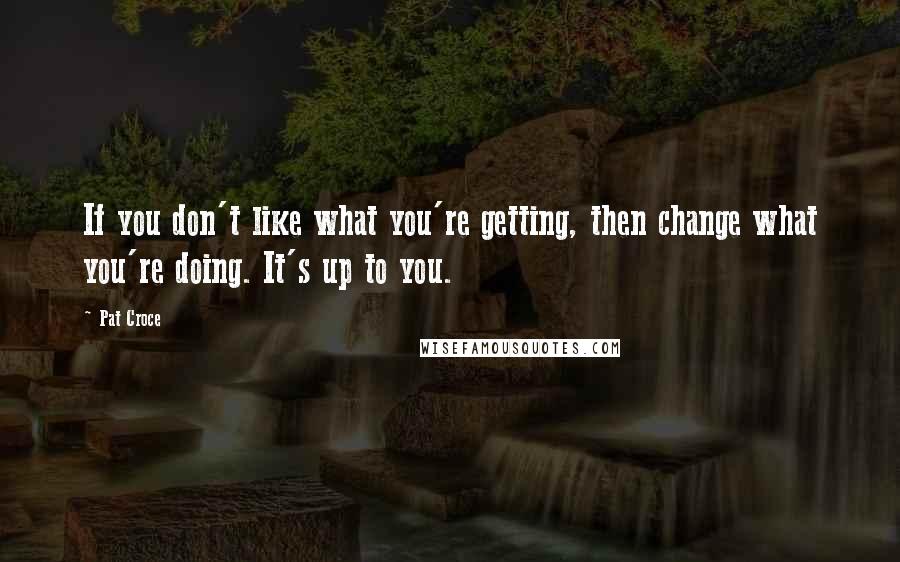 If you don't like what you're getting, then change what you're doing. It's up to you.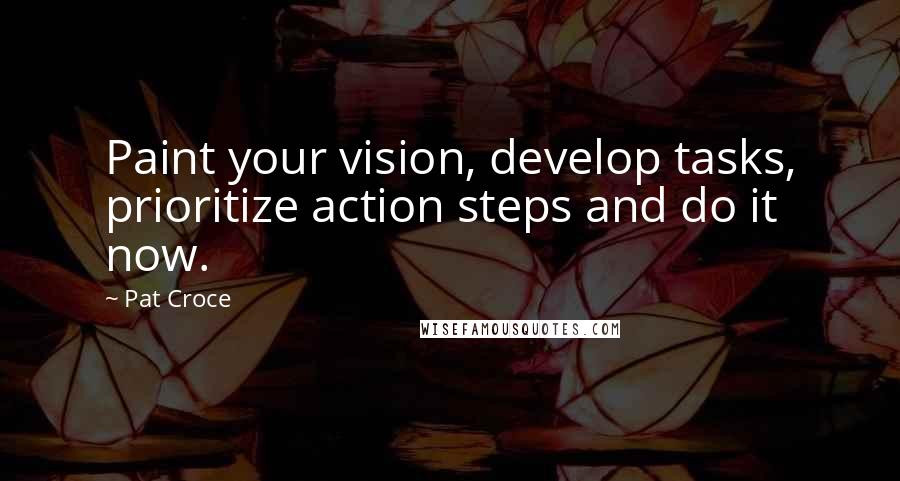 Paint your vision, develop tasks, prioritize action steps and do it now.