Gaines Adams Quotes
Top 9 wise famous quotes and sayings by Gaines Adams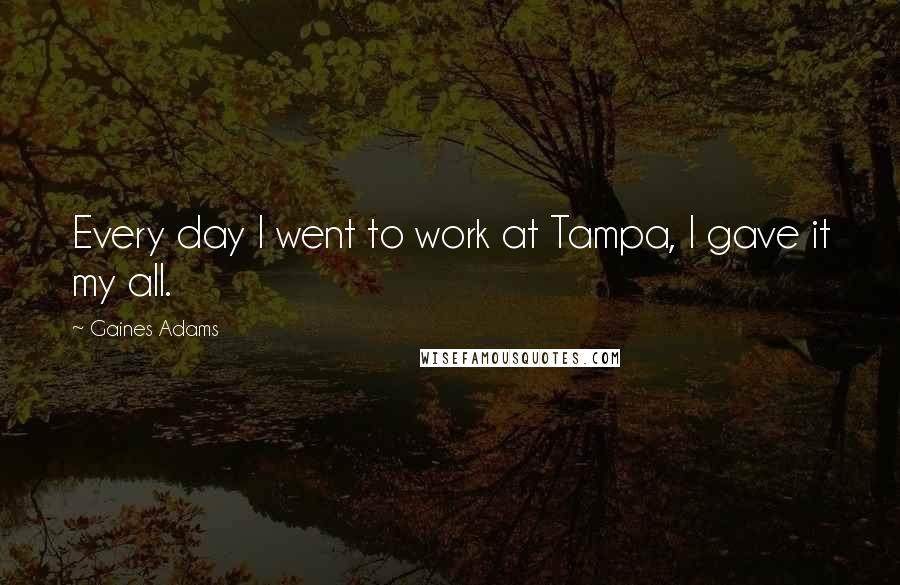 Every day I went to work at Tampa, I gave it my all.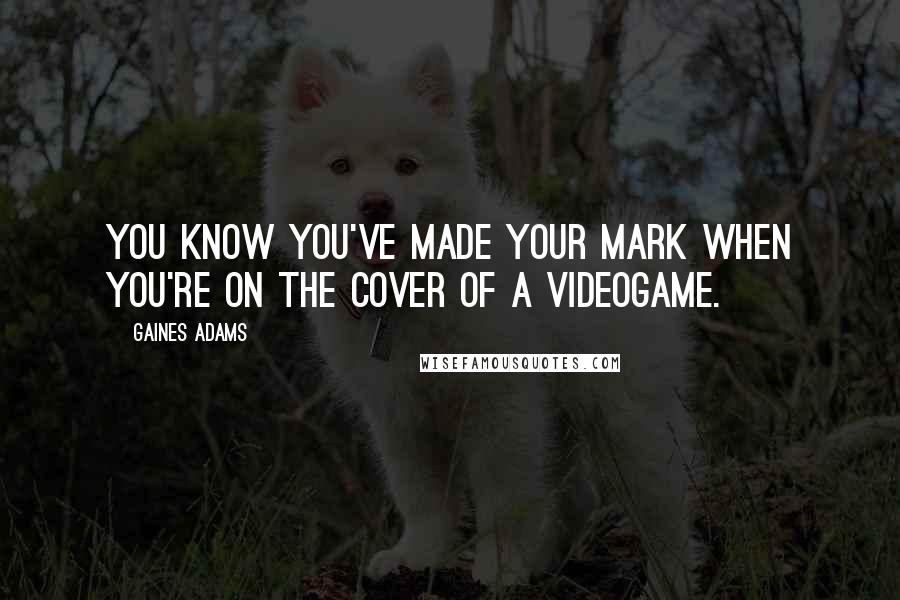 You know you've made your mark when you're on the cover of a videogame.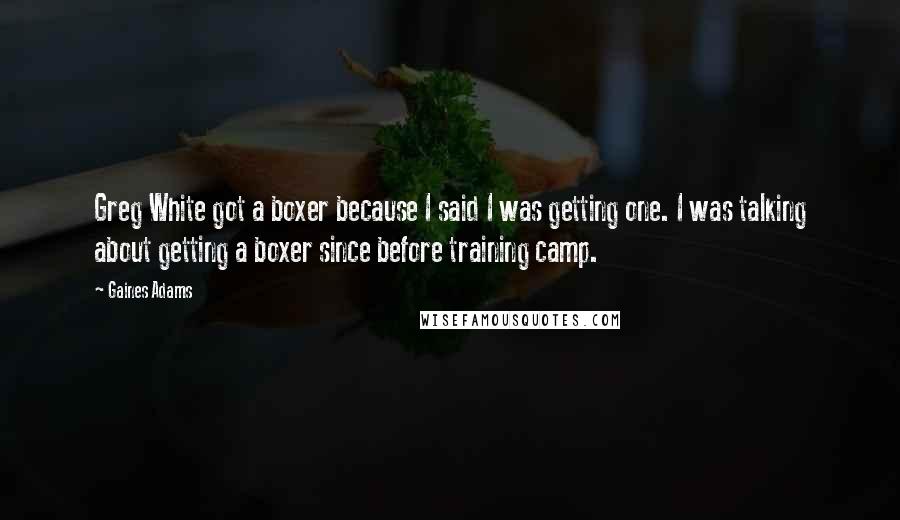 Greg White got a boxer because I said I was getting one. I was talking about getting a boxer since before training camp.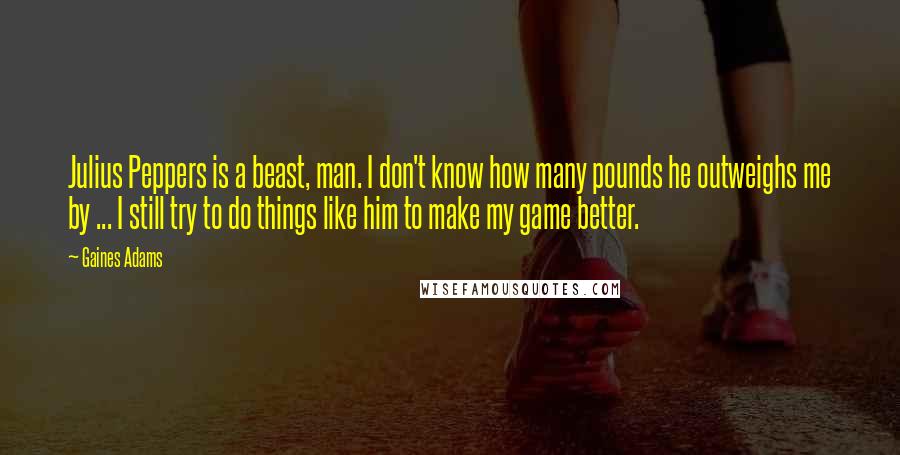 Julius Peppers is a beast, man. I don't know how many pounds he outweighs me by ... I still try to do things like him to make my game better.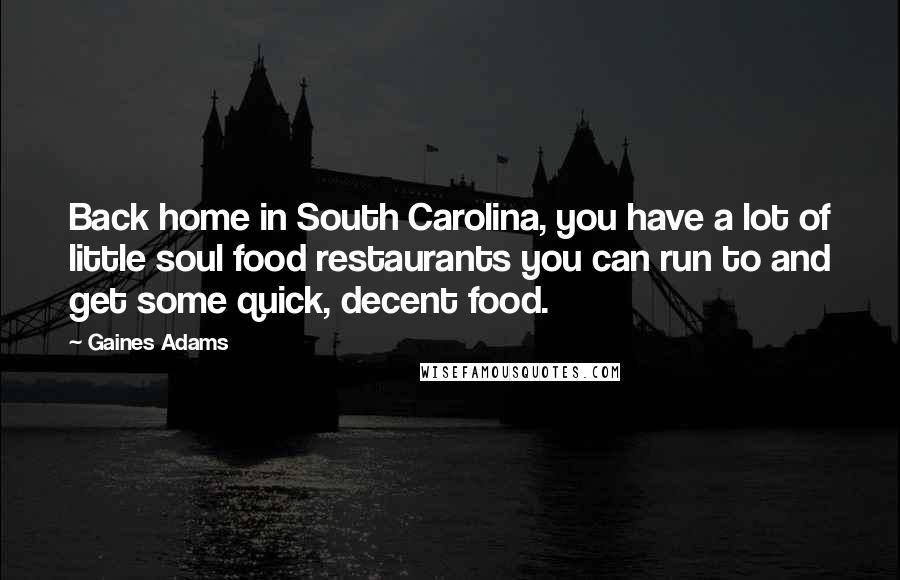 Back home in South Carolina, you have a lot of little soul food restaurants you can run to and get some quick, decent food.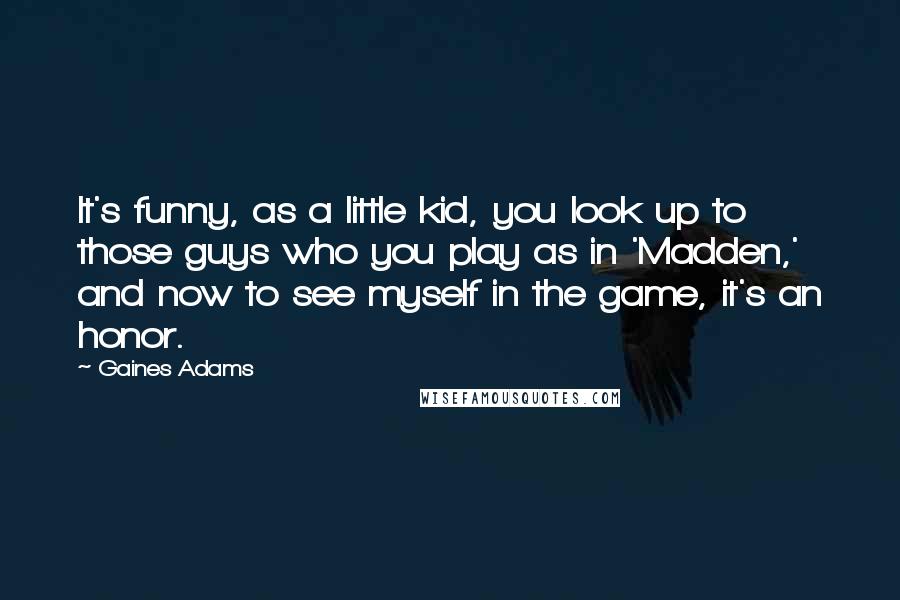 It's funny, as a little kid, you look up to those guys who you play as in 'Madden,' and now to see myself in the game, it's an honor.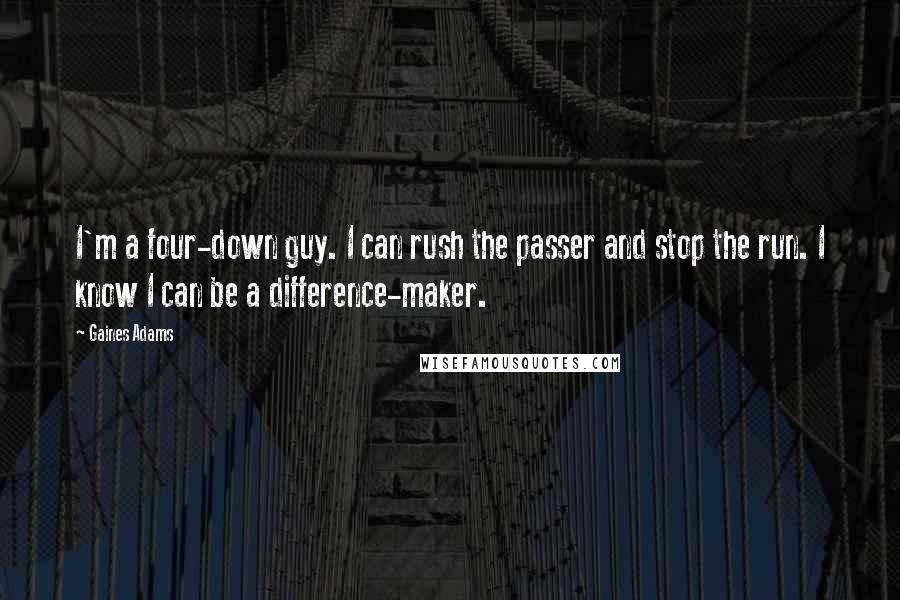 I'm a four-down guy. I can rush the passer and stop the run. I know I can be a difference-maker.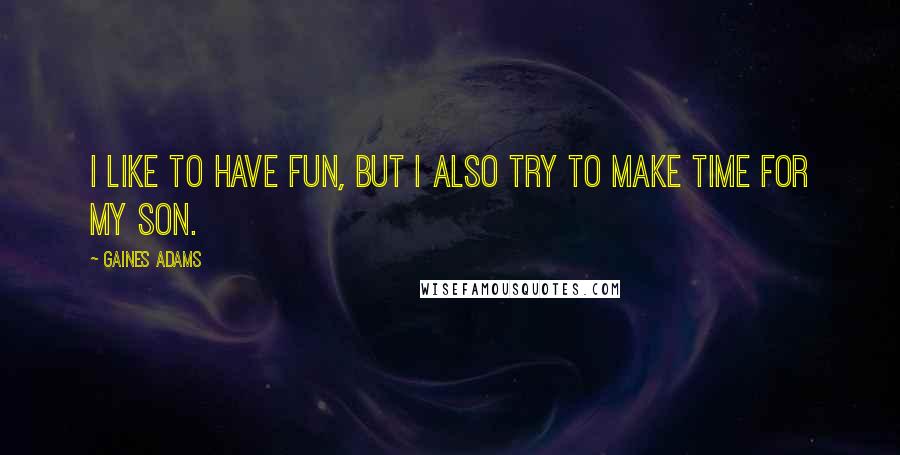 I like to have fun, but I also try to make time for my son.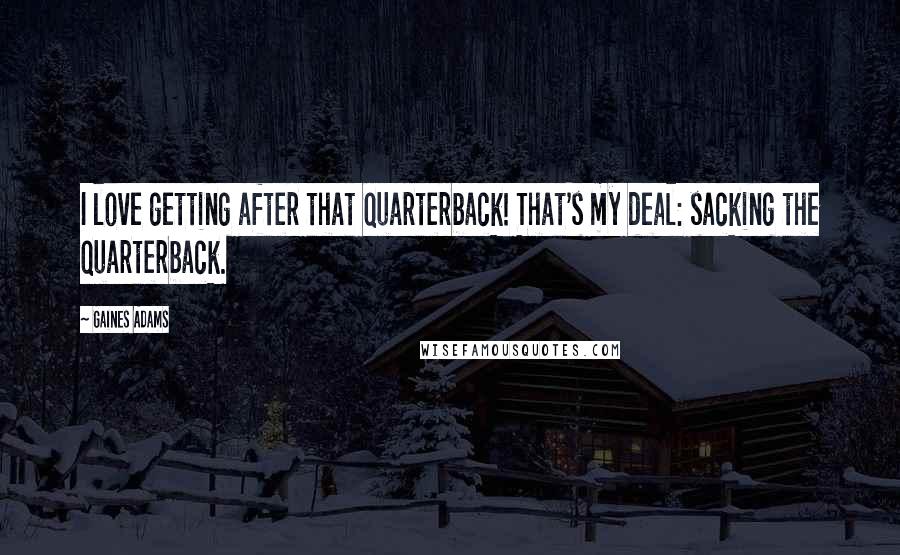 I love getting after that quarterback! That's my deal: sacking the quarterback.