Parke Godwin Quotes
Top 17 wise famous quotes and sayings by Parke Godwin
Parke Godwin Famous Quotes & Sayings
Discover top inspirational quotes from Parke Godwin on Wise Famous Quotes.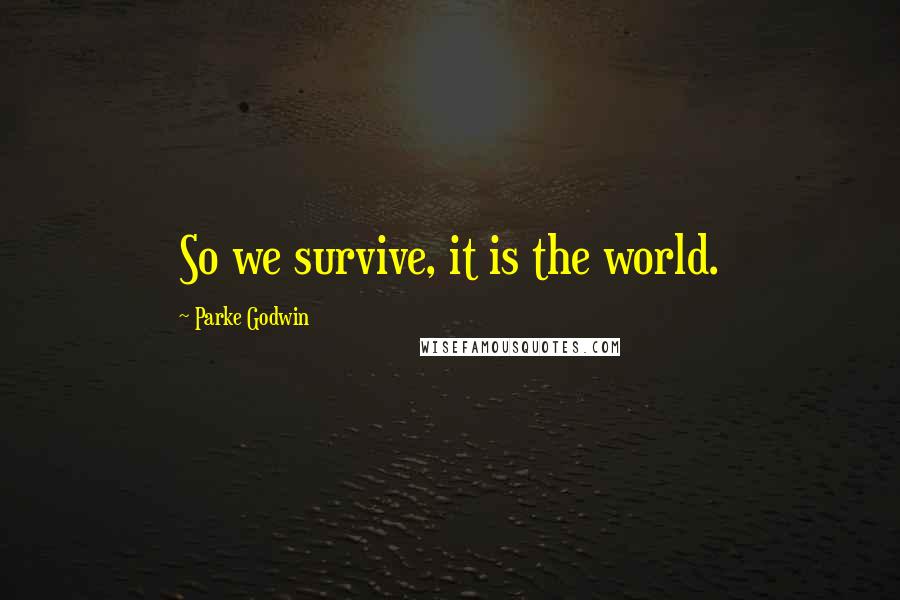 So we survive, it is the world.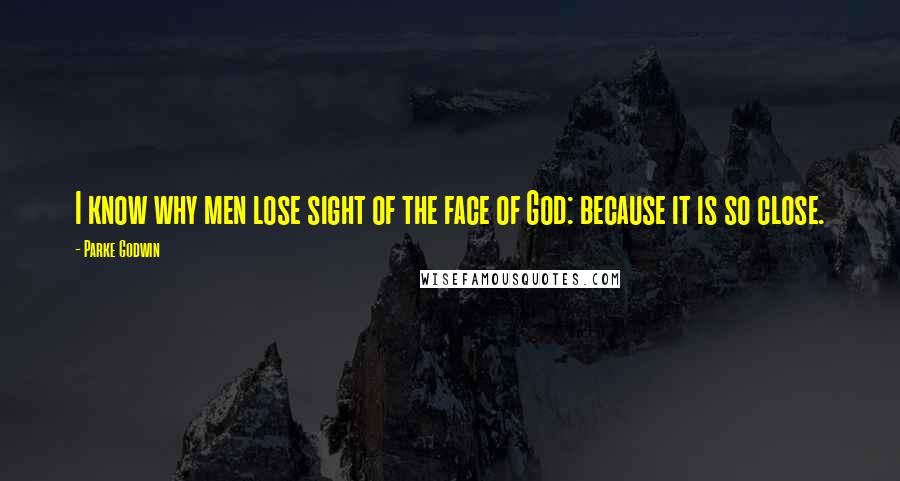 I know why men lose sight of the face of God: because it is so close.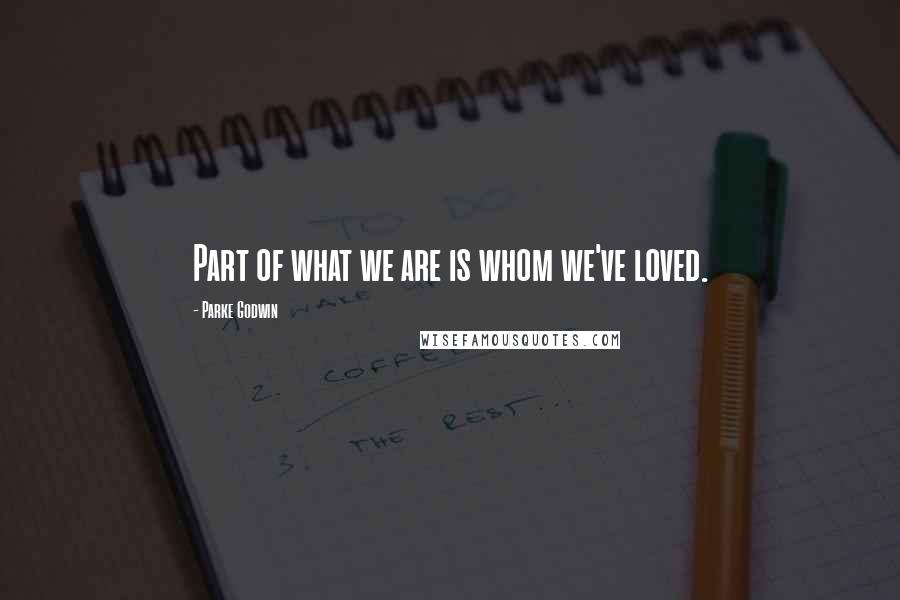 Part of what we are is whom we've loved.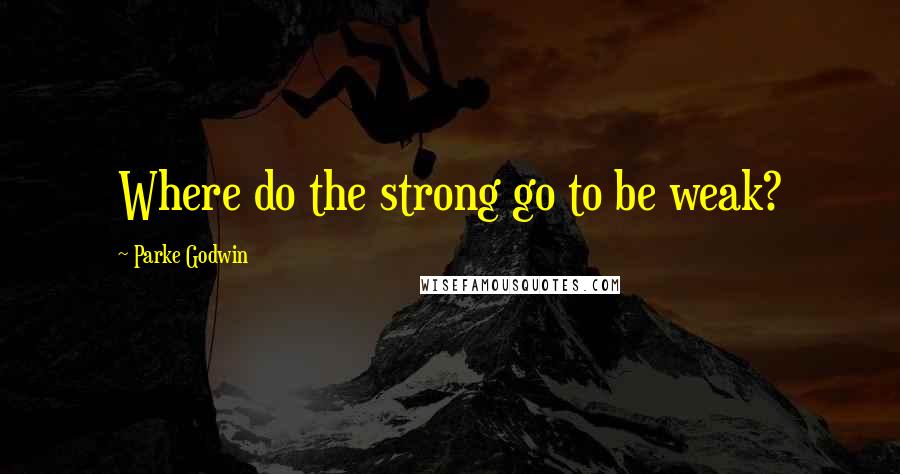 Where do the strong go to be weak?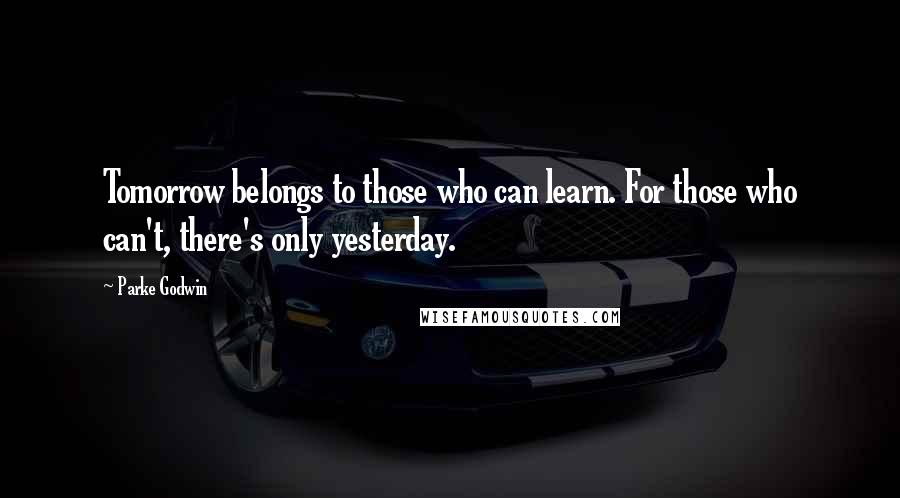 Tomorrow belongs to those who can learn. For those who can't, there's only yesterday.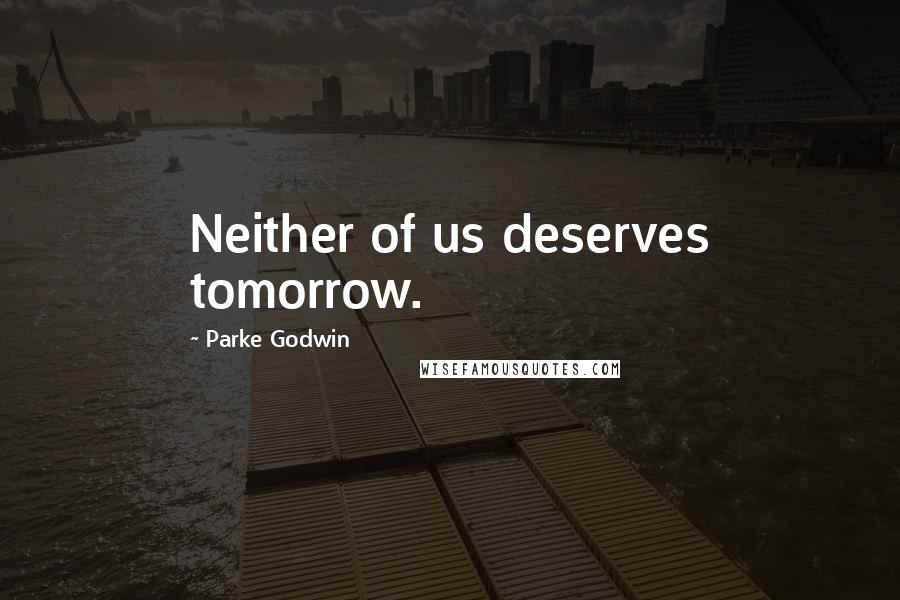 Neither of us deserves tomorrow.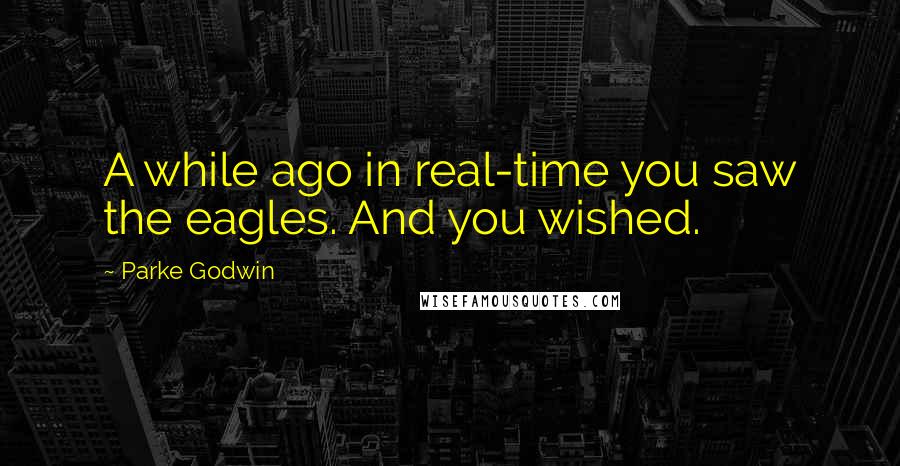 A while ago in real-time you saw the eagles. And you wished.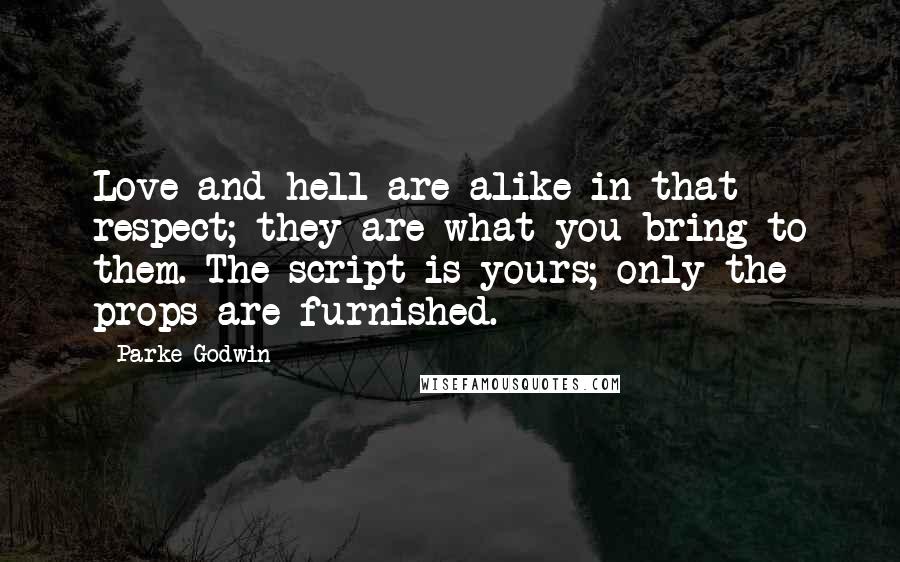 Love and hell are alike in that respect; they are what you bring to them. The script is yours; only the props are furnished.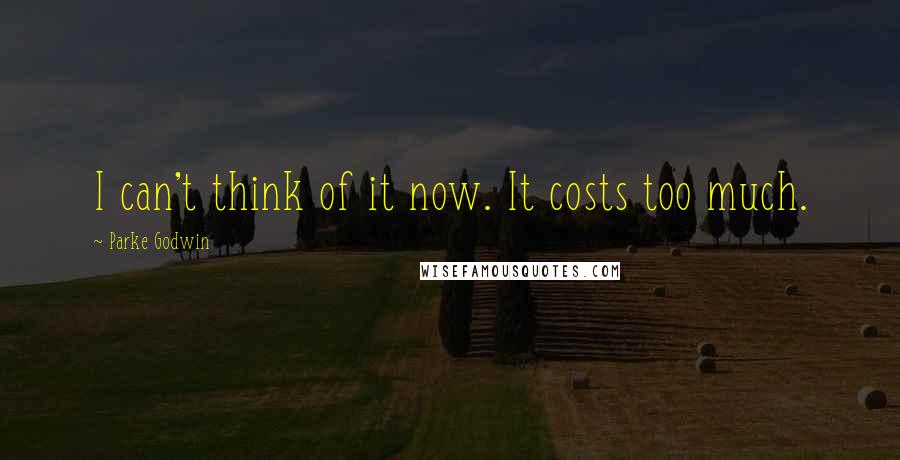 I can't think of it now. It costs too much.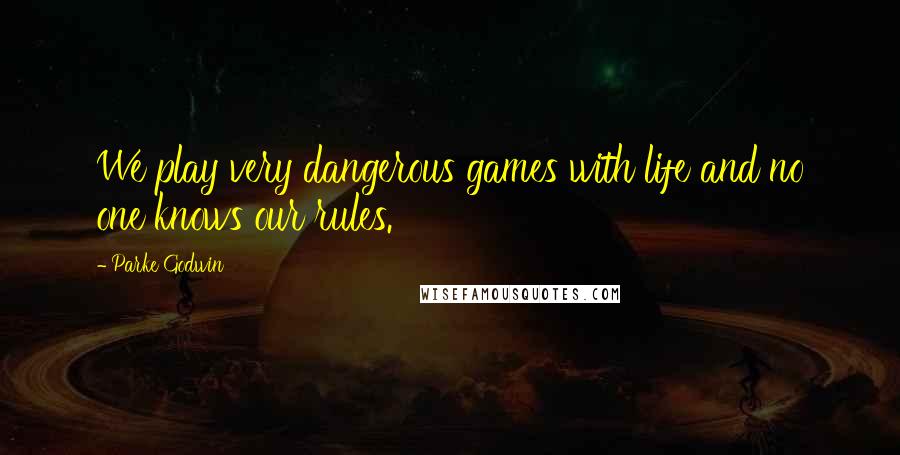 We play very dangerous games with life and no one knows our rules.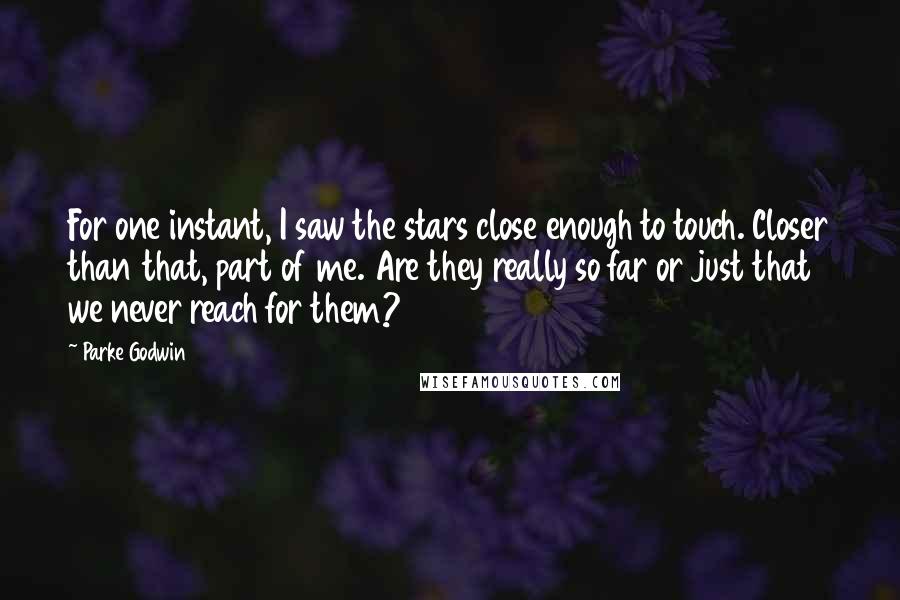 For one instant, I saw the stars close enough to touch. Closer than that, part of me. Are they really so far or just that we never reach for them?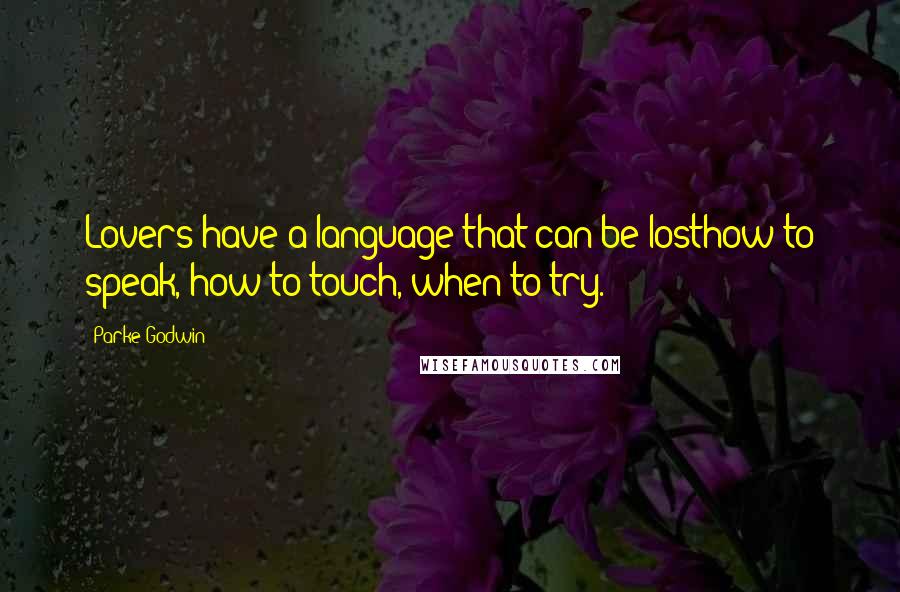 Lovers have a language that can be lost
how to speak, how to touch, when to try.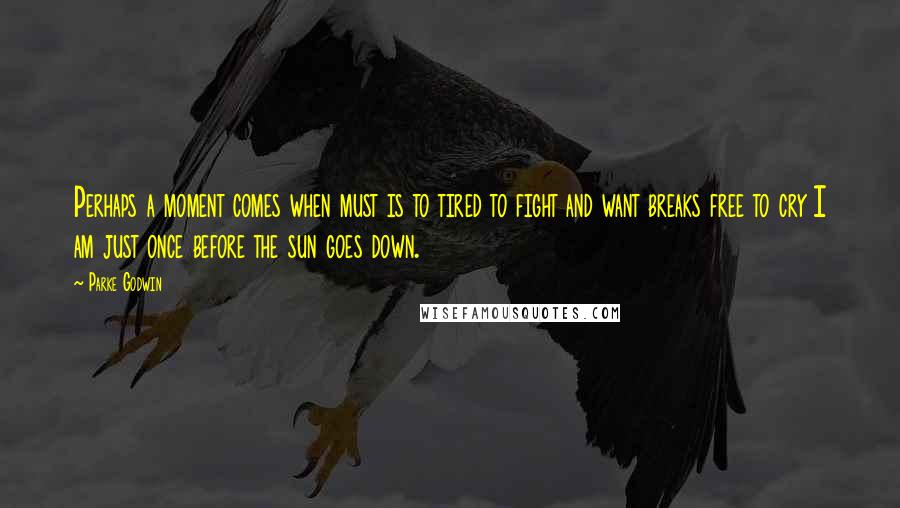 Perhaps a moment comes when must is to tired to fight and want breaks free to cry I am just once before the sun goes down.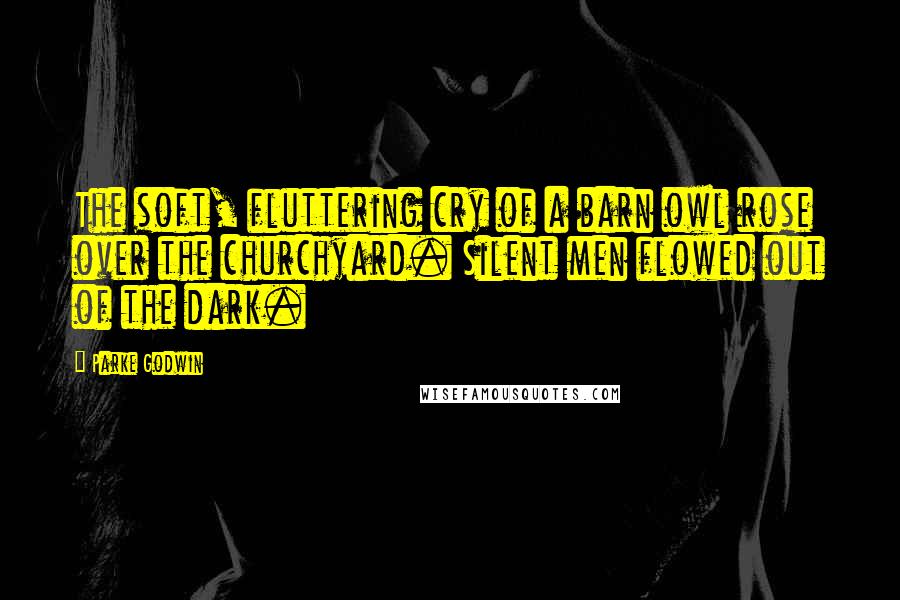 The soft, fluttering cry of a barn owl rose over the churchyard. Silent men flowed out of the dark.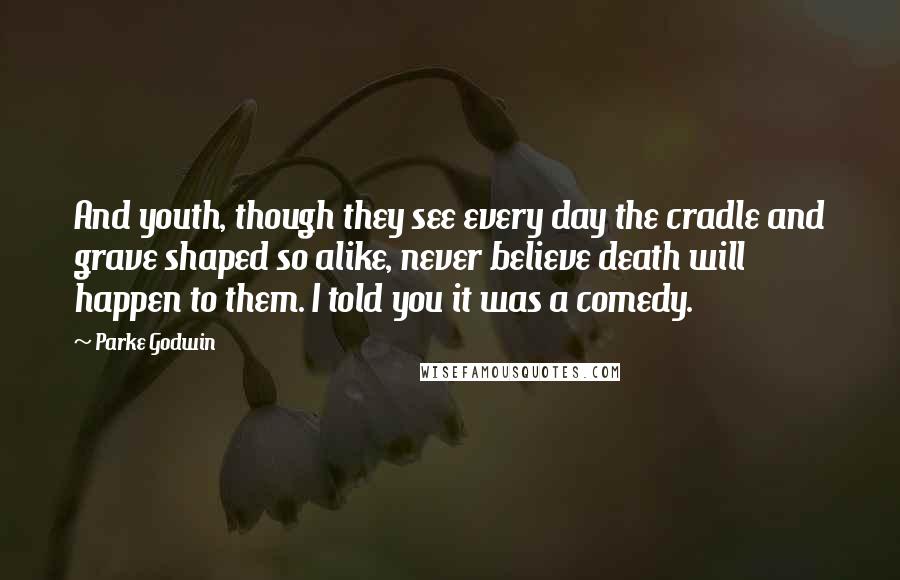 And youth, though they see every day the cradle and grave shaped so alike, never believe death will happen to them. I told you it was a comedy.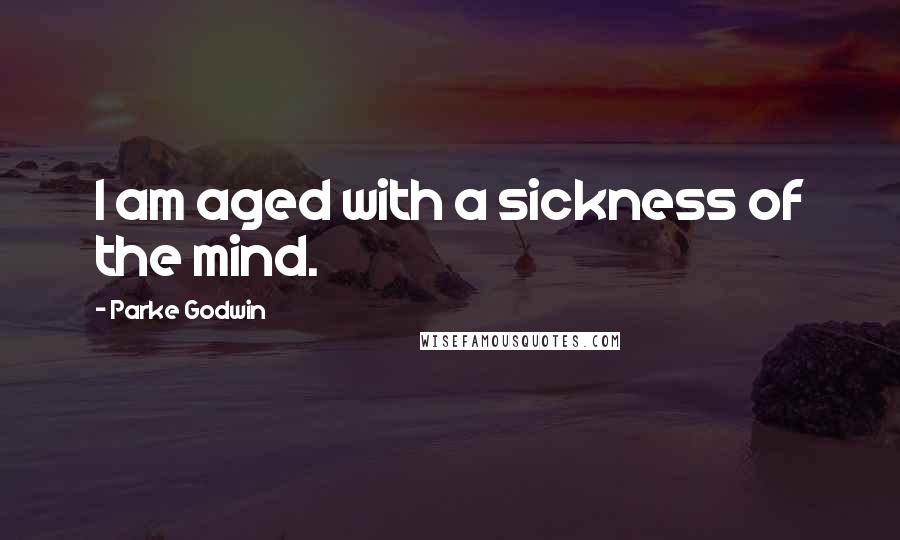 I am aged with a sickness of the mind.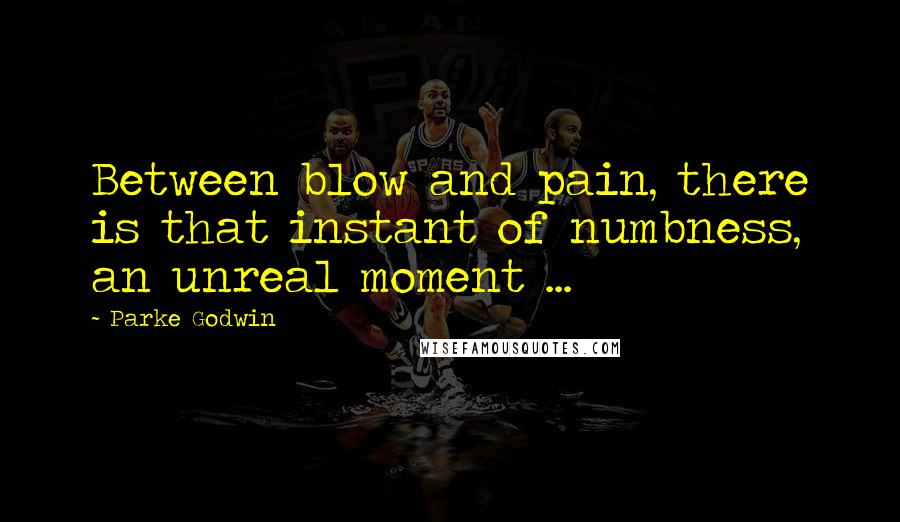 Between blow and pain, there is that instant of numbness, an unreal moment ...