Nuruddin Farah Quotes
Top 6 wise famous quotes and sayings by Nuruddin Farah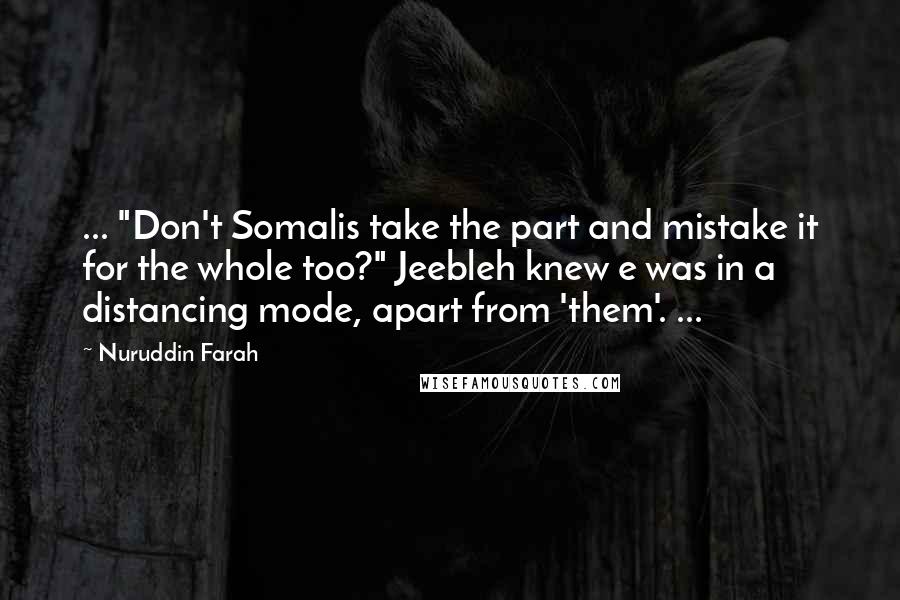 ... "Don't Somalis take the part and mistake it for the whole too?" Jeebleh knew e was in a distancing mode, apart from 'them'. ...
I have tried my best to keep my country alive by writing about it.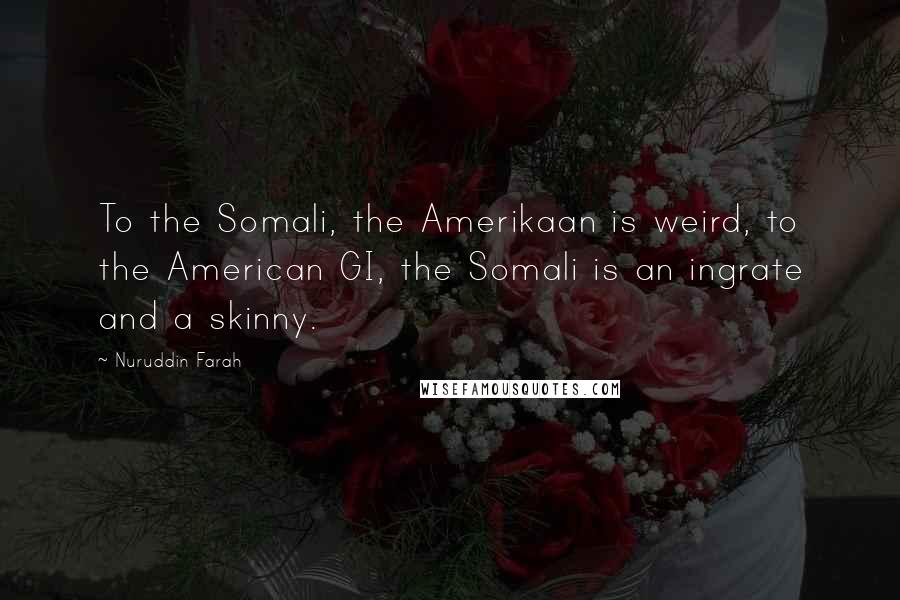 To the Somali, the Amerikaan is weird, to the American GI, the Somali is an ingrate and a skinny.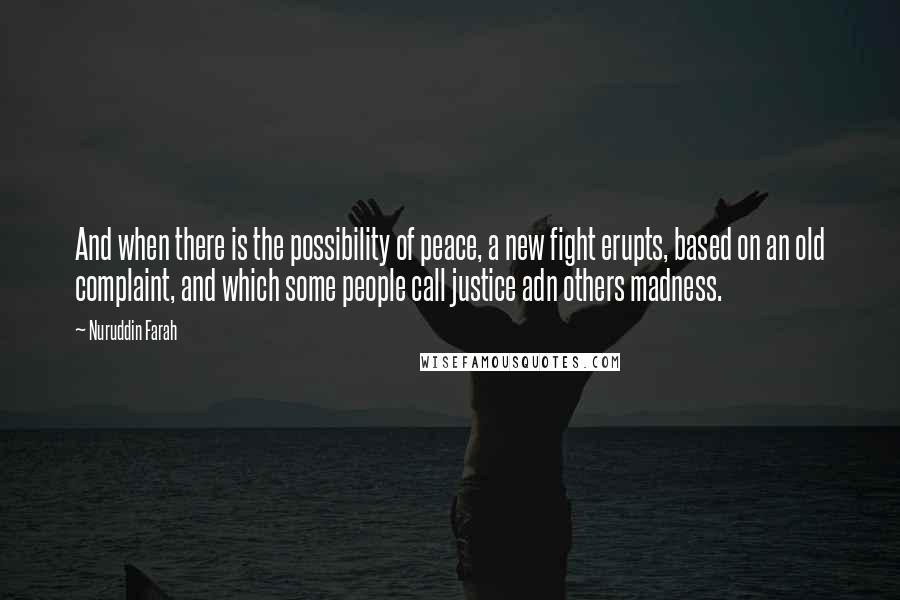 And when there is the possibility of peace, a new fight erupts, based on an old complaint, and which some people call justice adn others madness.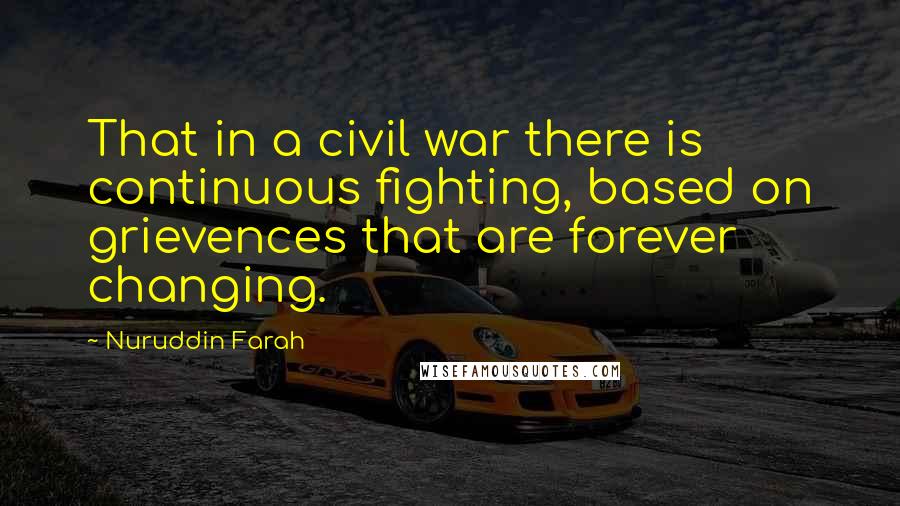 That in a civil war there is continuous fighting, based on grievences that are forever changing.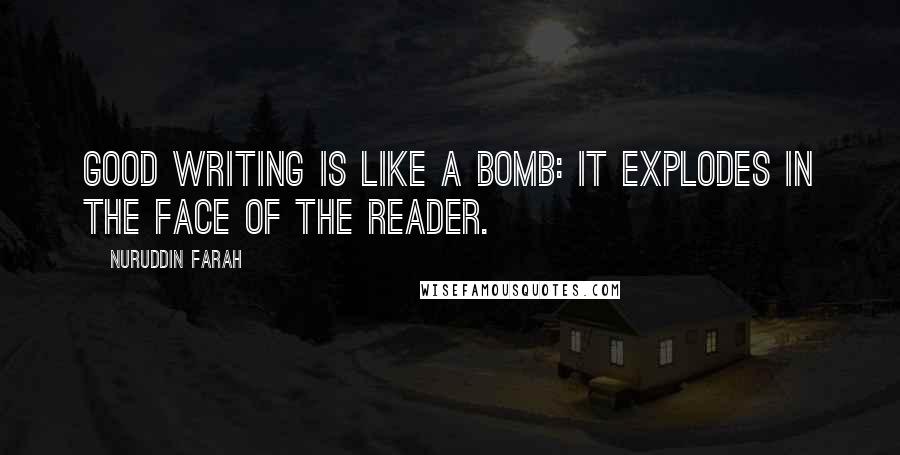 Good writing is like a bomb: it explodes in the face of the reader.