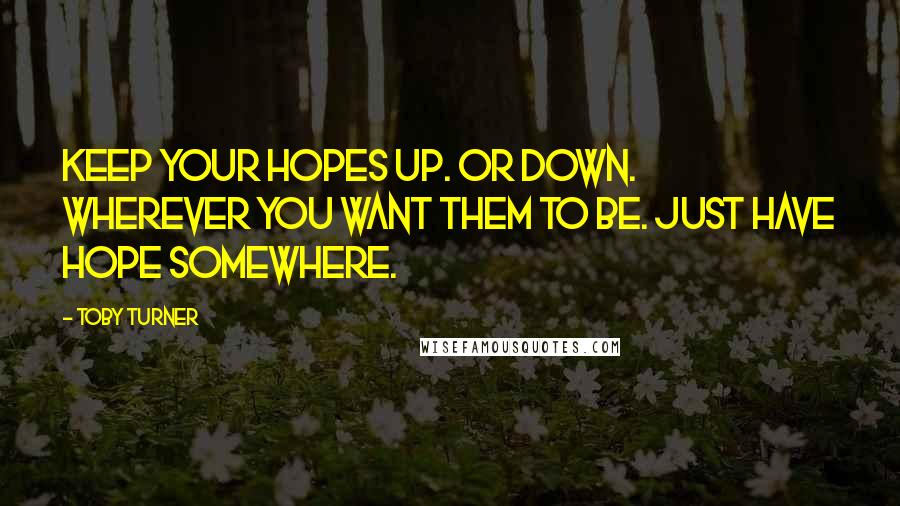 Keep your hopes up. Or down. Wherever you want them to be. Just have hope somewhere.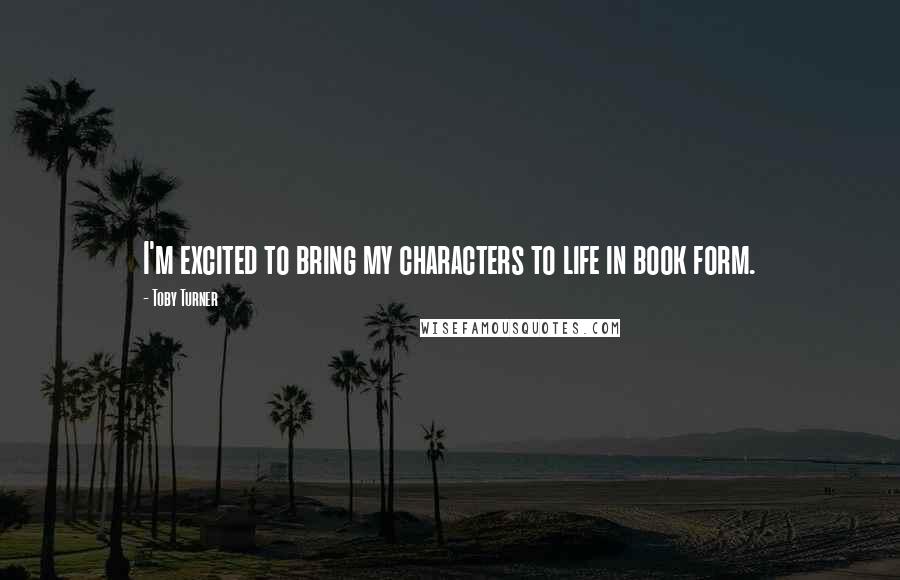 I'm excited to bring my characters to life in book form.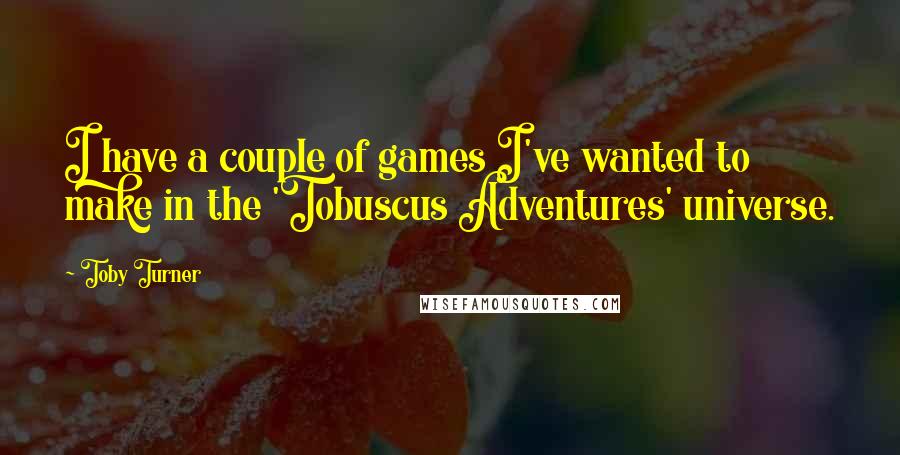 I have a couple of games I've wanted to make in the 'Tobuscus Adventures' universe.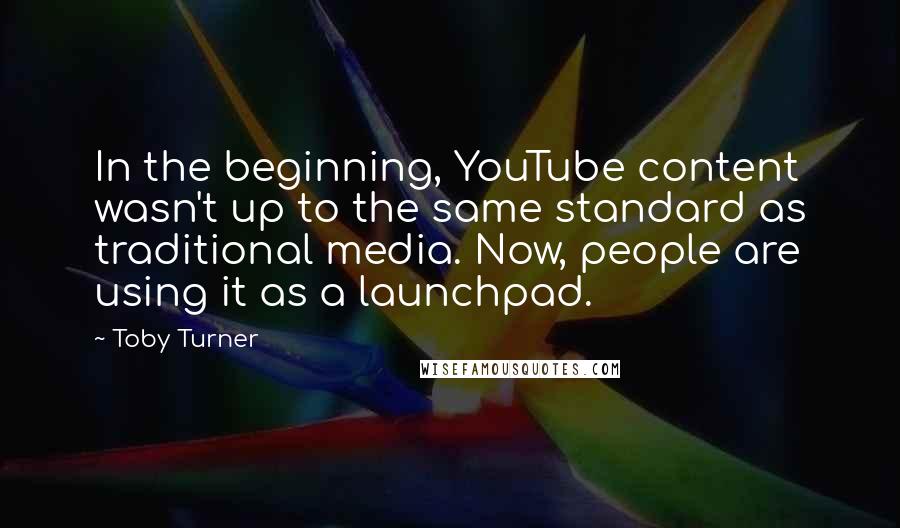 In the beginning, YouTube content wasn't up to the same standard as traditional media. Now, people are using it as a launchpad.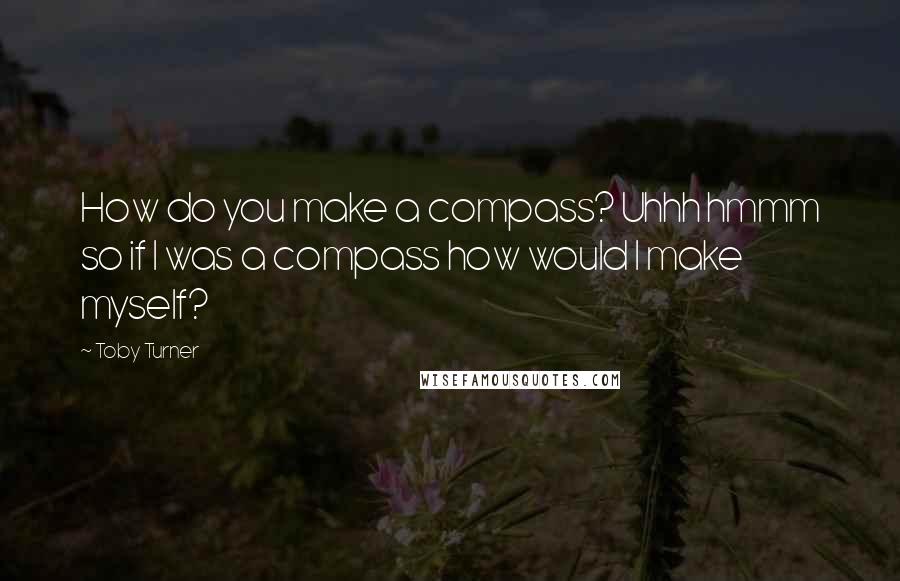 How do you make a compass? Uhhh hmmm so if I was a compass how would I make myself?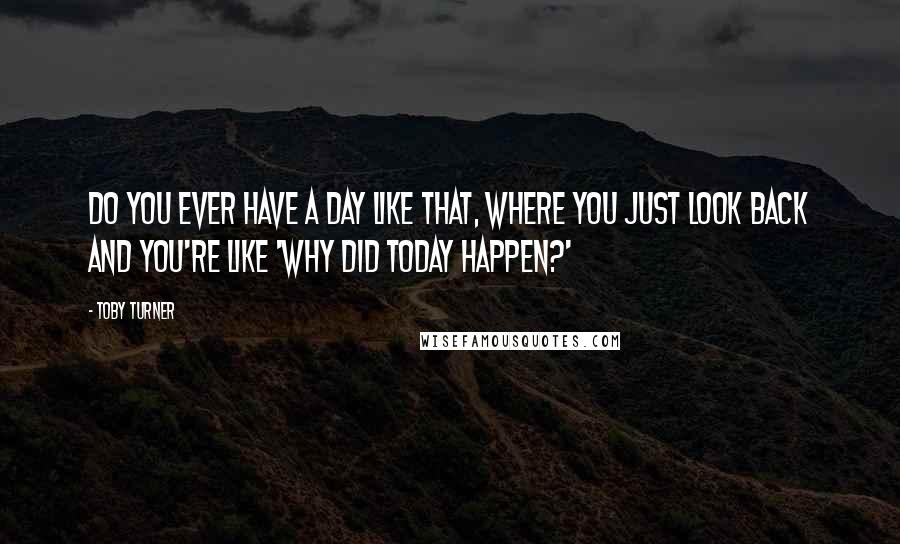 Do you ever have a day like that, where you just look back and you're like 'why did today happen?'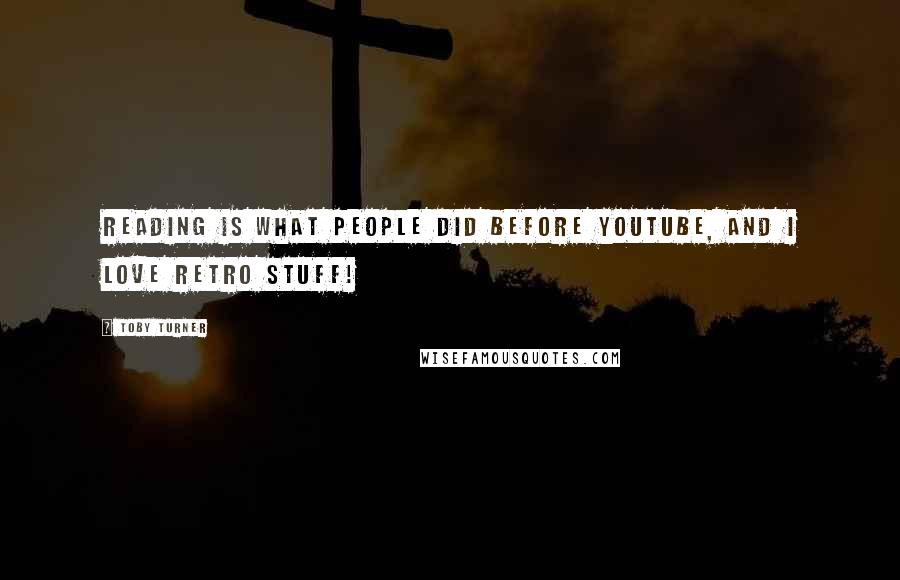 Reading is what people did before YouTube, and I love retro stuff!