Noam Shpancer Quotes
Top 4 wise famous quotes and sayings by Noam Shpancer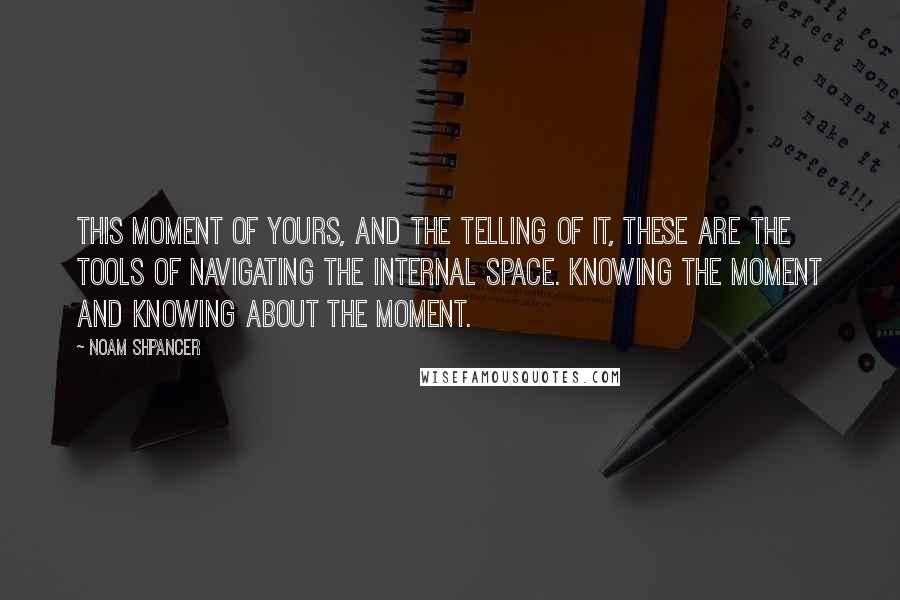 This moment of yours, and the telling of it, these are the tools of navigating the internal space. Knowing the moment and knowing about the moment.
There's poetry in everything, everything is music; just listen and you will hear it.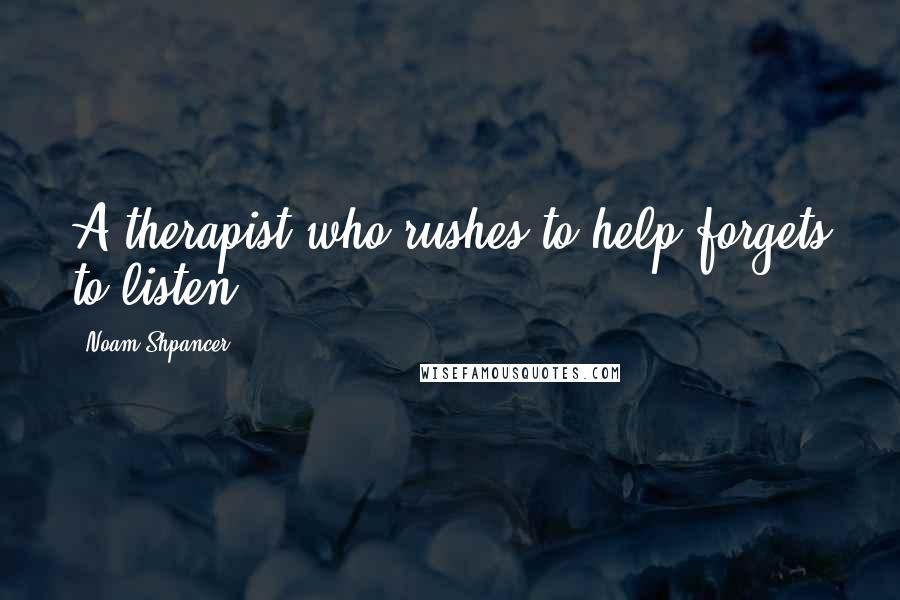 A therapist who rushes to help forgets to listen.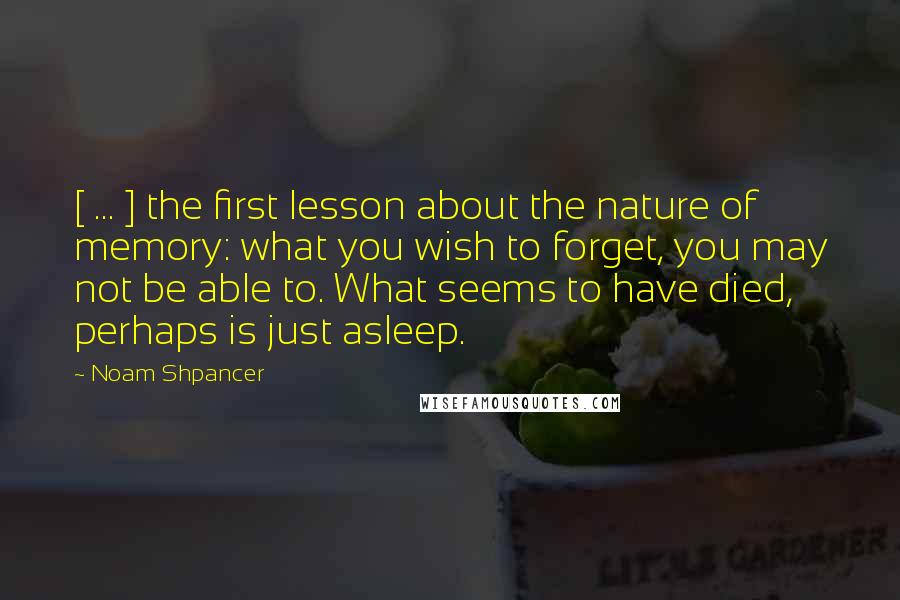 [ ... ] the first lesson about the nature of memory: what you wish to forget, you may not be able to. What seems to have died, perhaps is just asleep.