NisiOisiN Quotes
Top 10 wise famous quotes and sayings by NisiOisiN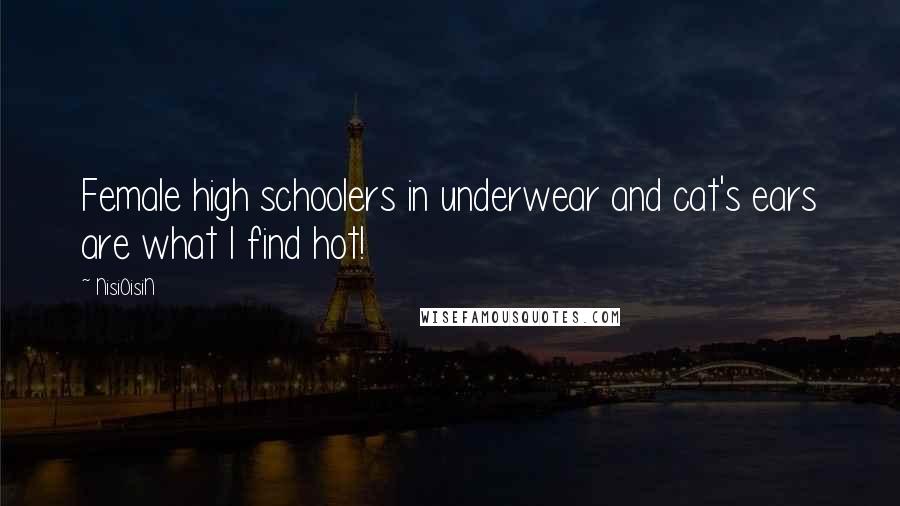 Female high schoolers in underwear and cat's ears are what I find hot!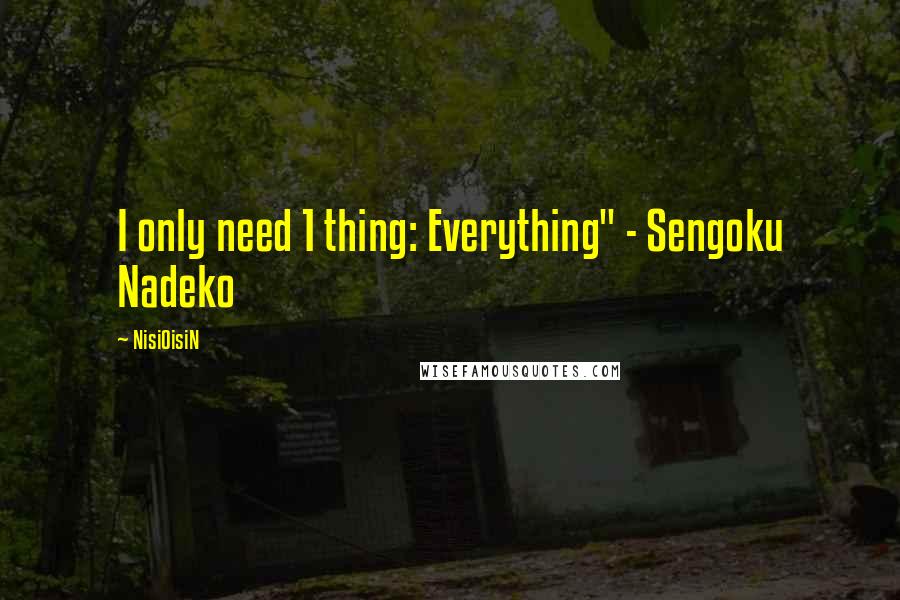 I only need 1 thing: Everything" - Sengoku Nadeko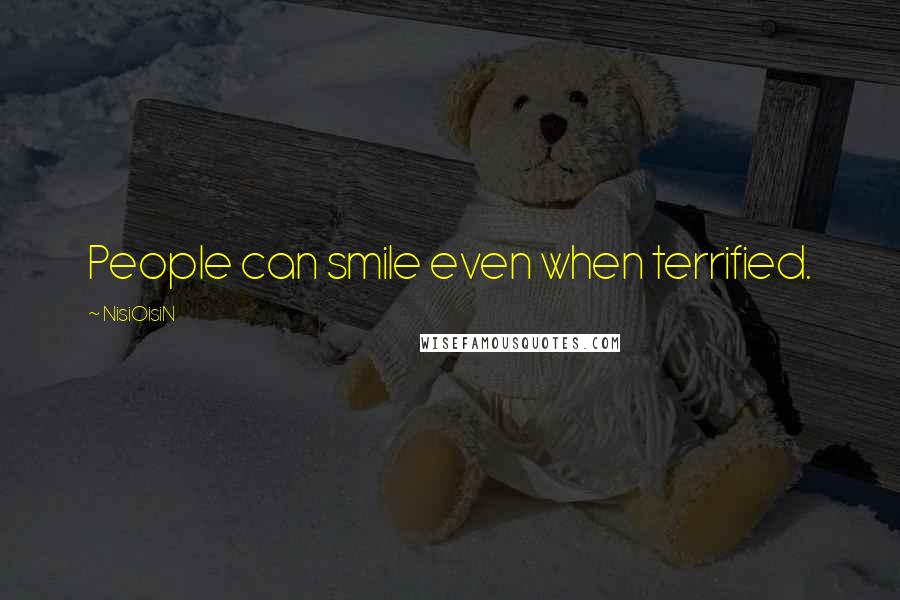 People can smile even when terrified.
I don't know everything, I just know what I know.
To hell with Kira.
What matters to me is L.
L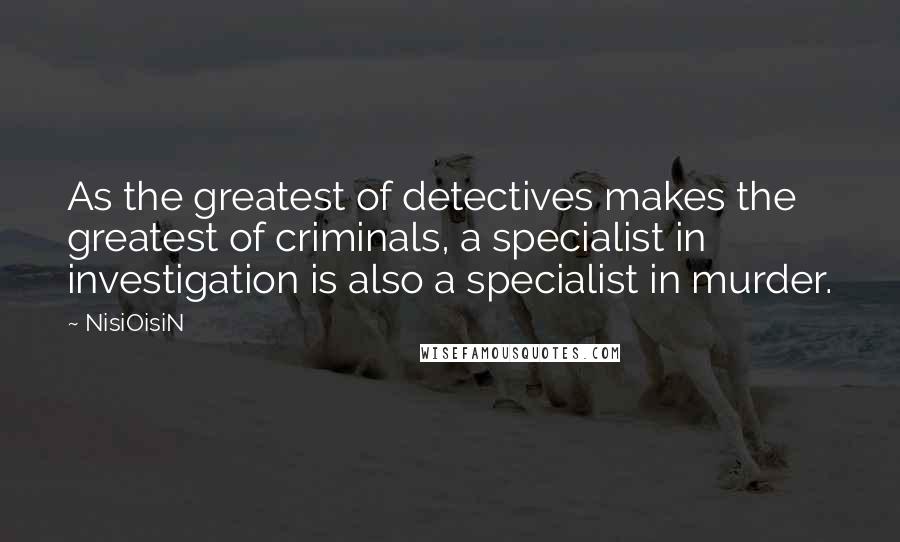 As the greatest of detectives makes the greatest of criminals, a specialist in investigation is also a specialist in murder.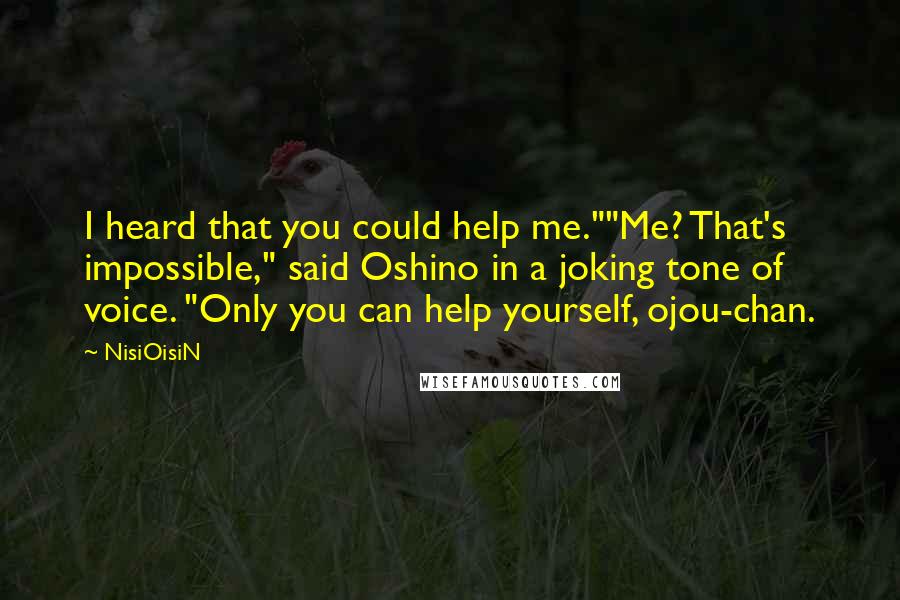 I heard that you could help me."
"Me? That's impossible," said Oshino in a joking tone of voice. "Only you can help yourself, ojou-chan.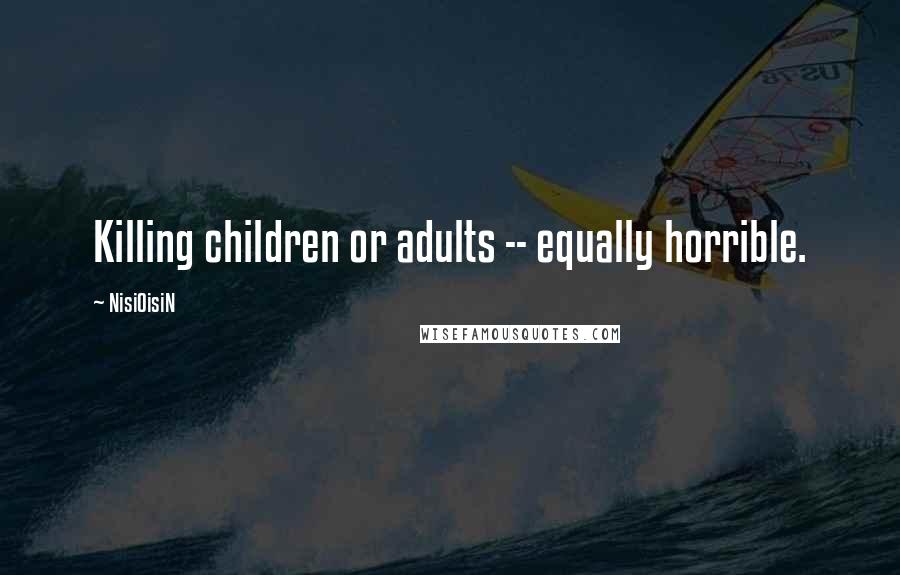 Killing children or adults -- equally horrible.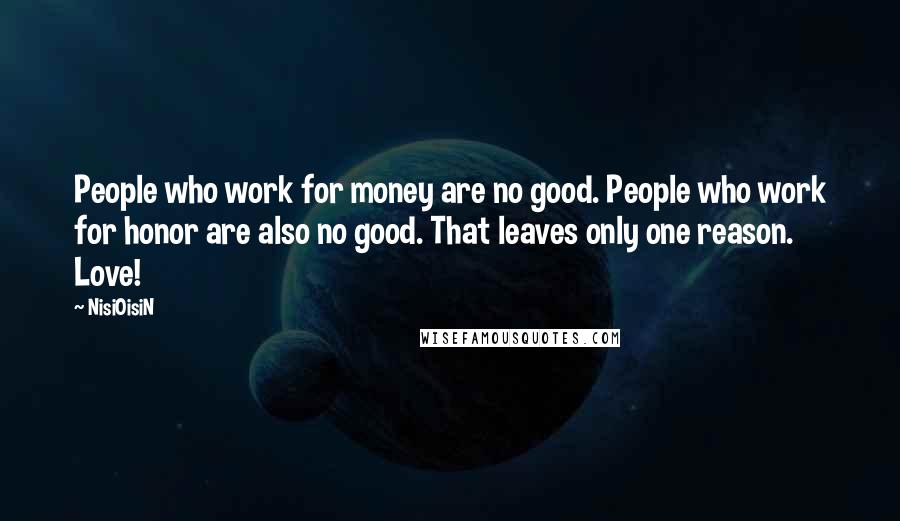 People who work for money are no good. People who work for honor are also no good. That leaves only one reason. Love!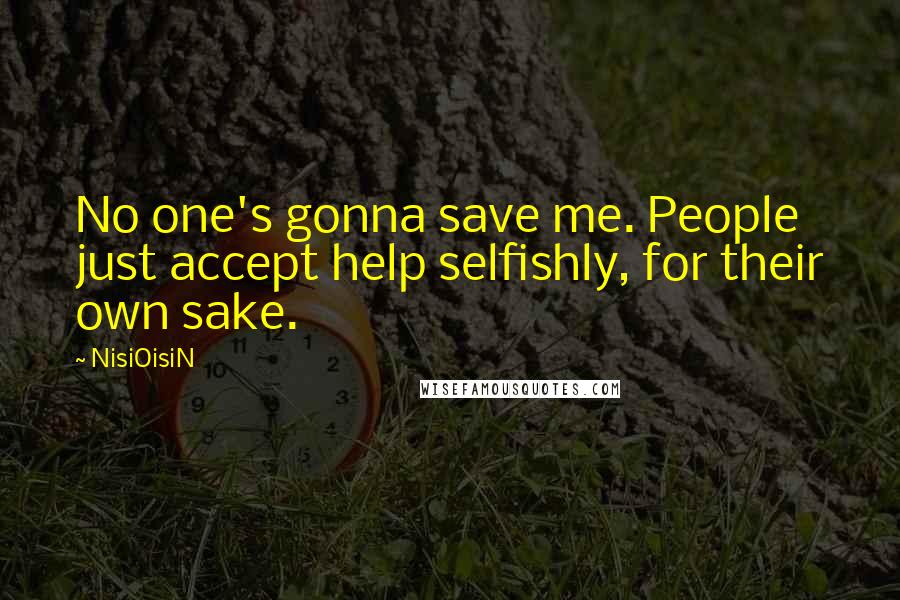 No one's gonna save me. People just accept help selfishly, for their own sake.