Nilakanta Sri Ram Quotes
Top 9 wise famous quotes and sayings by Nilakanta Sri Ram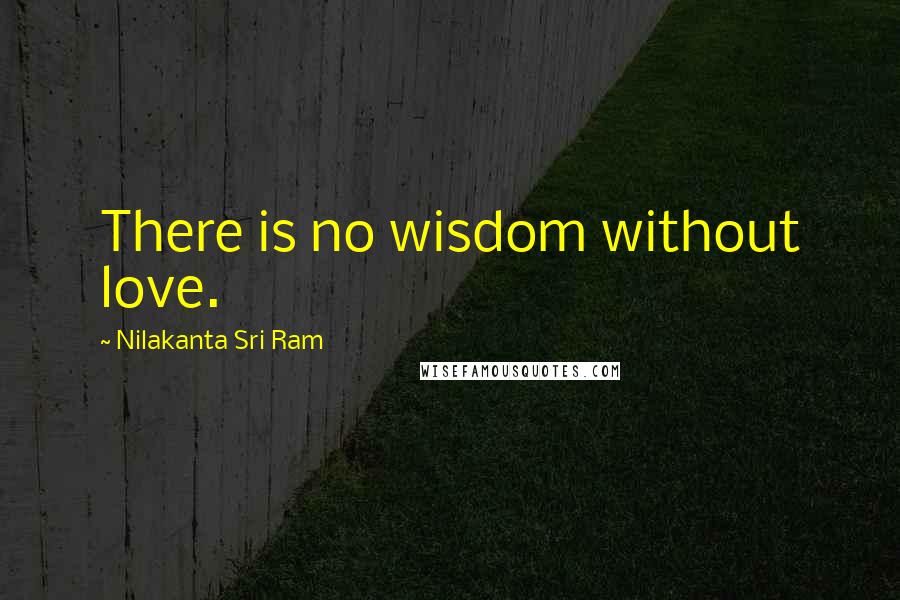 There is no wisdom without love.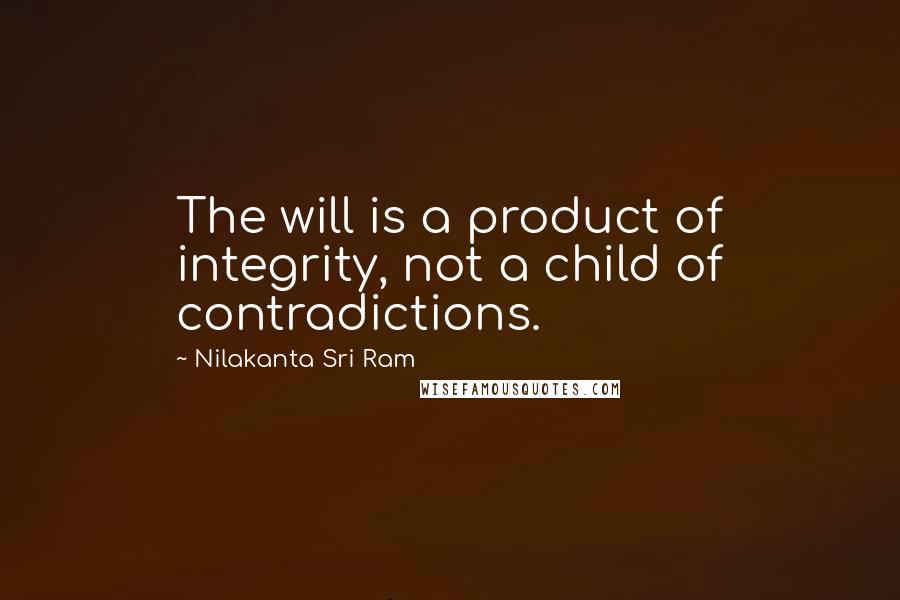 The will is a product of integrity, not a child of contradictions.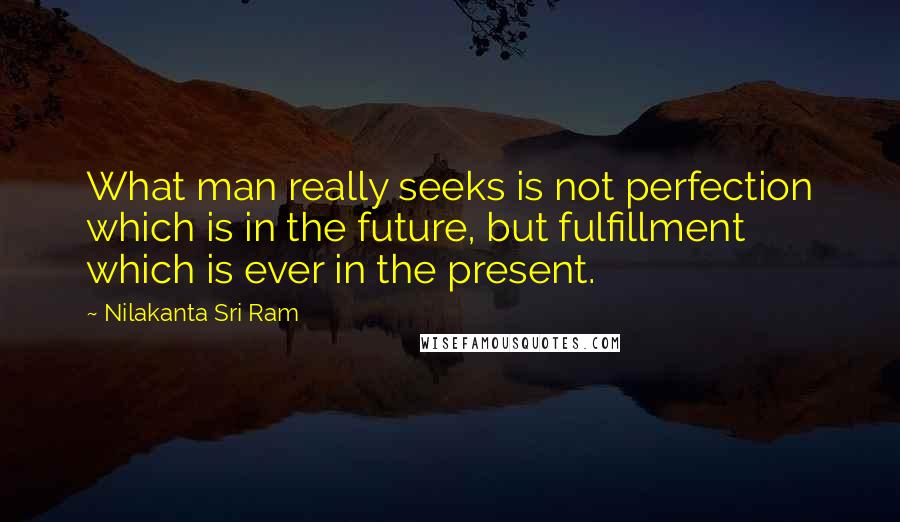 What man really seeks is not perfection which is in the future, but fulfillment which is ever in the present.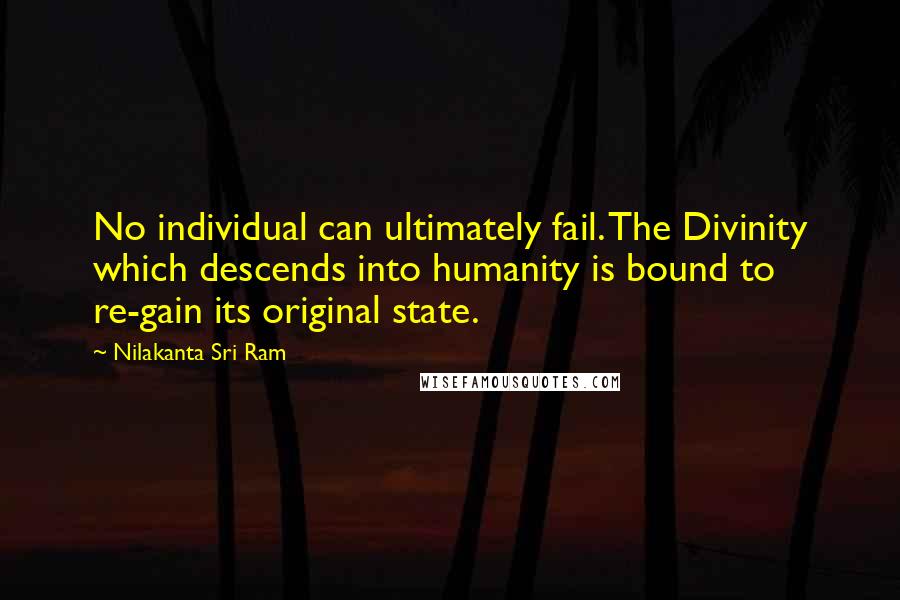 No individual can ultimately fail. The Divinity which descends into humanity is bound to re-gain its original state.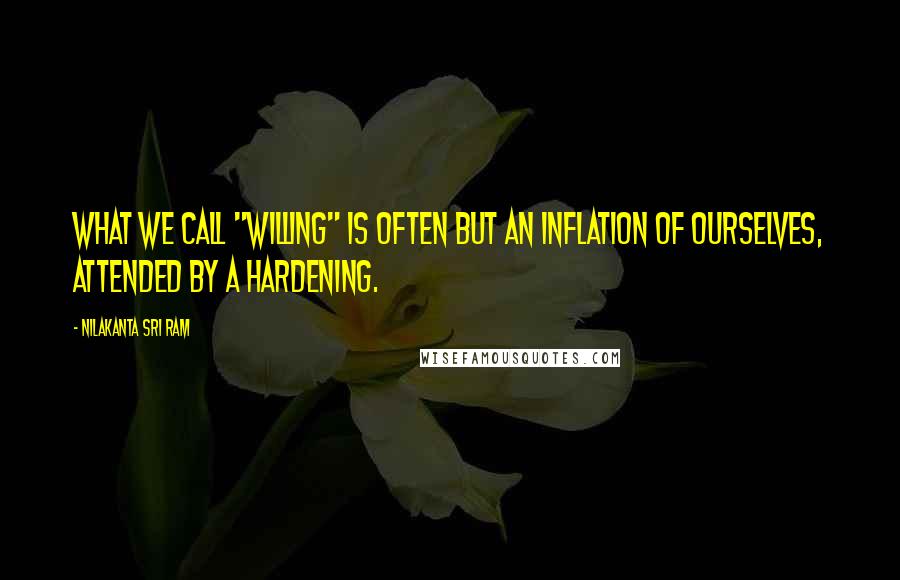 What we call "willing" is often but an inflation of ourselves, attended by a hardening.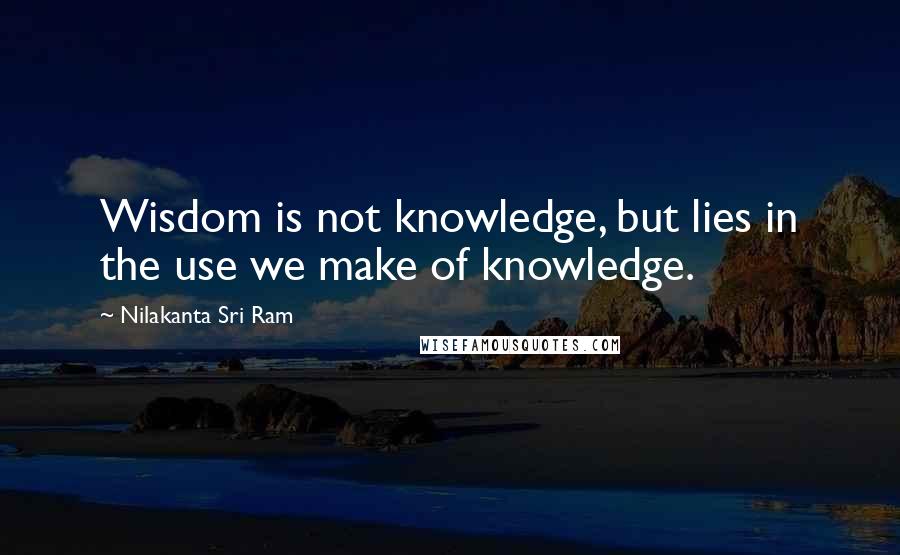 Wisdom is not knowledge, but lies in the use we make of knowledge.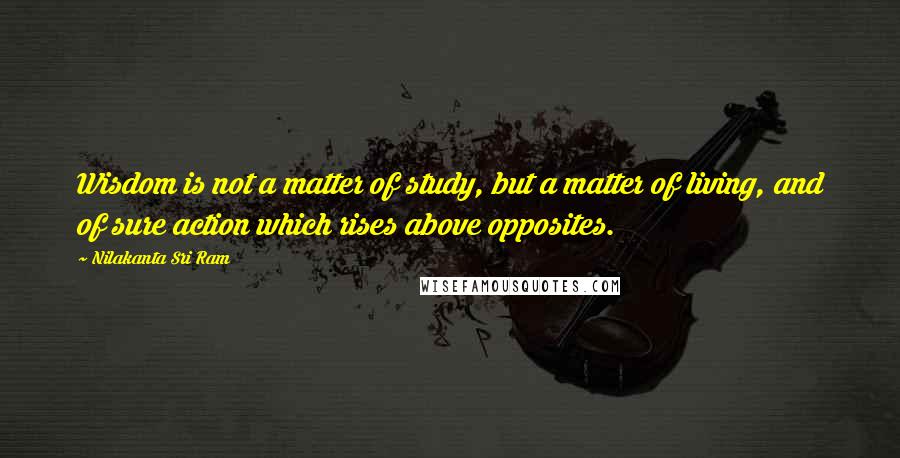 Wisdom is not a matter of study, but a matter of living, and of sure action which rises above opposites.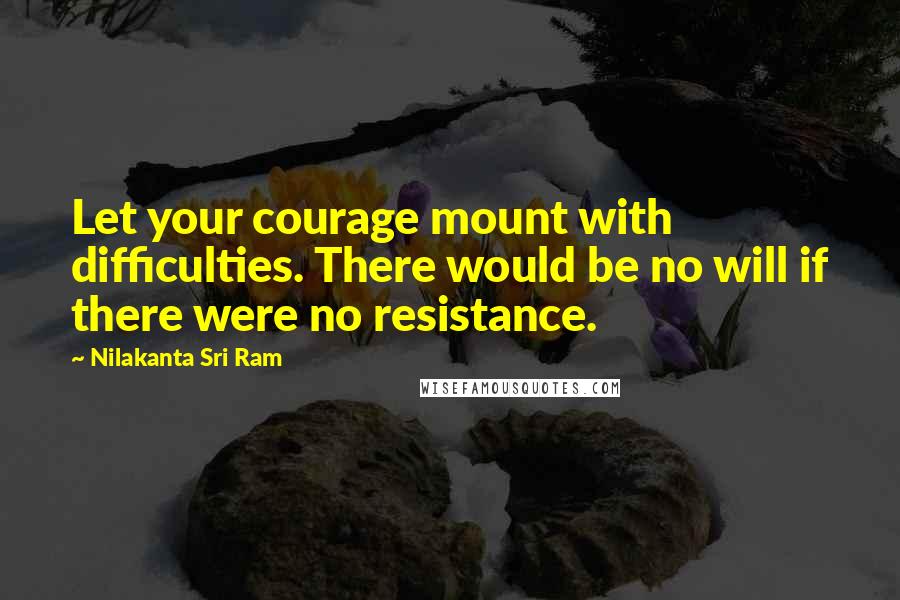 Let your courage mount with difficulties. There would be no will if there were no resistance.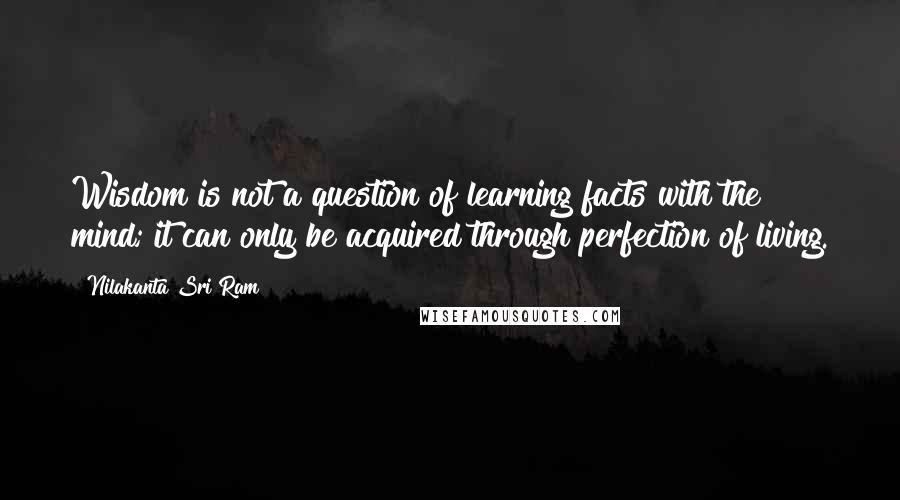 Wisdom is not a question of learning facts with the mind; it can only be acquired through perfection of living.