Nikki Gemmell Quotes
Top 11 wise famous quotes and sayings by Nikki Gemmell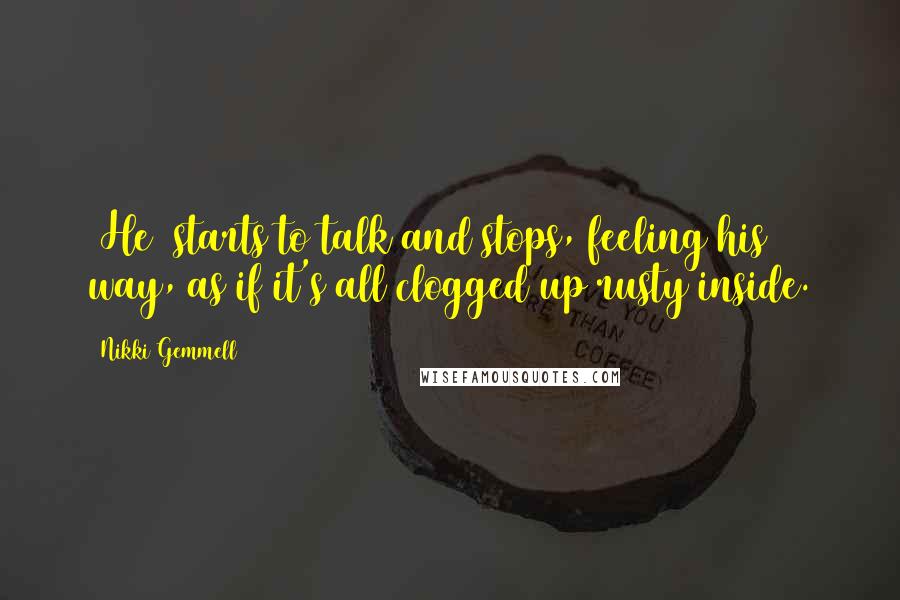 [He] starts to talk and stops, feeling his way, as if it's all clogged up rusty inside.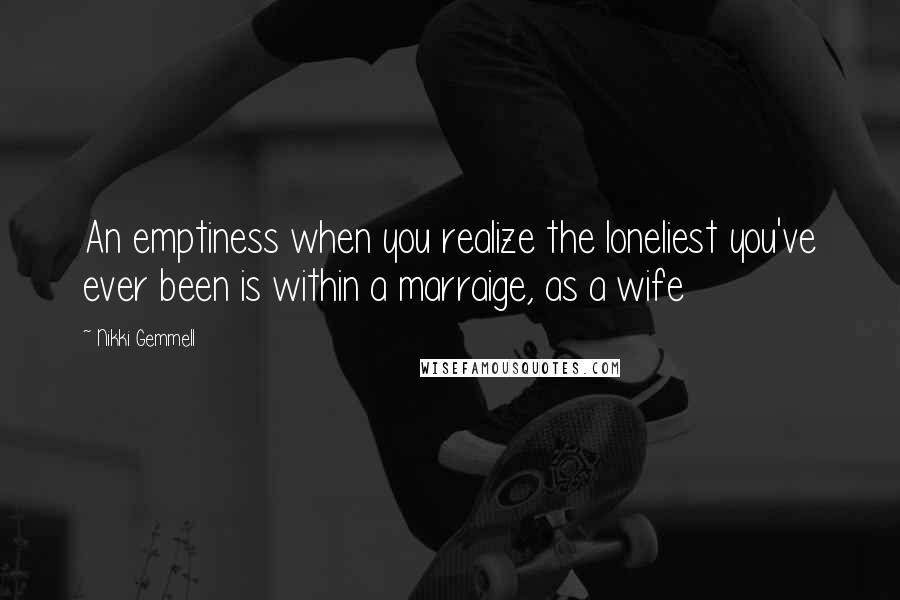 An emptiness when you realize the loneliest you've ever been is within a marraige, as a wife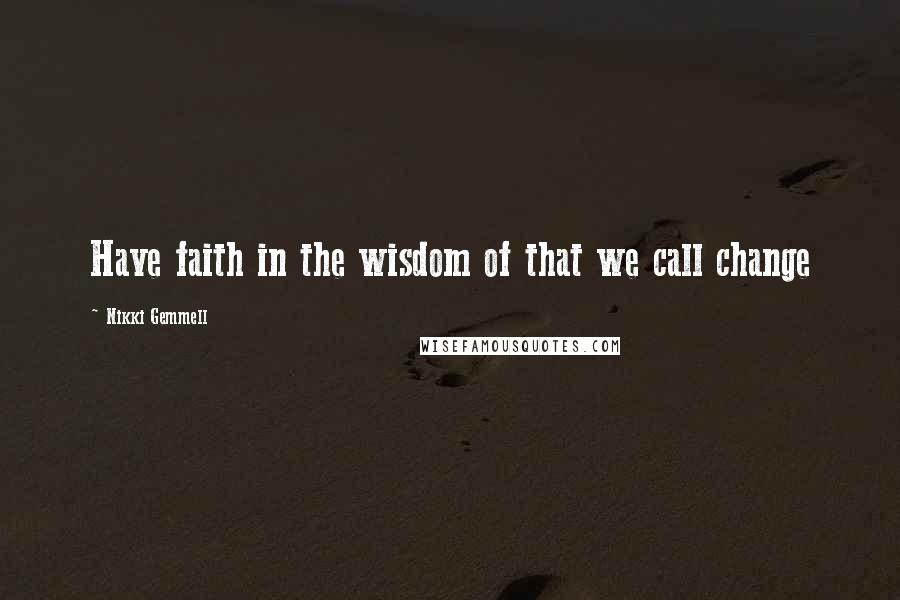 Have faith in the wisdom of that we call change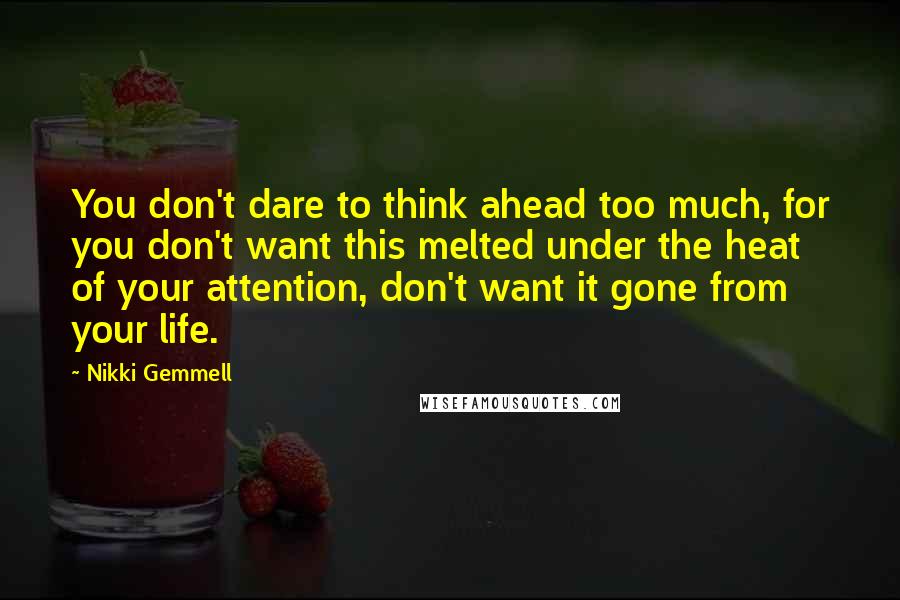 You don't dare to think ahead too much, for you don't want this melted under the heat of your attention, don't want it gone from your life.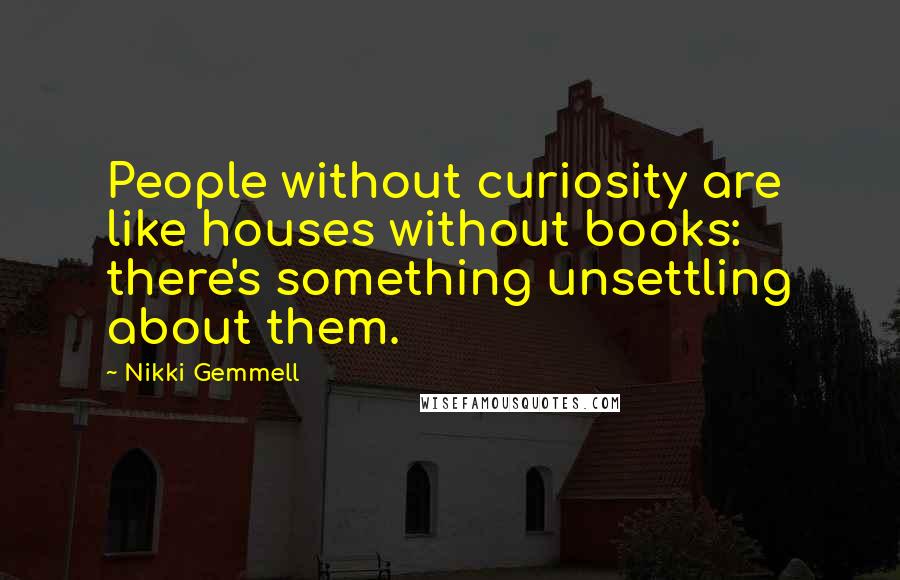 People without curiosity are like houses without books: there's something unsettling about them.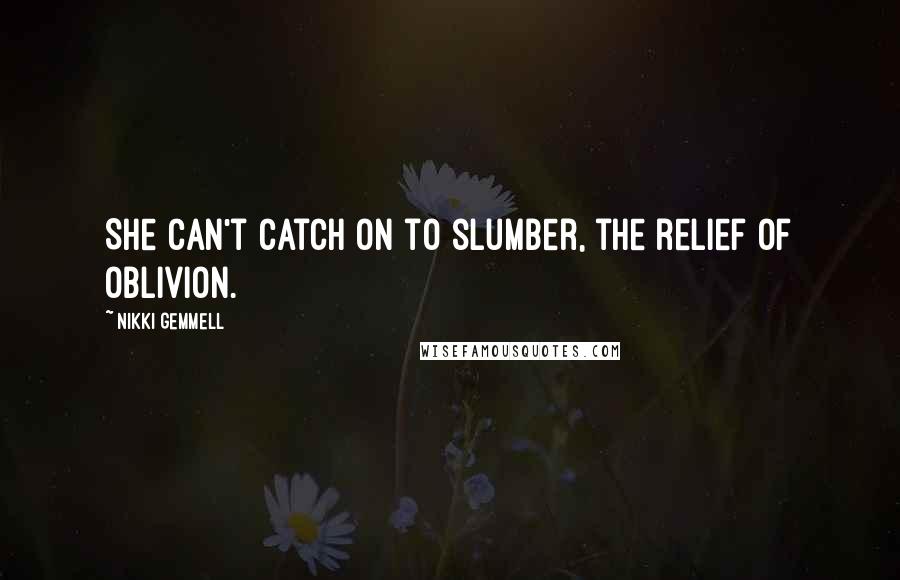 She can't catch on to slumber, the relief of oblivion.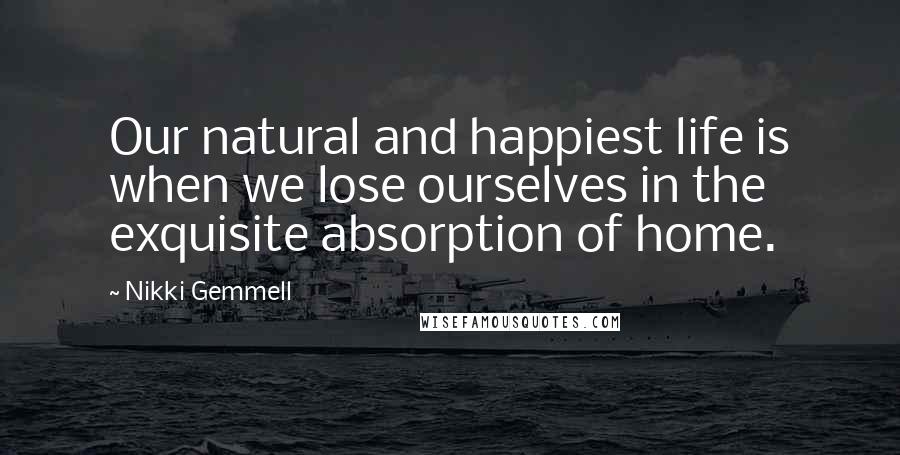 Our natural and happiest life is when we lose ourselves in the exquisite absorption of home.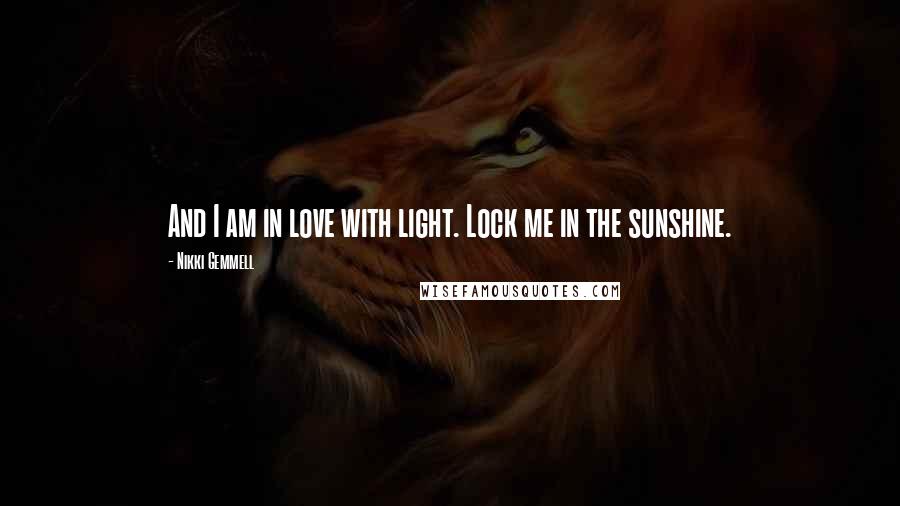 And I am in love with light. Lock me in the sunshine.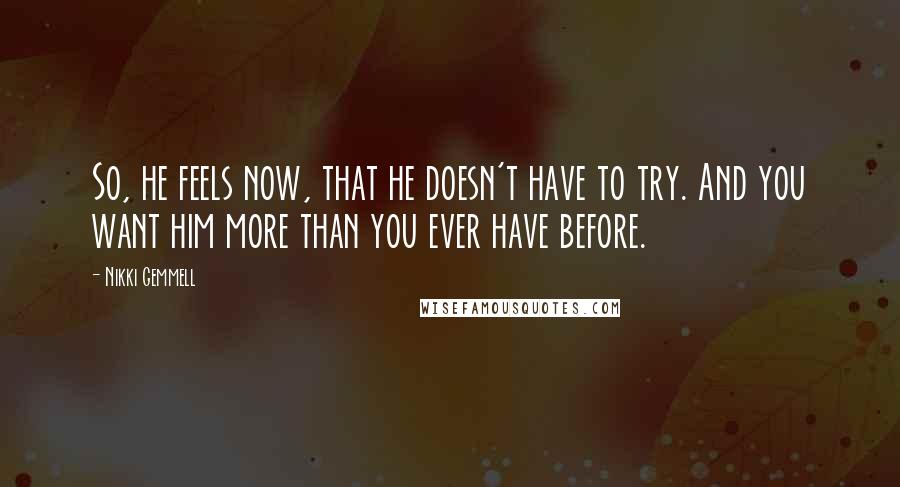 So, he feels now, that he doesn't have to try. And you want him more than you ever have before.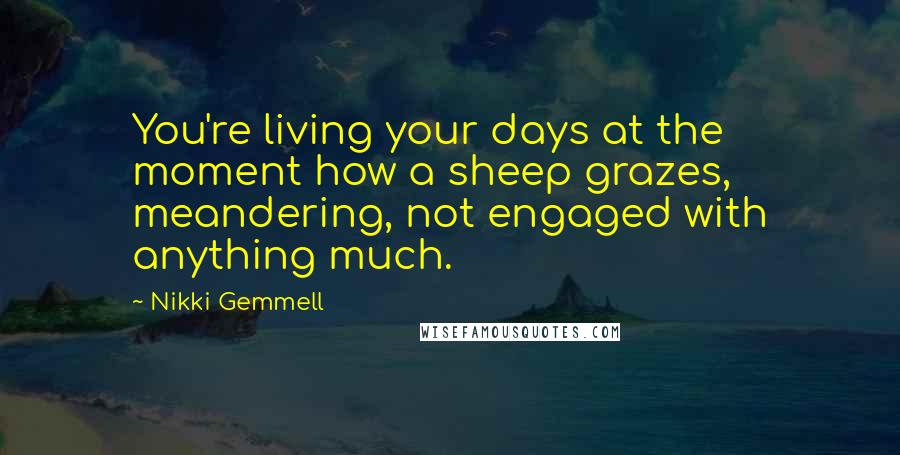 You're living your days at the moment how a sheep grazes, meandering, not engaged with anything much.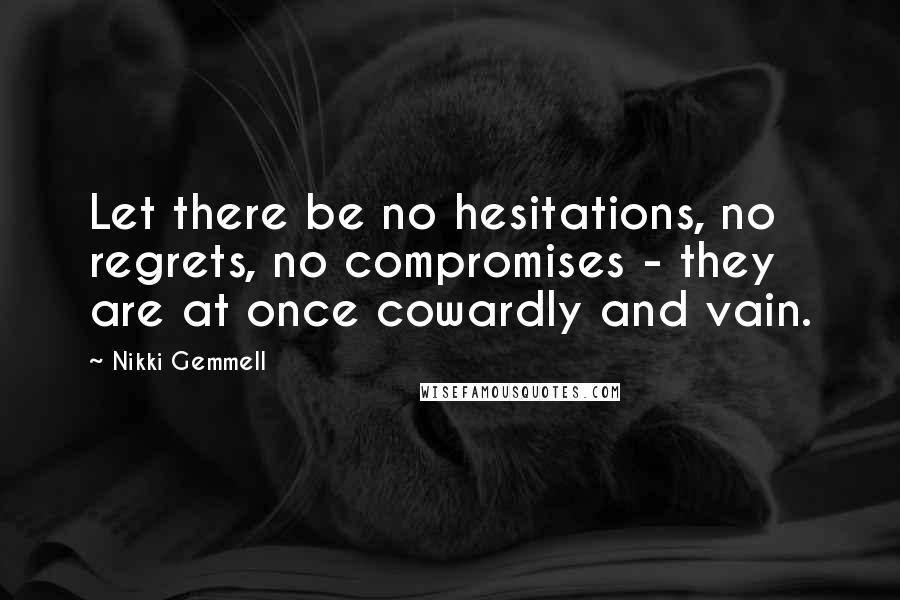 Let there be no hesitations, no regrets, no compromises - they are at once cowardly and vain.