Naval Ravikant Quotes
Top 4 wise famous quotes and sayings by Naval Ravikant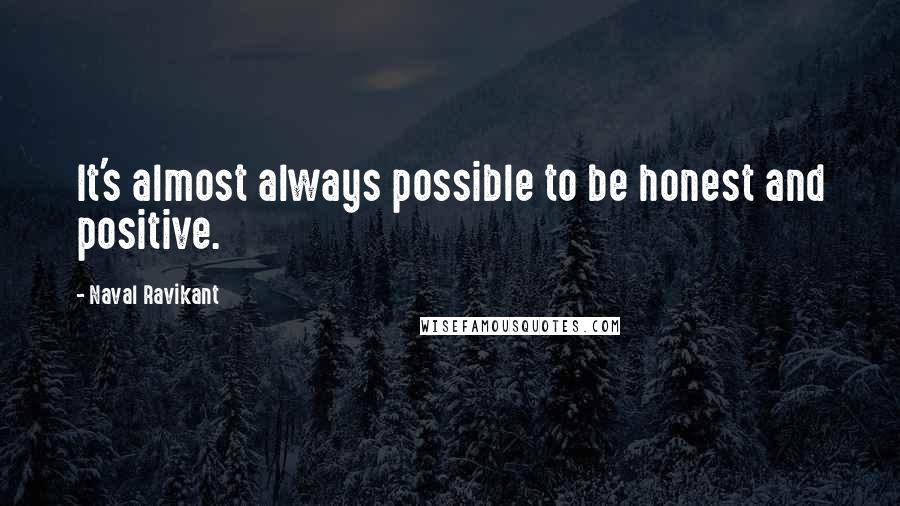 It's almost always possible to be honest and positive.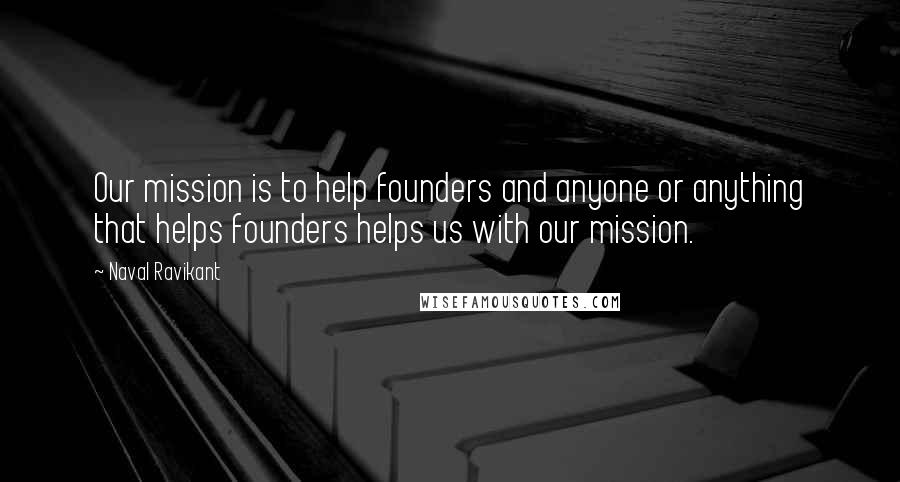 Our mission is to help founders and anyone or anything that helps founders helps us with our mission.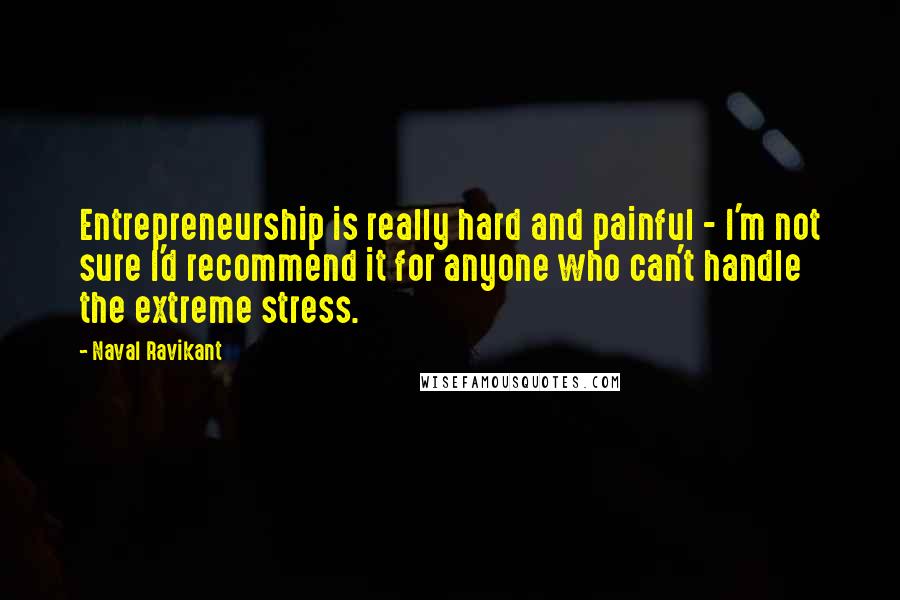 Entrepreneurship is really hard and painful - I'm not sure I'd recommend it for anyone who can't handle the extreme stress.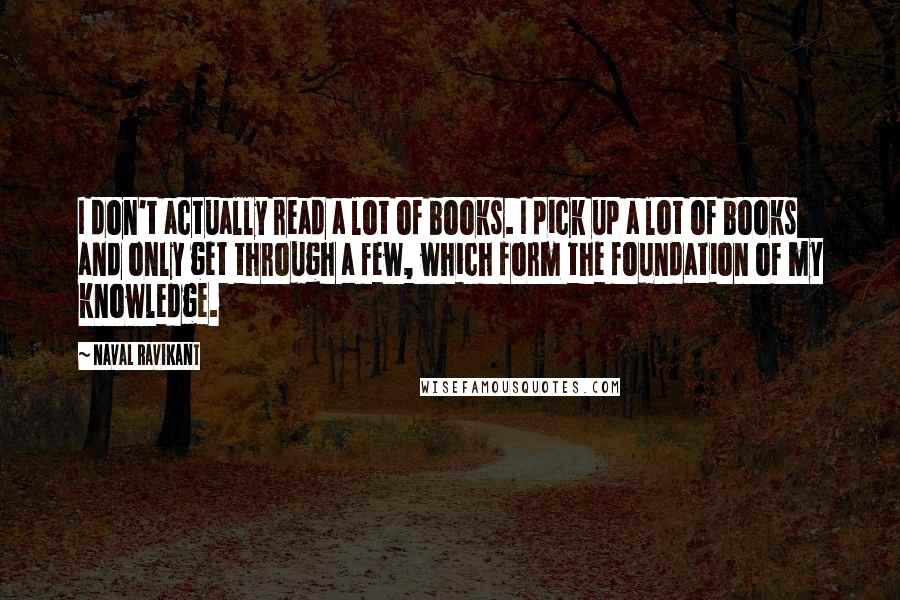 I don't actually read a lot of books. I pick up a lot of books and only get through a few, which form the foundation of my knowledge.