Broken Mirrors Quotes
Collection of top 10 famous quotes about Broken Mirrors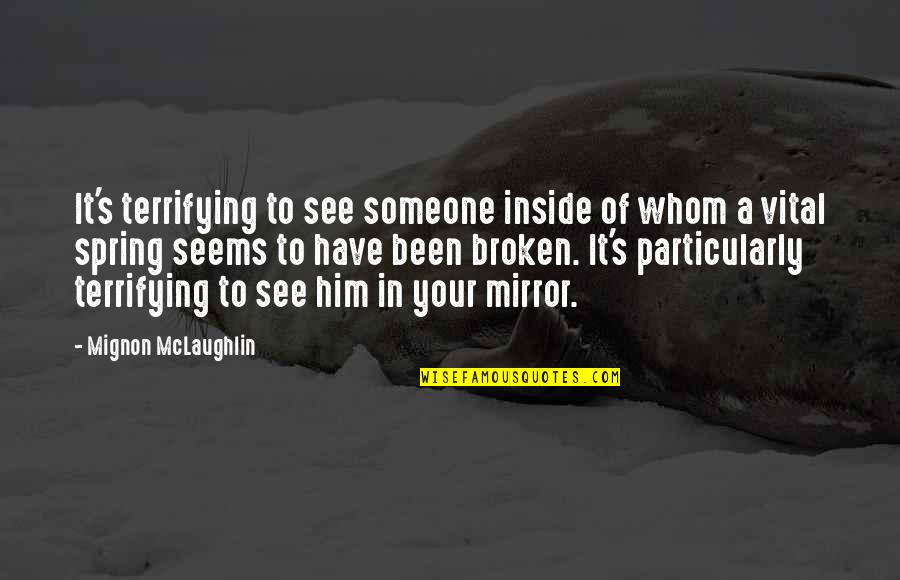 It's terrifying to see someone inside of whom a vital spring seems to have been broken. It's particularly terrifying to see him in your mirror.
—
Mignon McLaughlin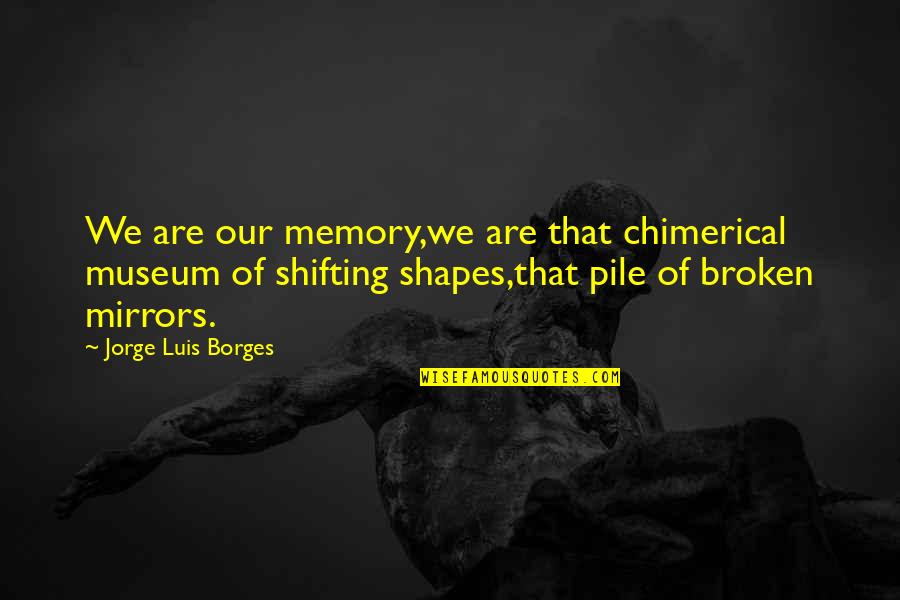 We are our memory,
we are that chimerical museum of shifting shapes,
that pile of broken mirrors.
—
Jorge Luis Borges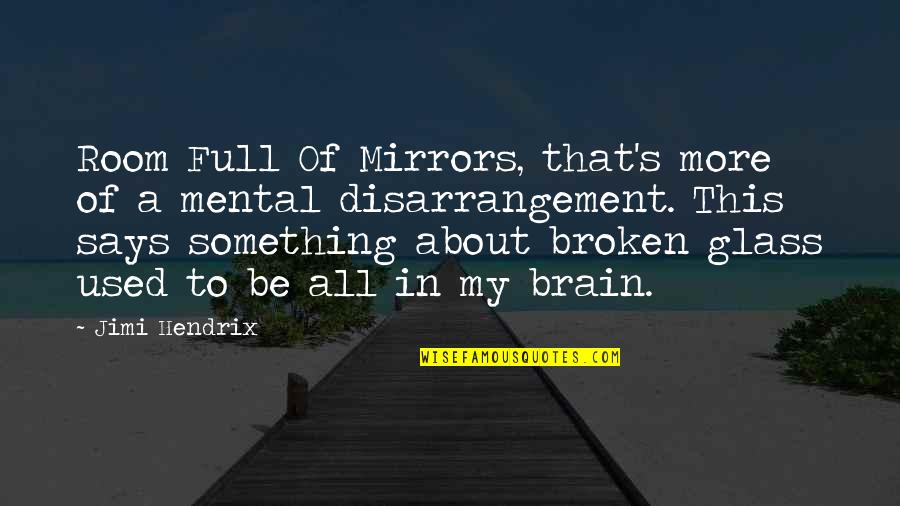 Room Full Of Mirrors, that's more of a mental disarrangement. This says something about broken glass used to be all in my brain.
—
Jimi Hendrix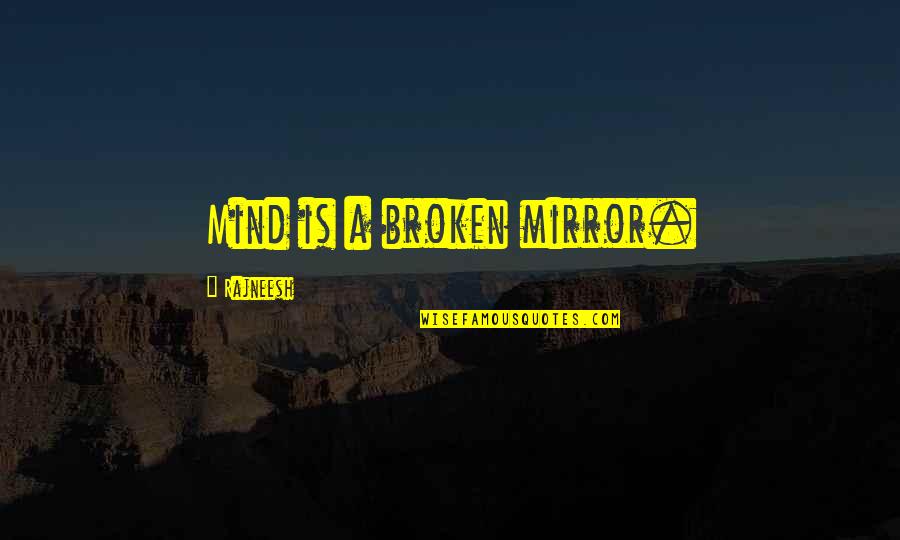 Mind is a broken mirror. —
Rajneesh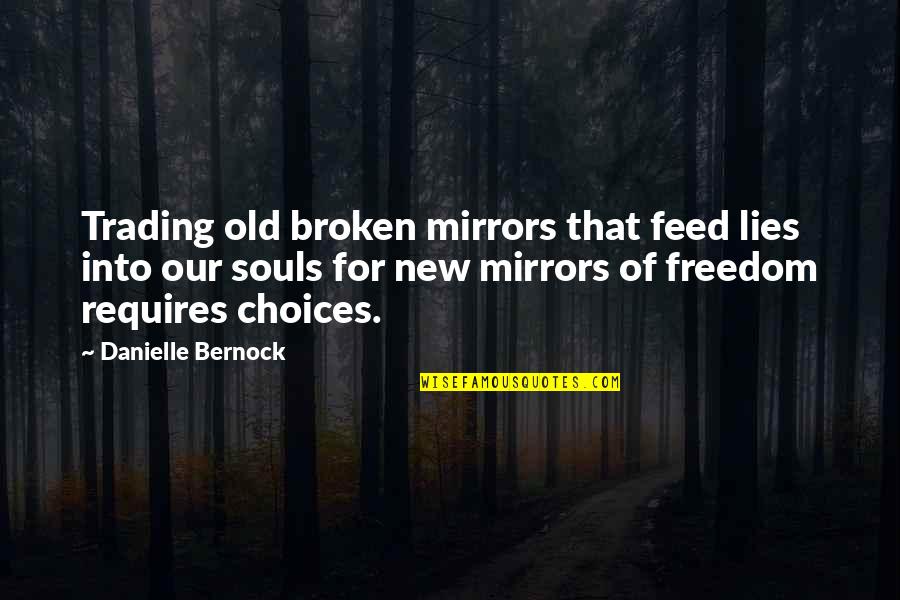 Trading old
broken mirrors
that feed lies into our souls for new mirrors of freedom requires choices. —
Danielle Bernock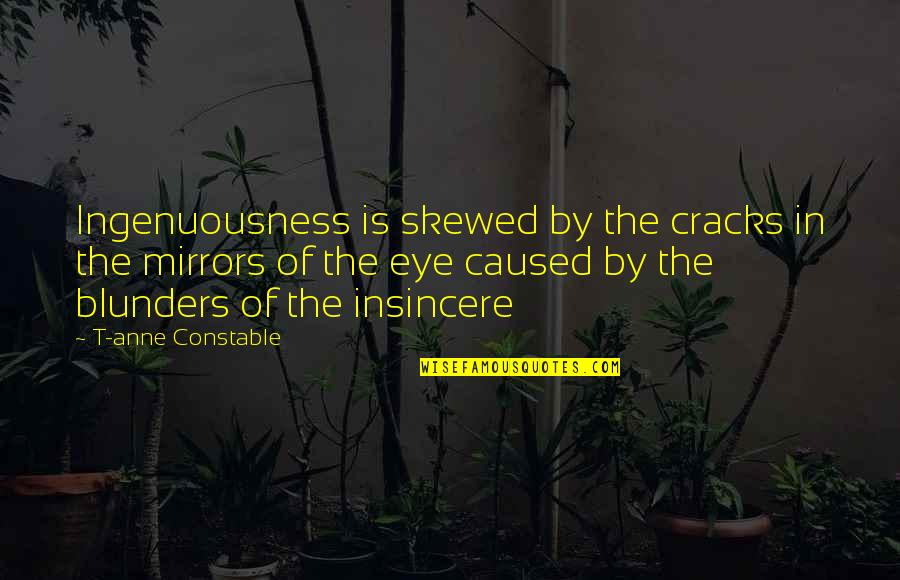 Ingenuousness is skewed by the cracks in the mirrors of the eye caused by the blunders of the insincere —
T-anne Constable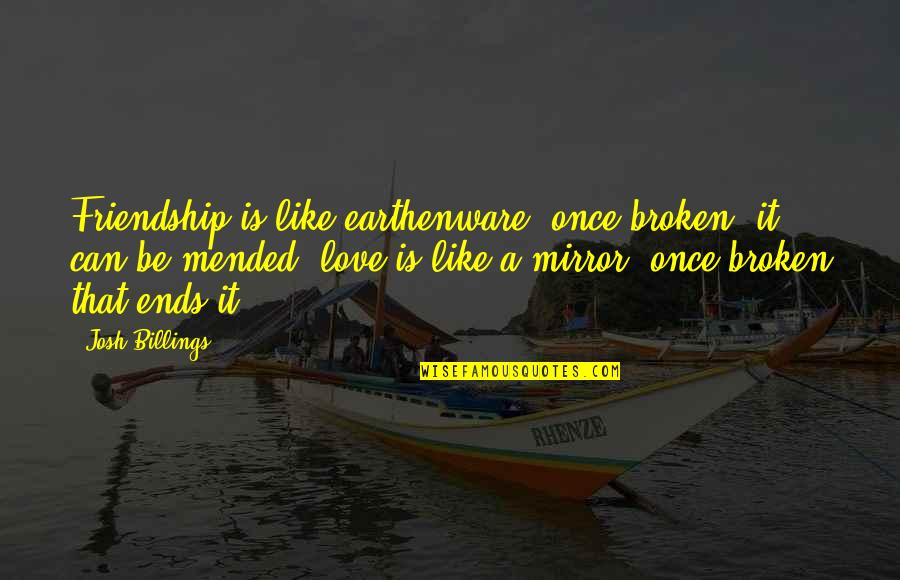 Friendship is like earthenware, once broken, it can be mended; love is like a mirror, once broken that ends it. —
Josh Billings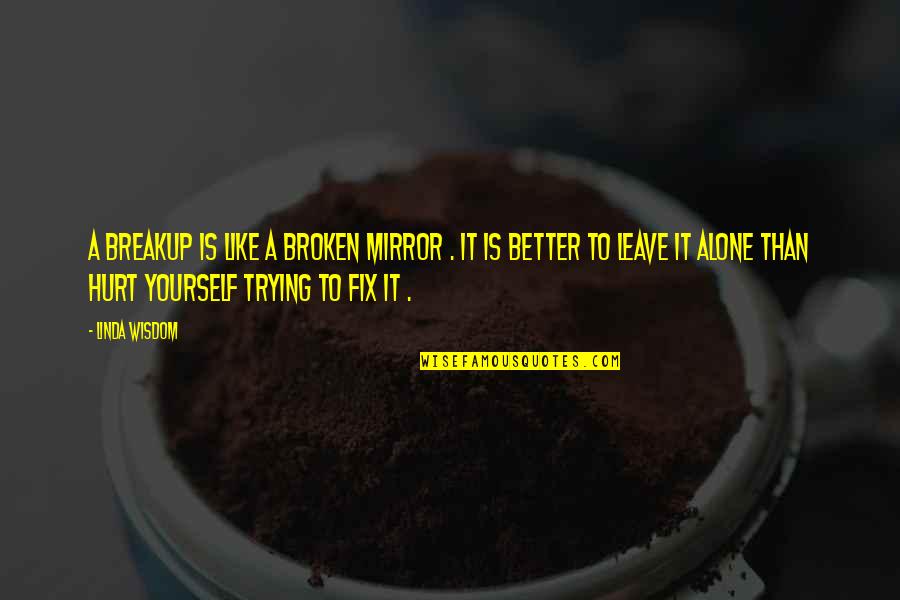 A breakup is like a broken mirror . It is better to leave it alone than hurt yourself trying to fix it . —
Linda Wisdom