Nate Parker Quotes
Top 8 wise famous quotes and sayings by Nate Parker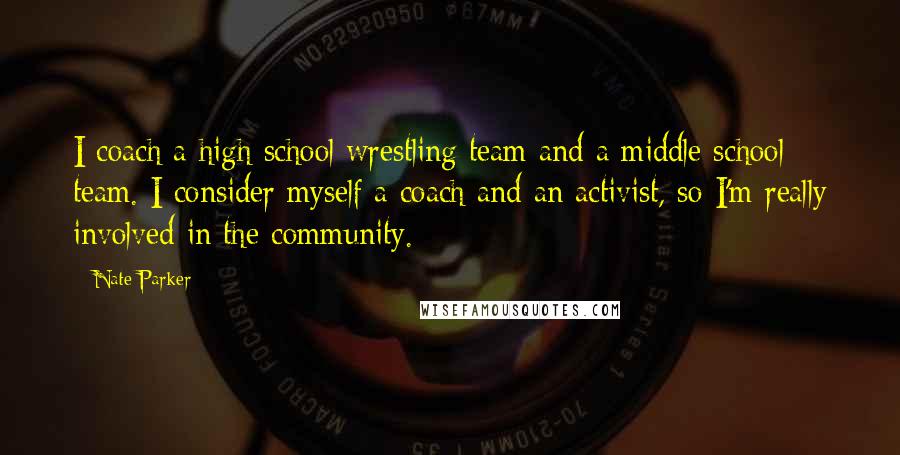 I coach a high school wrestling team and a middle school team. I consider myself a coach and an activist, so I'm really involved in the community.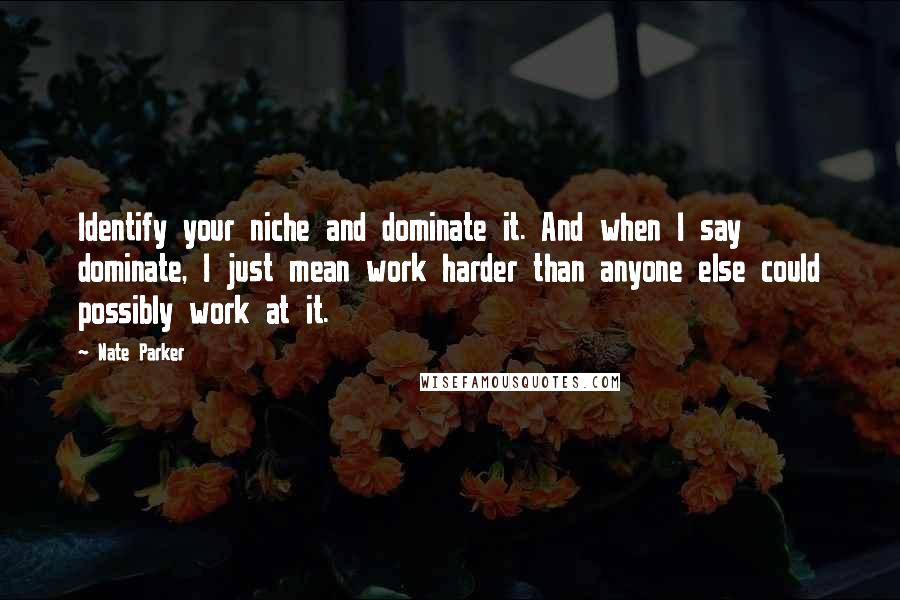 Identify your niche and dominate it. And when I say dominate, I just mean work harder than anyone else could possibly work at it.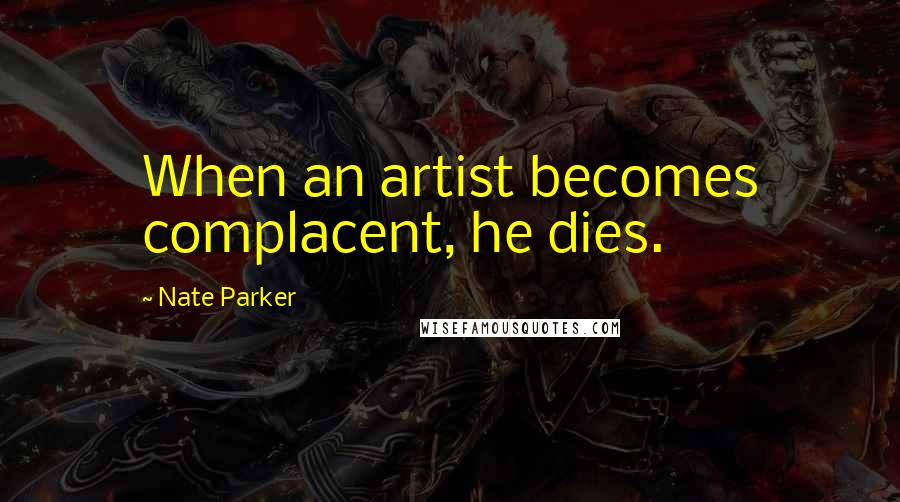 When an artist becomes complacent, he dies.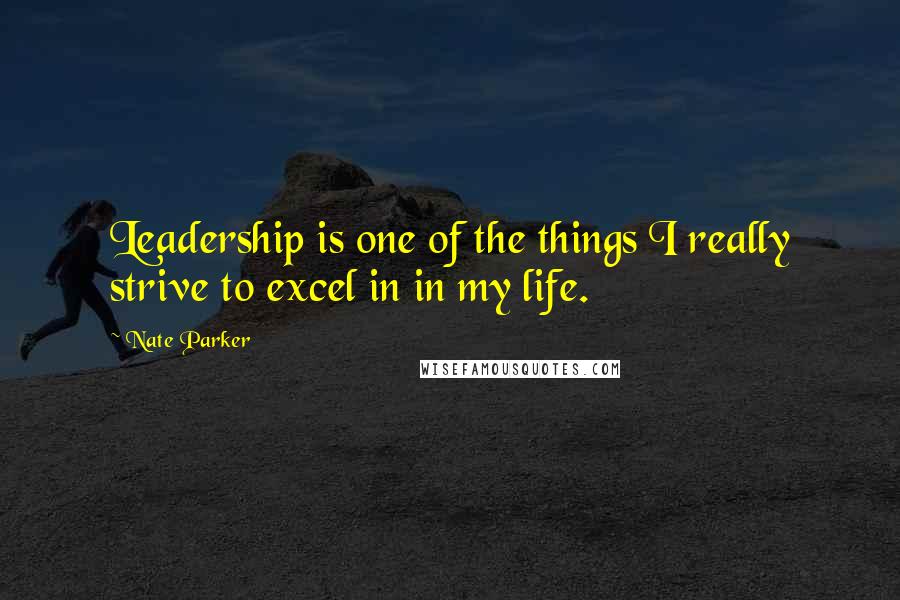 Leadership is one of the things I really strive to excel in in my life.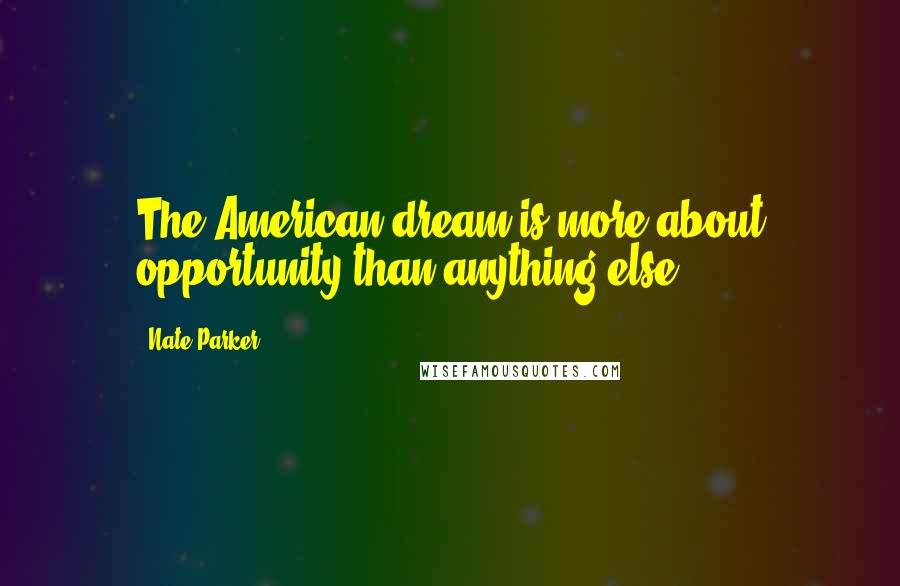 The American dream is more about opportunity than anything else.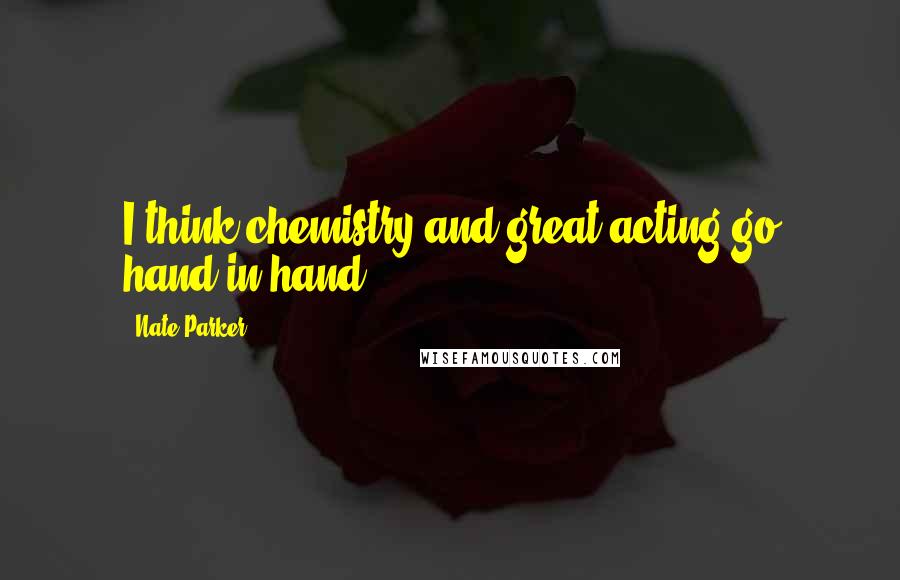 I think chemistry and great acting go hand-in-hand.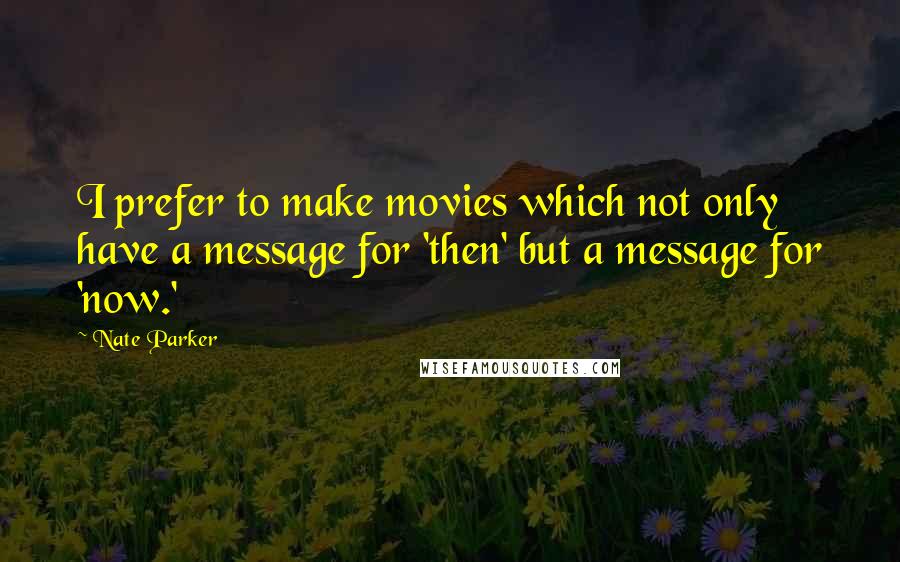 I prefer to make movies which not only have a message for 'then' but a message for 'now.'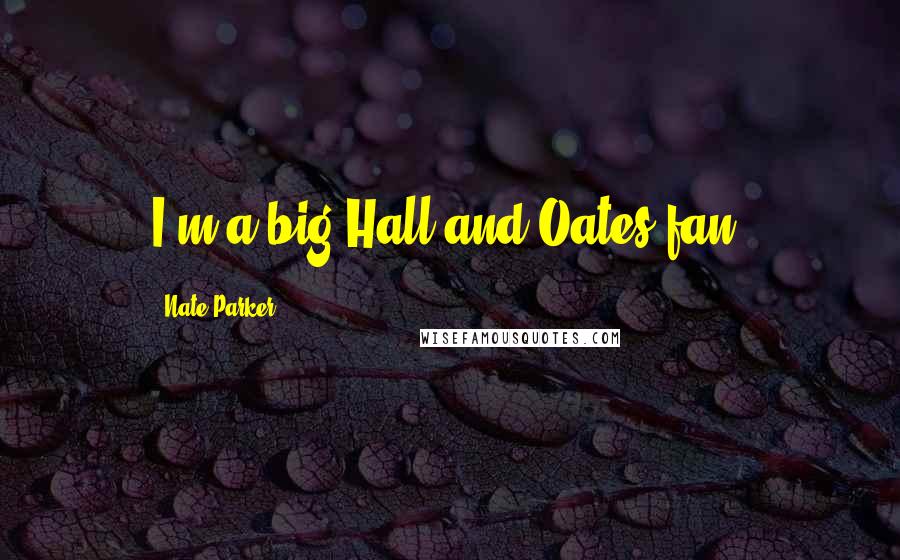 I'm a big Hall and Oates fan.