Callie Hunter Quotes
Top 8 wise famous quotes and sayings by Callie Hunter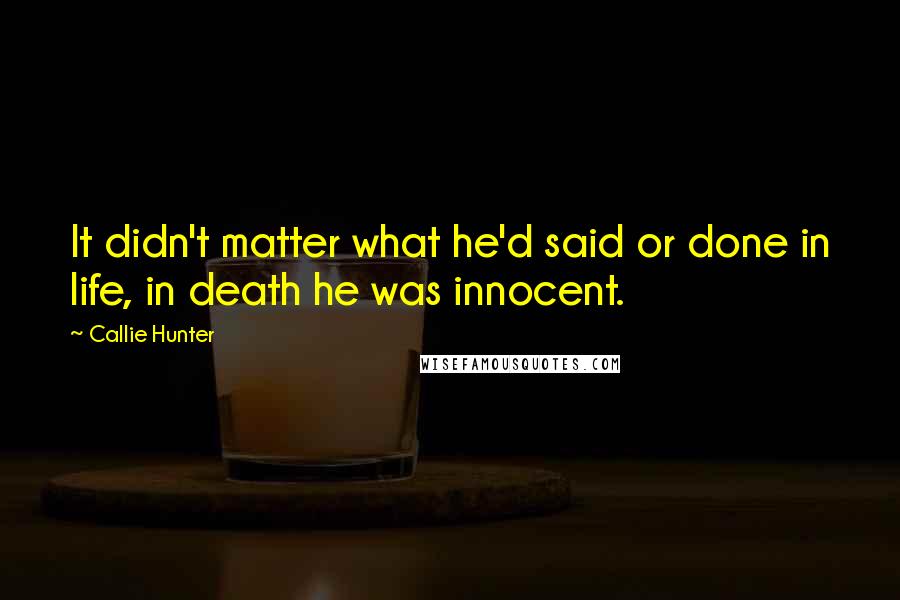 It didn't matter what he'd said or done in life, in death he was innocent.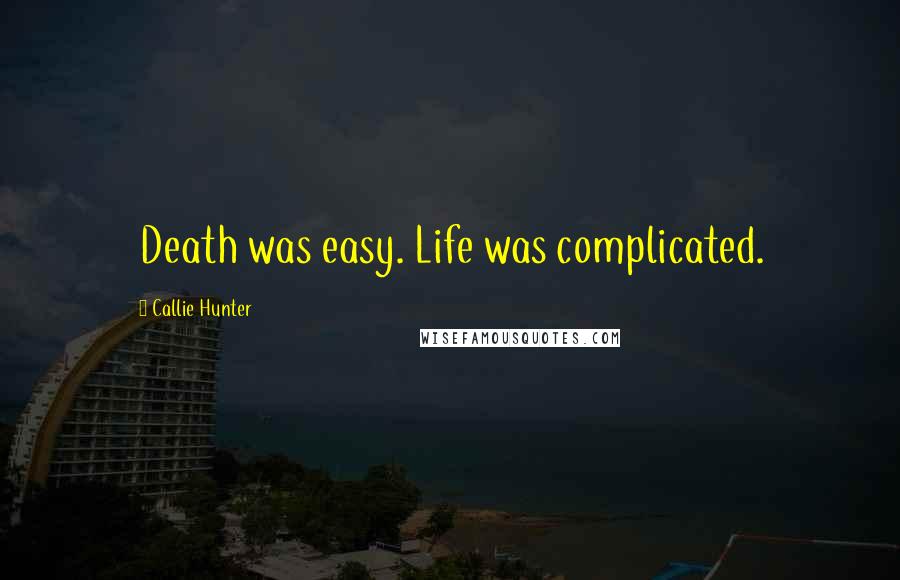 Death was easy. Life was complicated.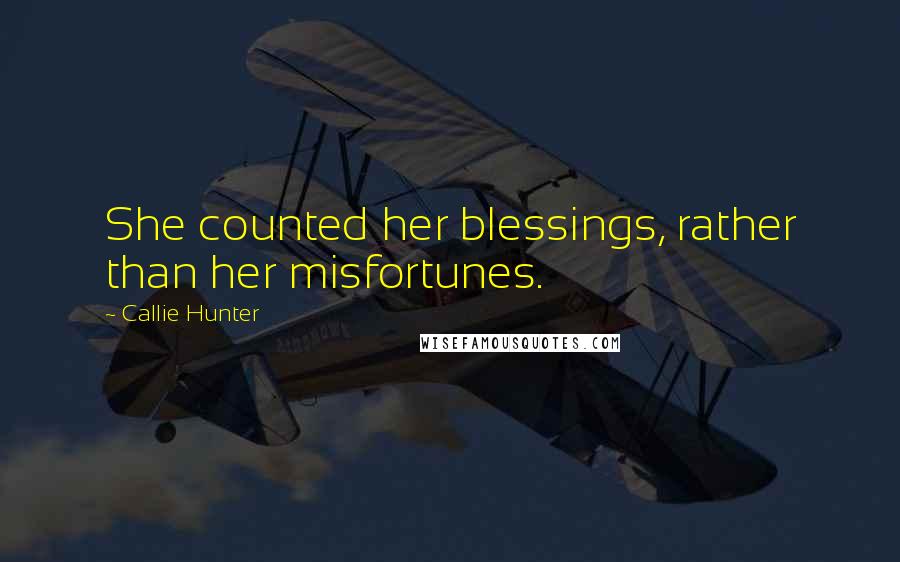 She counted her blessings, rather than her misfortunes.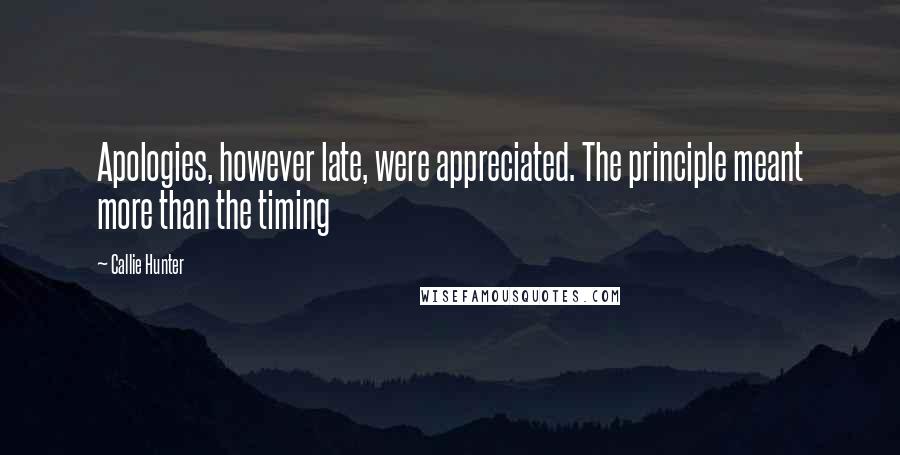 Apologies, however late, were appreciated. The principle meant more than the timing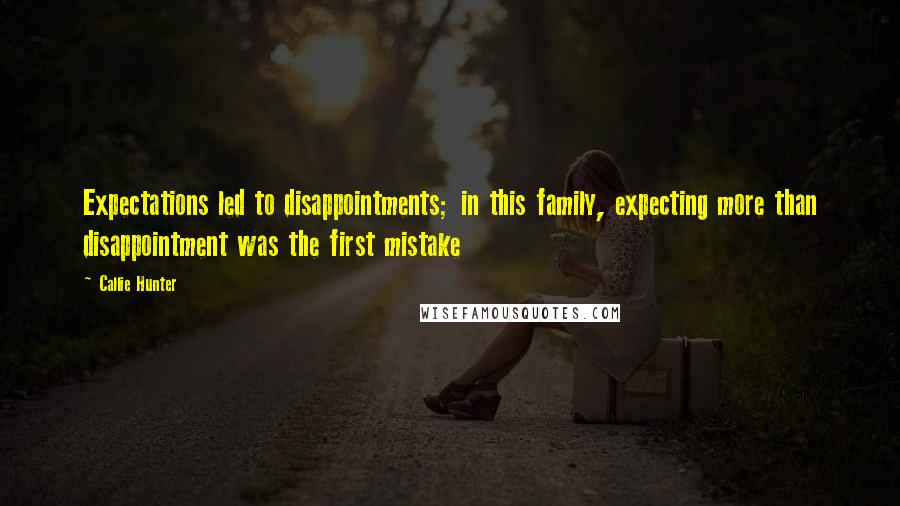 Expectations led to disappointments; in this family, expecting more than disappointment was the first mistake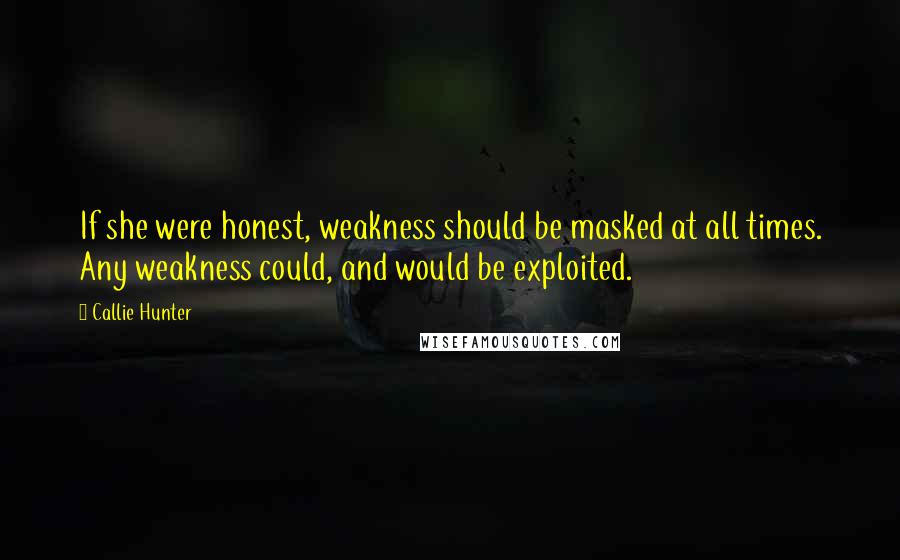 If she were honest, weakness should be masked at all times. Any weakness could, and would be exploited.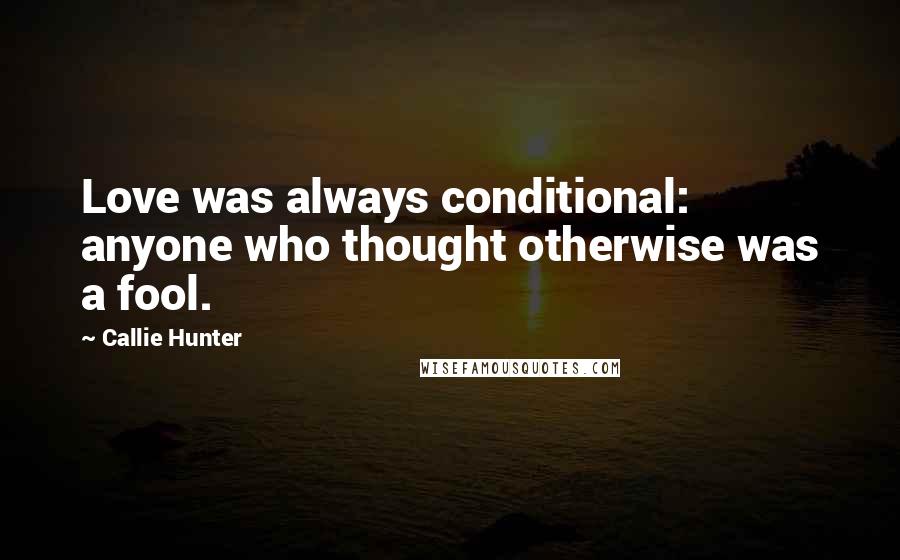 Love was always conditional: anyone who thought otherwise was a fool.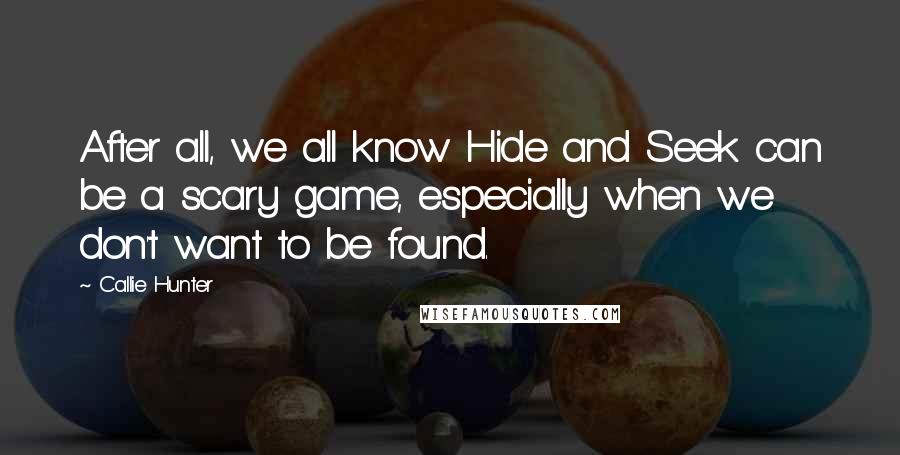 After all, we all know Hide and Seek can be a scary game, especially when we don't want to be found.