David Carradine Quotes
Top 13 wise famous quotes and sayings by David Carradine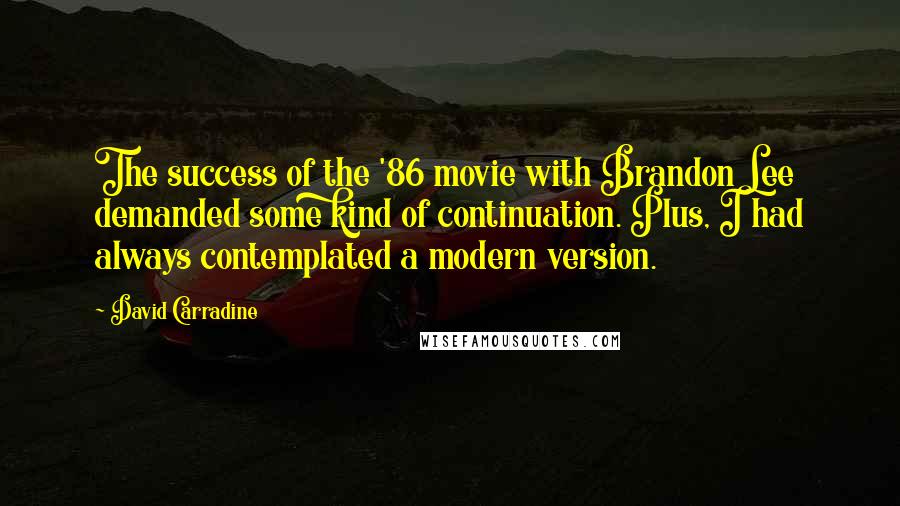 The success of the '86 movie with Brandon Lee demanded some kind of continuation. Plus, I had always contemplated a modern version.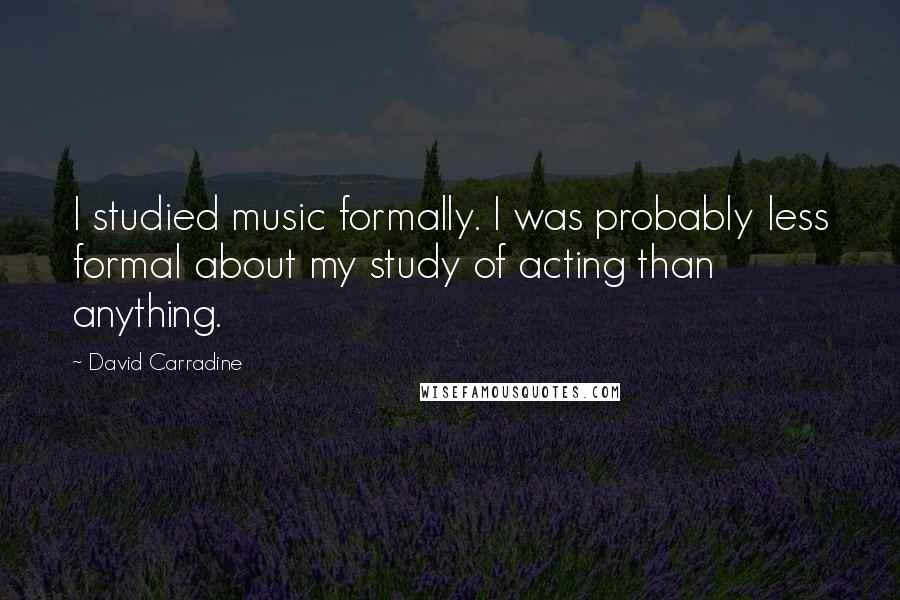 I studied music formally. I was probably less formal about my study of acting than anything.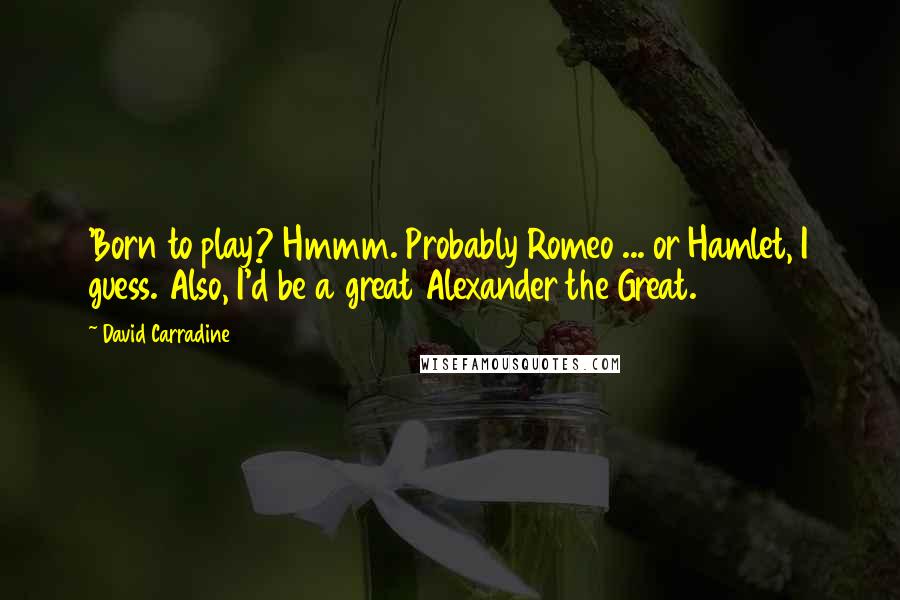 'Born to play? Hmmm. Probably Romeo ... or Hamlet, I guess. Also, I'd be a great Alexander the Great.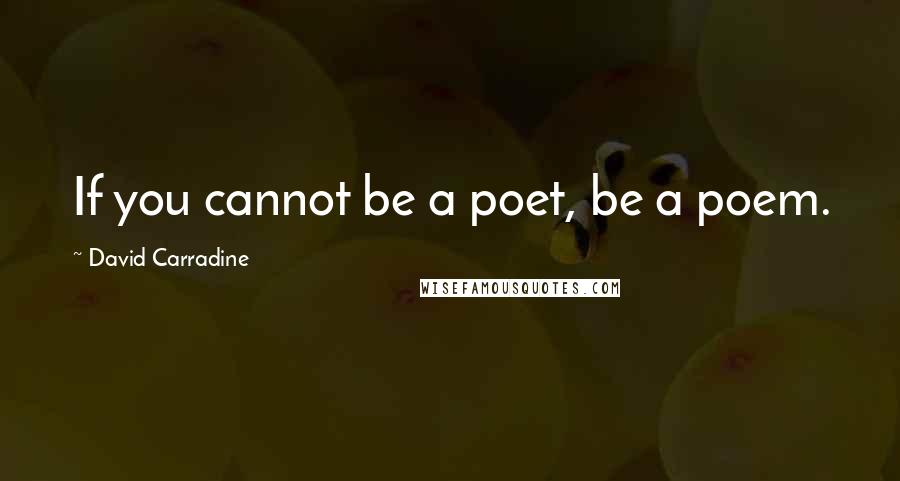 If you cannot be a poet, be a poem.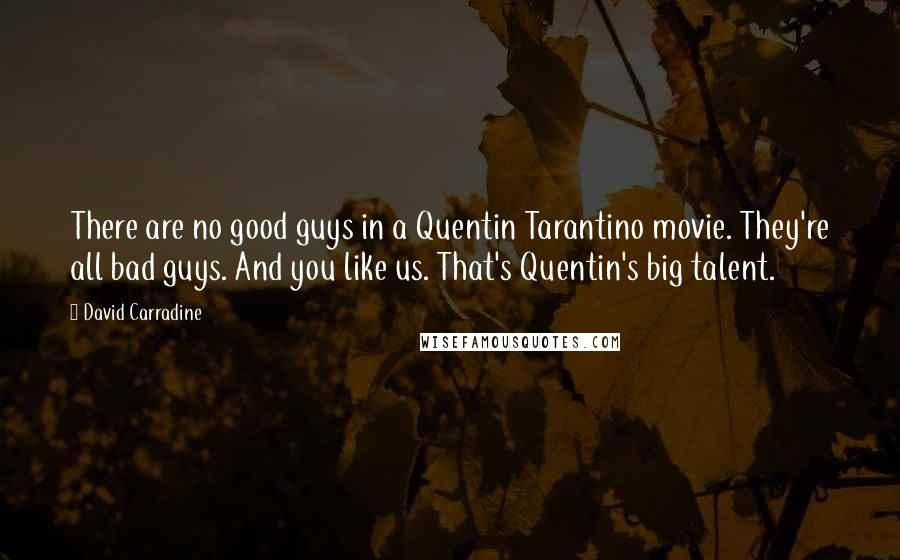 There are no good guys in a Quentin Tarantino movie. They're all bad guys. And you like us. That's Quentin's big talent.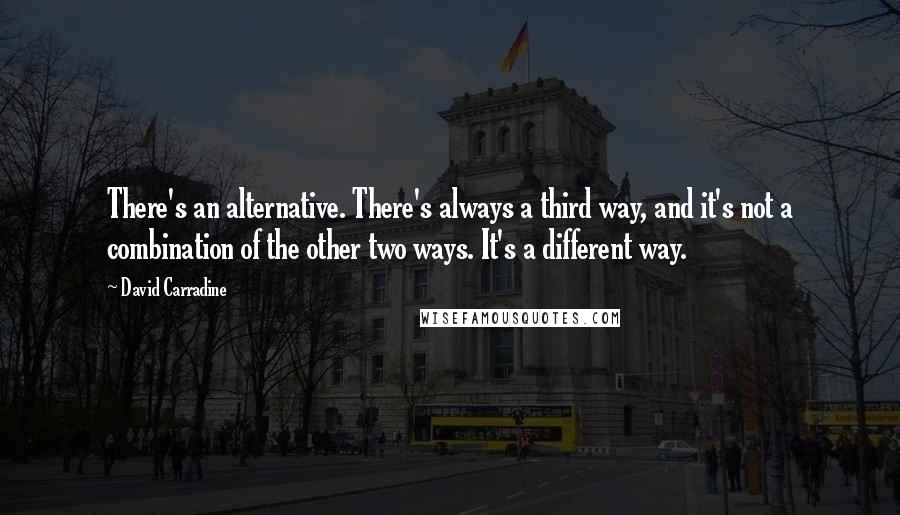 There's an alternative. There's always a third way, and it's not a combination of the other two ways. It's a different way.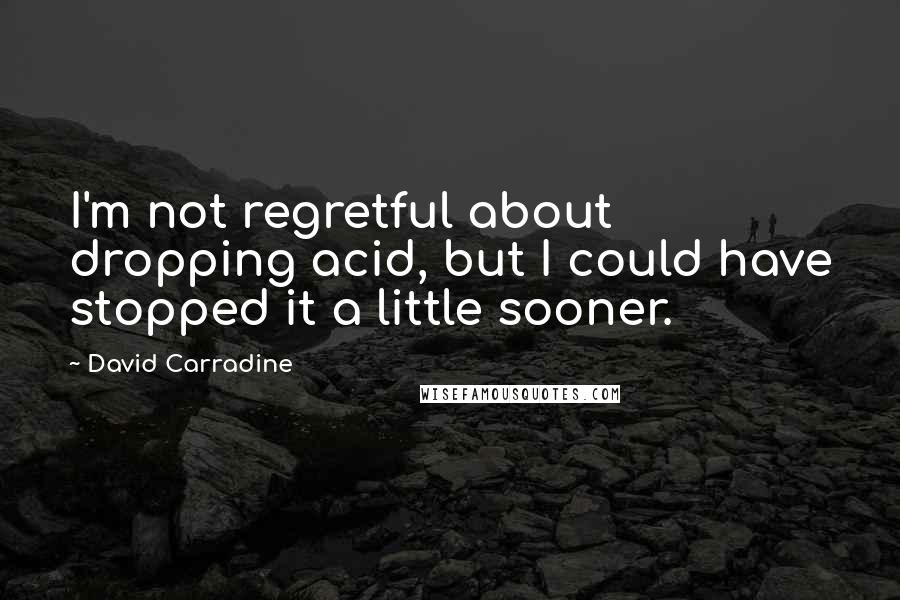 I'm not regretful about dropping acid, but I could have stopped it a little sooner.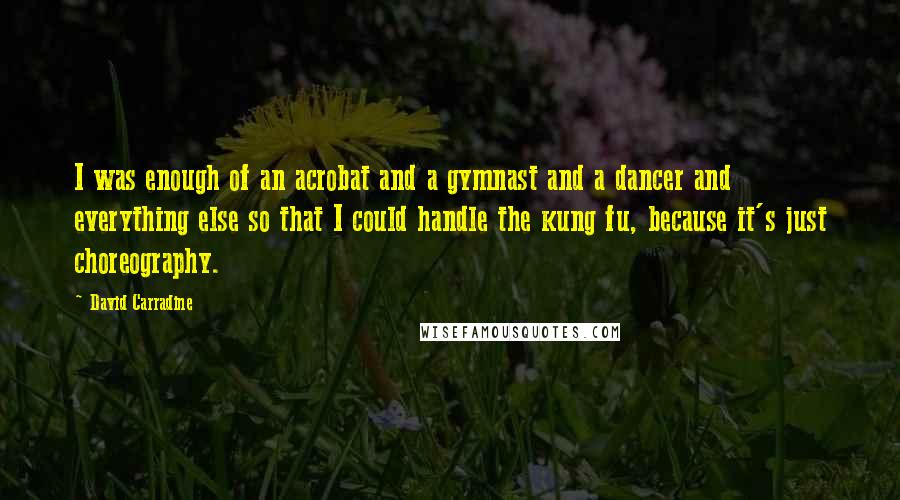 I was enough of an acrobat and a gymnast and a dancer and everything else so that I could handle the kung fu, because it's just choreography.
I was involved in a web cartoon of Kung Fu with WB a few years back.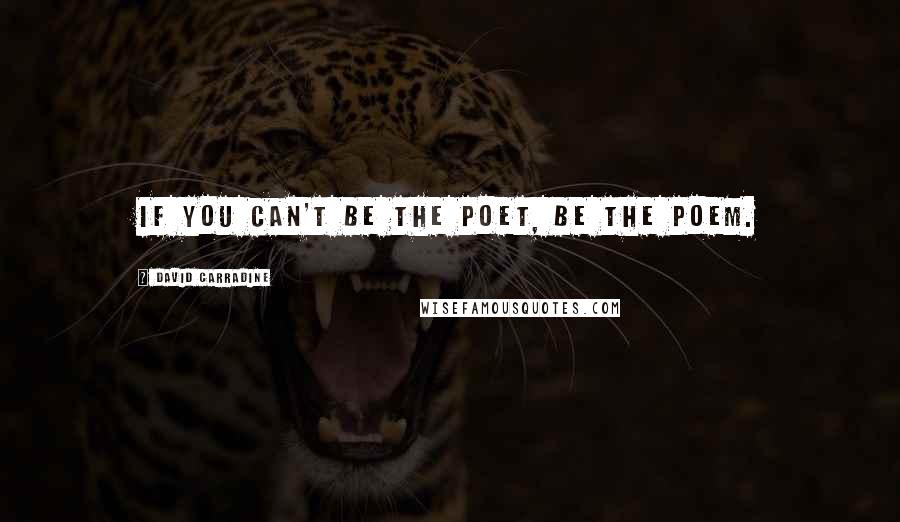 If you can't be the poet, be the poem.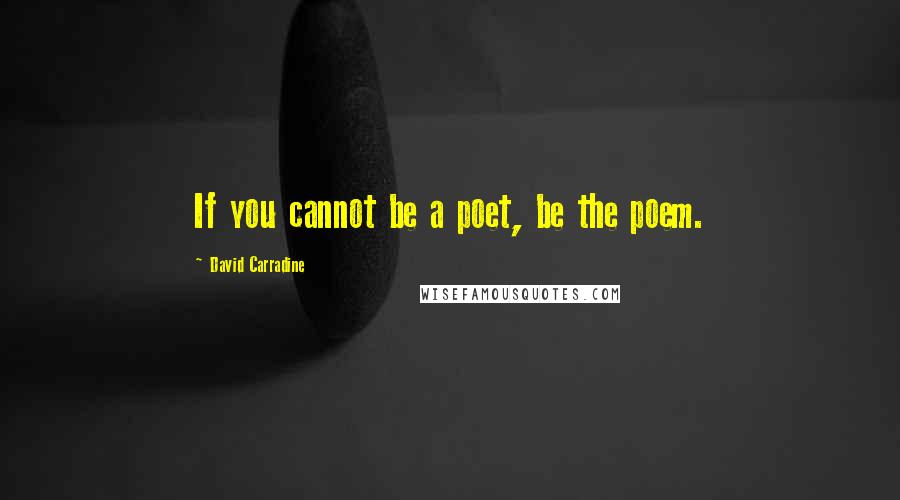 If you cannot be a poet, be the poem.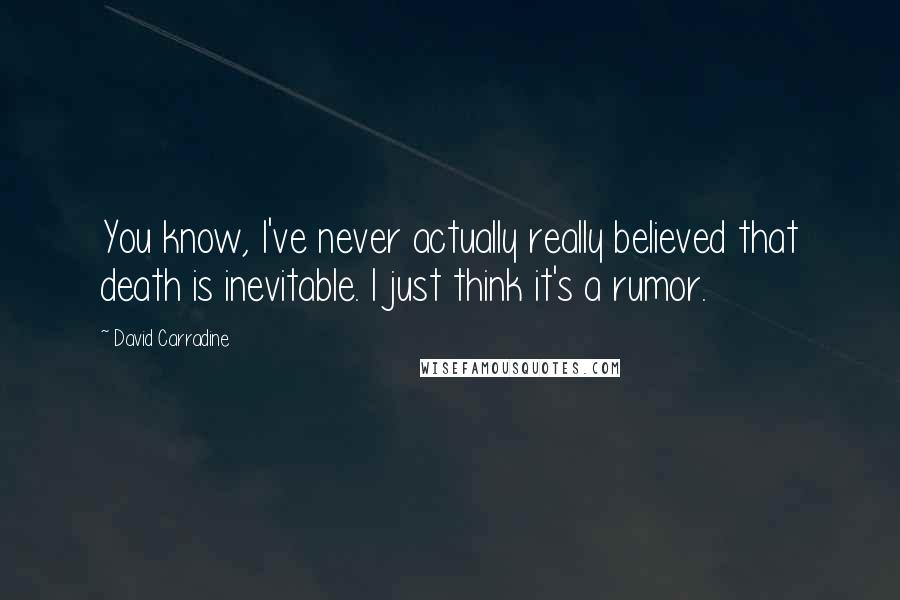 You know, I've never actually really believed that death is inevitable. I just think it's a rumor.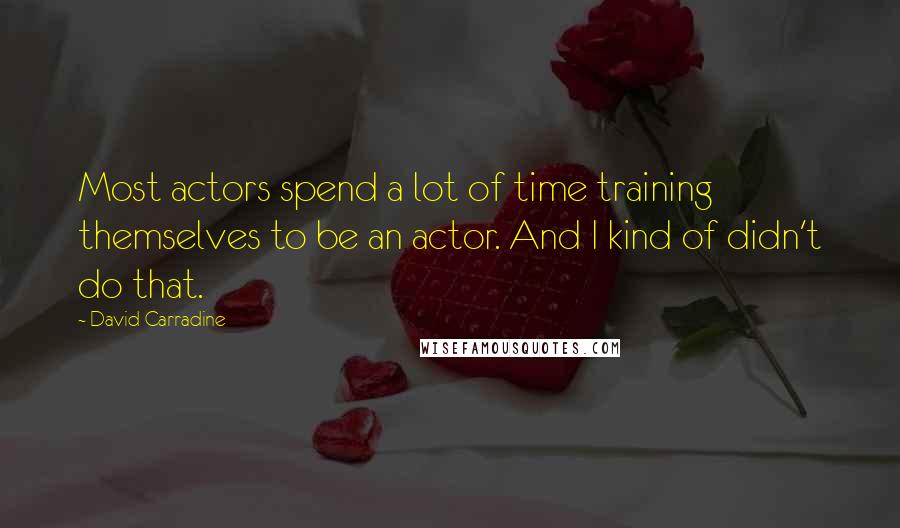 Most actors spend a lot of time training themselves to be an actor. And I kind of didn't do that.