Natasha Larry Quotes
Top 21 wise famous quotes and sayings by Natasha Larry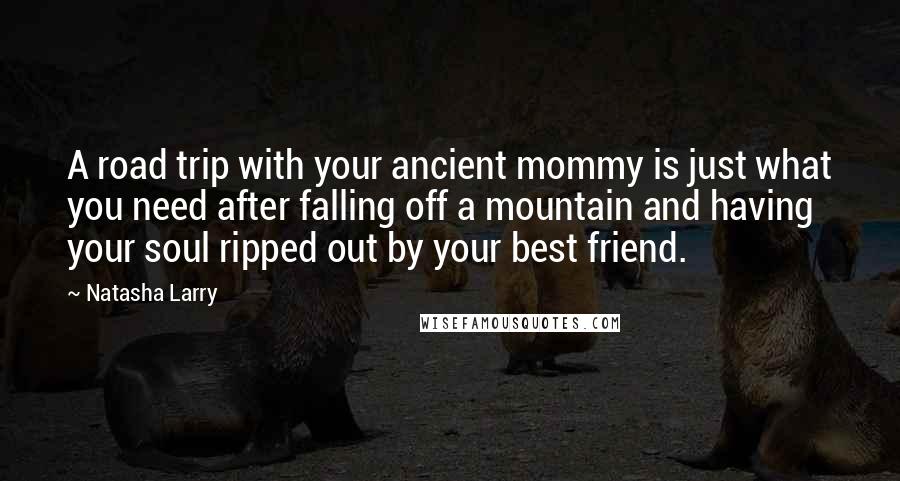 A road trip with your ancient mommy is just what you need after falling off a mountain and having your soul ripped out by your best friend.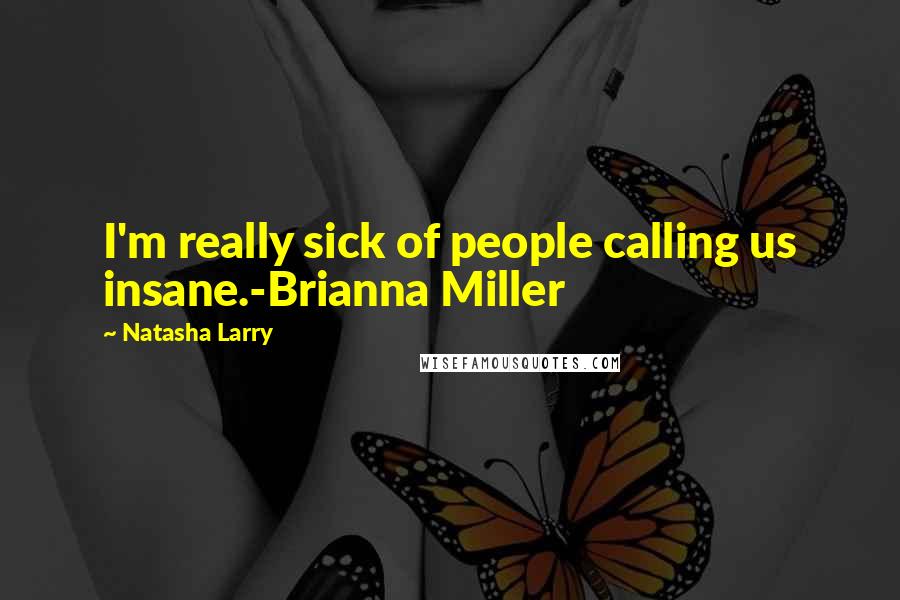 I'm really sick of people calling us insane.-Brianna Miller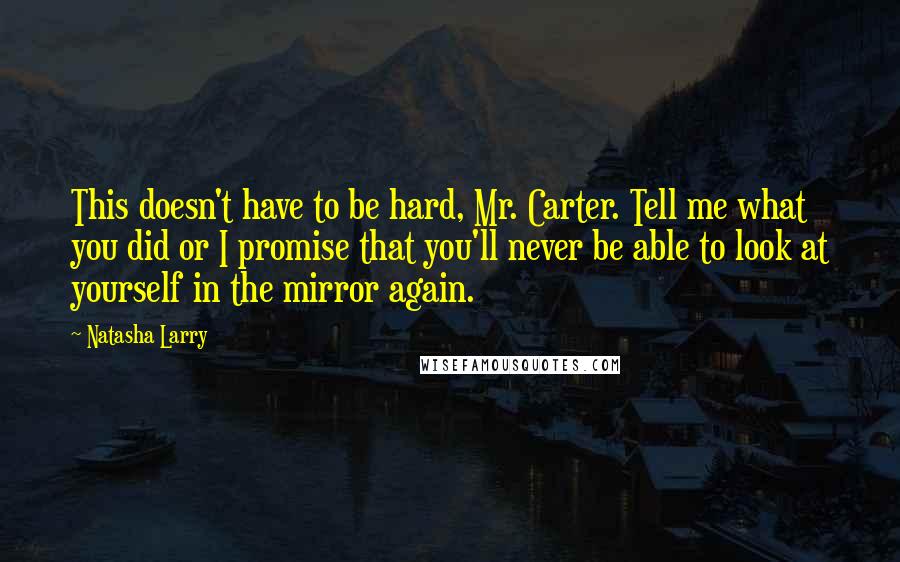 This doesn't have to be hard, Mr. Carter. Tell me what you did or I promise that you'll never be able to look at yourself in the mirror again.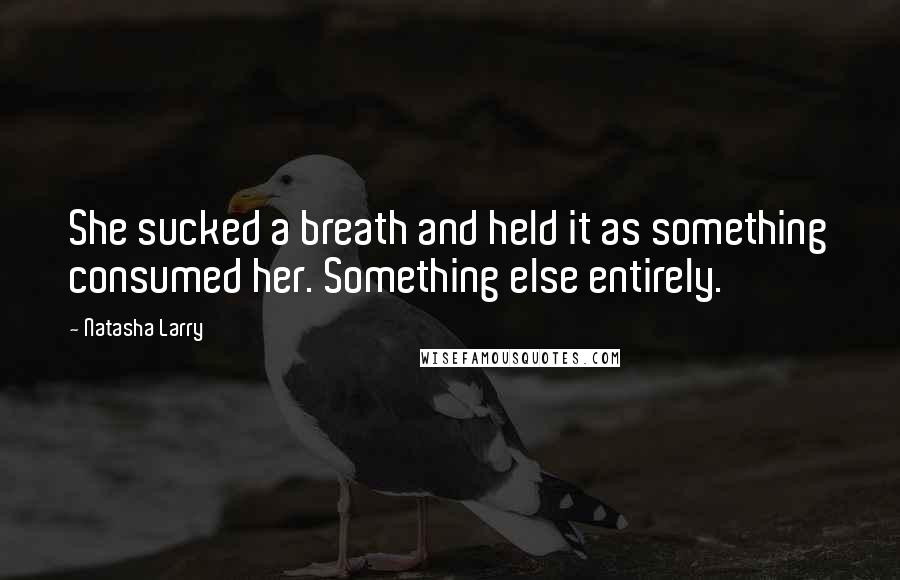 She sucked a breath and held it as something consumed her. Something else entirely.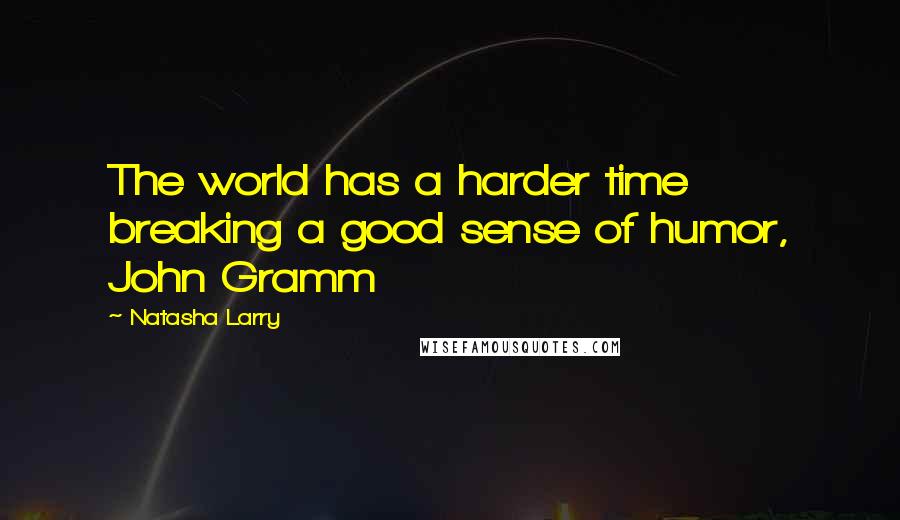 The world has a harder time breaking a good sense of humor, John Gramm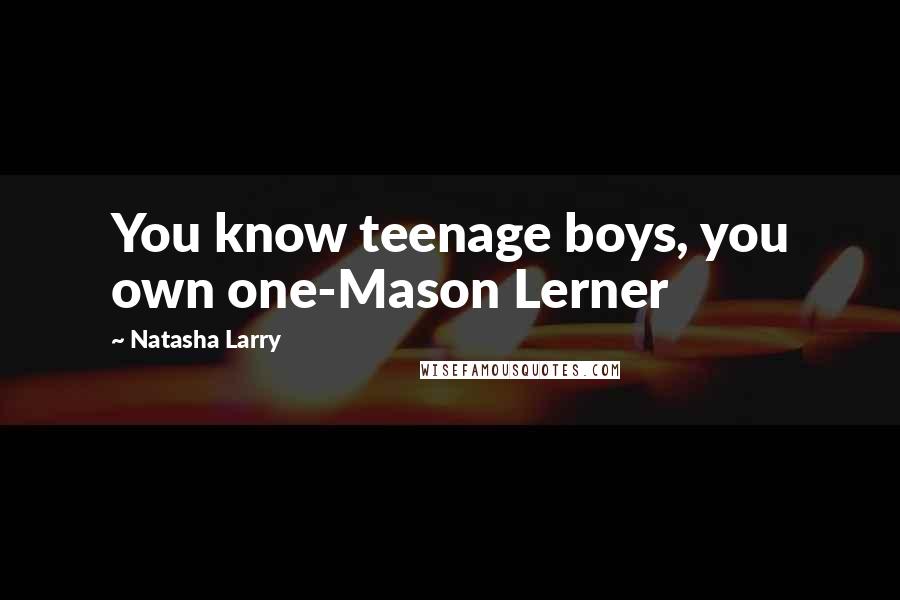 You know teenage boys, you own one-Mason Lerner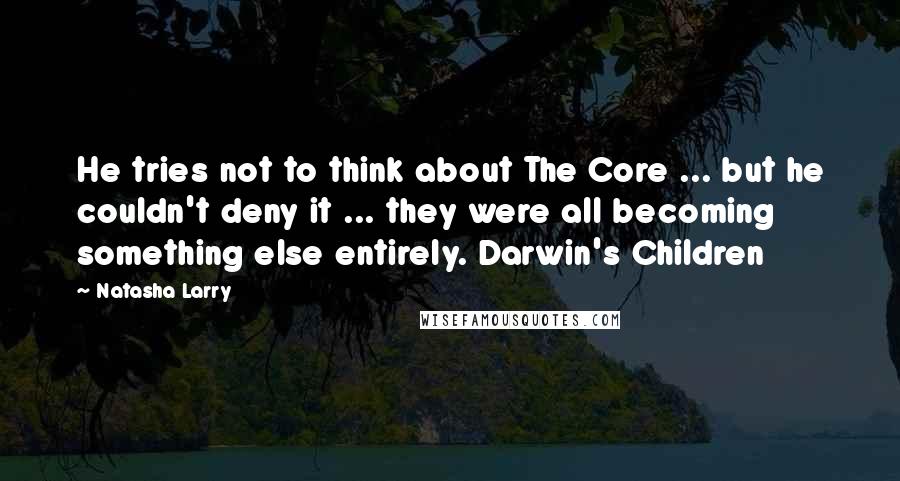 He tries not to think about The Core ... but he couldn't deny it ... they were all becoming something else entirely. Darwin's Children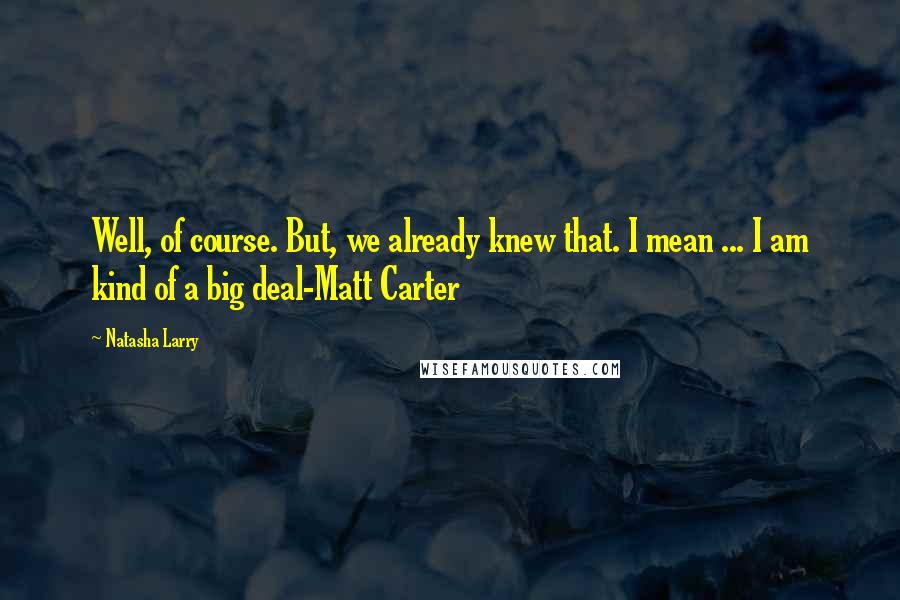 Well, of course. But, we already knew that. I mean ... I am kind of a big deal-Matt Carter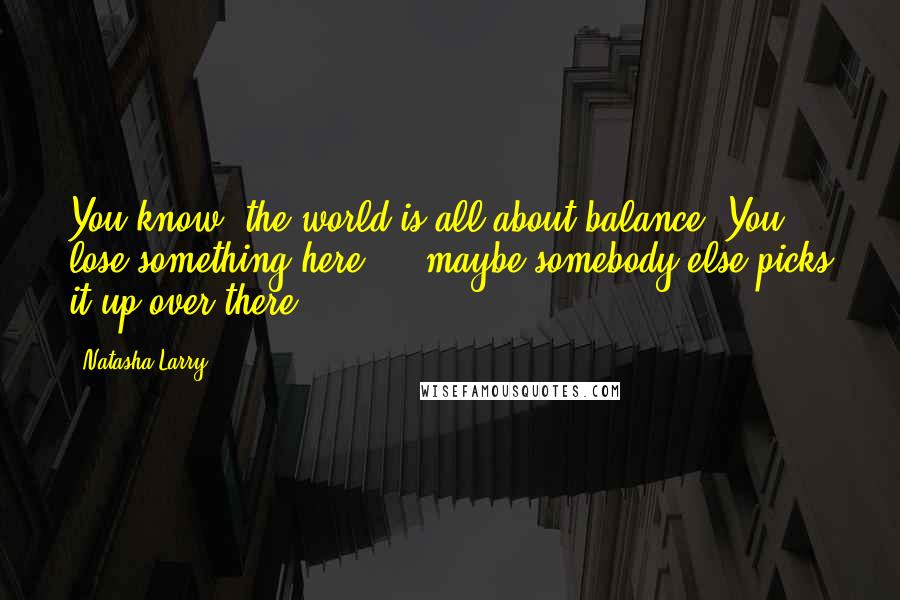 You know, the world is all about balance. You lose something here ... maybe somebody else picks it up over there.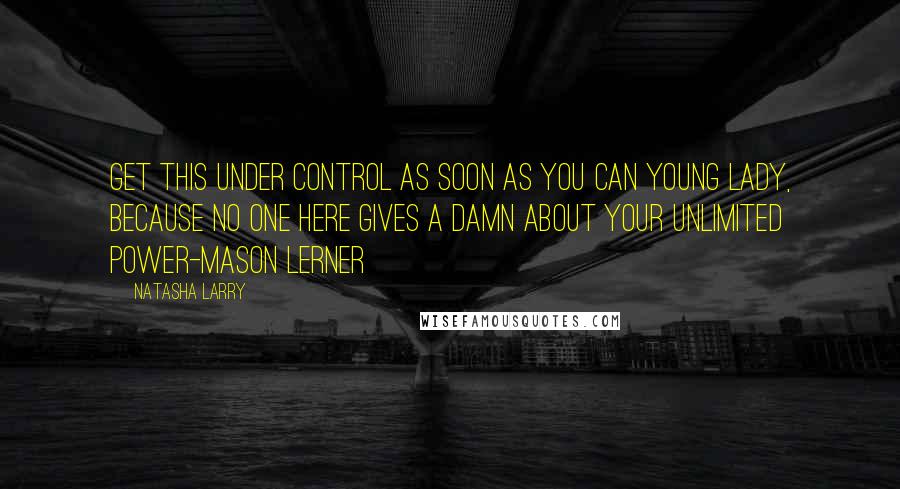 Get this under control as soon as you can young lady, because no one here gives a damn about your unlimited power-Mason Lerner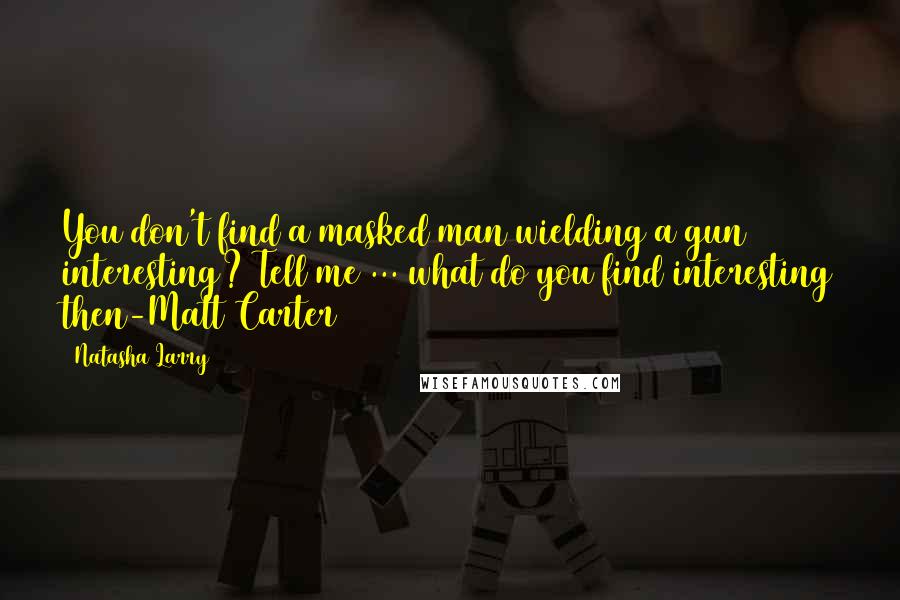 You don't find a masked man wielding a gun interesting? Tell me ... what do you find interesting then-Matt Carter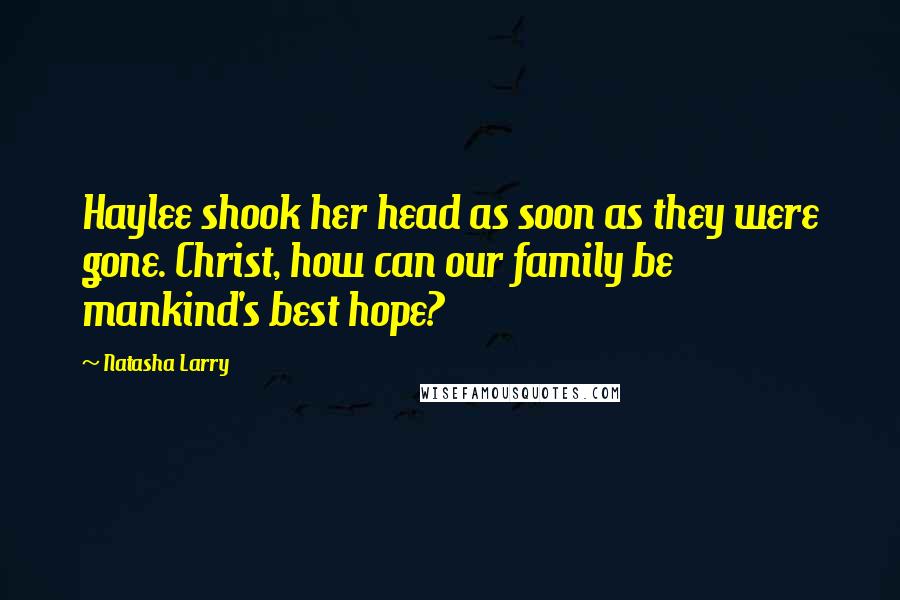 Haylee shook her head as soon as they were gone. Christ, how can our family be mankind's best hope?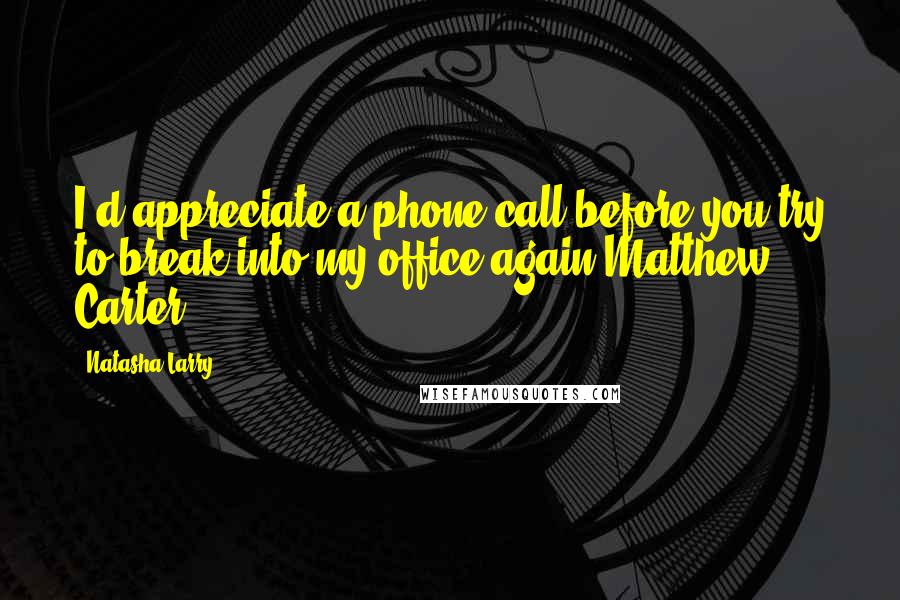 I'd appreciate a phone call before you try to break into my office again-Matthew Carter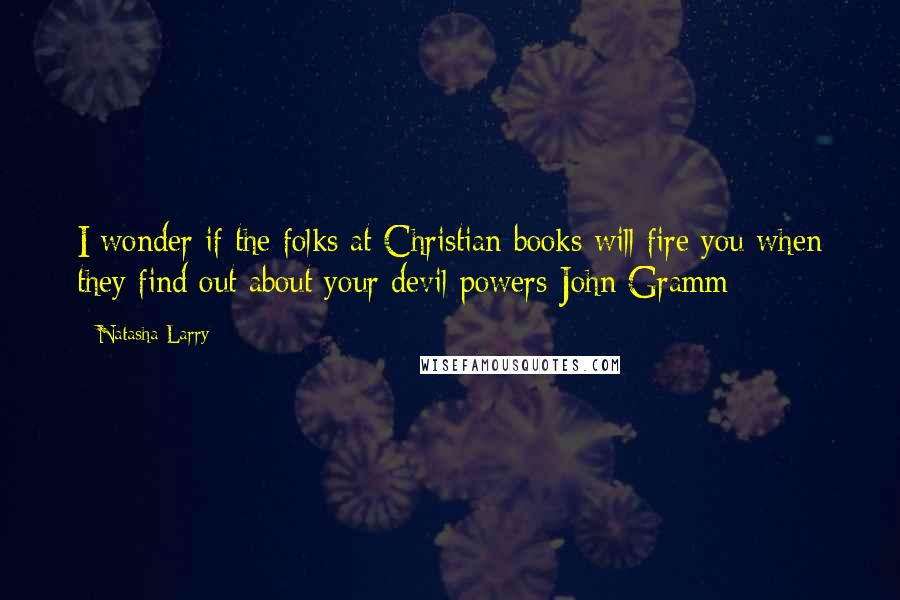 I wonder if the folks at Christian books will fire you when they find out about your devil powers-John Gramm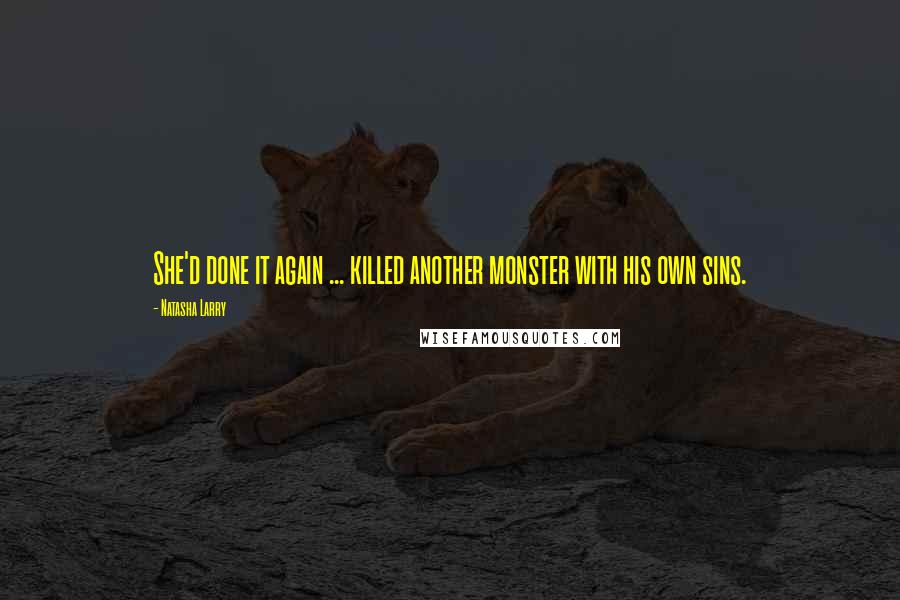 She'd done it again ... killed another monster with his own sins.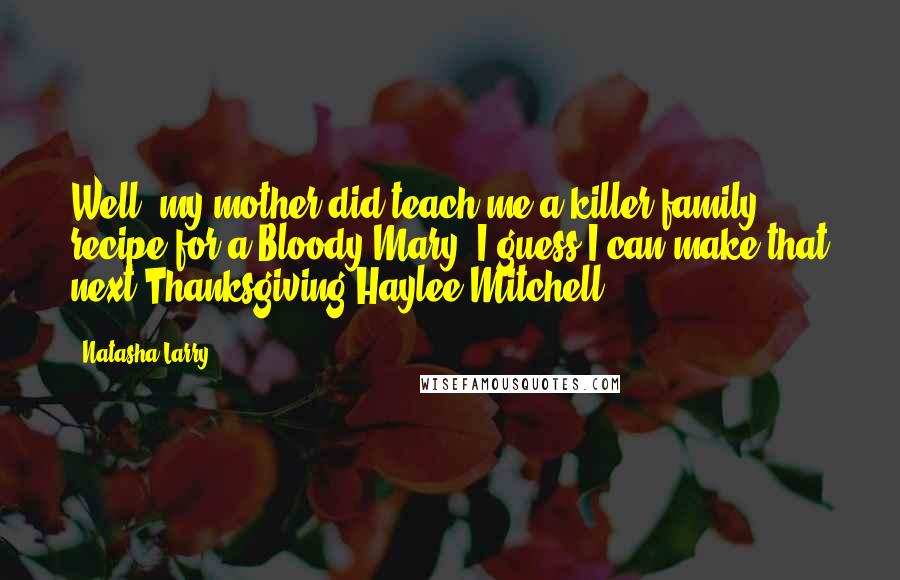 Well, my mother did teach me a killer family recipe for a Bloody Mary. I guess I can make that next Thanksgiving-Haylee Mitchell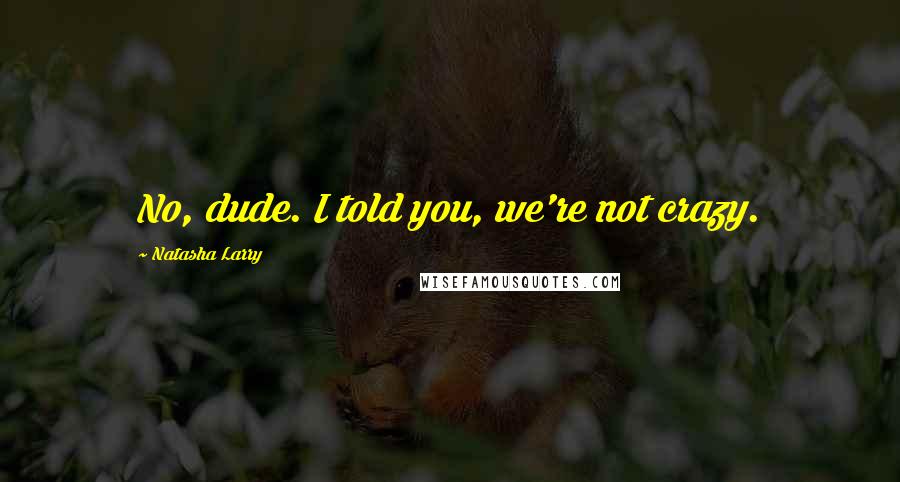 No, dude. I told you, we're not crazy.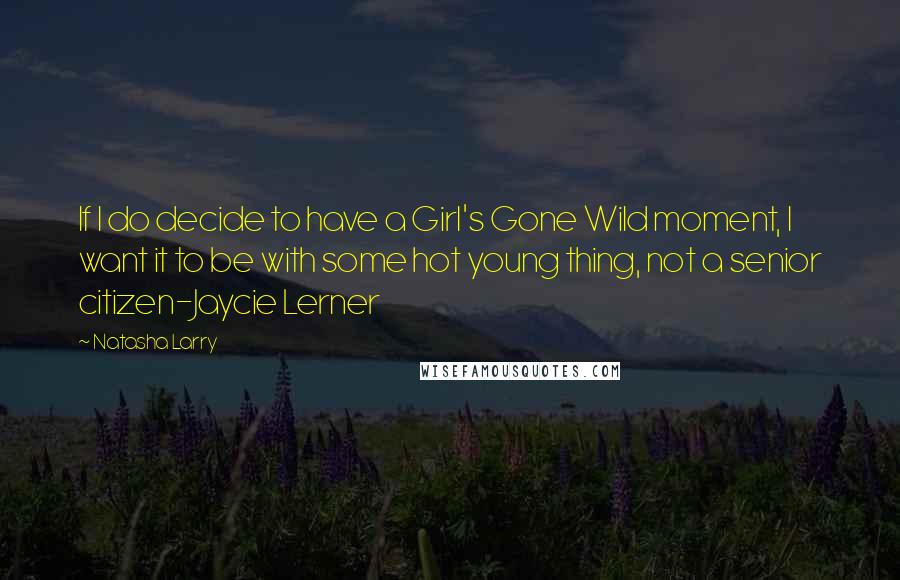 If I do decide to have a Girl's Gone Wild moment, I want it to be with some hot young thing, not a senior citizen-Jaycie Lerner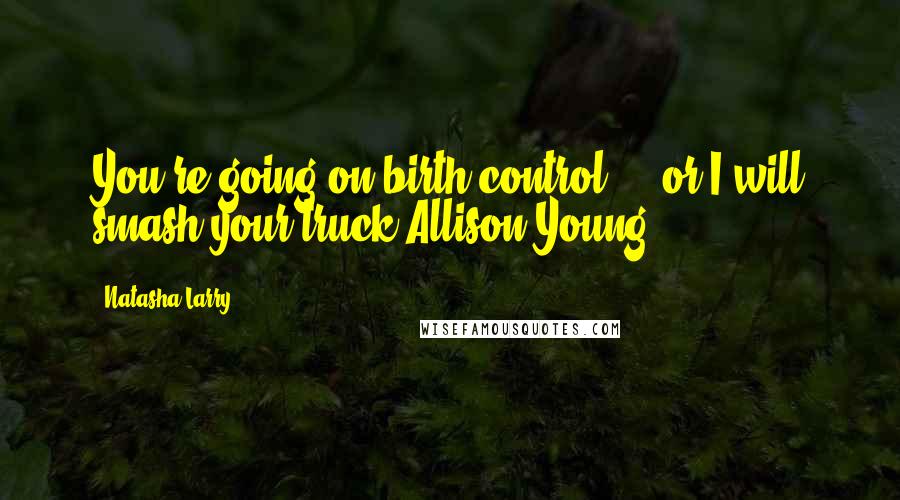 You're going on birth control ... or I will smash your truck-Allison Young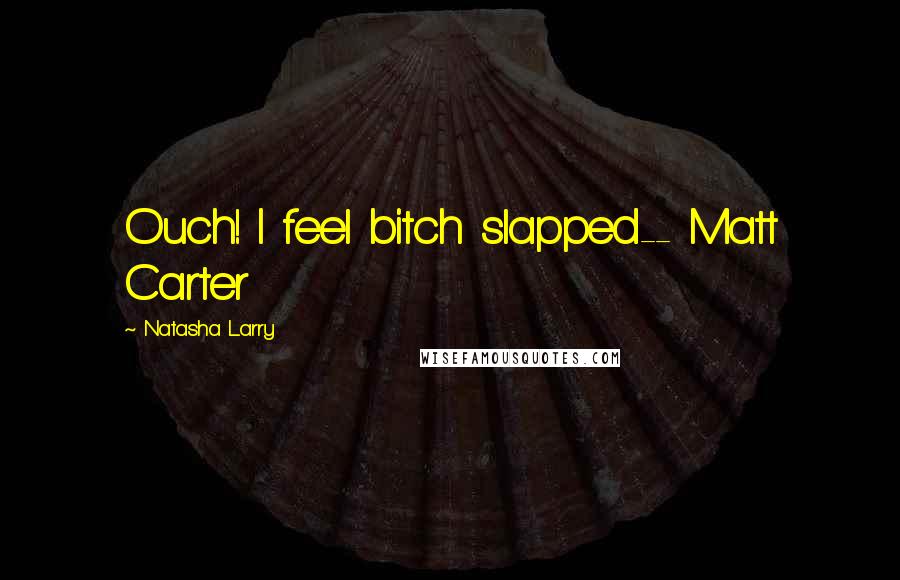 Ouch! I feel bitch slapped-- Matt Carter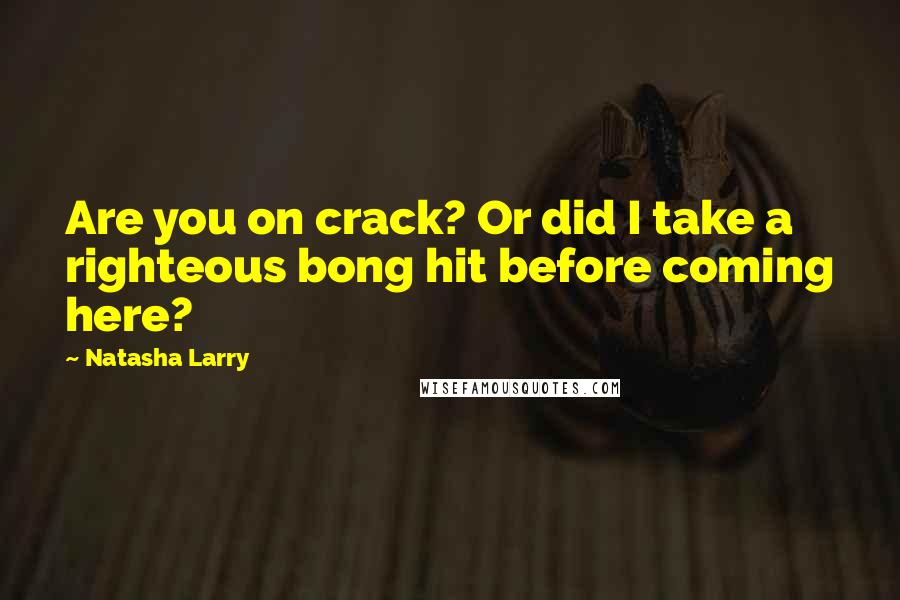 Are you on crack? Or did I take a righteous bong hit before coming here?